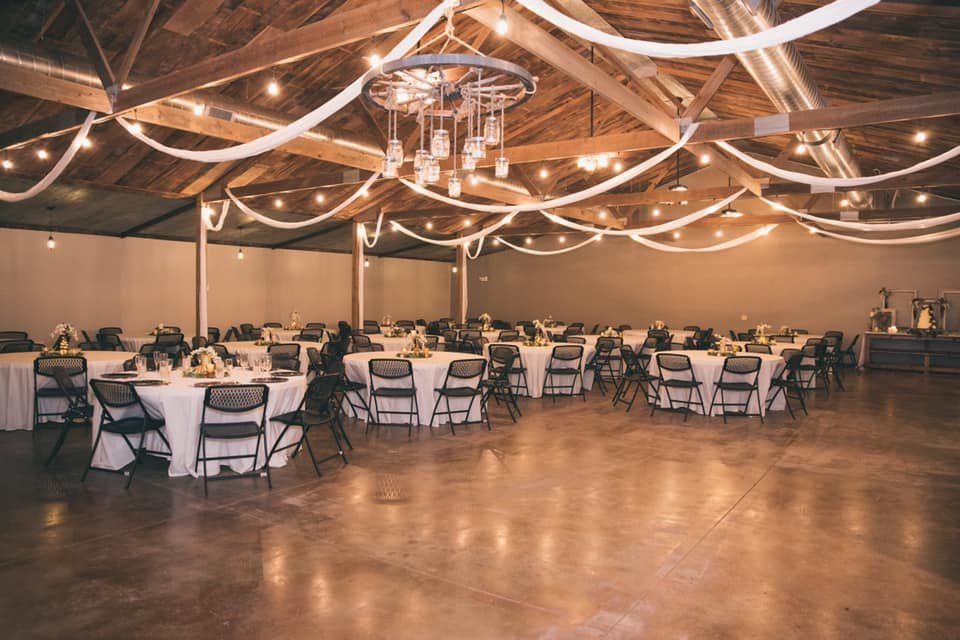 A couple who operate a wedding venue on their property near Southwest 126th Street and West Denton Road may soon be able to host more events.
The Lincoln-Lancaster County Planning Commission on Wednesday voted unanimously to amend a special permit to allow Melissa and Tyler Smith to host weddings and other event on Fridays, Saturdays and Sundays year-round at their Hillside Events venue.
Currently, the Smiths can only host events twice a month on weekends between March 1 and Nov. 30.
Melissa Smith said they asked for the changes because they are expecting to have to reschedule a number of weddings and other events because of the coronavirus pandemic and would not have enough openings to accommodate those because they are booked solid from May-October.
Several neighbors opposed the change, expressing concerns about increased traffic and noise.
One of those neighbors, Chet Bennetts, testified at Wednesday's hearing.
Bennetts said he would be OK with allowing the Smiths to get a temporary relaxing of the regulations to help them reschedule events but, "I don't think it would be wise to do that permanently."
Bennetts did say that the Smiths have been doing a good job of following the current rules and he has had no complaints.
Steve Henrichsen, the Planning Department's development review manager, said he checked with the Sheriff's Office, the Health Department and the Building and Safety Department, and none of them had received any complaints about the venue.
That fact seemed to carry a lot of weight with members of the Planning Commission.
Commissioner Dennis Scheer said the lack of complaints was an indication of a "pretty good track record."
The Planning Commission's decision is considered final and will go into effect after two weeks unless someone appeals it to the Lancaster County Board.