The Lincoln-Lancaster County Planning Commission on Wednesday gave its blessing to two downtown redevelopments that are likely to receive property tax incentives.
The two projects, a student housing complex and a redevelopment of an existing Haymarket building, would both qualify for tax-increment financing, which allows property taxes created from increased valuations to pay for portions of a project that would have a public benefit.
Campion Development, based in New Orleans, wants to build a seven-story student-focused apartment complex on the block bounded by Ninth, 10th, L and M streets.
The $43 million project would include 120 dorm-style, four-bedroom apartments and 14 ground-level, two-story town homes. It also would have an underground parking garage.
At the proposed project cost, it would generate about $5.5 million in TIF. Though the uses of those funds are still being negotiated, much of it likely would go for site acquisition and demolition of four existing buildings on the site, including the former P.O. Pears bar/restaurant.
The commission ruled the project conforms with the city's Comprehensive Plan for land use. However, on a related request to vacate a portion of an alley that runs through the block, the board voted to delay action for two weeks because Campion still has to work out issues with the one remaining property it doesn't own relating to access and relocation of a sewer line and other utilities.
You have free articles remaining.
The other project is much smaller and involves renovation of the Huber Building at 803 Q St.
Longtime second-floor tenant Haymarket Theatre moved out last month to a new location at 4815 S. 14th St.
Building owner Russ Bayer is planning to turn that space into six condominium units. Plans also call for some exterior repairs and upgrades, as well as a deck on the roof that could be used by the condo owners.
The project is estimated to cost about $2.2 million and would use about $575,000 in tax-increment funding.
As with the Campion project, the commission ruled the Huber project conforms to the Comprehensive Plan.
See what's going up in Lincoln
300 N. 48th Street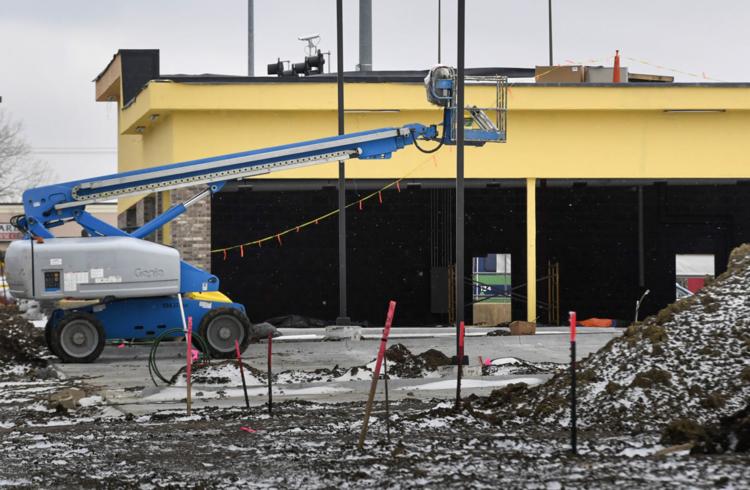 Tommy's Express Car Wash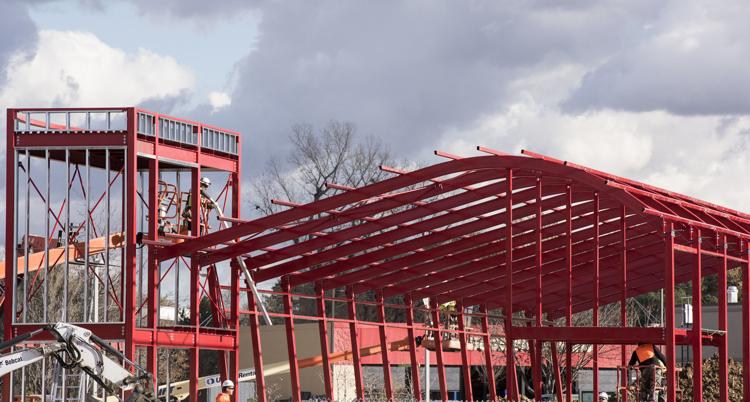 Lied Place Residences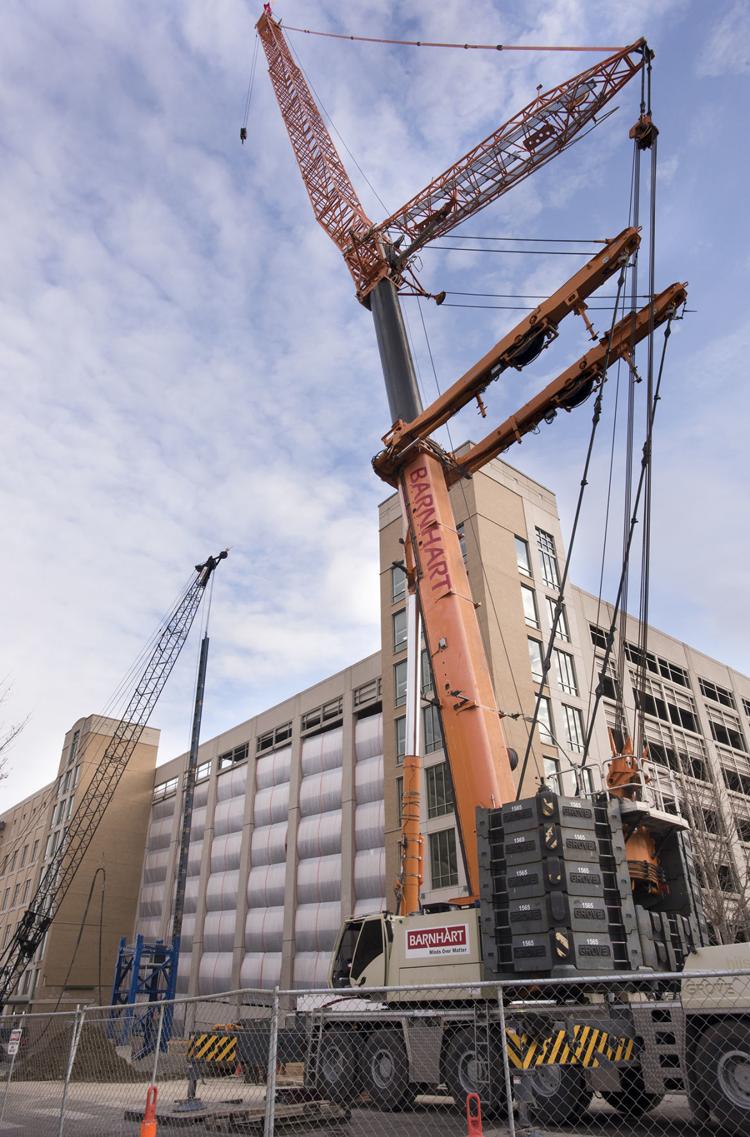 Mourning Hope Grief Center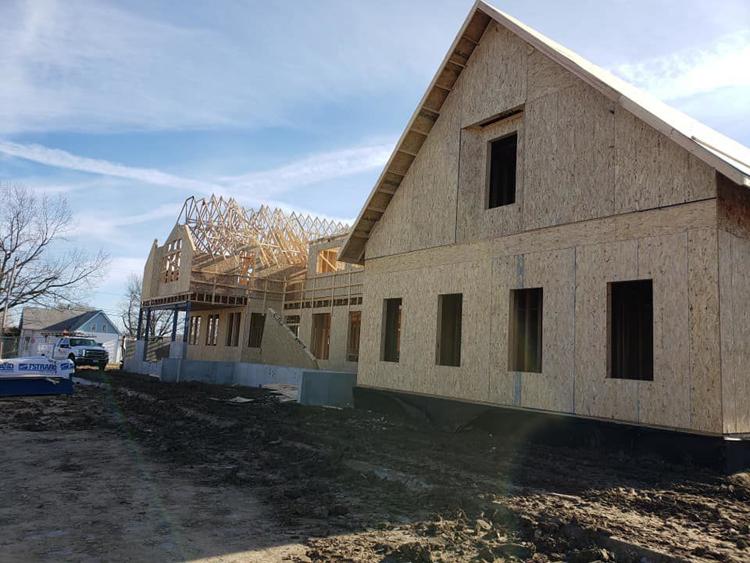 Wesleyan theatre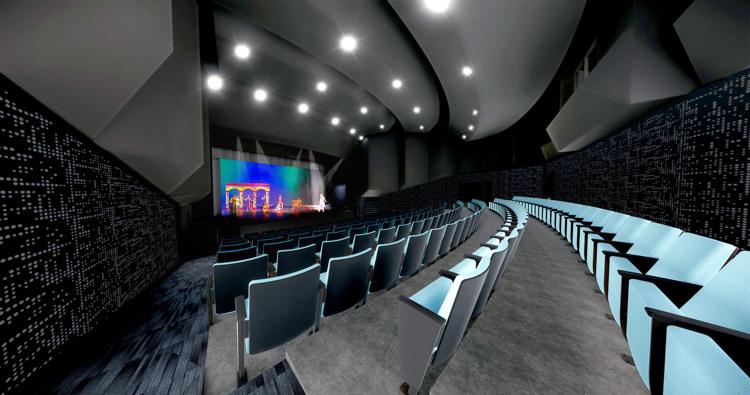 New football complex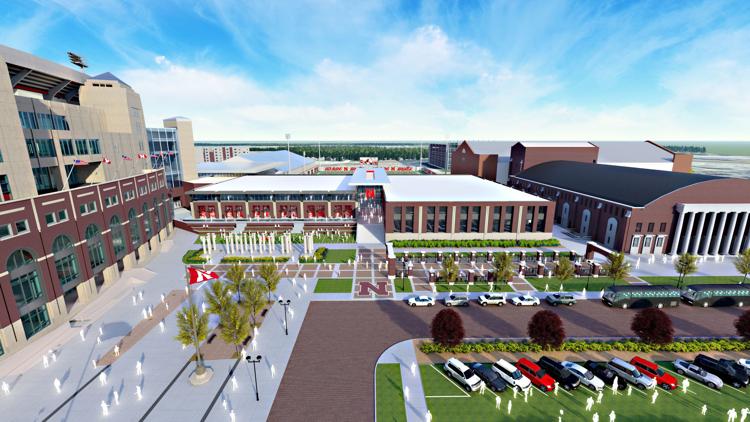 Sun Valley Lanes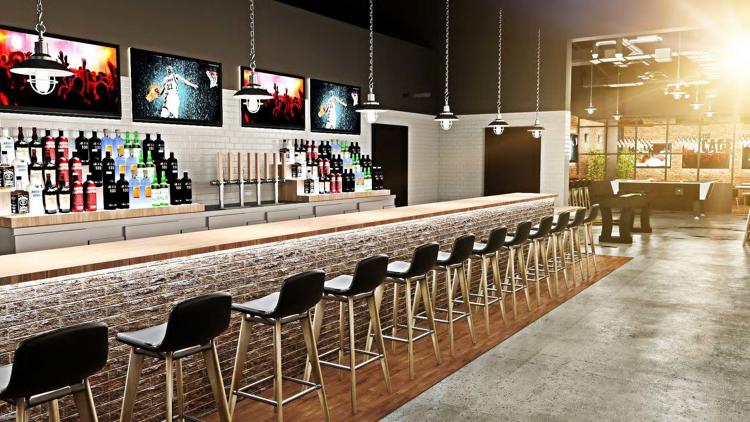 Campion project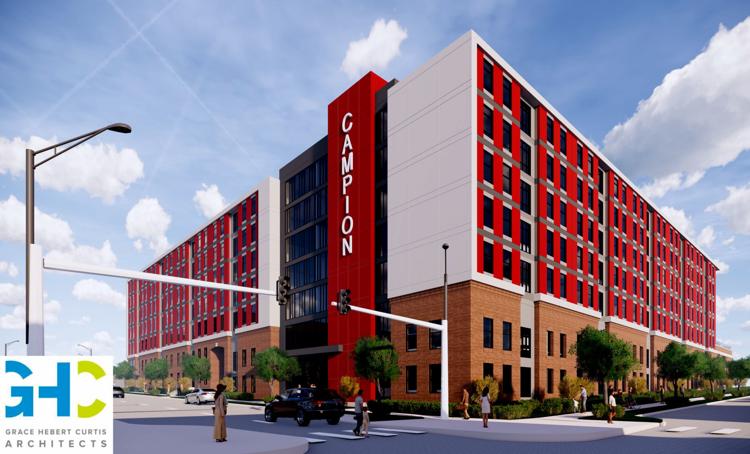 Telegraph Flats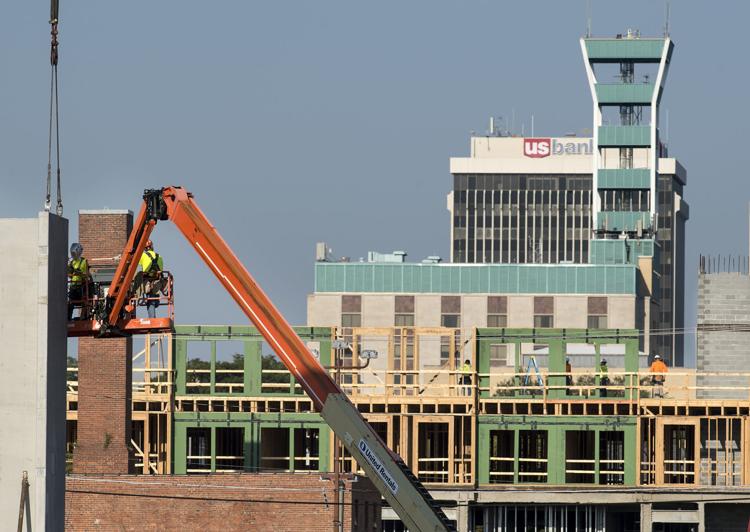 Southpointe Parking Garage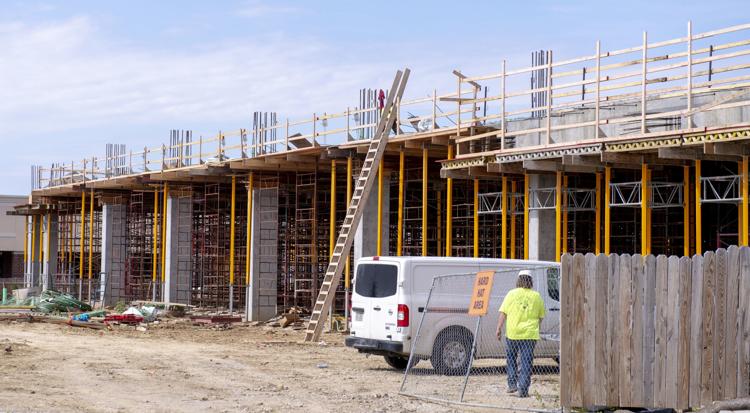 Lancaster Event Center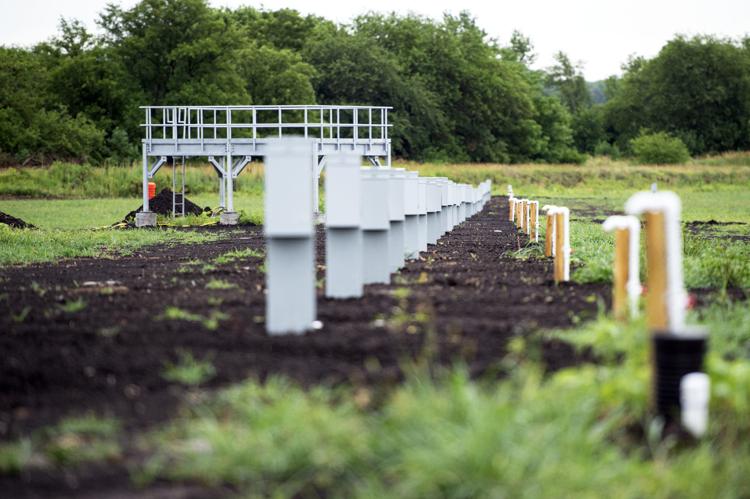 Gold's Galleria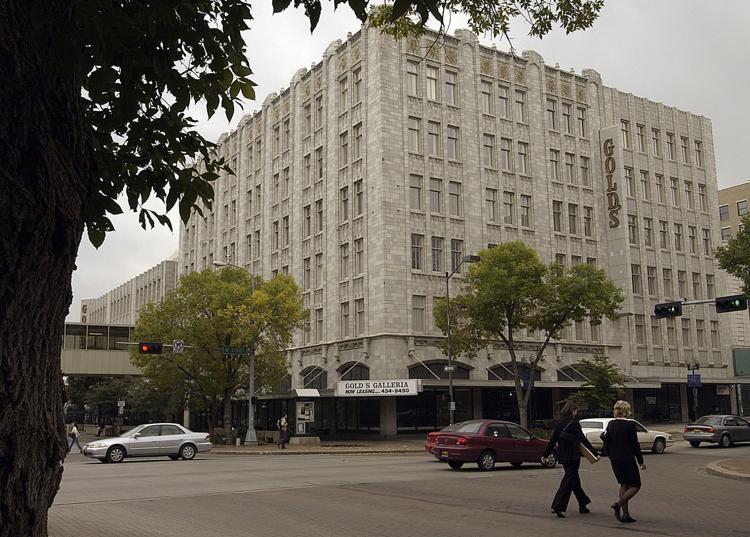 Bryan Physician Network
SCC renovations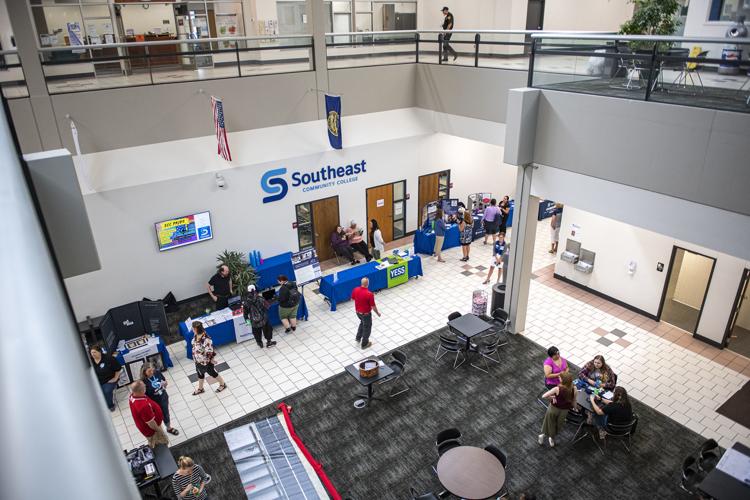 Nebraska Innovation Campus hotel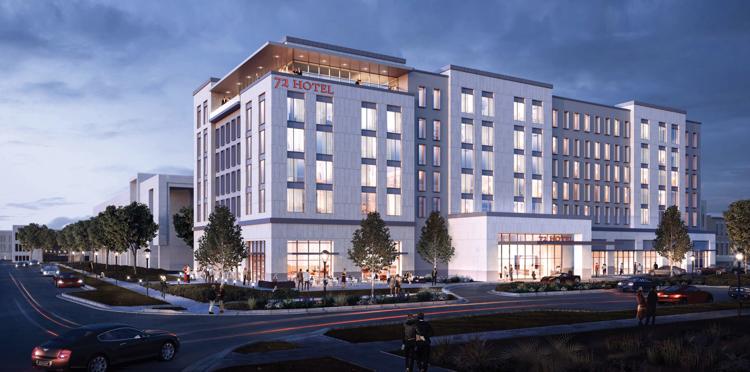 Olsson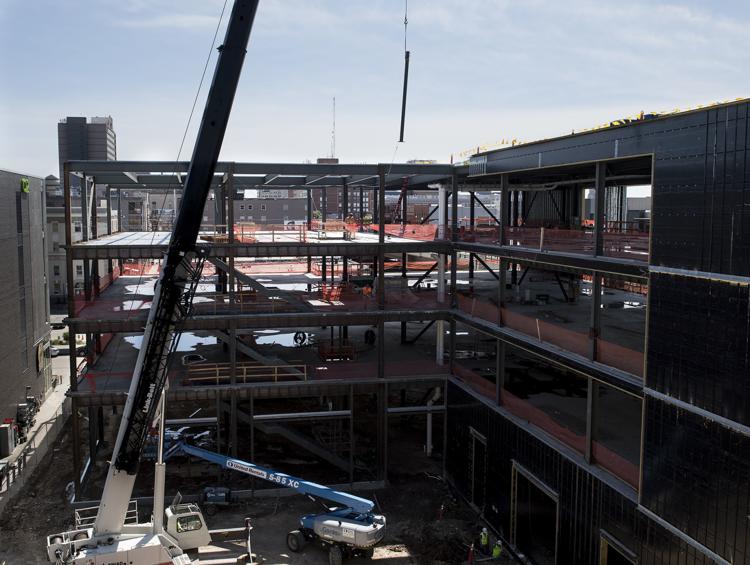 Kindler Hotel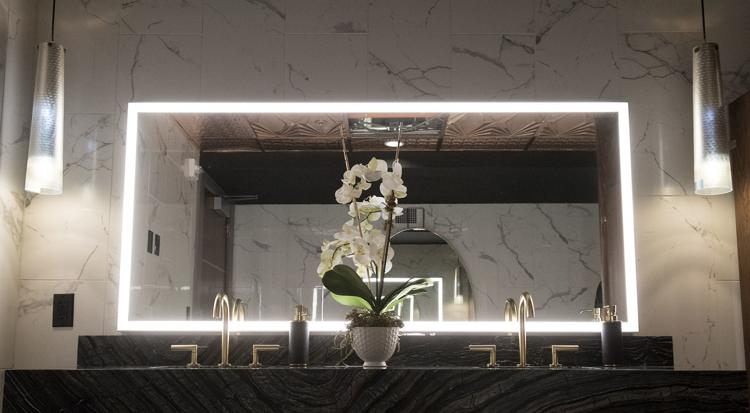 Eastmont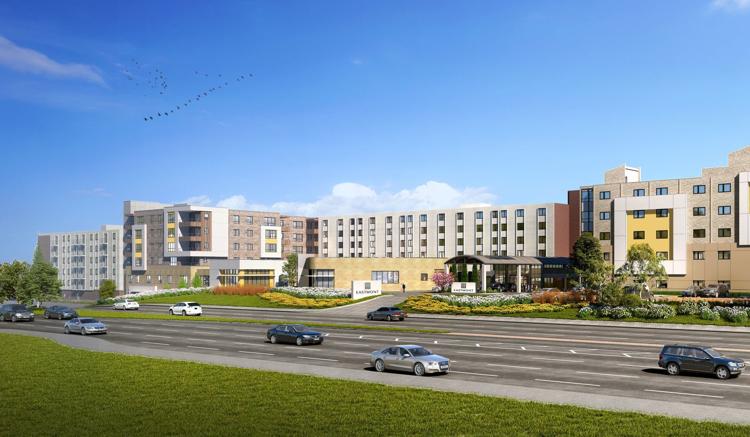 Lincoln Children's Zoo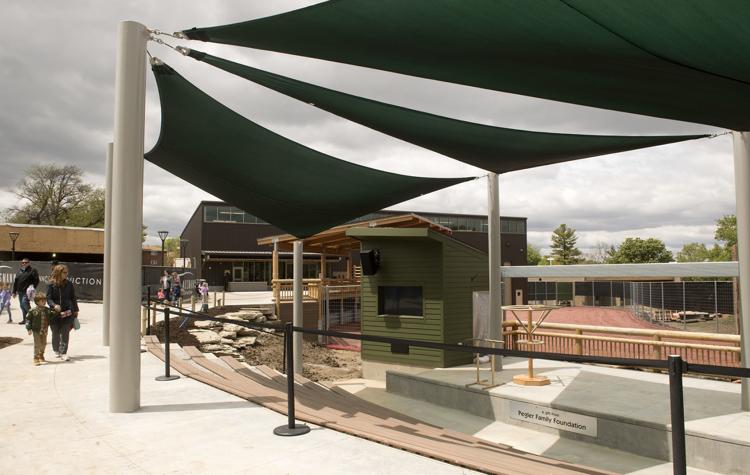 Ninth & O development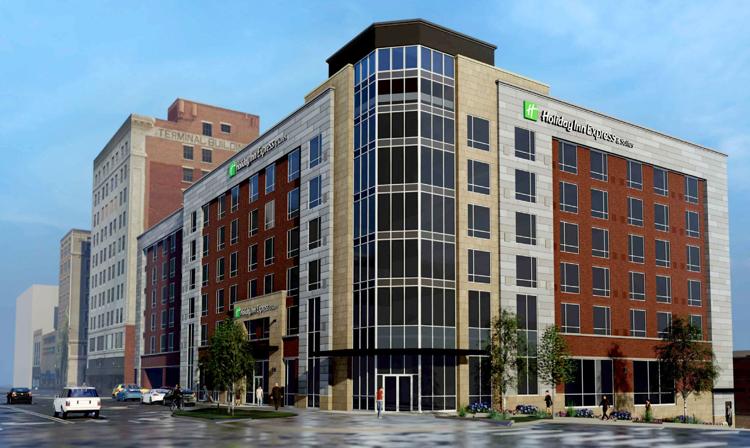 Prison Open House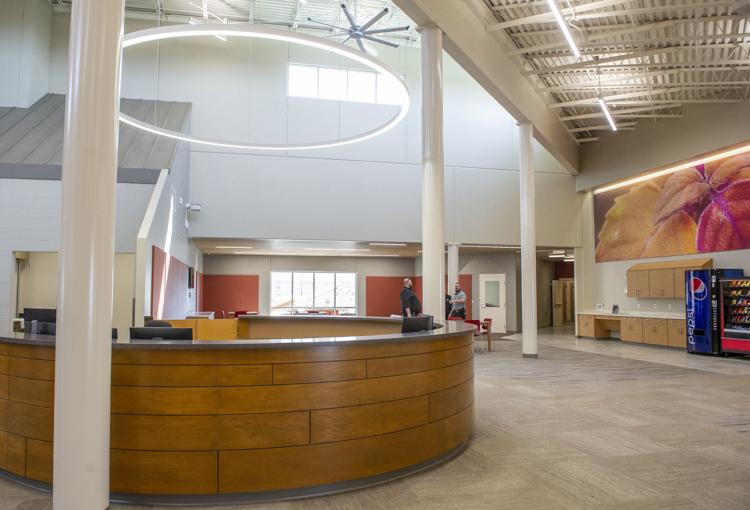 The Stack Lofts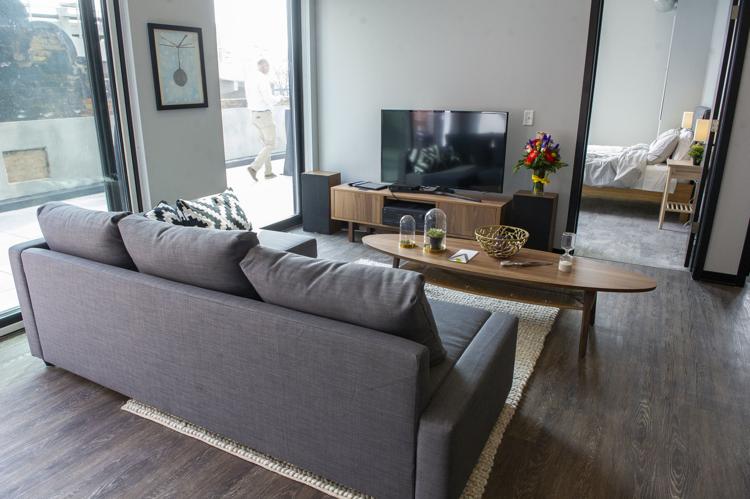 Wilderness Nature Camp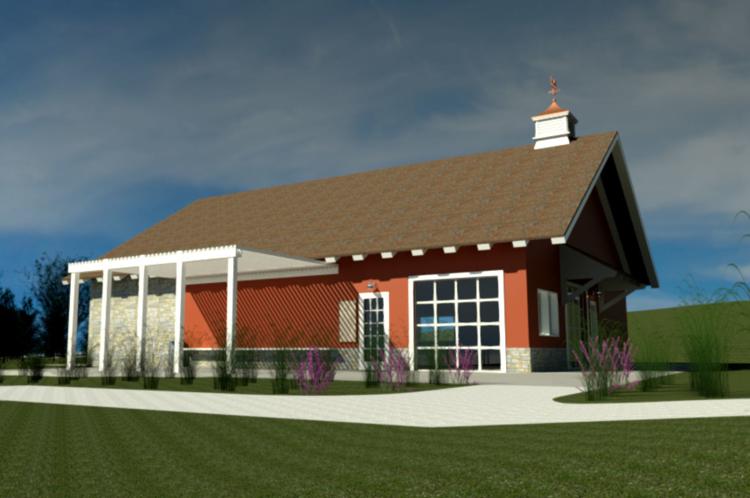 Great Plains Beef