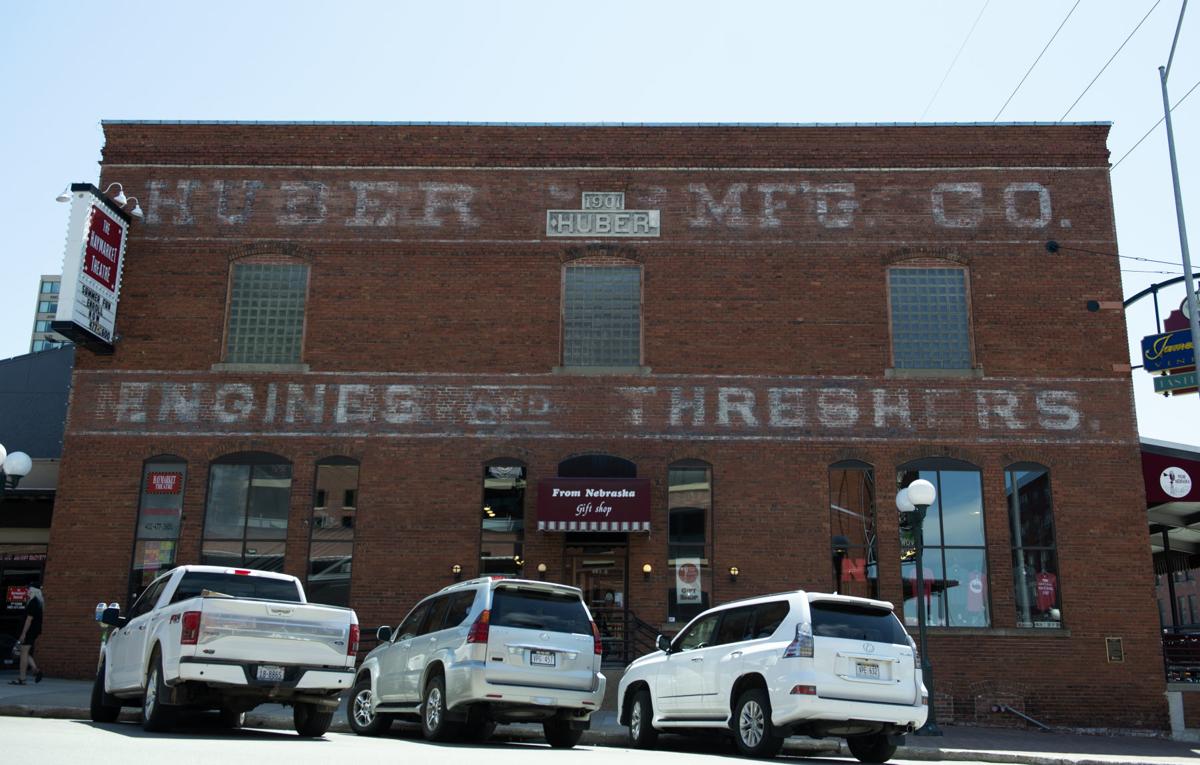 A 118-year-old Haymarket building that is the longtime home of the Haymarket Theatre may be getting an upgrade.
Russ Bayer, who owns the Huber Building at 803 Q St., wants to convert the second floor from its current use as a community theater to six condominium units.
Plans also call for some exterior repairs and upgrades, as well as a deck on the roof that could be used by the condo owners.
It would not include any major changes to the first-floor retail spaces that host Screamers Dining & Cabaret, From Nebraska Gift Shop and Licorice International. However, Licorice International is planning to move to another space in the Haymarket.
According to plans filed with the Lincoln-Lancaster County Planning Department, the project is estimated to cost about $2.2 million and would utilize about $575,000 in tax-increment funding.
Bayer said he and his wife have been considering doing such a project for several years and the timing is now right. He said the Haymarket Theatre will move out of its space on the second floor to a location on South 14th Street.
You have free articles remaining.
Officials from the theater could not be reached for comment.
Bayer, who has owned the building since 1998, is hoping to start construction in late fall or early winter and have units ready as early as May. Plans show three two-bedroom and three one-bedroom condos, with sizes ranging from 865 square feet to just over 2,000 square feet.
Bayer said the sizes and locations of the condos are firm, but people who buy them will be able to customize the interiors however they want.
He did not give an estimated price range, but architect Matt Wills with Studio 951 said during a hearing Thursday in front of the Historic Preservation Commission that the units will be "on the luxury side of the spectrum as opposed to the student-leasing side of the spectrum."
Members of the commission expressed general approval of the project, although they asked for some design tweaks to the roof deck and removing proposed awnings on second-floor windows before being willing to issue a certificate of appropriateness for the project.
The next step is a public hearing at the Planning Commission, which is tentatively scheduled for Sept. 4, and the project could potentially go before the City Council before the end of the month.
Lincoln buildings that have made history
College View Public Library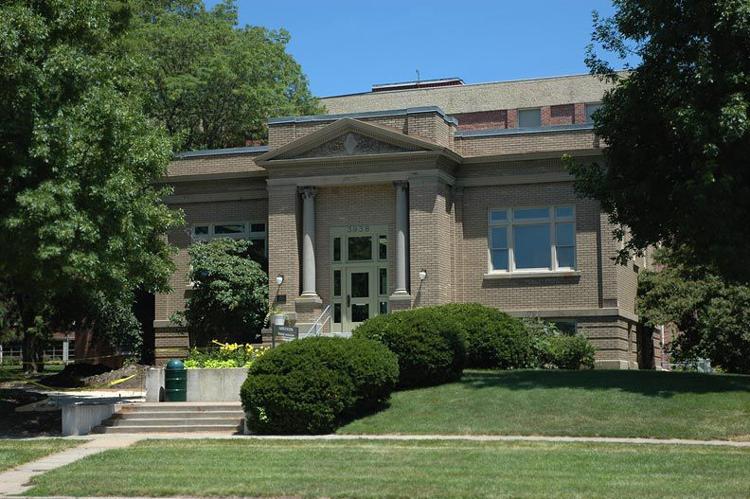 Christian Record building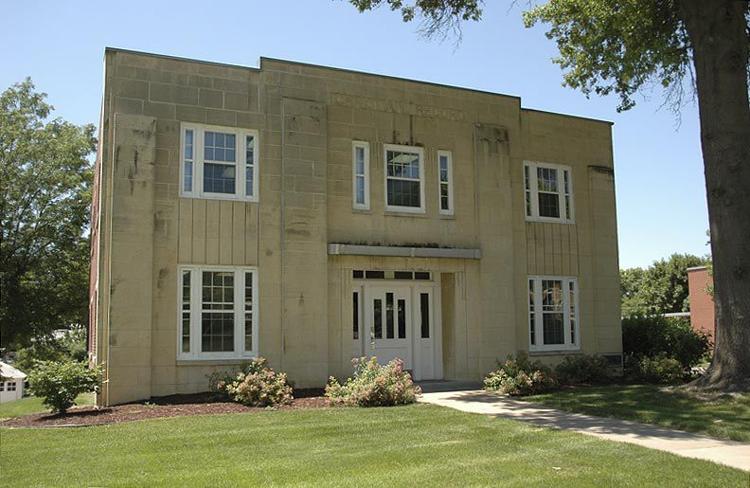 Antelope Grocery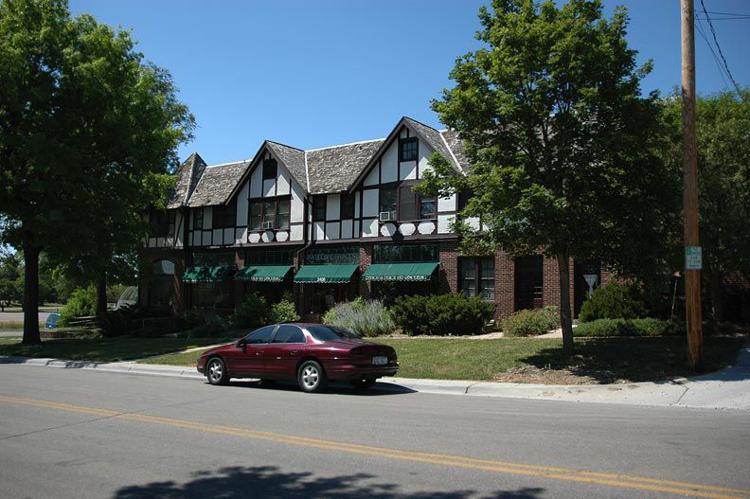 Burr block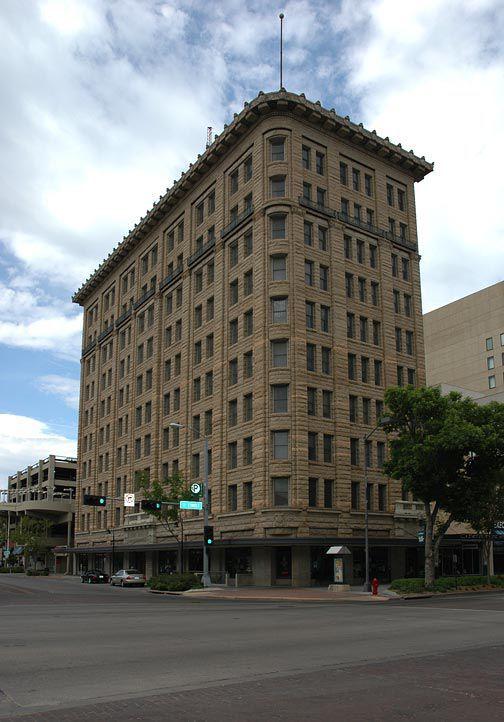 Federal Trust Building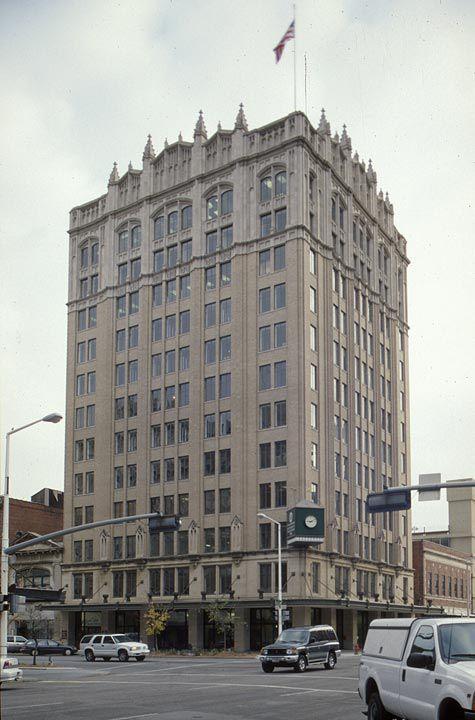 First National Bank Building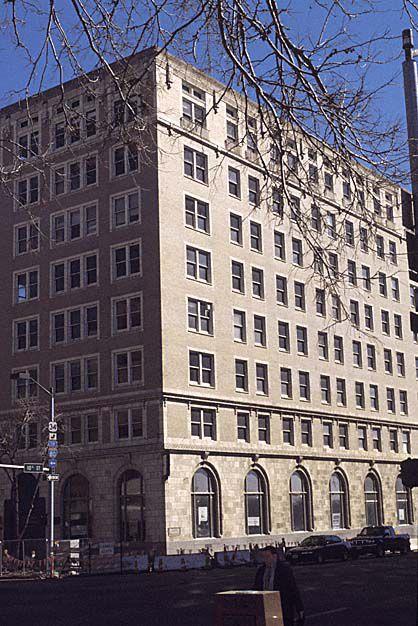 First State Bank of Bethany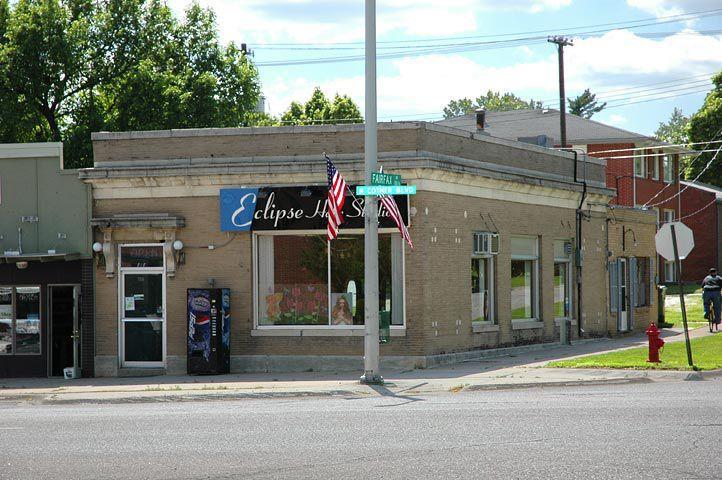 Gold and Co. store building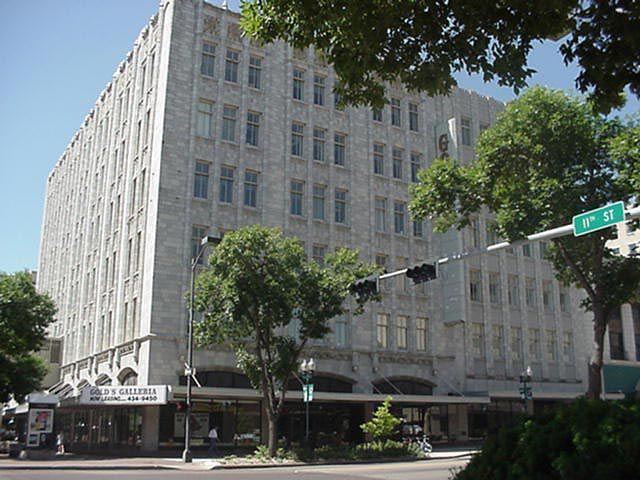 Governor's Mansion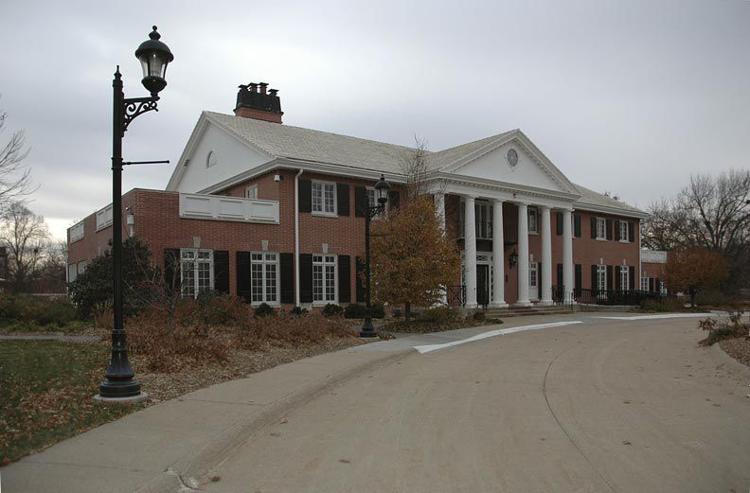 Hayward School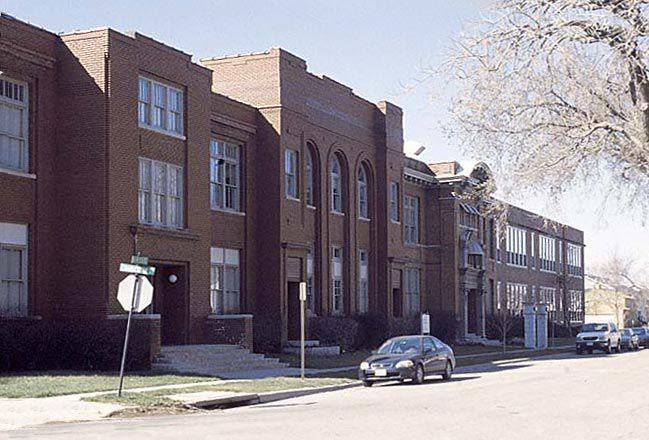 Hotel Capital-YMCA building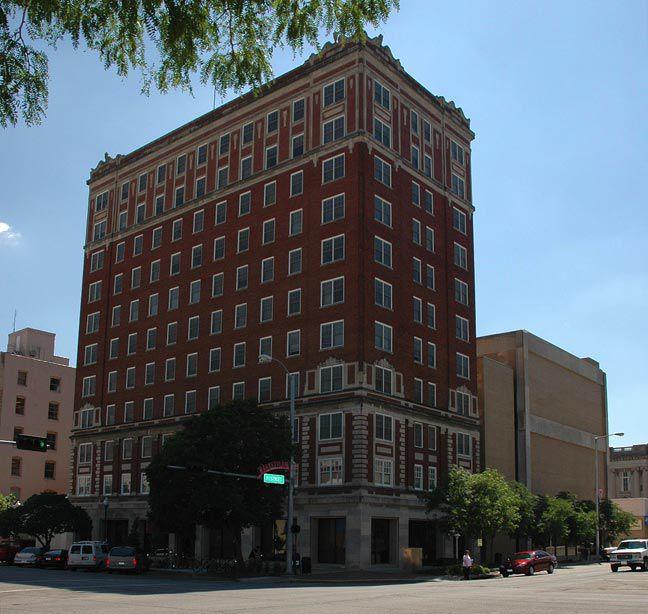 Lincoln Army Air Field Regimental Chapel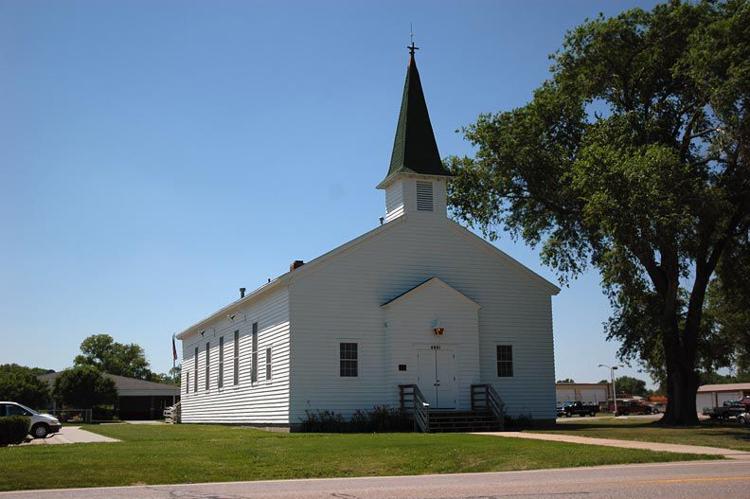 Lincoln Liberty building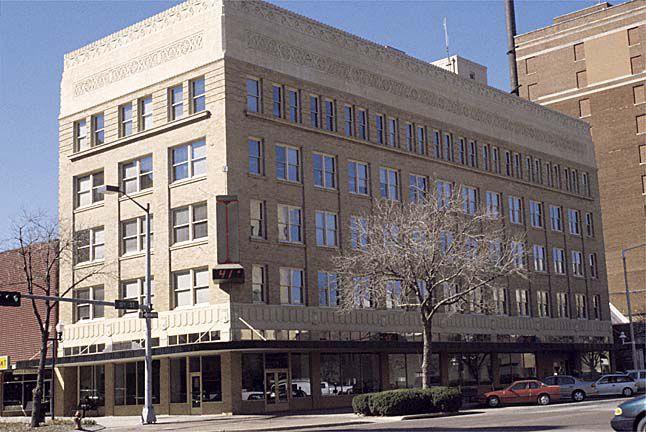 Masonic Temple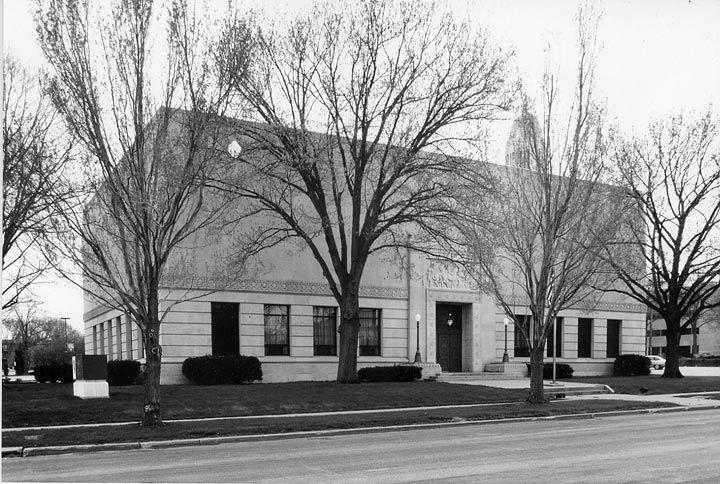 Municipal Lighting and Waterworks Plant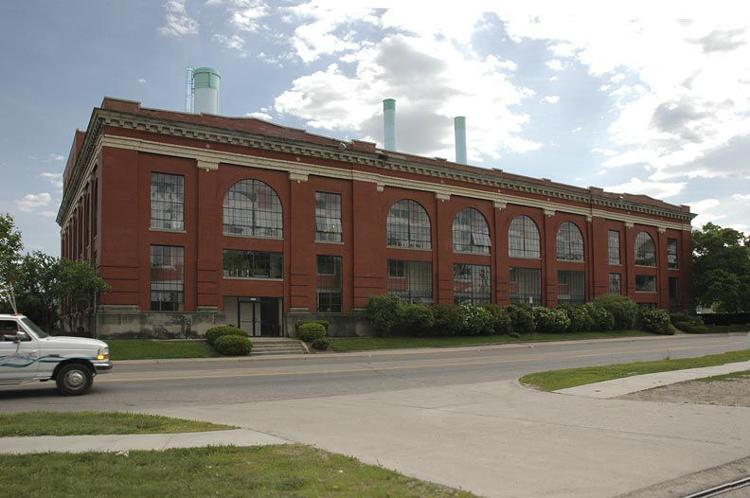 Nebraska State Historical Society building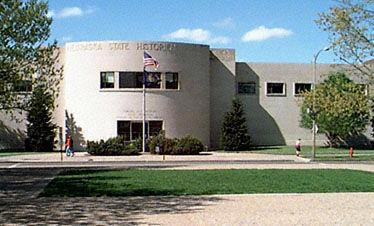 Nebraska Telephone Co. building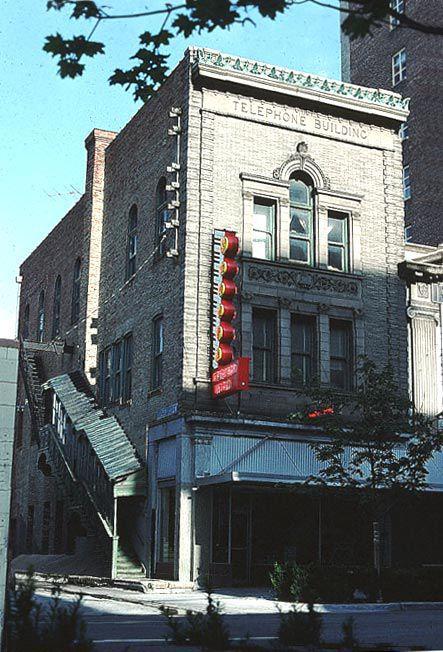 Nebraska Wesleyan Old Main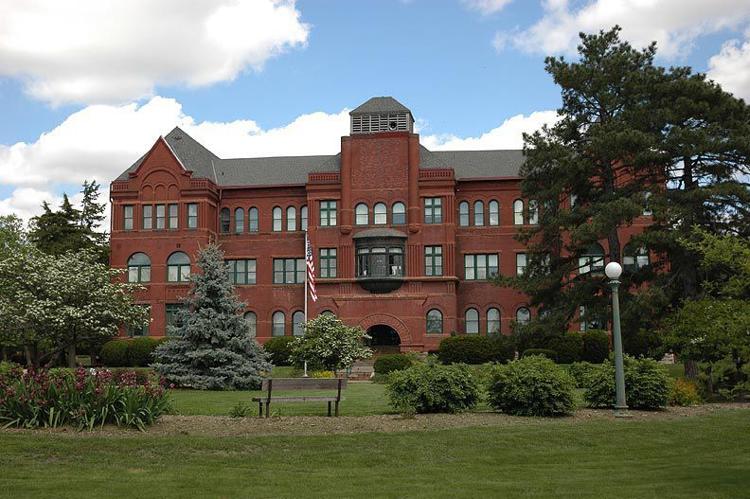 Old University Library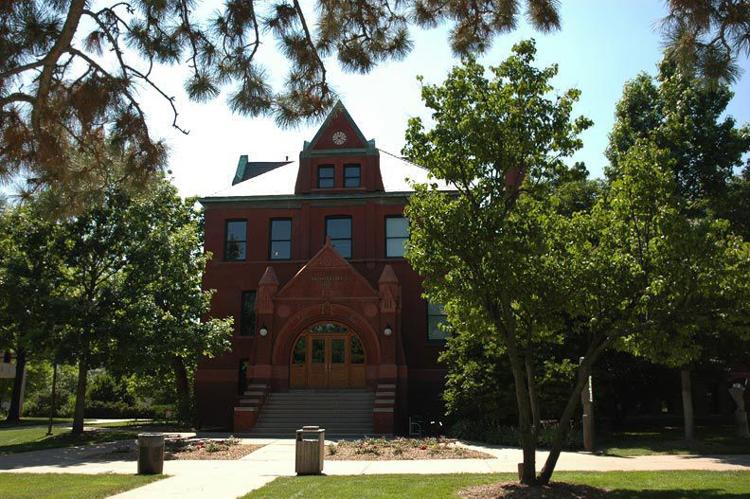 Palisade and Regent apartments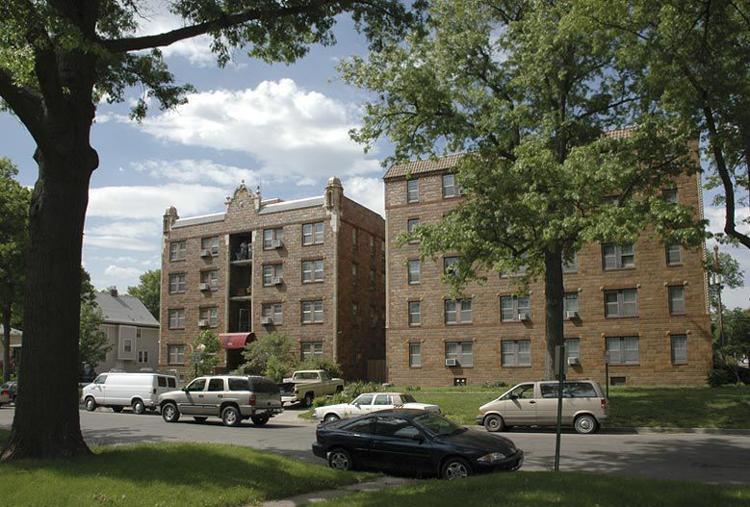 Rose Kirkwood Brothel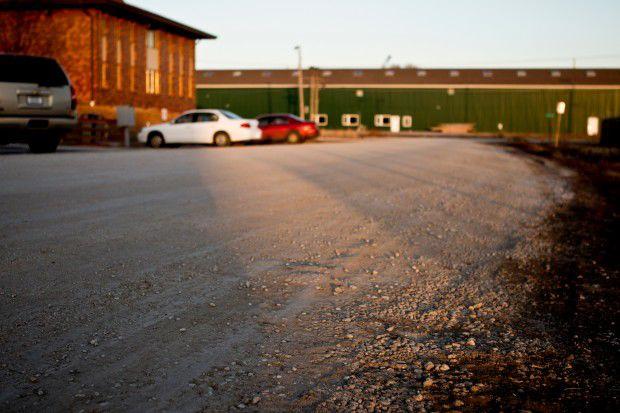 President and Ambassador apartments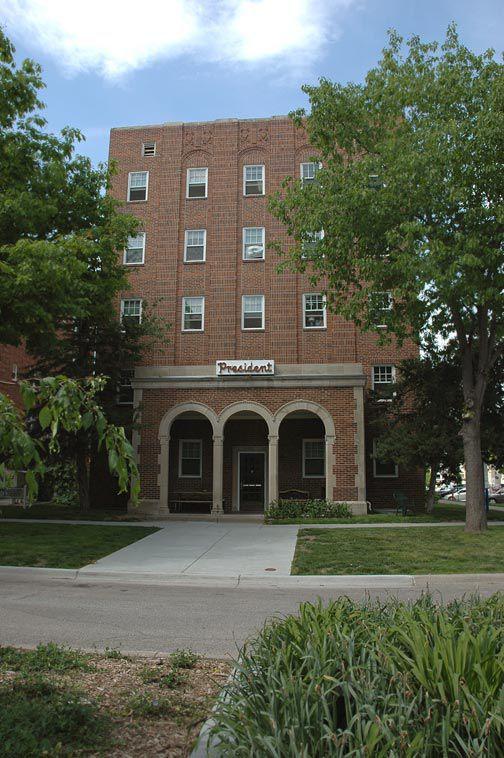 Quinn Chapel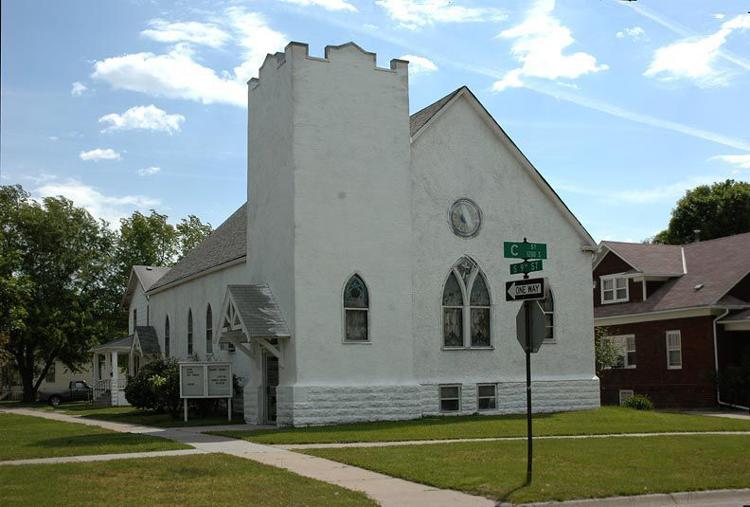 Rock Island Depot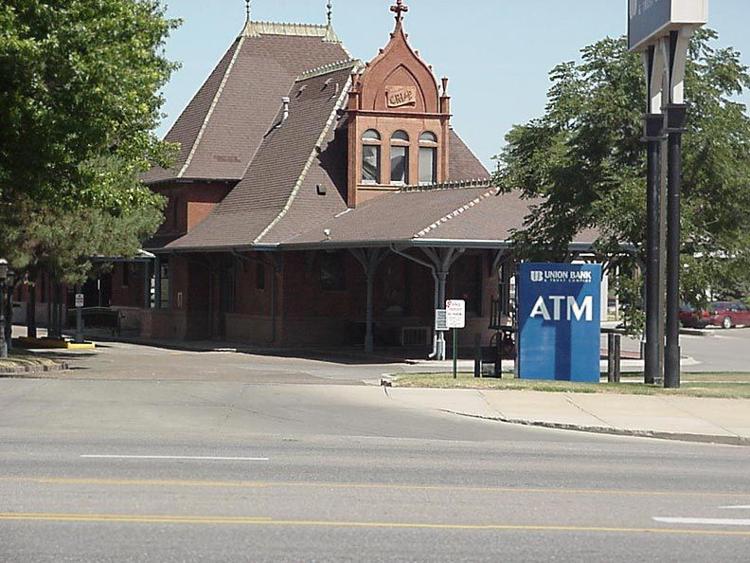 St. Charles Apartments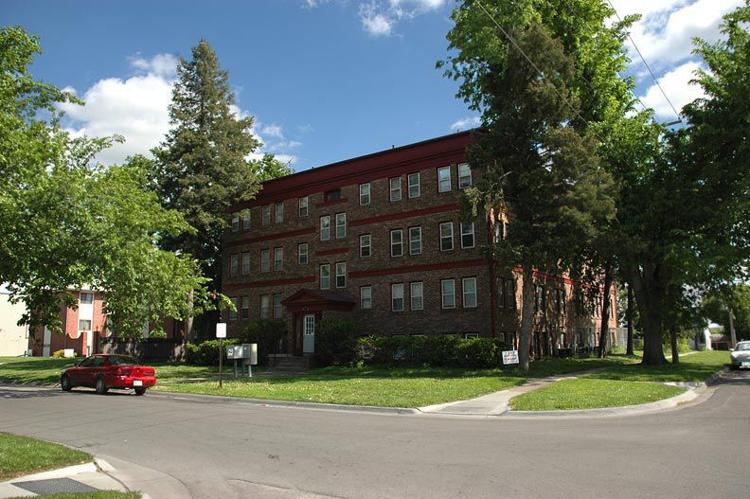 Scottish Rite Temple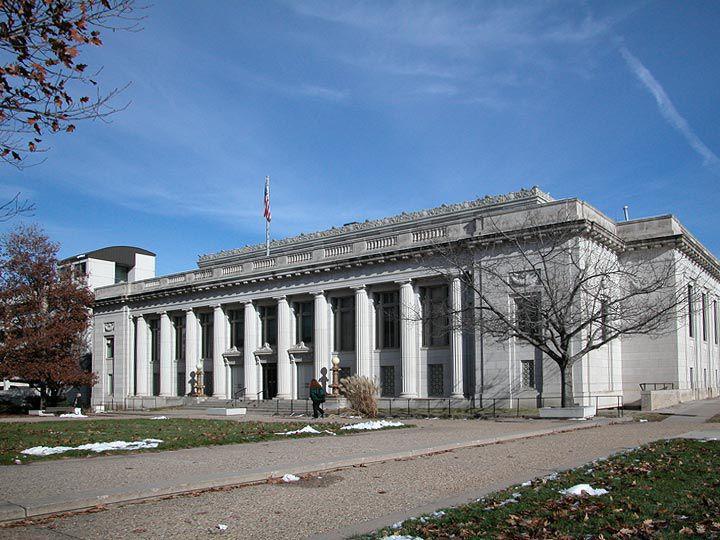 Sheldon Museum of Art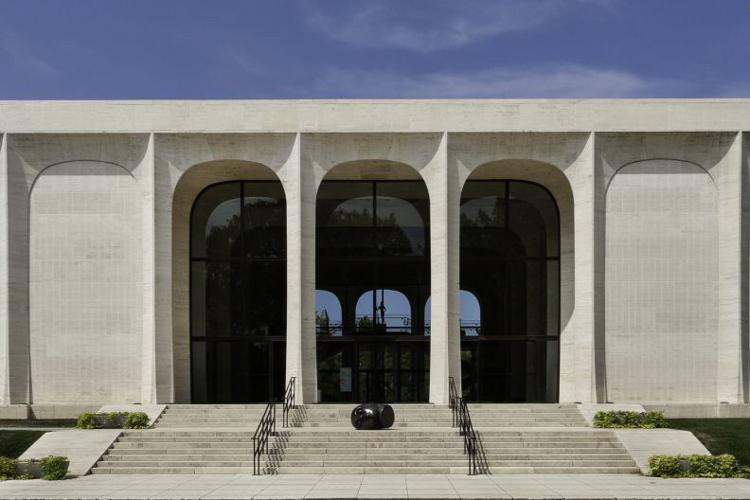 State Arsenal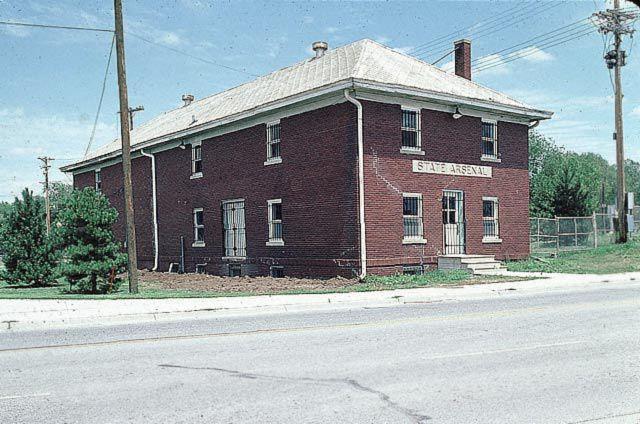 State Capitol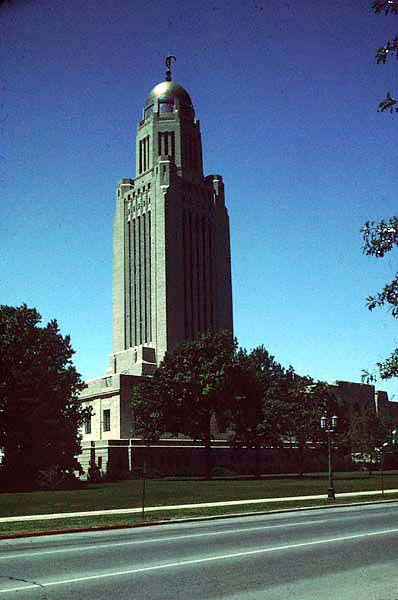 Stuart Building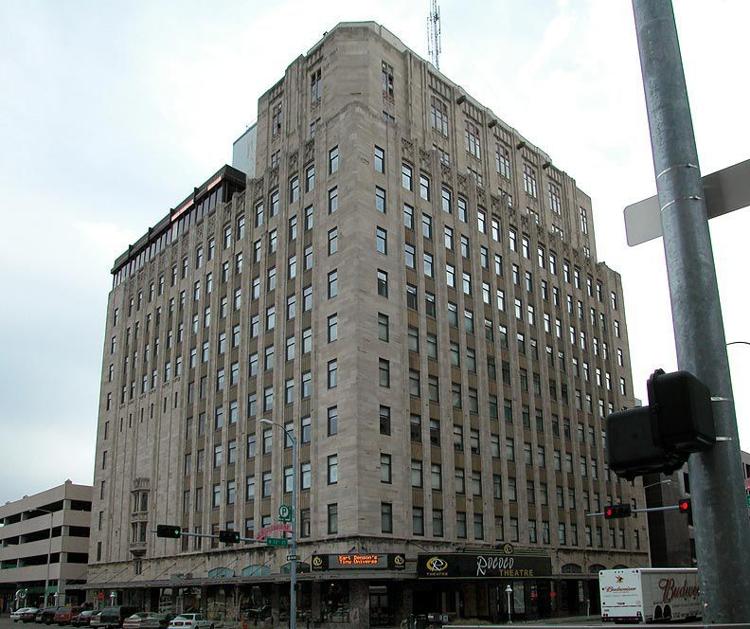 Temple of Congregation B'Nai Jeshuran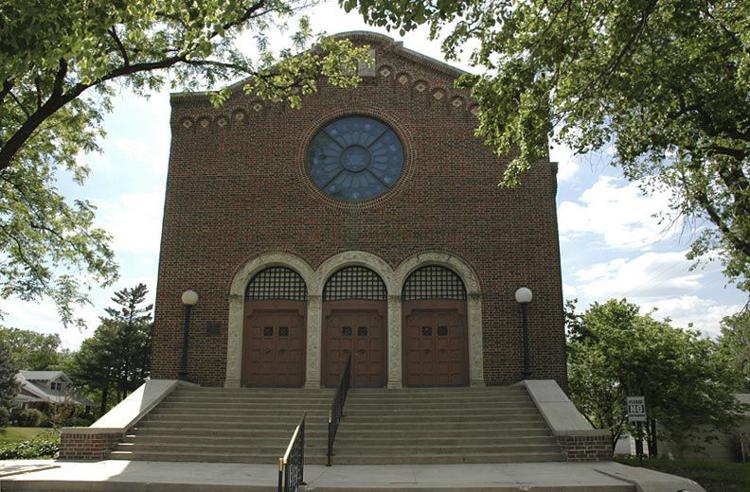 Terminal Building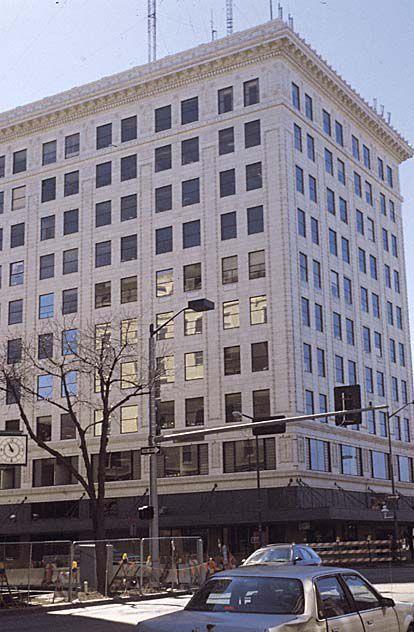 Terrace Houses
Tifereth Israel Synagogue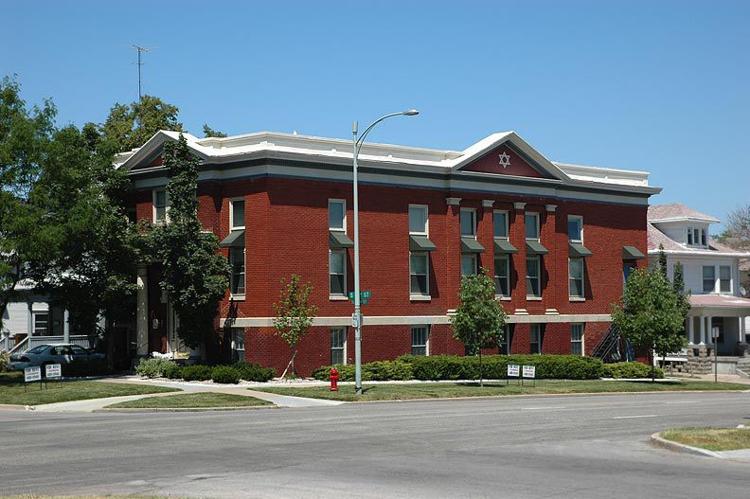 U.S. Post Office
Veith Building
Woods Brothers Building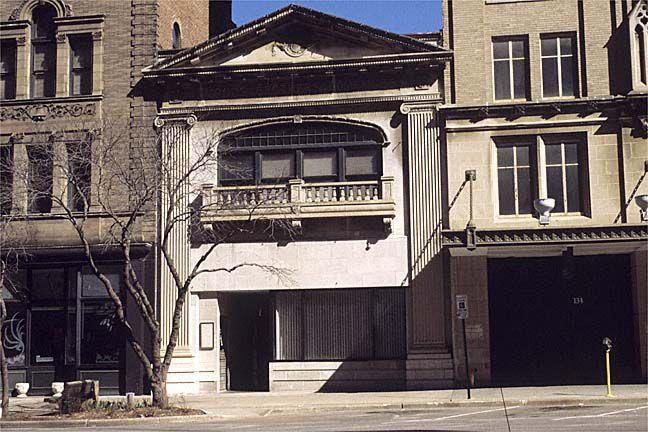 YWCA building