A plan is in the works to redevelop the former longtime home of P.O. Pears along with most of the block it sits on.
A  Louisiana-based team of developers  wants to build a seven-story building with 120 four-bedroom apartments and 14 town homes along with 259 parking spaces on the block bounded by Ninth, 10th, L and M streets.
The company reportedly has signed agreements to purchase all but one of the parcels on the block and would demolish any existing buildings on those lots. 
That includes the site of P.O. Pears, a longtime bar that closed in 2008. The space has been mostly vacant since Red9, a bar that followed P.O. Pears, closed in January 2014.
According to plans submitted to the Lincoln-Lancaster County Planning Department, the 14 town homes, six three-bedroom units and eight two-bedroom ones, would be built on the first two floors, with the apartments on the upper floors. The parking would be incorporated into the building and would be screened from the outside by the units on the first two floors.
Amenities would include study rooms, computer facilities, a pool, hot tub, grill area, fitness center, coffee bar, dog park and pet washing station. 
The development team consists of Campion Development Co. and Bayern Construction, which are sister companies based in New Orleans, as well as Grace Hebert Curtis, an architectural firm with offices in Louisiana, Texas and South Carolina. According to its website, the Campion has one other student housing development under construction, a project near the University of Louisiana at Lafayette that is scheduled to open in a few weeks.
Unlike several other downtown apartment projects, this one would not have first-floor retail.
The project is estimated to cost $43 million and would likely utilize tax-increment financing, although the city has not yet made public a redevelopment plan that includes estimated costs of the project and the projected amount of TIF it would generate. At that price range, the project likely would qualify for at least $4 million in TIF.
You have free articles remaining.
Keep reading for FREE!
Enjoy more articles by signing up or logging in. No credit card required.
Officials from the city's Urban Development Department declined to comment on the project. 
If built, the project would be within a block of two other student-oriented housing projects, Latitude Lincoln, which opened in 2015 at 10th and M streets, and 8N Lofts, which opened in 2016 at Eighth and N streets.
Several other student-focused housing complexes have opened in and around downtown over the past several years, including Academy Lincoln (formerly Aspen Lincoln), Prime Place and 50/50.
Since 2014, there have been more than 800 new student-focused apartment units added in or near downtown.
While the Downtown Master Plan, which was updated last year, does not specifically discourage new student-focused housing, it does emphasize the need for non-student-oriented housing in downtown.
"Overall, development forecasting finds the non-student residential segment to be a strong investment opportunity driven by demographic and lifestyle trends that are poised to converge in Downtown Lincoln," the plan says. "Development of approximately 900 to 1,900 non-student-oriented units is achievable over the next ten years."
The proposal is tentatively scheduled for a public hearing before the Planning Commission on Sept. 4.
What's going up in Lincoln
Nebraska Innovation Campus hotel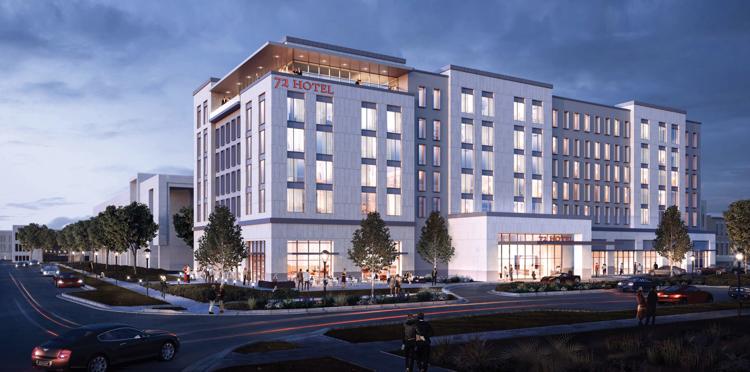 Olsson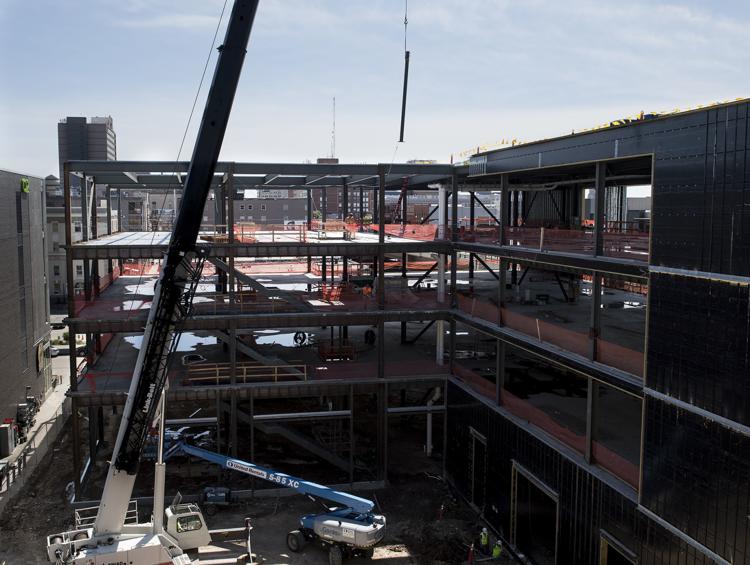 The Kindler Hotel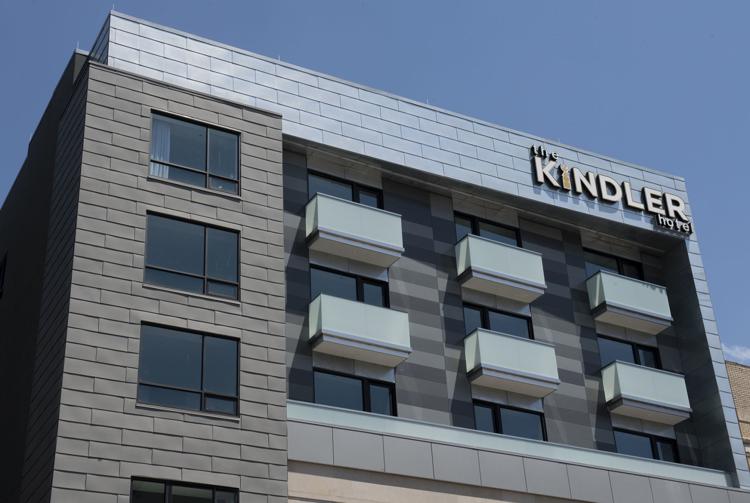 Eastmont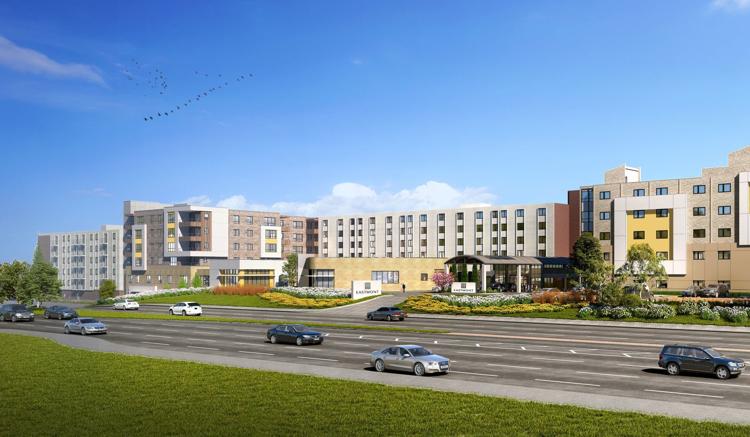 Lincoln Children's Zoo final preview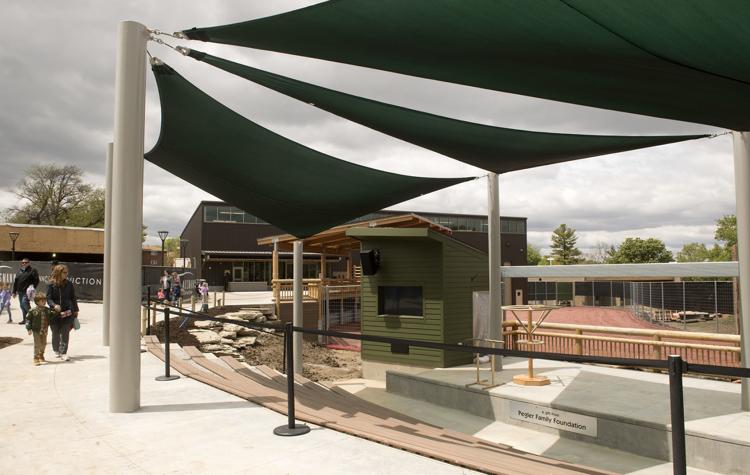 The Stack Lofts 4.4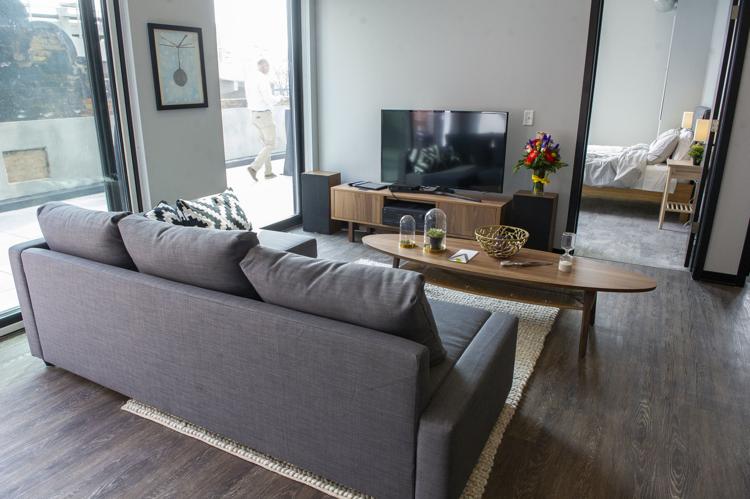 Ninth & O development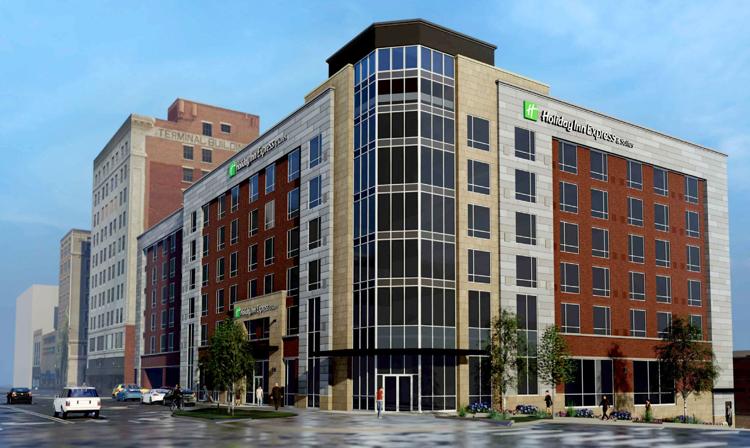 Canopy Park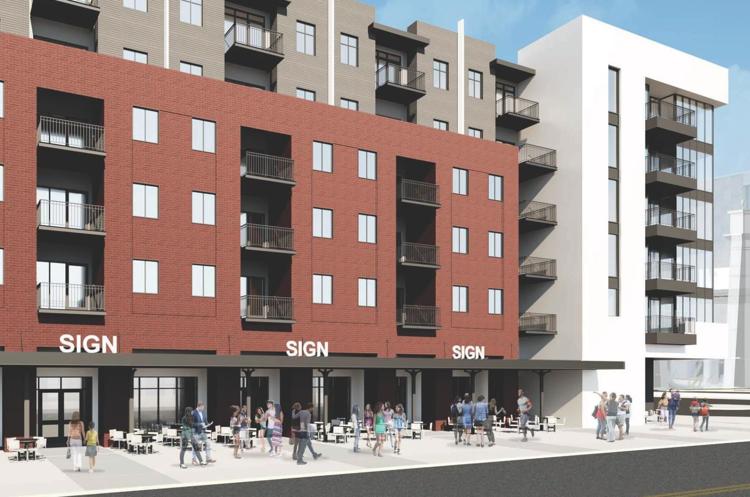 Prison Open House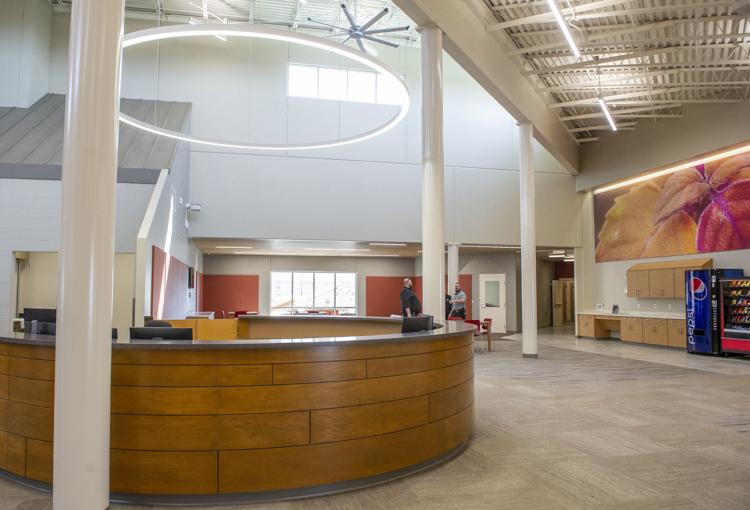 Wilderness Nature Camp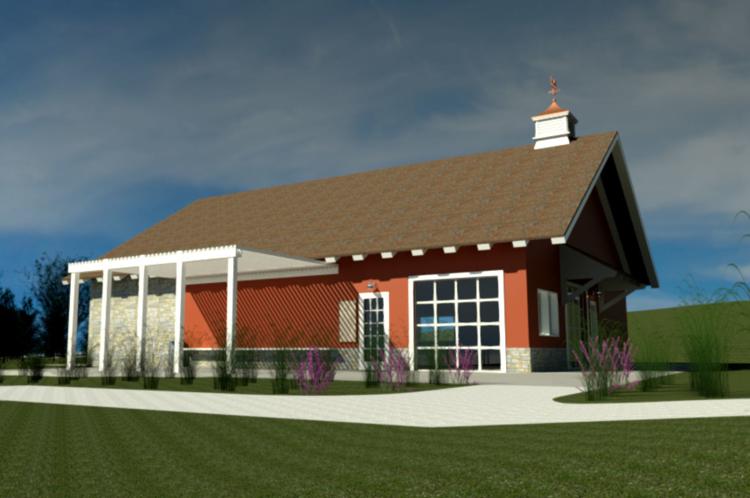 Mourning Hope exterior drawing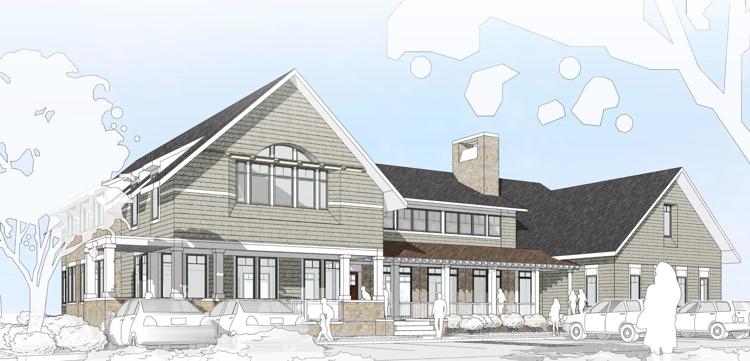 Great Plains Beef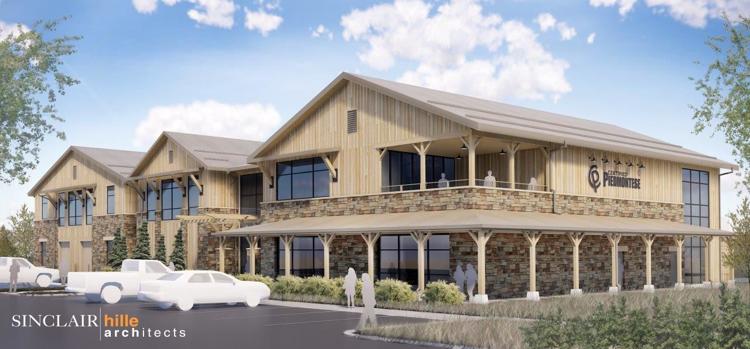 University Place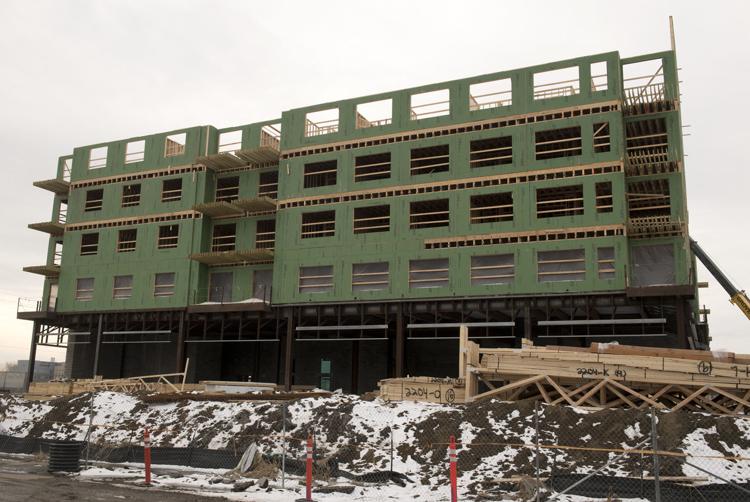 Telegraph District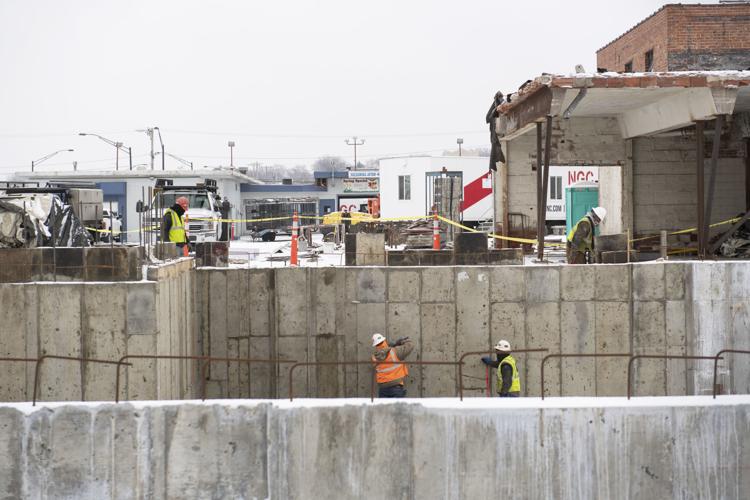 Bryan East renovation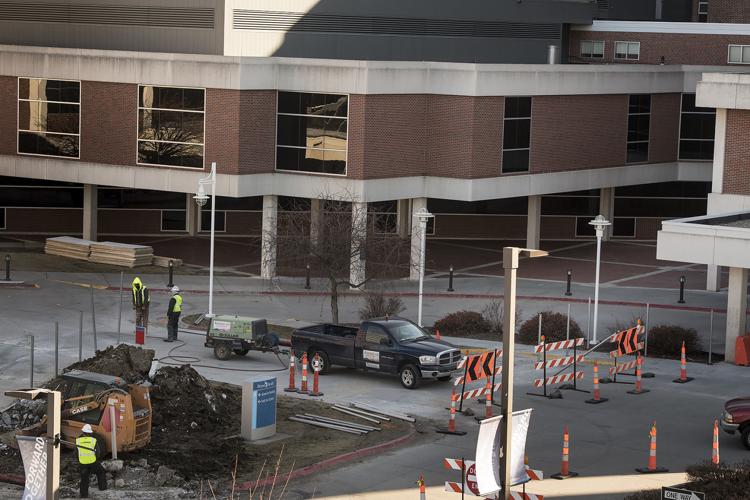 Nebraska Cattleman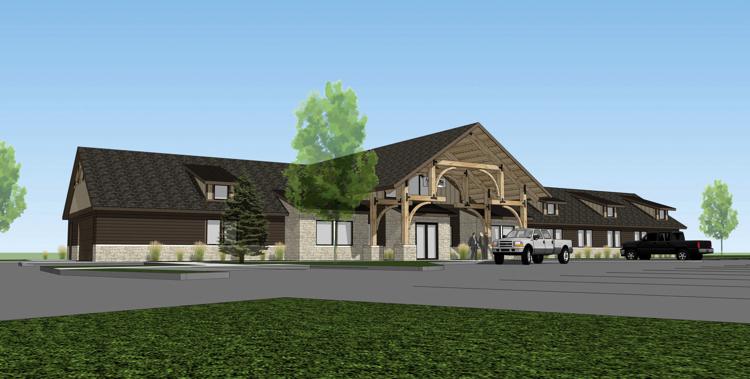 Fire station construction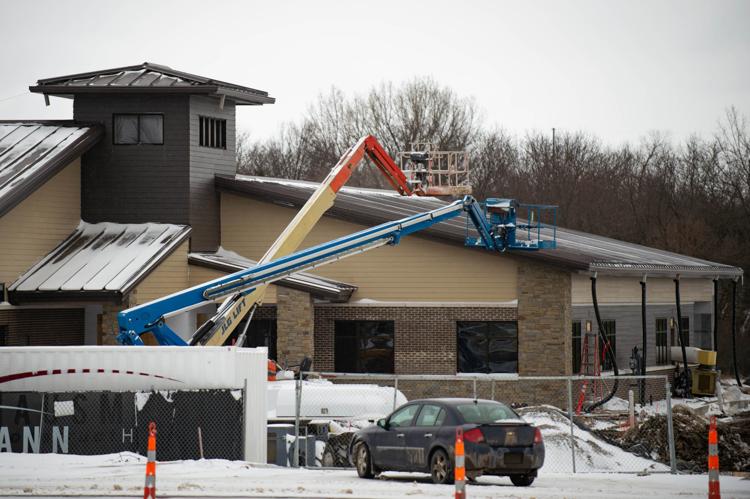 University Lutheran Chapel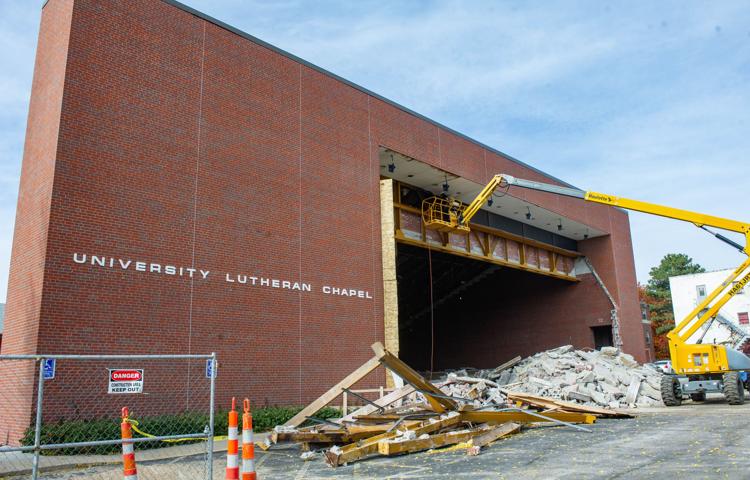 Black Hills HQ

Rise building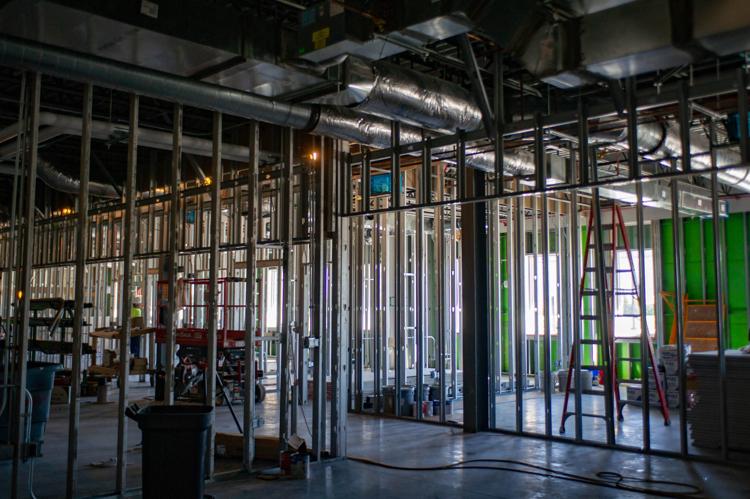 Nebraska gymnastics training facility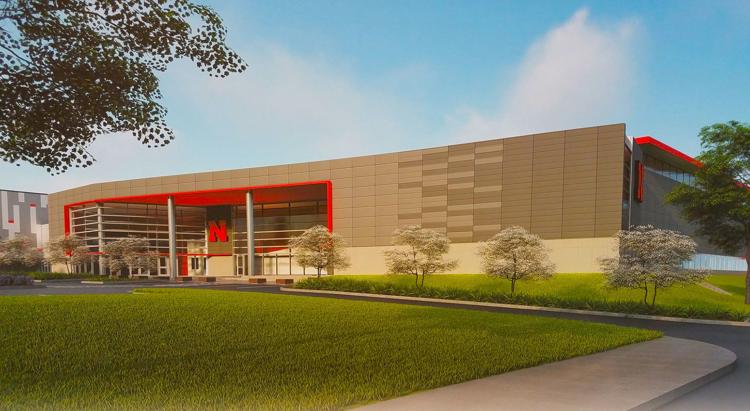 Scheels Grand Opening,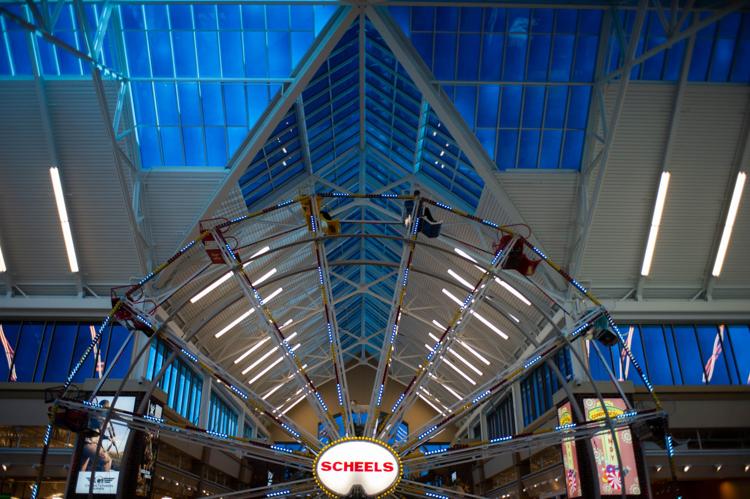 Knolls Retirement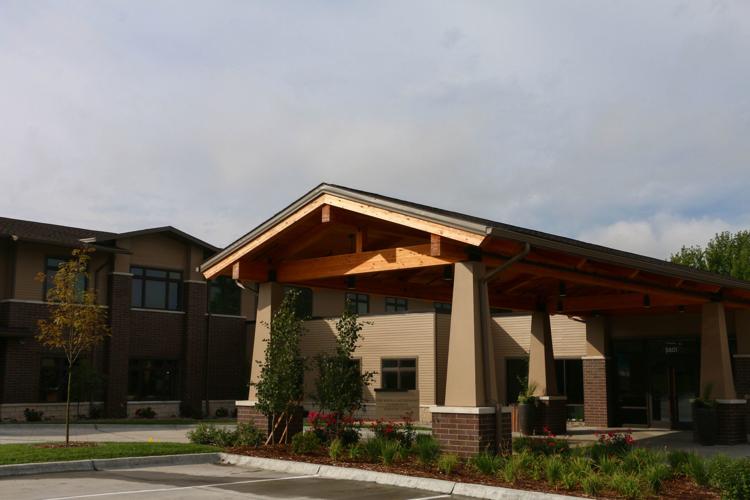 Capitol construction