A plan in the works would bring about 100 new affordable housing units to land on the west side of Wyuka Cemetery.
The nearly $20 million proposal includes row houses on about eight acres of land currently owned by the cemetery on the east side of 36th Street. It would be sold to Hoppe Homes, which wants to build anywhere from 90 to 106 rental units.
Gatehouse Rows, as the project is called, would include a mix of sizes, mostly one- and two-bedroom units, with a few studios and three-bedroom units, in a narrow strip along 36th Street generally from Q to Vine streets.
The project also would include a clubhouse in what is now the current Wyuka caretaker's home, a playground, walking path and community garden.
Jake Hoppe, vice president of development and finance for Hoppe Homes, said all of the units will be rent-restricted and designated for people making no more than 60% of the area median income.
To meet that threshold, rents could be no more than $850 a month for a one-bedroom unit and $1,160 a month for a three-bedroom, Hoppe said.
Mayor Leirion Gaylor Baird, in her State of the City address in October, pledged to use city powers to help create 5,000 units of affordable housing — defined by her as units that rent for less than $1,000 — by 2030.
"We are very excited that this project represents one of the first large-scale responses to the recently passed Affordable Housing Coordinated Action Plan, where the mayor and city leadership have pledged to bring 5,000 new affordable rental units into the community over the next 10 years," Hoppe said.
Hoppe Homes is partnering on the project with Nebraska Housing Resource, a nonprofit dedicated to developing affordable housing opportunities. They plan to utilize tax-incentive programs to make the project work financially, Hoppe said, including tax-increment financing and low-income housing tax credits.
The site is not currently in a blighted area, something that is required to make the project eligible for TIF, a mechanism that allows property taxes generated by the new development to be used to pay for improvements that provide a public benefit.
The city has initiated a blight and substandard study for what it's calling the Wyuka West Redevelopment Area. It's a 25-acre area stretching from O to Vine streets and including 36th Street and part of 35th Street.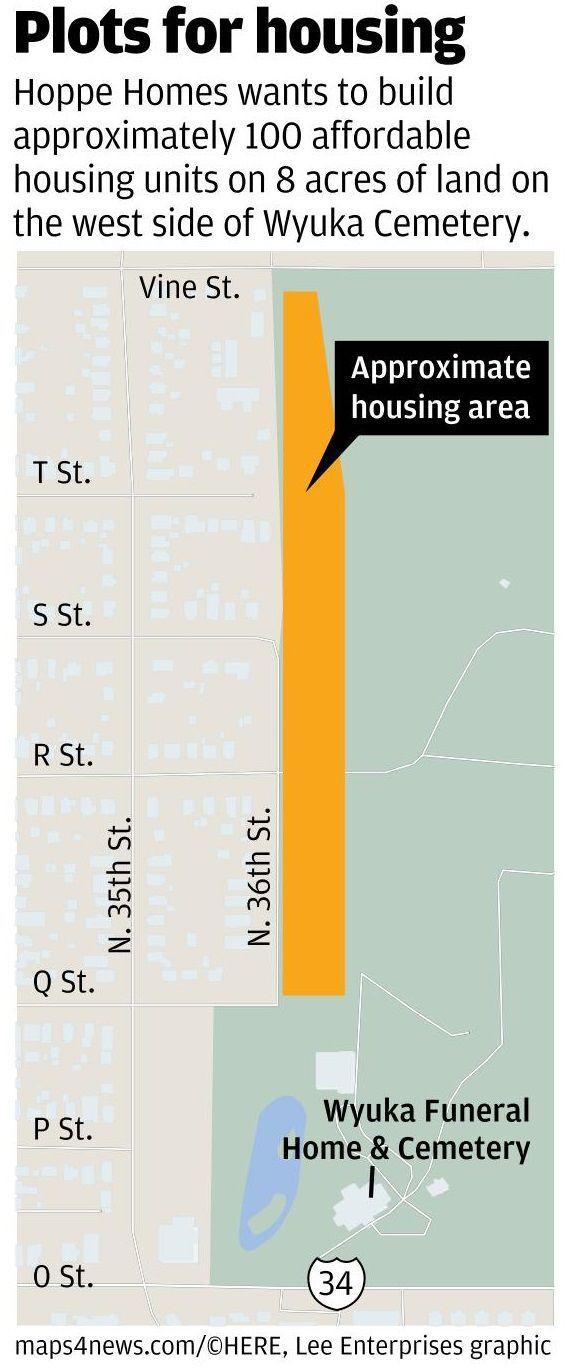 While the blight designation is intended to facilitate the housing project, it also includes Wyuka's funeral home, chapel and historic stables, making TIF available if the cemetery wanted to redevelop or improve those properties.
City Urban Development Director Dan Marvin said Hoppe Homes first approached the city about the possibility of a development in the area in fall 2019, but he believes the company has been interested in the area for much longer.
Marvin said large vacant parcels such as the one Wyuka is willing to sell to Hoppe Homes are "few and far between" in developed areas of the city.
Such parcels allow the economy of scale needed to make affordable housing projects work financially, Marvin said, and, when they are in already developed parts of the city, they reduce overall development costs because they don't require the building of infrastructure such as streets and sewer lines.
The Gatehouse Rows project is in its initial stages, and still has many levels of government approval to go through.
On Tuesday, it got a recommendation of approval from the city's Urban Design Committee. Because Wyuka is on the National Register of Historic Places, the project also will need to go before the Historic Preservation Commission.
The use of TIF for the project means it will need to go through hearings before the Lincoln-Lancaster County Planning Commission and the City Council. However, before that can happen, the blight designation has to be approved. The first public hearing on that question, before the Planning Commission, is tentatively scheduled for Jan. 20.
Hoppe said the company will apply for an allocation of state housing tax credits in March. Assuming all necessary city and state approvals go through, construction of the project could start as early as the fourth quarter of this year. If that timeline holds, he said the first units could be open sometime late in 2022.
25 of Lincoln's grandest old houses
Fairview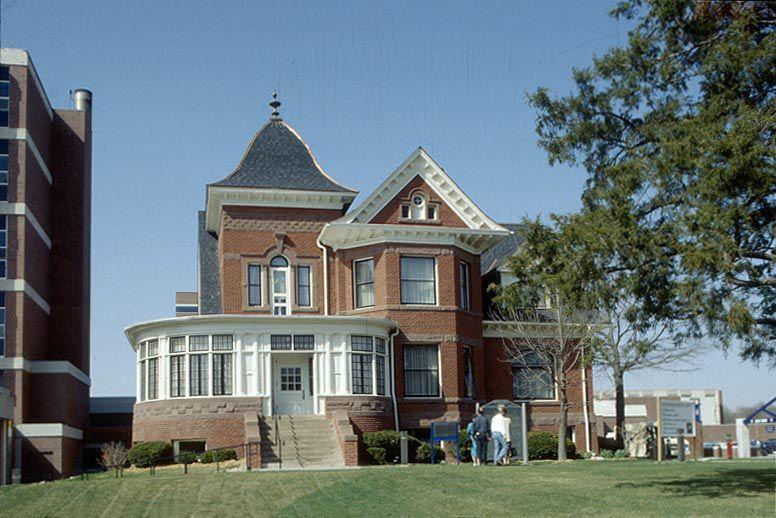 Hitchcock house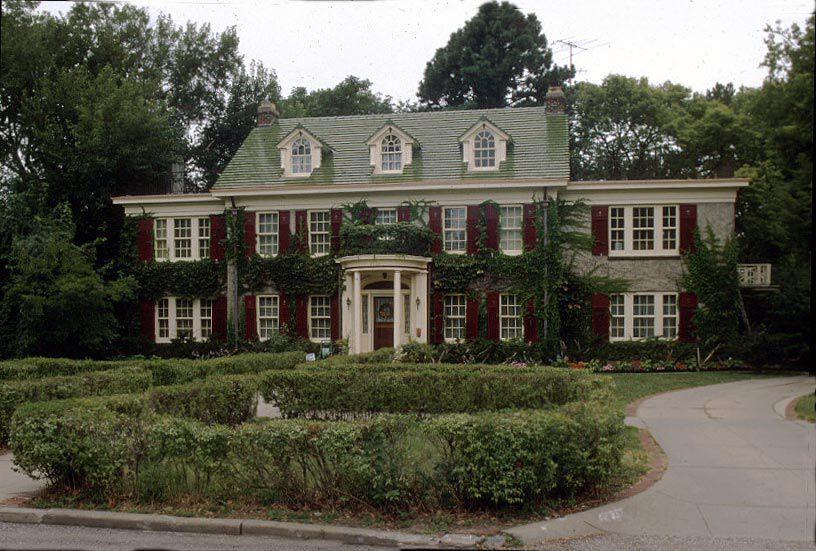 Murphy Sheldon house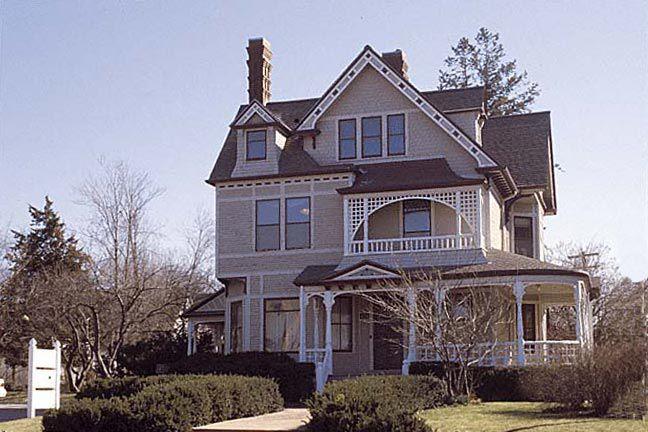 Yates house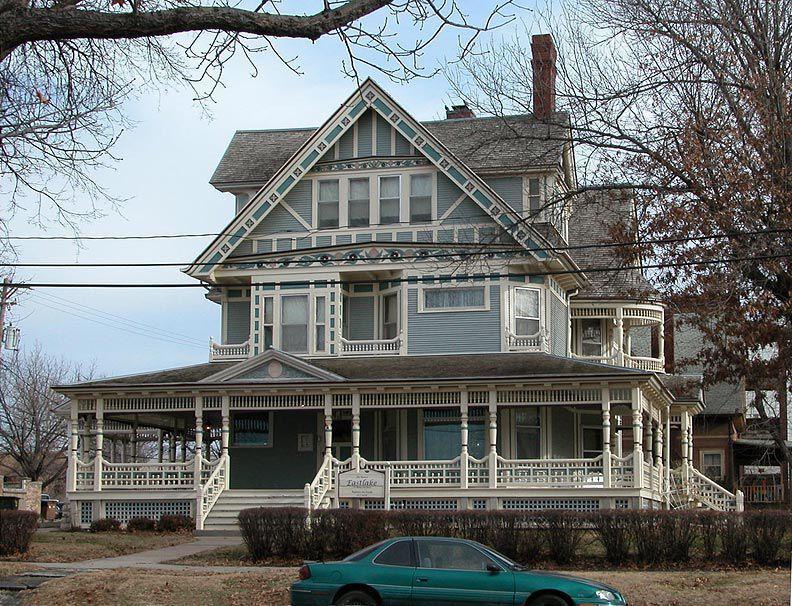 Tyler house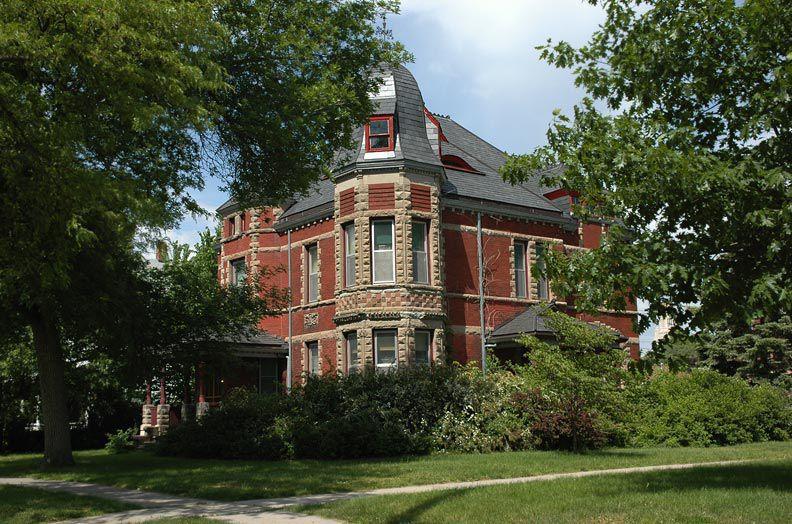 Calhoun house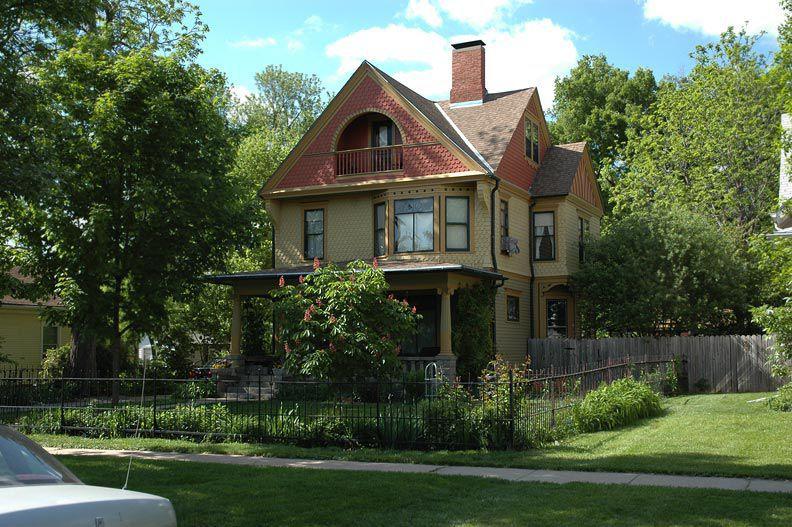 Whitehall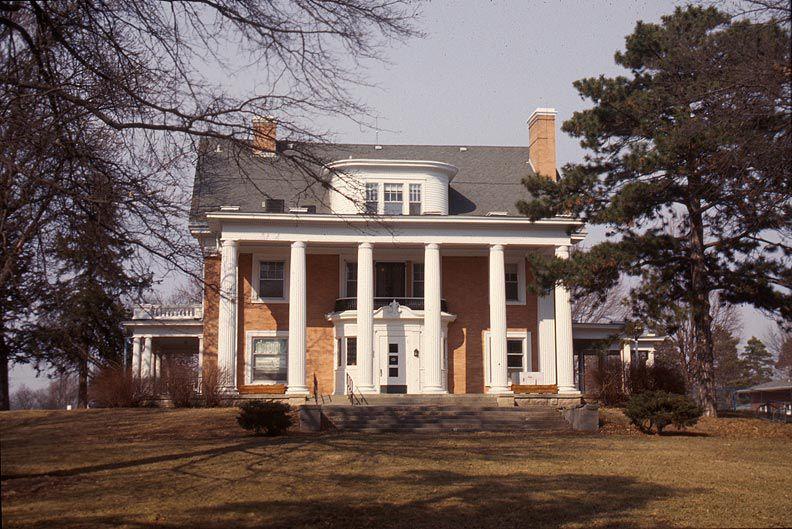 Beattie Miles house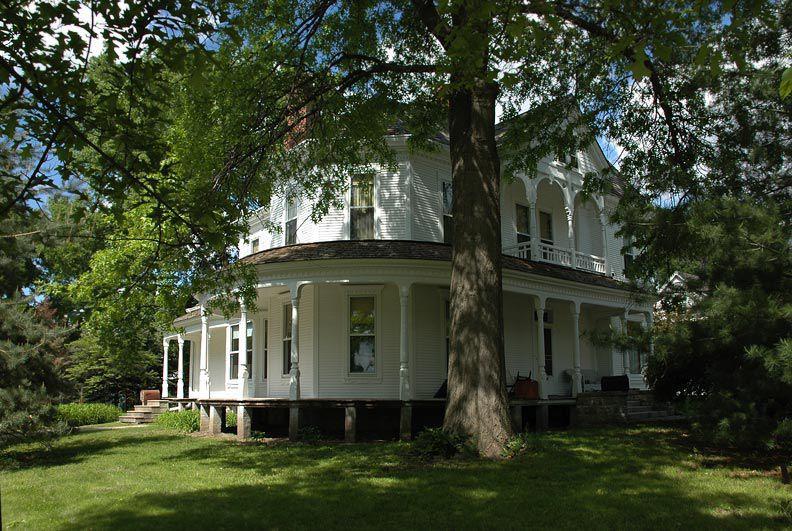 Eddy-Taylor house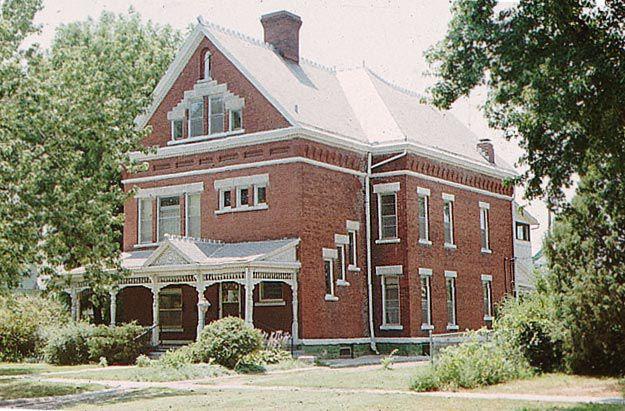 Ferguson house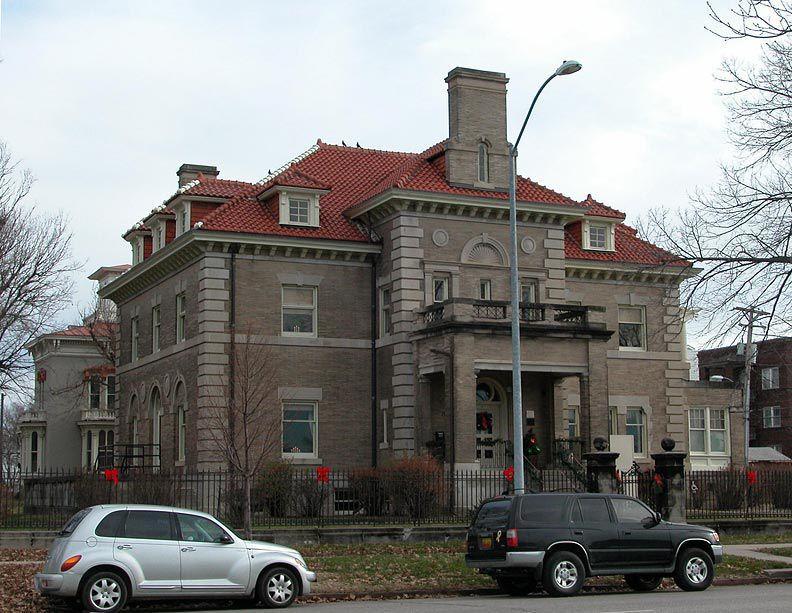 Gillen house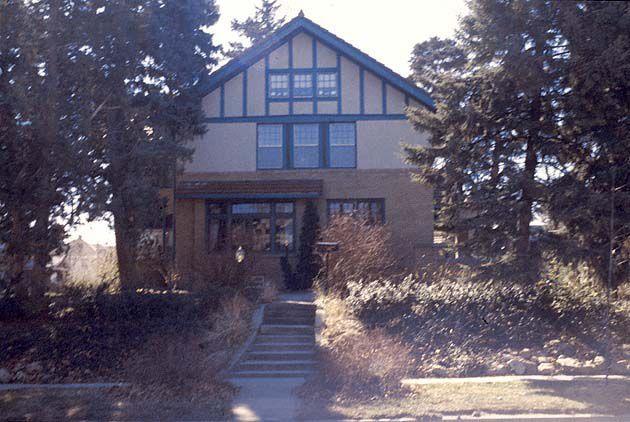 Guy A. Brown house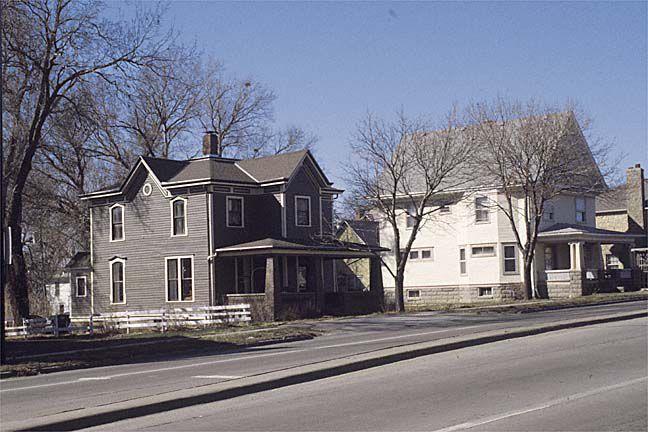 Harris house
Kennard house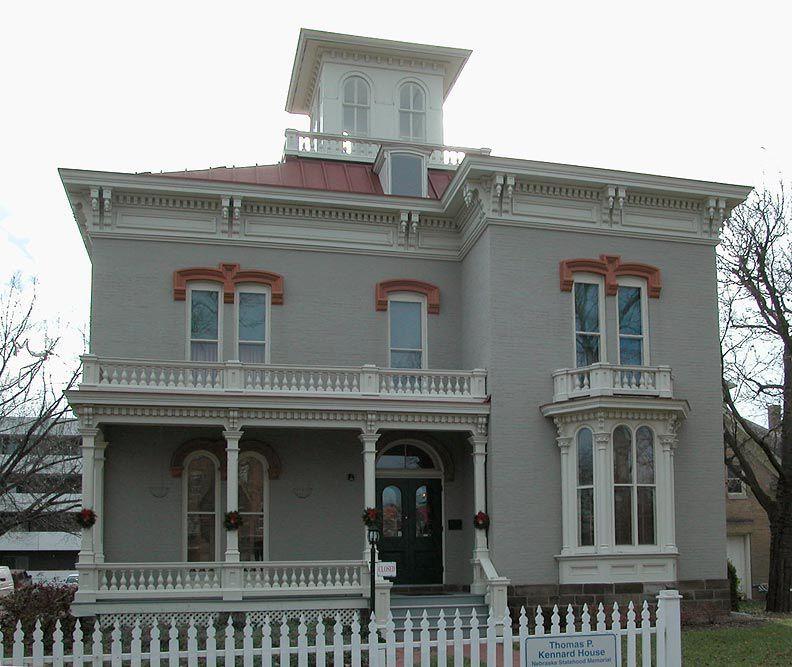 Kiesselbach house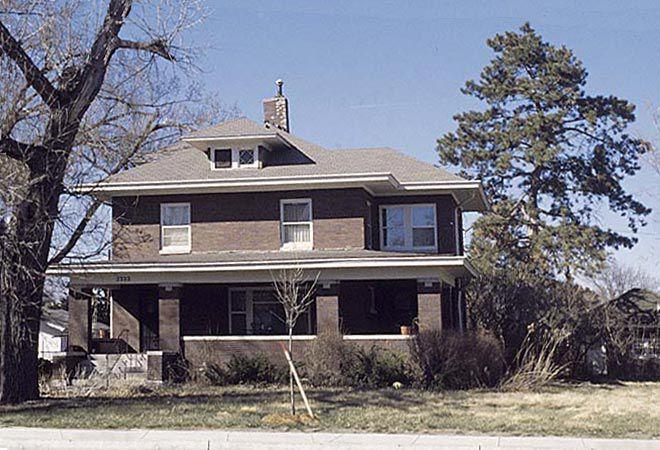 Lewis-Syford house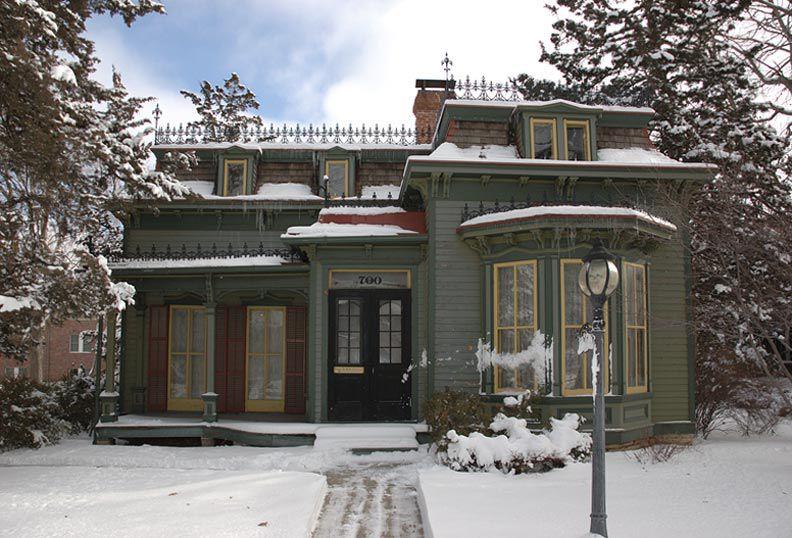 Phillips house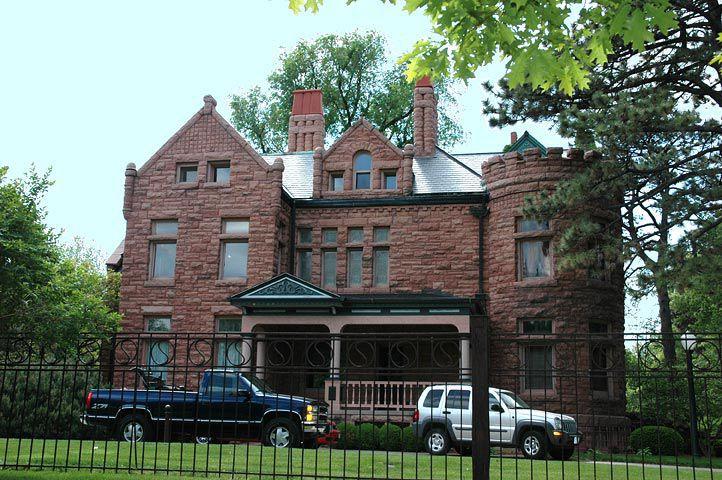 Royers-Williams house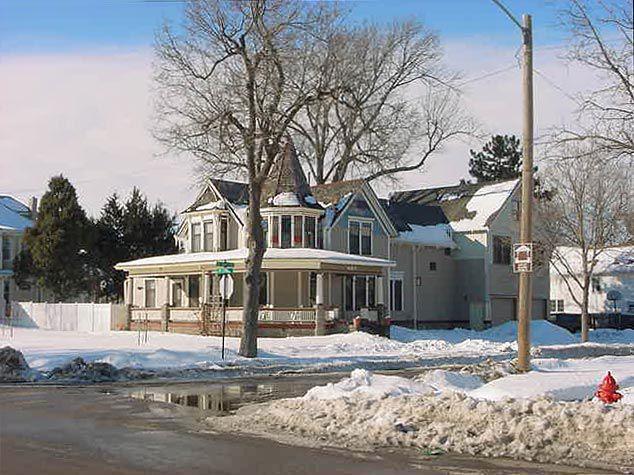 Ryons-Alexander house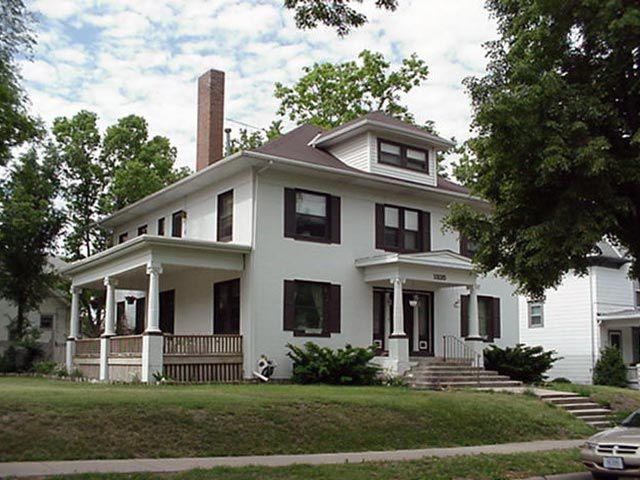 Spalding house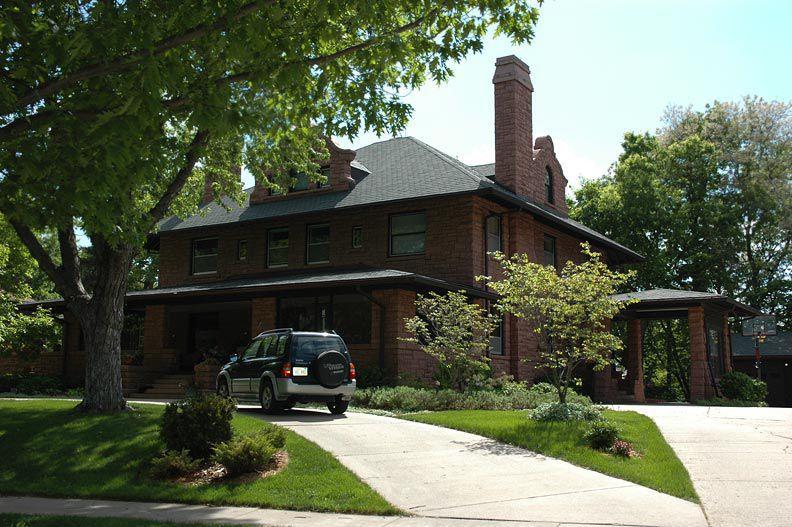 Thayer house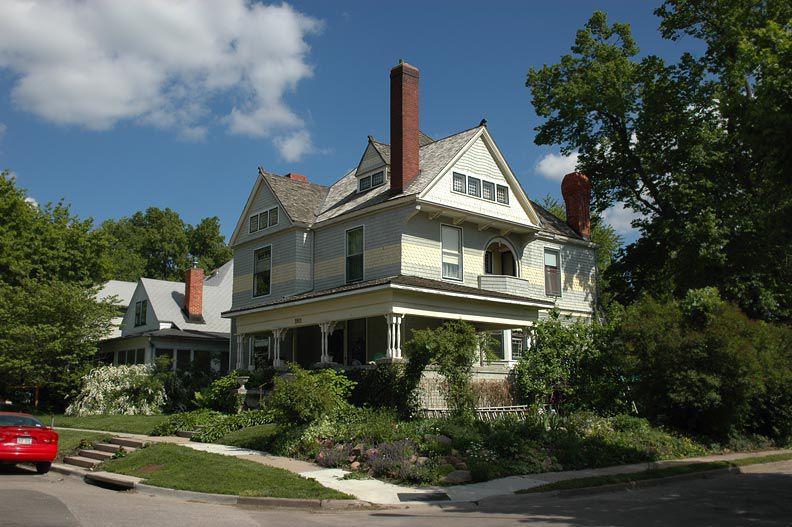 Watkins house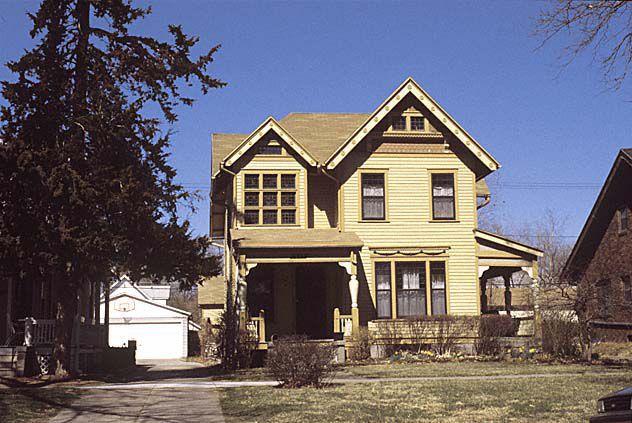 Woods house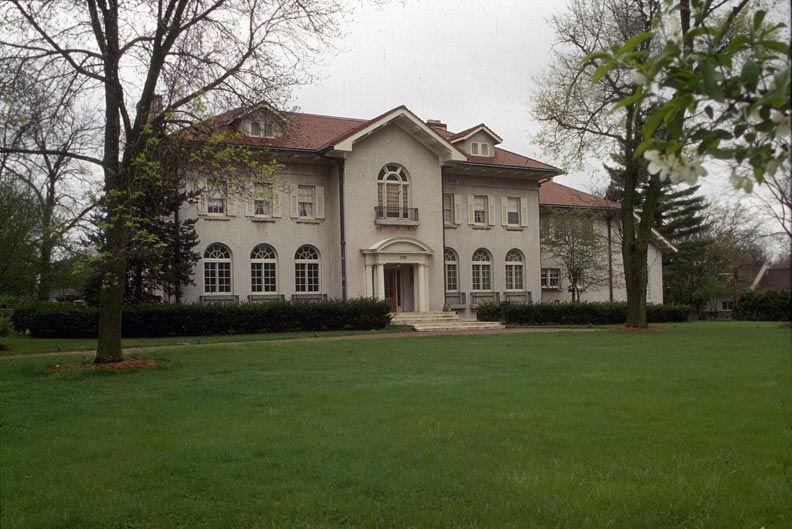 Yost house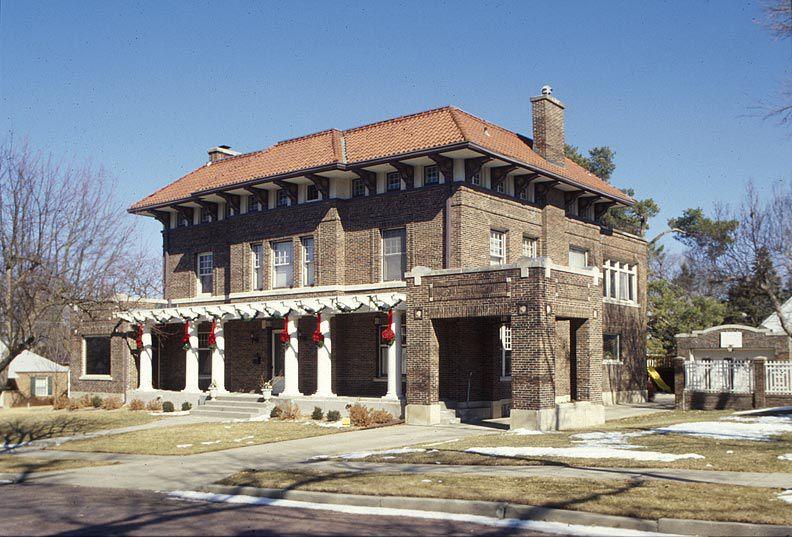 Ziemer house