You can now get a beer delivered with your pizza in some areas of Nebraska.
Pizza Hut on Monday announced an expansion of its beer-delivery program to nearly 300 restaurants across Florida, Iowa, Nebraska, North Carolina, Ohio.
In Nebraska, the beer delivery program is not available in the state's two-largest cities, but it is available in Beatrice, Columbus, Grand Island and Norfolk. The restaurant chain did not explain why those cities were chosen.
Pizza Hut launched beer delivery in December 2017 in Arizona and expanded to parts of California five months later. Monday's announcement is the second wave of expansion, and the company said it hopes to expand beer delivery to more than 1,000 restaurants by summer.
Pizza Hut said delivery drivers will check IDs to make sure alcohol is not being delivered to underage customers.
25 pizza places to try in Lincoln
The Isles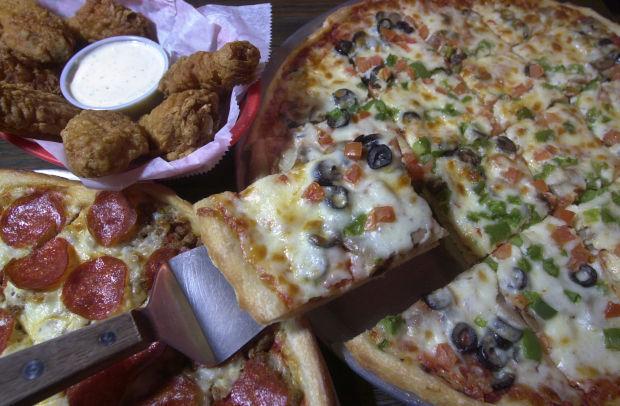 Piezano's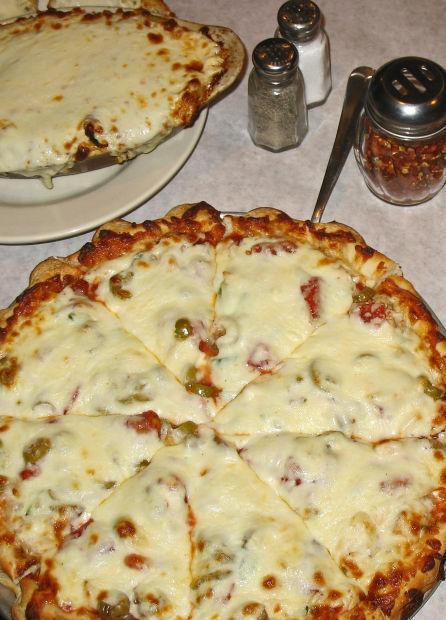 MoMo Pizzeria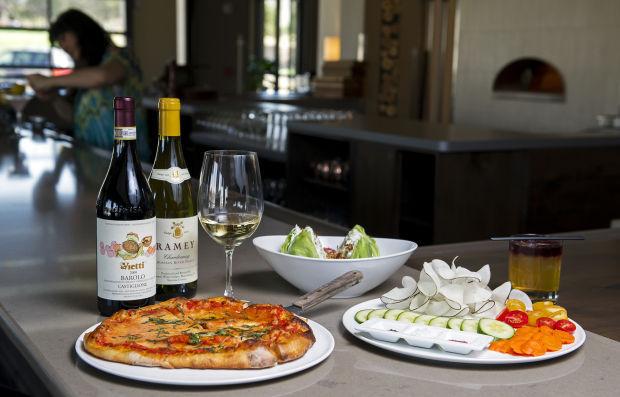 Mellow Mushroom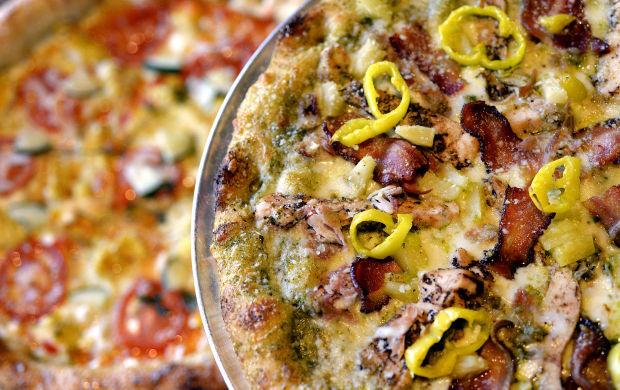 Lazzari's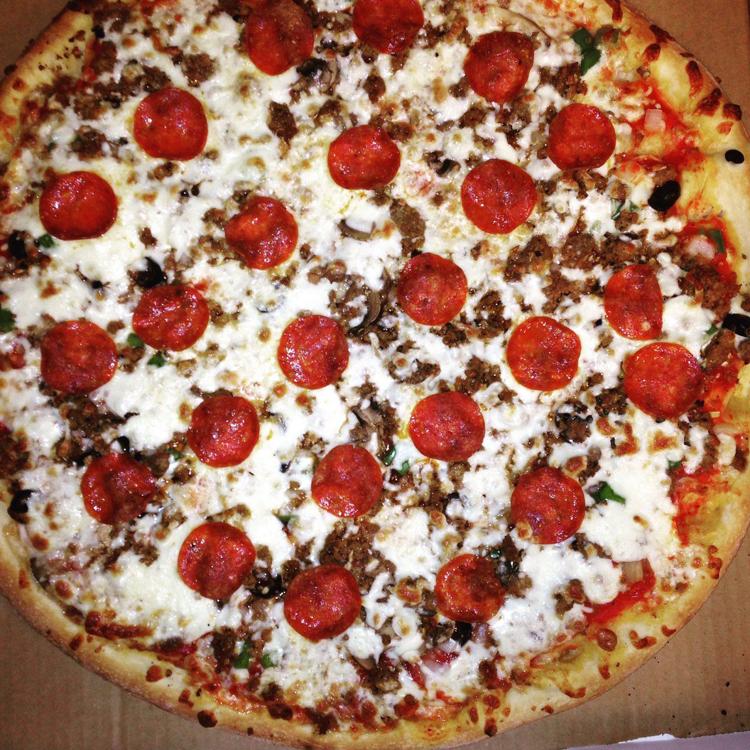 Yia Yia's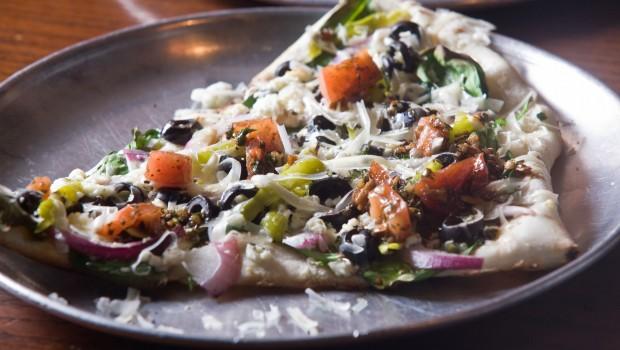 Blaze Pizza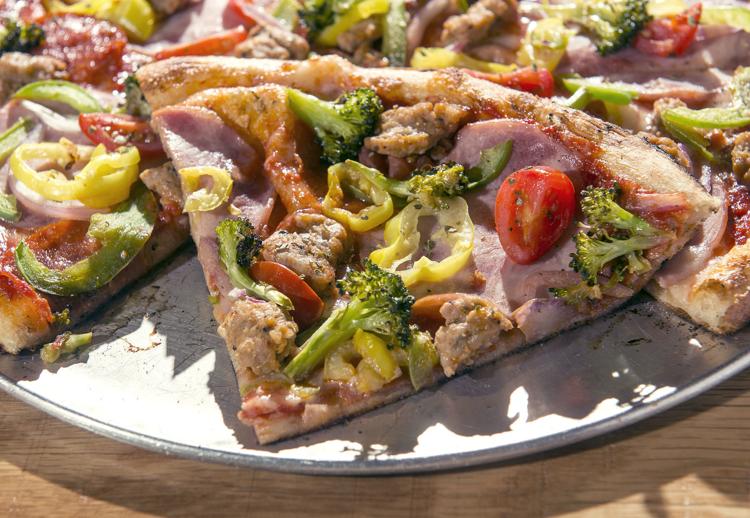 Patty's Pub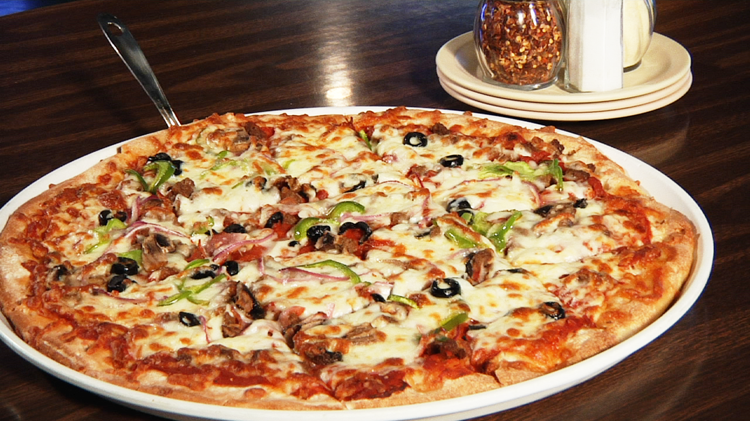 Big Sal's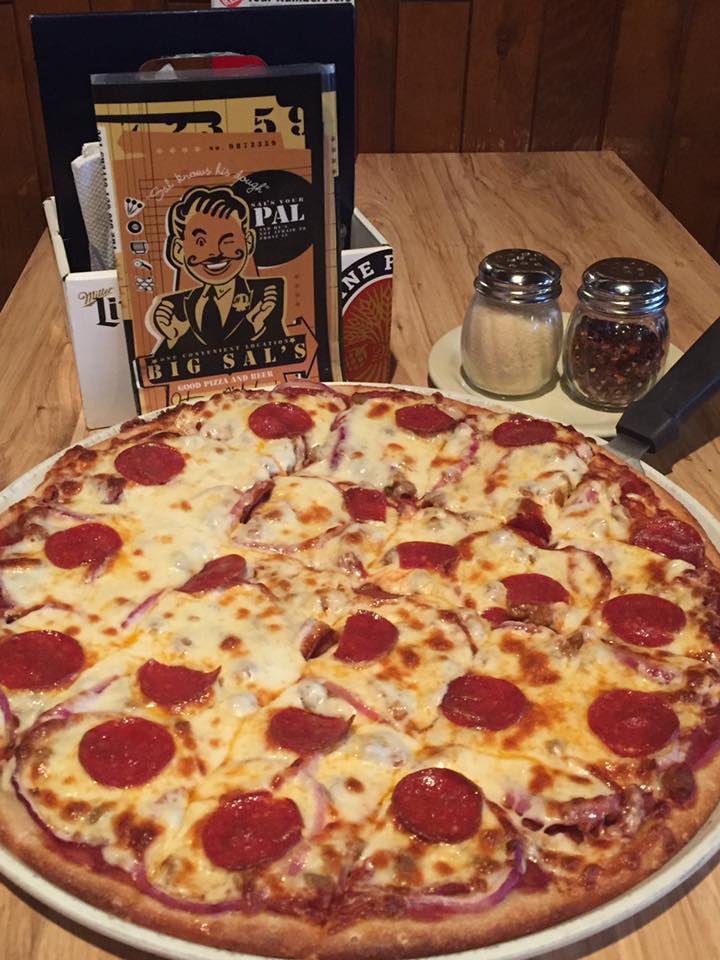 Valentino's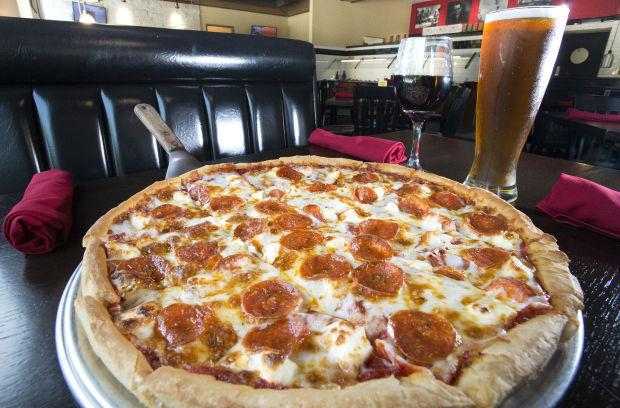 Ramos Pizza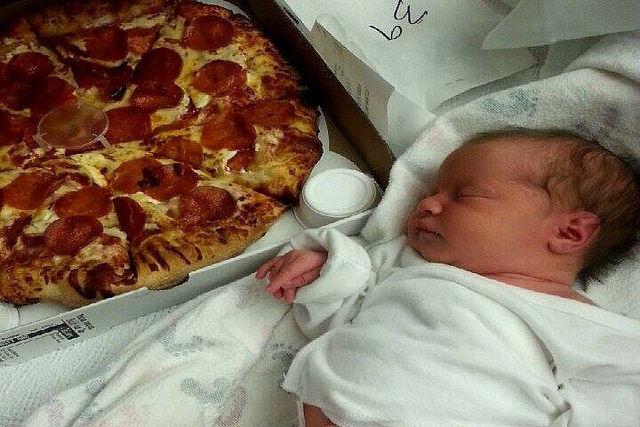 Huskerville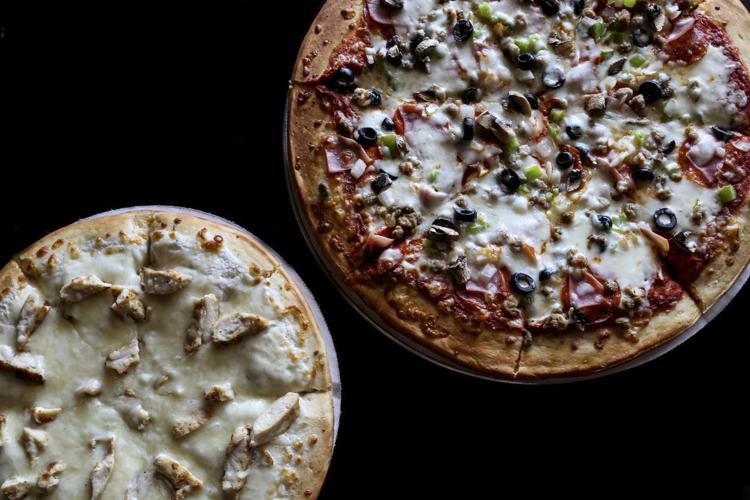 DaVinci's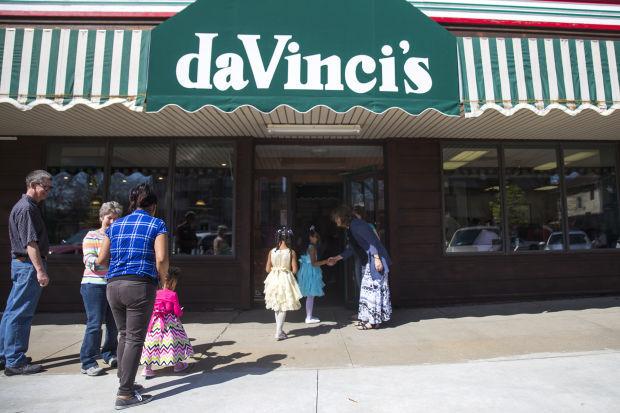 Godfather's Pizza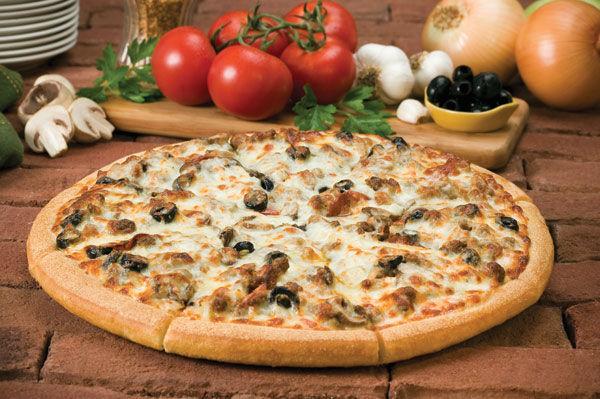 Toppers Pizza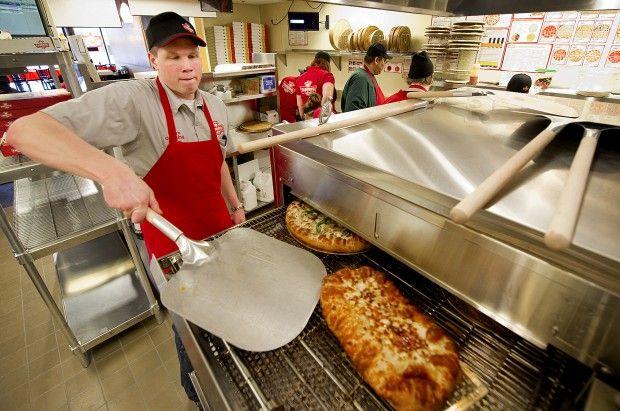 Old Chicago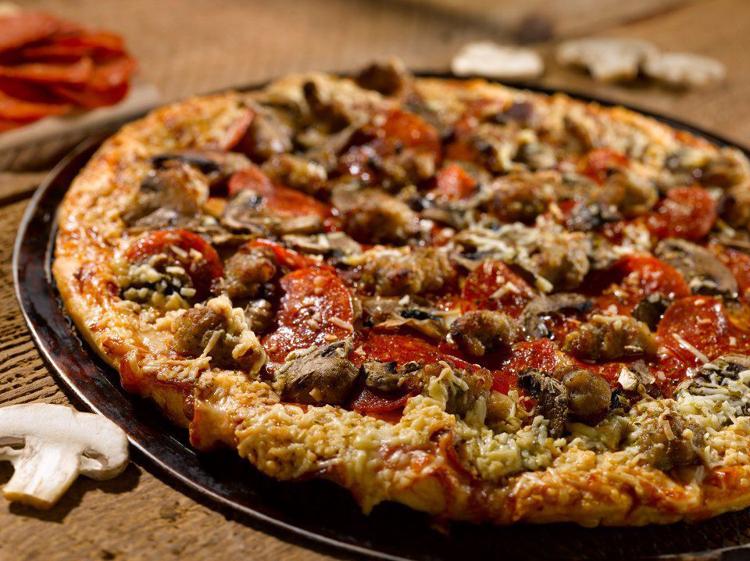 The Garage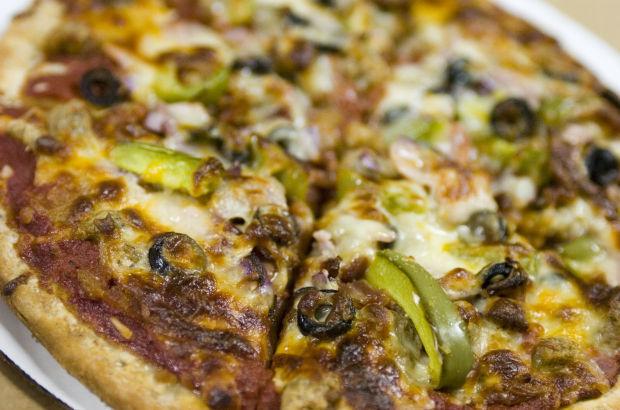 Boss' Pizza & Chicken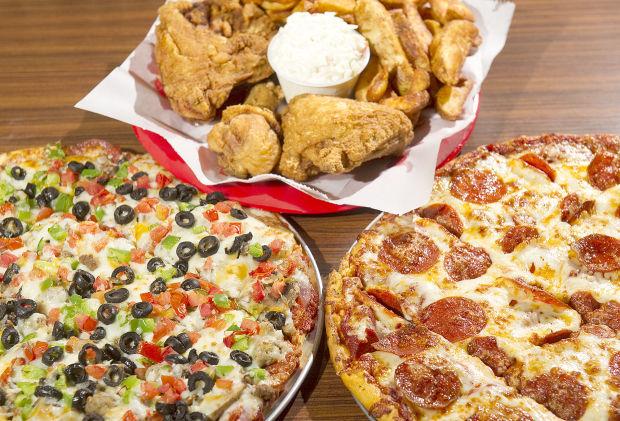 SchillingBridge Cork & Tap House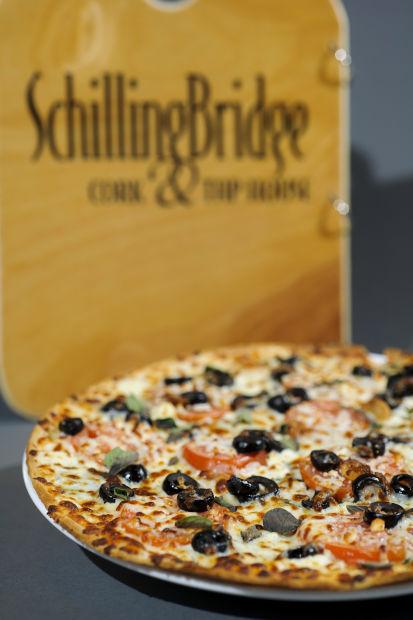 Rosie's Bar and Grill in East Lincoln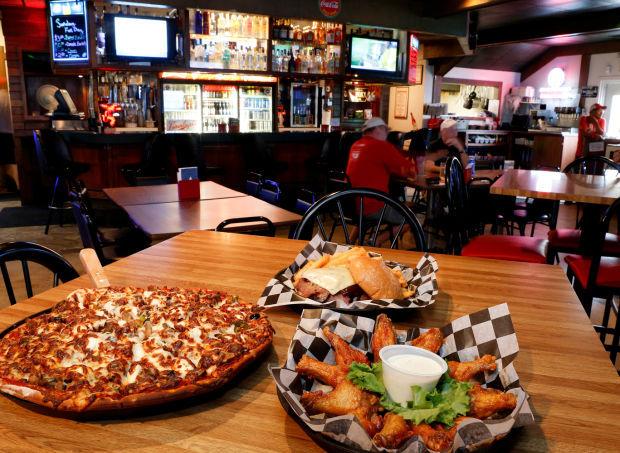 Pickleman's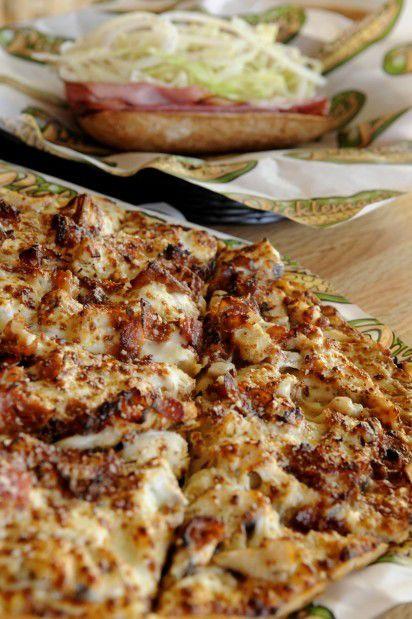 Casey's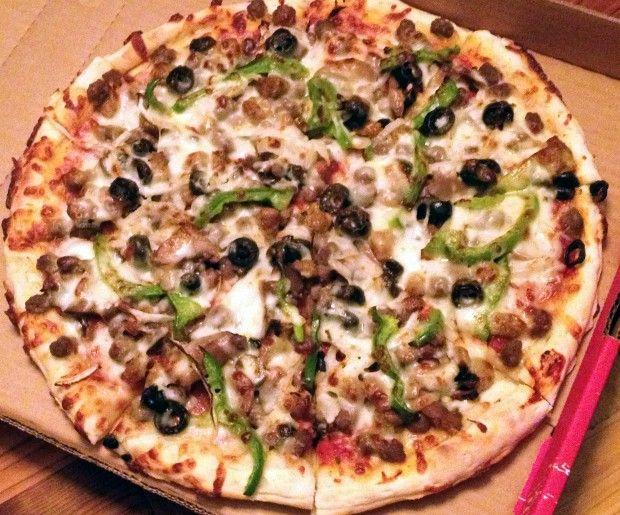 Pizza Hut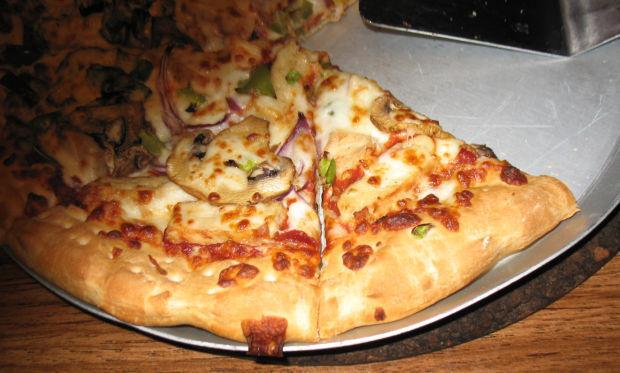 CiCi's Pizza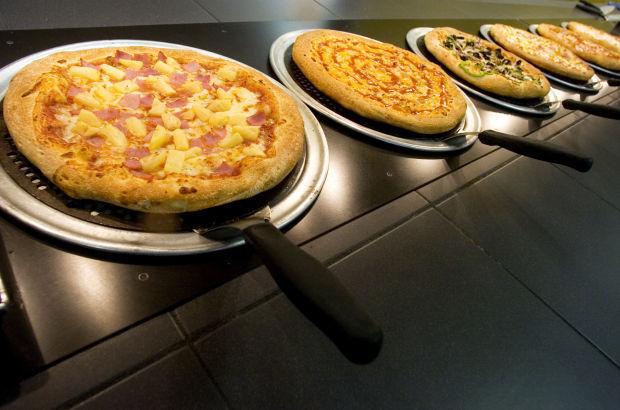 Pizza Ranch