It looks as though Shopko may not be done downsizing in Lincoln.
Last week, the retail chain announced plans to close its north Lincoln store at 3400 N. 27th St. in February. This week, a local developer submitted a proposal to the Lincoln-Lancaster County Planning Department that shows part of the Shopko at 27th Street and Pine Lake Road being torn down and the site redeveloped with a financial business and some retail space.
According to a letter submitted along with the proposal from Realty Trust Group on Monday, redevelopment plans call for a removing "a portion" of the Shopko building and creating smaller retail pad sites in the shopping center on the northwest corner of the intersection.
A site plan submitted with the application shows the Shopko building being reduced to 82,900 square feet, with about 30,000 square feet of space being removed from its south side.
The plan shows a new 20,000-square-foot building labeled as "financial" to be built directly south of Shopko and a new 6,500-square-foot retail building to the south and east of that building. It also shows a new 7,600-square-foot retail building and 2,800-square-foot restaurant on the east side of the shopping center along 27th Street.
According to the letter, other businesses in the shopping center, including Walgreens, Union Bank & Trust and a medical office building, will be unchanged.
Realty Trust could not be reached for comment, and no details about potential tenants were included in the Planning application.
Shopko has been looking to downsize the 27th and Pine Lake store for more than a year now, advertising a portion of it as available for lease.
Shopko officials did not respond to emails seeking comment.
The building itself is owned by One Liberty Properties Inc., a New York-based publicly traded real estate investment trust. A company official declined to comment about the project.
See what's going up in Lincoln
Olsson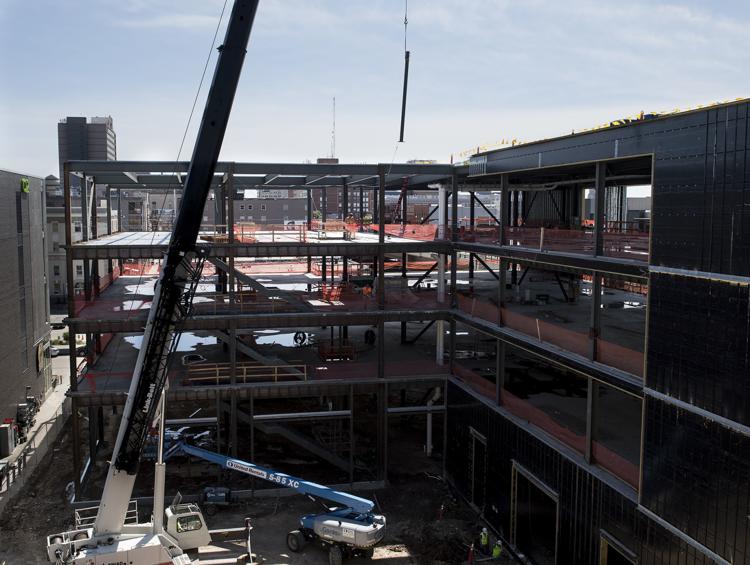 Telegraph District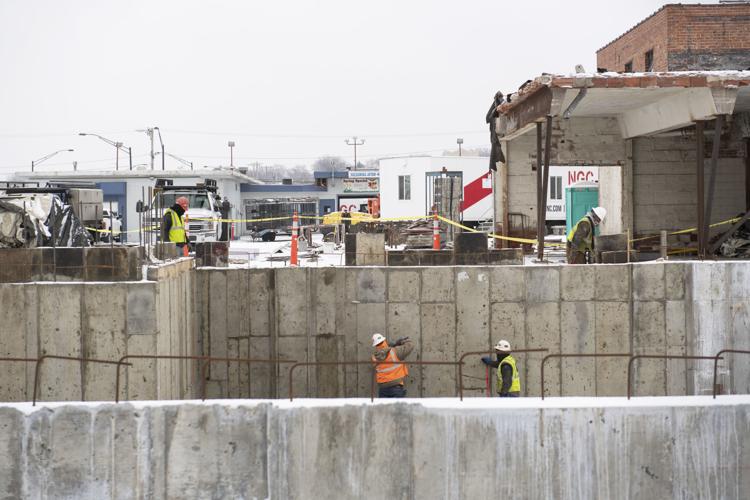 The Kindler Hotel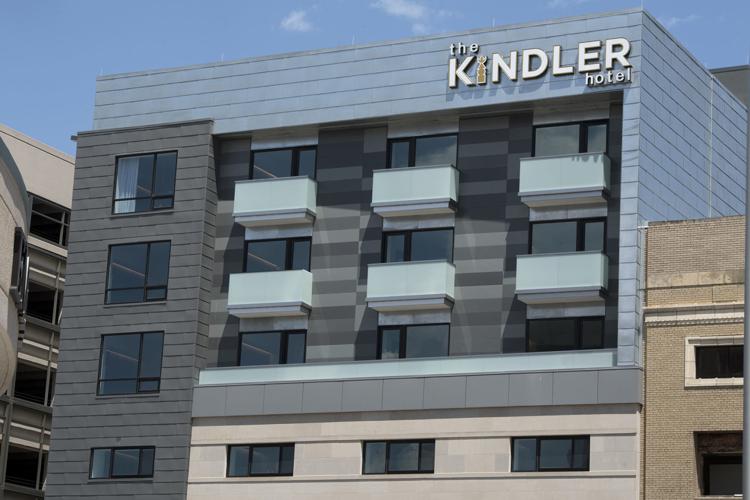 Ninth & O development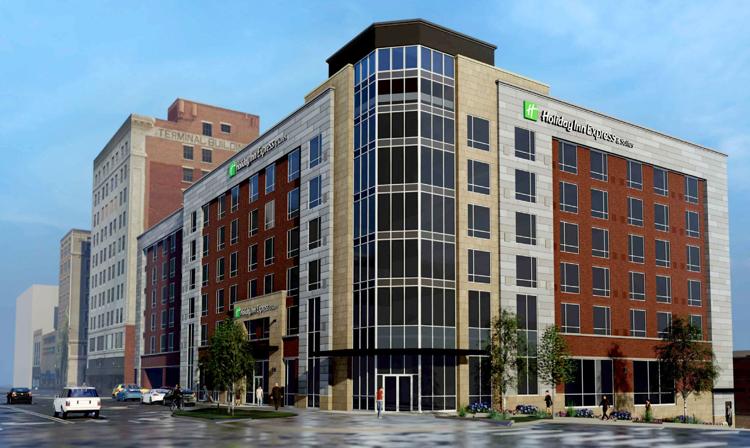 The Stack Lofts 4.4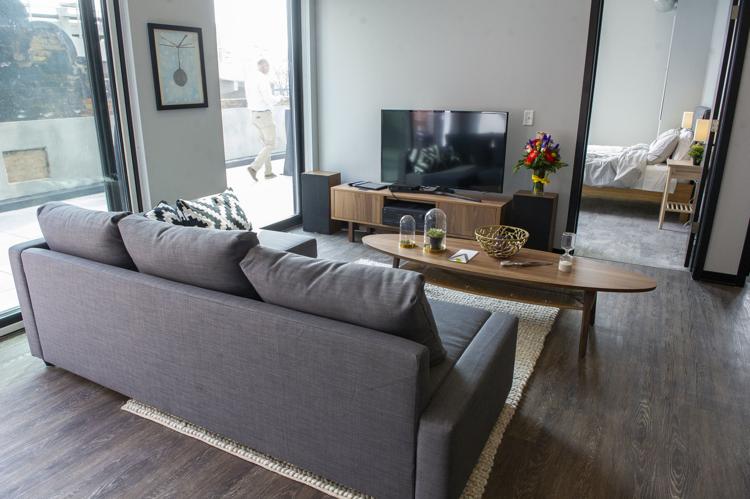 University Place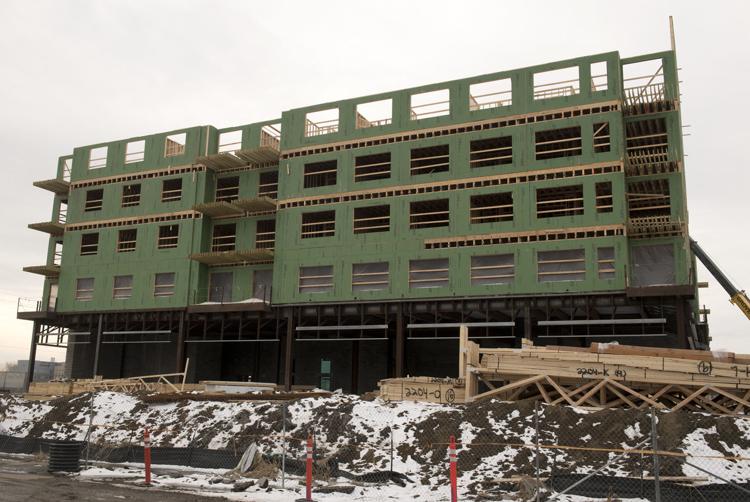 Bryan East renovation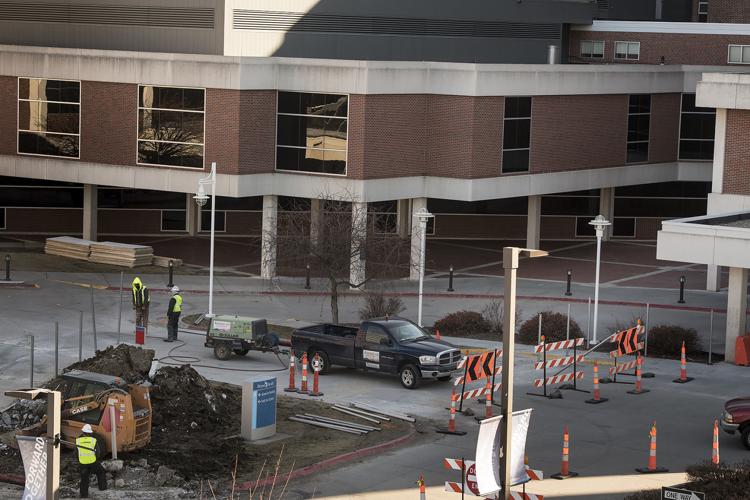 Lied Place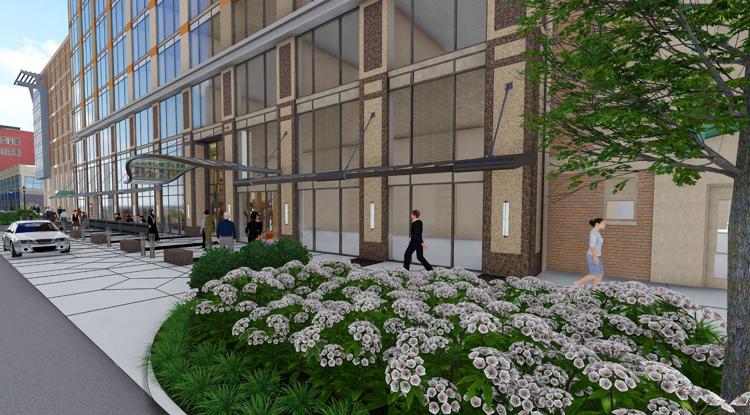 Lincoln Children's Zoo final preview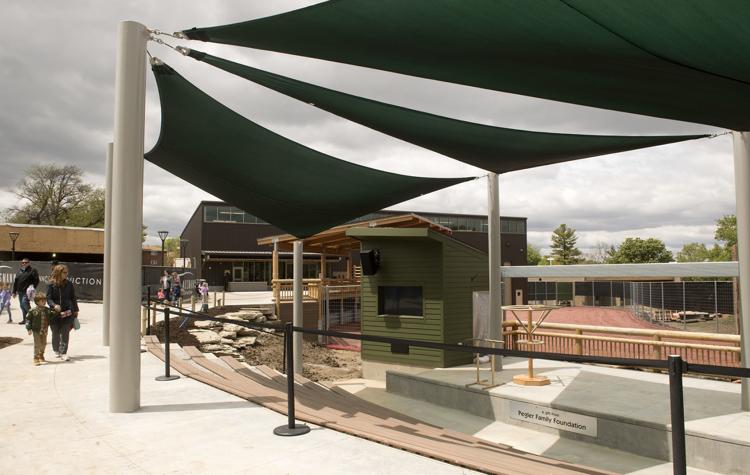 Nebraska Cattleman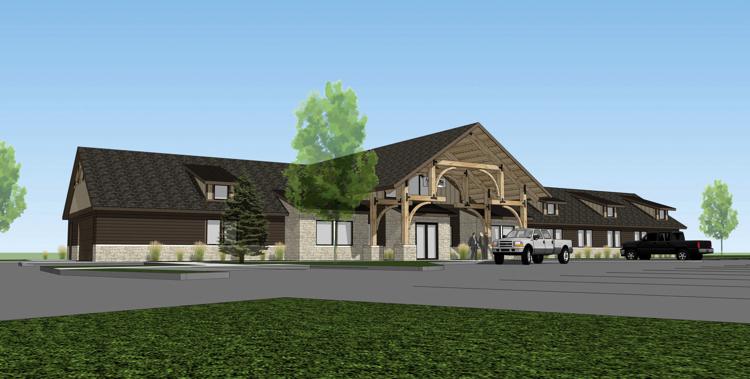 Fire station construction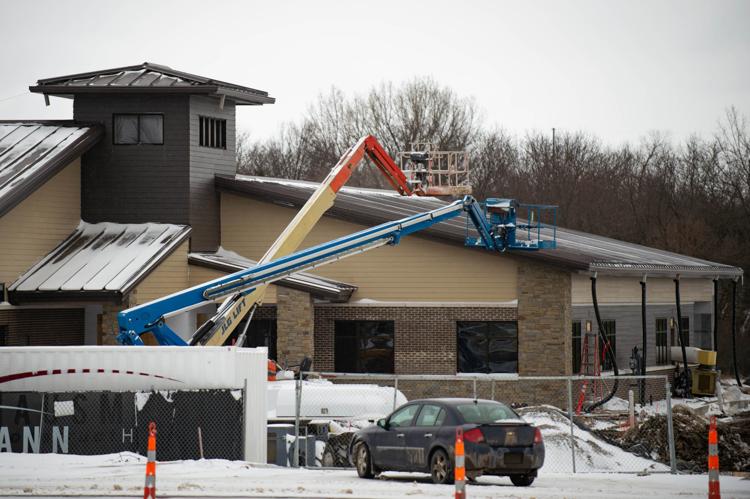 Eastmont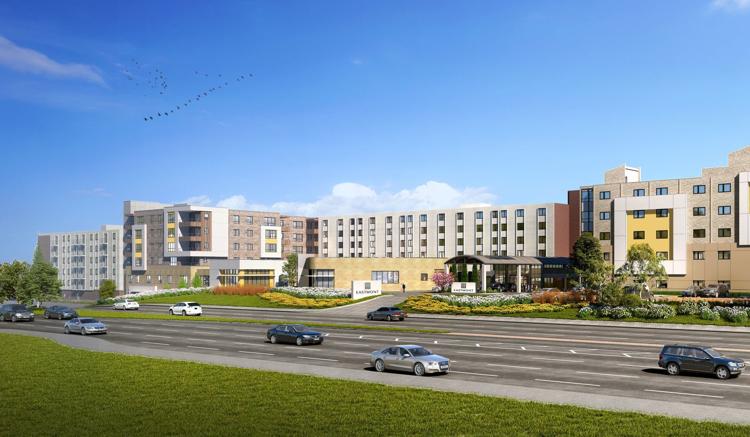 University Lutheran Chapel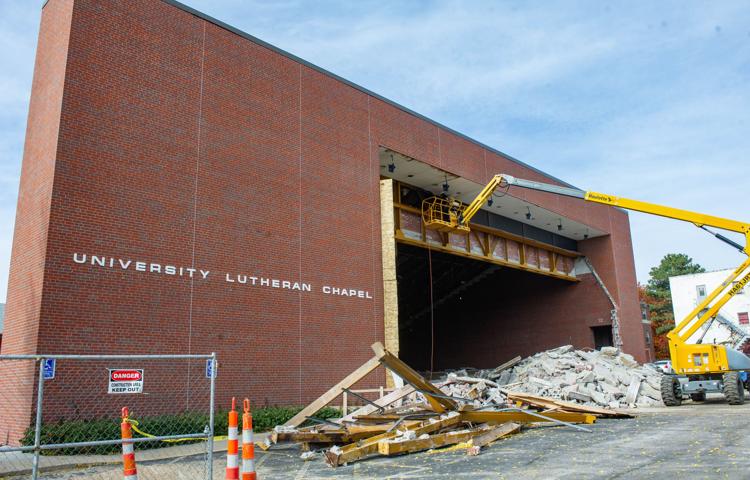 Mourning Hope exterior drawing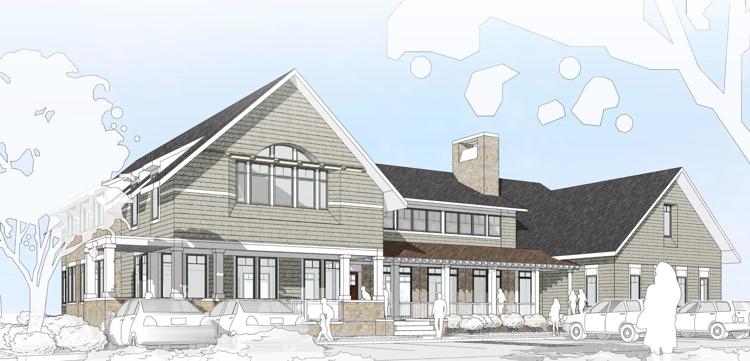 Prison Open House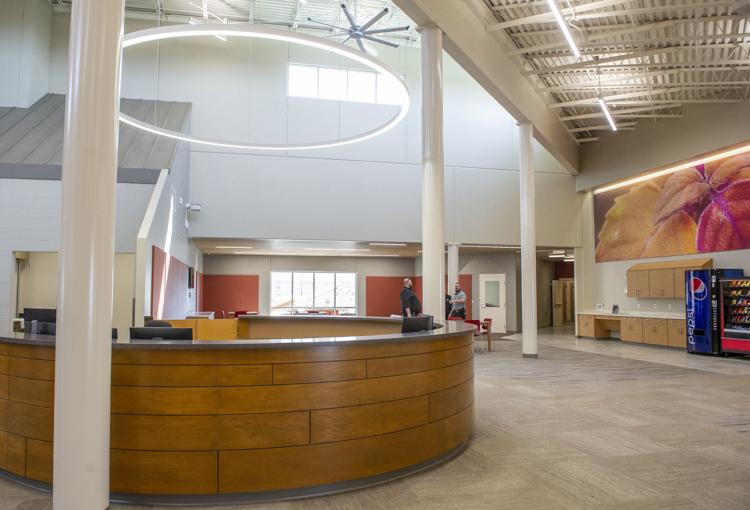 Wilderness Nature Camp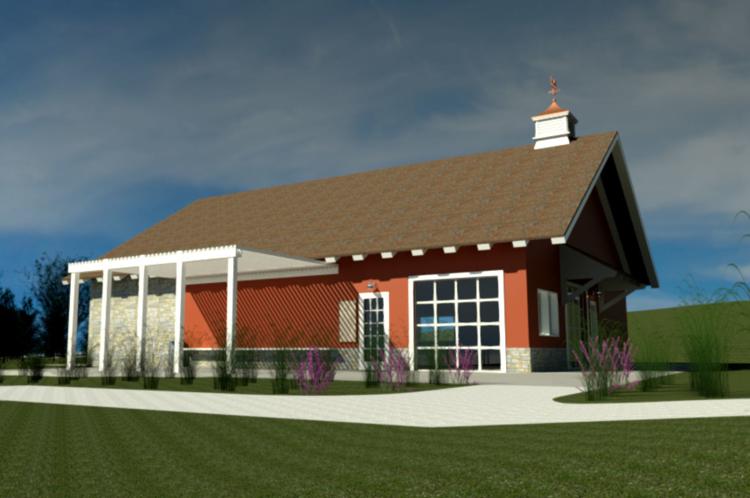 Rise building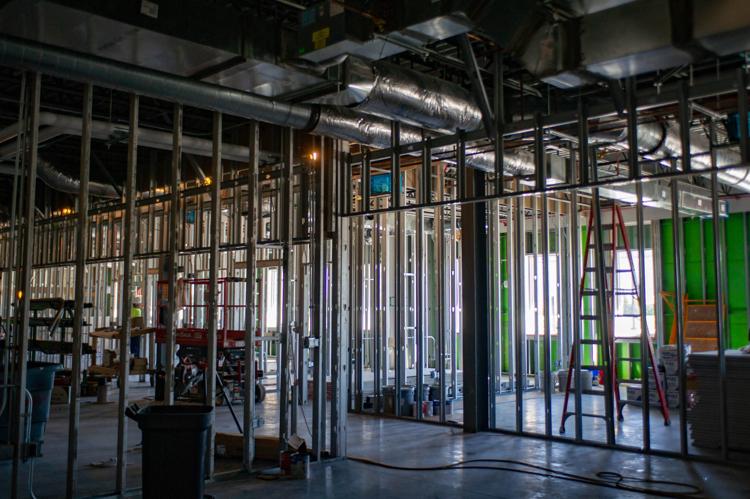 Canopy Park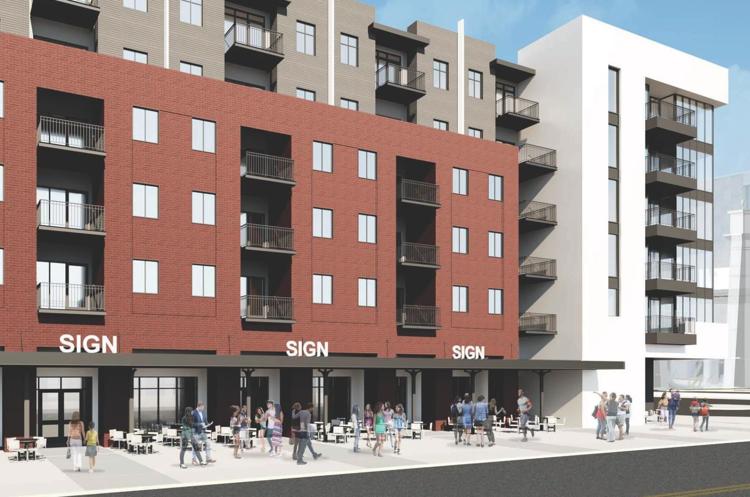 Black Hills HQ

Great Plains Beef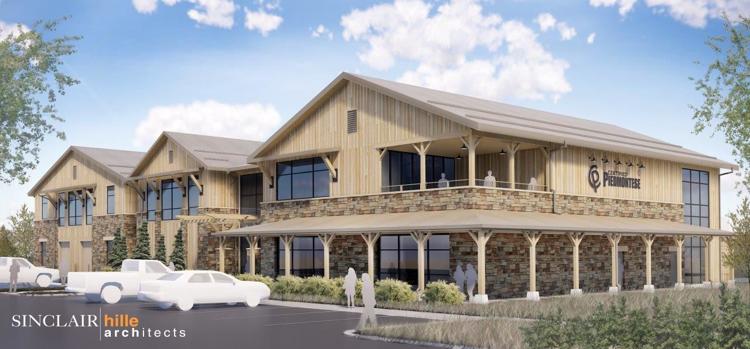 Scheels Grand Opening,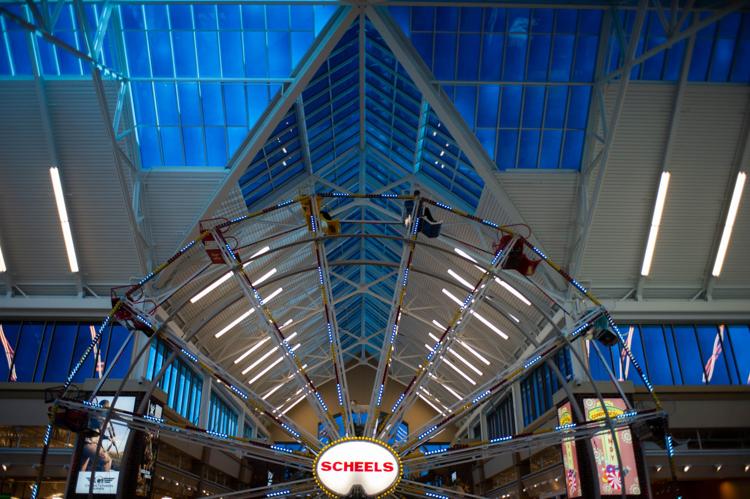 Knolls Retirement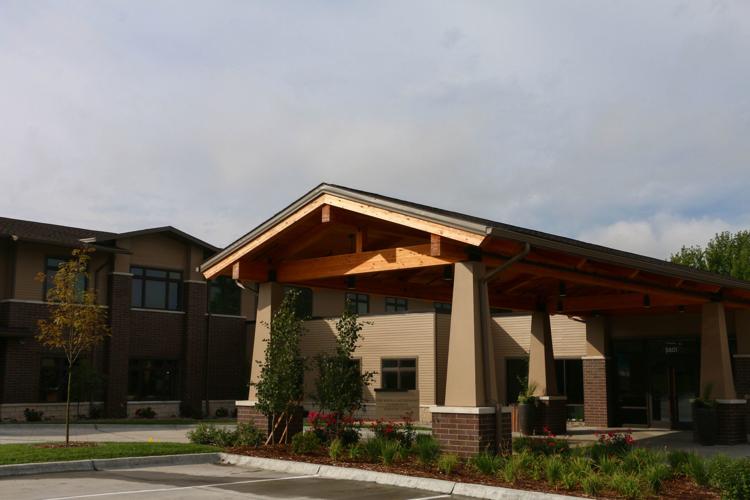 Nebraska gymnastics training facility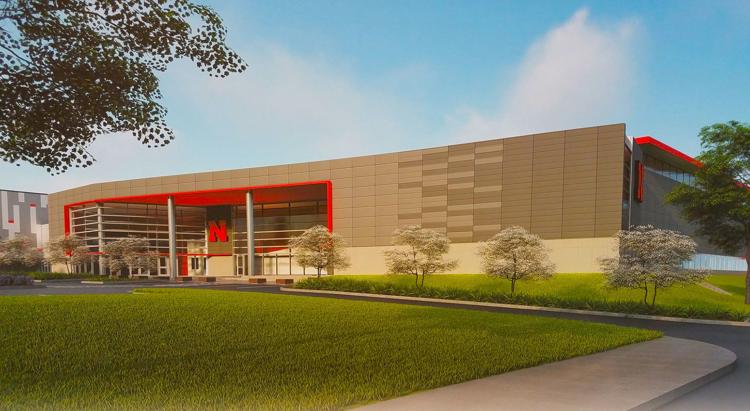 Capitol construction