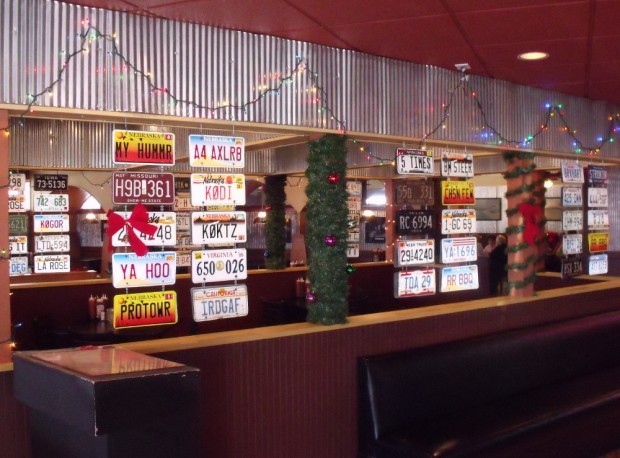 Parker's Smokehouse, which has been at 64th and O streets for nearly nine years, is moving east.
Jeff Parker, who owns the restaurant along with his wife, said it is moving to 8341 O St., to a building that has housed a series of Asian restaurants over the past several years.
Parker said the lease on his current spot is up at the end of the year, and he decided it was time for a change.
He said the rent is cheaper at the 84th and O spot, and it will also give him a chance to give the restaurant a new look.
Gone will be the orange and red colors, and in their place will be a more contemporary look, which Parker described as an "urban industrial feel."
"It's kind of a garage," he said.
The menu and all other aspects of the restaurant will remain the same, he said.
Parker said the restaurant's last day in its current spot will be Christmas Eve, and he plans to open in the new spot the first week of January.
Though previous restaurants have struggled to remain open in the 8341 O St. spot, Parker said he's excited about the prospect, especially considering the development that is going on in the area.
An ALDI gorcery store is scheduled to open in December across the street, and Cornhusker Bank plans to build its new headquarters next to ALDI.
"There's a little life in eastern Lincoln," Parker said.
Parker, who also owns restaurants in Ashland, Nebraska City and at Mahoney State Park, said he's in the final stages of negotiations to open a location in Omaha, though he declined to say where.
Richard Meginnis of NAI FMA Realty, which is responsible for leasing the current Parker's Smokehouse location, said the space is already under contract to a retail tenant.