A couple of longtime businesses in northwest Lincoln have closed their doors.
Don and Randy Shoemaker's Truck Station and the Cobbler Inn Motel both closed last week.
Don Shoemaker, who started the truck stop along with his brothers, died in April, and his son Randy has been running the operation by himself since then.
"It's just a little much for Randy to do," said Richard Meginnis, president of NAI FMA Realty.
"He just decided it's time to retire."
NAI FMA is listing the entire 23.5-acre property for sale for $3.4 million.
Shoemaker's got its start at Northwest 48th and West O streets in 1969, when Don Shoemaker and brothers Harley and Roger bought the former Skelly Oil Co. truck stop for $240,000 and renamed it.
The family built the Cobbler Inn in 1986.
A dispute between Don and Harley in 2008 led to the construction of a new Shoemaker's Truck Station across the highway.
Don and Randy continued to operate the first location, which they renamed Don and Randy Shoemaker's Truck Stop, as well as the motel.
In addition to the truck stop and motel, the site, which is right off of Interstate 80, contains a maintenance shed as well as several acres of undeveloped land.
Tom Graf, a sales associate with NAI FMA, said the zoning designation on the land allows a wide range of commercial uses.
"We're really excited about the prospects on the site," he said.
Lincoln stores that have closed or are slated to close
Lincoln stores that have closed or are slated to close
Photo Shoppe - May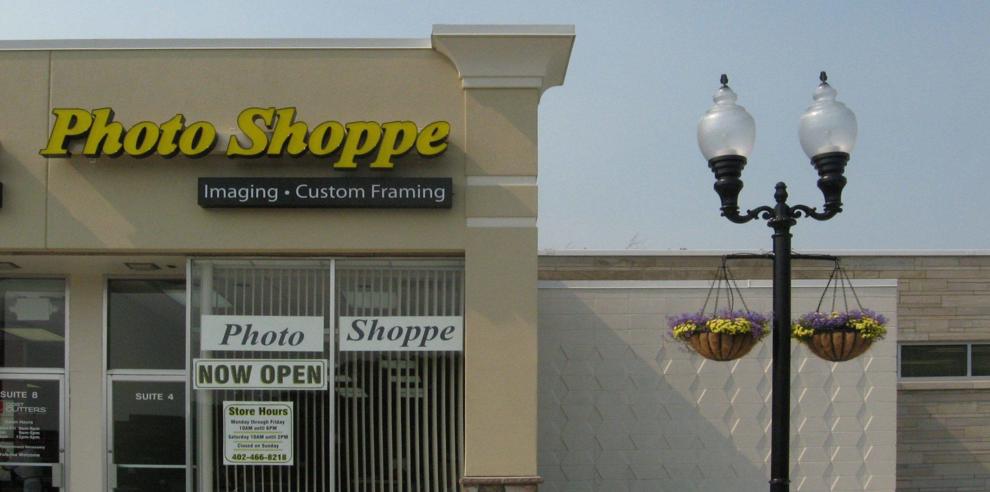 Pier 1 - January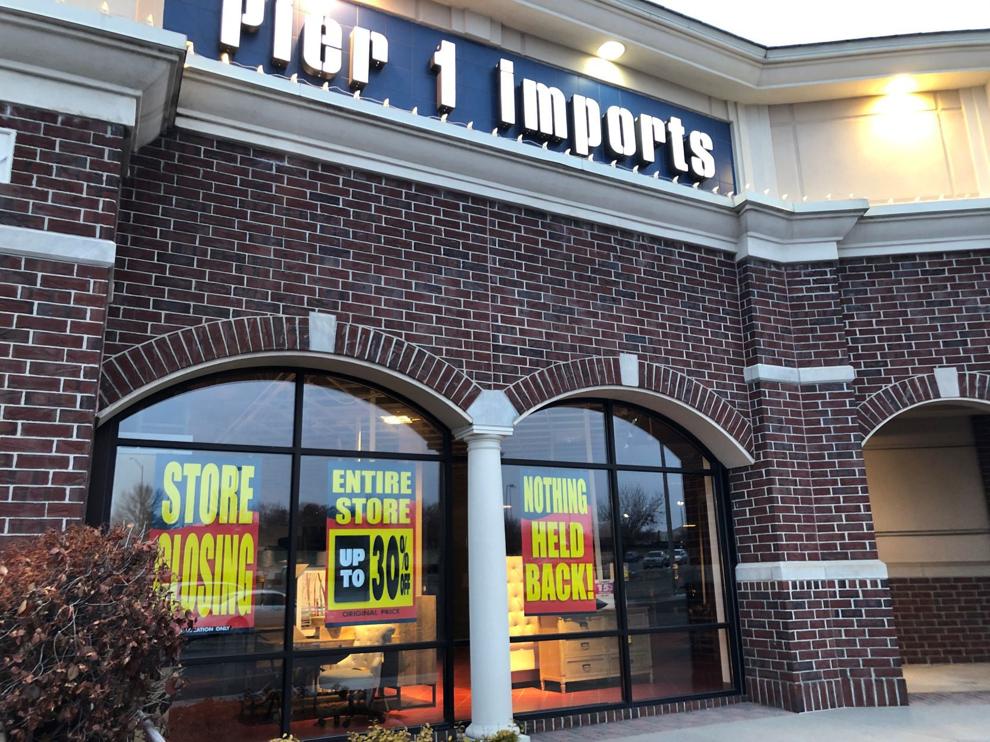 Wright's Jewelers - November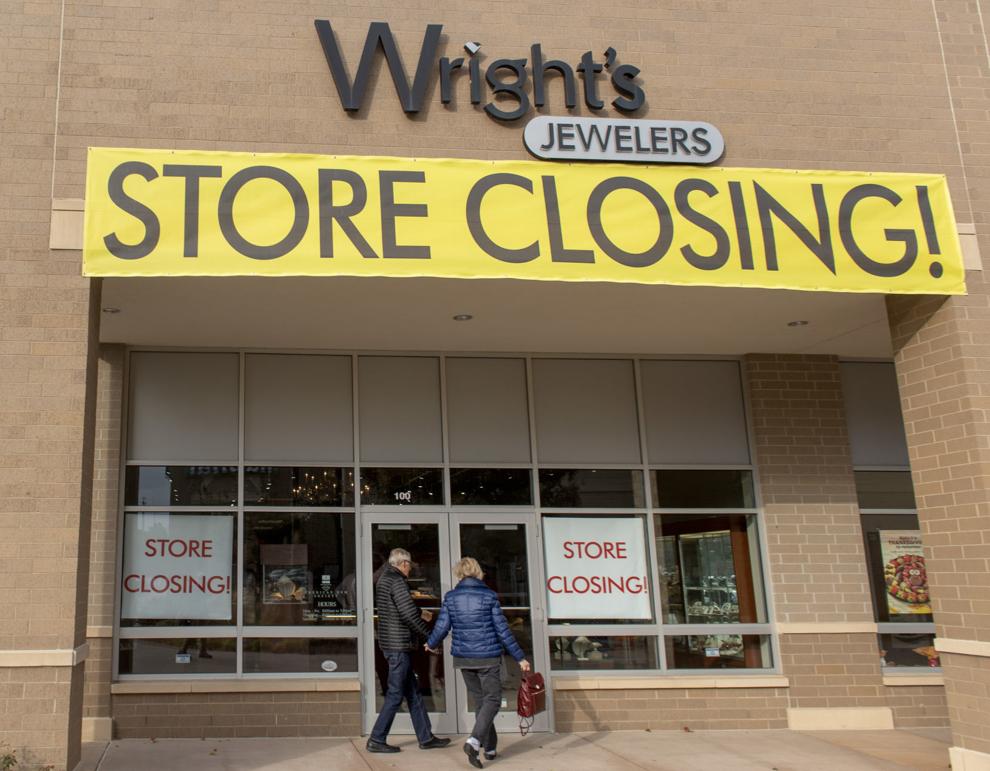 Charming Charlie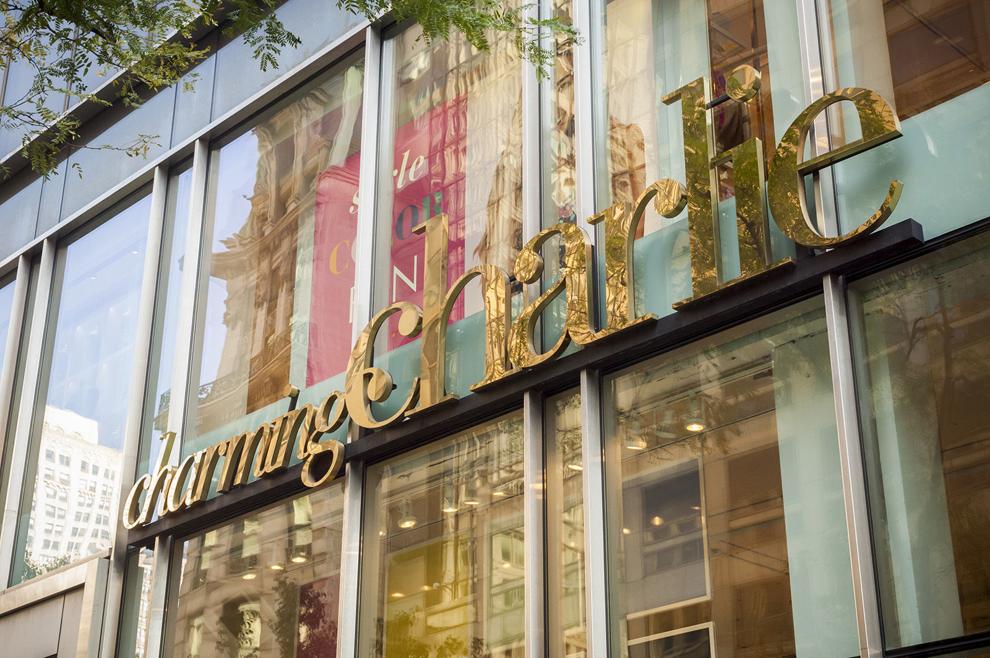 Dressbarn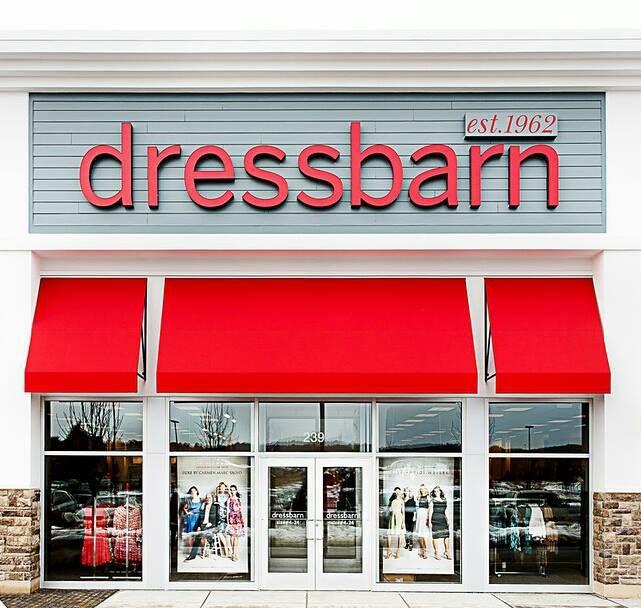 Banana Republic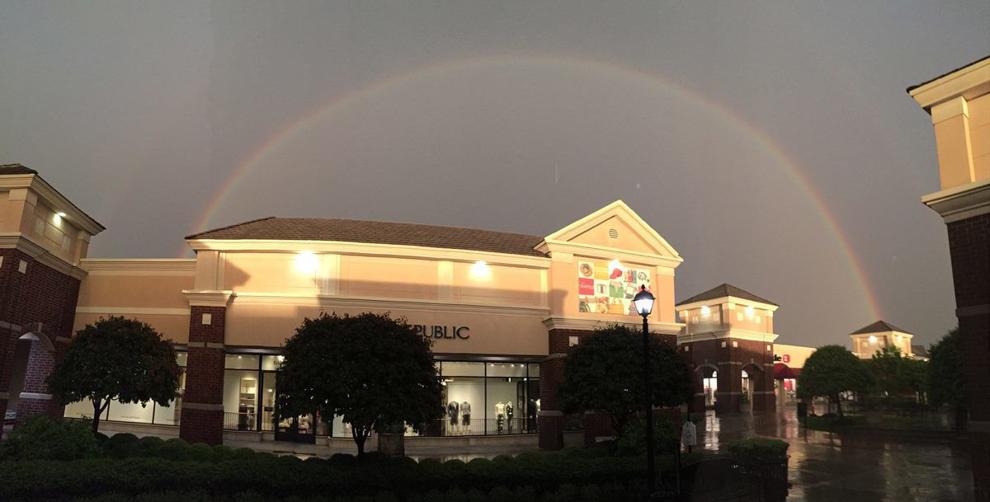 Charlotte Russe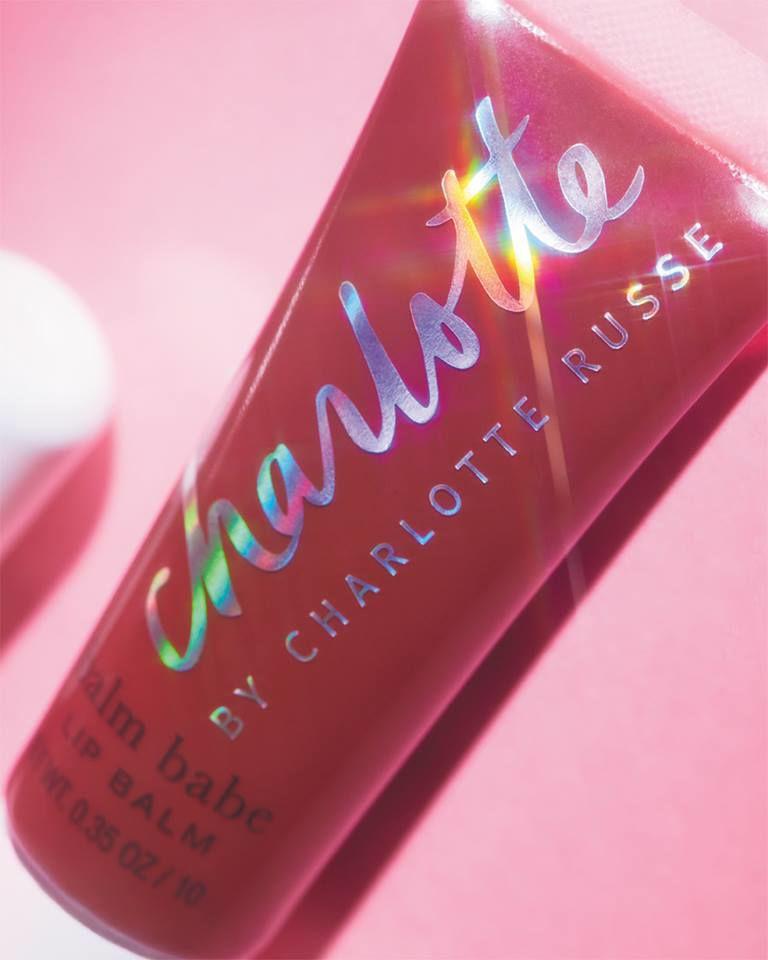 Shopko
Rogers Jewelers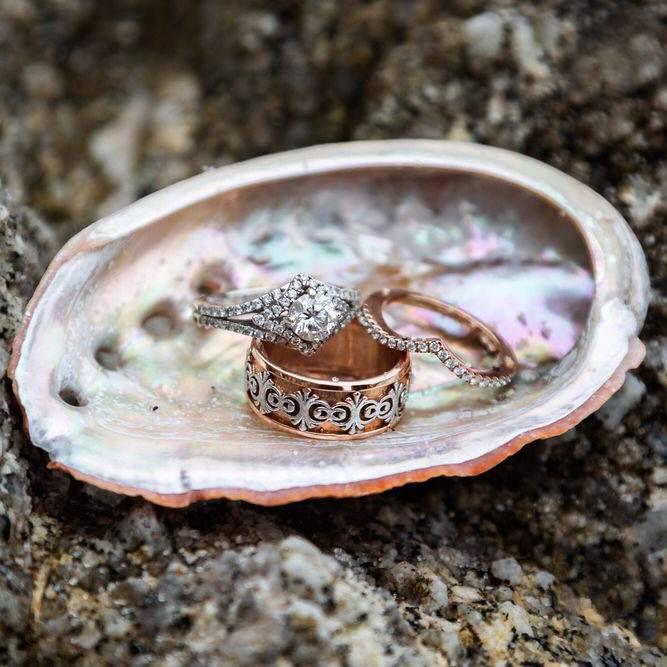 Mattress Firm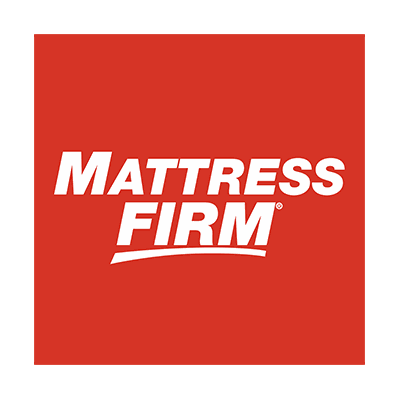 Sears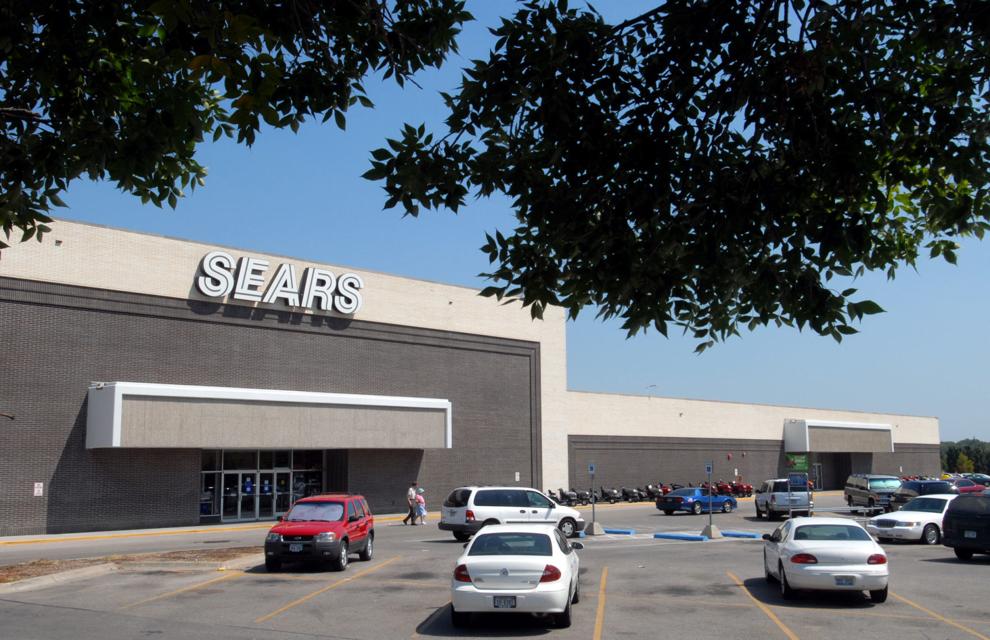 Post and Nickel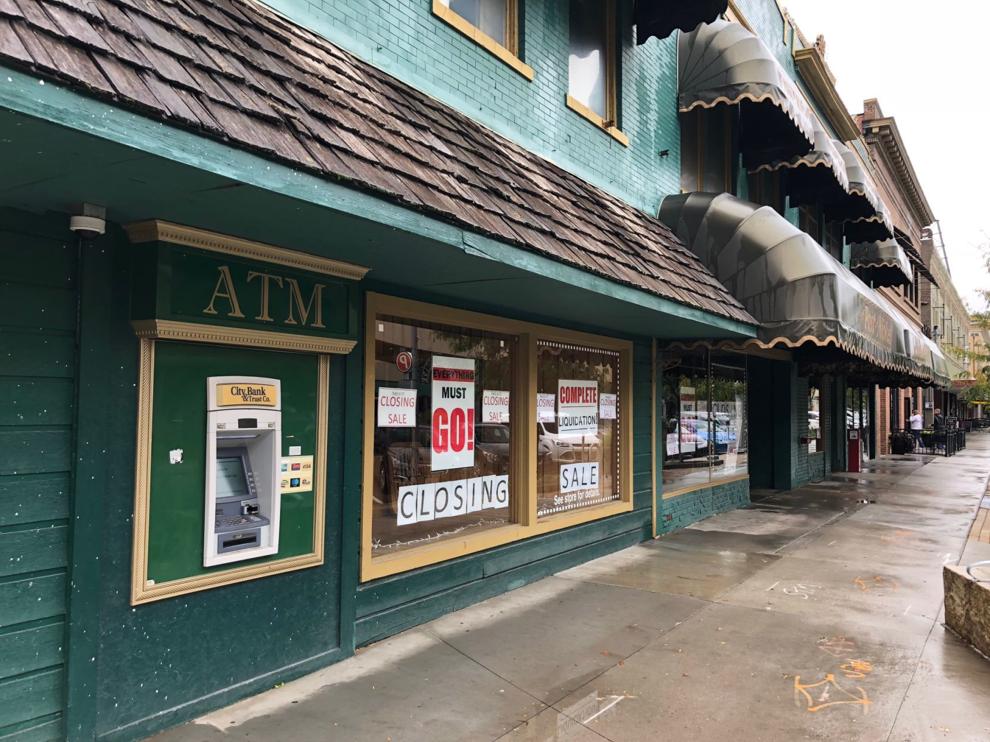 Akin's Natural Foods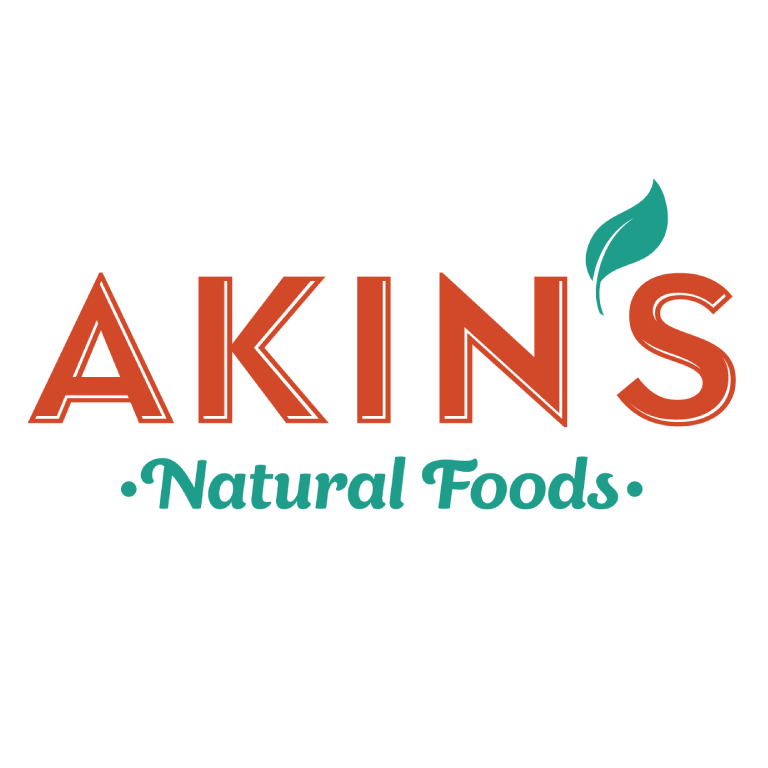 Toys 'R' Us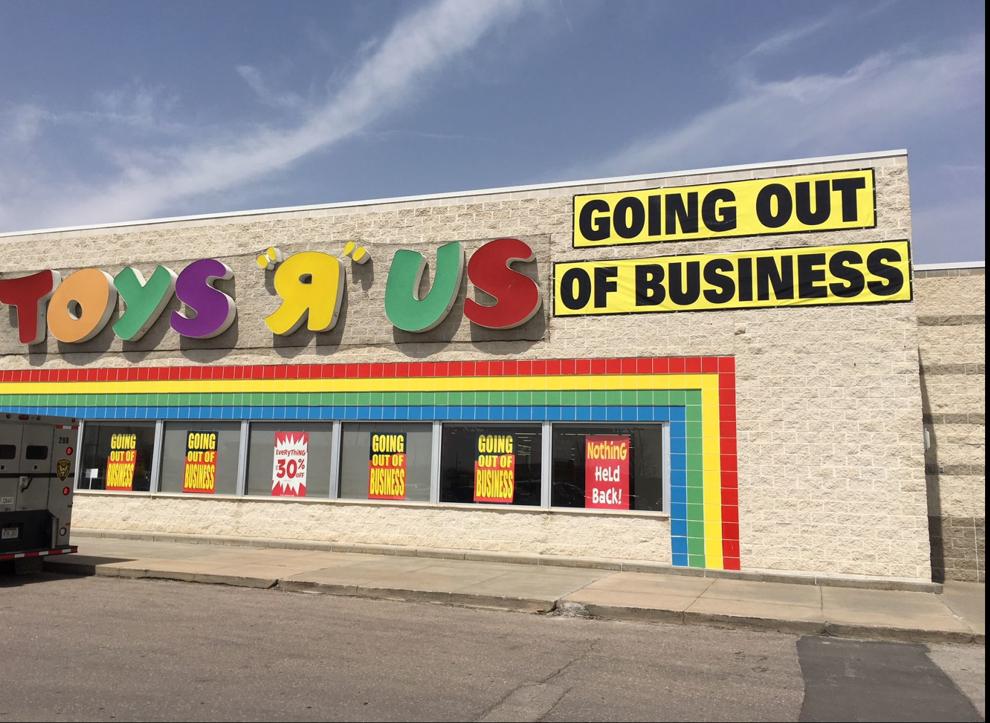 Younkers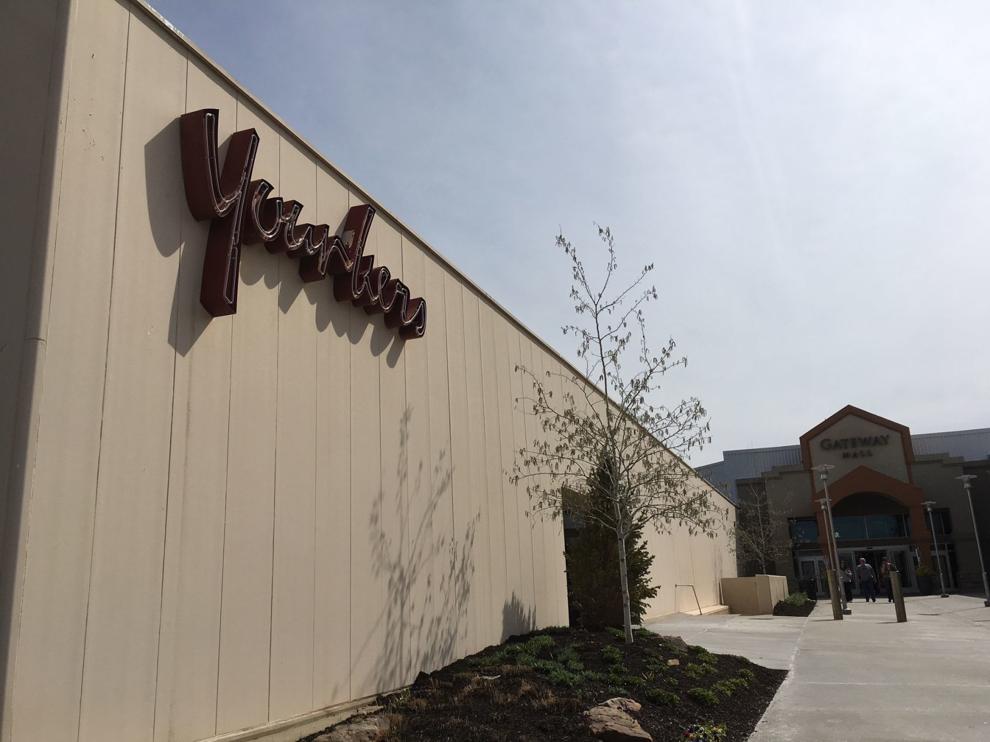 Gap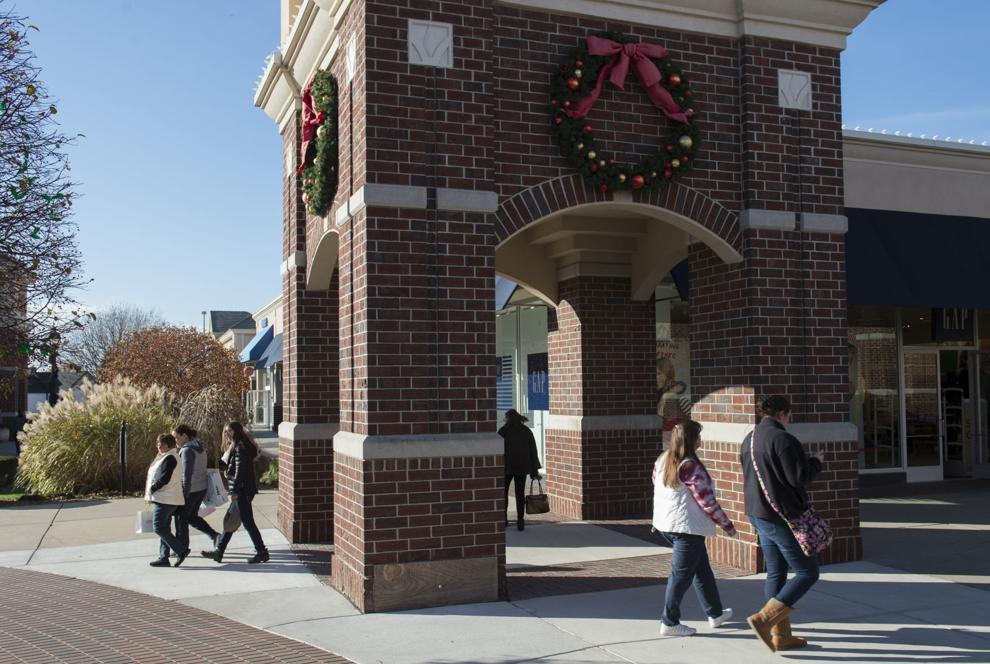 Beauty Brands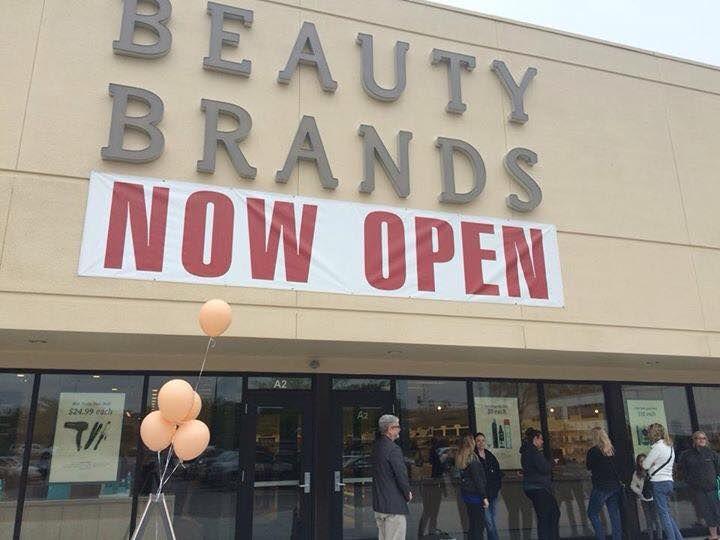 Husker Headquarters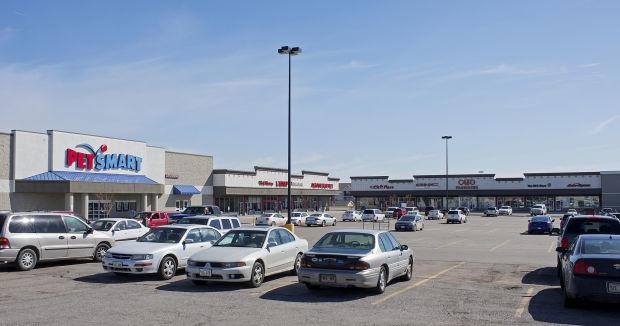 Forever 21 - November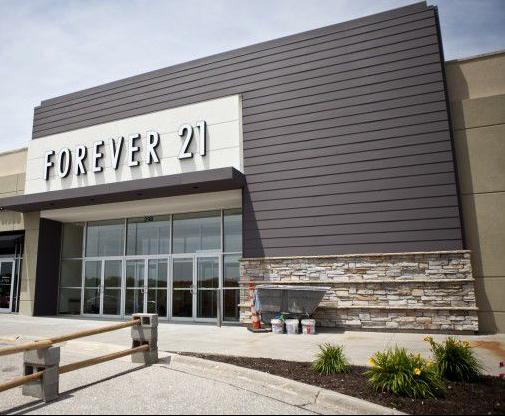 Jos. A. Bank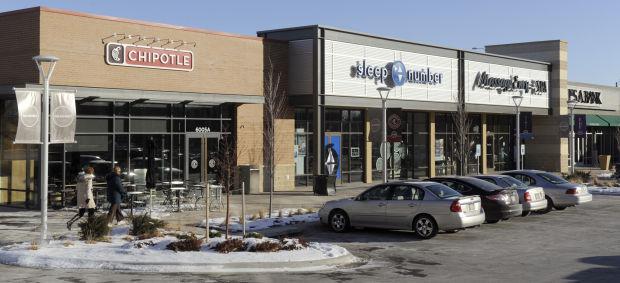 Gordmans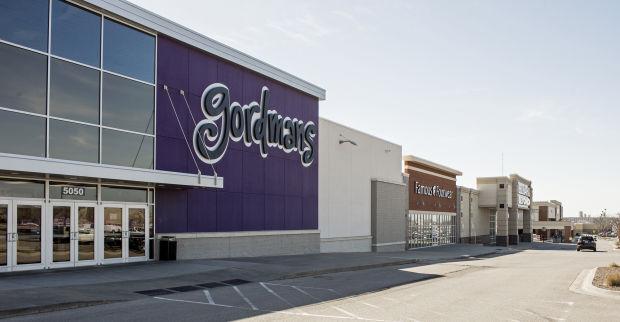 Bed Bath & Beyond - September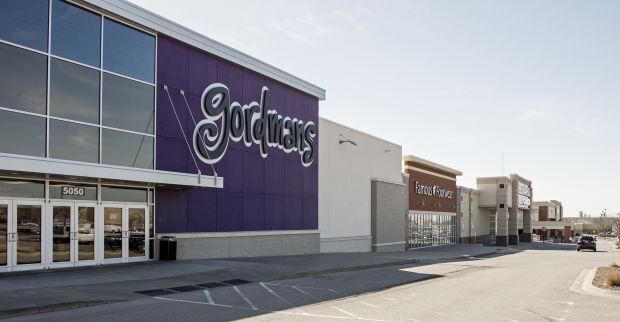 Fresh Thyme - September