In the early stages of the pandemic, Evert Claesson threaded plastic strands through his 3D printers and started cranking out N95 masks.
"Over 1,000," was Claesson's guess on how many he made between March and August. "Everyone and their dog were printing face masks." 
Supplying all that plastic fell to Christopher LeFrois, who ran 3D Printer Filaments in Eagle. But when the demand for masks began to dry up last summer, LeFrois looked to sell the plastic filament supply business to focus on his full-time job and other side projects.
Claesson jumped at the opportunity, purchasing the enterprise in August. He now runs it alongside his fused-glass art studio out of a shop at 2834 S. Folsom St.
Walk in and you'll find rows of colorful plastic cords wound around spools and 3D printers awhirl, moving with robotic precision as they sculpt objects — like a purple Gothic cathedral Claesson was building Wednesday — from the ground up. In the back, Claesson's kaleidoscopic glass art hangs on the walls.
Filament distribution is a bit of a niche trade — get outside of Lincoln and you might have to drive a ways to find a supplier. 
"It's the only place of its kind in Nebraska," Claesson said. "Probably within a 300- to 400-mile radius."
From March into August of last year, demand boomed for the spools of plastic filament used in 3D printers to form practically anything you want using computer code — including face masks.
In Lincoln, Claesson and others printed masks through Hack the Pandemic, a campaign the nonprofit Team LNK formed to help boost the supply of masks for health care workers and those with underlying health conditions. LeFrois donated plastic filament to the group, which later set up a GoFundMe to help reimburse him.
"It was a big coordination of people," LeFrois said. "It just took off like wildfire and I was really busy. ... I kept trying to keep them supplied."
LeFrois established 3D Printer Filaments in 2013 after a Chinese manufacturer he ordered filament from approached him about becoming a distributor. He jumped on board, throwing $10,000 into the business and eventually shipping filament to clients such as NASA and IndyCar racing teams. The business became a way for people using 3D printers to bypass long shipping waits from China, LeFrois said.
Claesson, a programmer naturally drawn to the computer-driven world of 3D printing, said most of his sales of filament are made online — through his website and eBay. He also runs an Etsy store for his fused-glass art — wall hangings, plates, jewelry — which he makes at the shop. Claesson previously had his fused-glass art studio at the Burkholder Project in the Historic Haymarket.
Business is steady — not as high as it was during the pandemic, but he says the demand is still there.
"I wasn't in on this wave when everyone was building face masks," Claesson said. "It's been slow but steady ... (3D printing) is one of those hobbies you can stay home and stay safe." 
It's also a hobby that helped others stayed safe, too.
"I hope I kept people from getting sick," Claesson said about his mask-making efforts. "It probably kept some people alive who are really vulnerable." 
HISTORIC LANDMARKS ACROSS NEBRASKA
PhotoFiles: Historic landmarks across Nebraska
Slab of Sandstone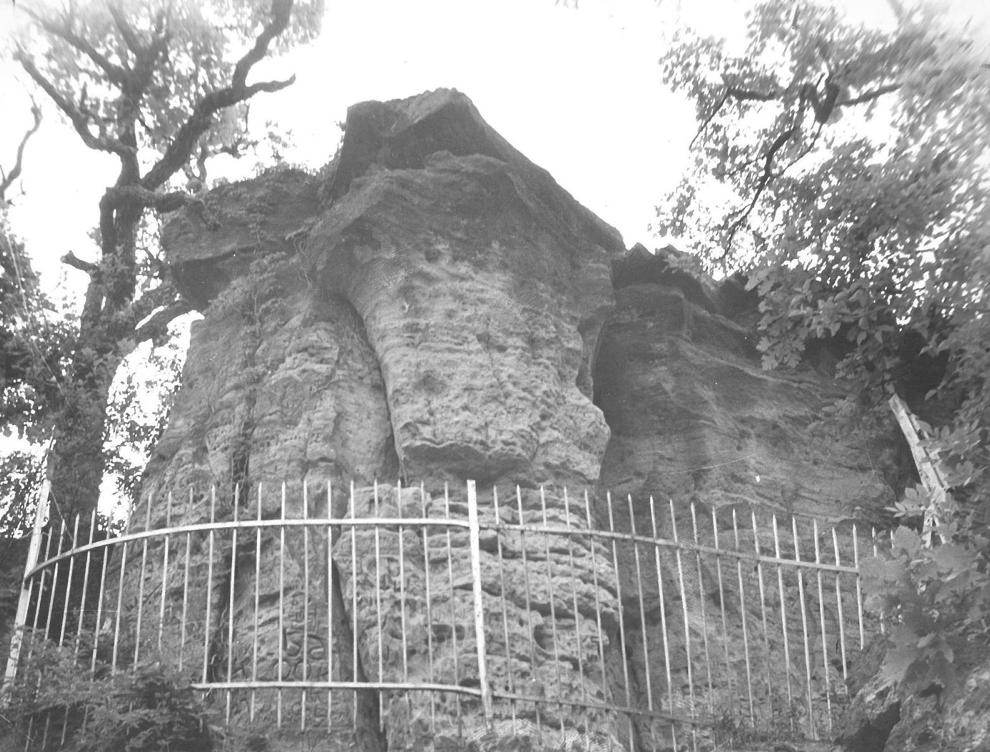 Salt Basin Monument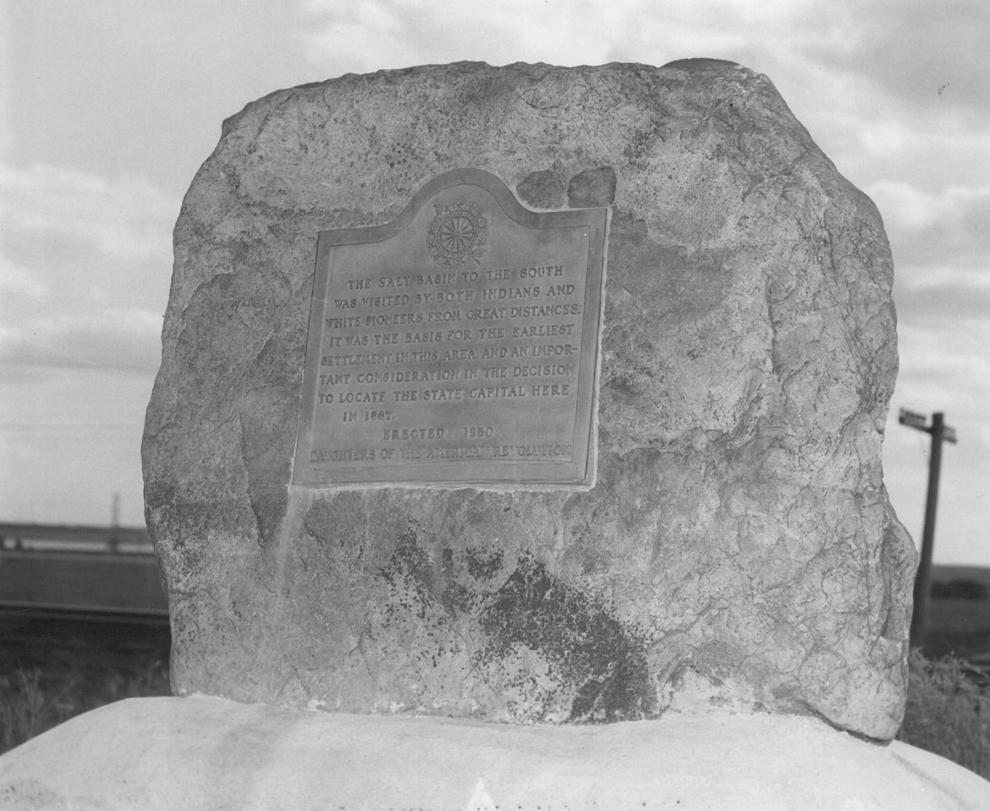 Fort McPherson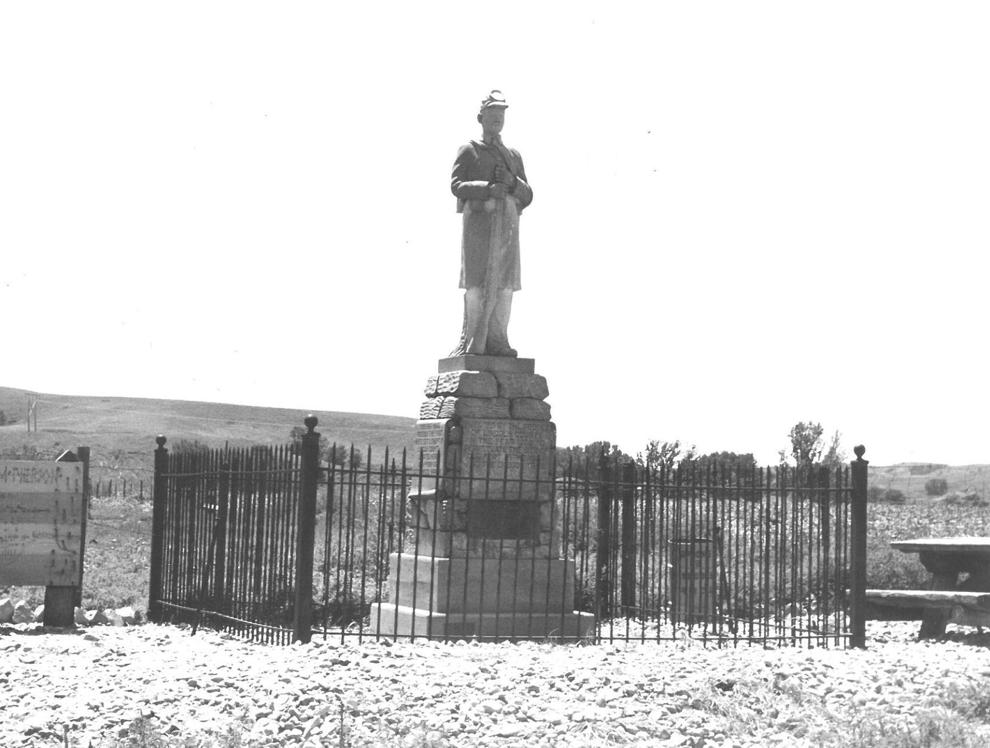 Weber Mill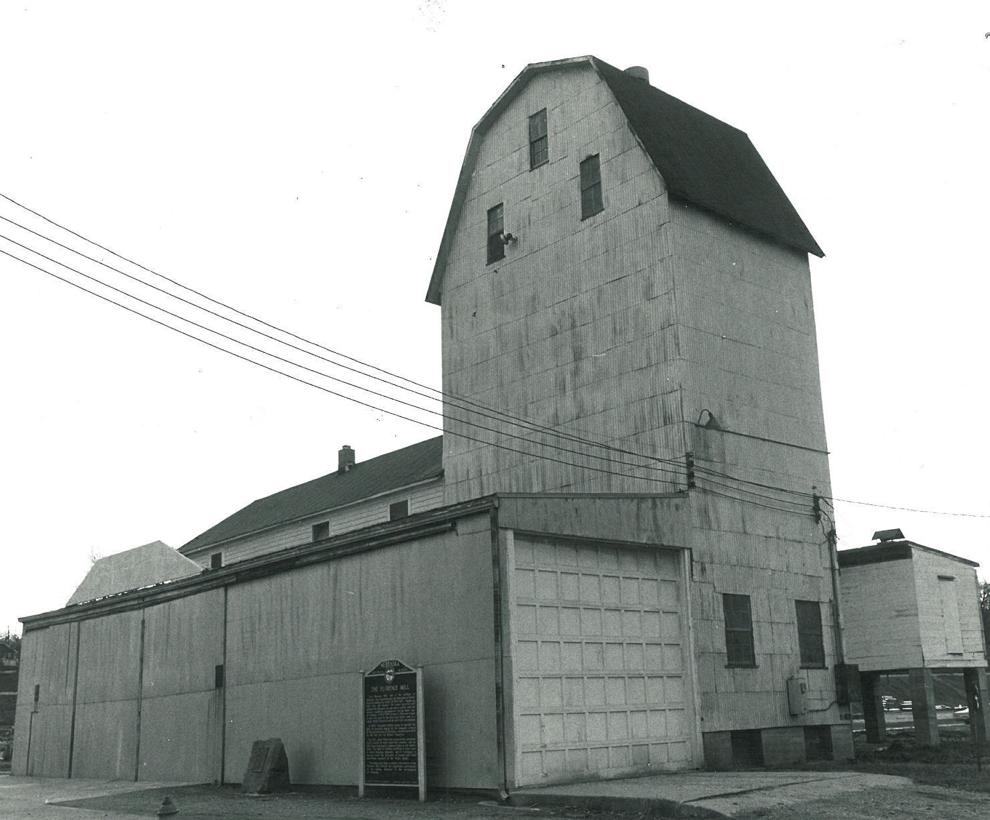 Fort Kearny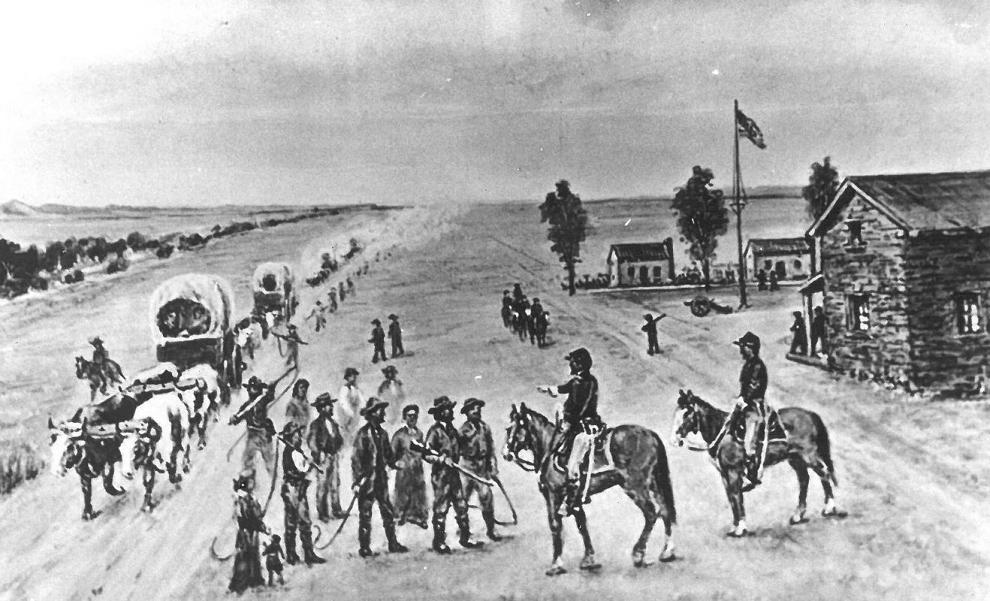 Willa Cather's Childhood Home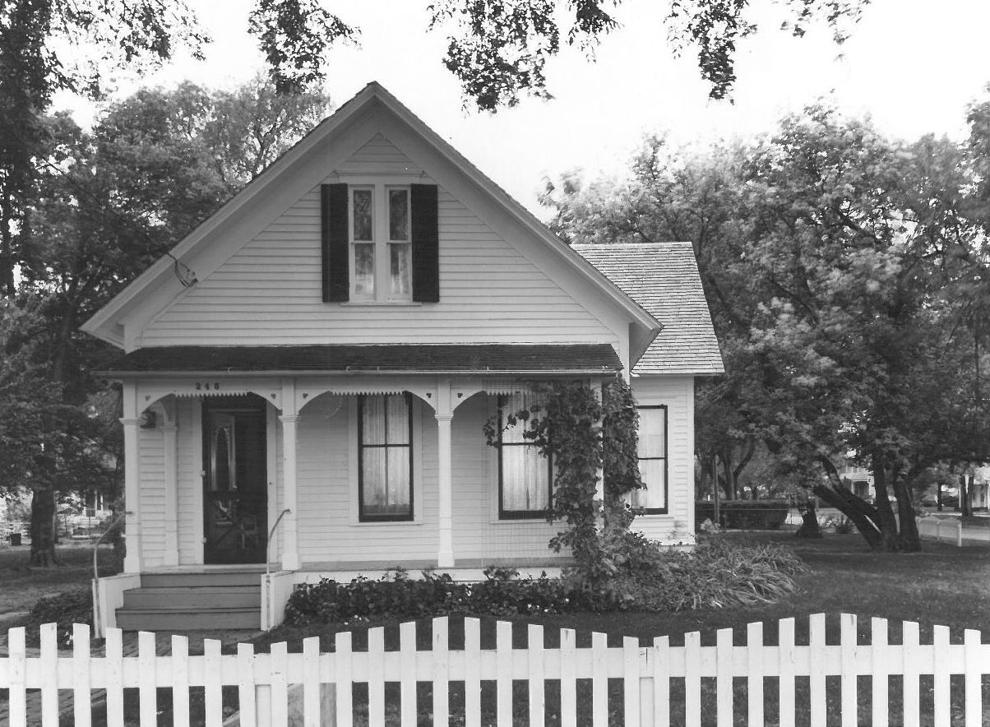 Fort Atkinson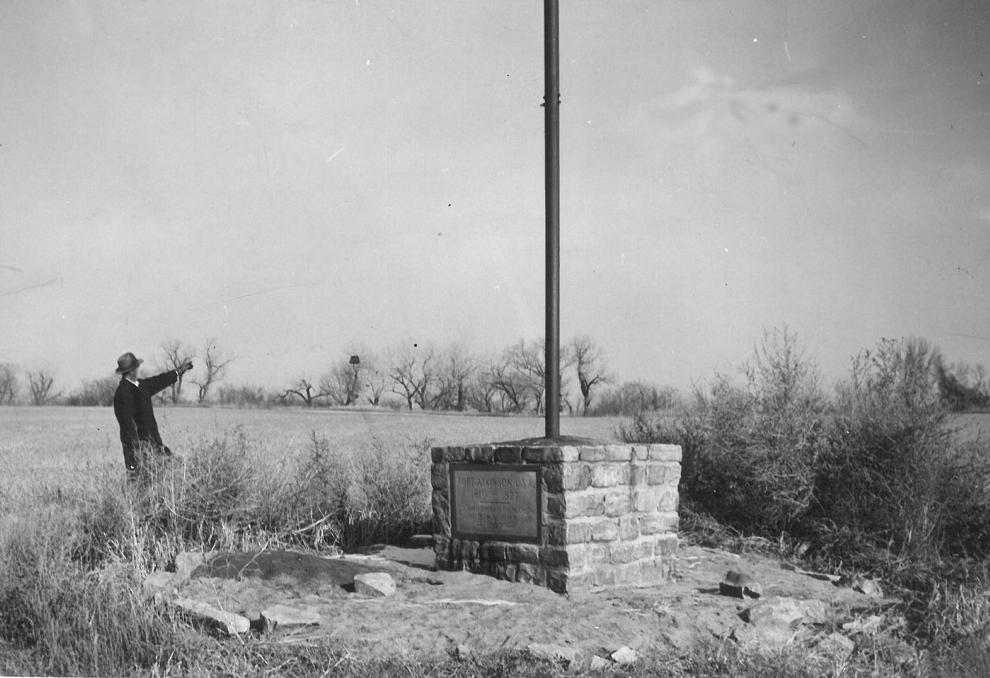 Woodcliff Burial Site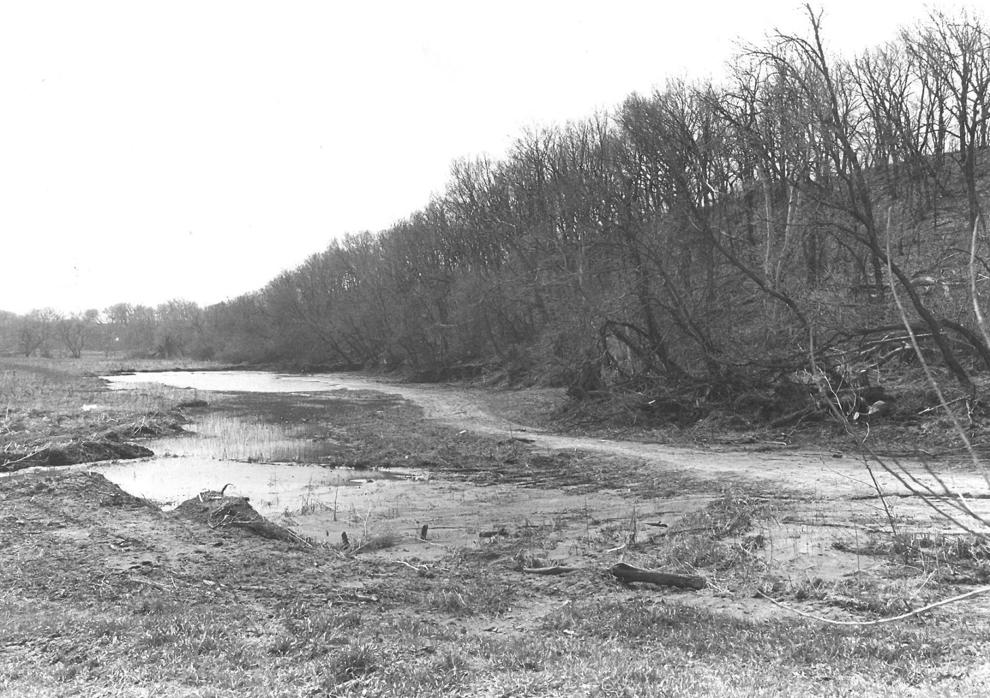 Fort Robinson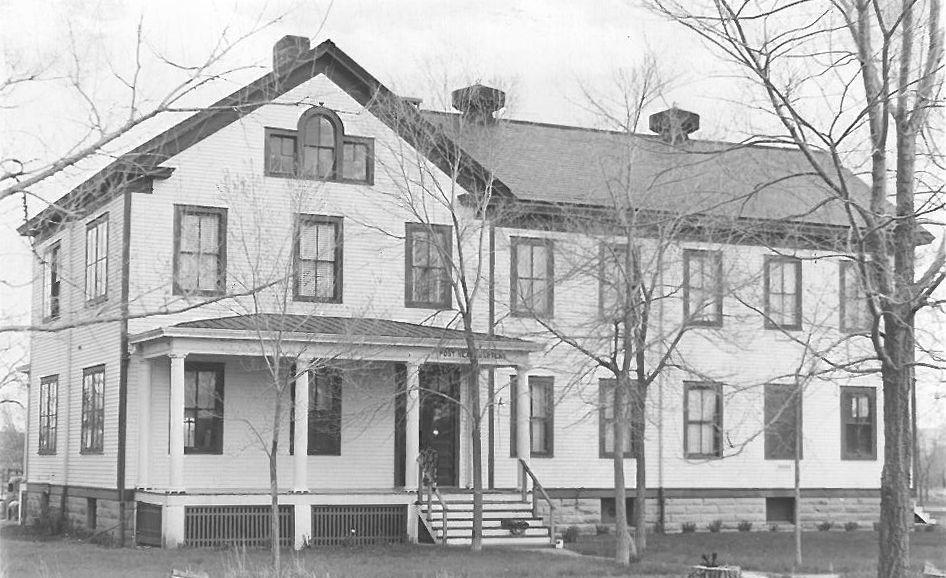 Cattle Trail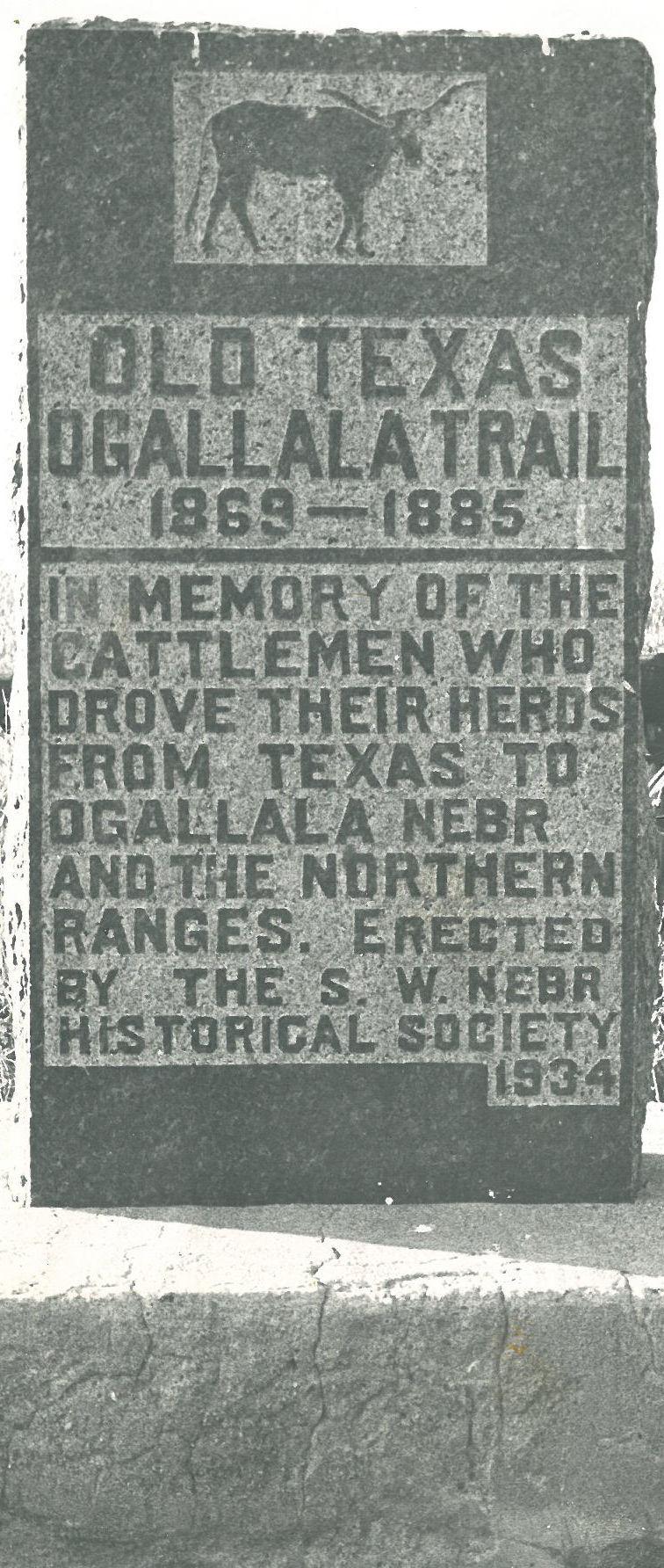 Jalapa, Nebraska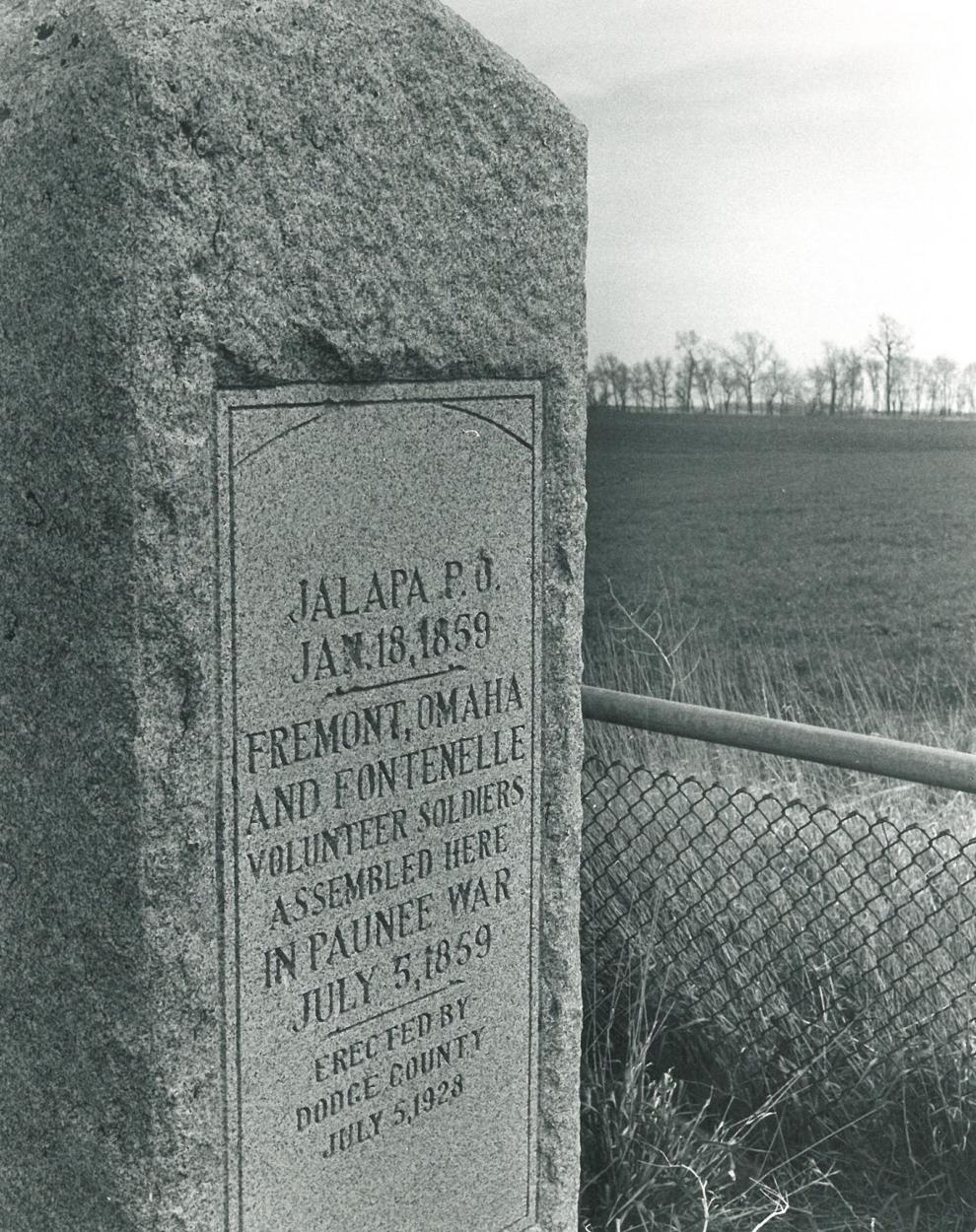 Massacre Canyon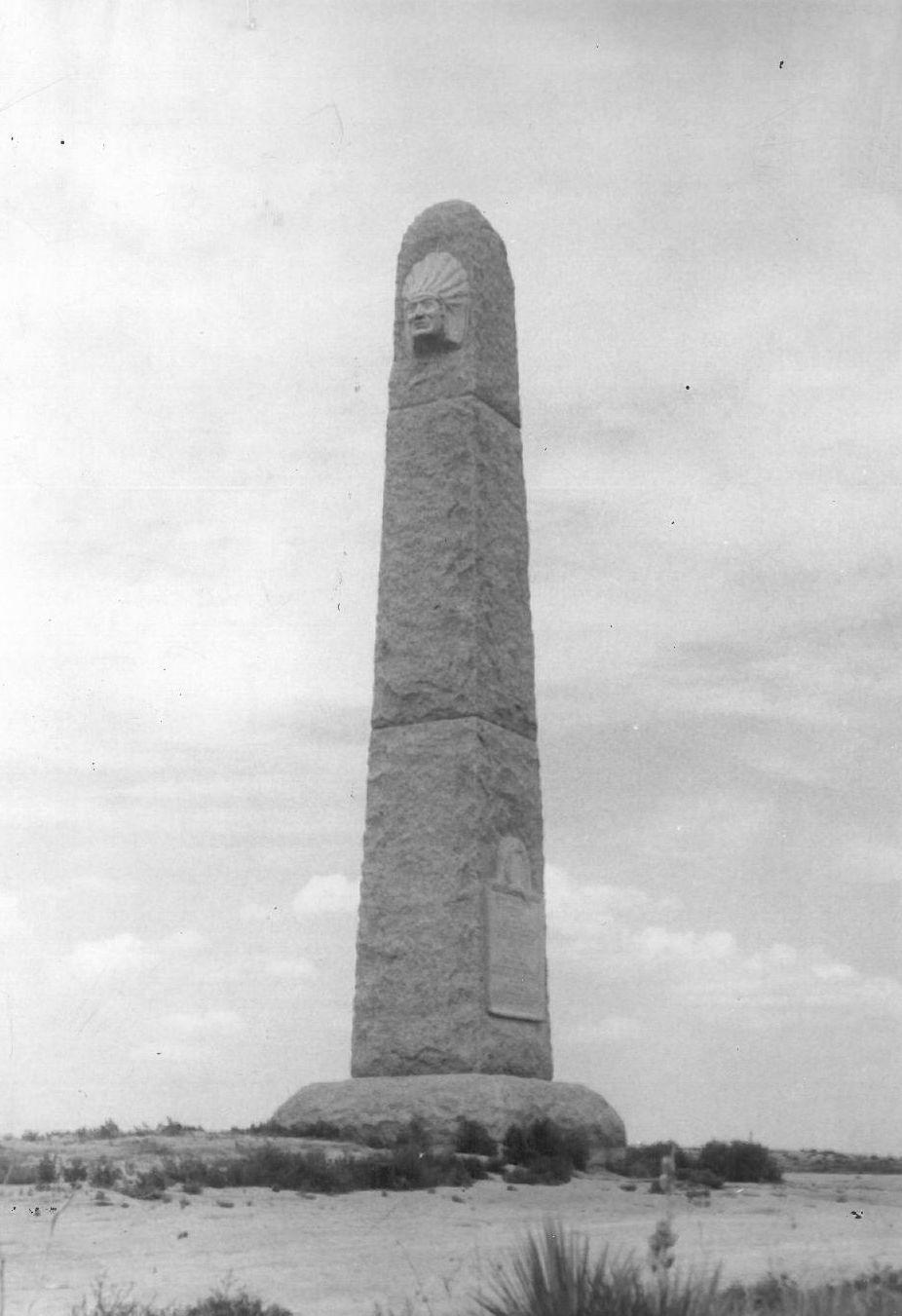 Arbor Lodge State Park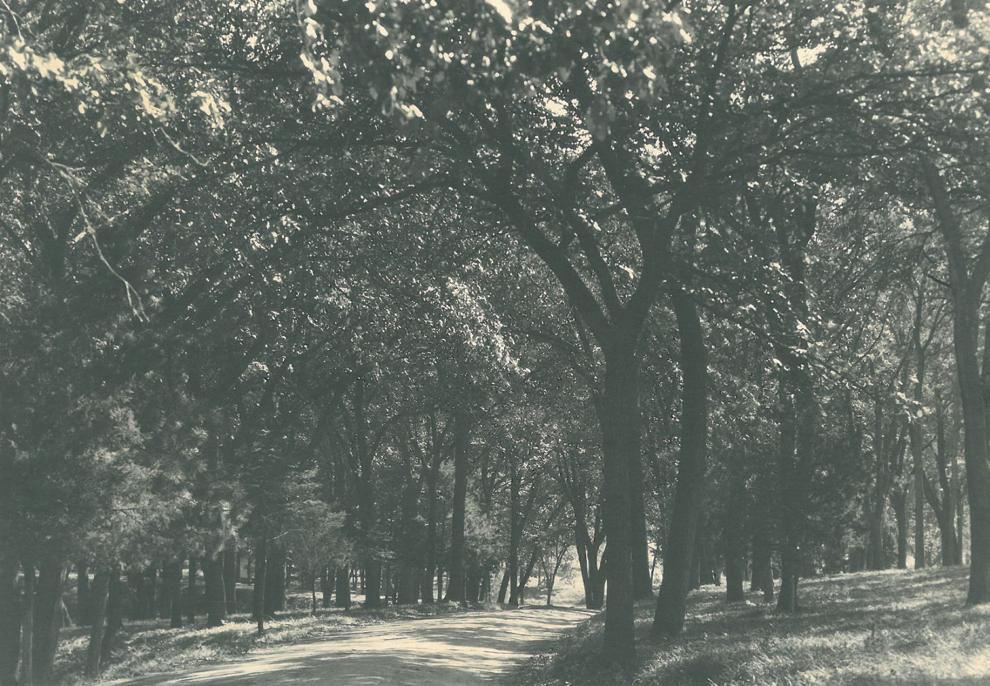 Ashfall Fossil Beds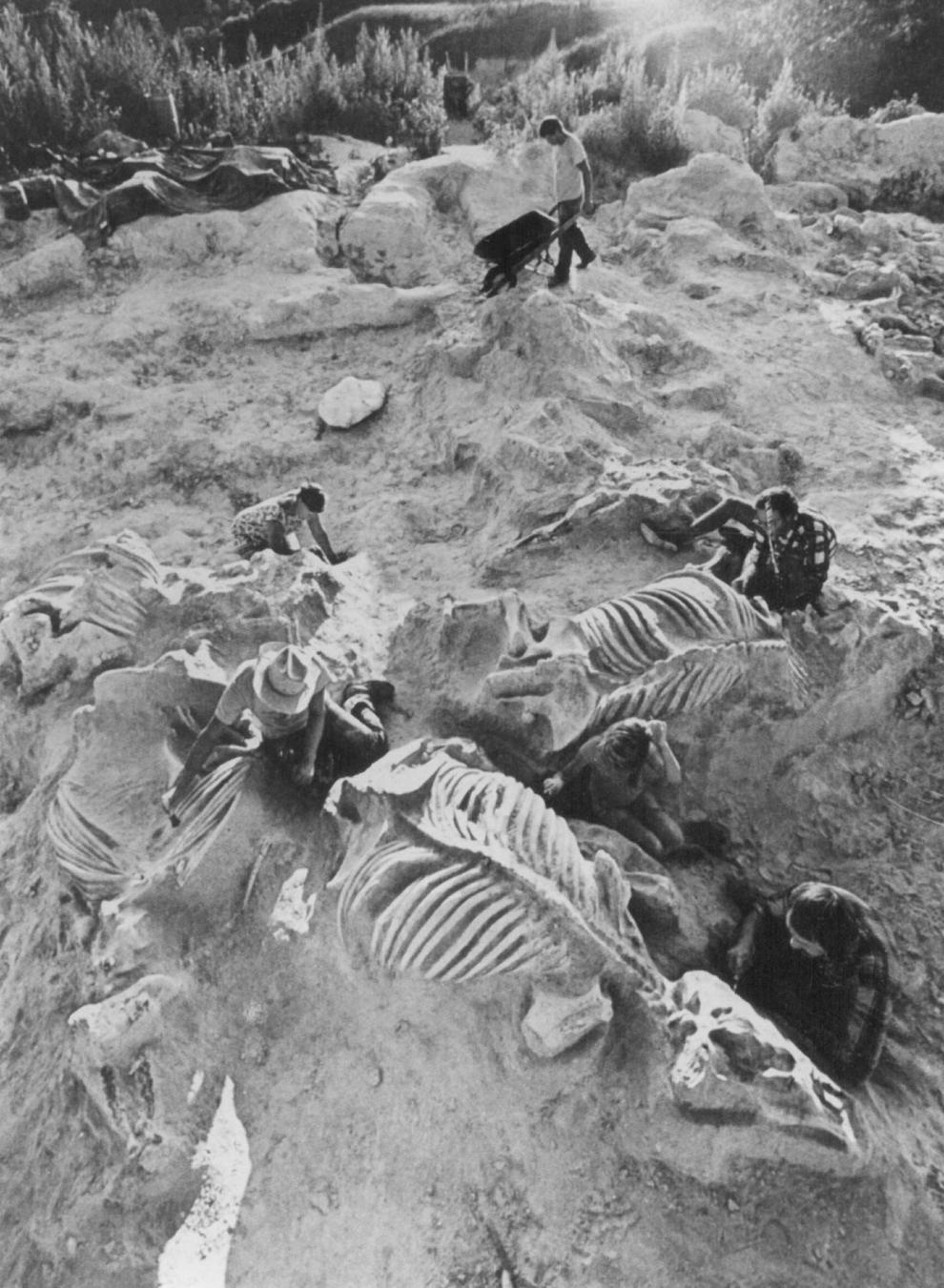 Scotts Bluff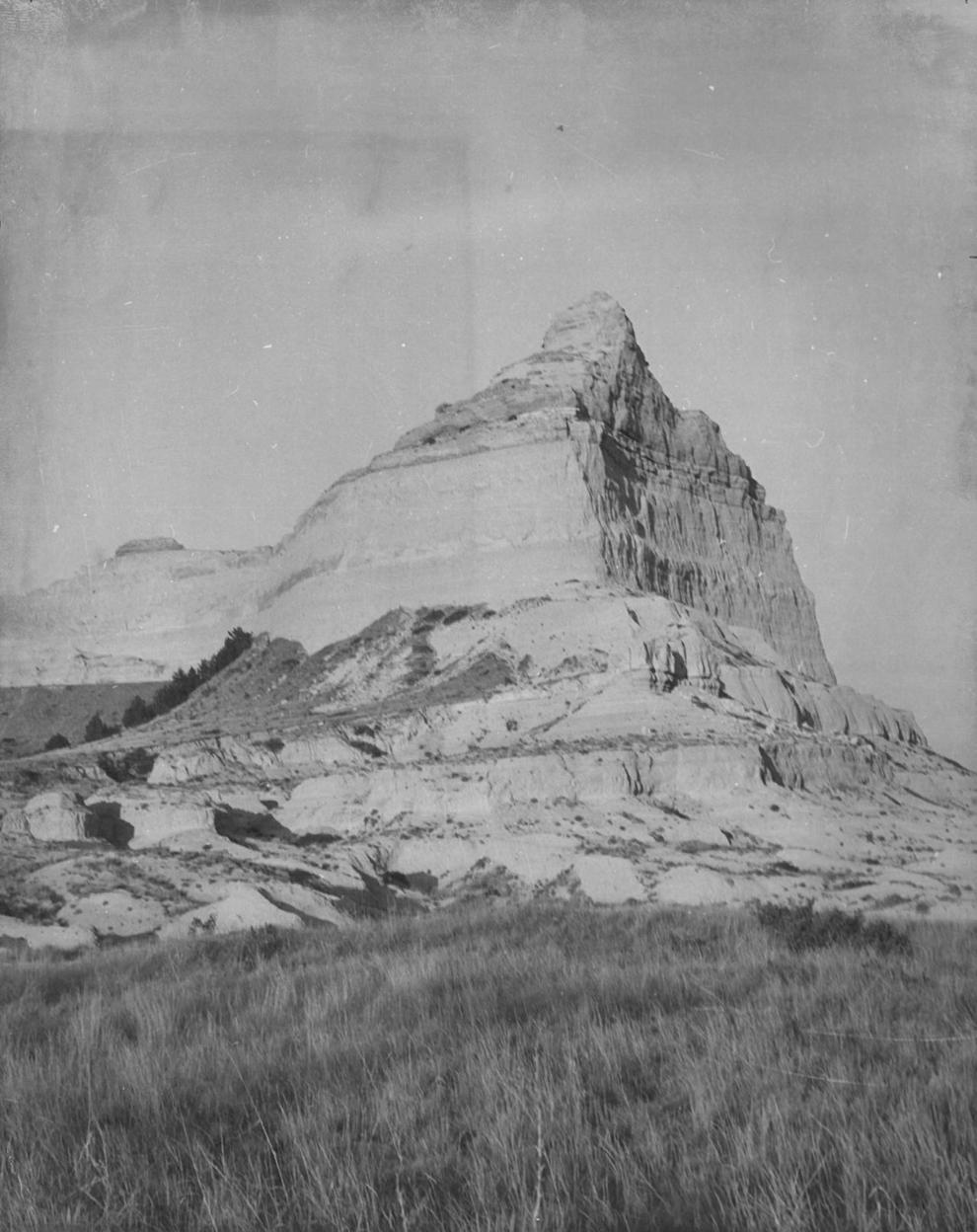 Chimney Rock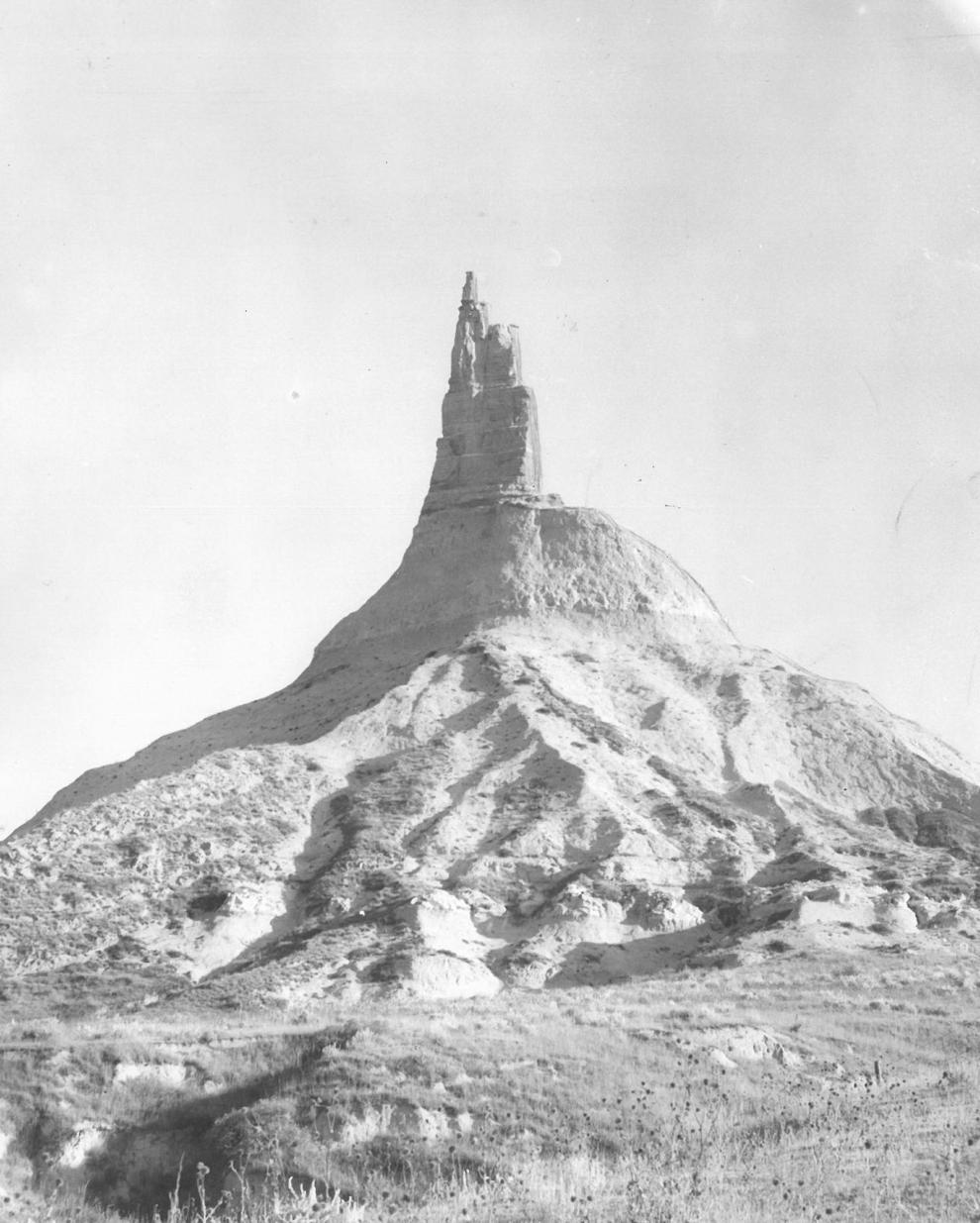 Pony Express