If you want a living personification of the "American Dream," Faheem Rashidi might just be it.
Rashidi came to Lincoln in 2000 as a 16-year-old refugee from Afghanistan with his mother and five sisters.
He and his family lived in a church at first, and he didn't speak any English.
"All I could say was 'hello' and 'goodbye,' and I probably didn't even know which one was which," the Lincoln resident said.
But he persevered, learned English and went on to college, earning a bachelor's degree at Creighton University in Omaha and then graduating from pharmacy school in Massachusetts.
He then returned to Lincoln, where his family was and where there was a familiarity.
He also went to work for a large national pharmacy chain — he didn't want to say which one — where he was so busy that he never felt he had the chance to talk to or get to know the patients to whom he was dispensing medicine.
Rashidi said that in all that time, he had never considered branching out on his own.
"I never really thought I would have my own pharmacy or start my own pharmacy," he said.
But that changed over the past couple of years, as he started getting patients who used to go to National Pharmacy.
The pharmacy closed in August 2017 after more than 35 years in business in Lincoln.
Owner Lynn Leitner said at the time he had made the difficult decision to close after determining that independent pharmacies like his would continue to lose business to larger chains going forward.
Rashidi, though, saw an opportunity.
The people coming to the pharmacy he managed "were so upset" that their longtime local pharmacy had closed.
You have free articles remaining.
He said he sort of filed it away in the back of his mind that if the neighborhood were to get its pharmacy back, then customers might be willing to return.
Earlier this year, he decided to take a leap of faith. He leased the space that National Pharmacy used to occupy and plans to open Lincoln Pharmacy in October.
He's hoping for Oct. 1 but says the actual date will be dependent on getting contracts worked out with insurers. It should be no later than Oct. 15, he said.
Rashidi said his pharmacy will be a little different than National Pharmacy.
He said he will stock very limited amounts of general merchandise, with most of the retail area dedicated to over-the-counter medicines and durable medical equipment.
Rashidi said that in addition to catering to neighborhood residents, he also plans to reach out to the Afghan population in the city.
The neighborhood is happy to be getting its pharmacy back, even if it will be a little different.
"It will be great to have a pharmacy in the neighborhood again, within walking distance of many residents," said Randy Smith, president of the Woods Park Neighborhood Association. Smith noted that the closest pharmacies to most people in the area are near 27th and Vine streets or downtown.
"Having a pharmacy right next to A Street Market should make this center more of a destination for the surrounding neighborhoods," he said.
Tracy Corr, president of the 40th and A Neighborhood Association, said she just found out about Rashidi's plans earlier this month and is excited that the space will be filled and is happy that the tenant is a locally owned pharmacy.
Even with strong neighborhood support, Rashidi knows he's taking a chance by opening an independent pharmacy. In the past five years, several local independent pharmacies have either shut down or been sold to larger operators, and the number of independent pharmacies nationally has declined by more than 10% since 2000.
"I started this with really no guarantee it will work," Rashidi said, "but it gives me an opportunity to work with people."
What's going up in Lincoln
Olsson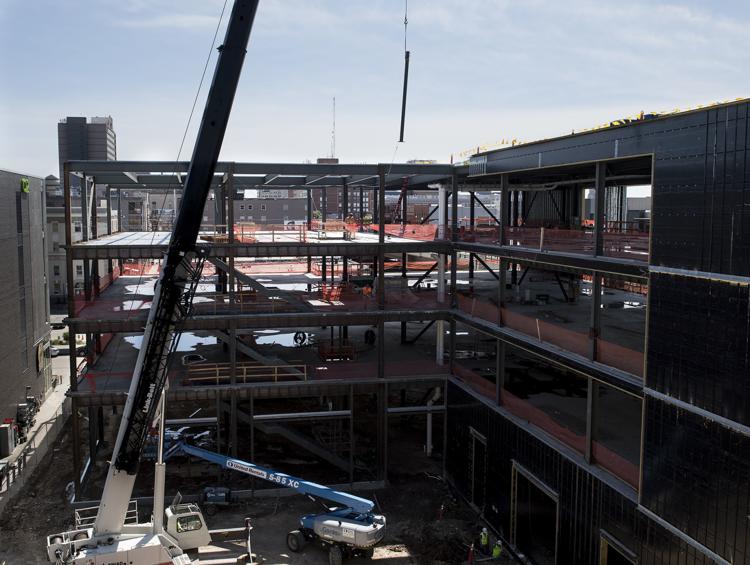 Telegraph District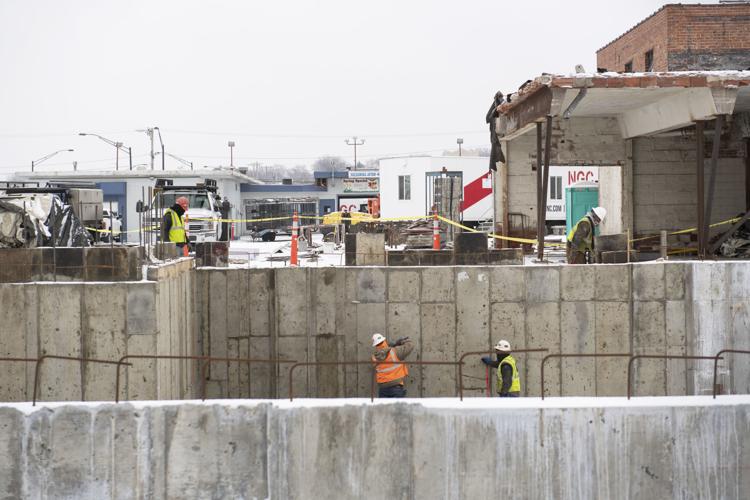 The Kindler Hotel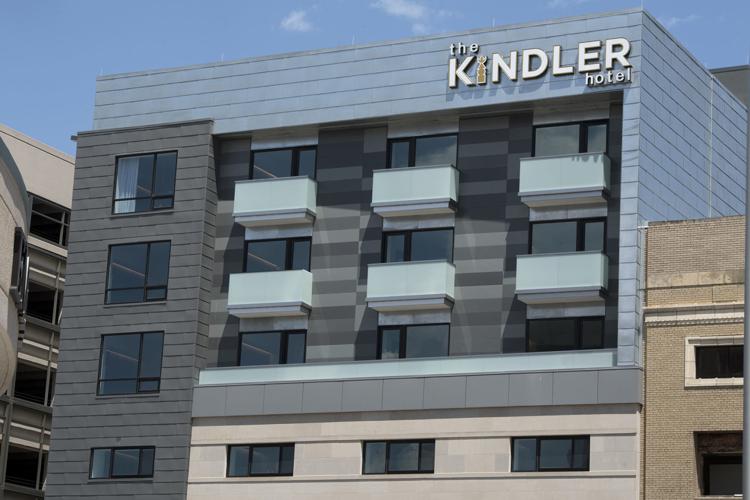 Ninth & O development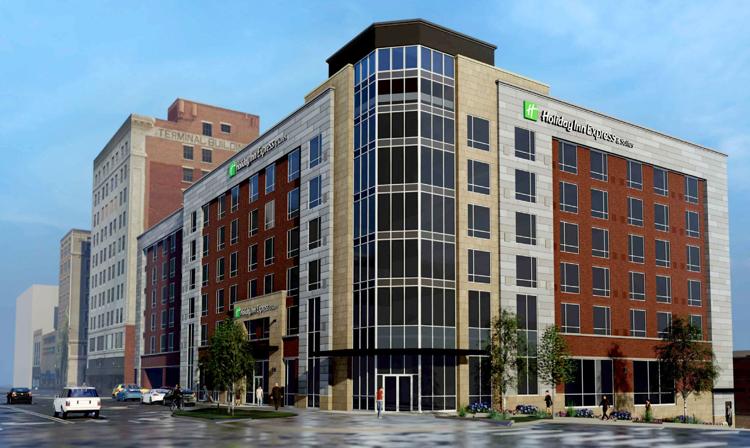 The Stack Lofts 4.4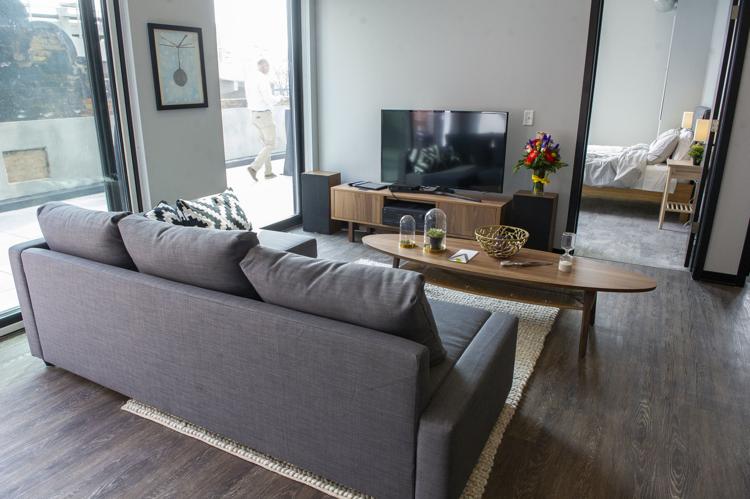 University Place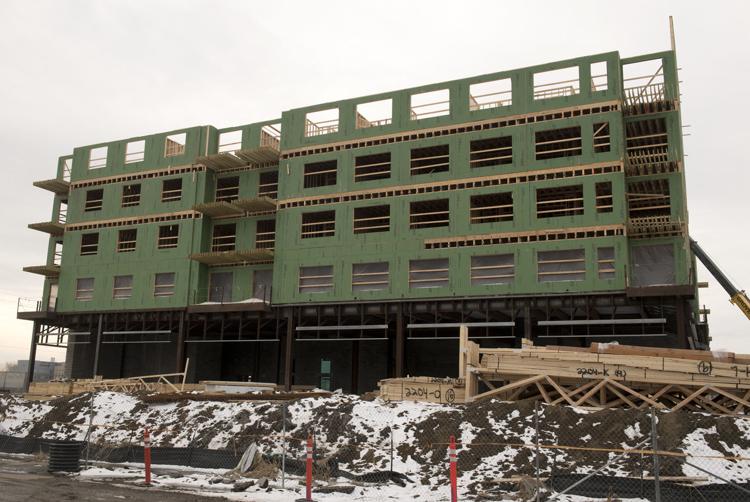 Bryan East renovation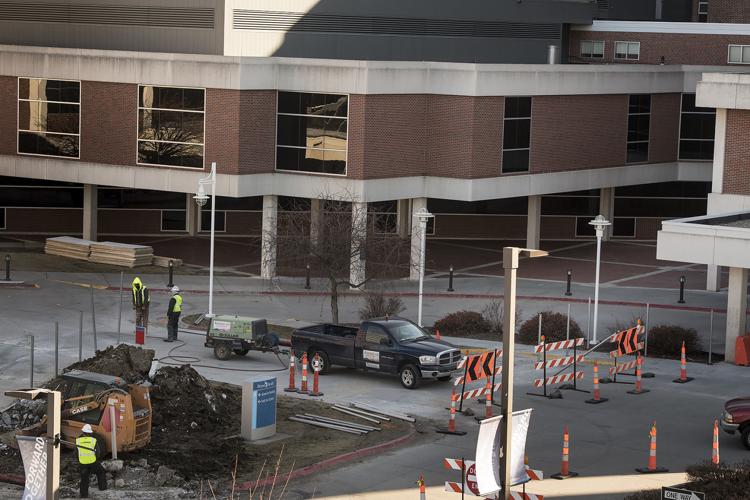 Lied Place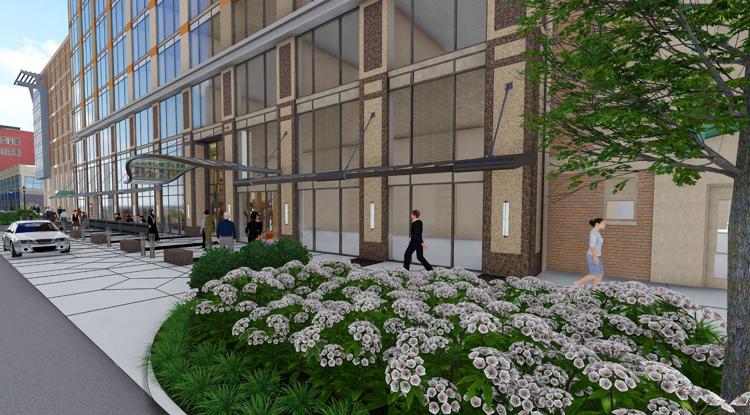 Lincoln Children's Zoo final preview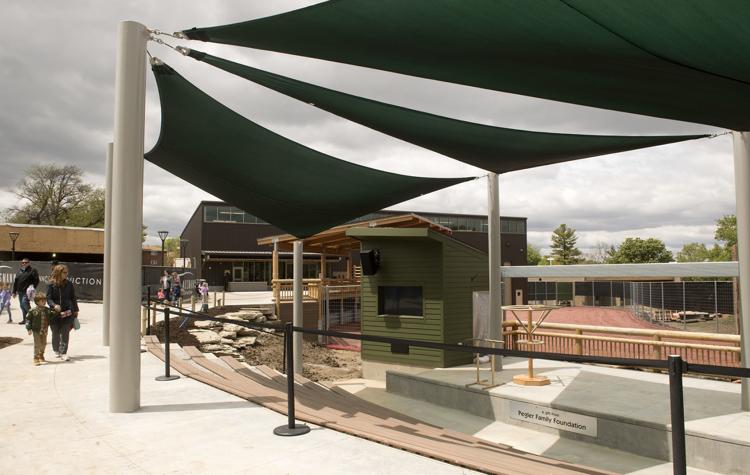 Nebraska Cattleman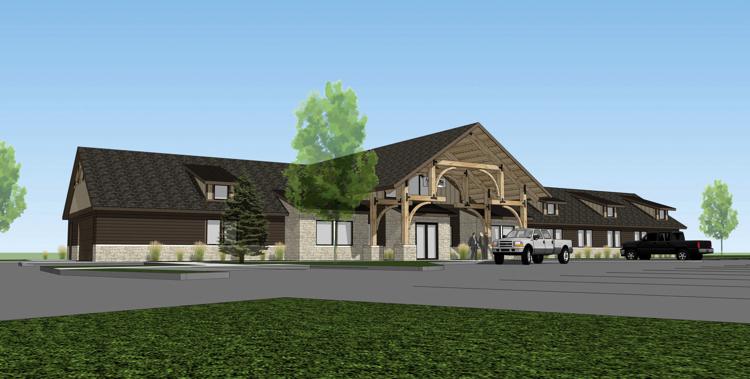 Fire station construction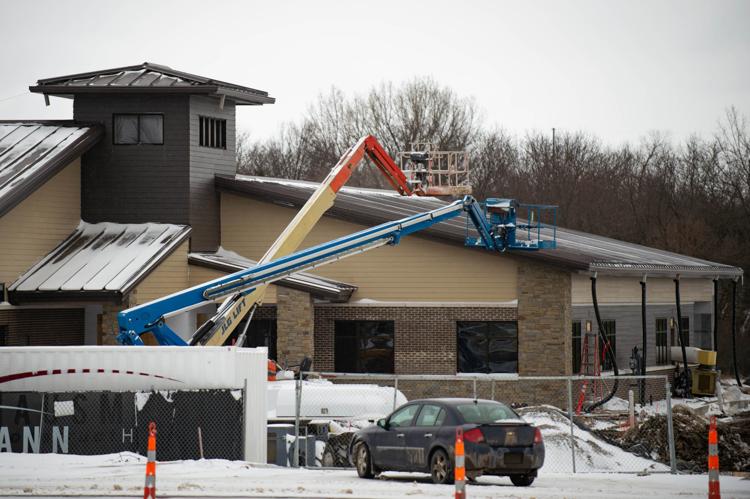 Eastmont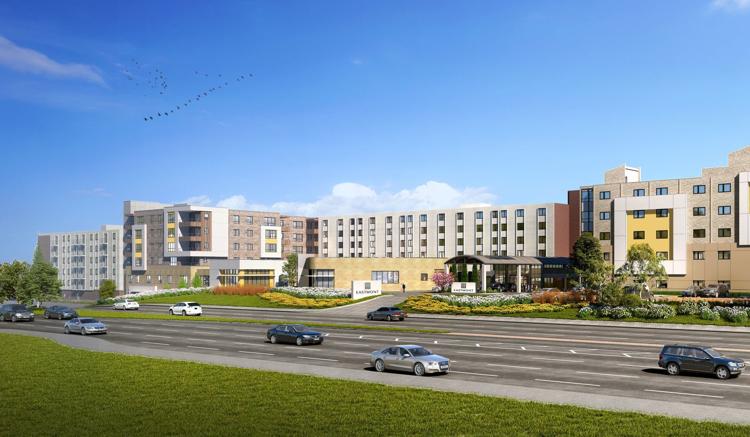 University Lutheran Chapel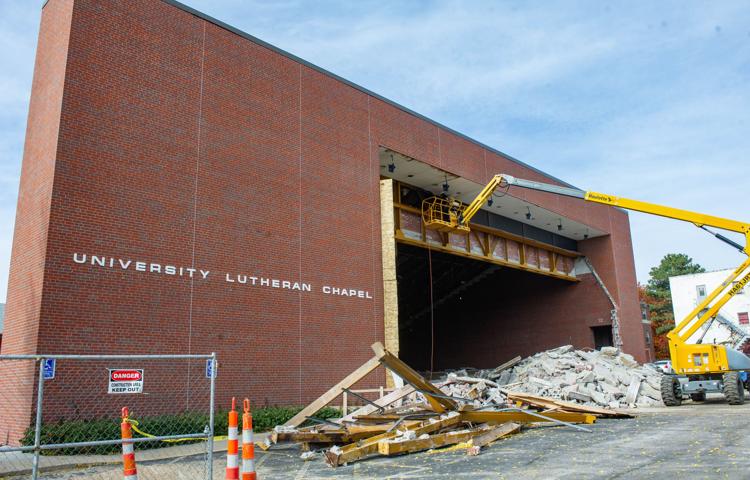 Mourning Hope exterior drawing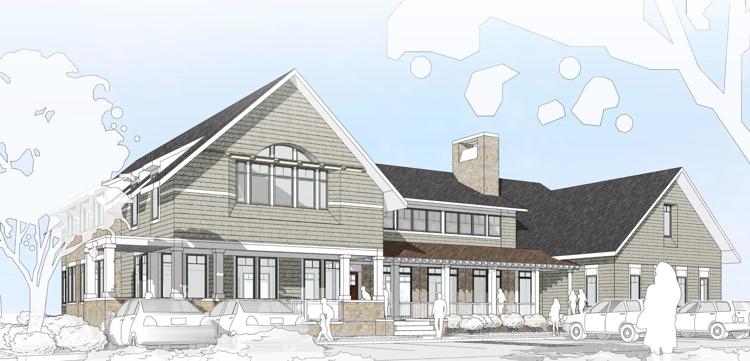 Prison Open House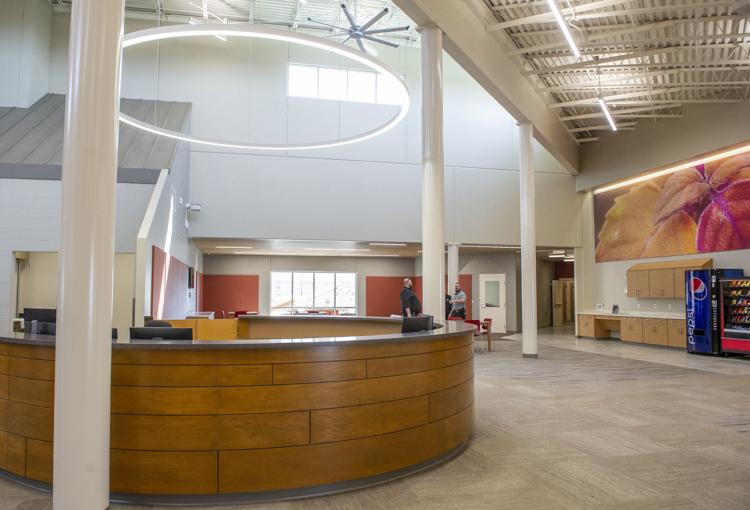 Wilderness Nature Camp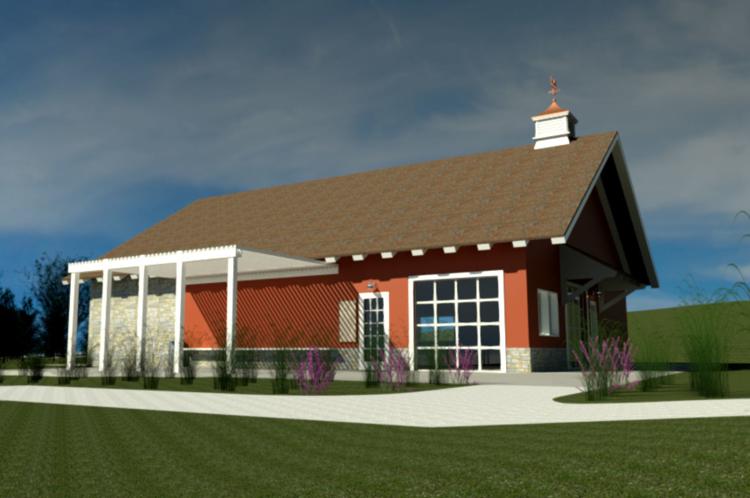 Rise building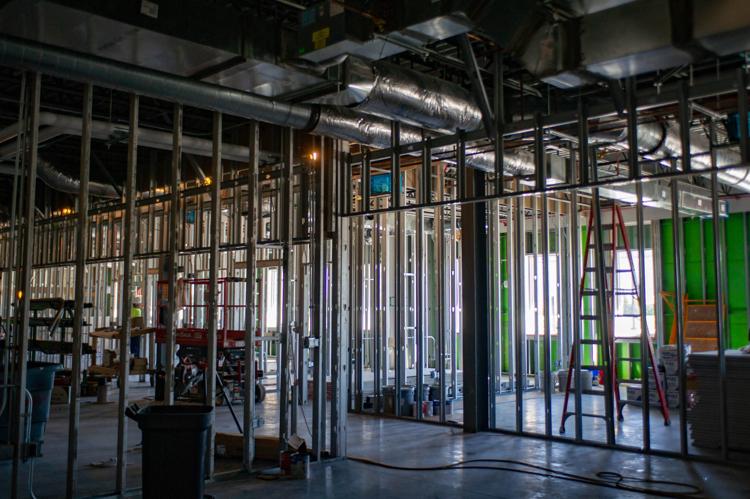 Canopy Park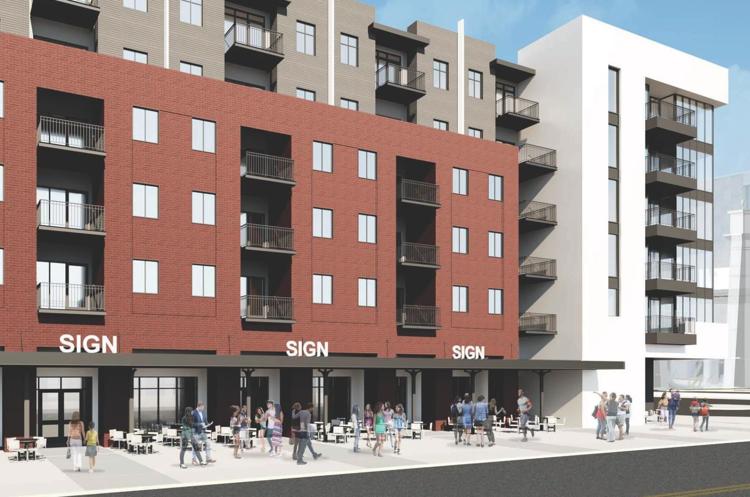 Black Hills HQ

Great Plains Beef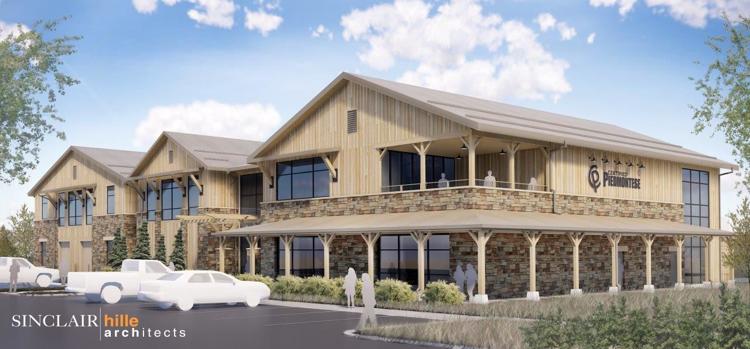 Scheels Grand Opening,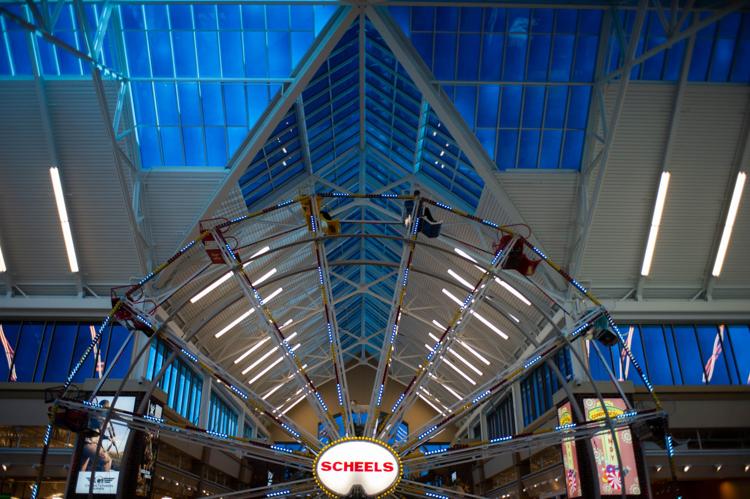 Knolls Retirement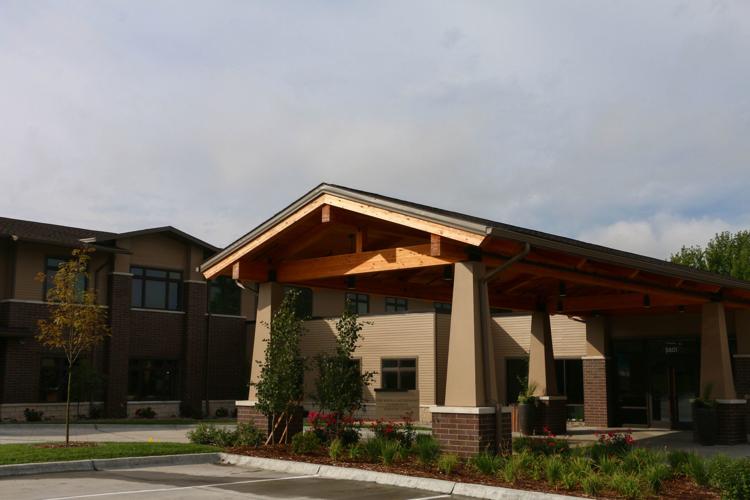 Nebraska gymnastics training facility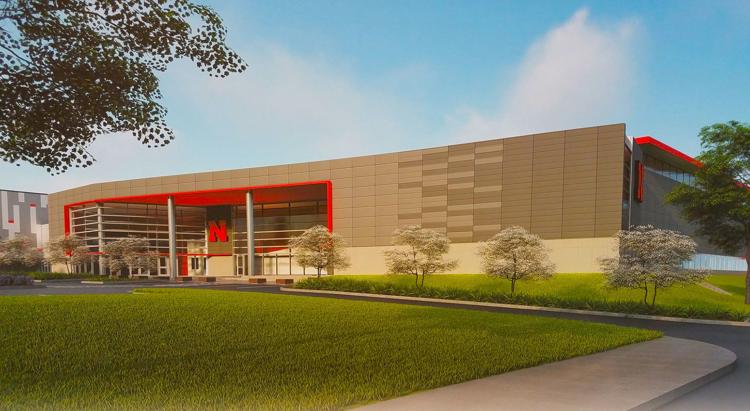 Capitol construction