It might be apt to describe the new Wine, Beer, and Spirits store in north Lincoln as a man cave on steroids.
The store, which opened last week in the former Toys R Us at 5220 N. 27th St., is wall-to-wall alcohol in 30,000 square feet of space, offering everything from $3,000 bottles of Scotch to $2 wines.
But despite the thousands of bottles and cans, the wide aisles and bare ceilings make it feel like there's plenty of space, and that's that point, said Beau Starkel, who owns the store.
"I wanted it to feel big and open like Costco," he said.
Costco is known for its selection of quality, reasonably priced wines. Starkel has many times more choices, priced from a couple of bucks a bottle to more than $300. He brags that he's able to beat Costco's prices on all of them.
In addition to what he said is by far the biggest alcohol selection in Nebraska -- both by product and square footage -- Wine, Beer, and Spirits also sells Nebraska farm-raised beef, beef jerky and soon will sell cigars.
Near the front of the store is a large bar, with custom-made tables using wood from Big Red Sawmill in Palmyra. It will have seating for 50 people. There also will be an event space with room for 100 that will host store events and also will be available to rent.
Starkel said he wants his customers to be able to relax and have a drink as well as sample products before they buy them.
"The whole point of this was to get people to stop thinking of this as shopping and think of it as an experience," Starkel said.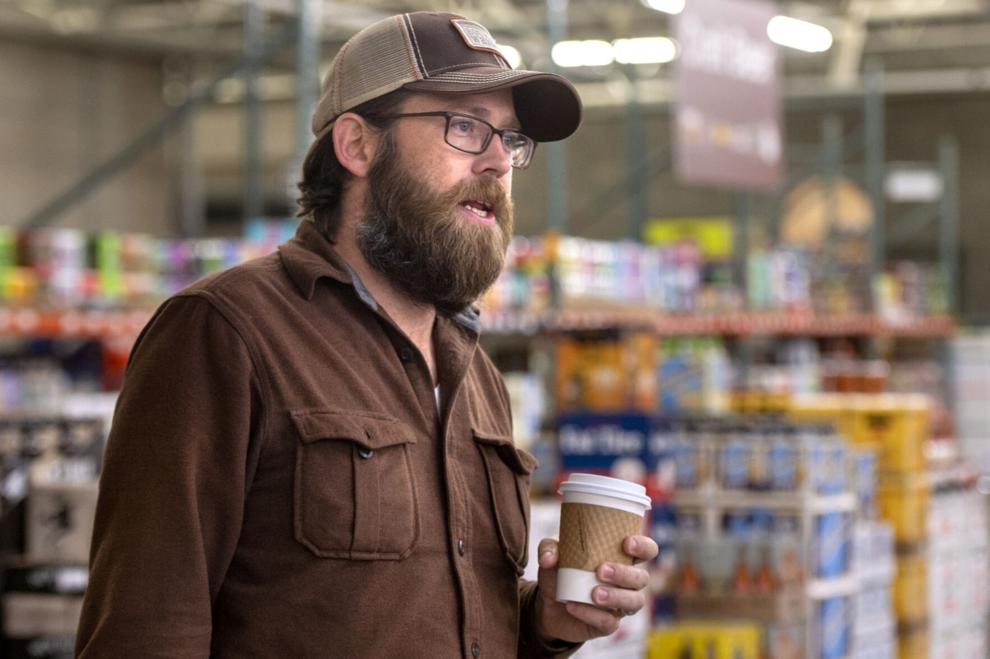 He said shoppers spend about 45 minutes on average in the store, although he keeps the operation well-staffed and plenty of checkout lanes open for anyone who wants to get in and out.
"I'm trying to be mindful of the customer's time both ways," Starkel said.
The Lincoln store is his second, and he said it's pretty much identical to the one he opened in Omaha -- also at a former Toys R Us location -- in the spring.
Starkel, who also owns the two Thunderhead Brewing taprooms in Omaha,  said he got the idea for Wine, Beer, and Spirits after noticing that just about every state he's ever visited has some kind of liquor warehouse or superstore, except Nebraska and Iowa.
He said the Omaha store, which has been open since April, is "crushing it," and because of that success he will soon announce another Omaha-area location.
Starkel's sure he'll be successful in Lincoln, too, but he has no plans to expand here.
He chose the Toys R Us location because he got a great deal, paying just over $1 million for a building he said would cost $7 million to build new. He spent just under $200,000 remodeling the space, considerably less than the $3 million he spent to build out the Omaha store.
He likes the location in north Lincoln, close to the interstate and far from the city's largest liquor stores.
While the building is mostly scrubbed clean of its past as home to the nation's largest toy retailer, there are still a few remnants.
Starkel kept some of the original checkout lanes, and he even found original purple Toys R Us shopping carts at a salvage auction and bought as many as he could.
Perhaps the biggest sign that the store used to be a Toys R Us is an actual sign. On the exterior of the building is the outline of where a neon sign depicting its mascot, Geoffrey the Giraffe, used to be.
Starkel said someone stole the sign a couple of weeks after he took possession of the building.
He said he plans to replace it with a generic giraffe, and this one will be holding a martini.
BIGGEST CHAINS IN LINCOLN:
The biggest chains in Lincoln
Subway: 25 Lincoln locations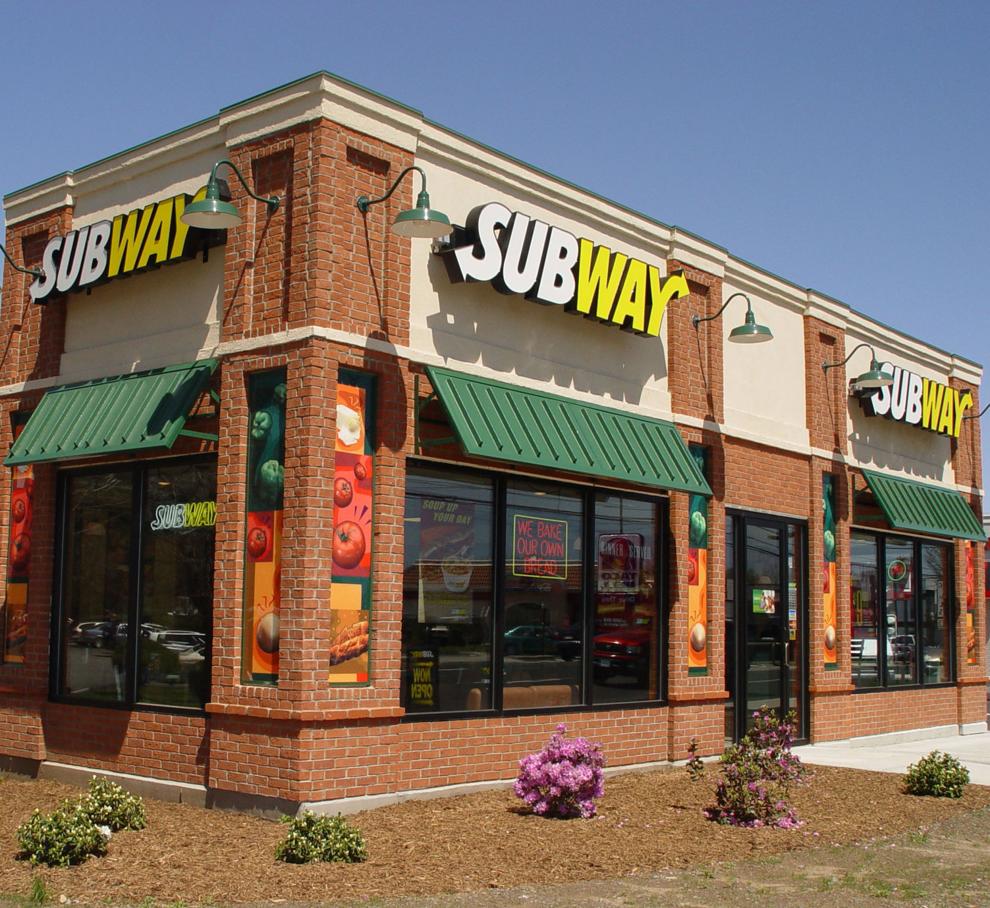 U-Stop: 22 Lincoln locations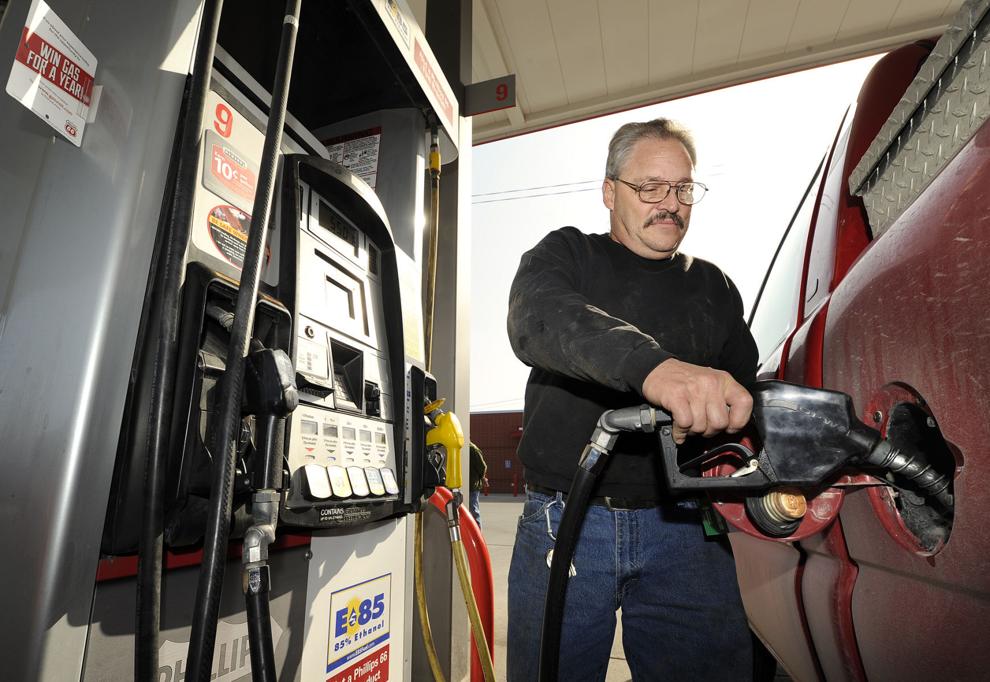 Scooter's: 20 Lincoln locations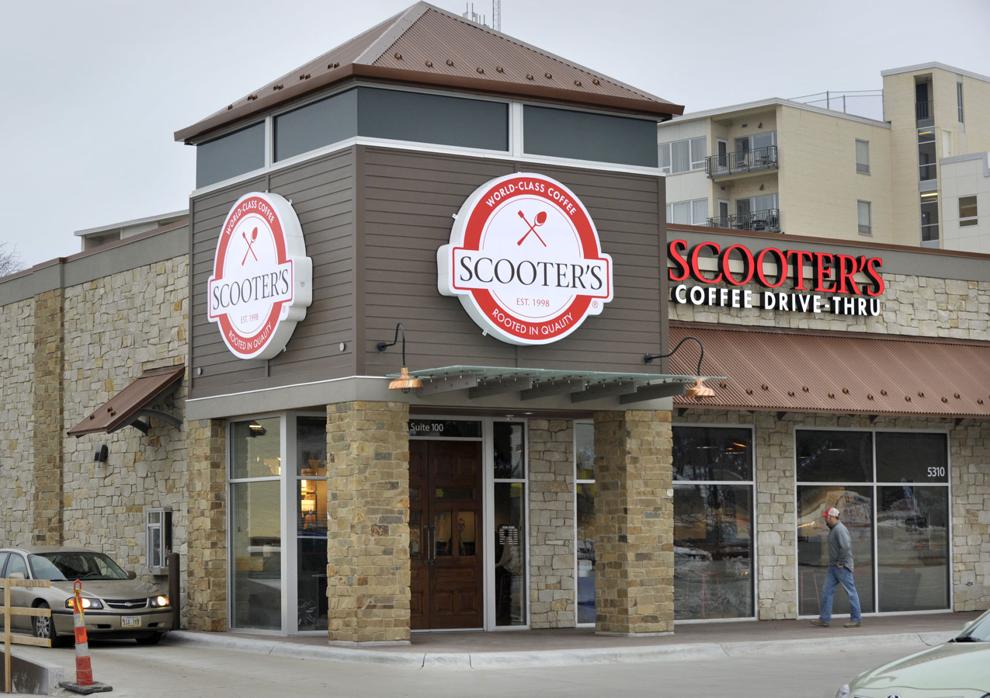 Casey's: 19 Lincoln locations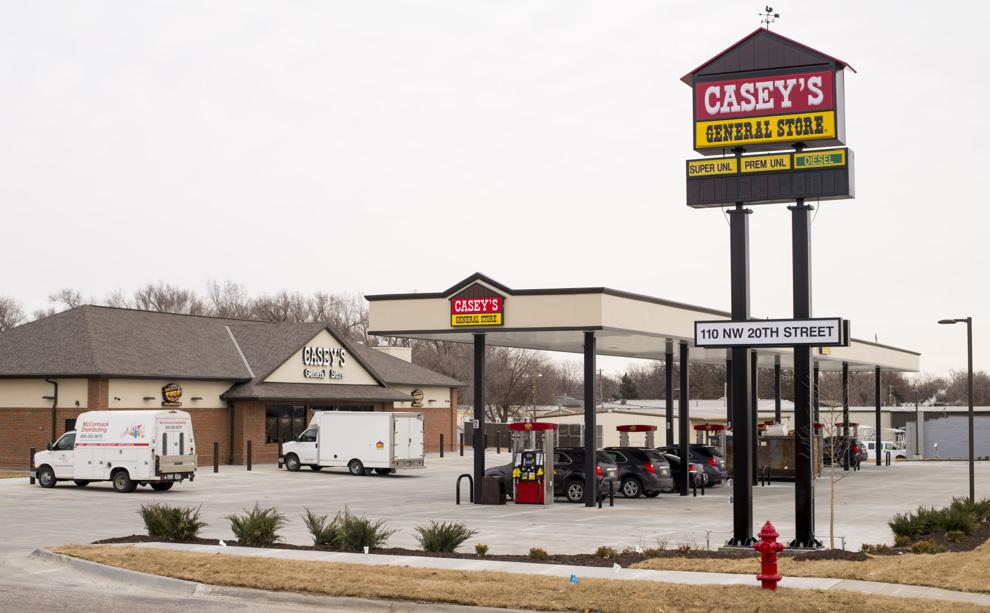 Amigos: 13 Lincoln locations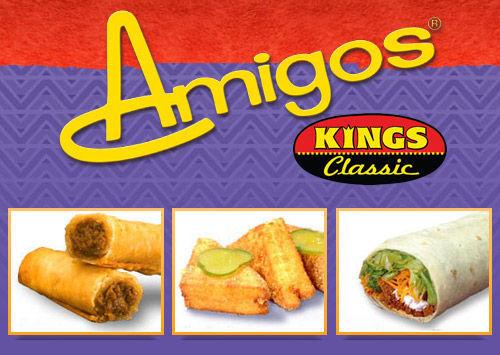 McDonald's: 13 Lincoln locations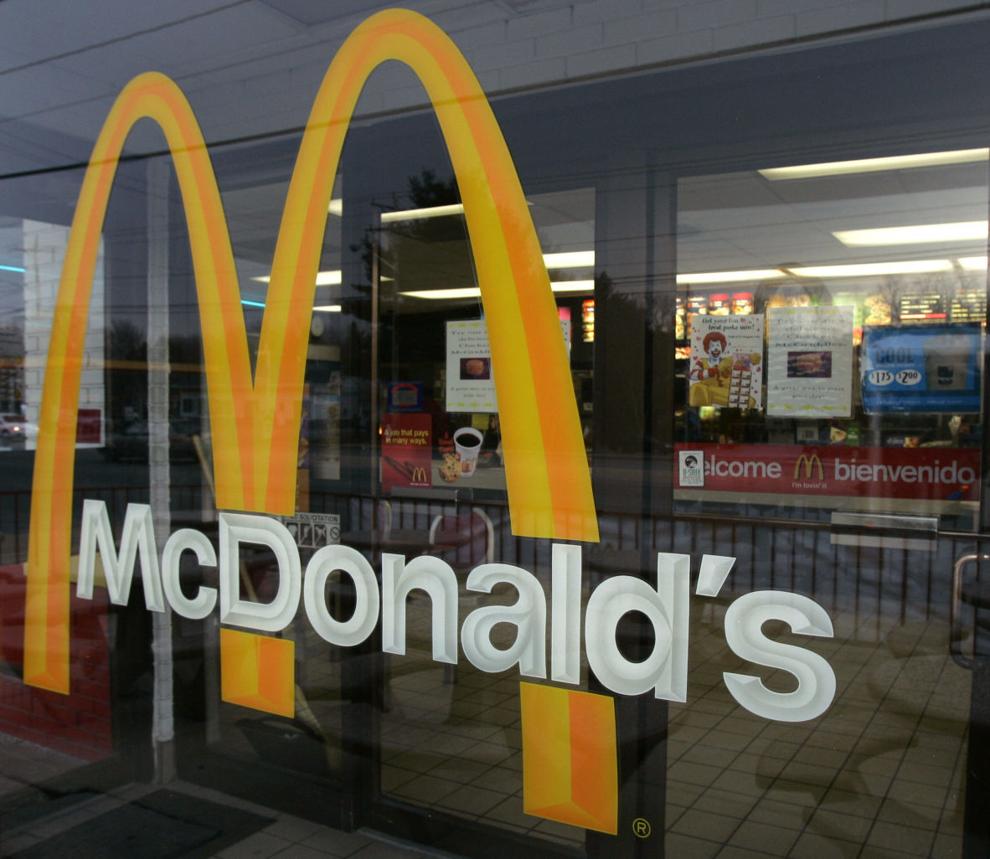 Runza: 13 locations in Lincoln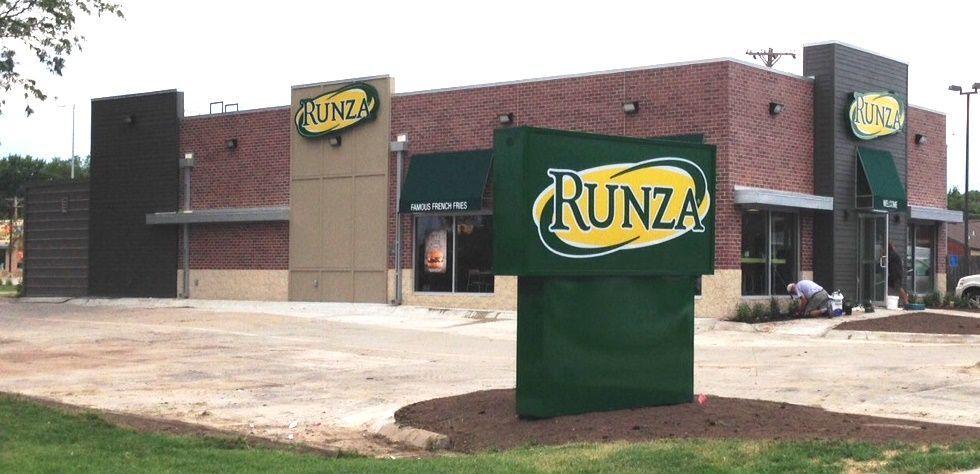 Walgreens: 13 locations in Lincoln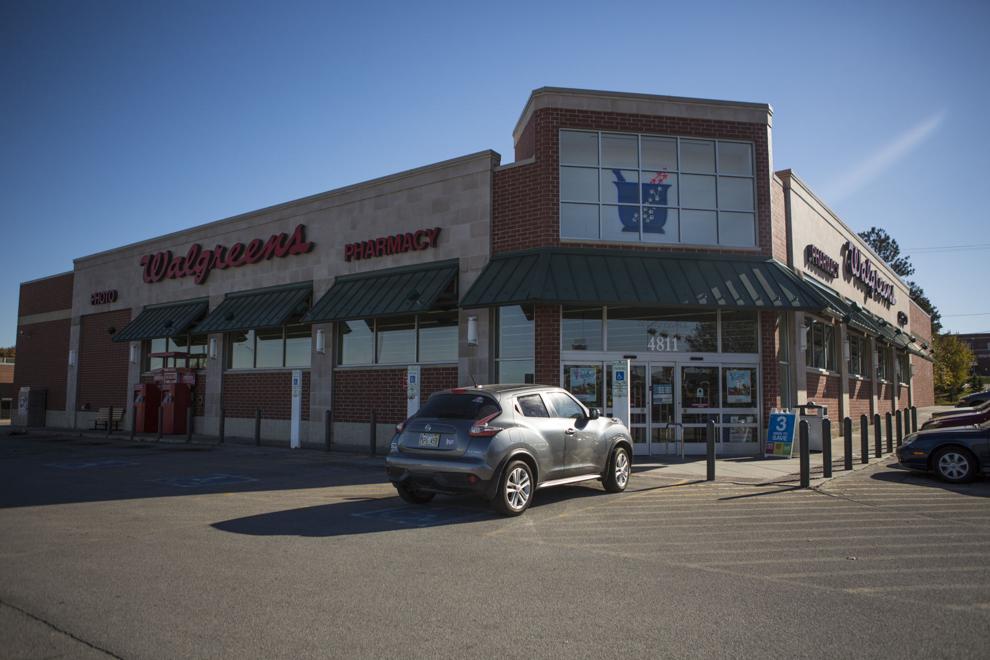 Starbucks: 12 Lincoln locations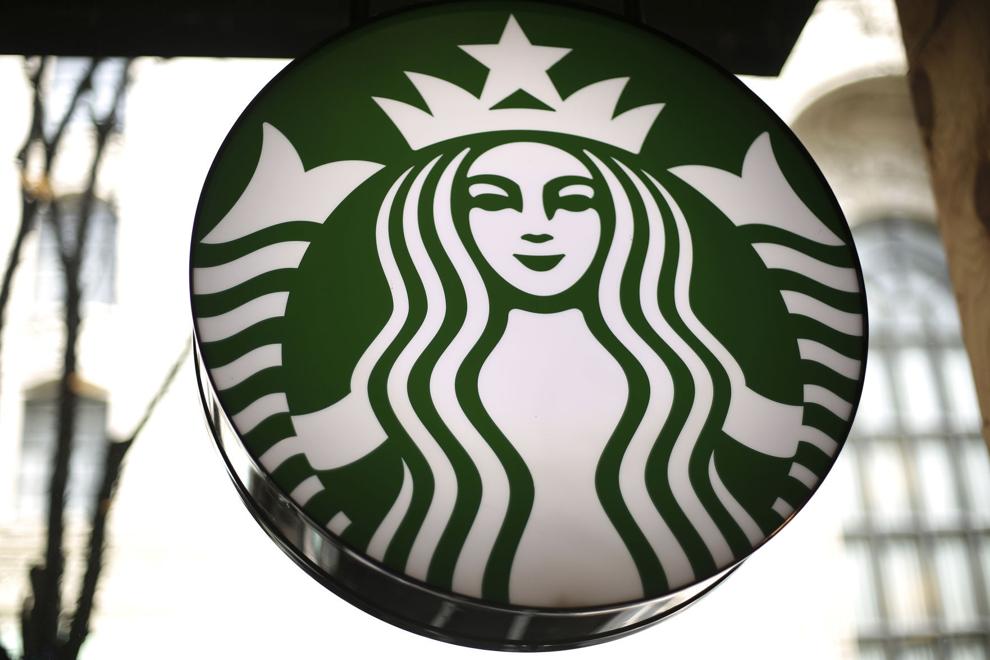 Valentino's: 11 Lincoln locations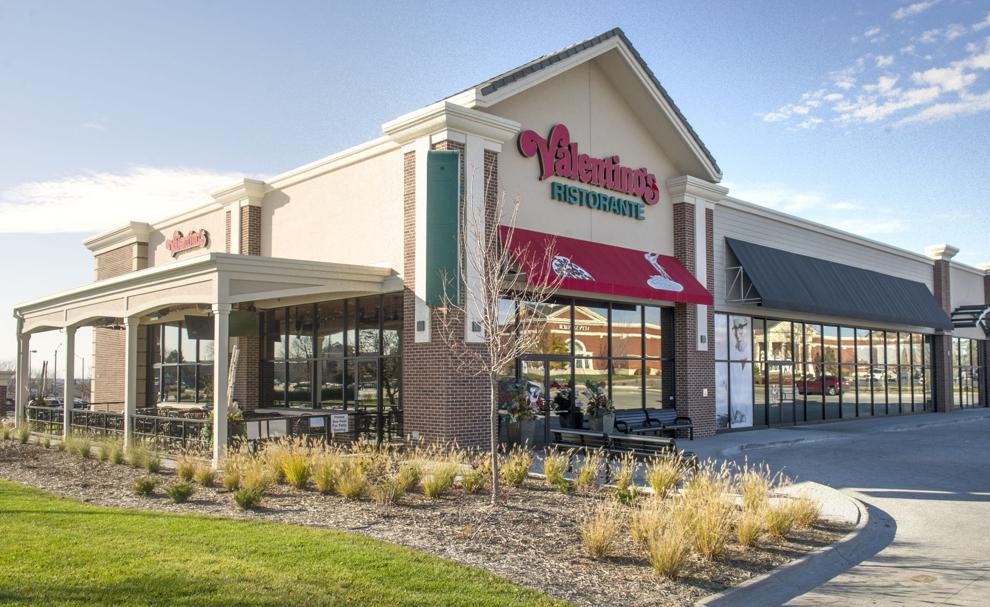 Burger King: 9 Lincoln locations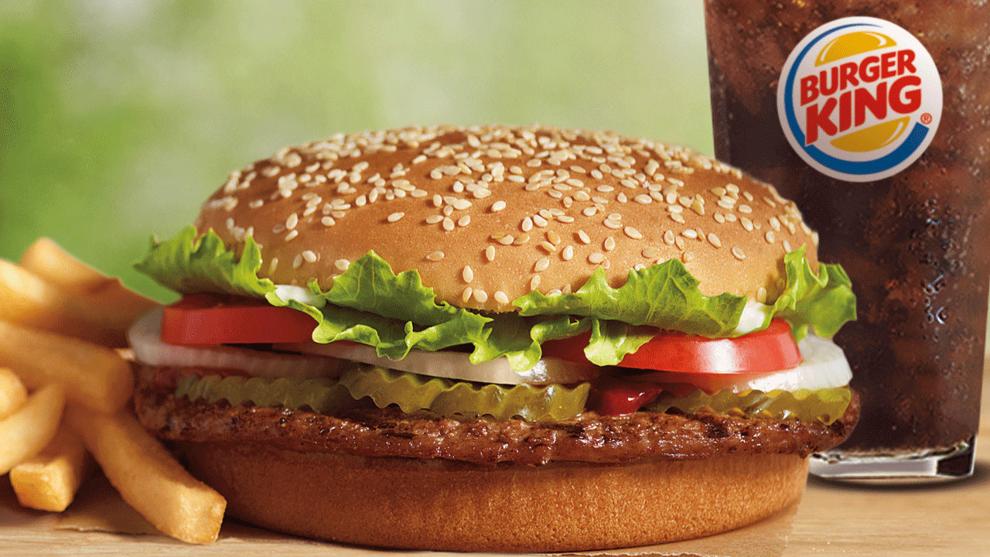 Cost Cutters: 9 Lincoln locations

CVS: 9 Lincoln locations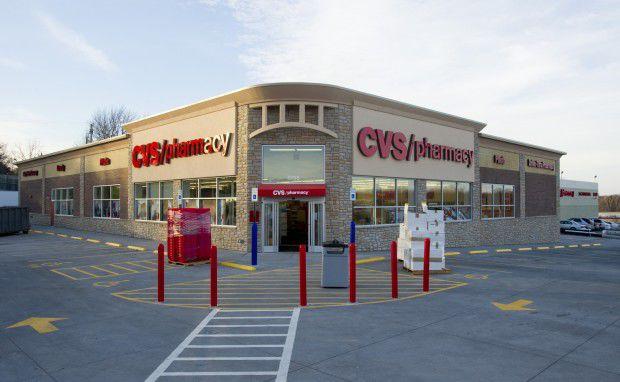 Jimmy John's: 8 Lincoln locations