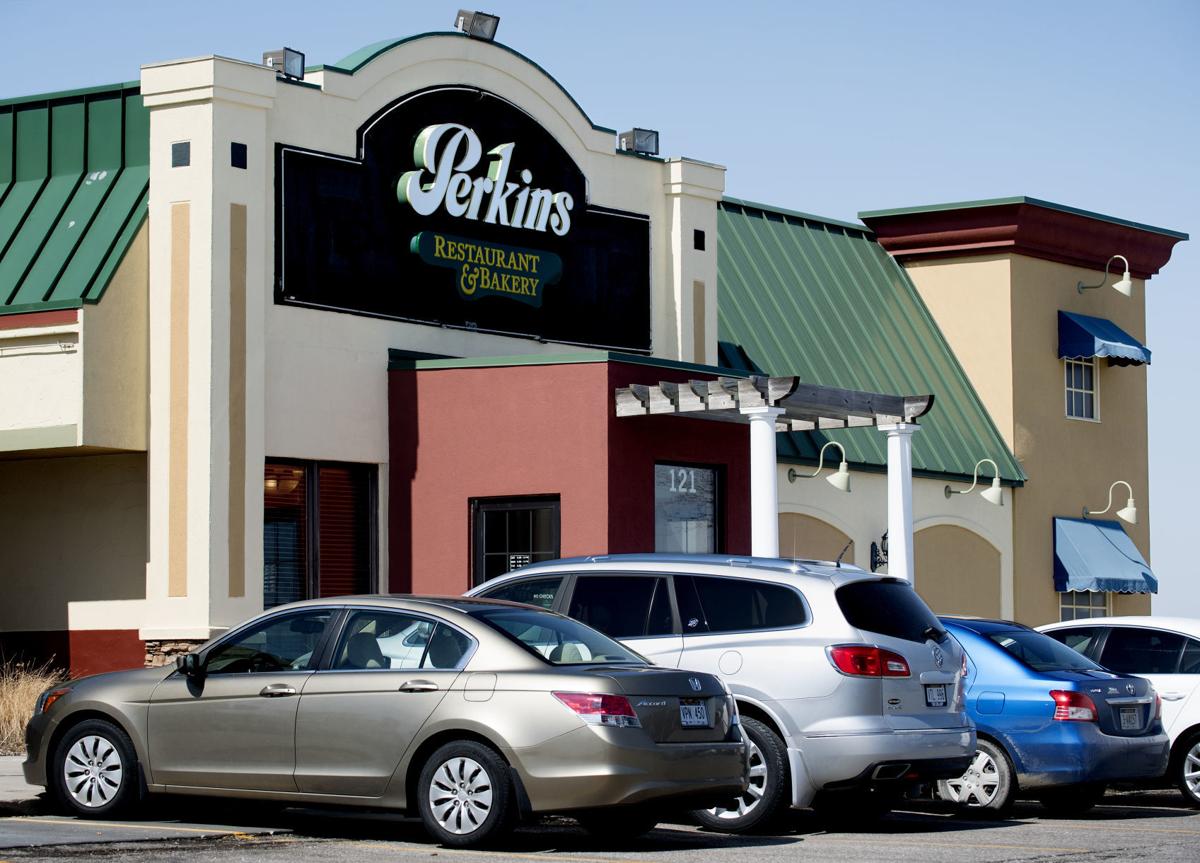 A new Perkins Restaurant & Bakery is set to open next week.
Franchisee CyHawk Hospitality said Thursday that the restaurant, at 7301 Husker Circle, will open Monday. The location is near the 27th Street exit on Interstate 80.
The Lincoln location will be the Iowa-based company's fourth in Nebraska and 18th overall. It will employ about 80 people.
You have free articles remaining.
The opening of the new restaurant will mark the return of Perkins to Lincoln after a hiatus of more than a year.
Two Perkins owned by a different franchisee closed their doors in 2018. One at 2900 N.W. 12th St., near the Lincoln Airport, closed in January. The other one, at 48th and O streets, closed at the end of April and was torn down to make way for a new Chick-fil-A.
Lincoln restaurants that have opened in the past year