A new office building planned on Lincoln Mall is being hailed as a potential catalyst for the South of Downtown area.
Lincoln-based NEBCO Inc. plans to demolish two buildings it owns on the block bounded by Lincoln Mall and 11th, 12th and H streets and build a three-story, 159,000-square-foot building with underground parking.
The building, called 2 Landmark Centre, will be very similar to NEBCO's 1 Landmark and 3 Landmark centres between the state Capitol and County-City Building.
"Lincoln Mall is an important landmark that brings together state, city and county governments. When NEBCO developed 1 Landmark, it was important that the building and future buildings would be complementary and draw upon the architecture of the state Capitol and County-City Building," NEBCO Chairman Jim Abel said in a statement. "This project will continue our commitment of excellent architecture and hopefully serve as a catalyst for future developments in south downtown."
NEBCO on Friday received approval from the Capitol Environs Commission to demolish the two buildings to make way for the project.
One of them, at 1111 Lincoln Mall, is more than 35 years old and has obsolete floor plates. NEBCO has purposely been keeping part of it vacant in anticipation of redevelopment since Olsson moved out several years ago, said Bob Caldwell, NEBCO's executive vice president and chief administrative officer.
The other building, at 601 S. 12th St., is the former Universal-Inland Insurance building that was heavily damaged by fire during protests last May and is uninhabitable.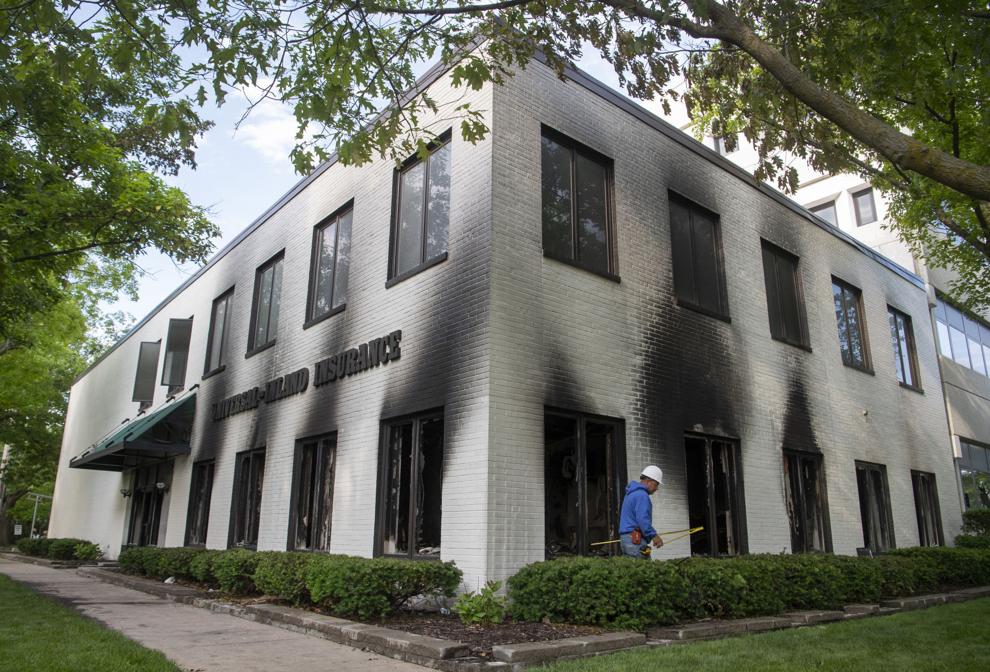 Caldwell said the company hopes to start demolition of the two buildings within the next 60 days.
Construction on the new building would start later this year, with completion planned for the summer of 2023. He said NEBCO already has a tenant lined up to take most of the space in the new building, although he declined to name the entity.
Caldwell said he did not have an estimated project cost, but NEBCO will be seeking tax-increment financing to help pay for it.
Lincoln Mayor Leirion Gaylor Baird said the project "stands as a symbol that Lincoln is not just recovering from a very challenging year, but is in fact thriving."
"The city appreciates the private investment in this project, which will replace two substandard buildings in this historically significant location with a beautiful new state-of-the-art office facility," she said. "This project is great for our economy, for continued downtown revitalization, and for the character of Lincoln Mall and the state Capitol area."
NEBCO built its 1 Landmark Centre in 2003 and 3 Landmark Centre directly east of it in 2015. The new 2 Landmark Centre will be directly south of 3 Landmark Centre.
Capitol Administrator Bob Ripley said he's proud of the "exceptional partnership" between the Capitol Environs Commission and NEBCO, calling the company the "poster child" for developing buildings that meet the commission's vision and standards.
"They've literally put an entire new face on the mall west of the Capitol," he said.
Shawn Ryba, executive director of the South of Downtown Community Organization, said he's excited about the project and agrees that it could be a catalyst for further development in the area, especially if it brings an influx of new workers who patronize local small businesses.
"Overall, we're feeling pretty good about this project," he said.
BUILDINGS THAT MADE HISTORY:
Lincoln buildings that have made history
Lincoln Army Air Field Regimental Chapel
Woods Brothers Building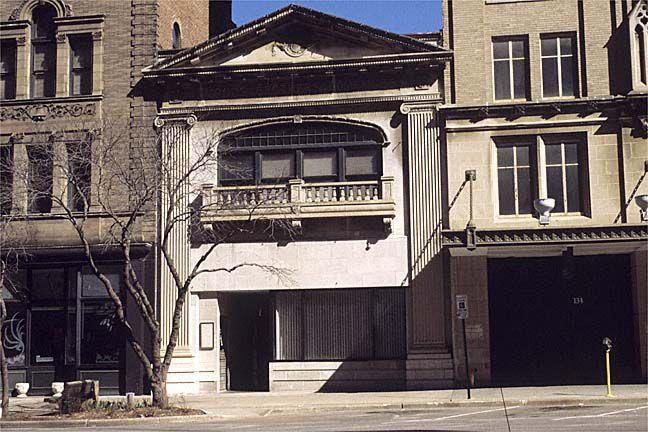 College View Public Library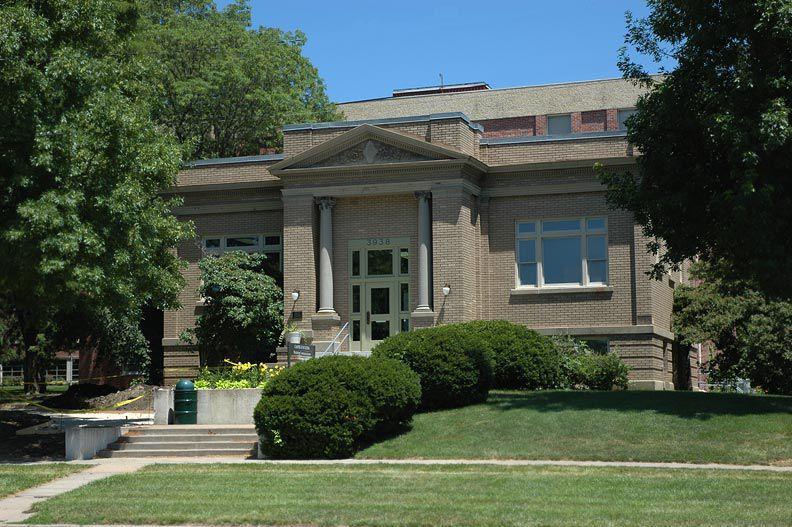 Antelope Grocery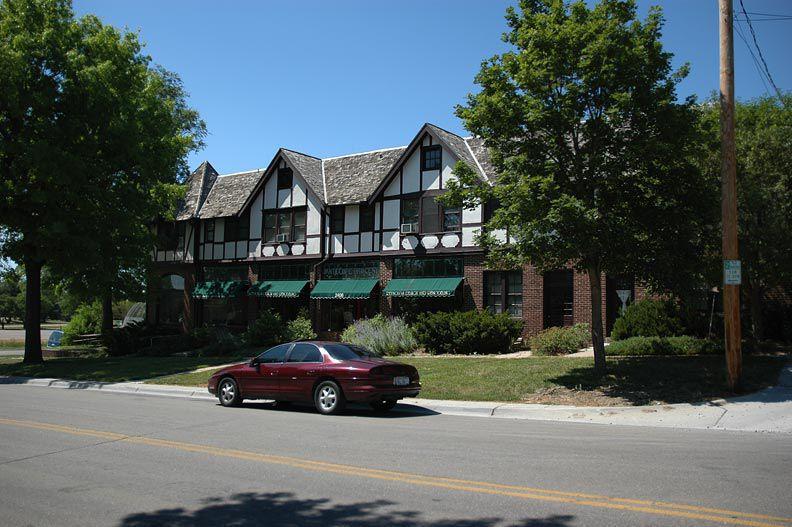 Burr block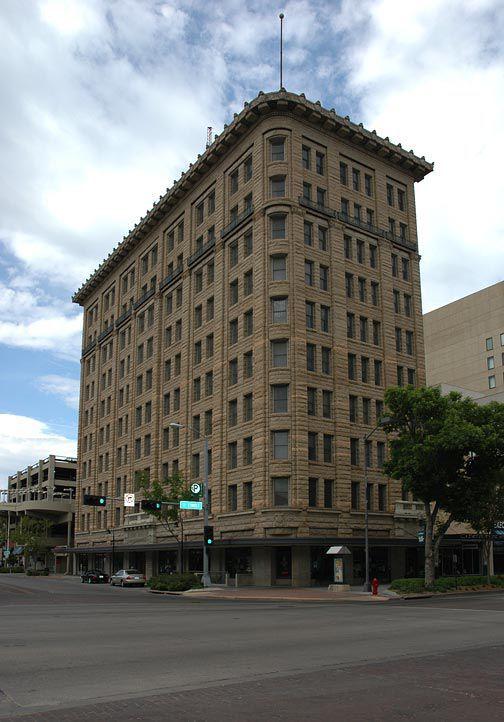 Federal Trust Building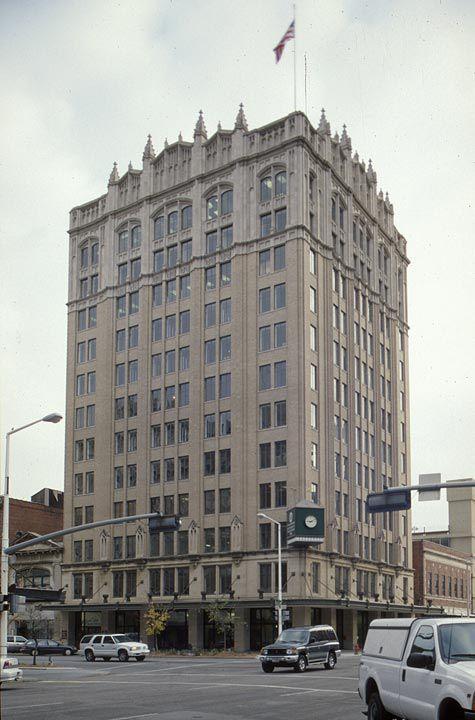 First National Bank Building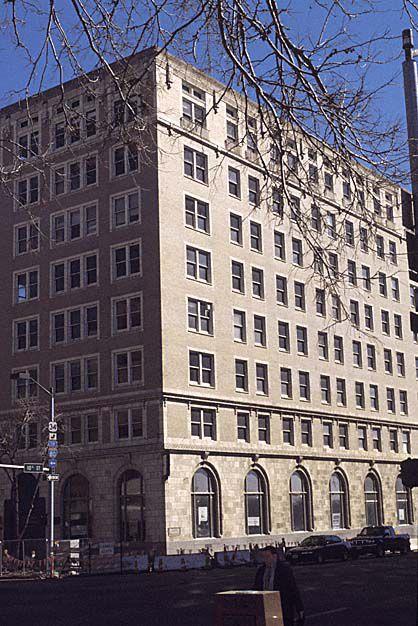 First State Bank of Bethany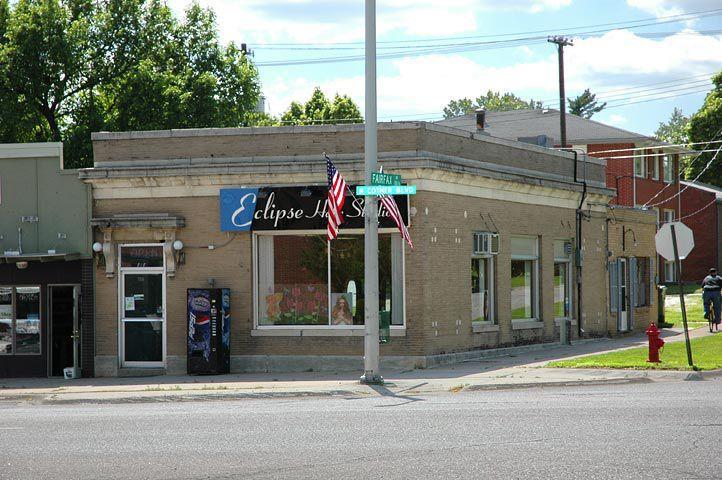 Gold and Co. store building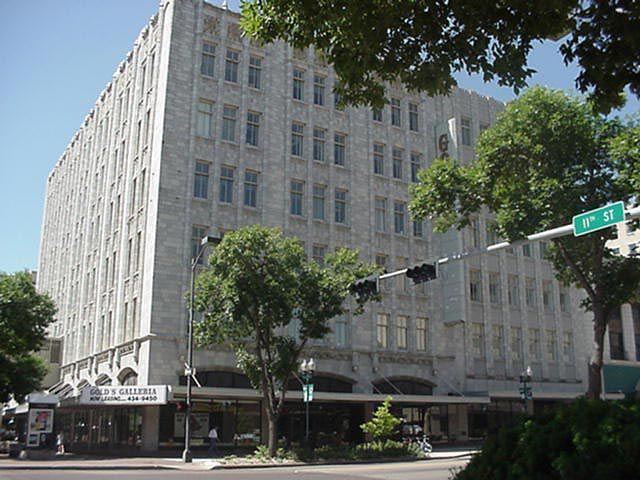 Governor's Mansion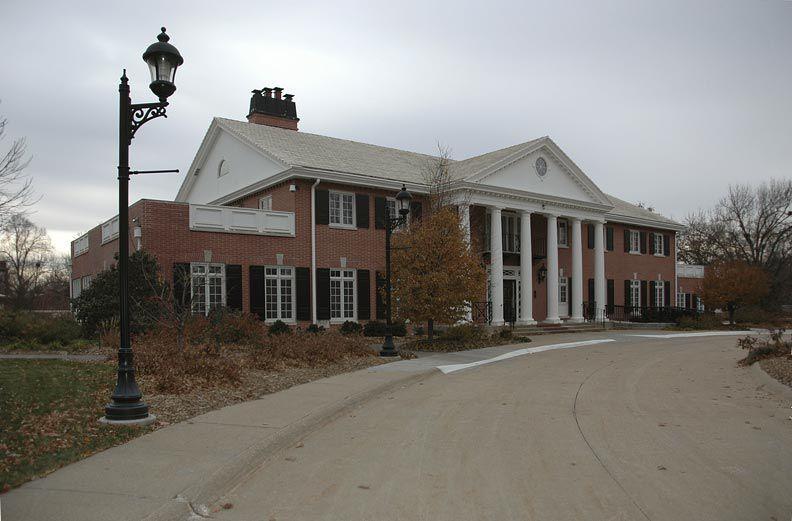 Hayward School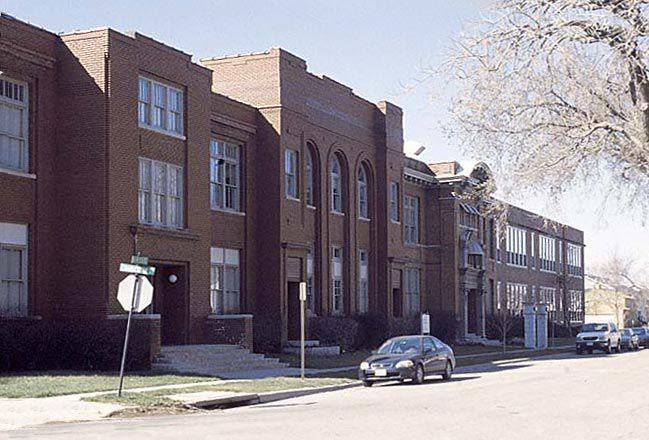 Hotel Capital-YMCA building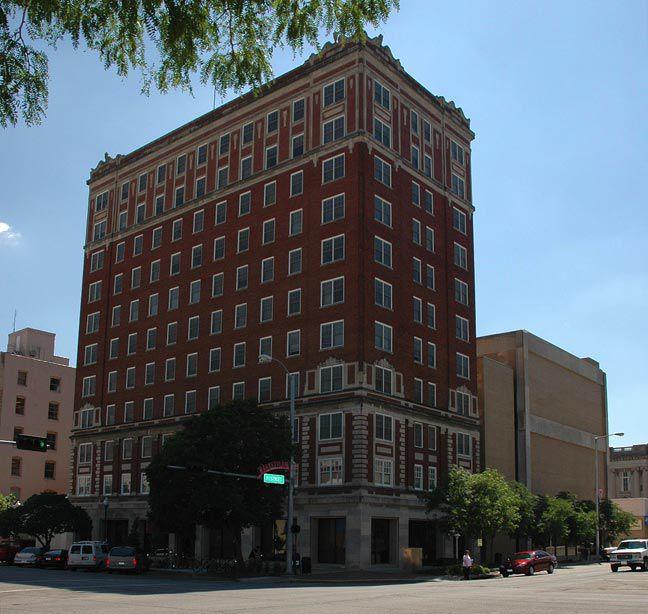 Lincoln Liberty building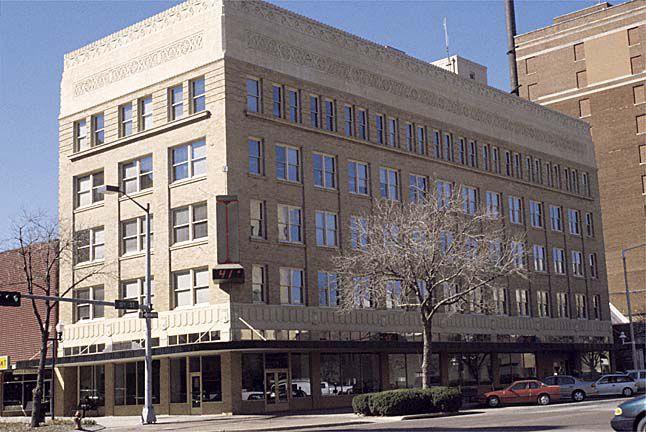 Masonic Temple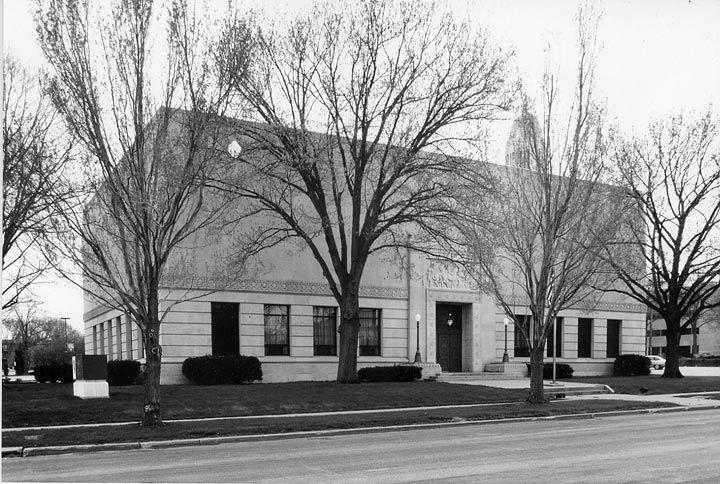 Municipal Lighting and Waterworks Plant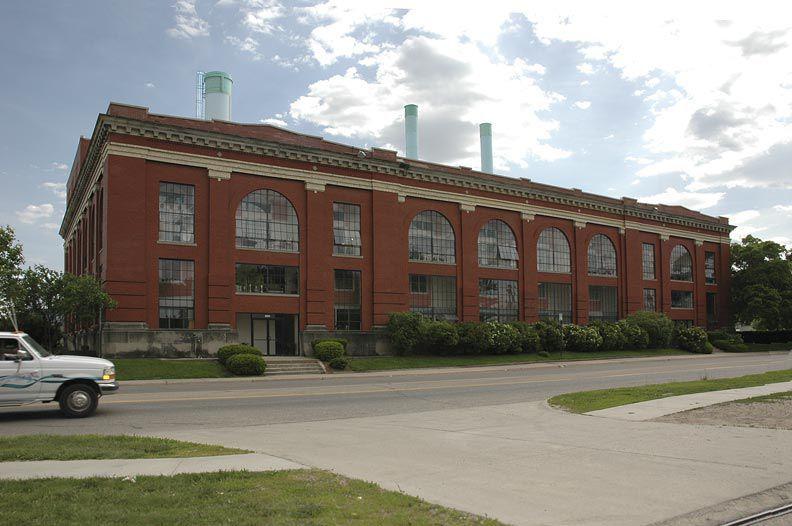 Nebraska State Historical Society building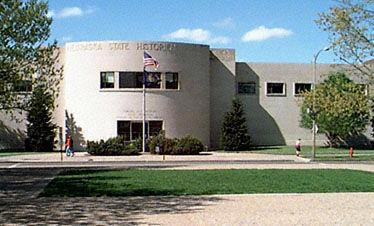 Nebraska Telephone Co. building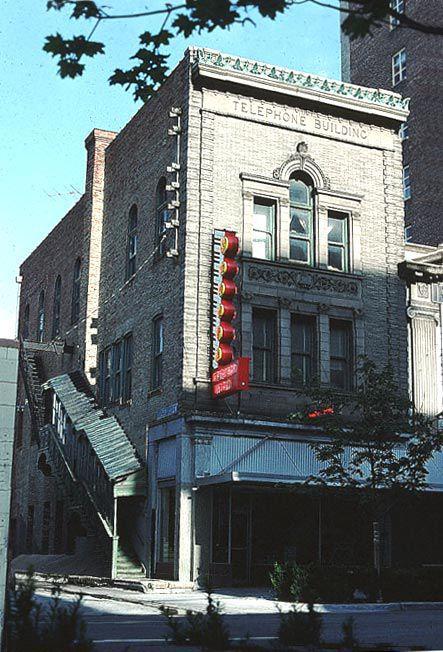 Nebraska Wesleyan Old Main
Palisade and Regent apartments
Rose Kirkwood Brothel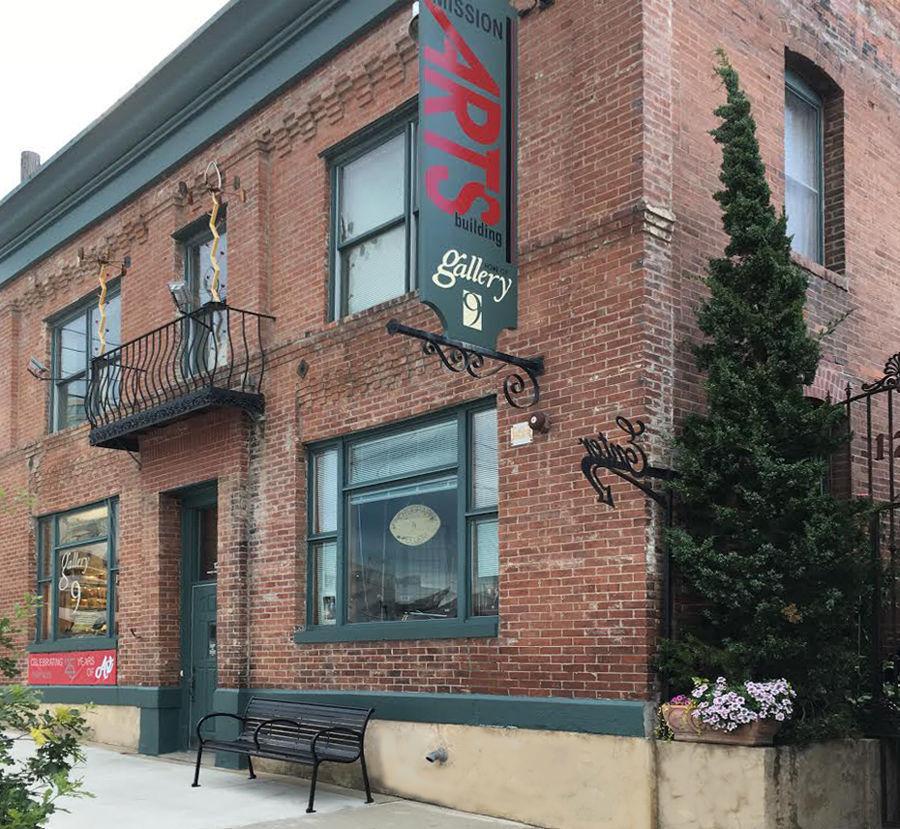 President and Ambassador apartments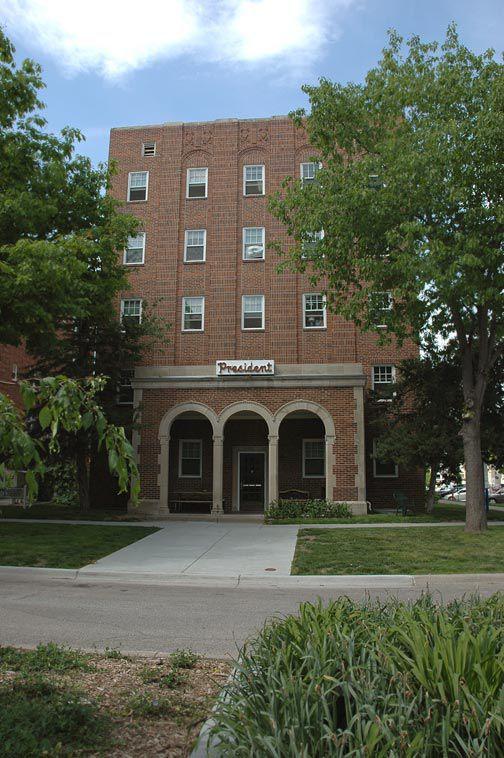 Old University Library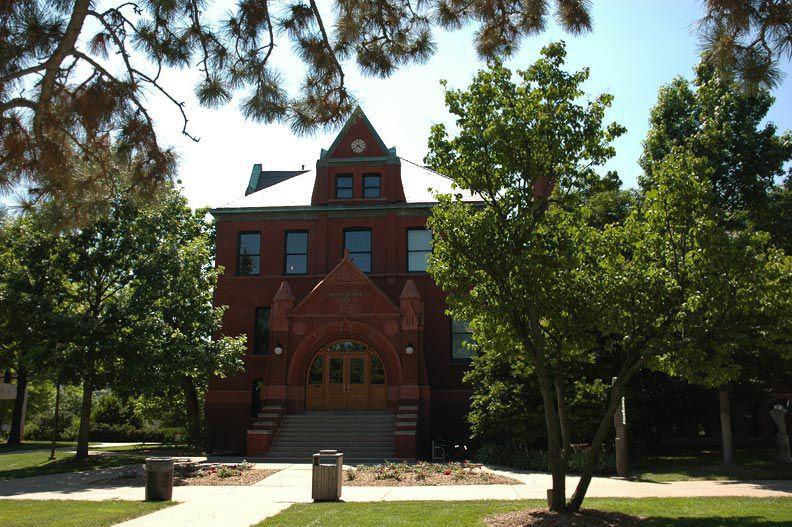 Quinn Chapel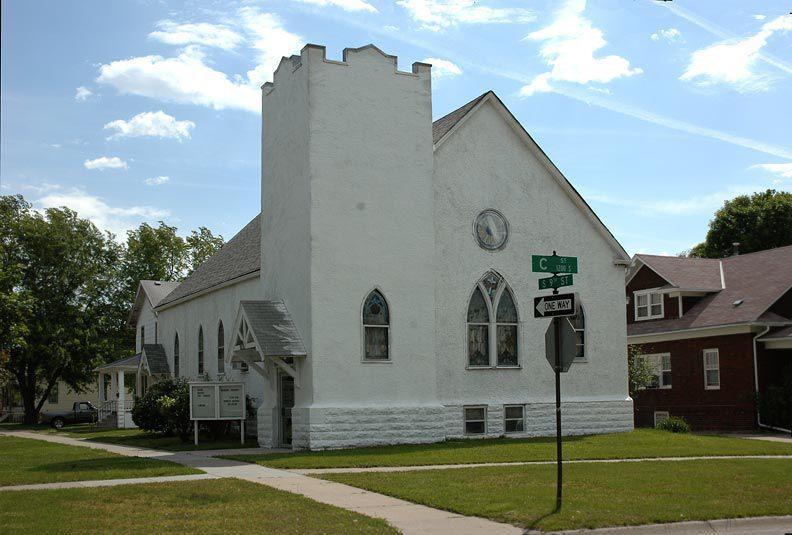 Rock Island Depot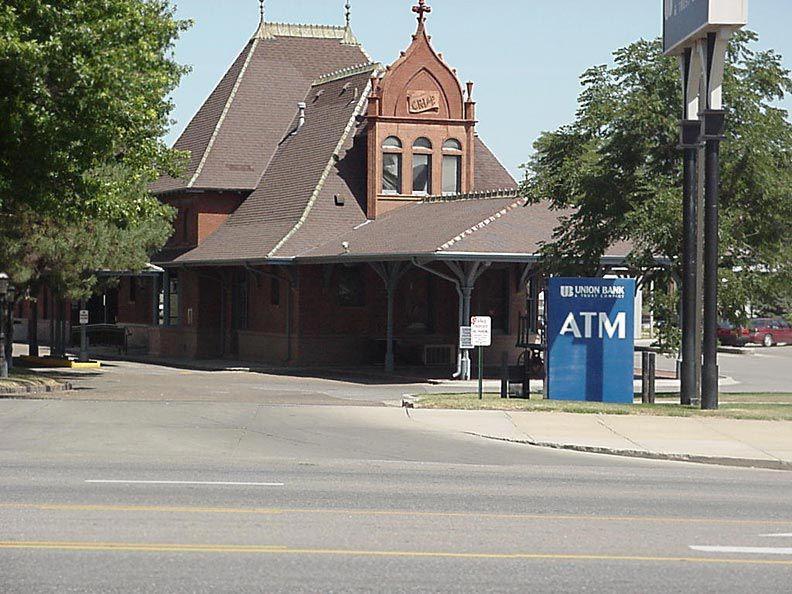 St. Charles Apartments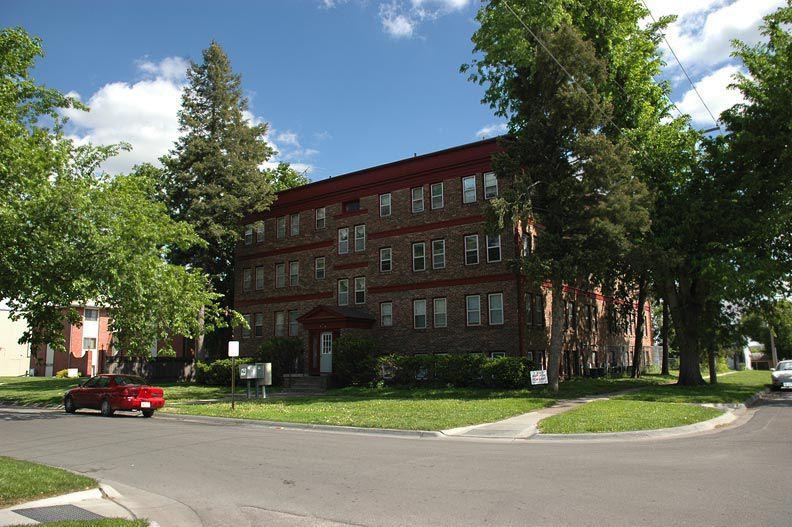 Scottish Rite Temple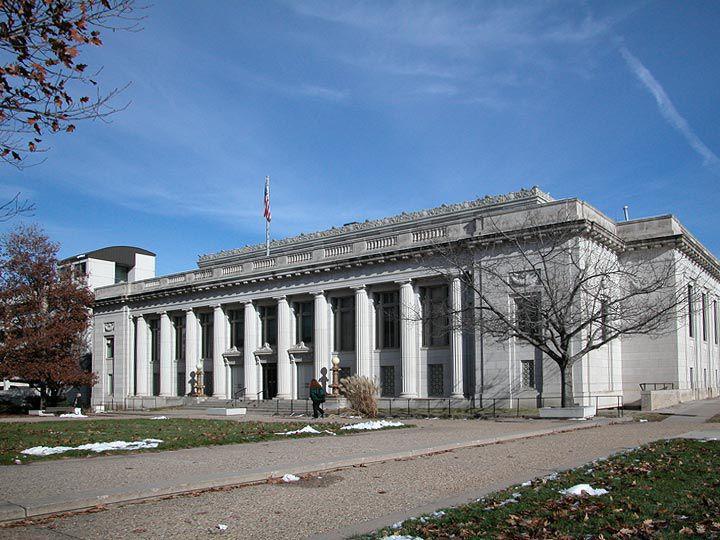 Sheldon Museum of Art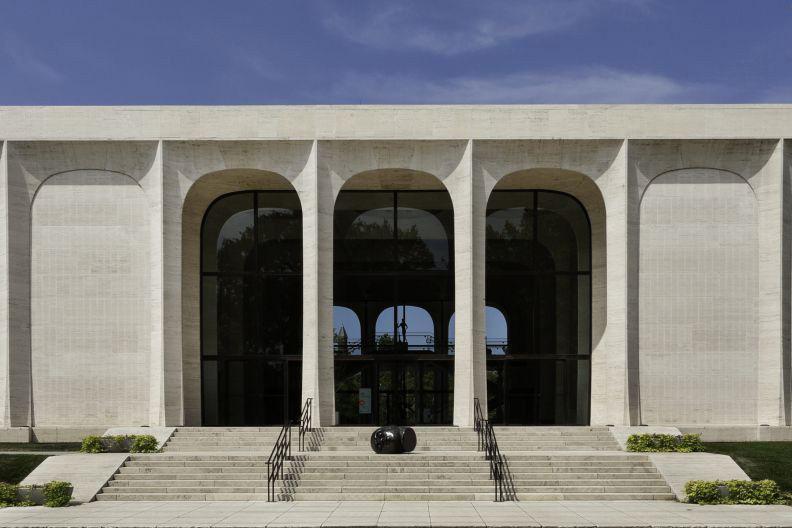 State Arsenal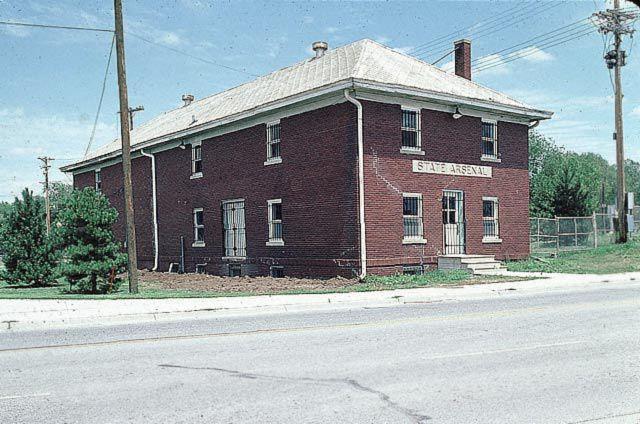 State Capitol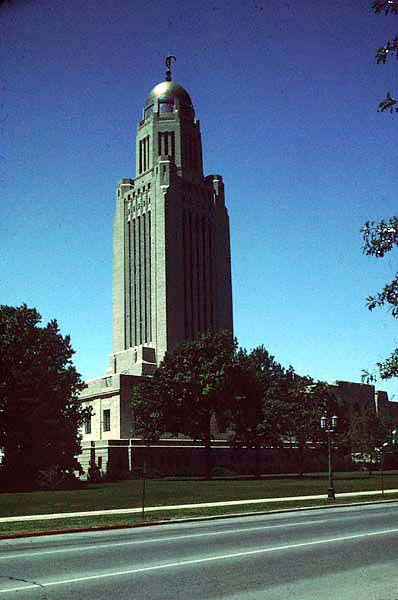 Stuart Building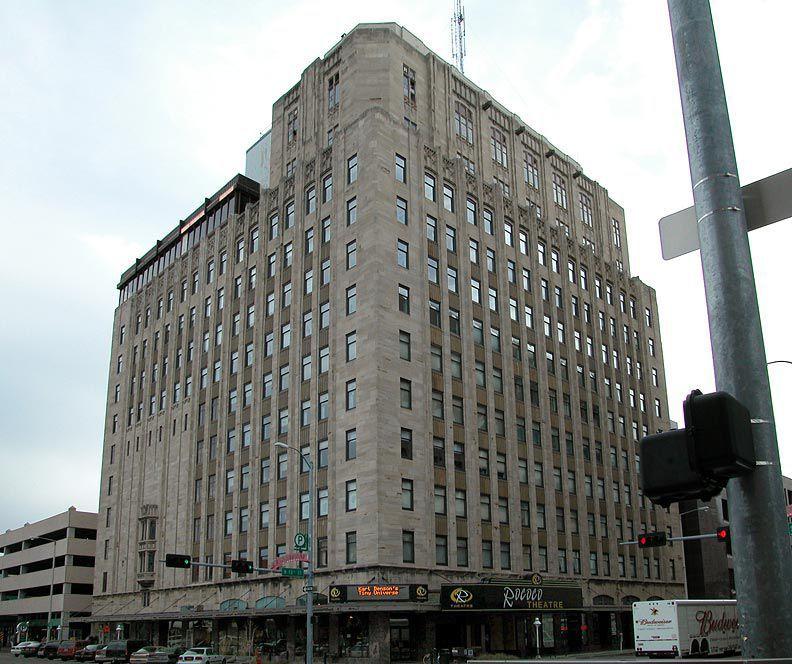 Temple of Congregation B'Nai Jeshuran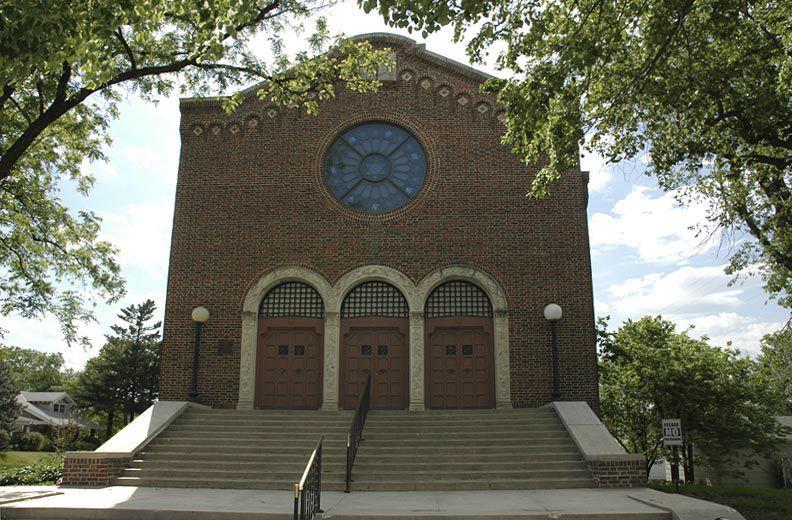 Terminal Building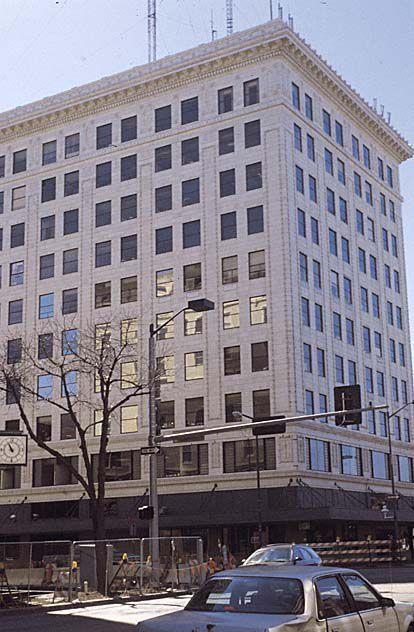 Terrace Houses
Tifereth Israel Synagogue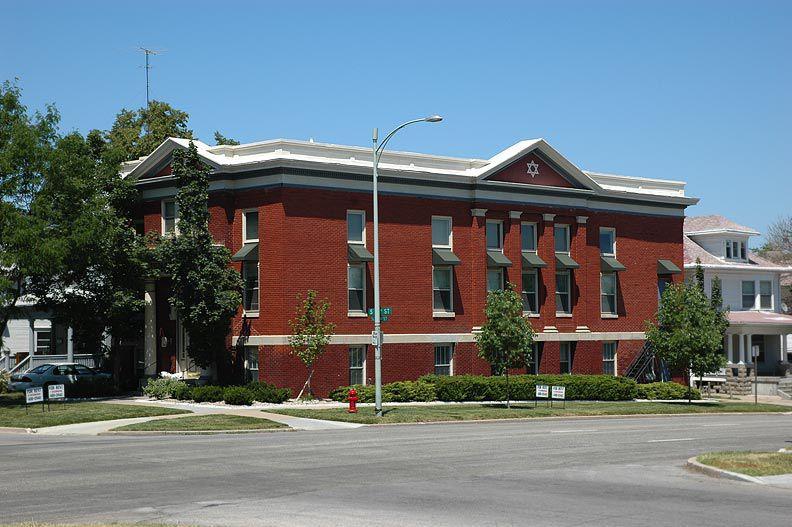 U.S. Post Office
Veith Building
YWCA building