The Kindler Hotel won't be open for Husker football season this year, but those who want to book rooms for game weekends in 2019 will need to act soon.
The boutique hotel under construction at 11th and P streets has a unique offer for Husker fans wanting a guaranteed place to stay on gameday: long-term memberships.
Nick Castaneda, who is developing the hotel along with his wife, Brooke, said he's already had calls and emails from people wanting to book rooms there for football weekends, and he saw an opportunity to guarantee fans a place to stay while guaranteeing the hotel a revenue stream.
His plan: offer five-year exclusive memberships to people that will guarantee them a room for every Husker home game weekend.
"I think it's the most fair way to do it," said Castaneda, who lives in Arizona.
Plans are still in the early stages, but he said the package would include the same room for every game, a champagne Sunday brunch and transport in a Mercedes shuttle.
The memberships would be available for 45 of the hotel's 49 planned rooms.
Castaneda said he tentatively plans to price the memberships at $50,000 for five years for a regular room and $75,000 for a suite.
Castaneda, whose wife is a Lincoln native, said he knows of plenty of non-Lincoln residents who either own or rent downtown apartments that they only use for football Saturdays.
In addition, hotel rooms can be hard to find on gamedays, and most hotels drastically increase their prices on Husker football weekends.
You have free articles remaining.
Castaneda believes his membership plan would be a much more economical option.
He has modeled his plan after a couple of similar ones at Southeastern Conference schools.
Louisiana State University started offering alumni the rights to reserve rooms on football weekends at the Cook Hotel, an on-campus hotel owned by the alumni association, in 2011.
The Doug Pitcock '49 Texas A&M Hotel and Conference Center, which opened this month across the street from Kyle Field, offers 10-year memberships for rooms starting at $55,000 a year.
Castaneda had hoped to have the hotel open for football season this year, but construction delays as well as a late expansion of the project mean it likely won't open until early next year.
"I'm excited, and I just hope fans are patient," he said.
What's going up in Lincoln
Nebraska Innovation Campus hotel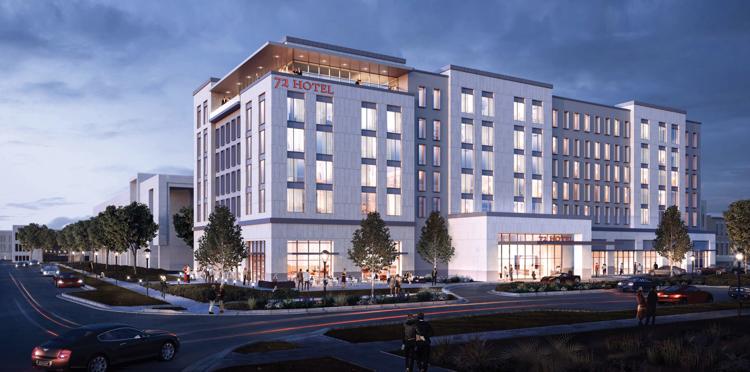 Olsson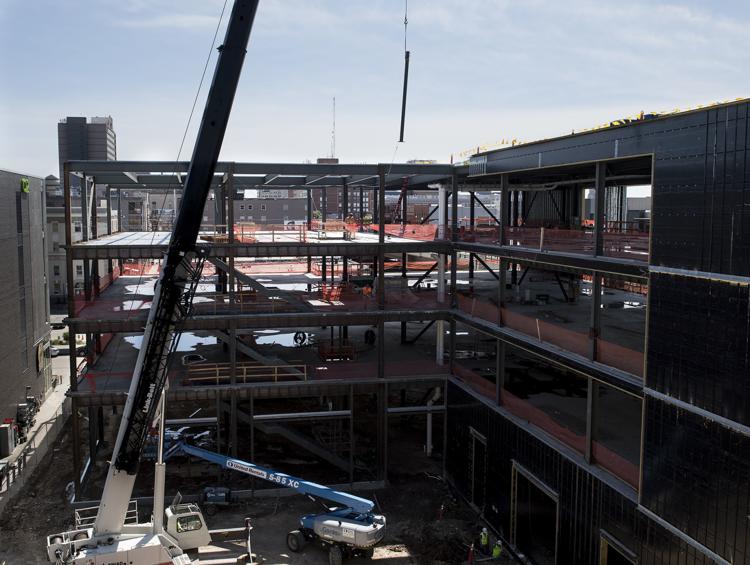 The Kindler Hotel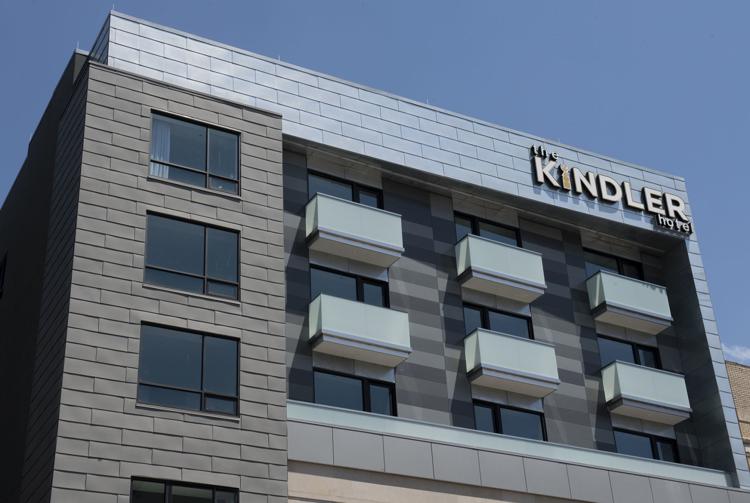 Eastmont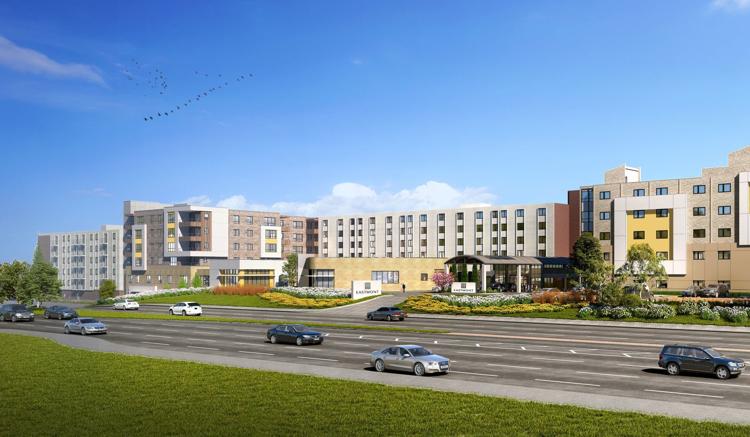 Lincoln Children's Zoo final preview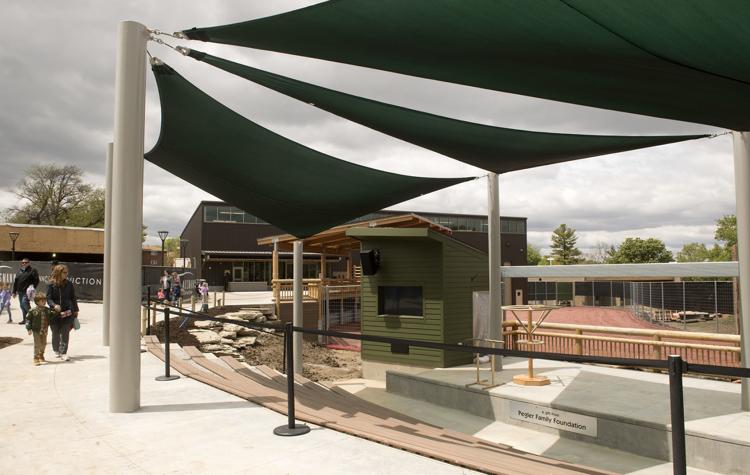 The Stack Lofts 4.4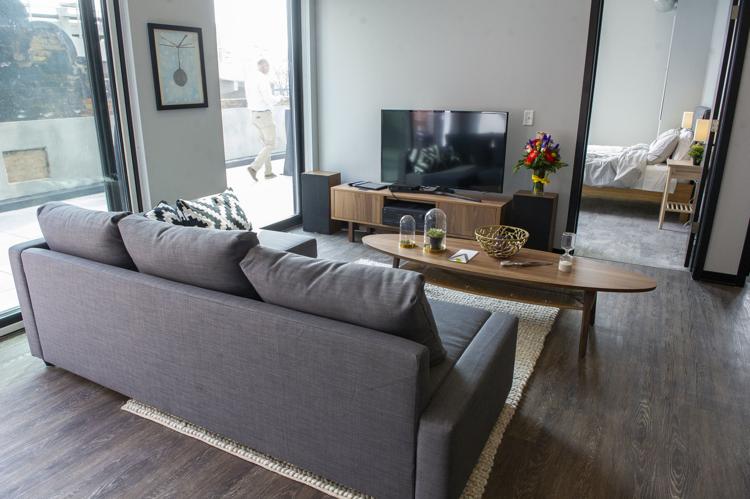 Ninth & O development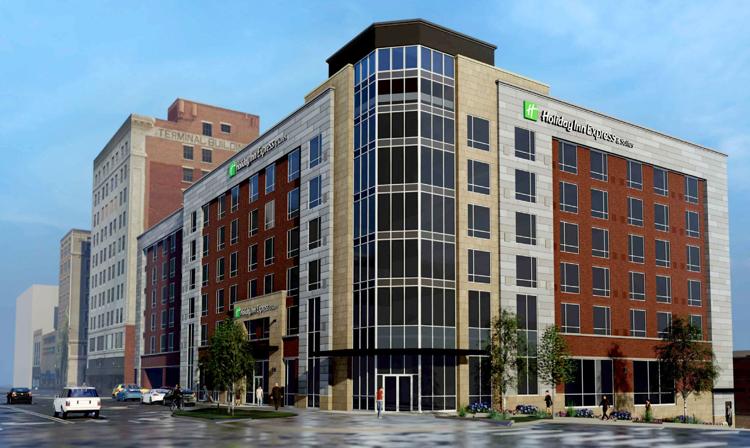 Canopy Park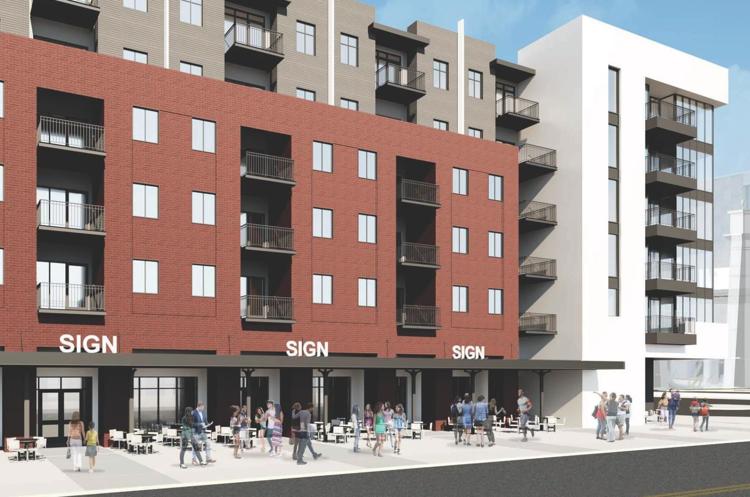 Prison Open House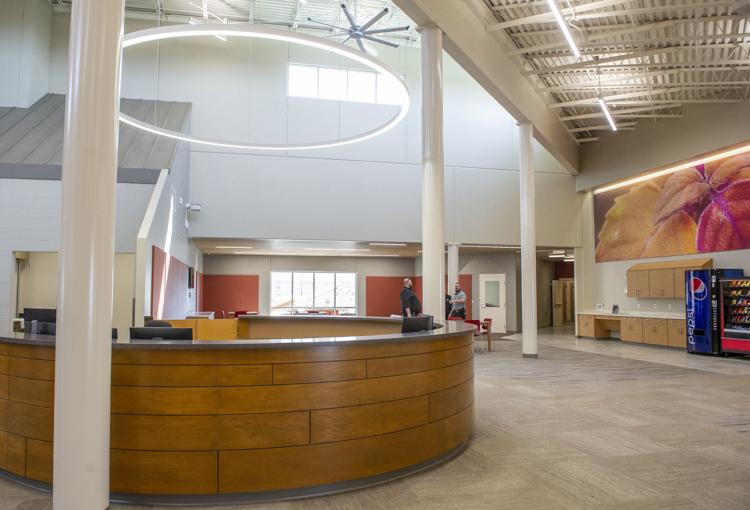 Wilderness Nature Camp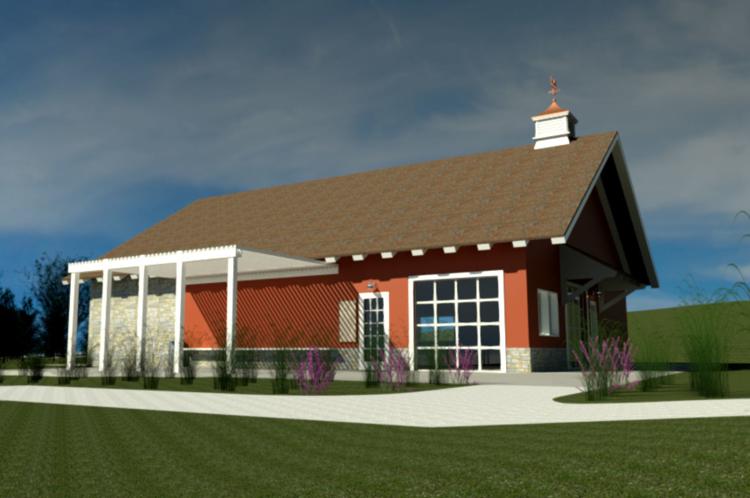 Mourning Hope exterior drawing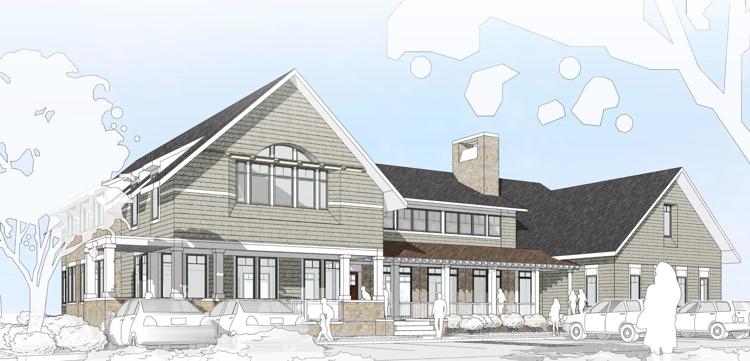 Great Plains Beef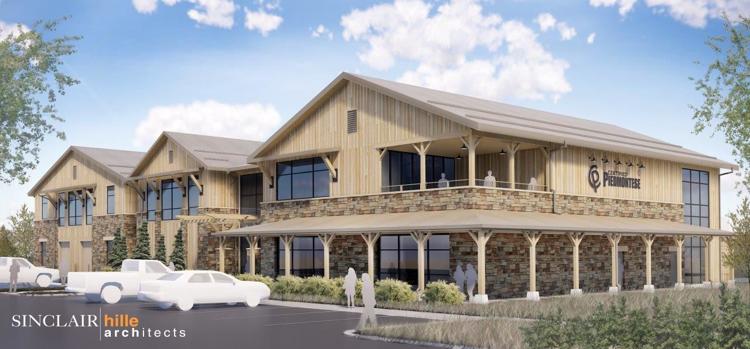 University Place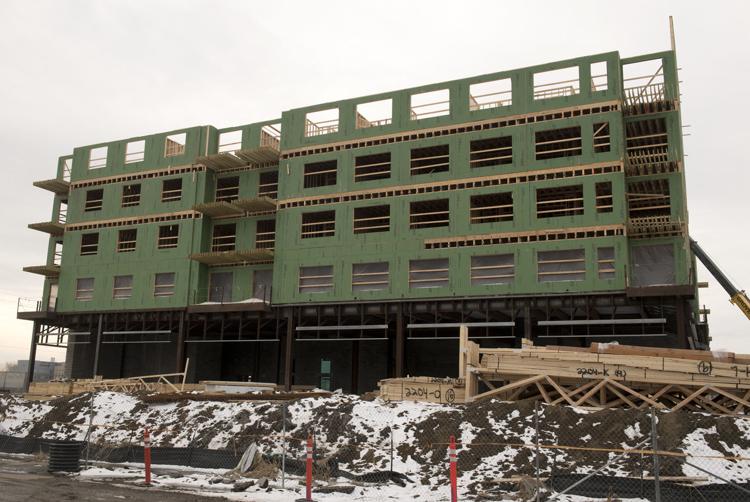 Telegraph District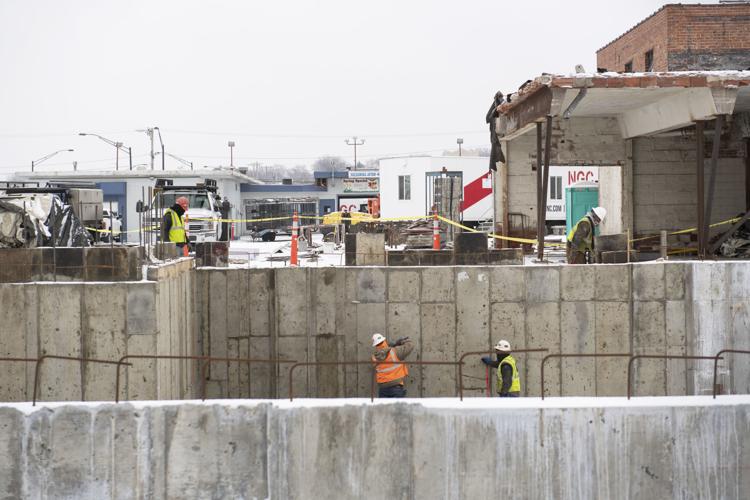 Bryan East renovation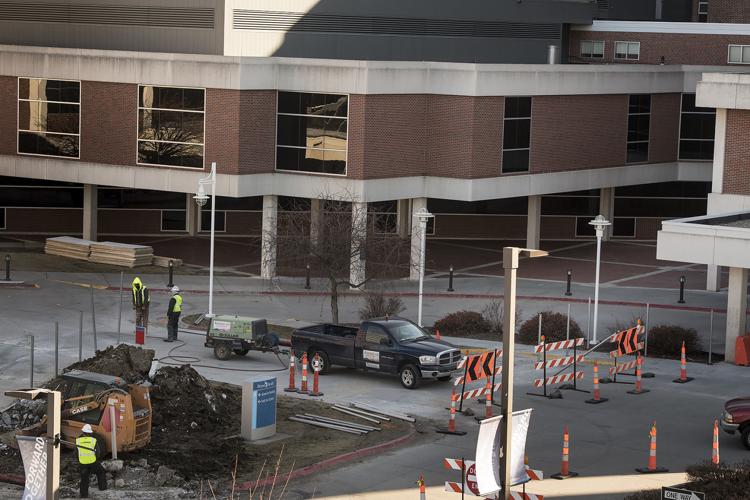 Nebraska Cattleman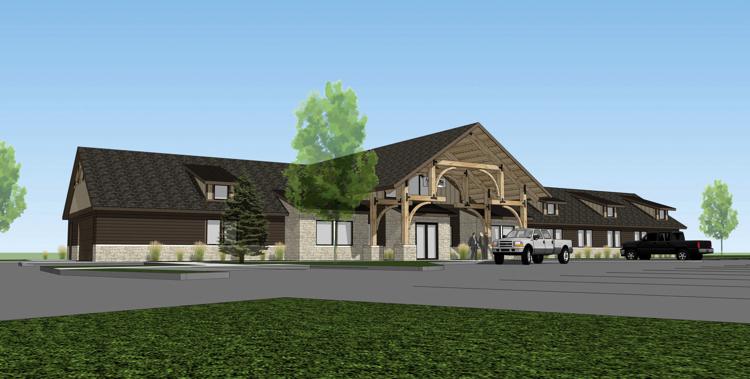 Fire station construction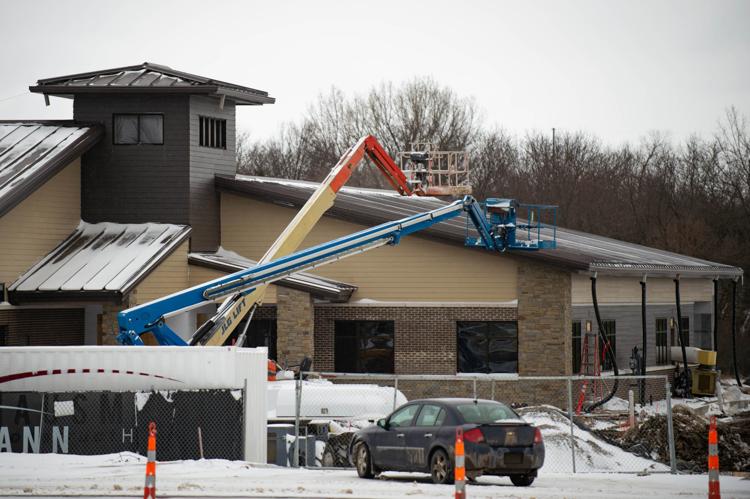 University Lutheran Chapel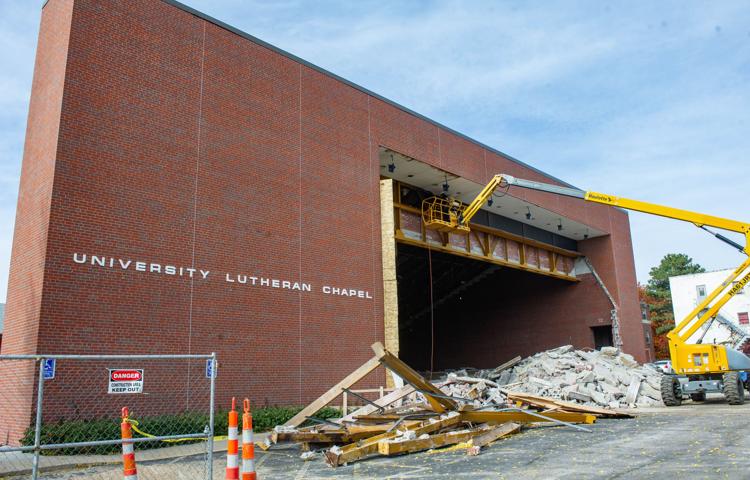 Black Hills HQ

Rise building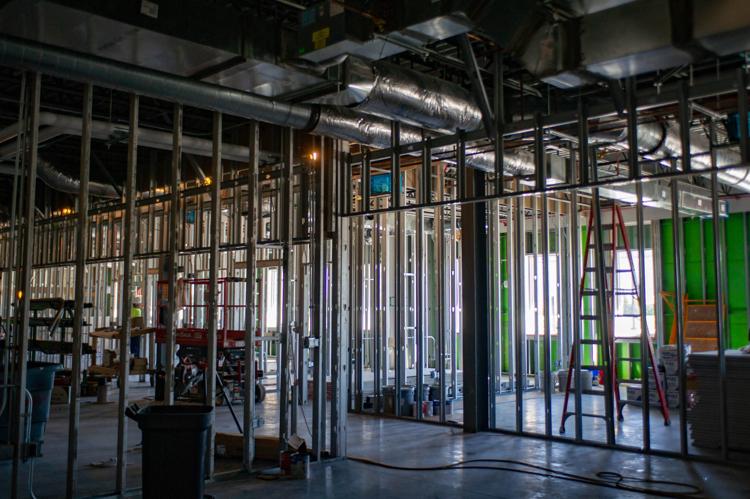 Nebraska gymnastics training facility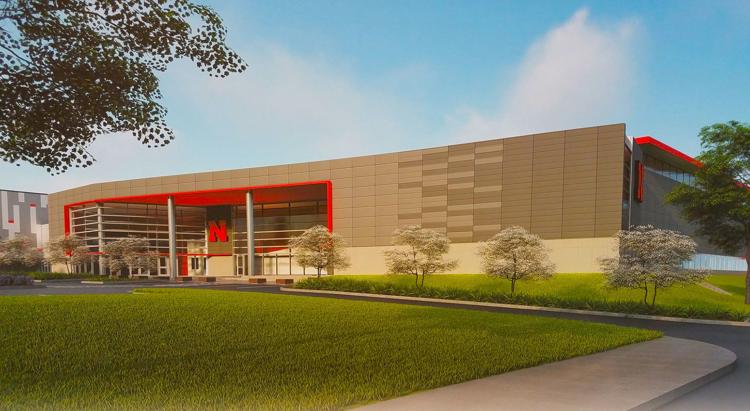 Scheels Grand Opening,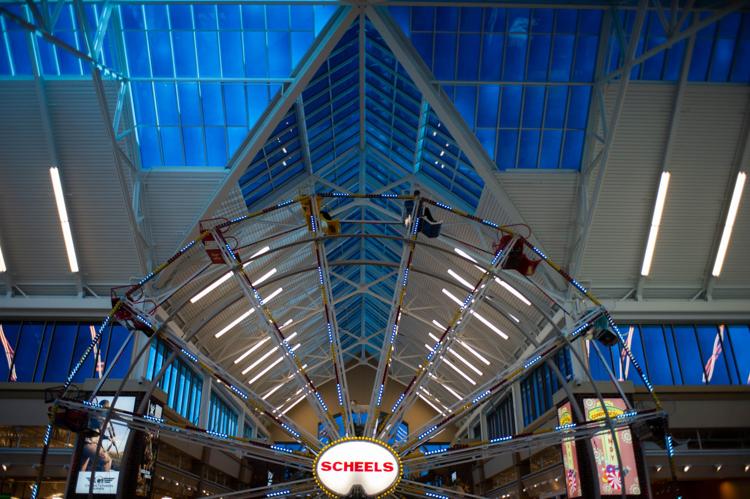 Knolls Retirement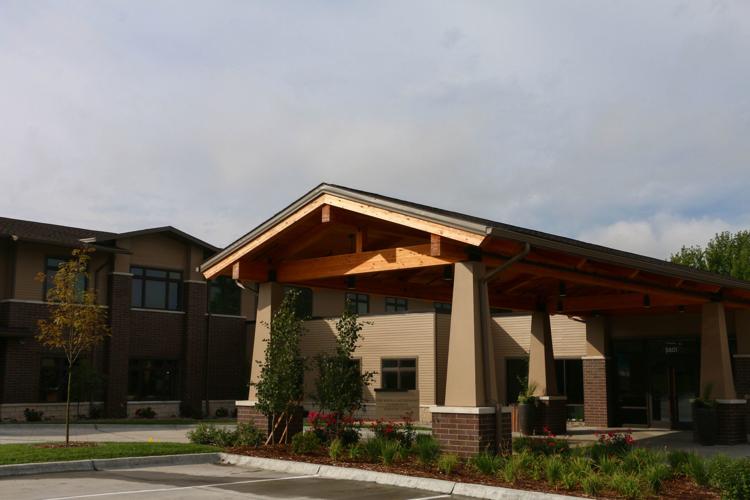 Capitol construction