A group of Black entrepreneurs is launching an innovative new enterprise at 24th and Lake Streets aimed at helping African Americans in North Omaha and throughout the city build wealth through owning businesses and homes.
The new Carver Legacy Center will be located in the historic Carver Savings and Loan Building at 2414 Lake St., where the first Black-owned financial institution in Omaha opened in the 1940s. The center will offer a range of services designed to increase access to credit and capital for African Americans and North Omaha residents.
A key innovation: The center will partner with American National Bank, which will offer accounts whose deposits will be used to help make loans.
"People can make deposits in a Carver Legacy account knowing that the dollars, leveraged into loans, will focus on benefiting African American businesses and the North Omaha community," said Willie Barney, one of the center's owners.
The enterprise will be owned by two Omaha couples: Willie and Yolanda Barney, the owners of Revive/SMB Enterprises and leaders of the African-American Empowerment Network; and the Revs. Martin and Lynnell Williams, senior pastors of Ambassadors Worship Center and owners of a real estate development firm, Barak II. They have formed a corporation, Carver Financial Innovation Center. They bought the vacant Carver Building earlier this year.
They will offer business networking and education, helping people seeking to start businesses or expand them through a variety of services. They'll also have pop-up space where small businesses can launch and introduce themselves to the community.
The Barneys and Williamses are collaborating with John and Wende Kotouc, executive co-chairs of American National Bank in Omaha. Through a partnership with American National, the center will offer people a way to invest in African American businesses and North Omaha through what they will call Carver Legacy accounts.
Deposits in the accounts will be committed to go toward loans that boost African American community development, including businesses, individual home purchases and home construction, as well as for-profit and nonprofit real estate development. The accounts will be fully FDIC insured and governed by banking rules and regulations, John Kotouc said.
People will be able to open Carver Legacy accounts at the center on Lake Street or at any American National Bank location.
The entrepreneurs hope to open the Carver Legacy Center at the end of September. People will be able to make deposits then. Loans will be made in the future after deposits build up enough, Barney said. Ernest White, an American National Bank vice president with a long history of business and community involvement in North Omaha, will manage the accounts.
American National is the founding bank partner, but Barney expects — and the Kotoucs are inviting — other financial institutions to become involved as well. The Kotoucs have known the Williamses for decades, and have been involved with the Barneys and the Empowerment Network for many years as well.
"We're a financial institution very interested in what happens in the whole community, especially North Omaha," John Kotouc said. "We believe that it has been under-resourced, and we would like to be able to see some work done to remove some of the disparities that exist and have existed. The long history of redlining that has occurred in our country certainly has affected North Omaha, and those need to be erased to the extent that they can be."
He called the Carver Legacy a unique endeavor.
"The thing that impressed us so much is that this is an African American-led initiative to advance African American ownership and flourishing within the African American community," Kotouc said. "It's not led by others."
The Kotoucs, along with many other organizations and businesspeople, have been involved in the Empowerment Network's North Omaha 2025/Transformation 2025 Initiative. The network's website says the initiative aims to "close long-standing economic, health, and social gaps which have been traditionally based on racial and geographic segregation."
Willie Barney said progress has been made in employment, income and other areas, although the coronavirus pandemic has set back some of those gains. But more needs to be done, he said, and the new center can lead to more progress.
The Barneys have polled the more than 300 businesses involved in the Revive Black Business Network, and the biggest barrier to growth that people consistently identify is access to capital.
The Williamses have encountered that as well in their 20 years of work, including redeveloping a former Walmart shopping plaza at 103rd and Fort Streets and helped many small businesses start and grow, Lynnell Williams said.
The Omaha Economic Development Corporation, Nebraska Enterprise Fund and Family Housing Advisory Services will work with the center, providing technical expertise to business owners and individuals.
In addition to the financial institution with accounts and loans, the Carver Legacy Center will house three other efforts.
The Hub will be the new home of the Barneys' Revive Omaha Magazine and Revive Black Business Network. They, along with the Williamses' Barak II and Black-owned firms Hayes and Associates and Technology Consulting Solutions, will help businesses launch and grow, including by connecting them to financing, technology, marketing and procurement opportunities.
The Incubator, in a connected retail space that formerly housed Big Mama's Sandwich Shop, will offer pop-up space where African American food entrepreneurs and other small businesses can introduce their products to the community. It will focus on products made by African Americans and North Omaha residents.
The Legacy Wealth Center will have workshops and events on business and home ownership and financial empowerment.
Both couples have been involved in that kind of work for years, and have now decided to join their efforts. The Williamses will be stepping aside as executive pastors at Ambassador to focus on the Carver Center.
"The vision is just to raise the level of economic opportunities for people and to help them discover gifts and talents, and translate those talents into income and also ... job-producing entities," Martin Williams said.
They've worked with national consultants to hone their ideas. The Carver Building seemed to be the perfect place for the enterprise. It furthers the North Omaha Village Revitalization Plan for redevelopment in the area. The Carver Legacy enterprise also fits the building's history. Whitney Young, who became the National Urban League president, established a Black homeownership program in the building in 1950, Barney said.
The opening of their center coincides with a tumultuous period in which America, and Omaha as well, are once again confronted with racial disparities and the effects of lingering racism. The controversies were not a factor in the timing. The entrepreneurs said they had hoped to open earlier this year, but the pandemic pushed their plans back.
"Notwithstanding and not ignoring the history of our country and whatever the issues are that brought our people here, the bottom line is we have a great opportunity that's in front of us now," Martin Williams said. "The incidents that are happening around the country are just further examples of what happens, but for us, we've been looking forward to this opportunity and we're glad to have it."
Photos: Staff Photos for August 2020
Photos: Staff Photos for August 2020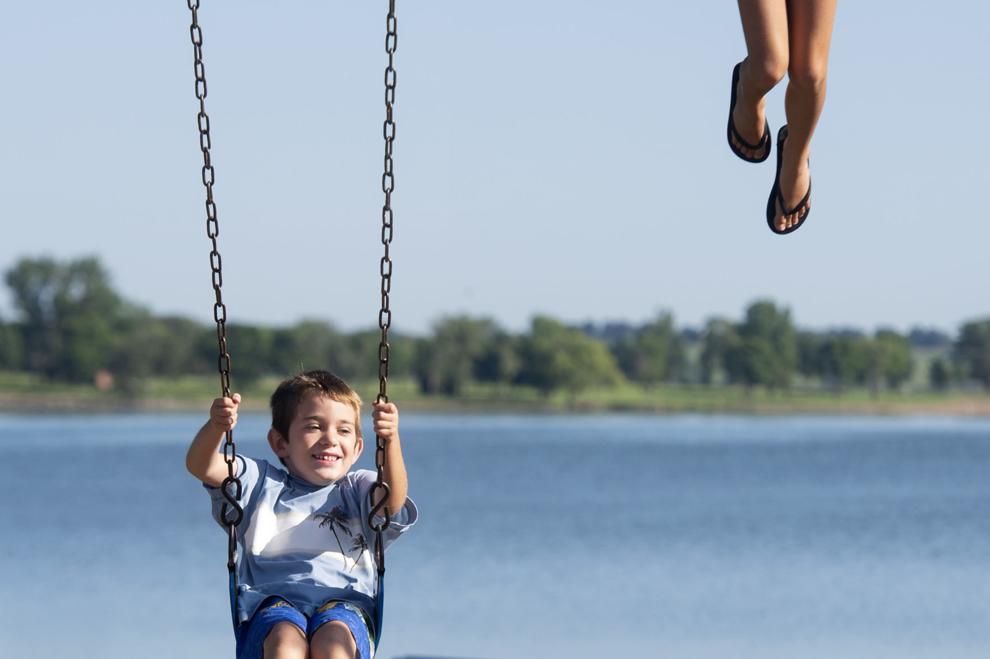 Photos: Staff Photos for August 2020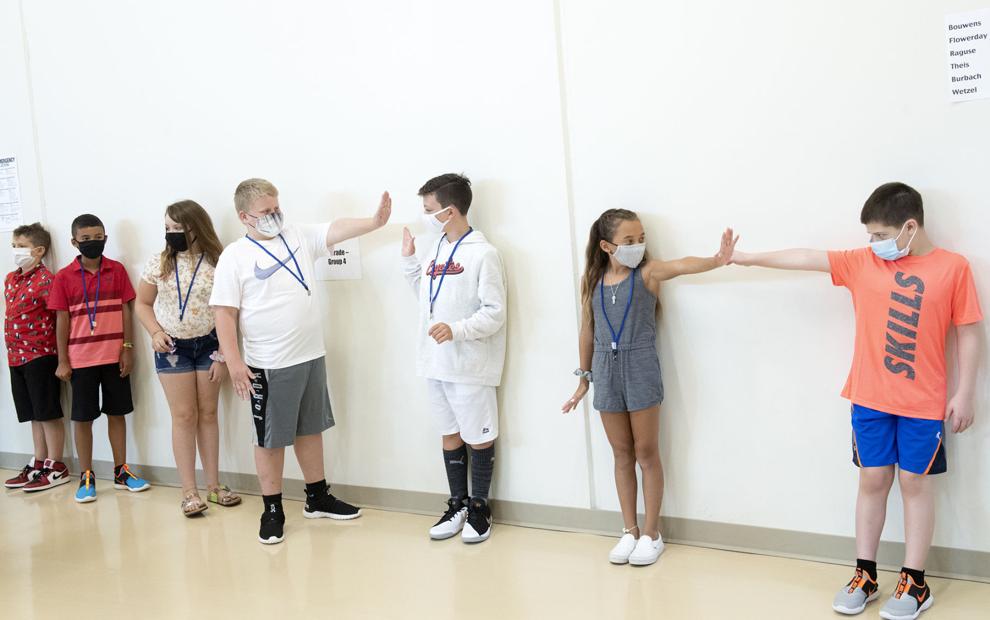 Photos: Staff Photos for August 2020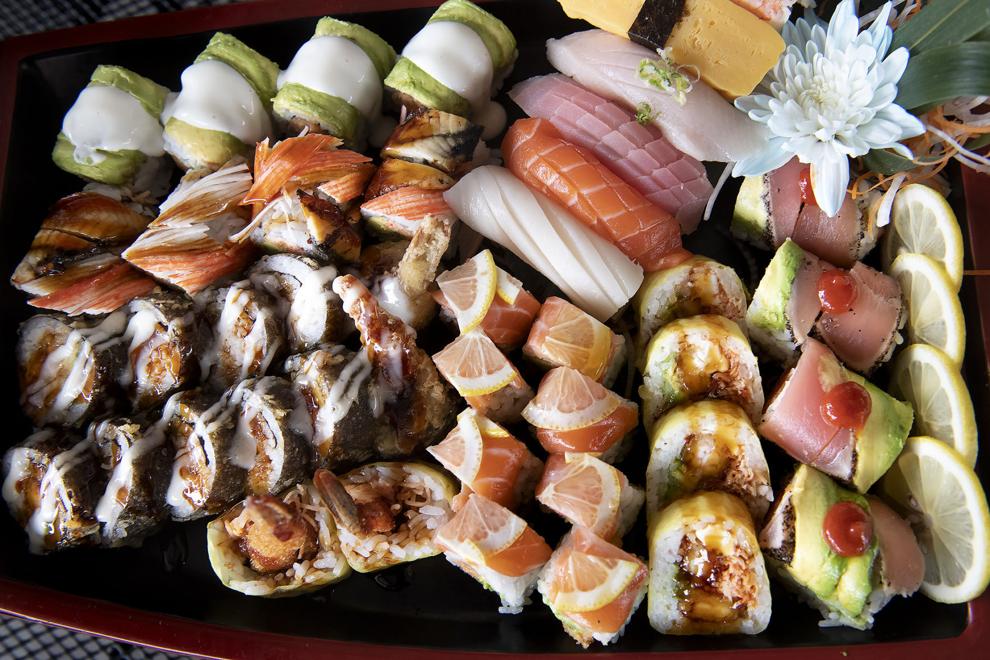 Photos: Staff Photos for August 2020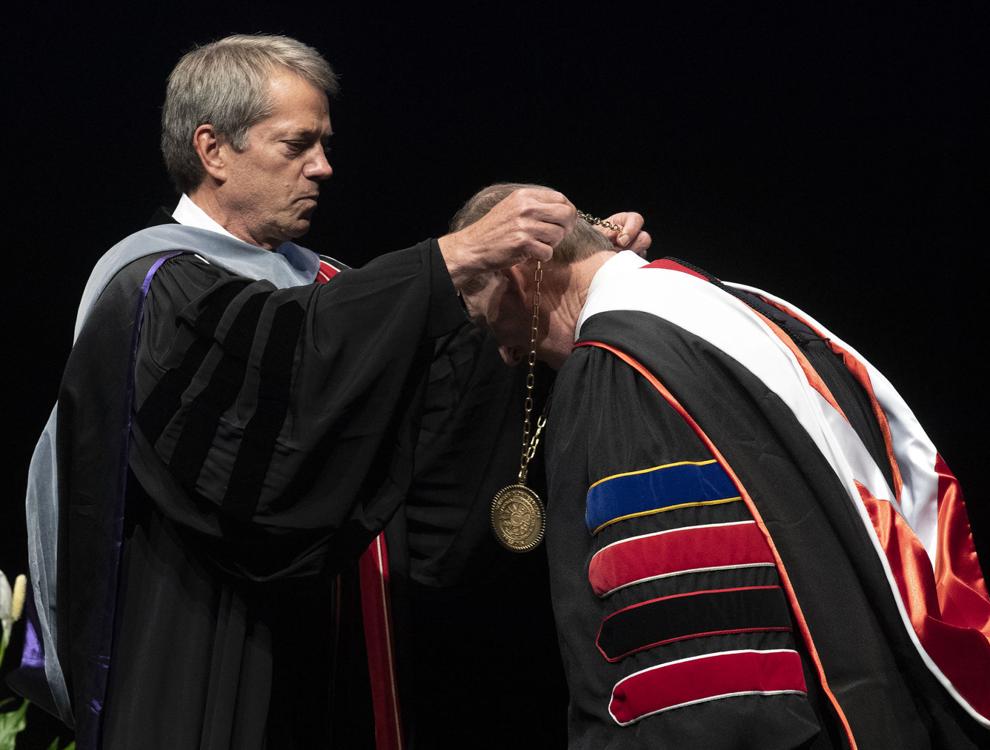 Photos: Staff Photos for August 2020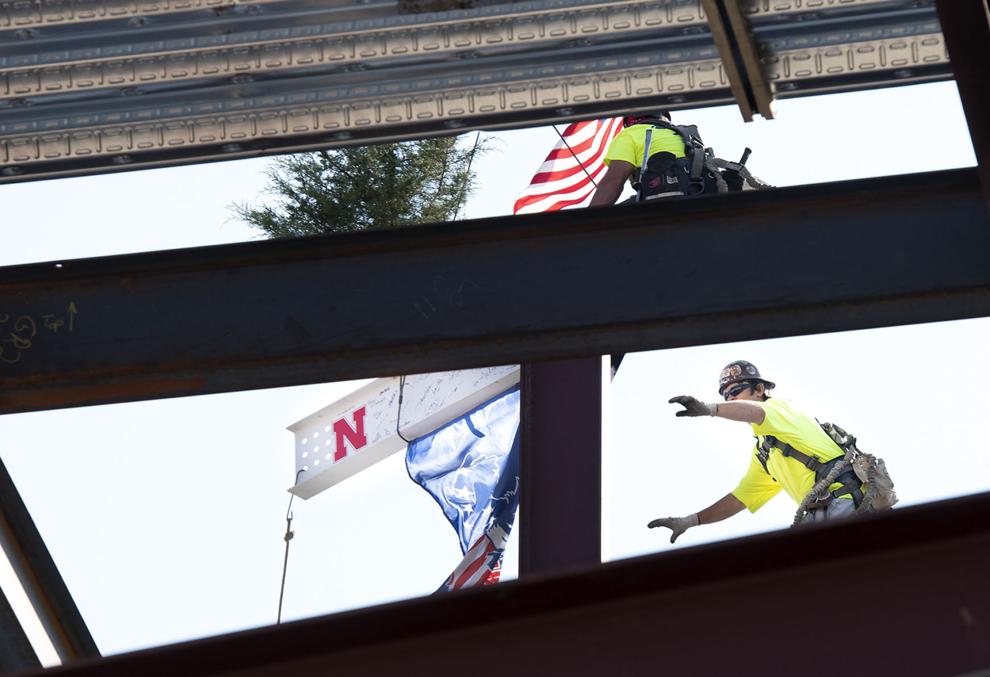 Photos: Staff Photos for August 2020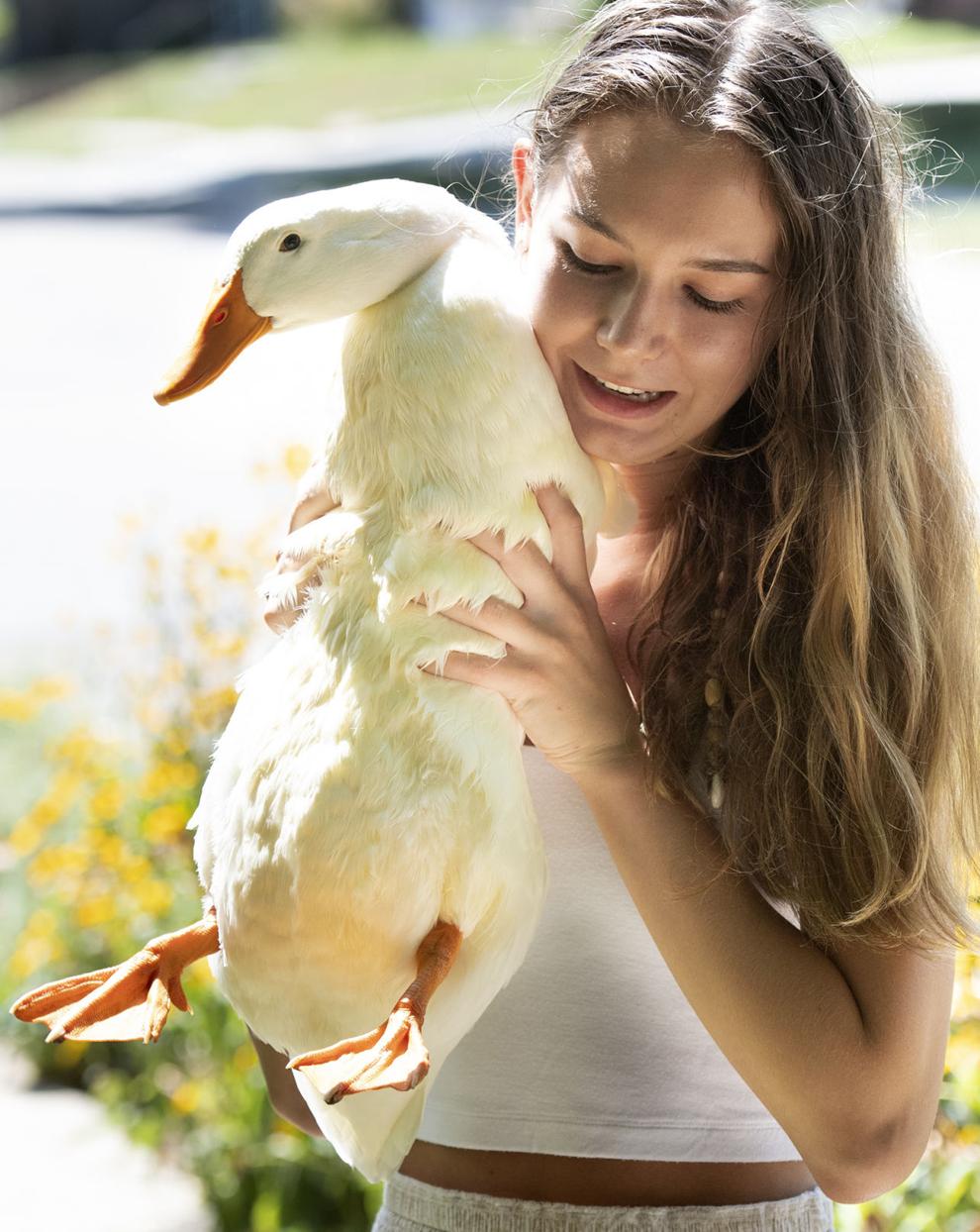 Photos: Staff Photos for August 2020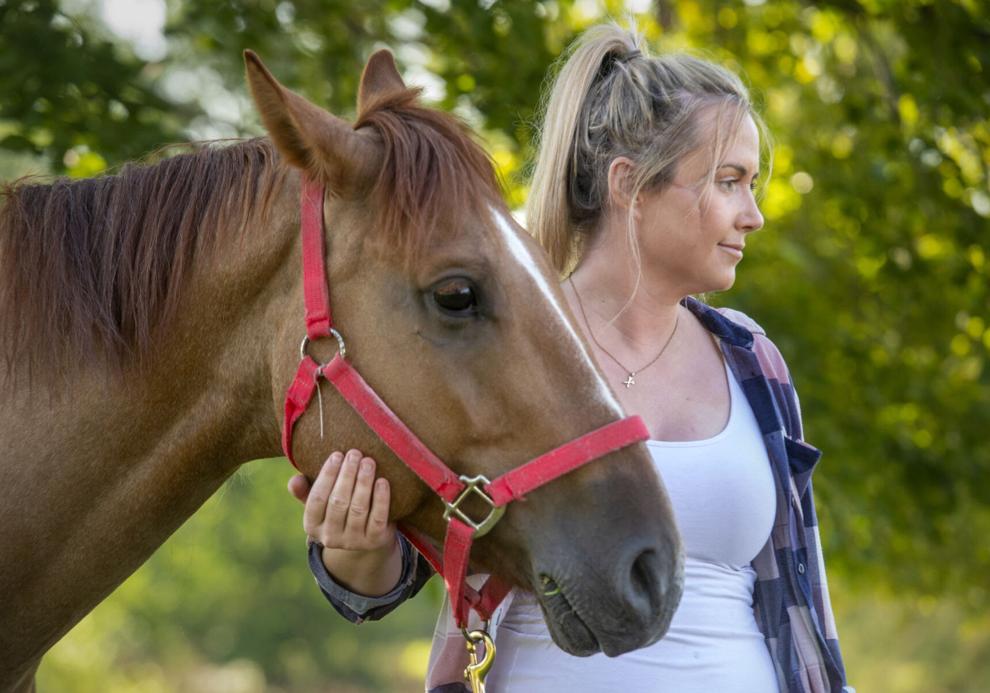 Photos: Staff Photos for August 2020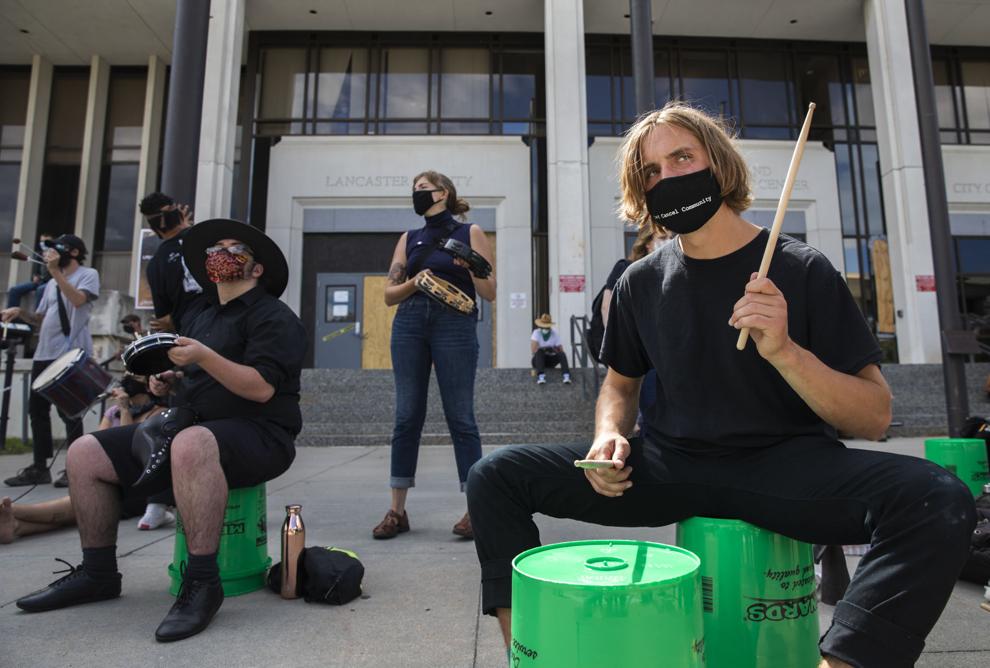 Photos: Staff Photos for August 2020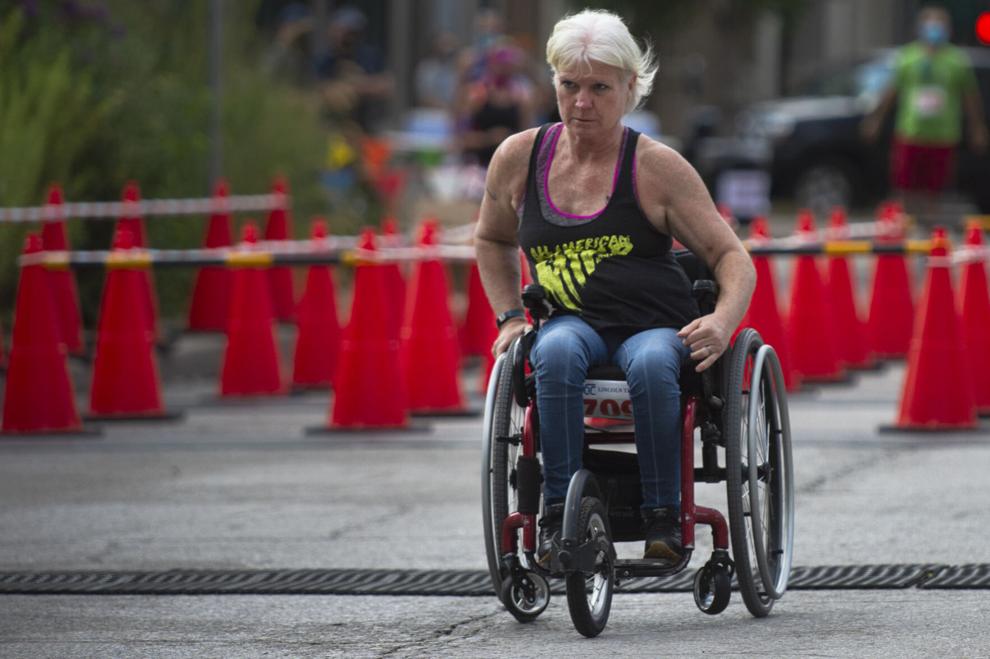 Photos: Staff Photos for August 2020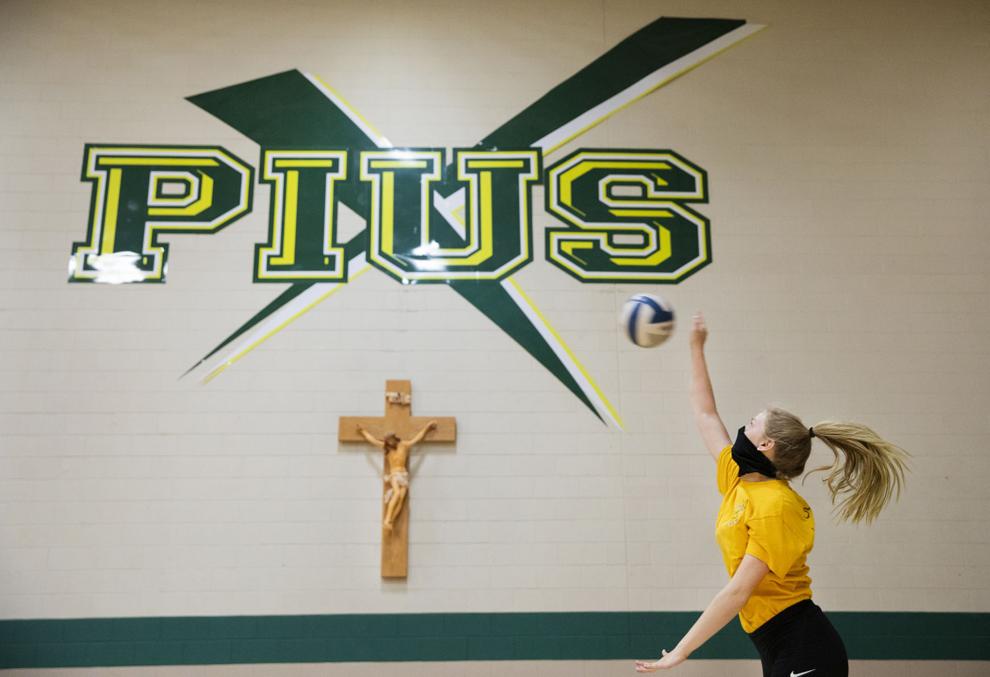 Photos: Staff Photos for August 2020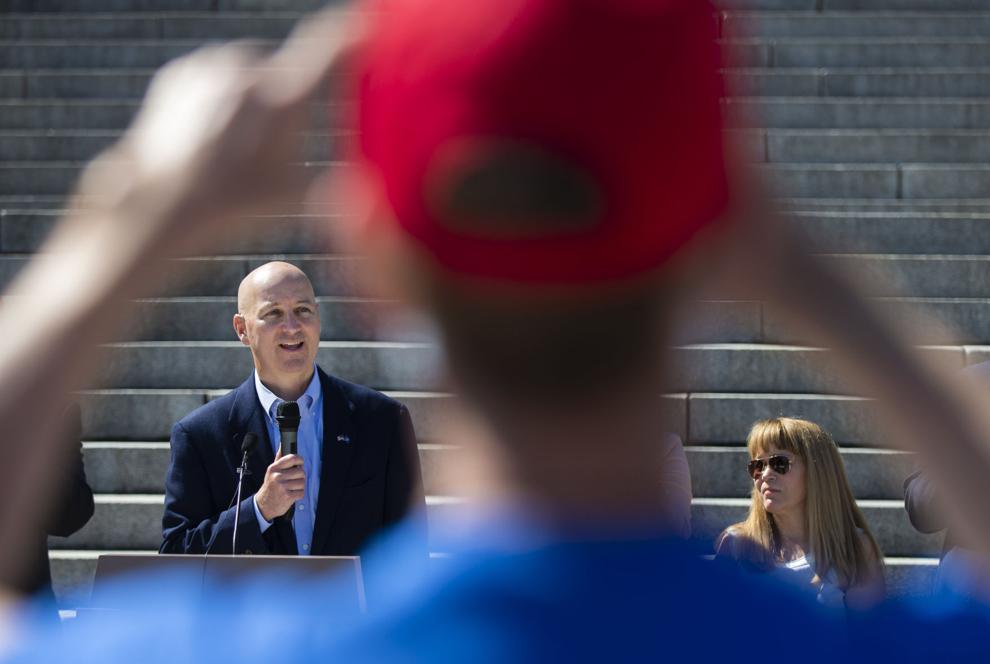 Photos: Staff Photos for August 2020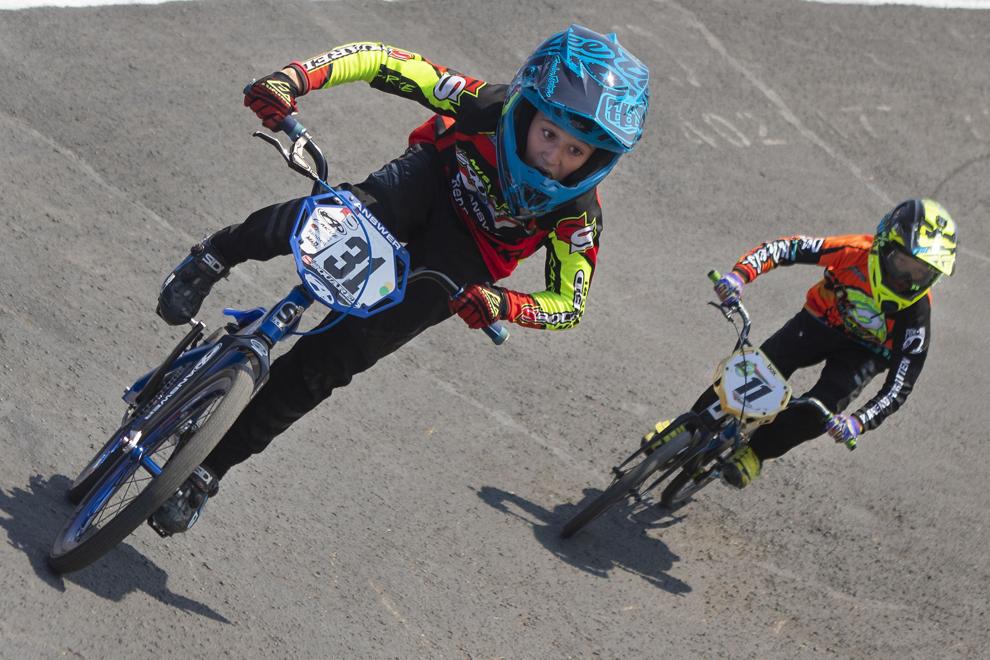 Photos: Staff Photos for August 2020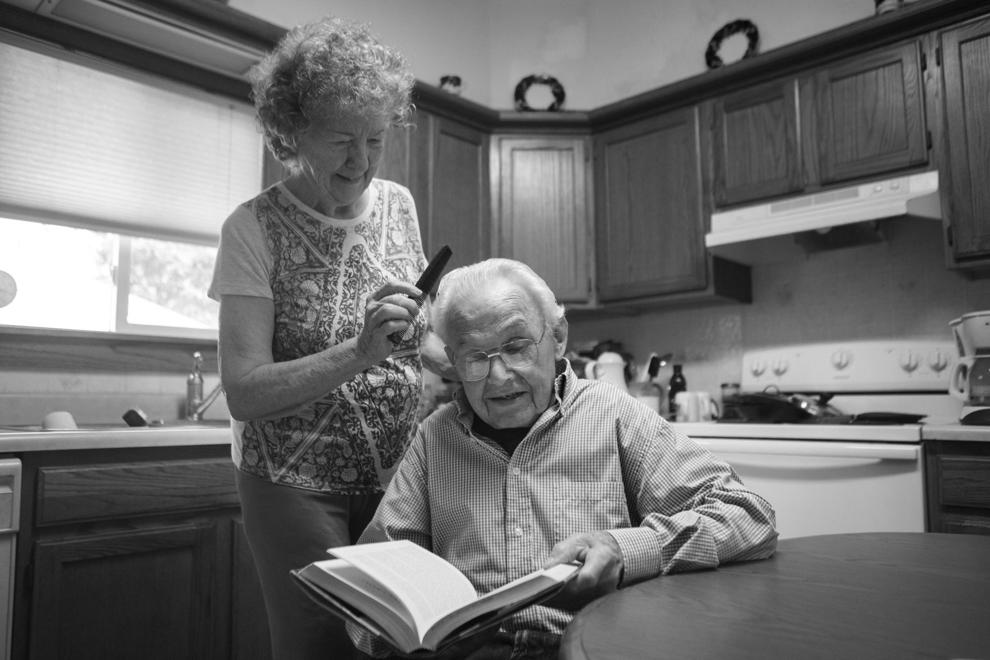 Ernie Chambers, Megan Hunt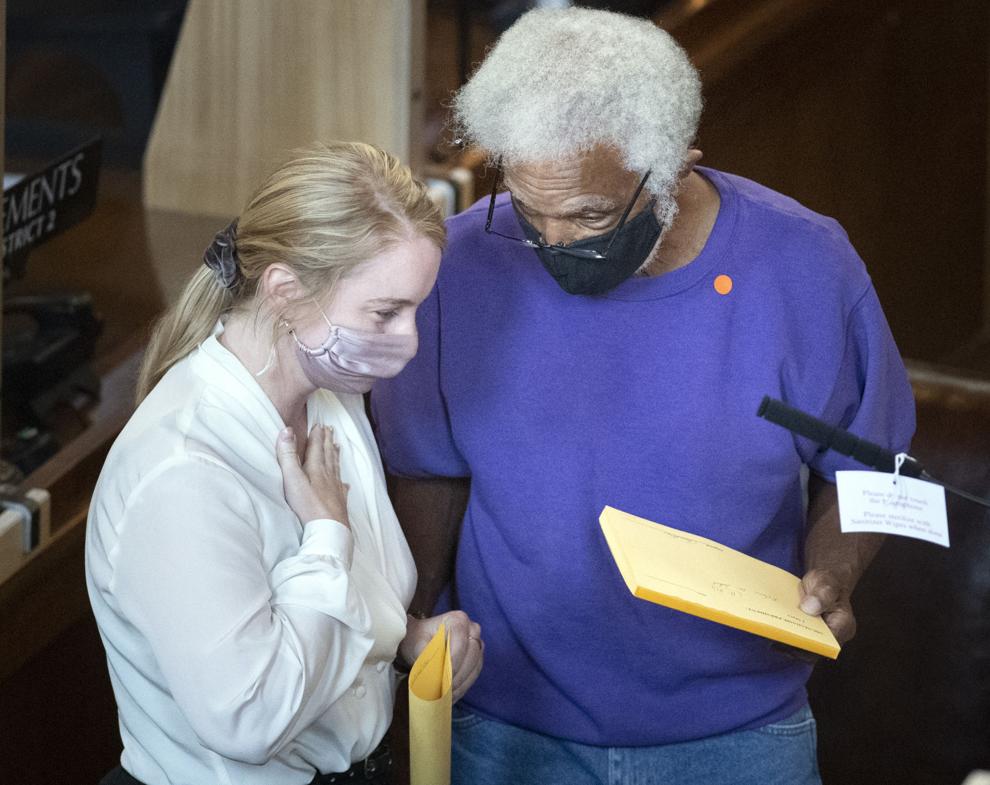 Photos: Staff Photos for August 2020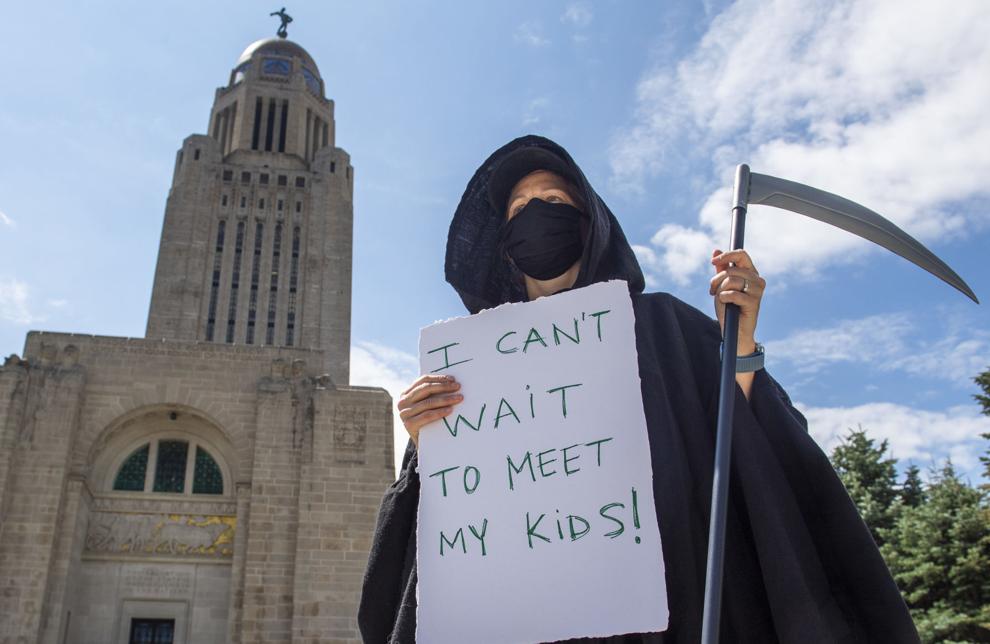 Photos: Staff Photos for August 2020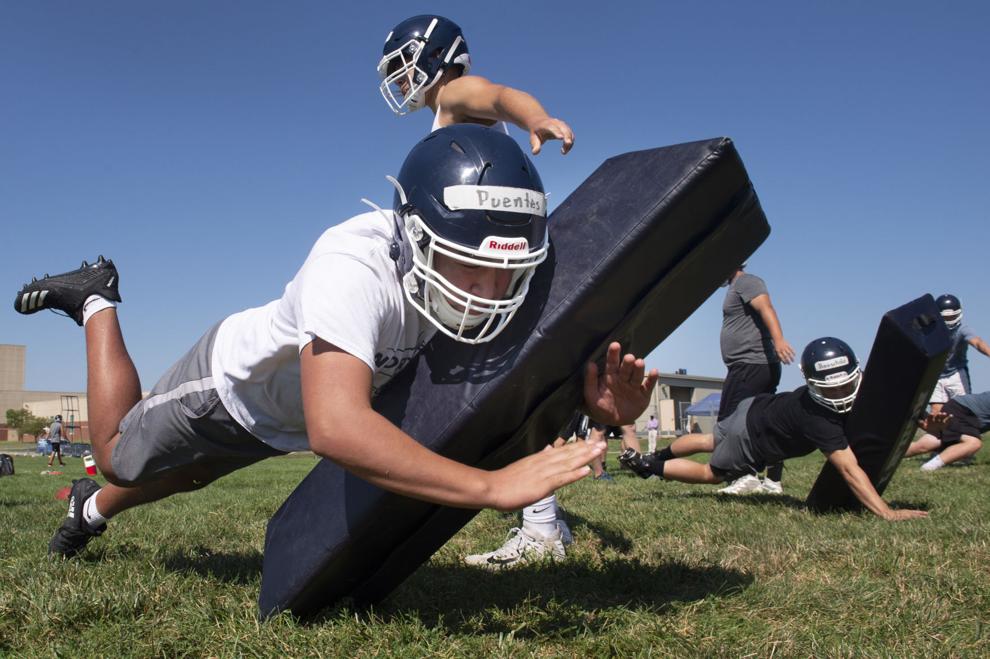 Photos: Staff Photos for August 2020
Photos: Staff Photos for August 2020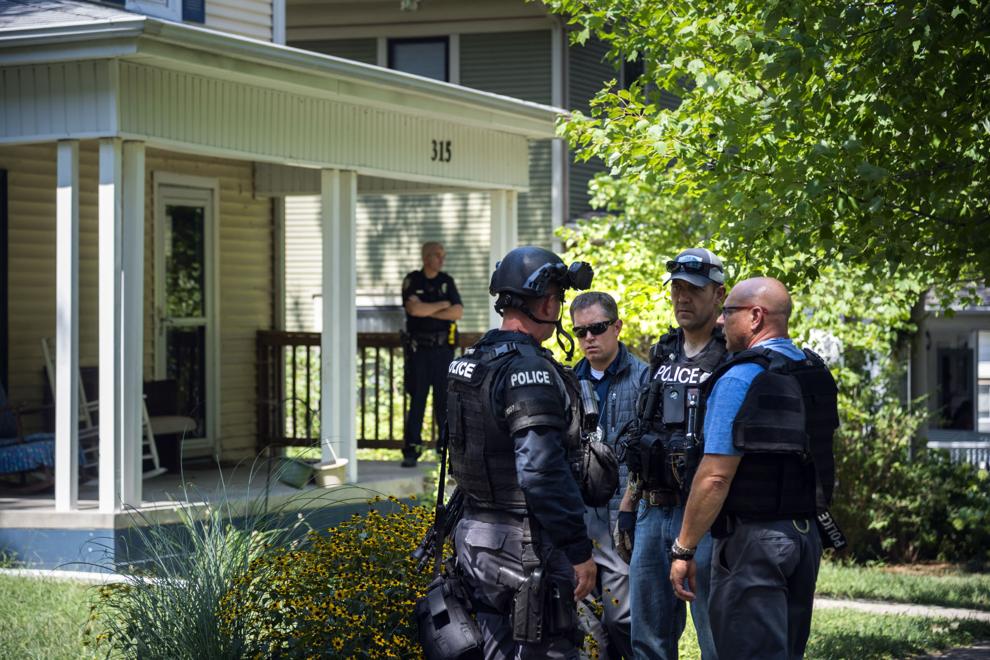 Photos: Staff Photos for August 2020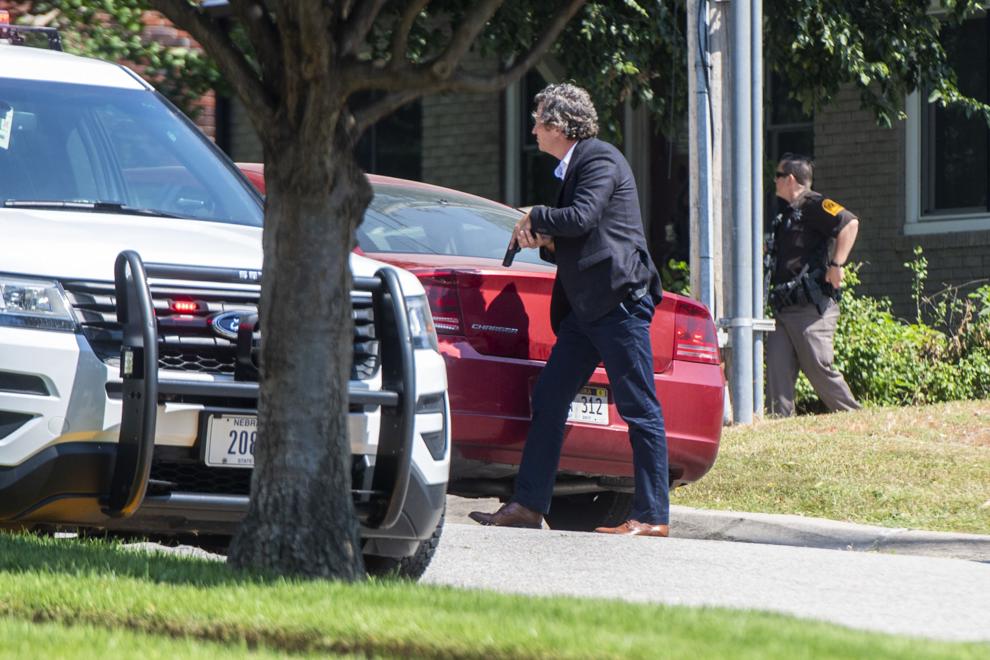 Photos: Staff Photos for August 2020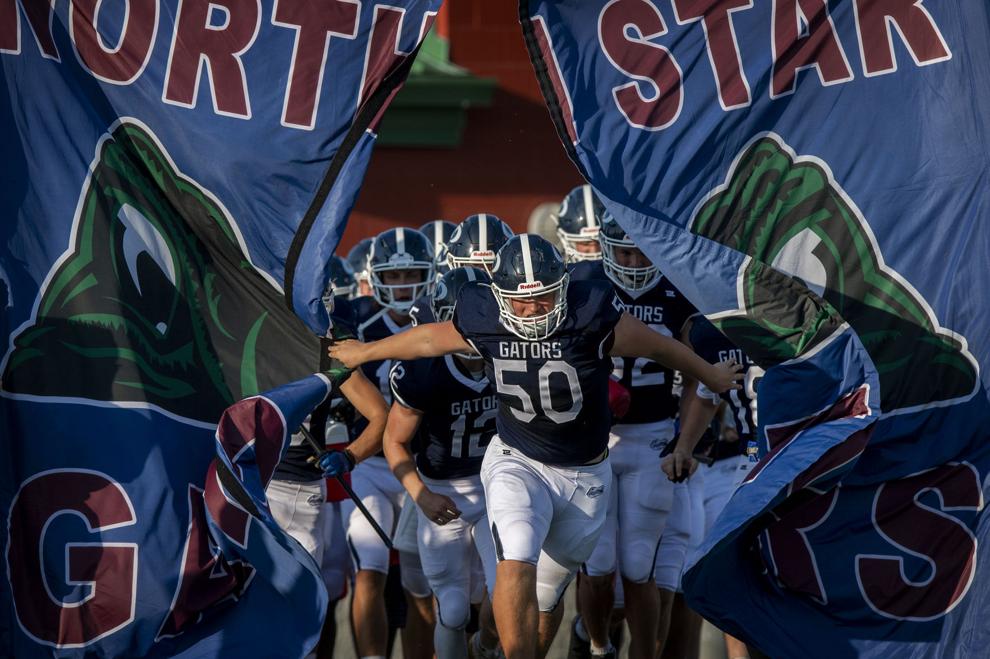 Photos: Staff Photos for August 2020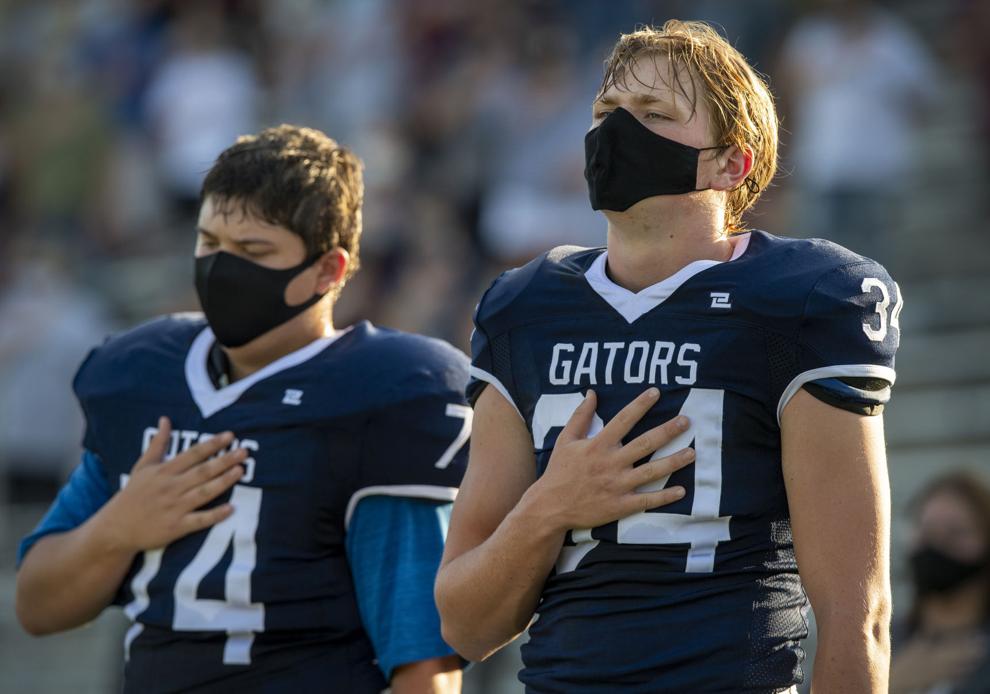 Photos: Staff Photos for August 2020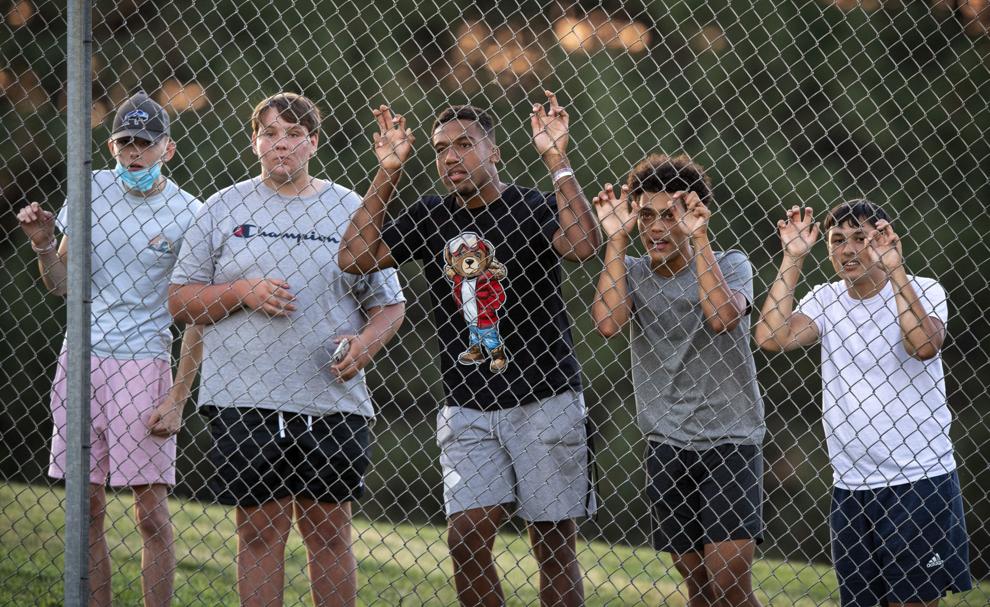 Photos: Staff Photos for August 2020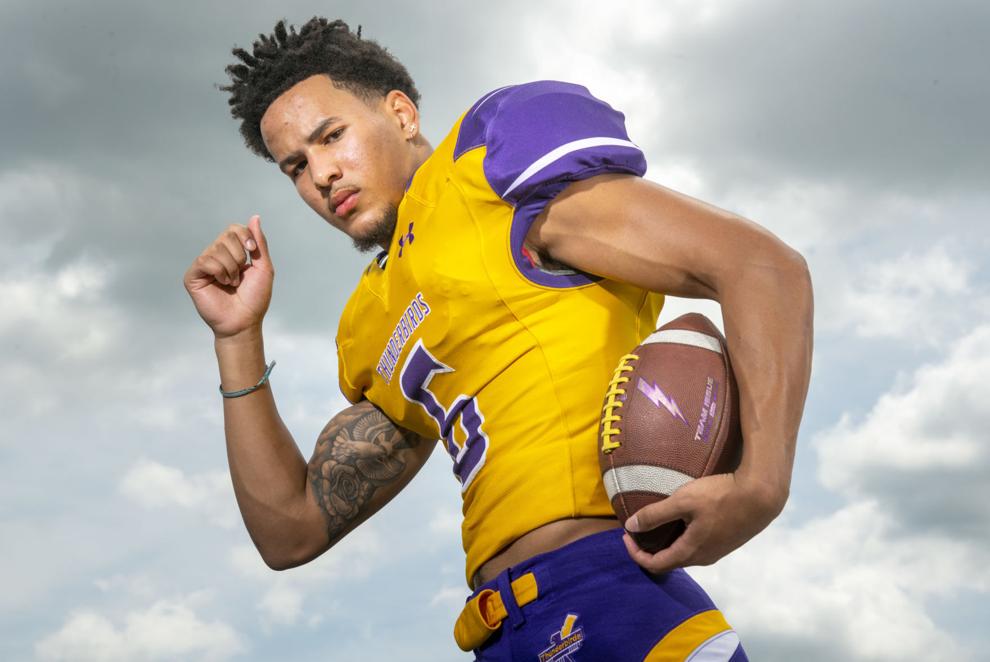 Photos: Staff Photos for August 2020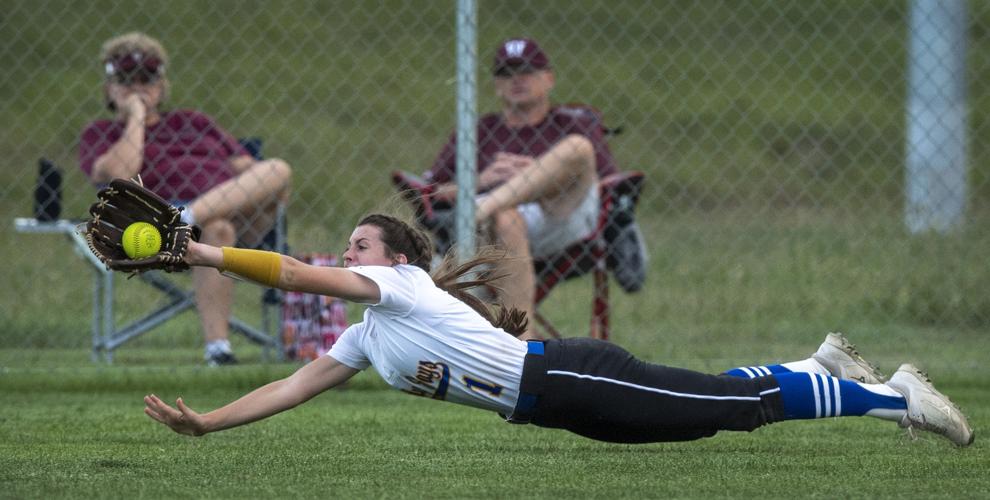 Photos: Staff Photos for August 2020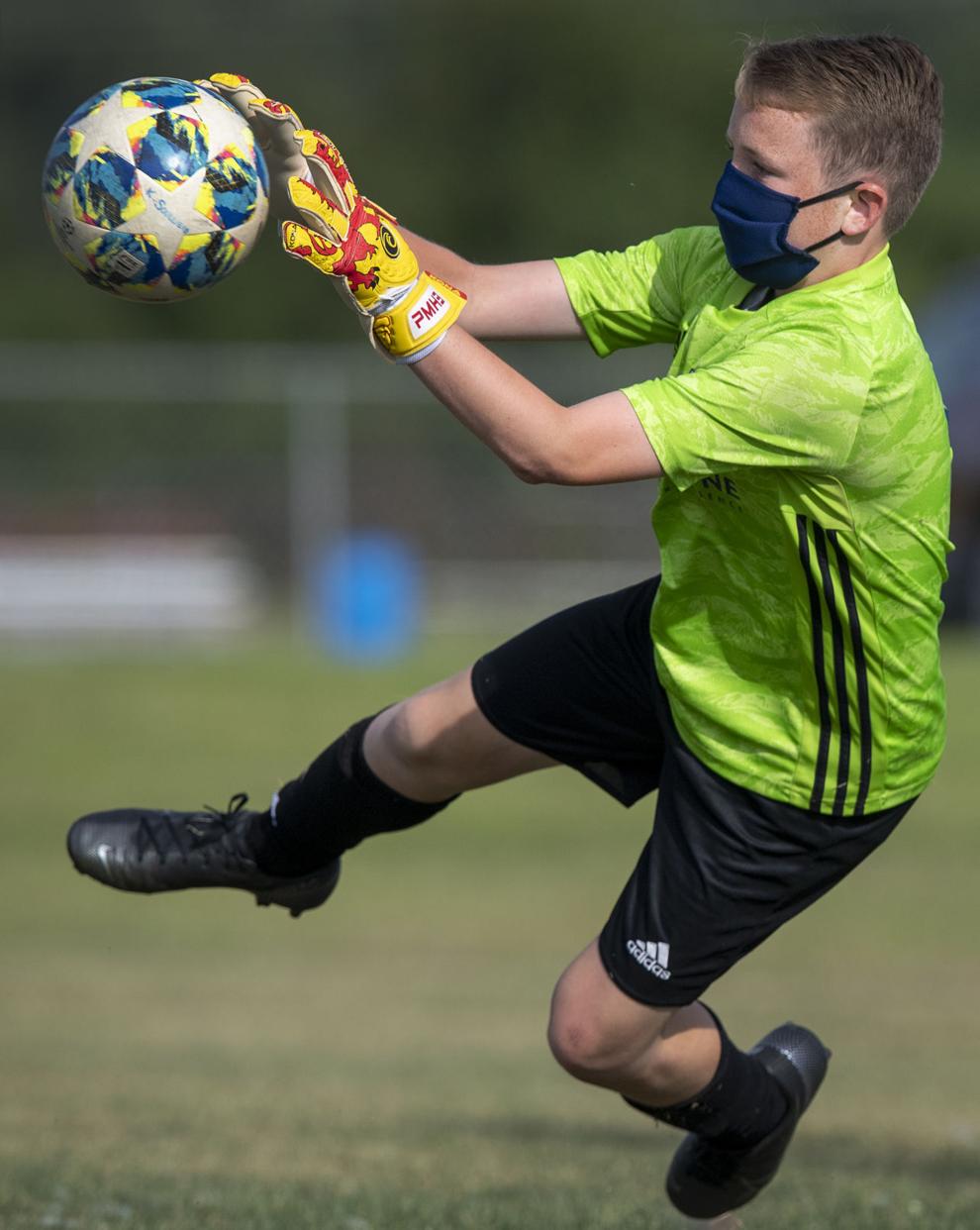 Photos: Staff Photos for August 2020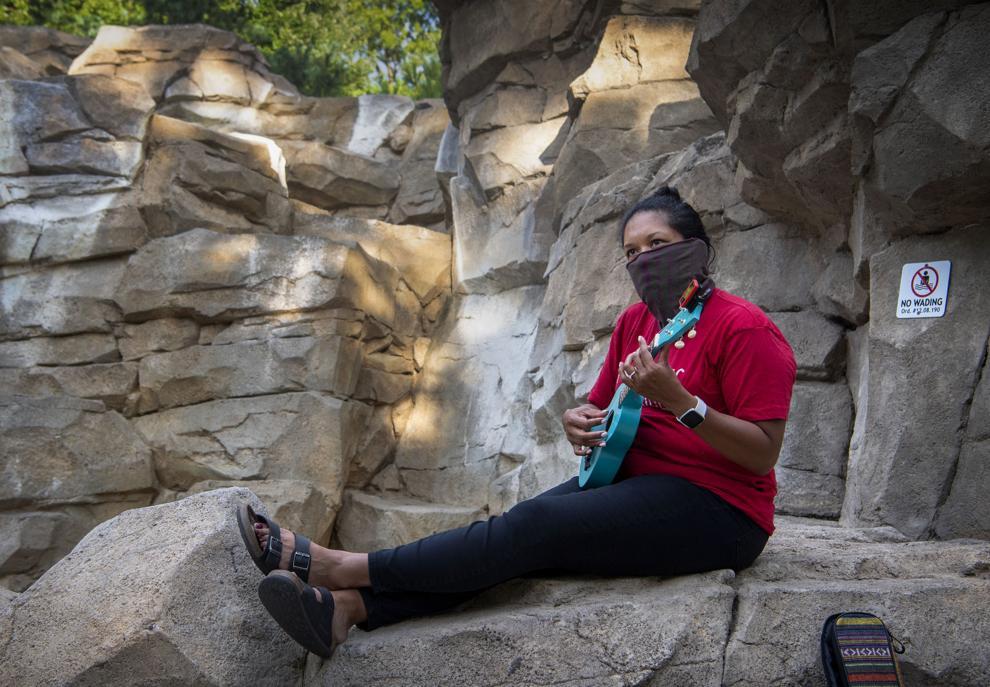 Photos: Staff Photos for August 2020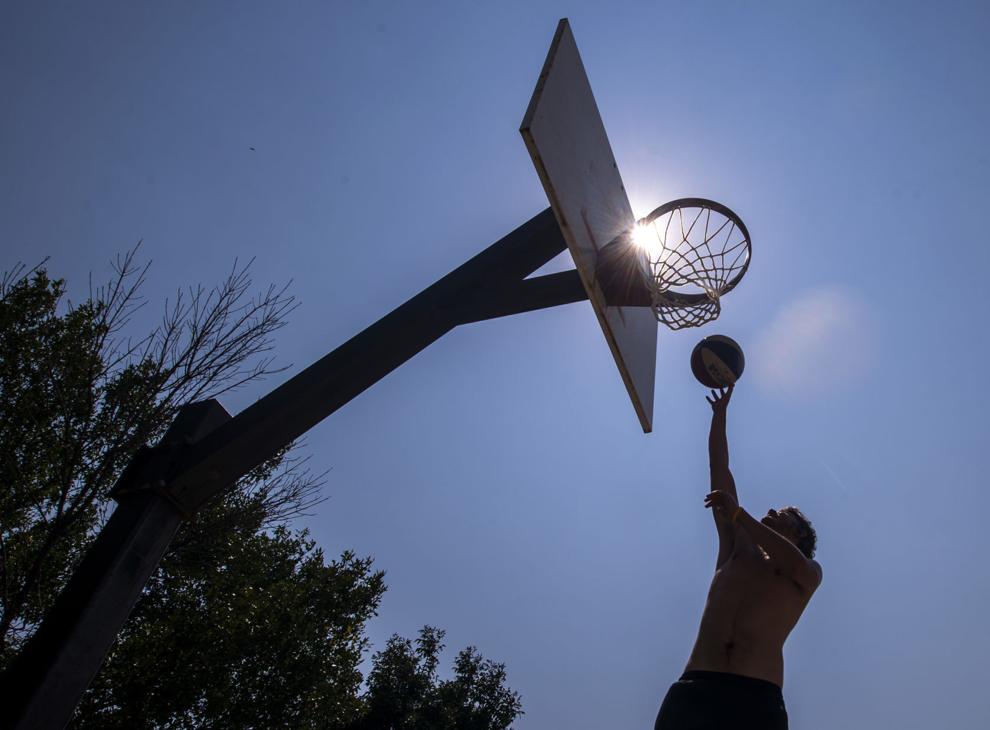 Photos: Staff Photos for August 2020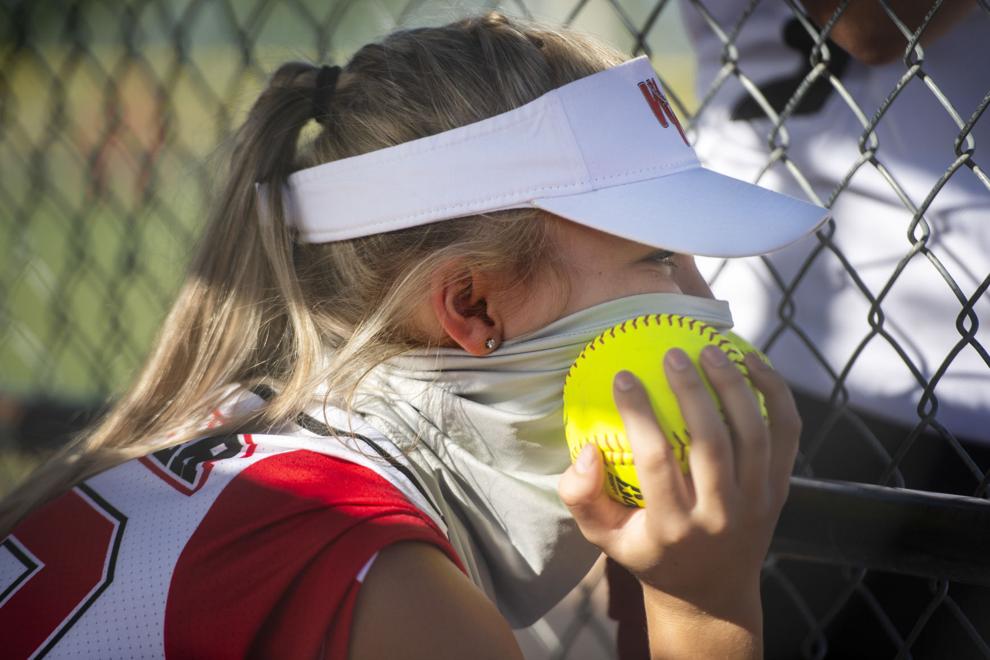 Photos: Staff Photos for August 2020