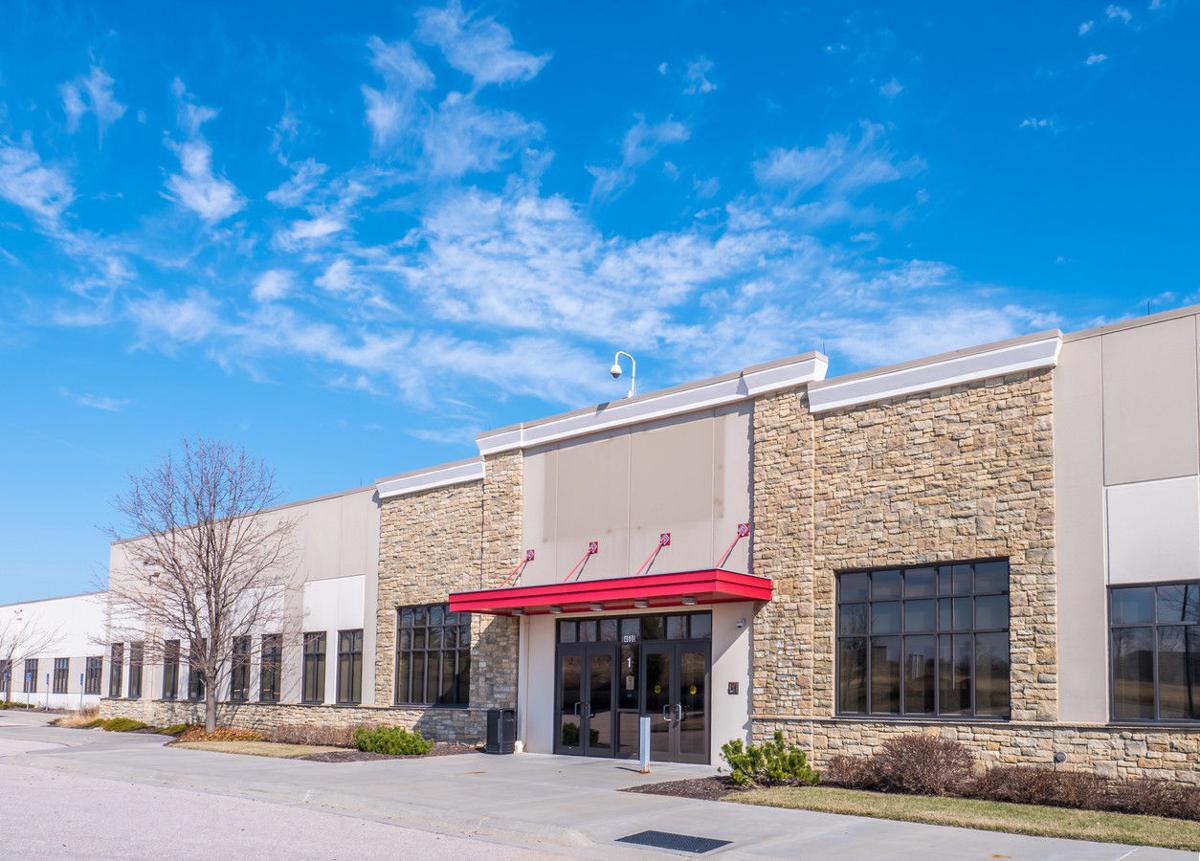 The former Verizon Wireless space along Interstate 80 in northwest Lincoln will once again be used as a call center, at least partially.
About 20,000 square feet of the building is being remodeled for use by Nelnet.
Nelnet spokesman Ben Kiser said the space will be used as a loan servicing call center and also will house some operations employees.
Kiser said approximately 150 people will work there, and they are likely to move into the space in a couple of months.
Verizon Wireless, which at one point housed more than 600 employees in the 113,000-square-foot building at 4600 Innovation Drive, closed the location in March 2017, after operating there for less than a decade.
Verizon leased the building, and the company that owned it defaulted on its loan in January 2018.
Nelnet and Speedway Properties jointly bought the property in the summer of 2018 after it was put up for auction for an undisclosed price.
The building has been virtually vacant ever since Verizon closed, although it did house a temporary office for the Federal Emergency Management Agency following the severe flooding that hit the state in March.
Nelnet has branched out to several locations in Lincoln over the past few years as its local workforce has swelled to more than 2,500 people who work in offices downtown, in the Haymarket and in the Telegraph District.