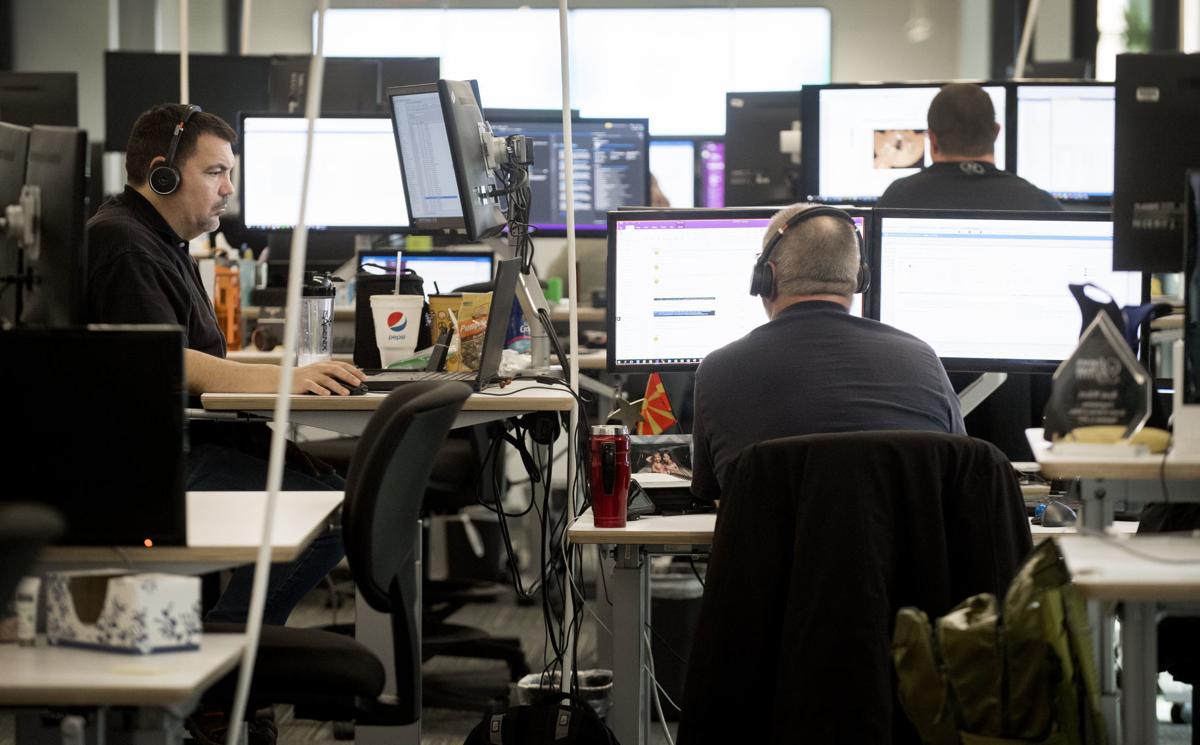 Nelnet announced late Thursday that it has suffered a setback in its attempt to secure future government student loan servicing contracts.
The Lincoln-based company said the U.S. Department of Education notified it that it is no longer in the running for the Enhanced Processing Solution component of the Department's Next Generation Financial Servicing Environment contract.
EPS is the technology system and certain processing functions the department plans to use under NextGen to service its 43 million student loan customers. Nelnet said in a news release that it has requested a debriefing by the department and intends to file a protest challenging the decision.
"We profoundly disagree with and are very disappointed by the department's determination that our technical solution for EPS was outside of the competitive range and we intend to protest this decision," Jeff Noordhoek, chief executive officer of Nelnet, said in a news release.
Noordhoek said the COVID-19 pandemic has recently demonstrated the company's technical capabilities, as it transitioned more than 6,000 employees to a work-at-home setup in less than a week.
Nelnet has had an ongoing contract with the Education Department to service federal student loans since 2009 and as of the end of 2019 was servicing 13 million borrowers and nearly $425 billion worth of loans through its Nelnet Servicing and Great Lakes Educational Services divisions.
Nelnet's loan servicing division is by far the largest part of the company, bringing in more than $500 million in revenue last year. The company did not say how many of its employees work in loan servicing, but it is a substantial number.
Nelnet's current servicing contract with the government is scheduled to end in December, although it could be extended for up to another year. The company also still is in the running for another part of the Next Generation business, Business Process Operations, which would entail running back-office operations such as call centers.
However, the company in its news release made an ominous reference to what could happen if it is ultimately unsuccessful in its protest on the Enhanced Processing Solution bid.
"If the department's decision stands, Nelnet Servicing and Great Lakes will eventually be required to migrate these portfolios onto another provider's system after an award is made and the company would ultimately need to restructure the company's loan servicing segment," it said in the news release. That could mean the loss of hundreds of jobs in Lincoln, where Nelnet employs more than 2,500 people.
A Nelnet spokesman declined to provide specific details on potential job cuts.
Investors did not receive the news well, with Nelnet's stock price falling more than 12.5% Friday.