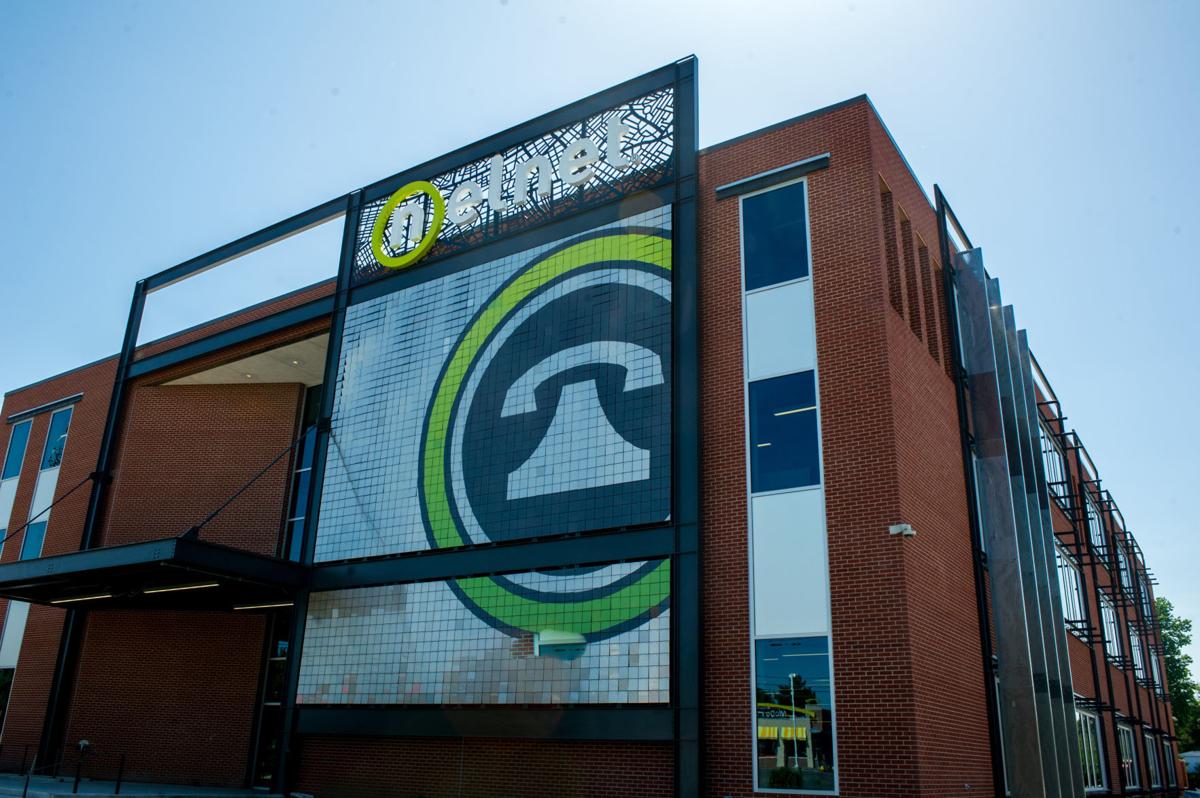 Nelnet on Tuesday reported net income of $49.4 million, or $1.21 per share, for the second quarter of 2018.
That's a sizable jump from the same period a year ago when the education services company reported generally accepted accounting principles net income of $28.7 million, or 68 cents per share.
Nelnet shares have increased almost 8 percent since the beginning of the year, according to the Associated Press. In the final minutes of trading on Tuesday, shares hit $58.99, an increase of 21 percent in the last 12 months.
"We are pleased with our operating results for the second quarter and the strong performance of our fee-based businesses and student loan portfolio," said Jeff Noordhoek, chief executive officer of Nelnet, in a written statement.
"We believe the future is bright and continue to look for strategic investments within our core businesses, opportunities to enhance customer experiences, and options to further diversify that will generate long-term value."
Nelnet officials said several factors increased the net income in the second quarter, compared with the same period in 2017. They include:
* The contribution to net income from the acquisition of Great Lakes Educational Loan Services Inc. in February.
* The decrease in the company's effective tax rate due to the Tax Cuts and Jobs Act in January.
* The recognition of an unrealized loss in 2017 related to the recalculation of the company's previously Euro-dominated bonds to U.S. dollars.
Those factors were partially offset by the increase in expenses for the continued build-out of the company's Allo fiber communications network in Lincoln.
Net income, excluding derivative market value and foreign currency transaction adjustments, was $53.2 million, or $1.30 per share, for the second quarter of 2018, compared with $45.8 million, or $1.08 per share, for the same period in 2017.