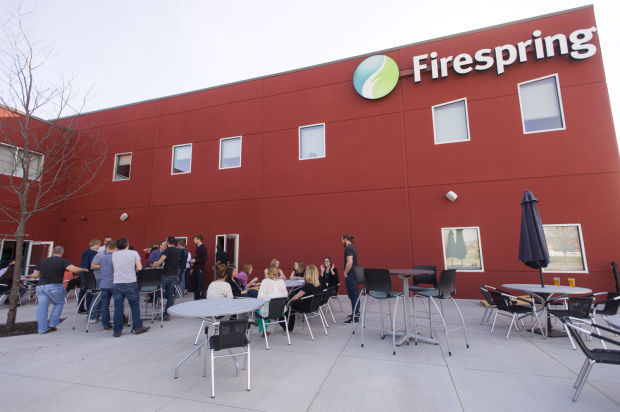 Nelnet has expanded its payments business with a local acquisition.
Firespring announced Wednesday that it has sold its online payment processing company PaymentSpring to the Lincoln-based student finance company.
Terms of the deal were not disclosed.
Firespring, a Lincoln-based marketing company that works mostly with nonprofits, developed PaymentSpring in 2014. The software allows nonprofits and other entities to securely process payments made through personal computers, mobile devices and point-of-sale terminals.
"PaymentSpring began as an idea to improve payment processing for our nonprofit clients," Firespring CEO Jay Wilkinson said in a news release. "The company's explosive growth made it evident that it was ready to take on established competitors throughout the entire payment processing sector."
Nelnet, which started out as a student loan company but has branched out into software, telecommunications, real estate development and venture capital investing, has an entire division that deals with payment processing for both public and private schools. It serves nearly 13,000 K-12 schools and about 800 colleges and universities. The division had more than $33 million in revenue in the third quarter.
PaymentSpring President Mike Phelan said Nelnet and Firespring share similar values that made the acquisition a perfect fit.
"Both companies have a passion for serving nonprofit organizations and for supporting the startup ecosystem," Phelan said in a news release. "PaymentSpring was nurtured in a great environment at Firespring, and we're looking forward to its future as a Nelnet company."
PaymentSpring has about 60 employees in Omaha and Lincoln who will become employees of Nelnet.