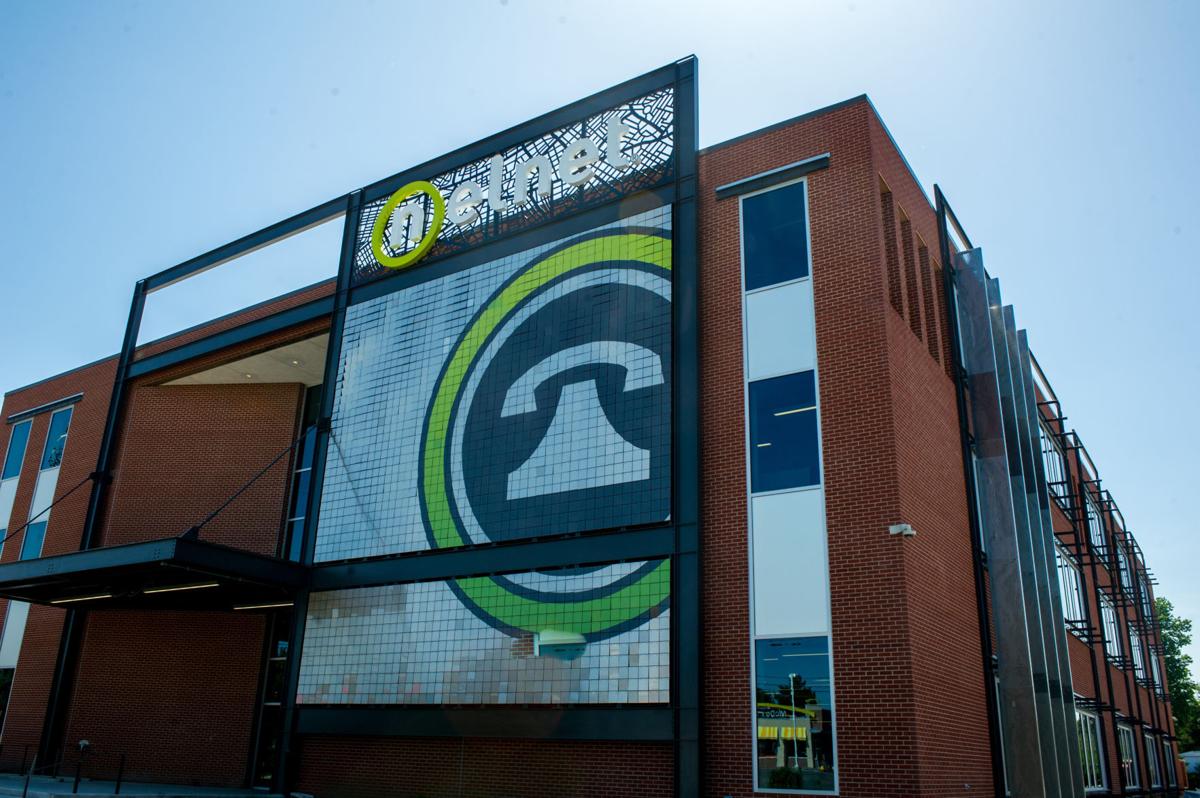 Nelnet on Thursday announced the largest acquisition in its history.
The Lincoln-based company said it has entered into an agreement with Great Lakes Higher Education Corp. to buy its student loan servicing company, Great Lakes Educational Loan Services Inc., for $150 million.
"This is a perfect match of two student loan servicing organizations with closely aligned values anchored on delivering unparalleled customer experiences," Jeff Noordhoek, Nelnet chief executive officer, said in a news release.
Noting that the two companies combined have more than 90 years of experience in the student loan industry, Noordhoek said they "now have the opportunity to transform student loan servicing for millions of borrowers, providing a consistent and unmatched borrower experience and the best technology for student loan servicing."
Great Lakes, a nonprofit company headquartered in Madison, Wisconsin, has 1,800 employees. Nelnet said the companies will continue to operate separately, with Great Lakes CEO Jeff Crosby staying in place.
The two companies are among the four major servicers of federal student loans, and both have contracts that go until June 2019. Nelnet said they will continue to compete separately for that business.
Eventually, the companies plan to consolidate some operations, Nelnet said in a news release.
Asked what if any effect the deal would have on Nelnet's Lincoln operations, spokesman Ben Kiser said it will be "great" for the city.
"Anytime a hometown company is growing and successful, it's good for our community," Kiser said.
Growth has been an almost constant theme for Nelnet over the past several years.
Since 2009, it has more than tripled its local workforce to more than 2,400 workers and has grown the company through acquisitions and diversification.
In late 2015, Nelnet bought telecommunications company Allo Communications, and it is a major investor in Hudl and other local startups. It also has invested in several major local real estate developments, including the Telegraph District east of downtown.
All the while, it has steadily grown its federal student loan servicing business.
Nelnet and Great Lakes already had been collaborating, forming a joint venture last year to bid on a new federal contract that seeks to create a single servicing solution for student loans.
The companies said that project will continue.
Nelnet said the acquisition of Great Lakes is expected to be completed in January, although it still must be approved by regulators.
Investors were pleased with the merger news. Nelnet's stock closed up more than 10 percent to an all-time high of $56.55 a share.