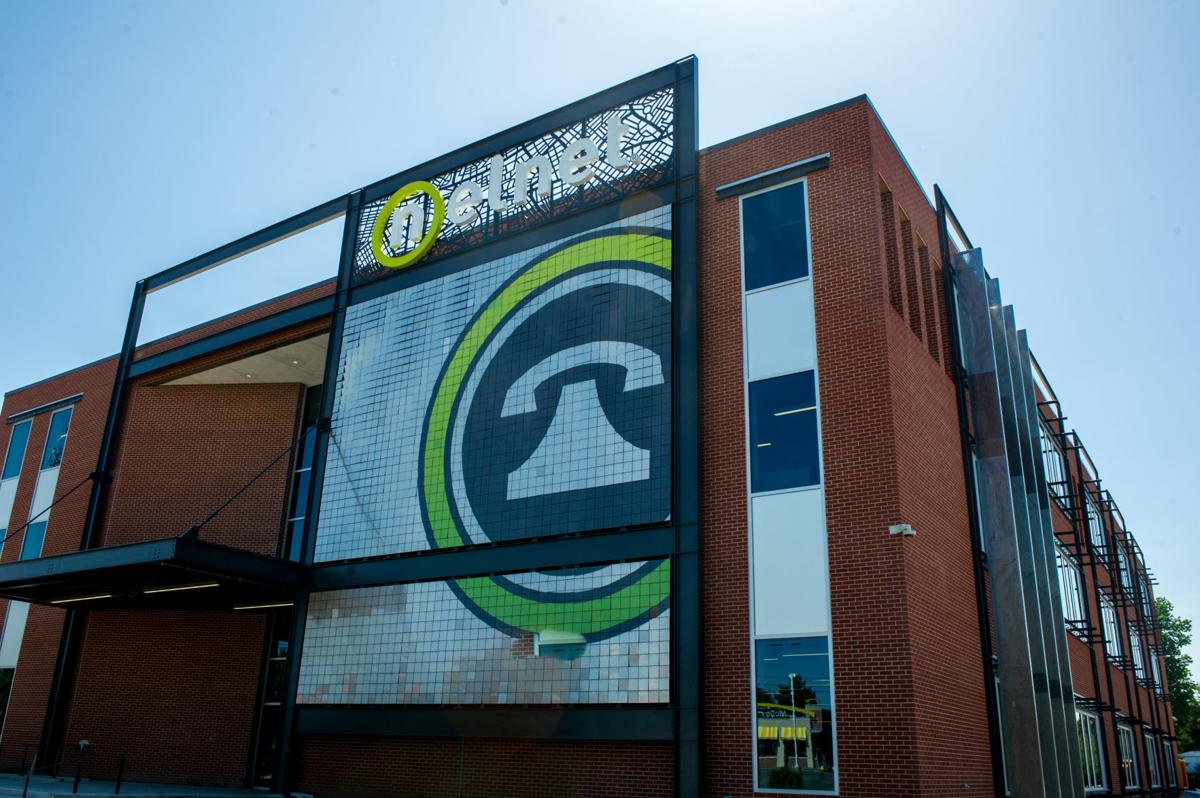 Nelnet on Monday announced a new private student loan product.
The Lincoln-based company said its U-fi School Loans are targeted at "students with undergraduate, graduate, or professional school costs not fully met by federal funding."
According to its website, U-fi, which is a Nelnet subsidiary, also will offer student loan refinancing.
Funding for the loans is being provided by Union Bank & Trust, which is majority owned by Nelnet Chairman Mike Dunlap's family.
You have free articles remaining.
According to the website, U-fi offers new and refinance loans up to $125,000 for undergraduates and up to $225,000 for certain graduate degrees.
Various reports have pegged private lenders' share of the student loan market at anywhere from about 8 percent to 11 percent, with much of the lending shifting from banks to fintech companies.
"By bringing this product to the market, we are providing more options to student borrowers," Ron Hancock, regional director of U-fi, said in a news release.
Nelnet earlier this year submitted an application to start its own bank, which it said at the time would mainly serve the private loan market. However, it withdrew the application in September, although it said it planned to modify the application and resubmit it in the future.
Nelnet spokesman Ben Kiser said the introduction of U-fi will not affect Nelnet's bank plans.