Tonn Ostergard wants all those people shopping in Walmarts, Costcos and grocery stores to know one thing.
"If somebody bought it, a truck brought it," said Ostergard, CEO and chairman of Lincoln's Crete Carrier Corp.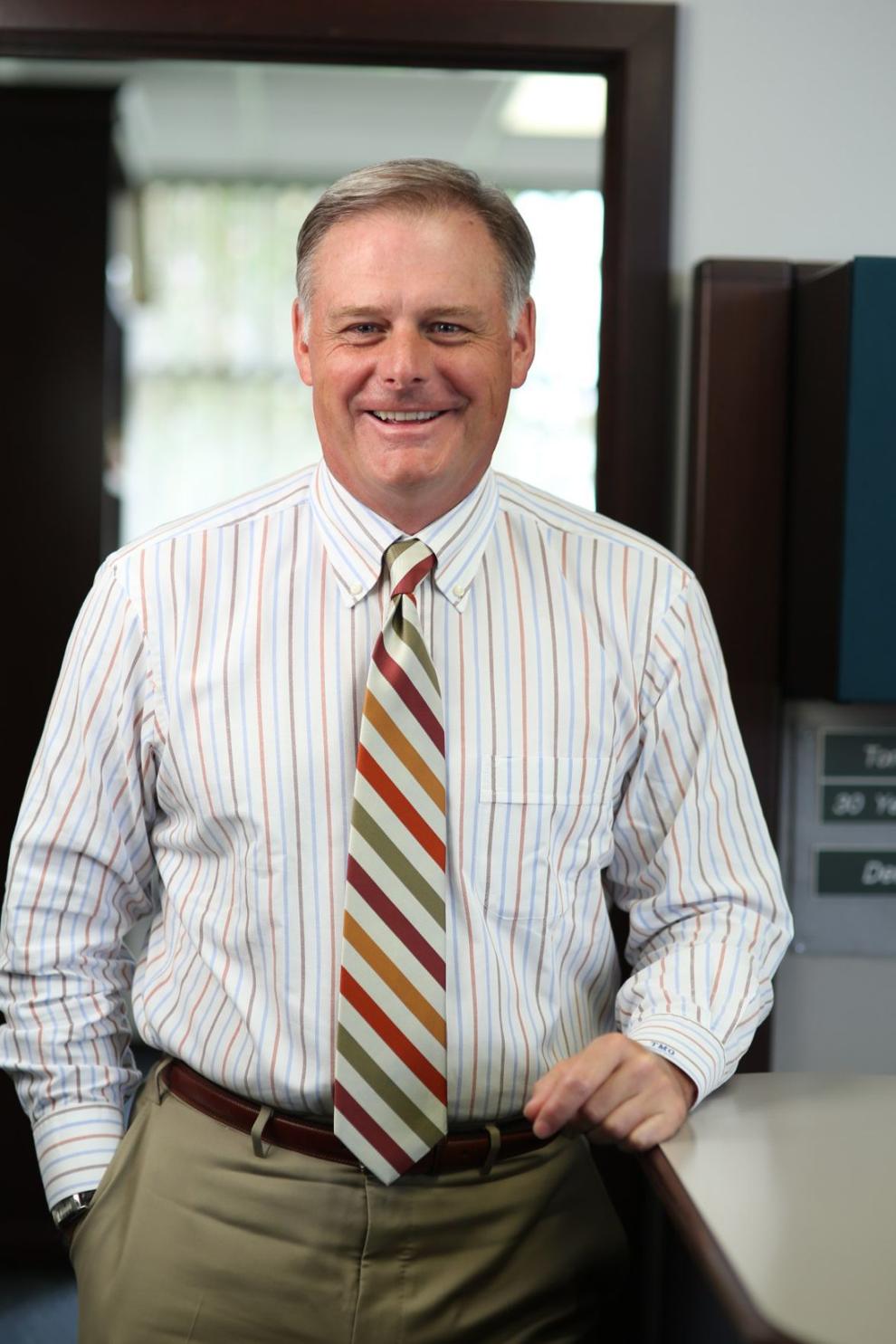 And those trucks are bringing a lot more than they have in a long time as people pack grocery, big-box and warehouse stores to buy everything from milk to toilet paper to cleaning supplies.
Ostergard said that because Crete Carrier is so big, it doesn't have a lot of extra capacity. With an average of 11.5 million miles driven each week, he said, a 1-2% jump in a week would be a "significant volume increase."
But last week, he said, miles driven were up 6% compared with a year ago.
"We have been extremely busy," he said.
Crete Carrier isn't the only company seeing an increase in business.
DAT Solutions, a company that operates the largest load board in the trucking industry, reported that volumes were up nearly across the board in the week ending March 22, compared with the previous week.
Werner Enterprises, a publicly traded trucking company based in Omaha, said last week that it has seen increased demand in the second half of March on both dedicated and one-way routes.
On its dedicated routes, Werner said 60% of its business is retail, most of that from dollar stores. Demand on those routes has remained steady "with some above-normal demand for store replenishment" this month.
"This is primarily due to customer inventory restocking following consumers buying essential items for their homes," Werner said in a business update presentation it gave Thursday.
Not all trucking companies are having success, especially those that focus on hauling heavy machinery such as auto parts. But for those delivering food and other products that are in demand right now, business is hectic.
Justin Mann of Gothenburg, who drives a grain truck, said he is not necessarily more busy right now, but he is seeing more urgency.
"Everybody, they want it now; they're afraid they're going to run out of feed, or they're afraid you're not going to get back," Mann said.
He said one of the biggest challenges is that he has to call ahead to grain elevators to make sure they are open because some are shutting down.
Kent Grisham, president and CEO of the Nebraska Trucking Association, said that his group's members are comparing the current demand for goods to what occurs during the peak holiday shopping season, except that, "it's much higher volumes than that right now."
Ostergard knows that won't last forever, and he expects demand to even out and possibly even contract a bit over the next few months. But, for now, Crete Carrier and its drivers are "trying to make the best of the situation."
For drivers, who Ostergard said already have a tough work life, things have gotten tougher.
Many of them have to go to places with large COVID-19 outbreaks, such as New York. They also face hardships, such as truck stops and even rest stops being closed.
On Tuesday, officials from the Nebraska Trucking Association showed their appreciation for truckers by hosting a free lunch at Shoemaker's Truck Stop in Lincoln.
Grisham said the free lunch offer is one small way to show truck drivers how much they are appreciated.
Ordinary people can also do their part to show appreciation to truck drivers during this tough time, too, he said.
It can be as simple as a wave on the highway or something more involved like offering to get a driver food at a drive-thru window.
"Those kinds of gestures make a huge difference in the life of a professional driver," Grisham said.
Reach the writer at 402-473-2647 or molberding@journalstar.com.
On Twitter @LincolnBizBuzz.
Journal Star photographer Gwyneth Roberts contributed to this article.