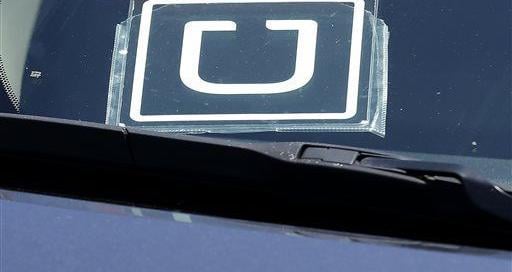 The most popular Uber destination in Nebraska this year isn't Memorial Stadium, but it's close.
It's Barry's Bar and Grill, 235 N. Ninth St., about four blocks from the stadium.
You have free articles remaining.
Uber, the ride-hailing service, released its list of most "Uber-ed to" destinations Tuesday morning. Its review excluded airports and major transit hubs.
Nationwide, the most popular time for people to take an Uber was Saturday nights at 11 p.m. The most Ubers of the year were taken on Oct. 28, the Saturday before Halloween, according to a news release from the company.
Uber's most popular destination in Iowa was the state fairgrounds in Des Moines. In Kansas, it was the Jayhawk Cafe in Lawrence. Coors Field was the hot spot in Colorado.
The release didn't describe the methodology Uber used to calculate its numbers.