Nebraska's unemployment rate dropped to 4% in August, giving the state the lowest rate in the nation.
According to the Nebraska Department of Labor, the rate is down from a revised rate of 4.9% in July but up from a rate of 3.1% in August 2019.
Nebraska's rate was slightly lower than Utah's (4.1%) and Idaho's (4.2%) The state with the next-lowest rate was South Dakota at 4.8%.
Nebraska's employment-to-population rate of 66.8% in August also was tops in the U.S.
"The last time Nebraska's rate was at this level was in March of this year, which was the start of the pandemic," Commissioner of Labor John H. Albin said in a news release. "The drop in the unemployment rate correlates with a decline in continued unemployment claims, so it appears that Nebraska is still on a path to economic recovery."
While continuing claims in the state have declined significantly, down about 60% in the past two months, they are still well above pre-pandemic levels. Initial claims for unemployment also continue to be high, with last week's claims up slightly from the previous week and still more than triple what they were before the coronavirus pandemic started.
And because the state's unemployment rate has declined, it announced last week it was suspending a program that offered an additional 13 weeks of unemployment benefits to those who had exhausted their eligibility.
But payments are being issued for the FEMA Lost Wage Assistance Program. Those payments — $300 a week — currently cover the first three weeks of the retroactive program, with payments for additional weeks to be issued when FEMA funding is available. FEMA has notified states that the week ending Sept. 5 will be the last week of the program in all participating states.
Payments for the weeks ending Aug. 1, Aug. 8 and Aug. 15 are currently being issued, with payments for the weeks ending Aug. 22, Aug. 29 and Sept. 5 to be issued when FEMA funding is available.
The benefit applies to those who were unemployed because of COVID-19 and eligible for a weekly benefit amount of at least $100 before taxes during the covered weeks.
The Labor Department said the state lost more than 37,000 jobs in August compared with a year ago, but had nearly 4,100 more than in July.
The Lincoln area's unemployment rate was 3.8% in August, down from 5% in July but a full percentage point higher than in August 2019.
Lincoln saw its number of jobs decline on both a monthly and year-over-year basis. It had 588 fewer jobs in August than in July and 2,254 fewer than in August 2019.
Gov. Pete Ricketts said in a news release that he appreciated the resolve shown over the past six months by "hard-working and resilient" Nebraskans.
"The grit and determination of our people, along with an effective plan to restore growth, have led to incredible results," he said.
Photos: New construction in Lincoln
Check out new construction in Lincoln
Lincoln Airport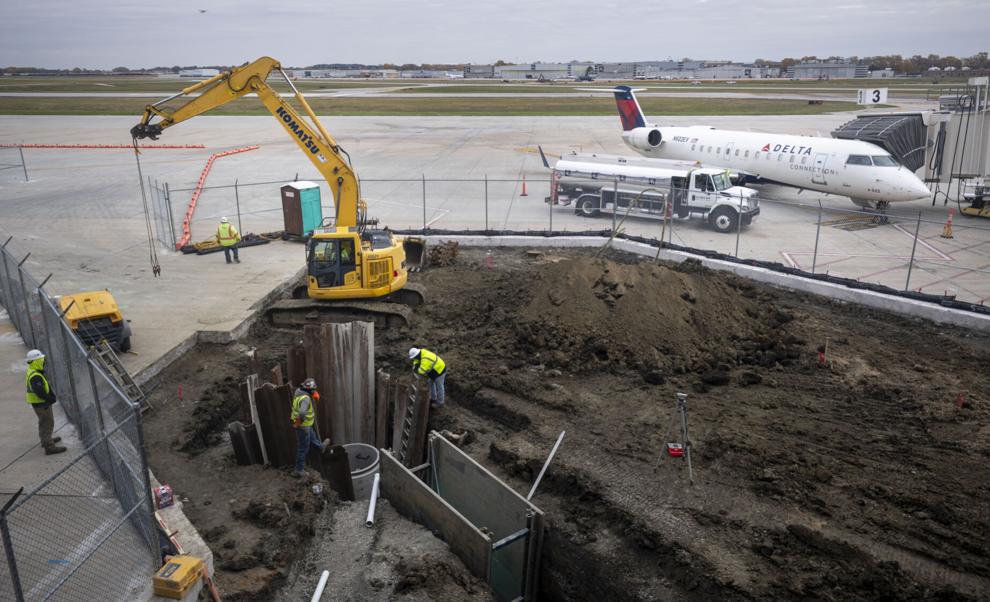 Bryan East renovation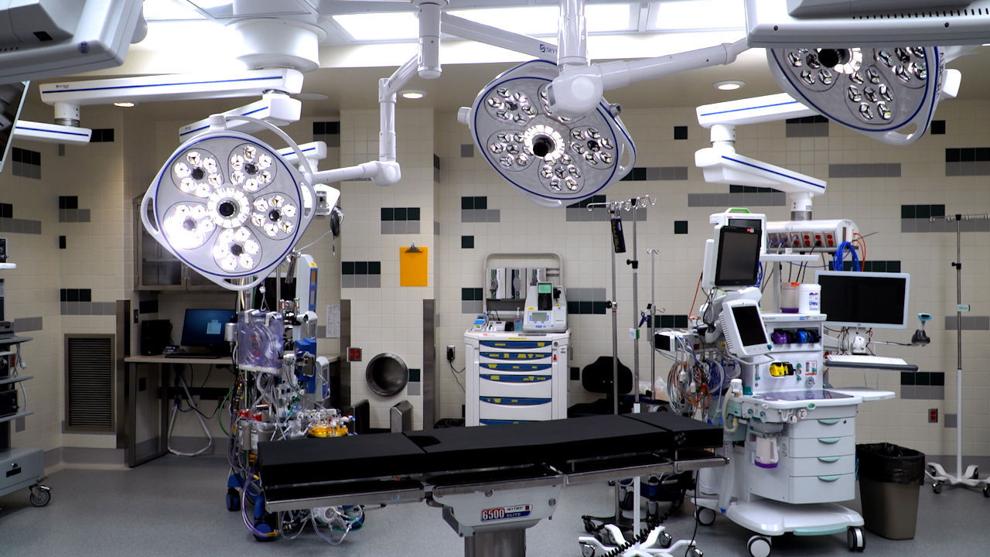 Scarlet Hotel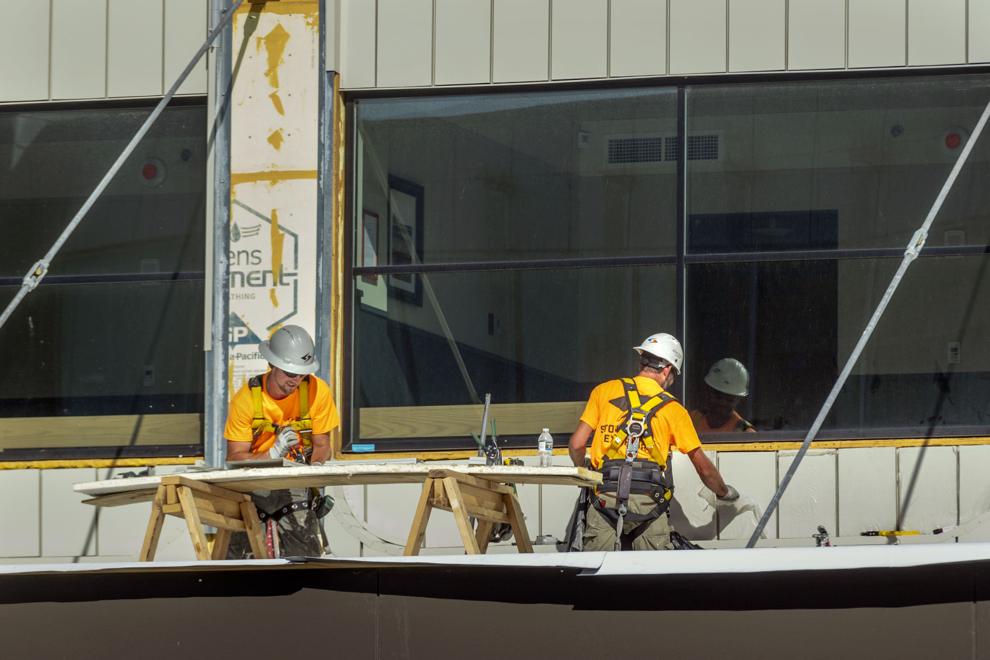 Tabitha's intergenerational housing community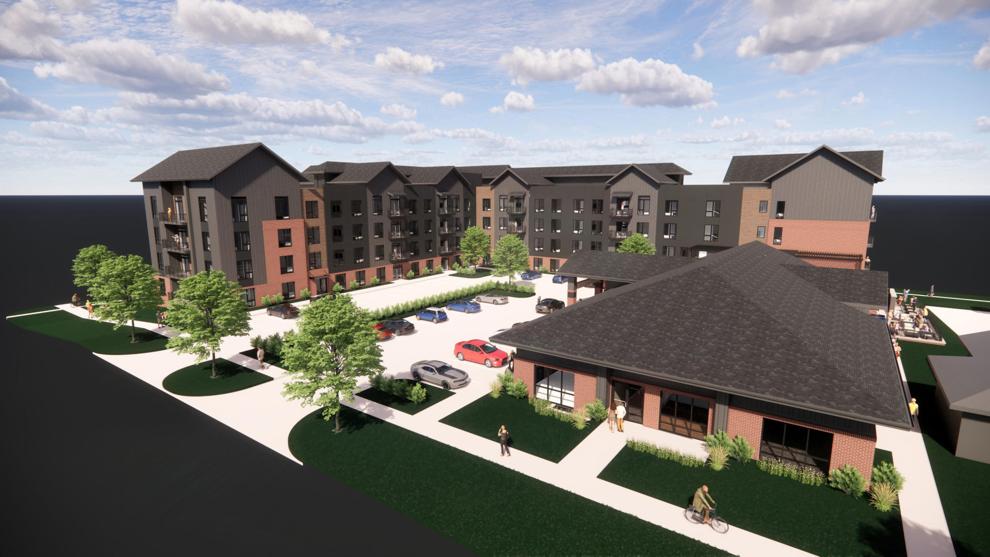 Stand Bear High School
Sower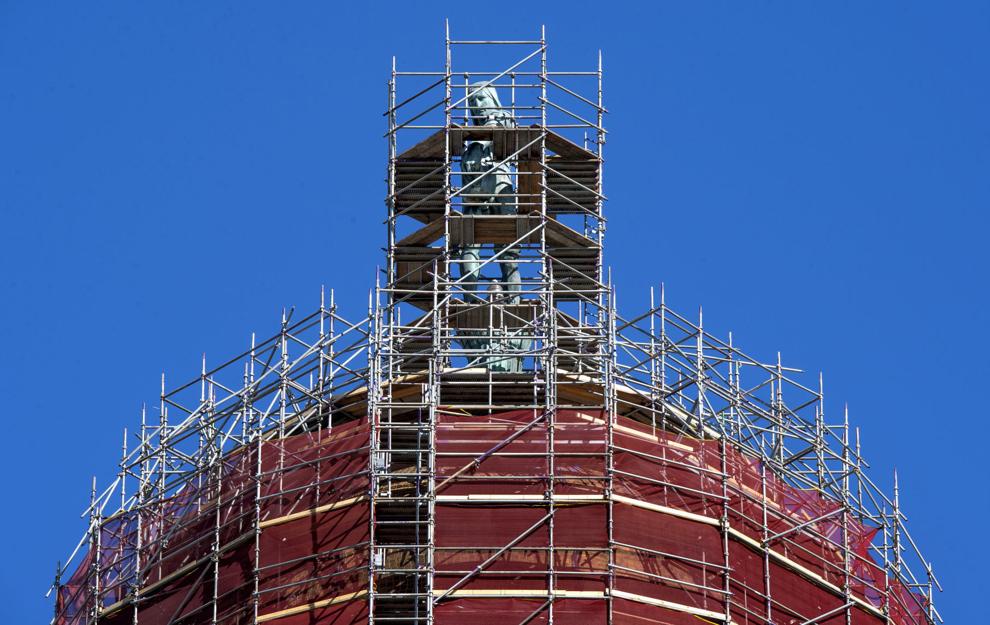 Car wash construction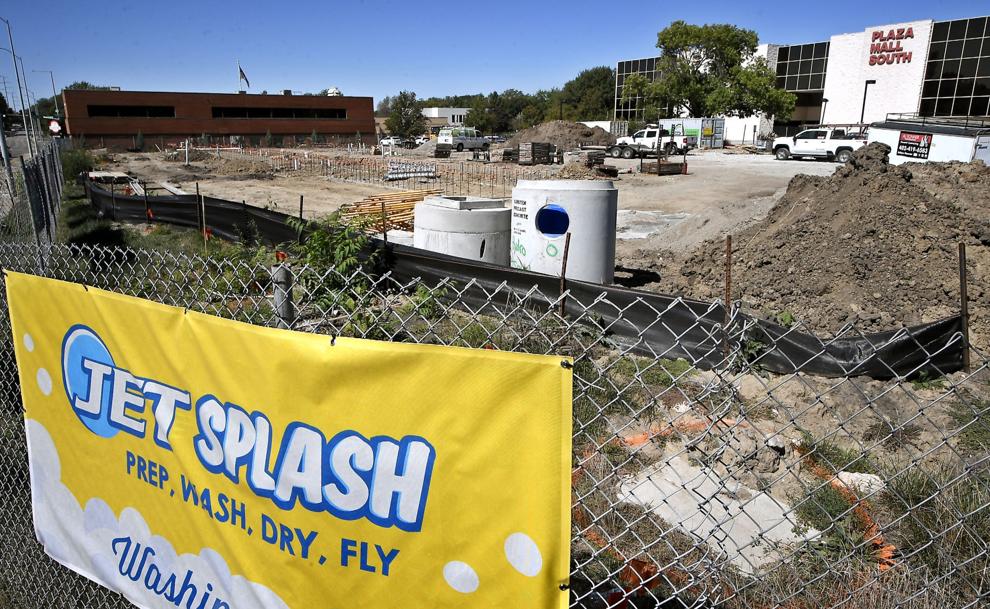 Car Wash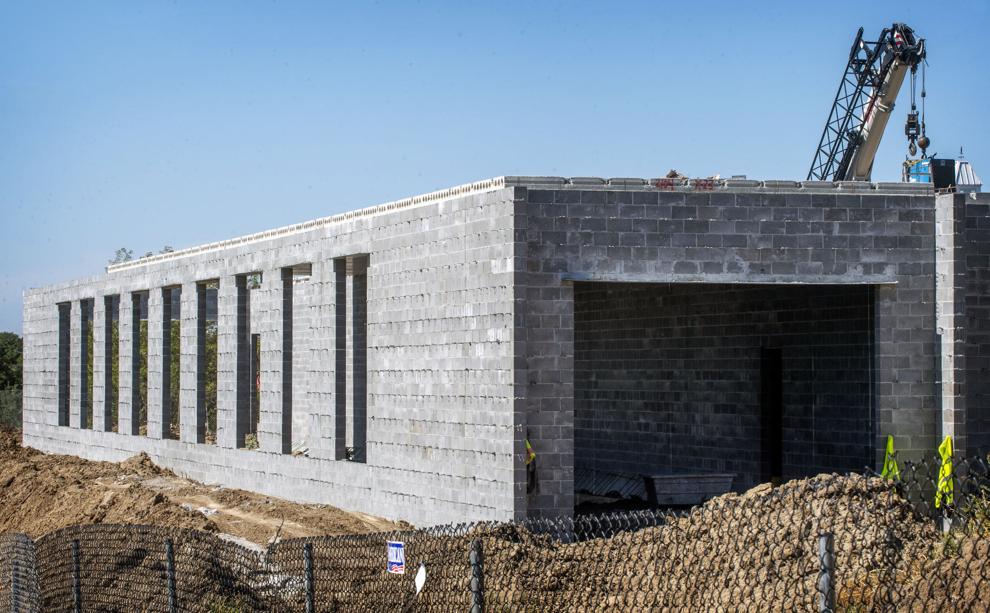 48th and Leighton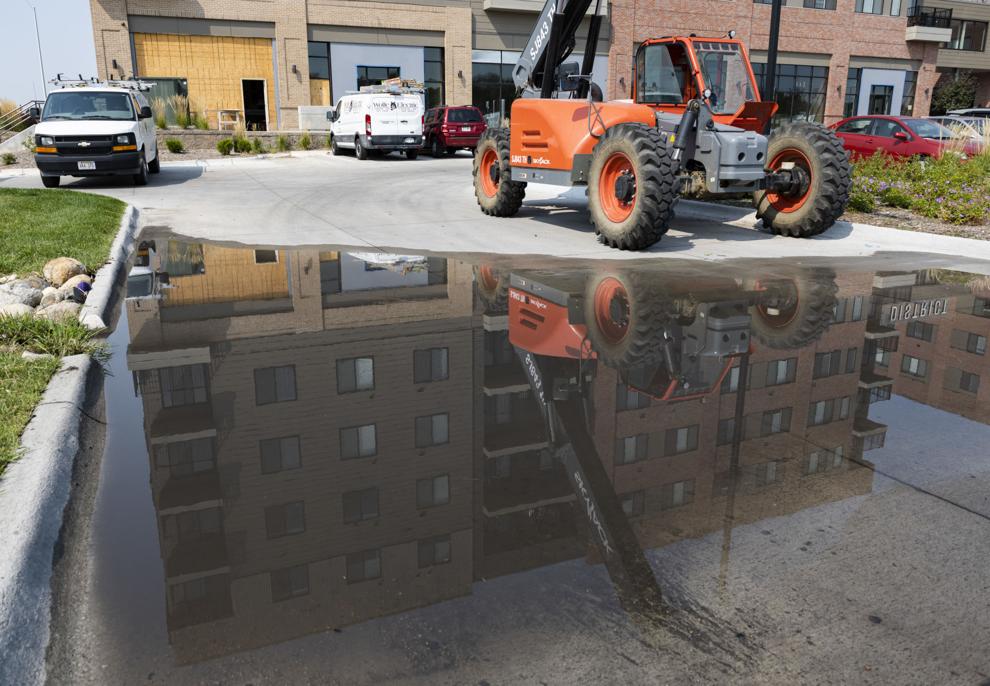 South Canopy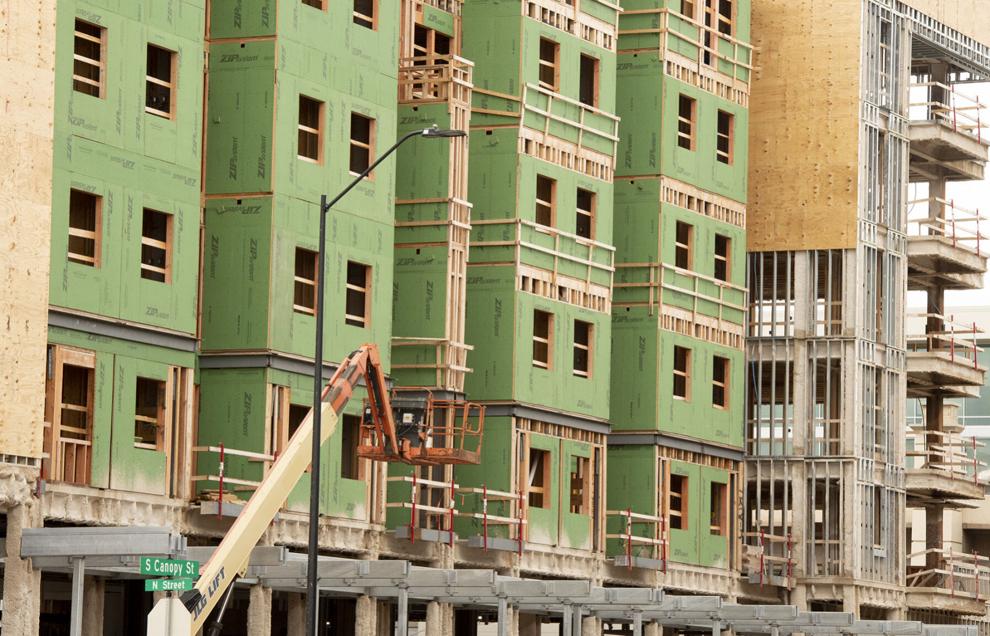 Mabel Lee Hall
Walmart garden center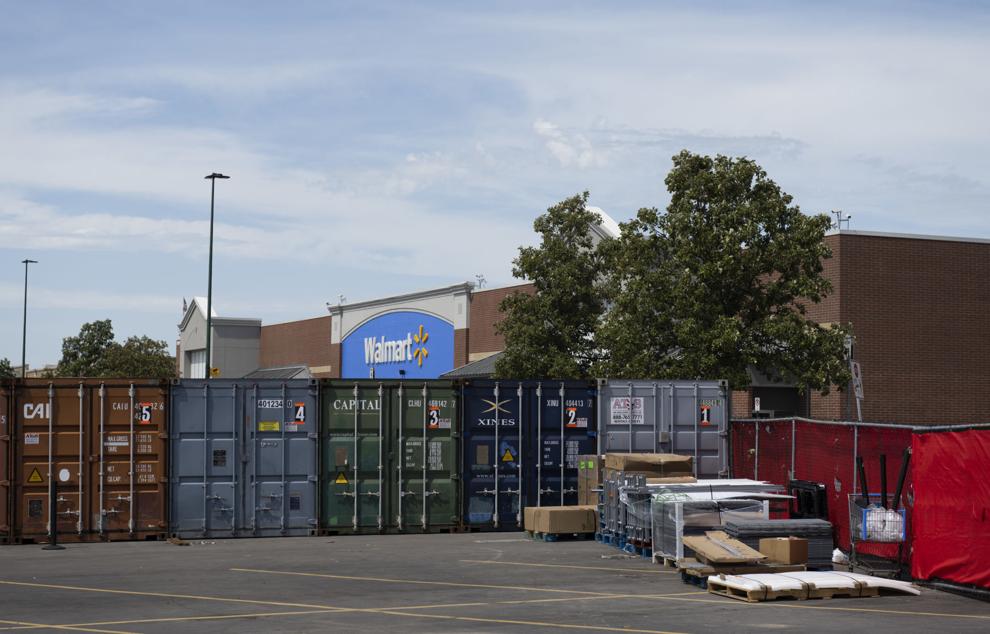 Holiday Inn Express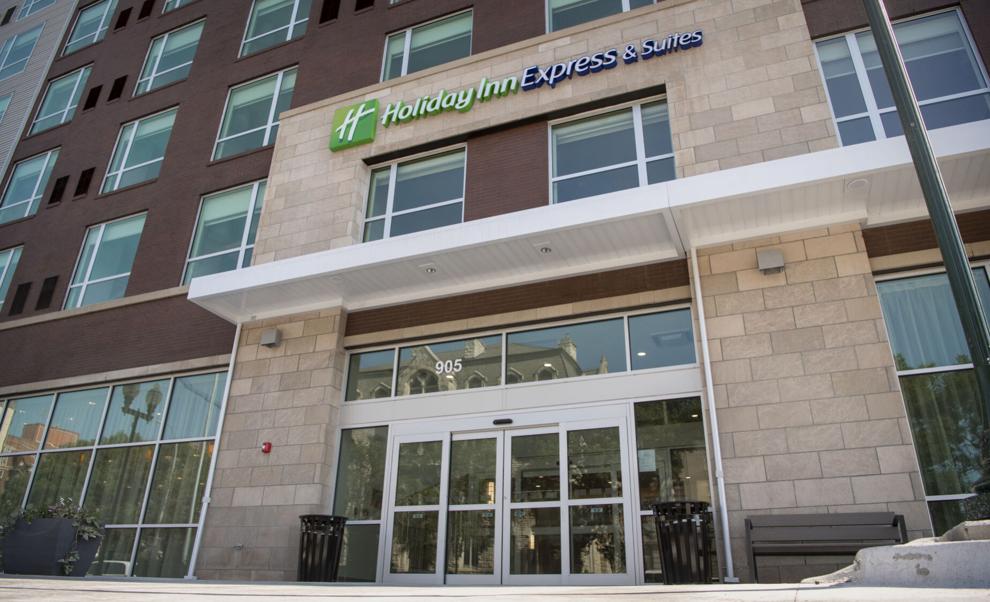 Mourning Hope Grief Center
Kiewit Hall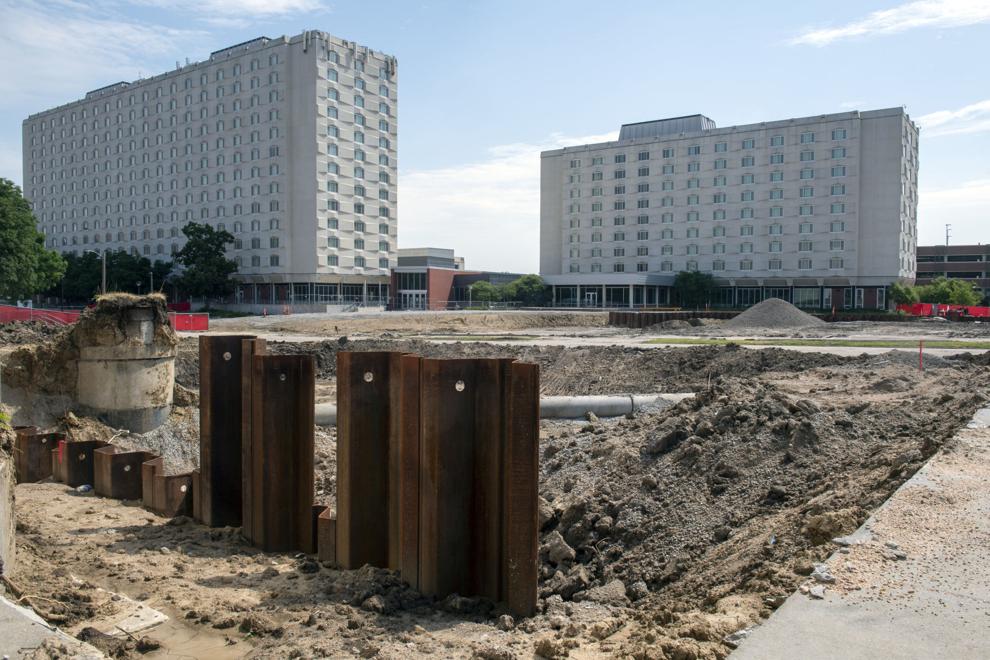 Lincoln Northwest construction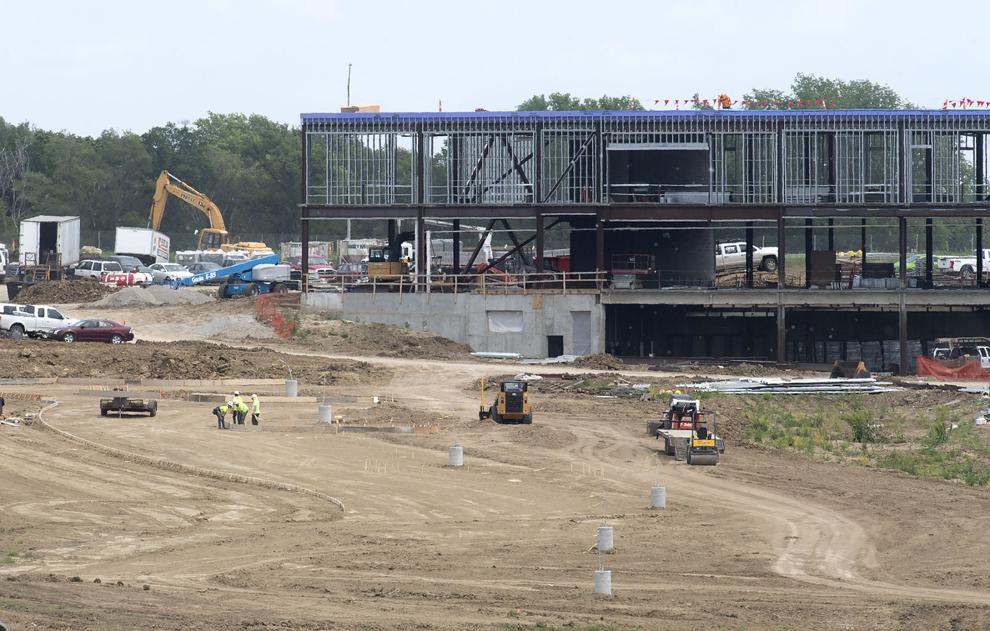 South Beltway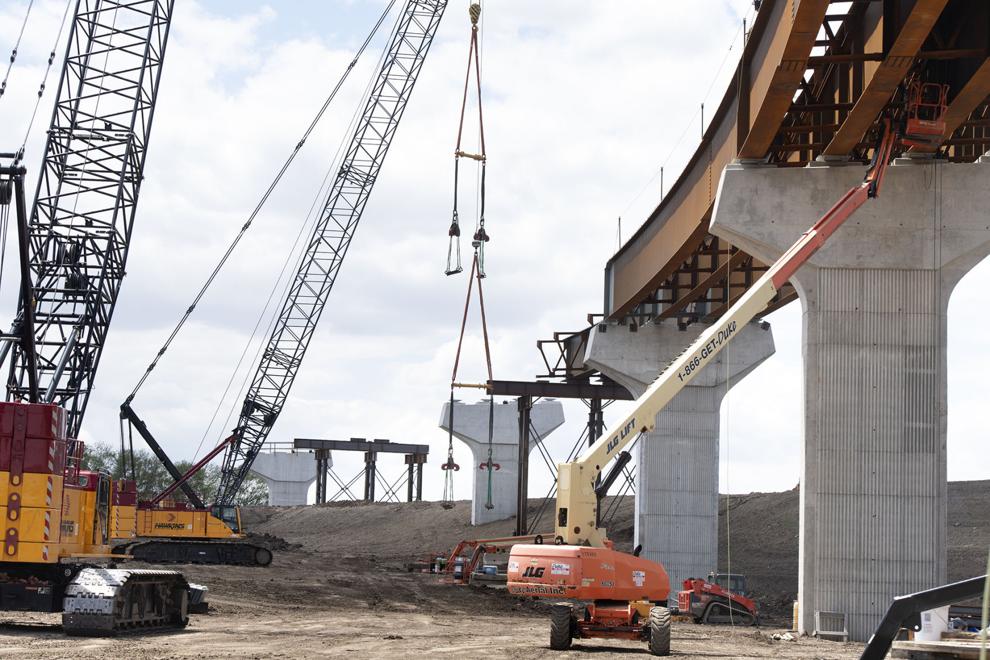 Cooper Park and Park Middle School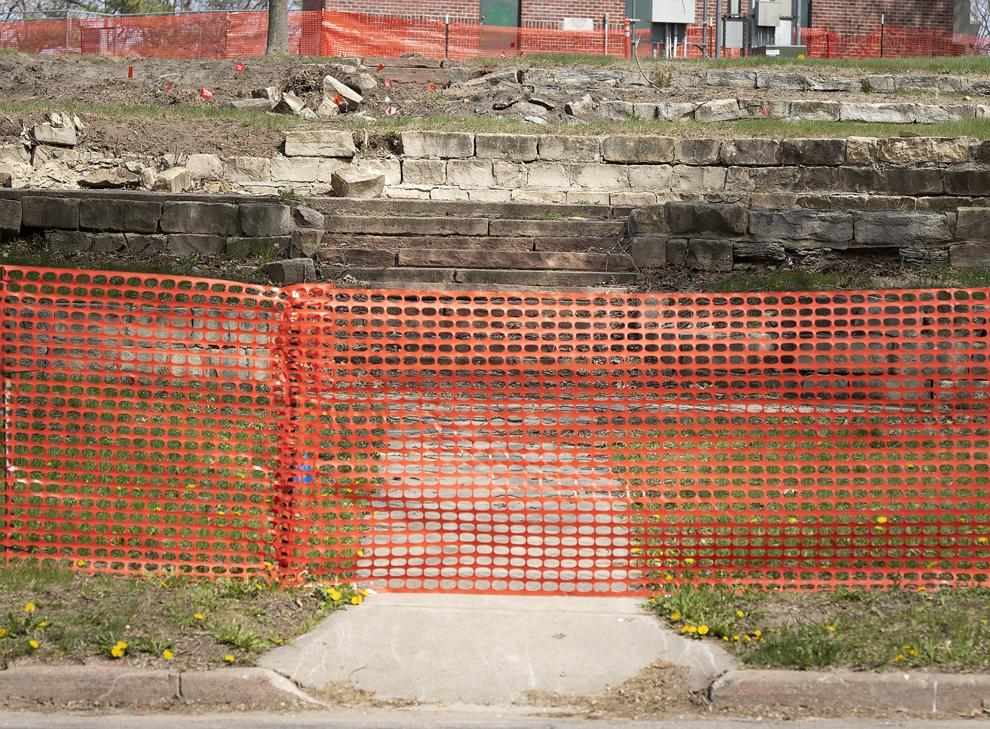 Lied Place Residences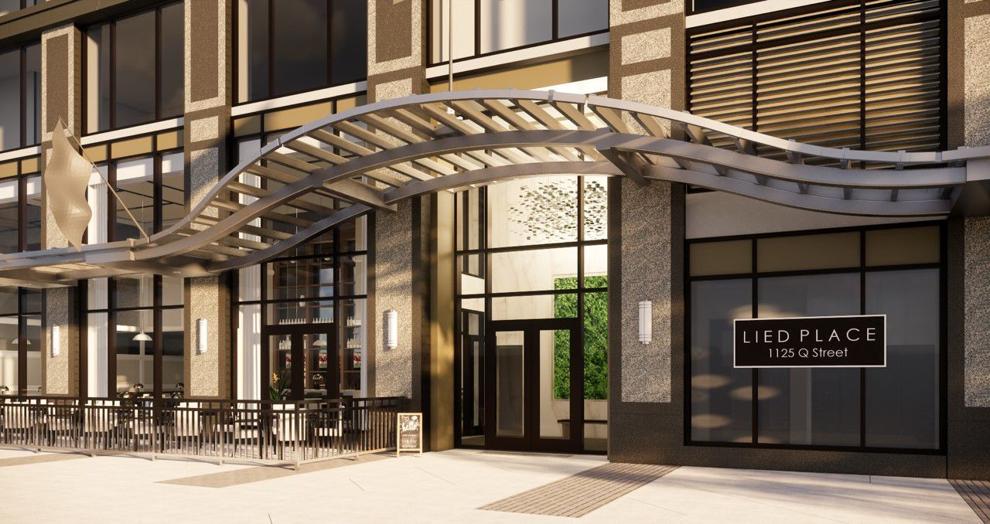 VA Clinic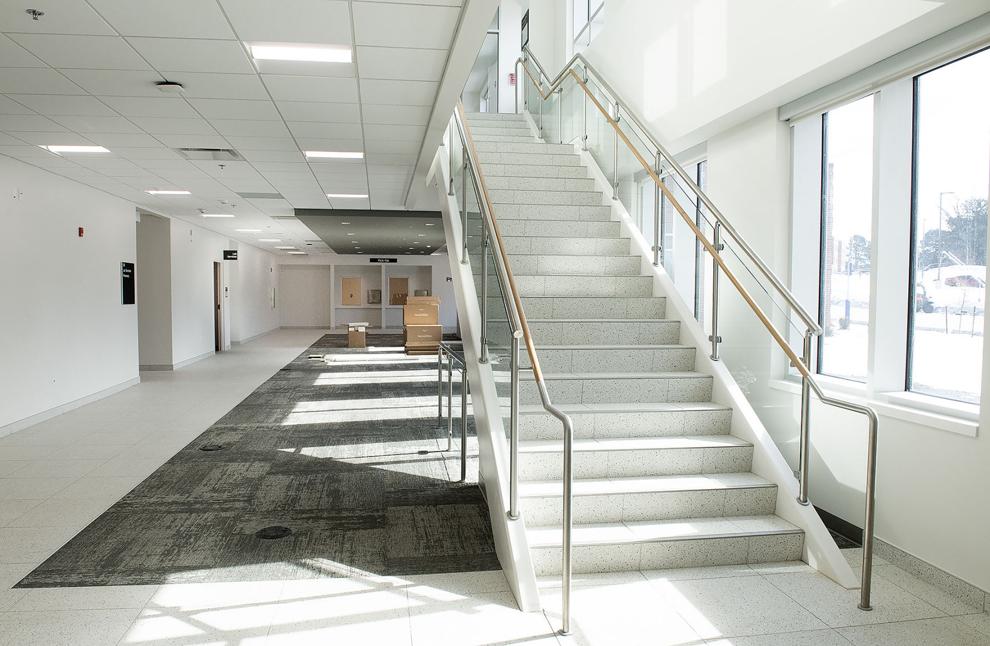 Pershing proposals/White Lotus Group/HDR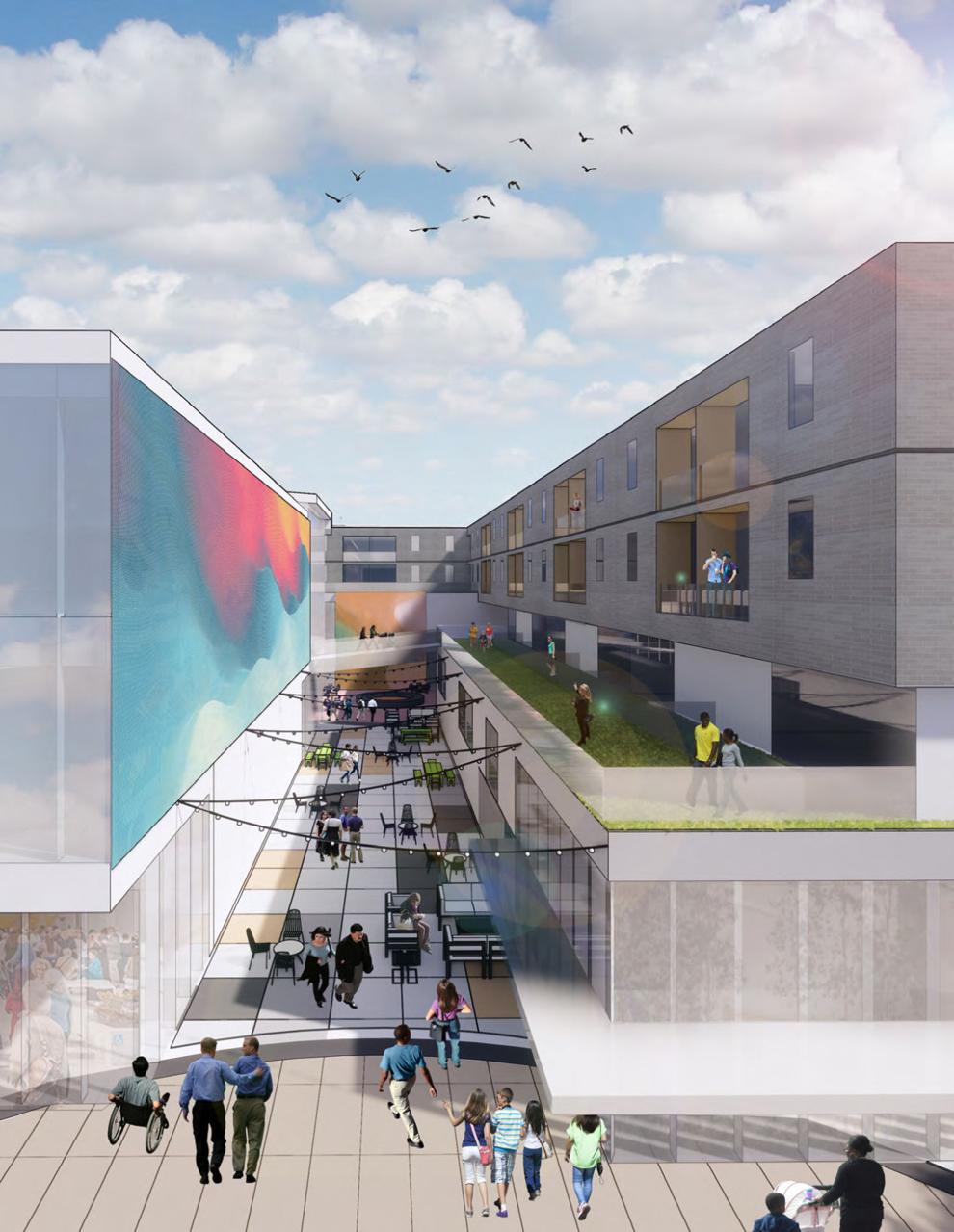 State office building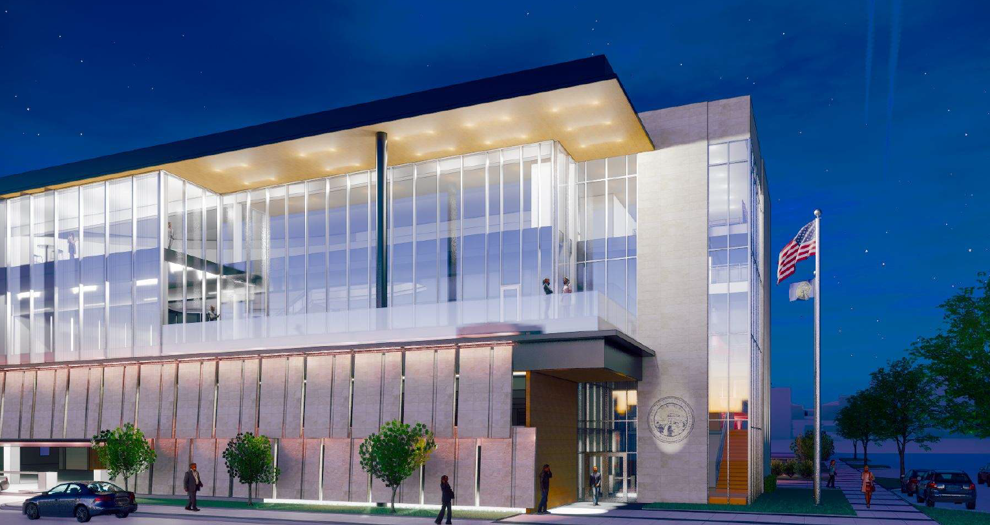 Daq Shaq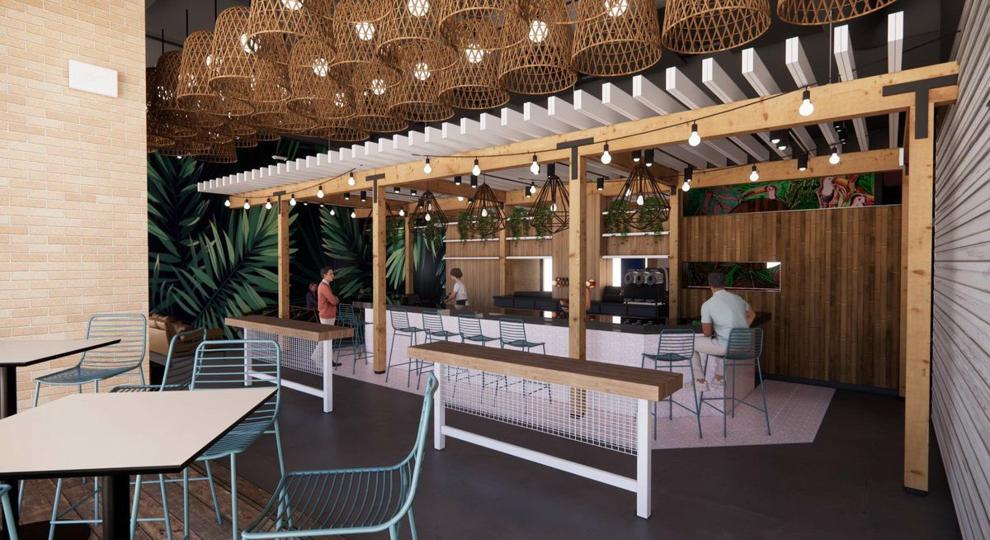 Child Advocacy Center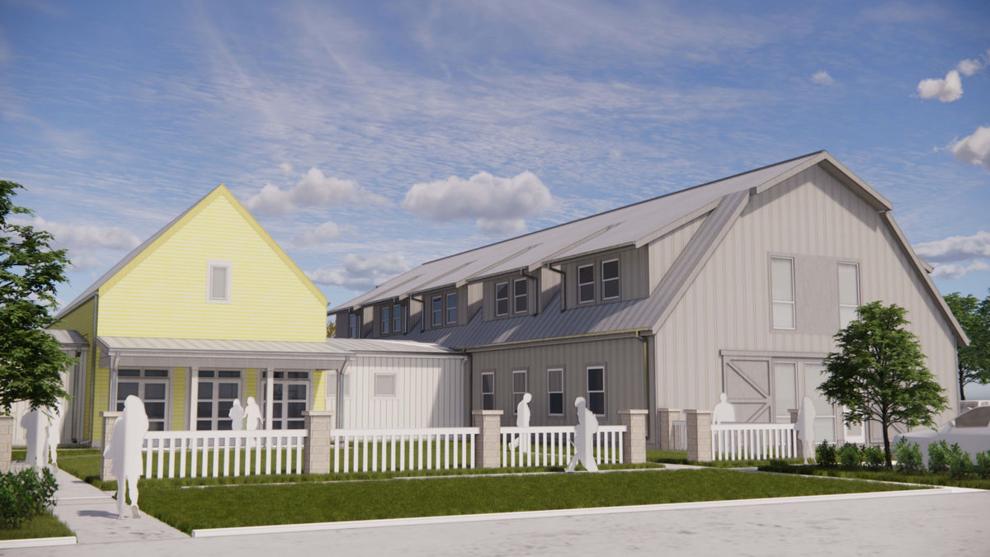 Unity Commons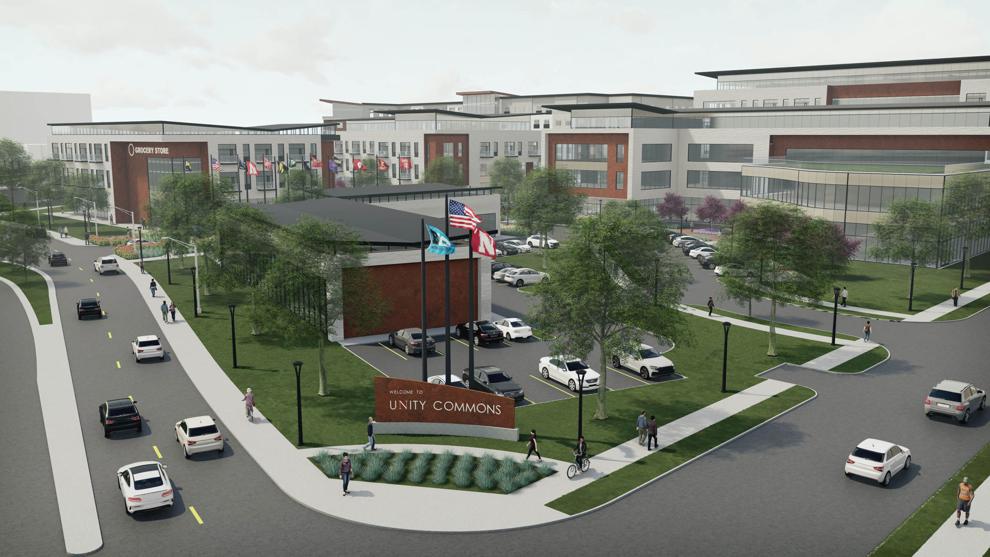 NE Realty building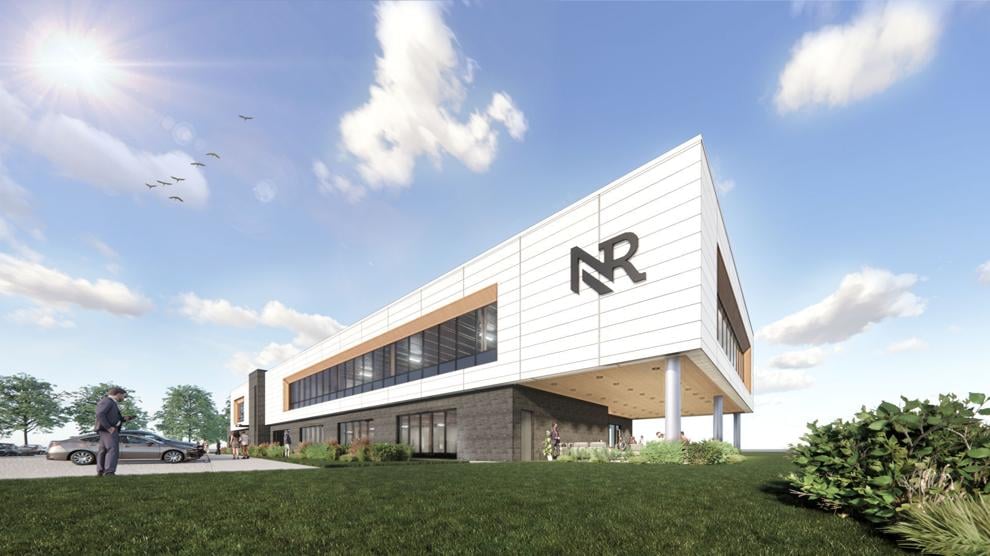 Scheels Center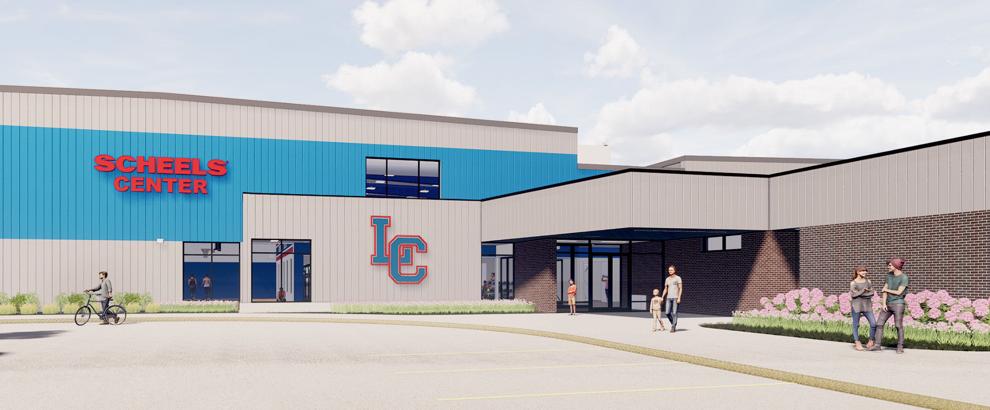 Tabitha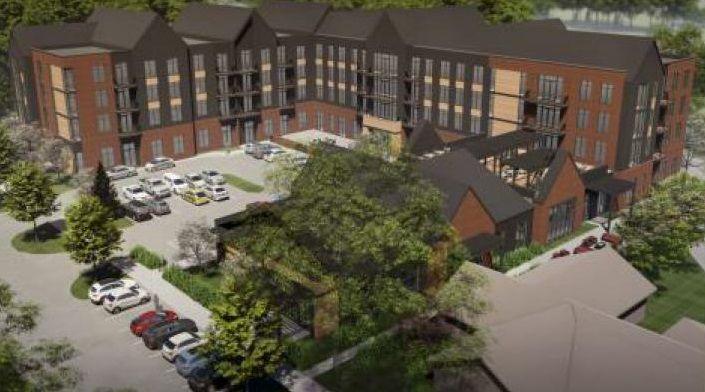 Union College AdventHealth Complex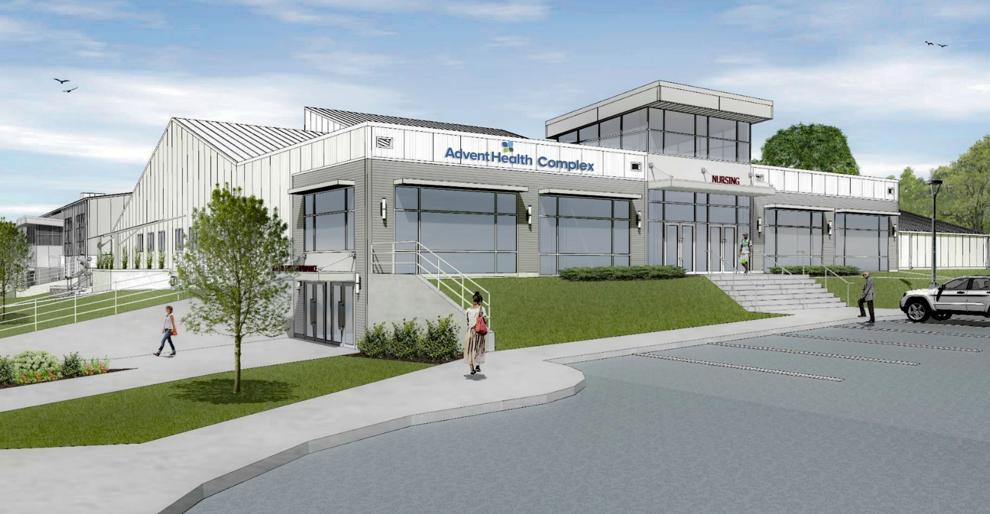 WarHorse casino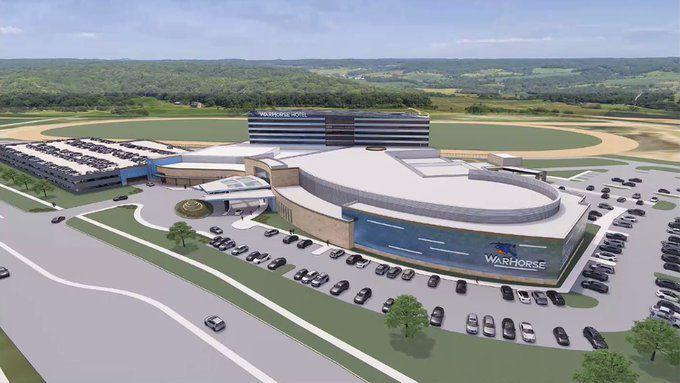 NU training facility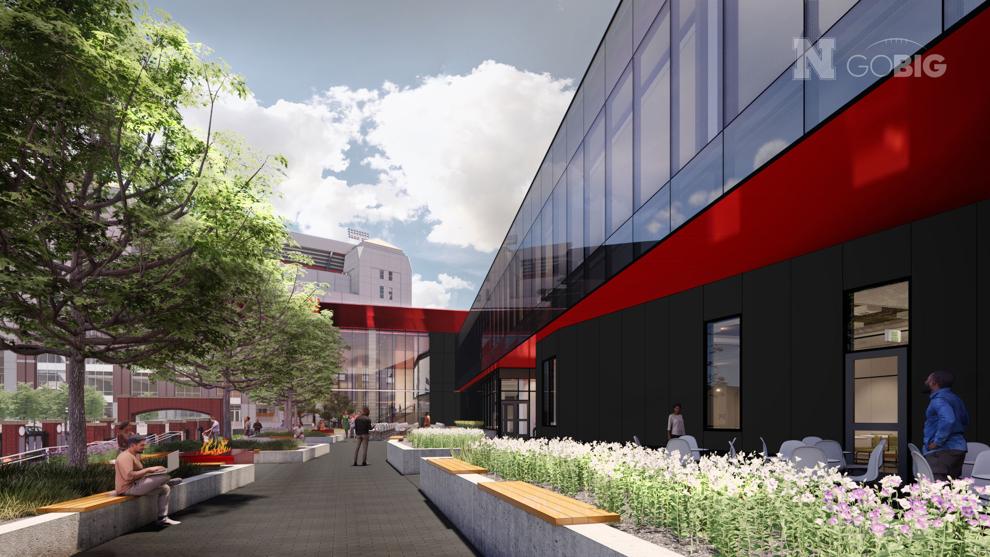 NorthStar Crossing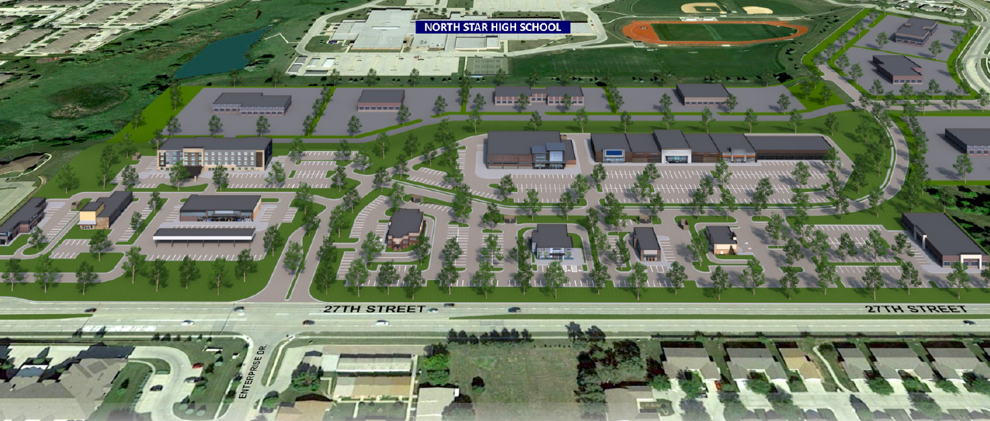 CEDARS expansion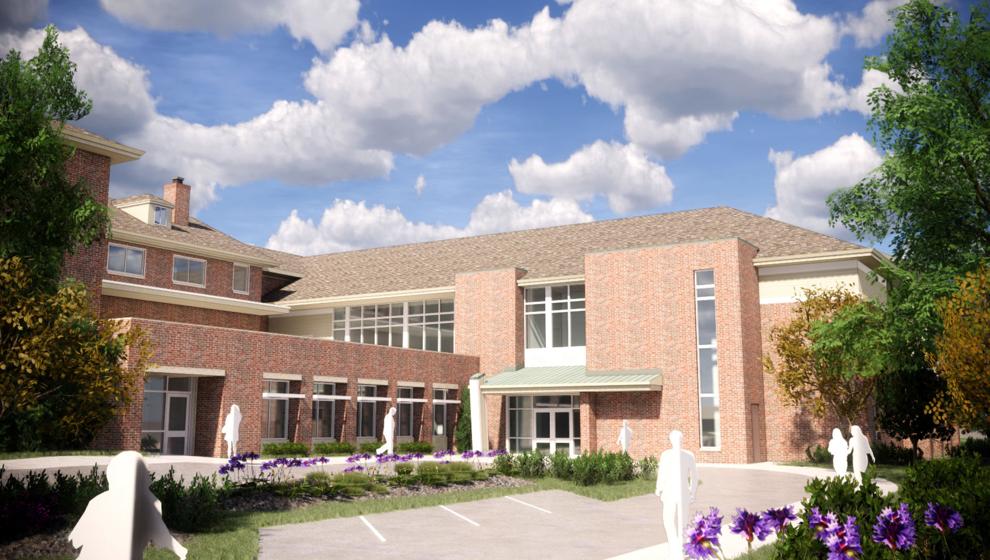 North Concourse