Gerard Keating is a Florida-based real estate investor who mostly does projects there and in the Dallas area.
But the Atkinson native and University of Nebraska-Lincoln graduate also does the occasional project in the Midwest.
His company, Keating Resources, bought the former Gateway computers campus in North Sioux City, South Dakota, last year, redeveloped it and now has it at 80% occupancy.
Nearly 20 years ago, Keating bought the Federal Trust Building at 13th and N streets in Lincoln, spent several million dollars renovating and restoring it, got it nearly full of tenants and then sold it in 2011.
"Back then, I was the only person investing in anything (downtown)," said Keating, who graduated from UNL in 1987 and still owns a ranch near Atkinson.
But things have changed since then.
"Lincoln is certainly a different place now than it was 20 years ago," he said.
And he feels now is the right time to dive back into the downtown real estate market.
Friday, Keating closed on a $2.3 million purchase of the Gold's Building, which covers about half the block bounded by 10th, 11th, O and N streets.
The purchase price was only slightly more than one-third of the building's assessed value. Keating got such a good deal because the building was owned by a lender that foreclosed on its previous owner.
The opportunity to buy it for "below replacement cost" was one of the big factors that made the deal possible, he said.
With the building sale complete, Keating can now embark on his plans to restore the building to its former glory.
His company is planning a $15 million-$20 million redevelopment project that will turn the six-story, 115,000-square-foot northern part of the building into a 110-room extended-stay hotel. The 207,000-square-foot, four-story southern part of the building will house existing tenants, including State of Nebraska offices.
Work in the four-story portion of the building will start right away, Keating said, and will include upgrades such as new elevators, bathrooms and windows, as well as new paint and carpet.
He hopes to have that work done by August, at which point work on the hotel will begin. That work is projected to take a year, meaning the hotel would be open in August 2021.
Keating said he is leaning toward it being a Residence Inn by Marriott but is still considering all brands and plans to make a final decision by March.
He said the extended-stay model, where rooms will have full kitchens, will fit in well to the mix of hotels downtown.
The only extended-stay hotel in the downtown area is the Townhouse Extended Stay Hotel at 1744 M St. That is a locally run hotel that will not have the amenities that Keating has planned.
The first floor of the hotel will have "some unique" restaurants and bars. He said deals are in place and the names will be announced at a later date.
While there will be extensive work to the inside of the building, the outside will largely stay the same.
Keating said he is working with Nebraska Sign Co. to recreate three iconic 1950s neon "Gold's" signs from their original patterns to adorn the exterior of the building.
The Gold's Building was built in 1924 to house Gold's Department Store, a Lincoln staple for decades. It was bought in the 1960s by Omaha-based Brandeis, which continued to operate the store there until 1980.
The building was eventually repurposed and for years has hosted a mix of retail stores, coffee shops, restaurants and bars, and offices.
More than one owner has defaulted on the property, and it has been dogged by complaints of poor management. Last year, it was revealed that the building's fire alarm system hadn't worked for months.
Keating has hired local firm NAI FMA to manage the building.
NAI FMA, which manages several downtown buildings, actually represented the seller, Los Angeles-based Colony Capital, in the transaction.
"We are ecstatic with the smooth transition and are excited to see the asset acquired by such an experienced group with previous local ties," Associate Broker Marc Hausmann said in a news release.
Keating said he has been in discussions with the city and plans to apply for tax-increment financing.
He said he's excited about the project.
"It will be the coolest building in Lincoln again."
Lincoln buildings that have made history
Lincoln buildings that have made history
Woods Brothers Building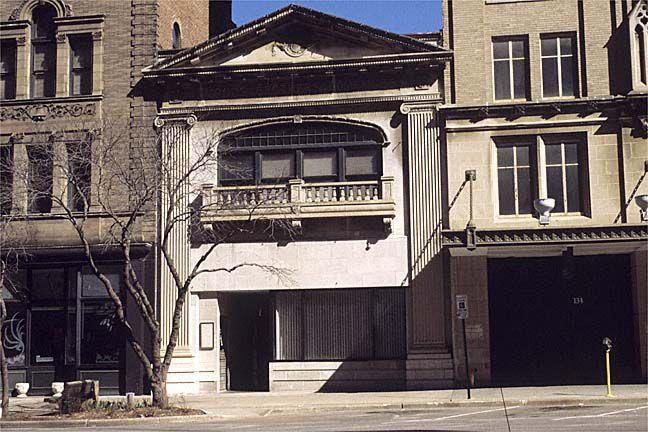 College View Public Library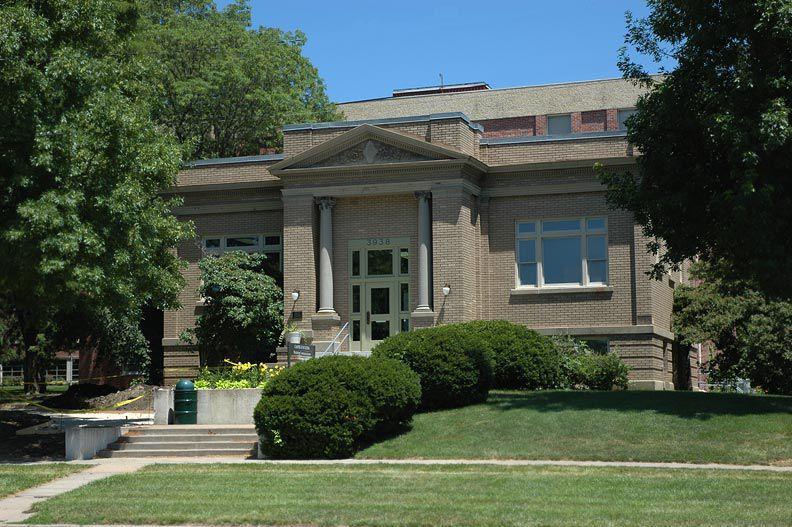 Antelope Grocery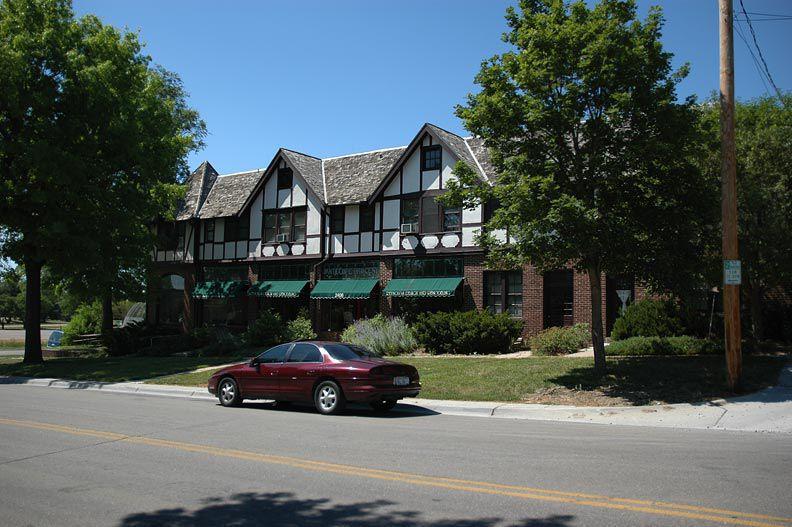 Burr block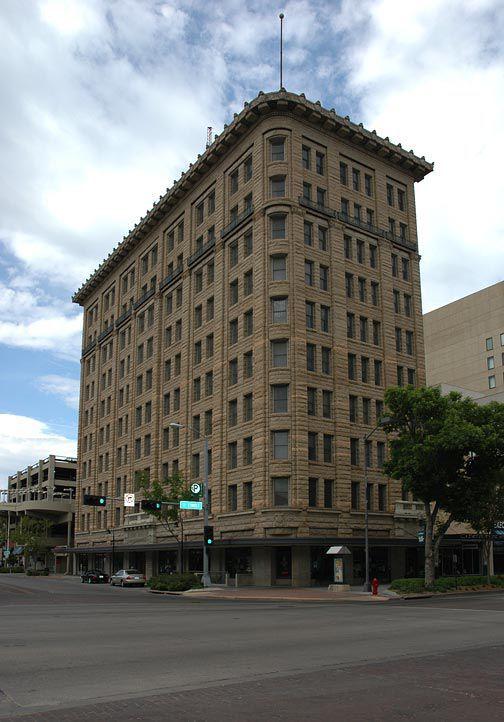 Federal Trust Building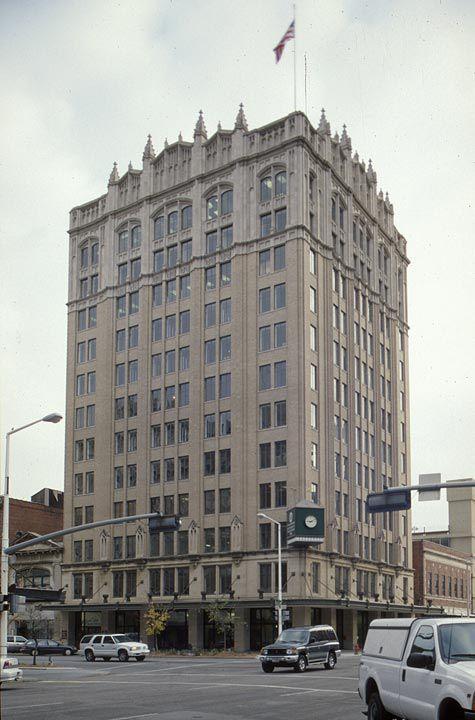 First National Bank Building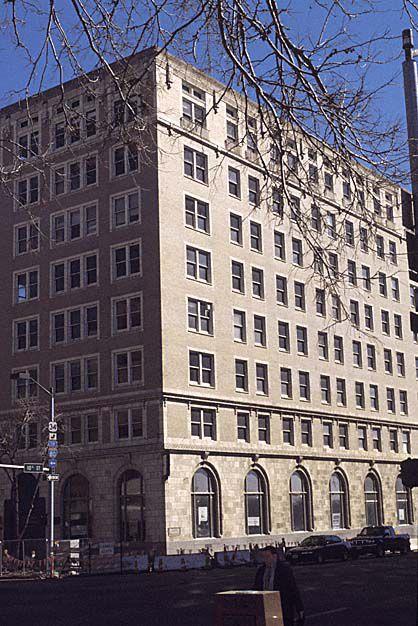 First State Bank of Bethany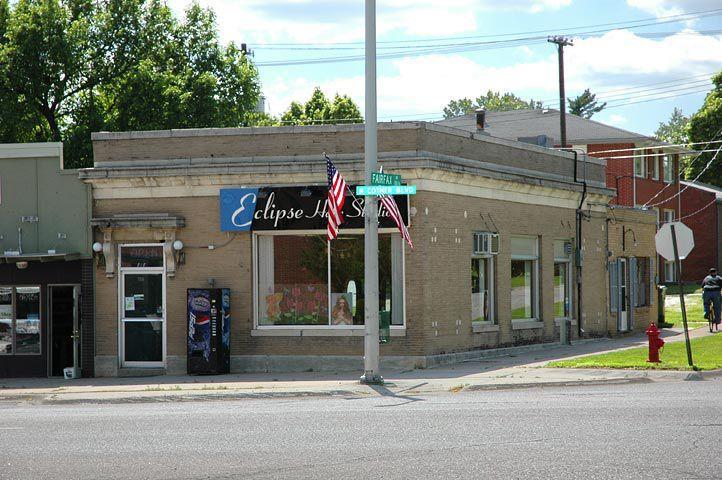 Gold and Co. store building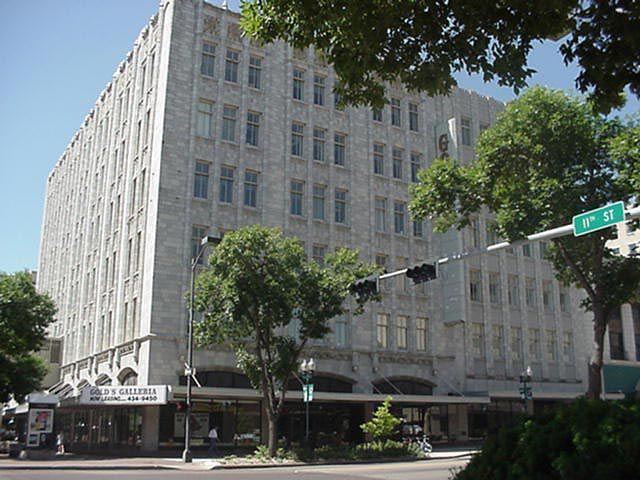 Governor's Mansion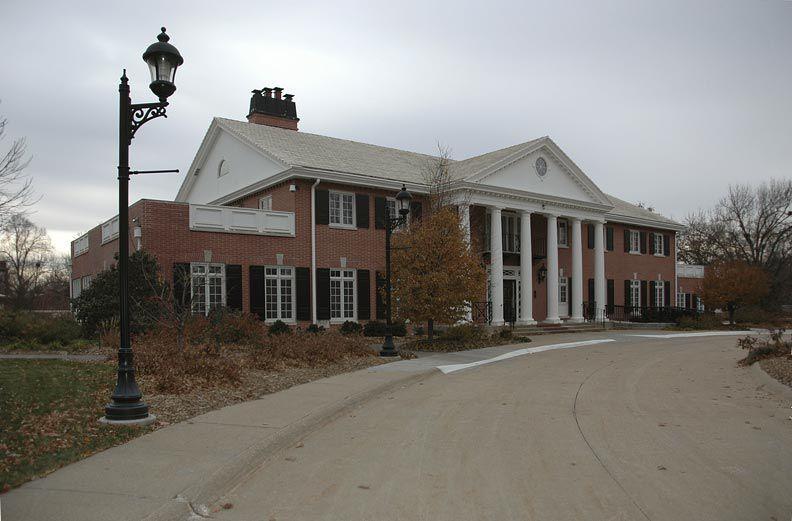 Hayward School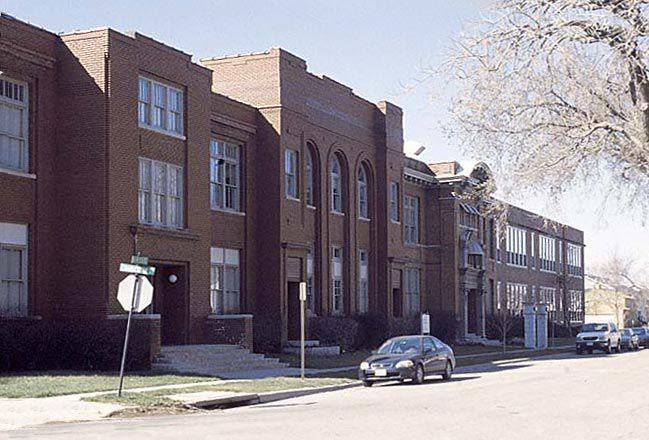 Hotel Capital-YMCA building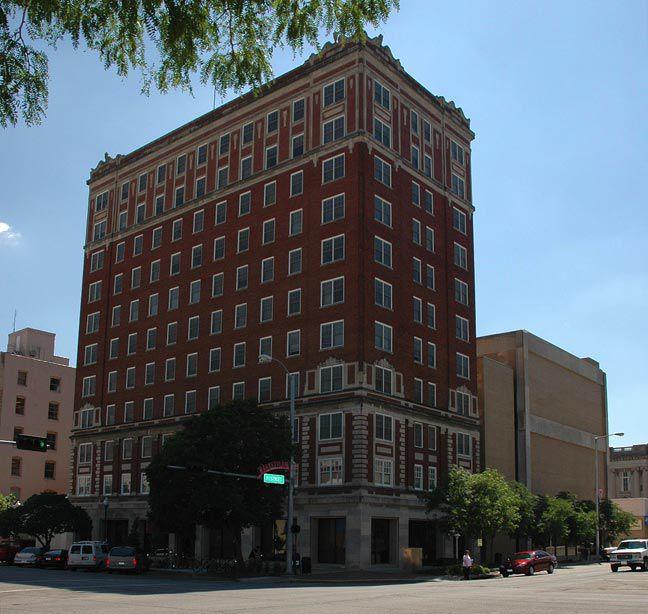 Lincoln Army Air Field Regimental Chapel
Lincoln Liberty building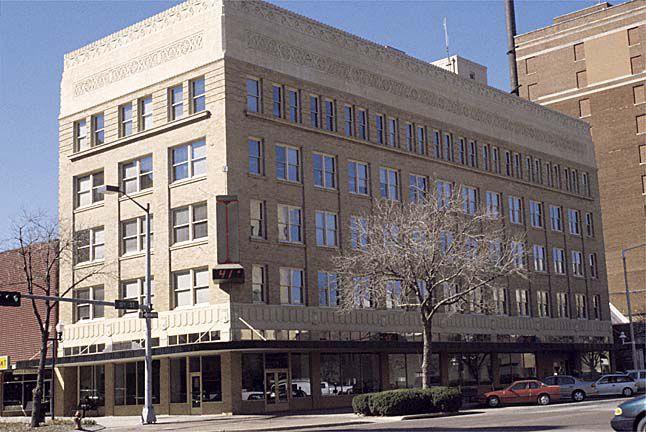 Masonic Temple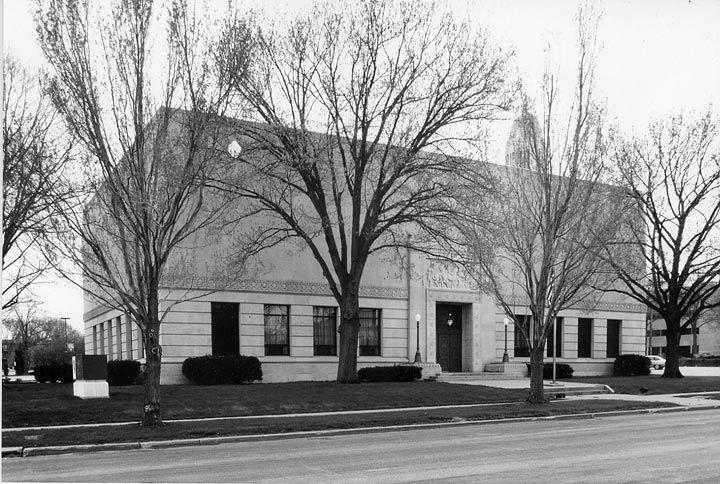 Municipal Lighting and Waterworks Plant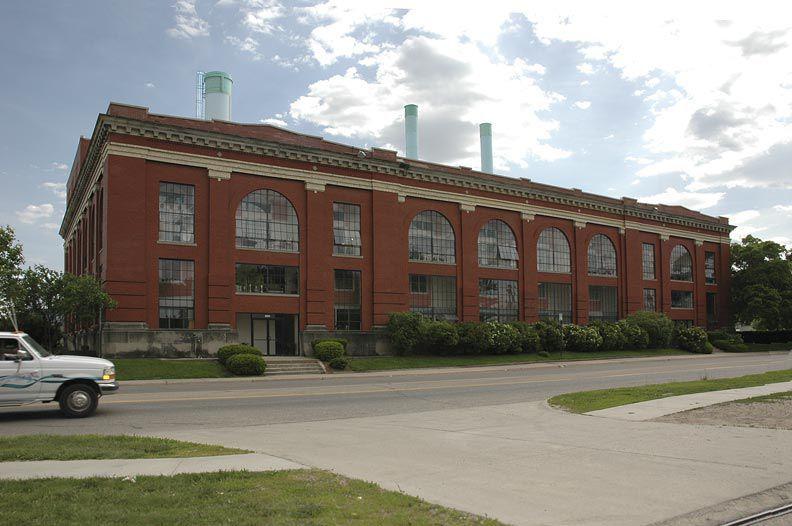 Nebraska State Historical Society building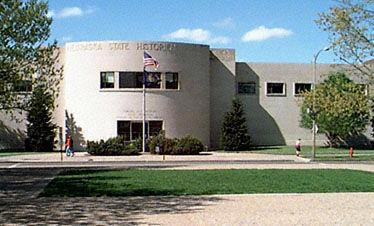 Nebraska Telephone Co. building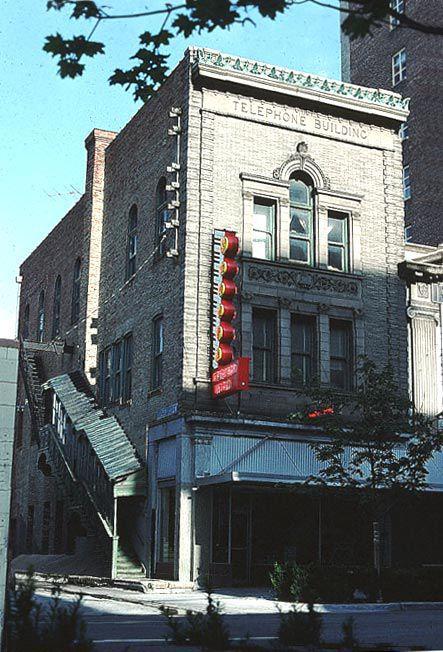 Nebraska Wesleyan Old Main
Palisade and Regent apartments
Rose Kirkwood Brothel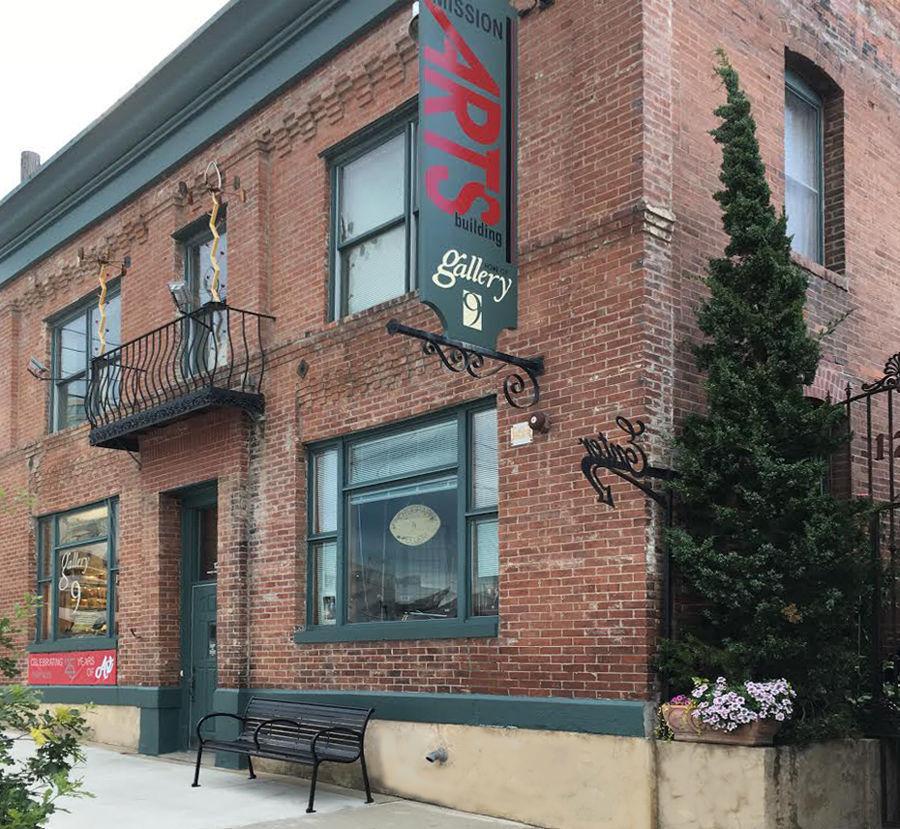 President and Ambassador apartments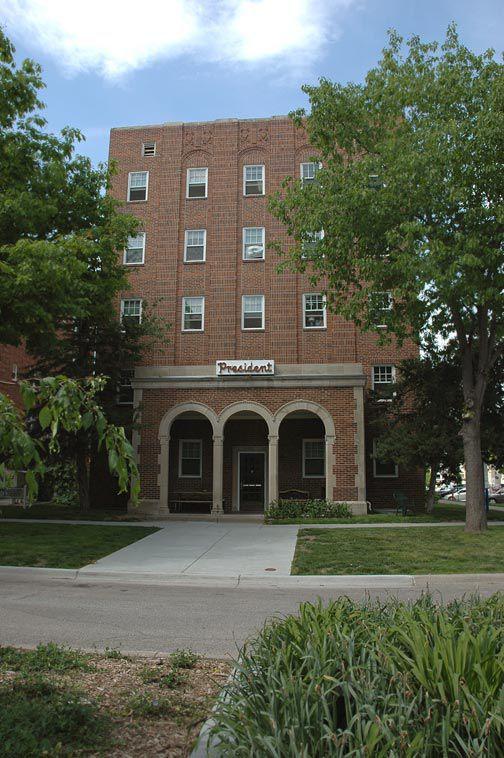 Old University Library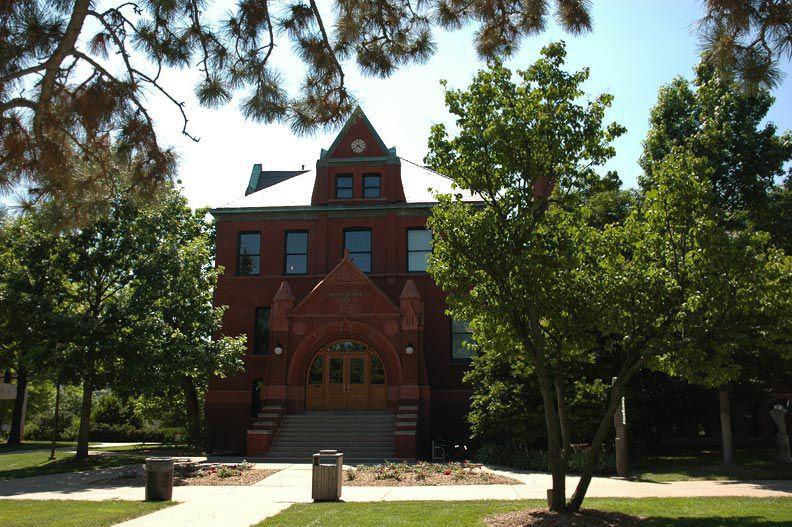 Quinn Chapel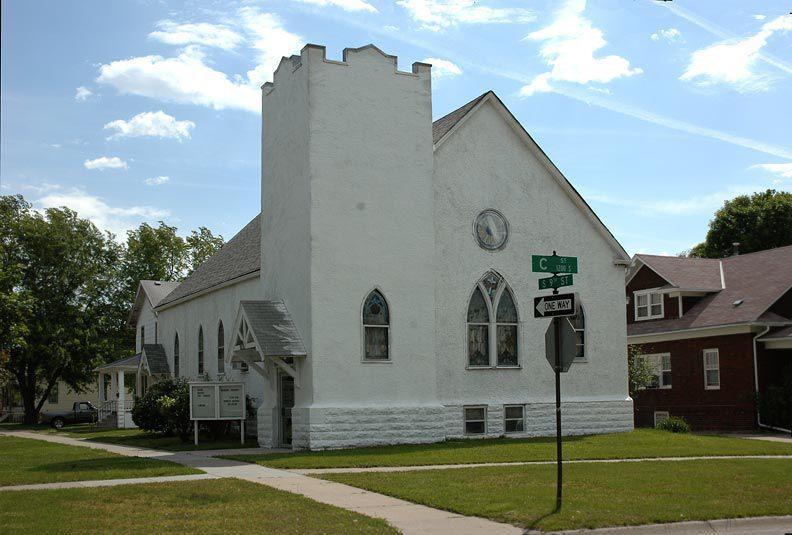 Rock Island Depot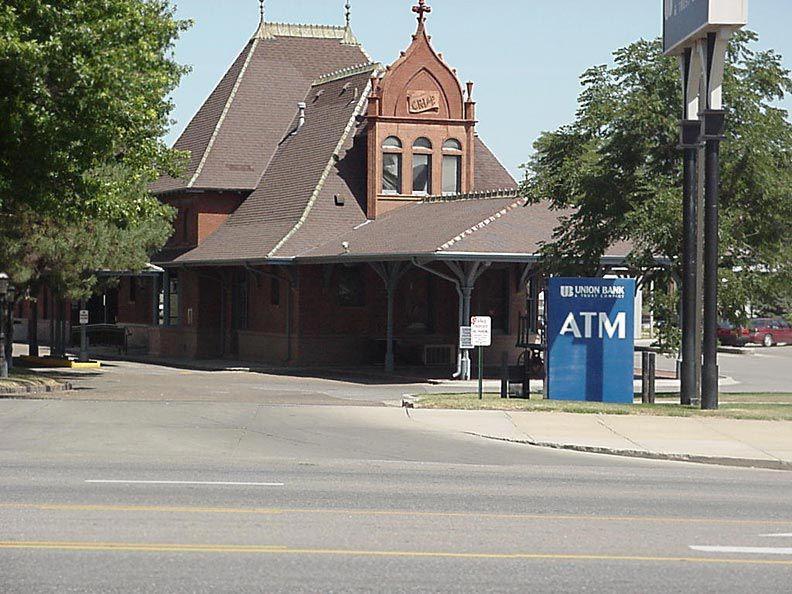 St. Charles Apartments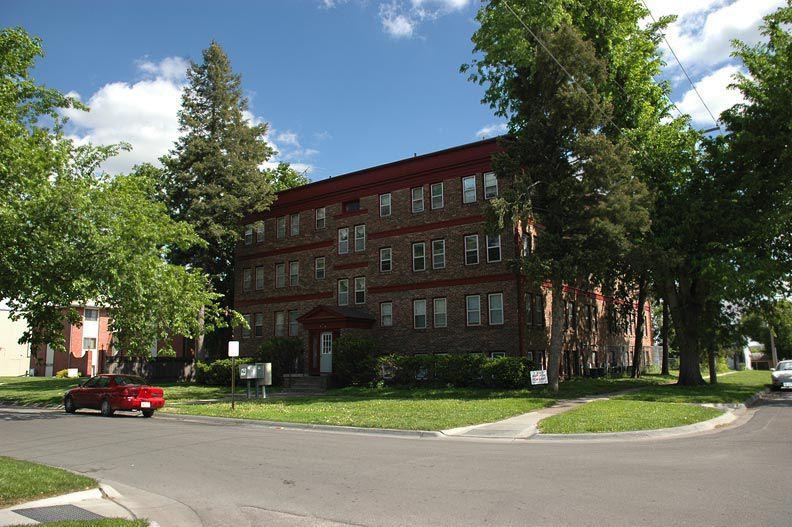 Scottish Rite Temple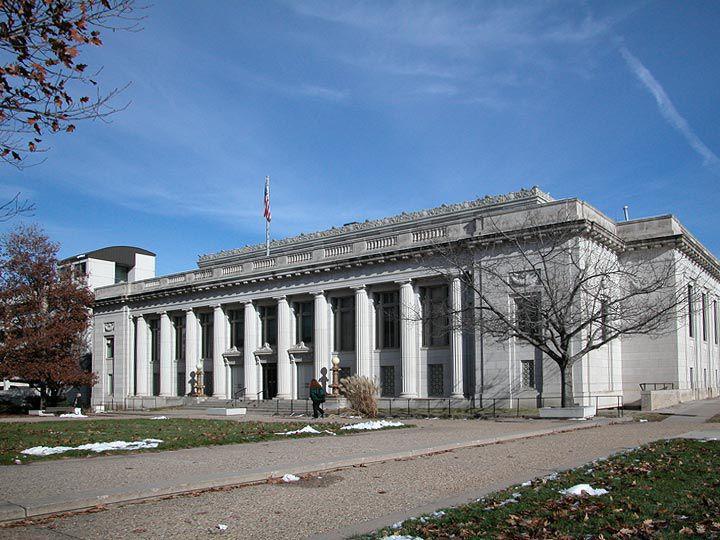 Sheldon Museum of Art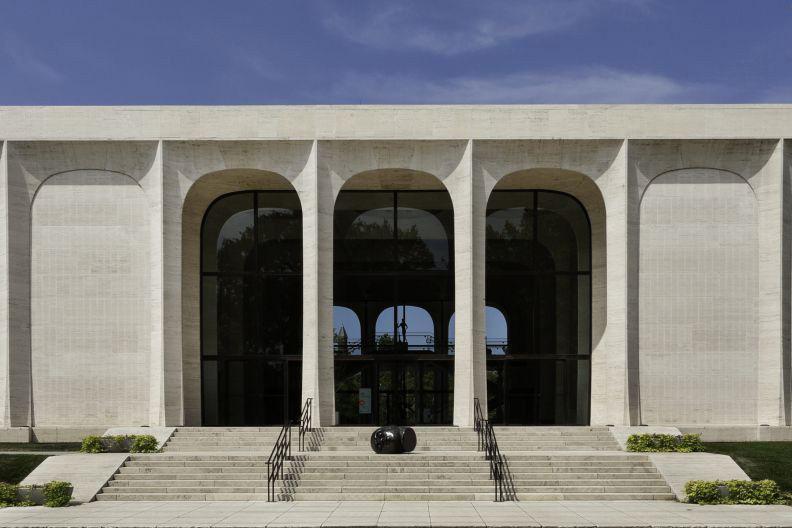 State Arsenal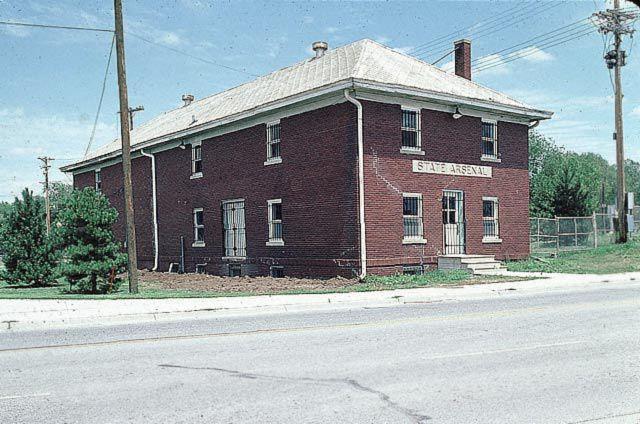 State Capitol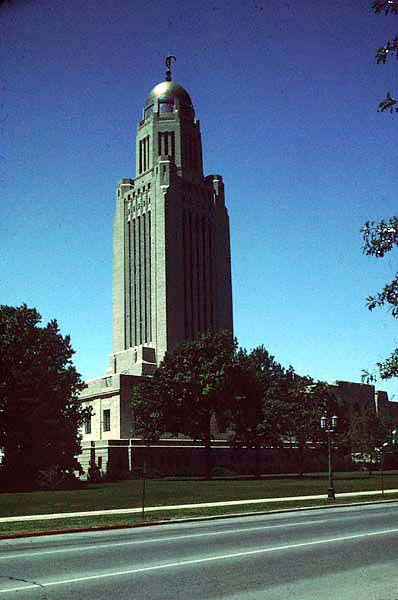 Stuart Building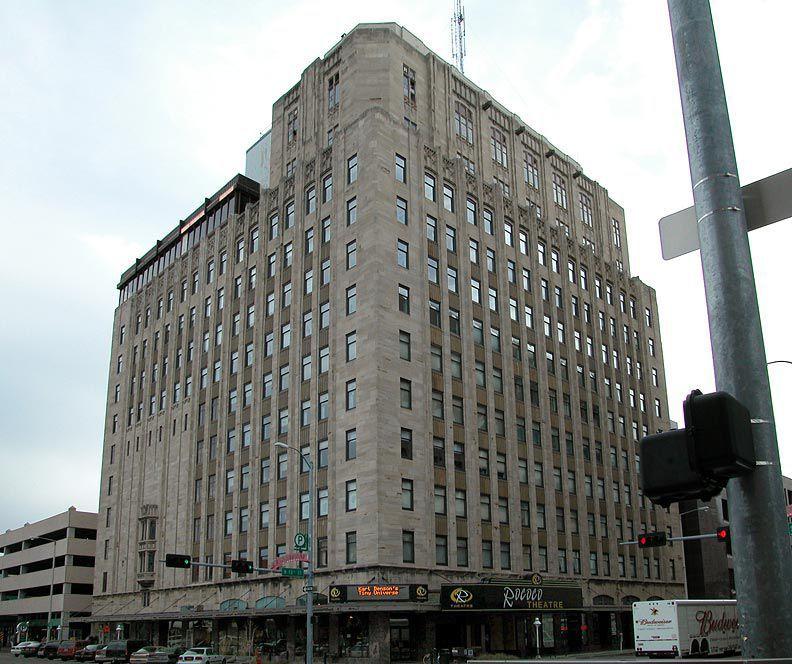 Temple of Congregation B'Nai Jeshuran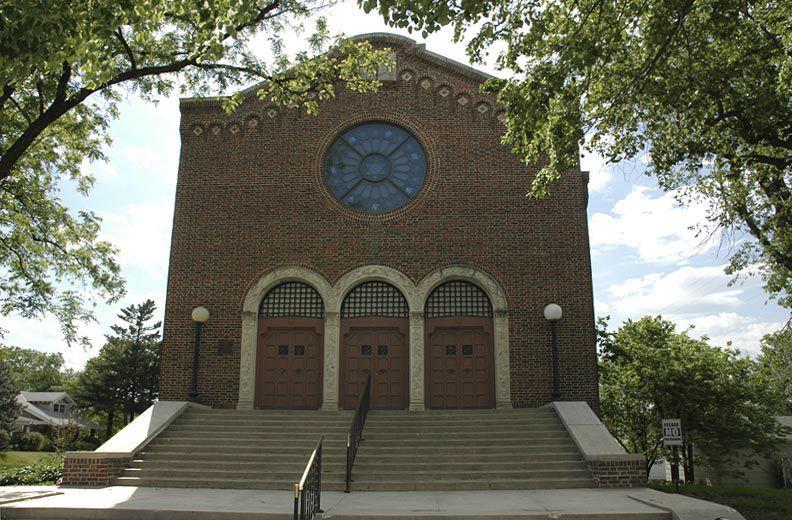 Terminal Building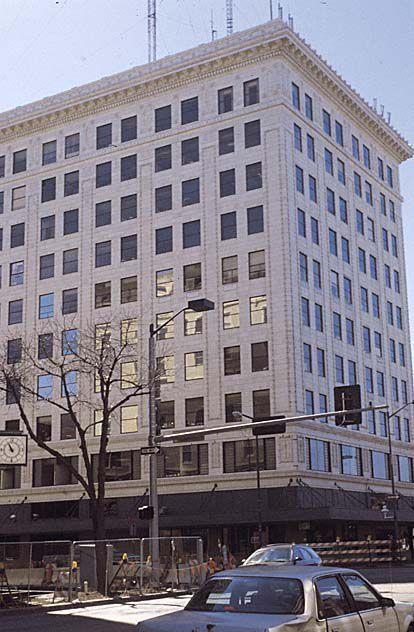 Terrace Houses
Tifereth Israel Synagogue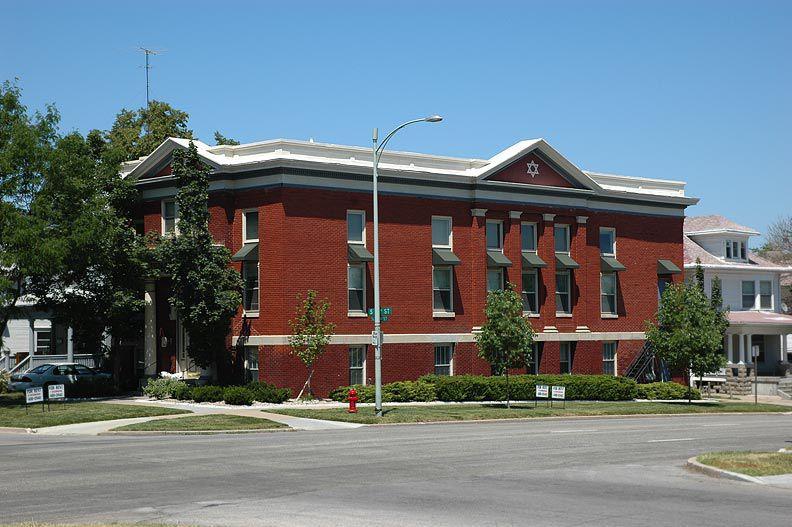 U.S. Post Office
Veith Building
YWCA building