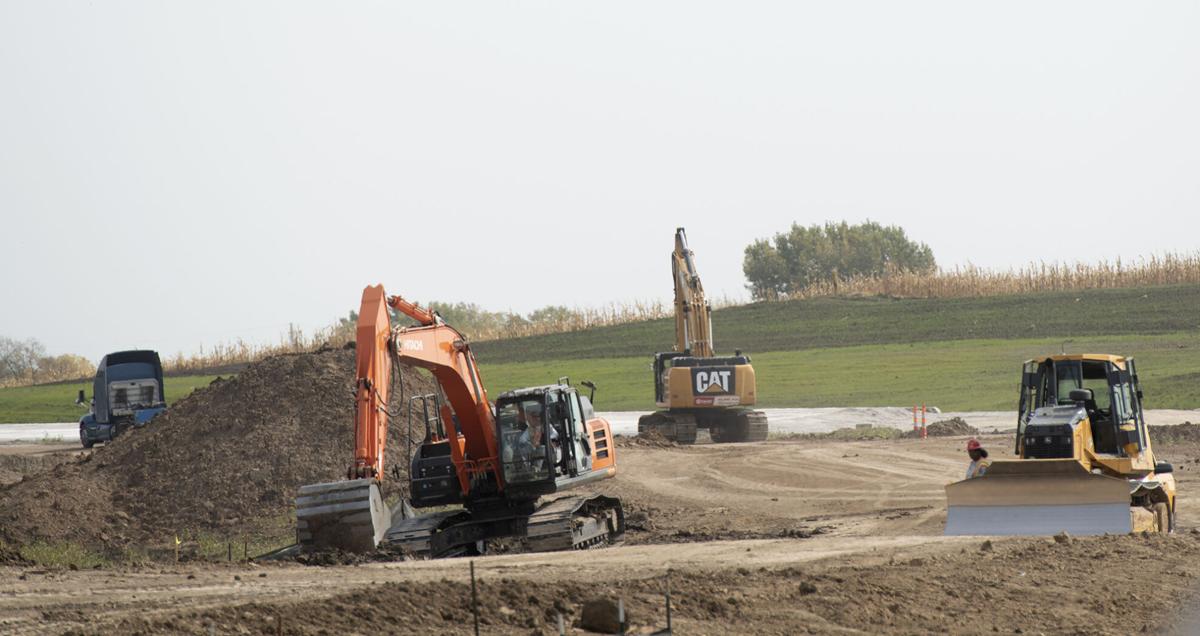 State and unemployment rates returned to more normal levels in October for the first time since the coronavirus pandemic hit in March.
According to the Nebraska Department of Labor, Nebraska's unemployment rate was 3% last month, while the rate for the Lincoln Metropolitan Statistical Area was even lower, at 2.7%.
The statewide unemployment rate in October was the same that it was in October 2019, while the Lincoln-area rate was only 0.2 percentage points higher.
Compared with September, the state rate was down 0.6 percentage points and Lincoln's was down 0.5 points.
While the economy clearly is better now than it was several months ago, it should not be taken as a sign that the state's economy has fully recovered from the pandemic, said Creighton University economist Ernie Goss, who called the reduced unemployment rate a "small comfort."
"Compared to one year ago, the Nebraska economy is down approximately 9,300 jobs, seasonally adjusted," Goss said in an email. "However, compared to pre-COVID-19 levels, the state has lost roughly 21,000 jobs, seasonally adjusted."
Labor Commissioner John Albin in a news release pointed out that the total number of jobs in the state has been growing and exceeded 1 million for the second month in a row.
"Growth occurred in metropolitan areas, as well as the rest of the state," Albin said.
But Goss said overall job numbers are disguising how bad things are in certain business sectors, such as restaurants and hotels.
"Leisure and hospitality firms continue to struggle, with very large job losses and much higher unemployment rates," he said.
In Lincoln, the drop in the unemployment rate does appear to be due mostly to growth in the economy. The Lincoln area had more than 3,100 more people working in October than it did a year ago and the number of total jobs declined by less than 200.

Nebraska had the lowest unemployment rate in the country for the third month in a row. The national unemployment rate for October was 6.9%, nearly double what it was in October 2019.
Goss said that's evidence that Nebraska's labor market has recovered more than other states in the region and the U.S. as a whole, but it doesn't mean times are good.
Instead, it means, the "negatives are getting less negative."
Photos: New construction in Lincoln
Holiday Inn Express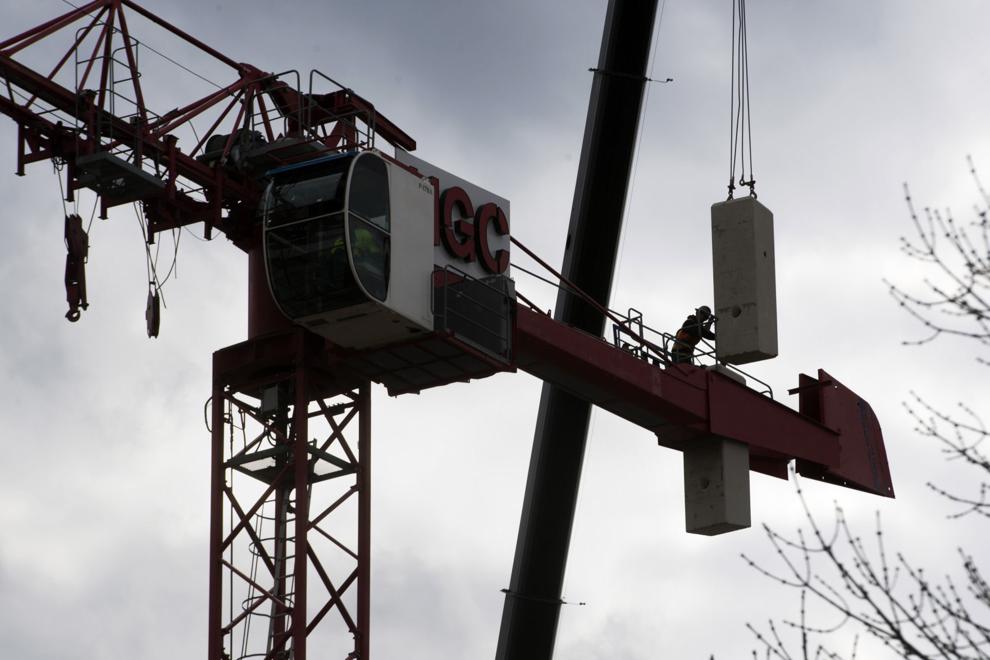 VA Clinic
Antelope Tower
Mourning Hope Grief Center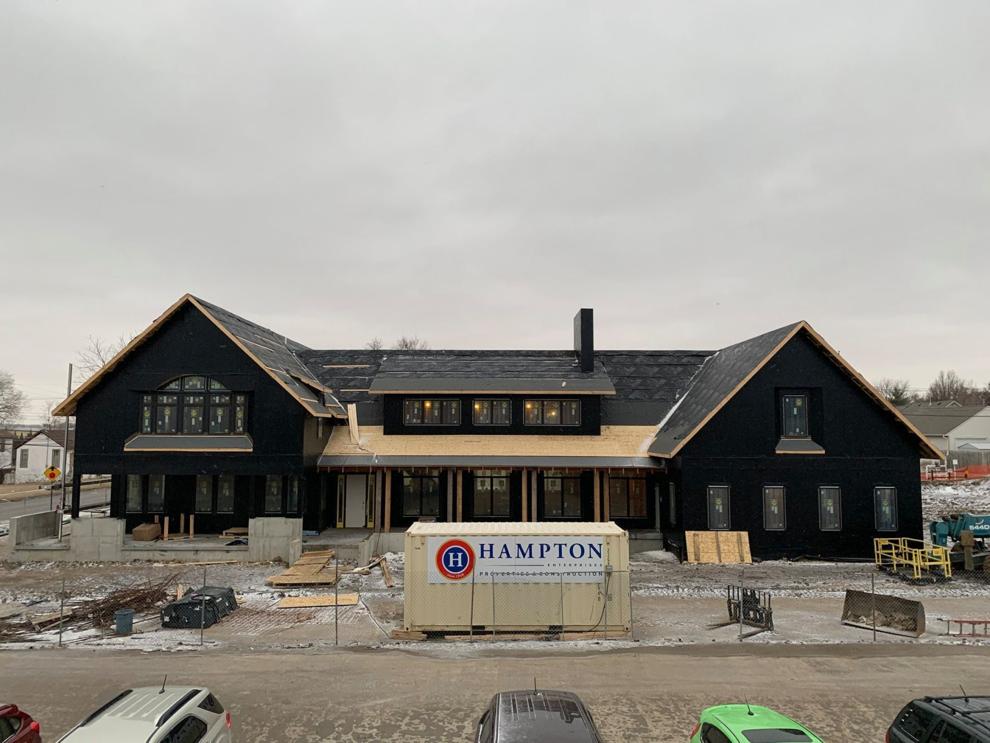 State office building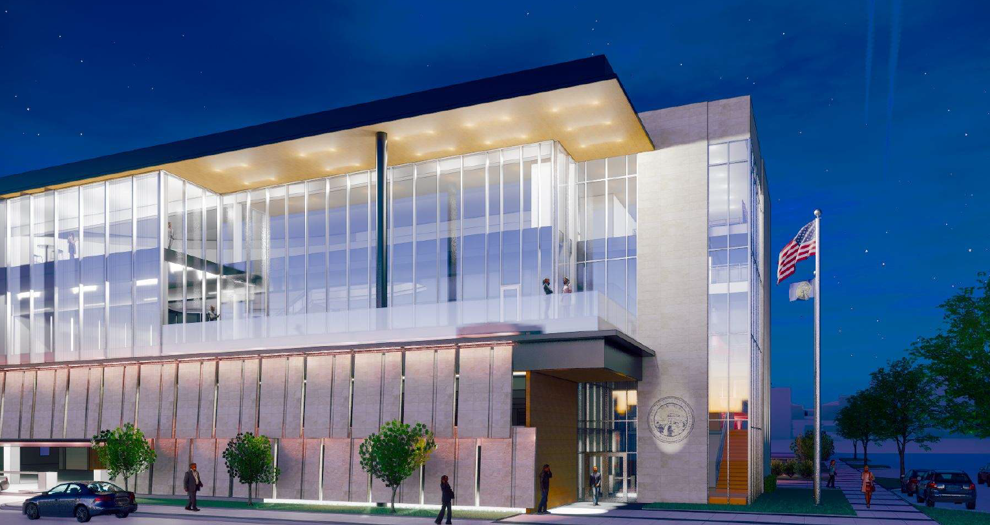 Lincoln sports complex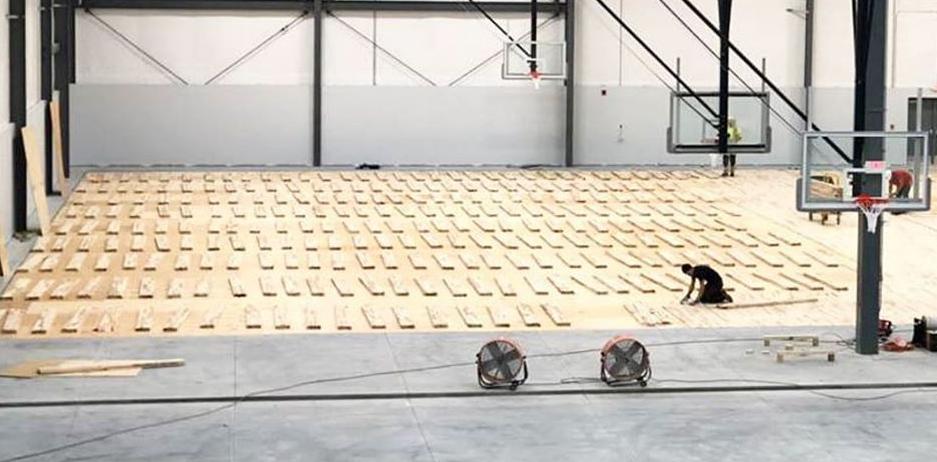 Campion project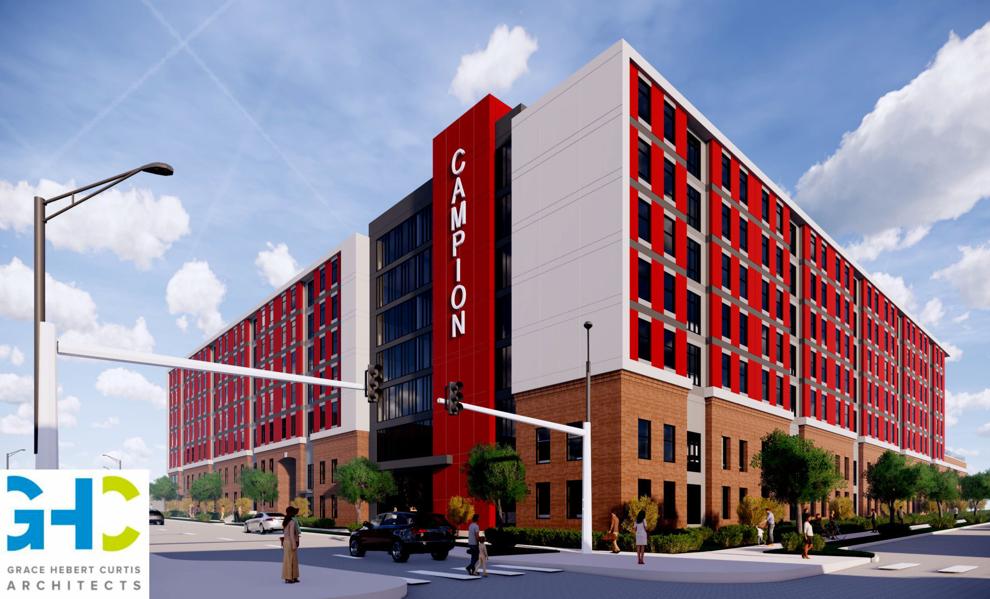 300 N. 48th Street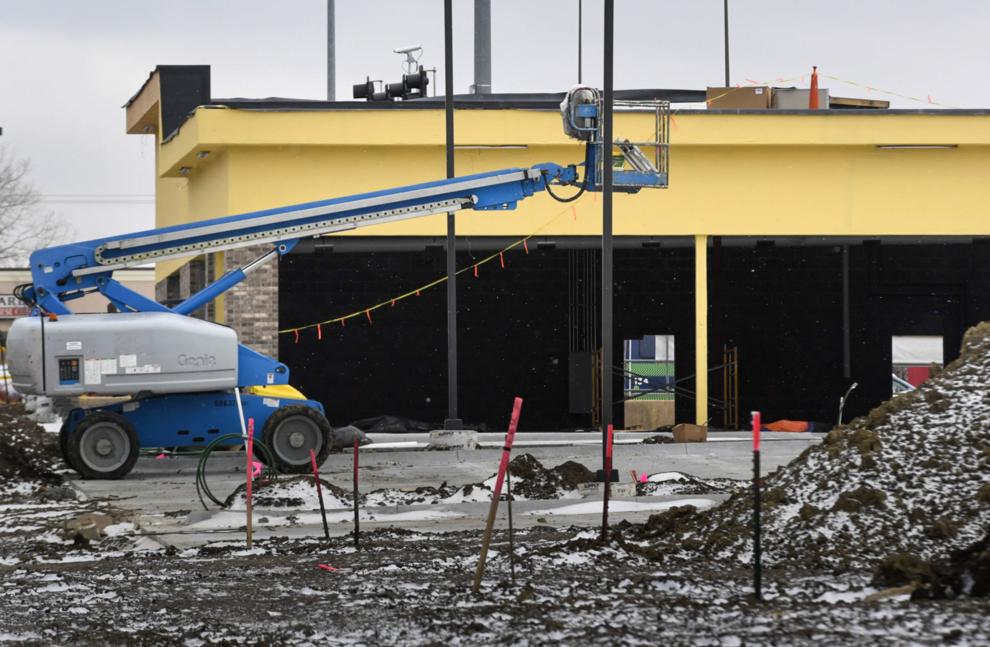 Gold's Galleria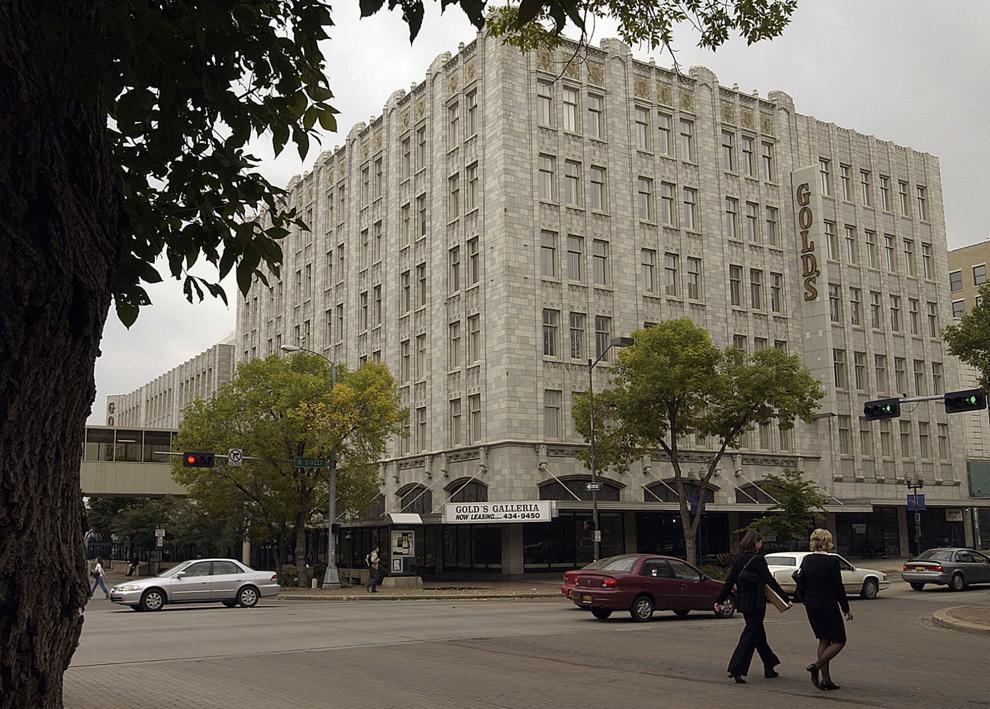 Madonna New Patient Wing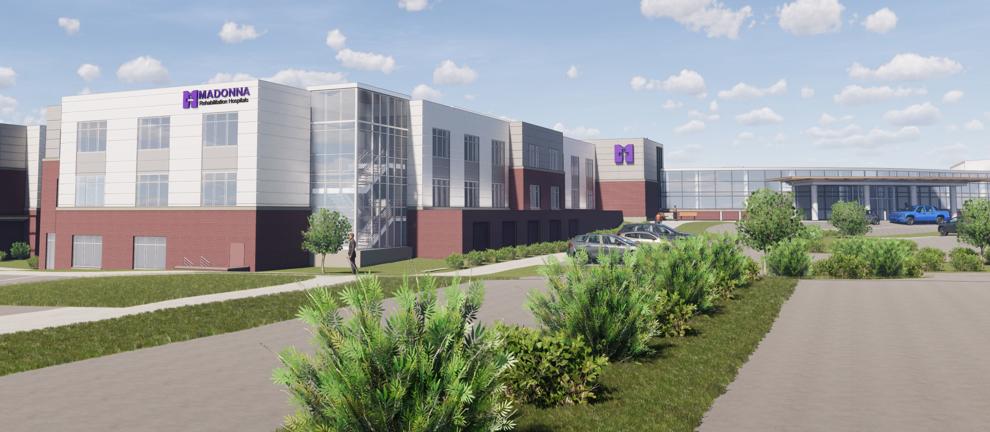 Wesleyan theatre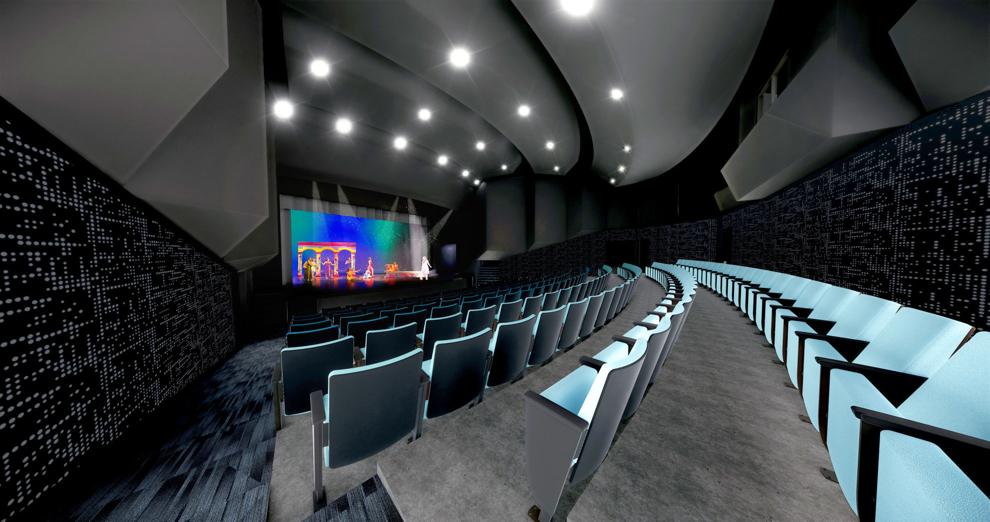 Tommy's Express Car Wash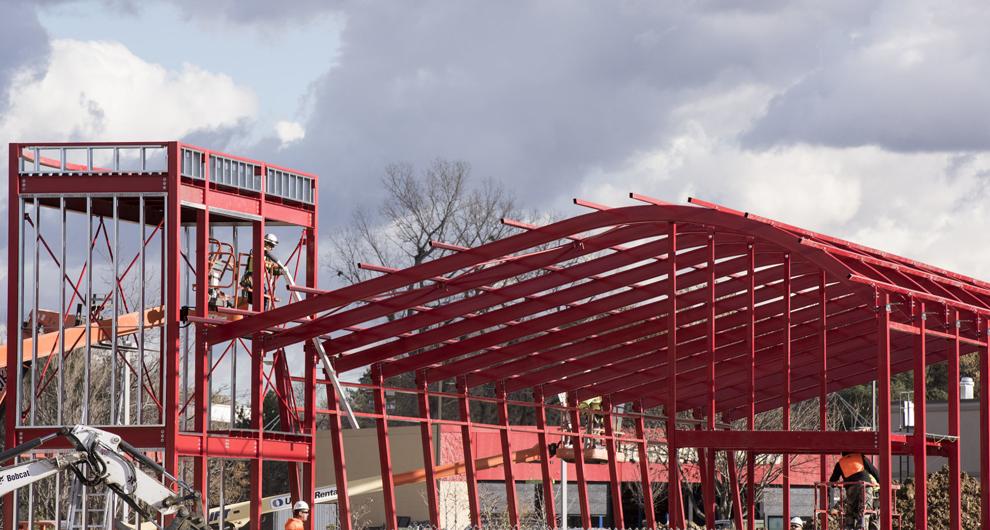 Lied Place Residences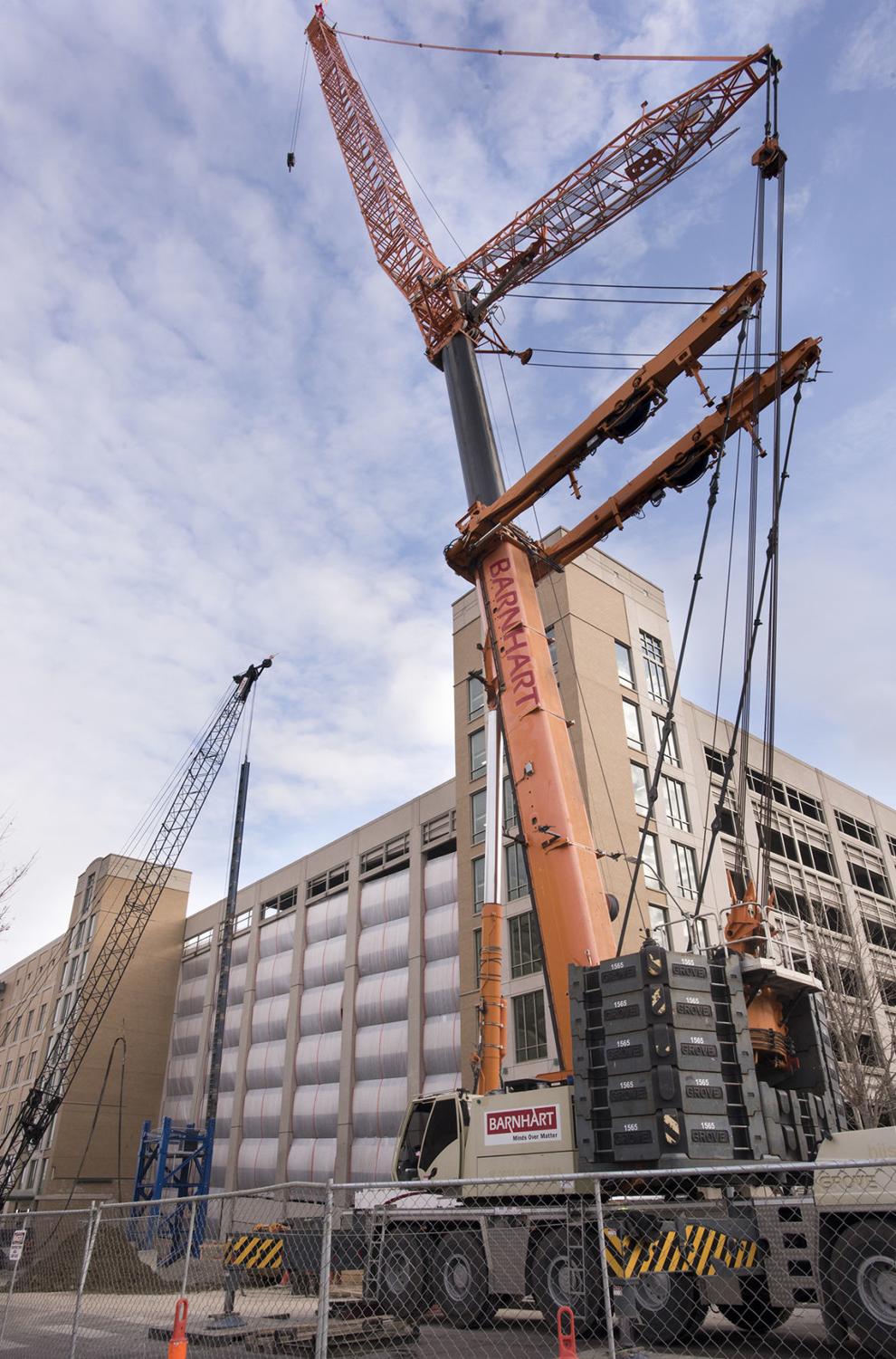 Bryan Physician Network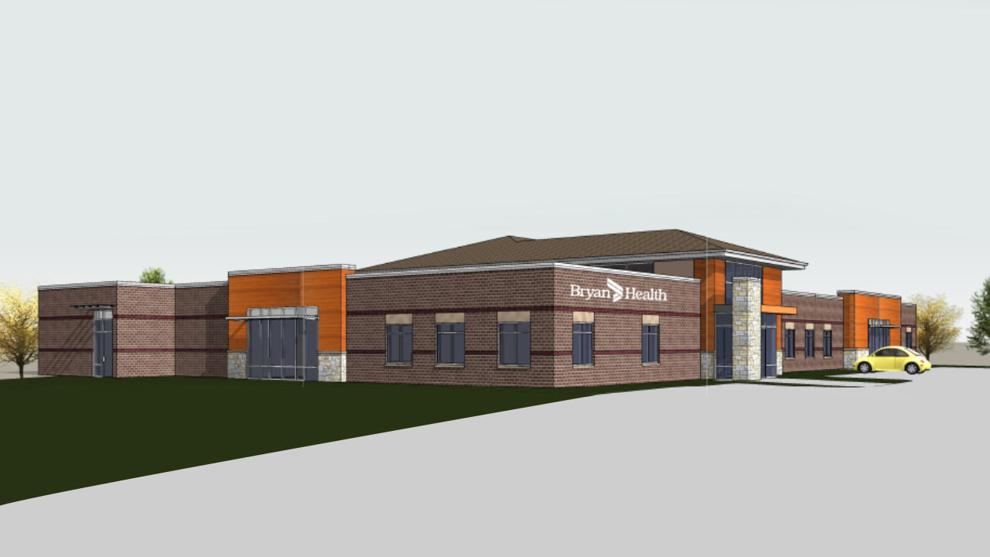 New football complex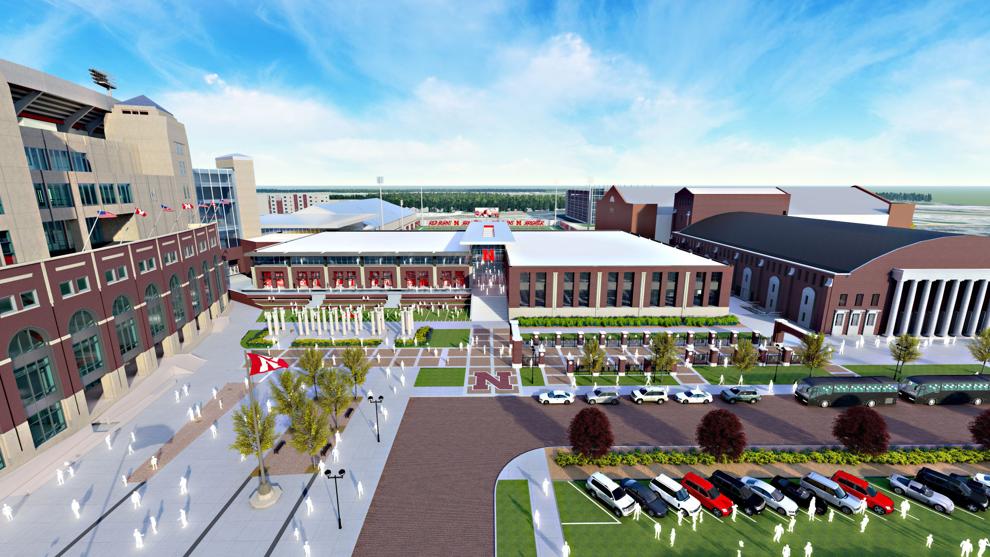 Sun Valley Lanes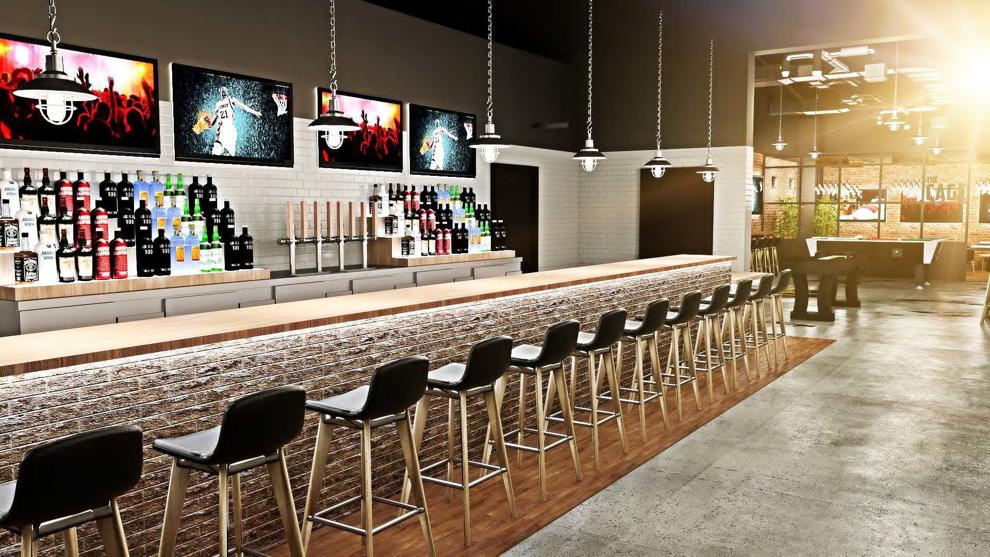 Telegraph Flats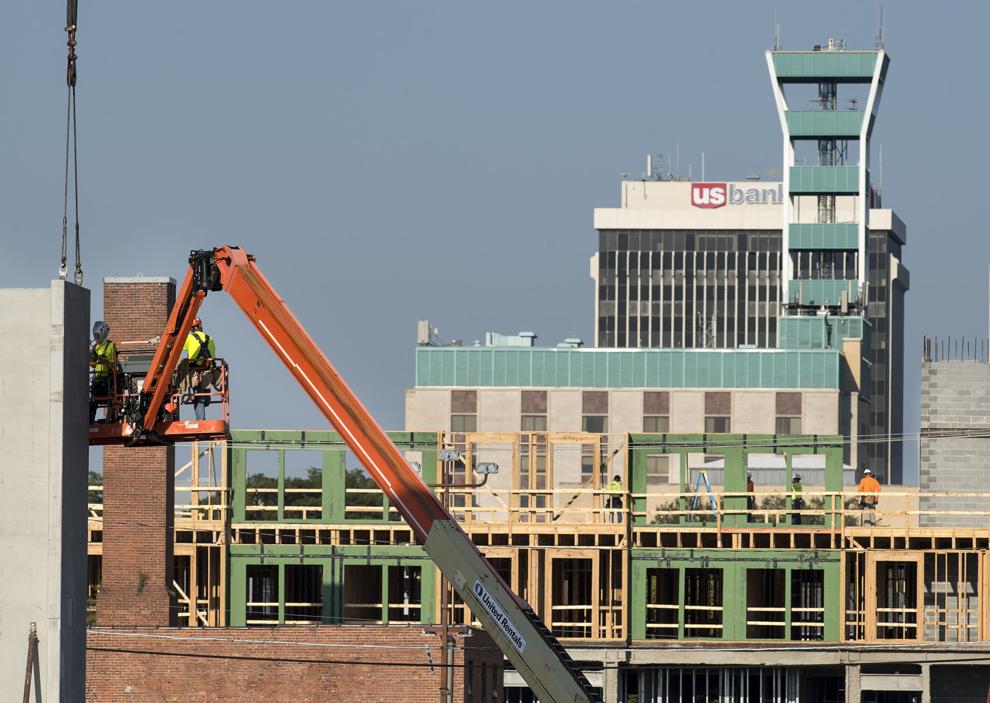 SCC renovations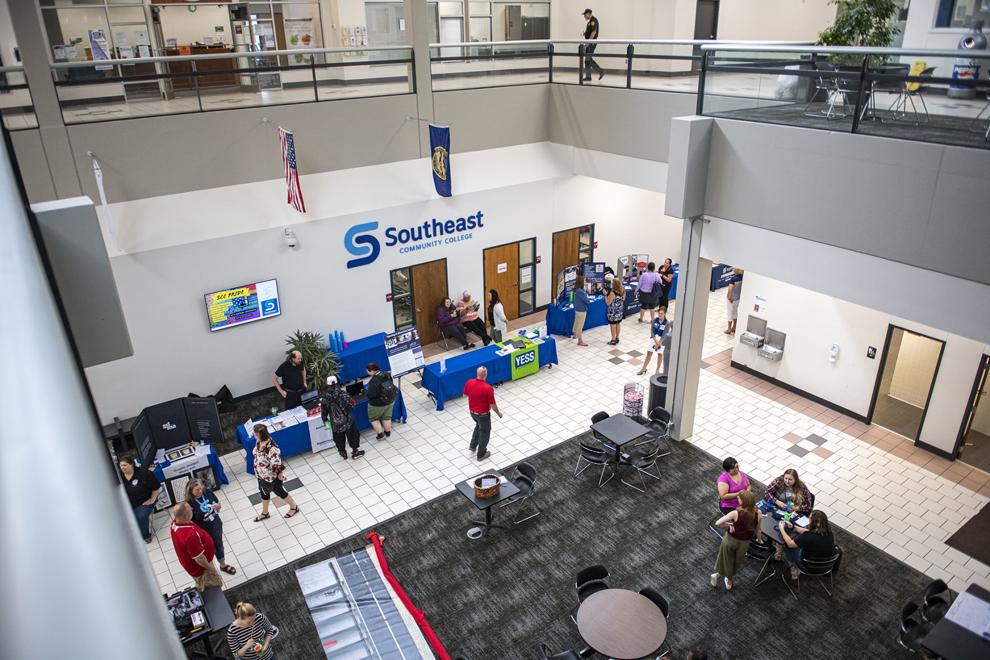 Nebraska Innovation Campus hotel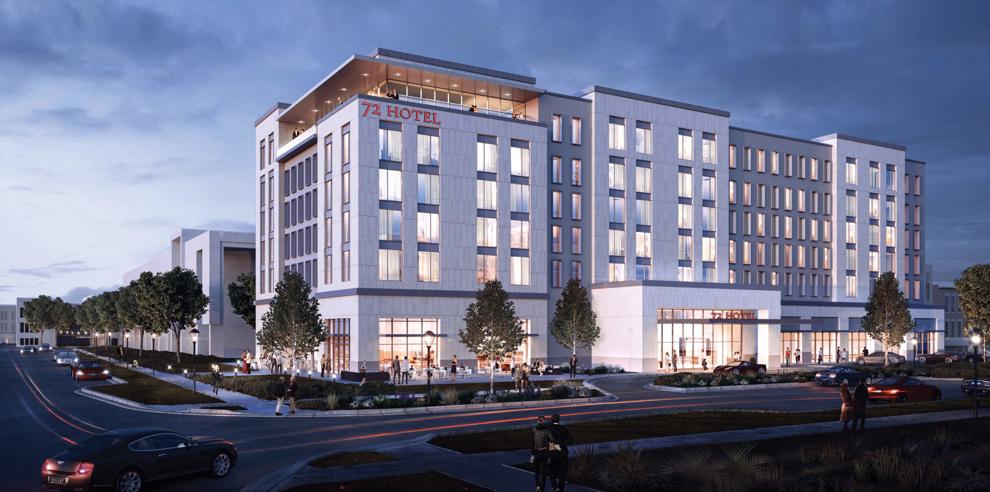 Kindler Hotel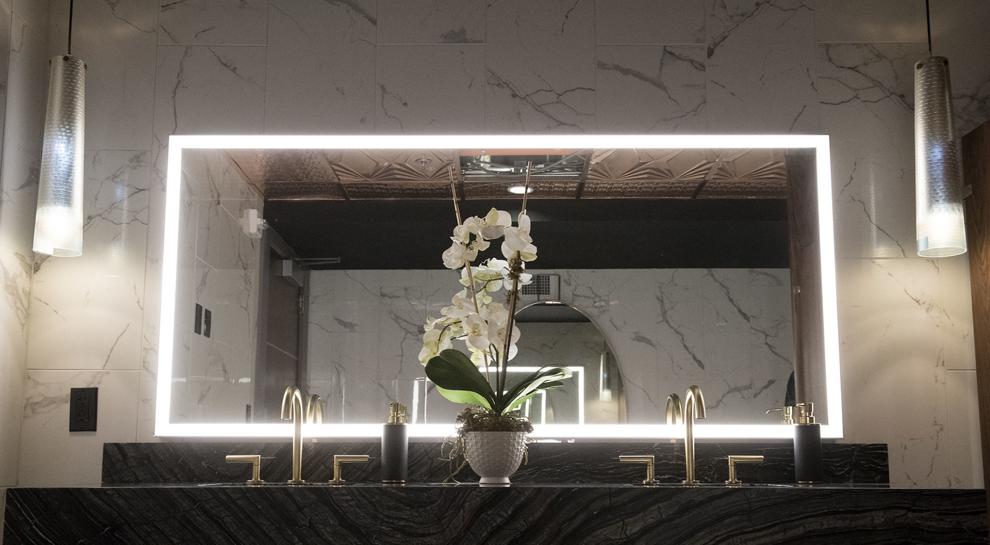 Lancaster Event Center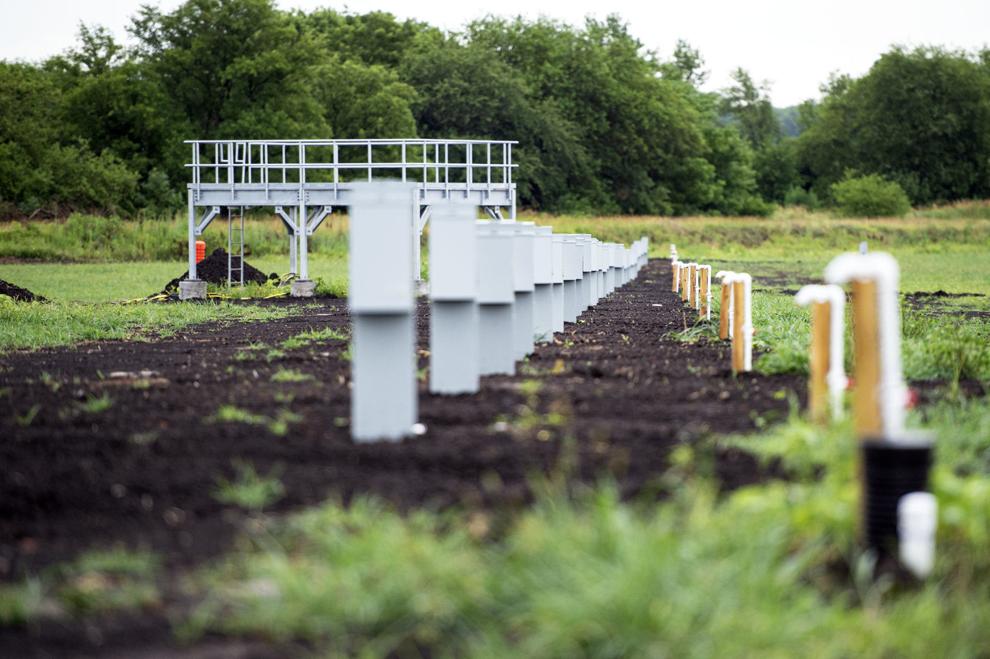 Olsson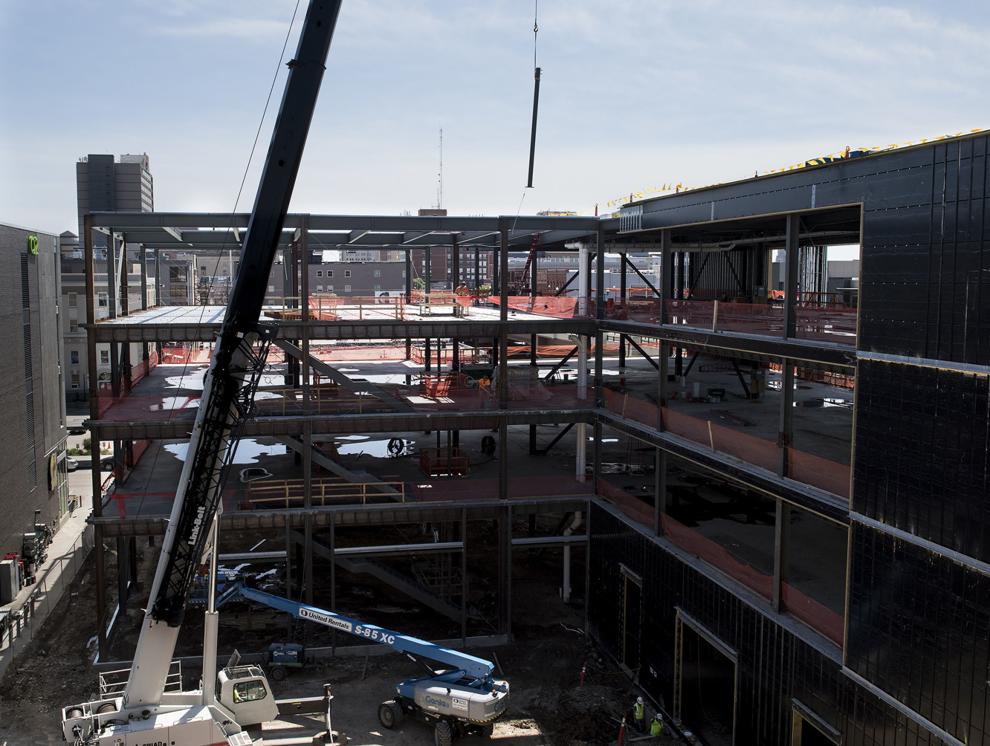 Eastmont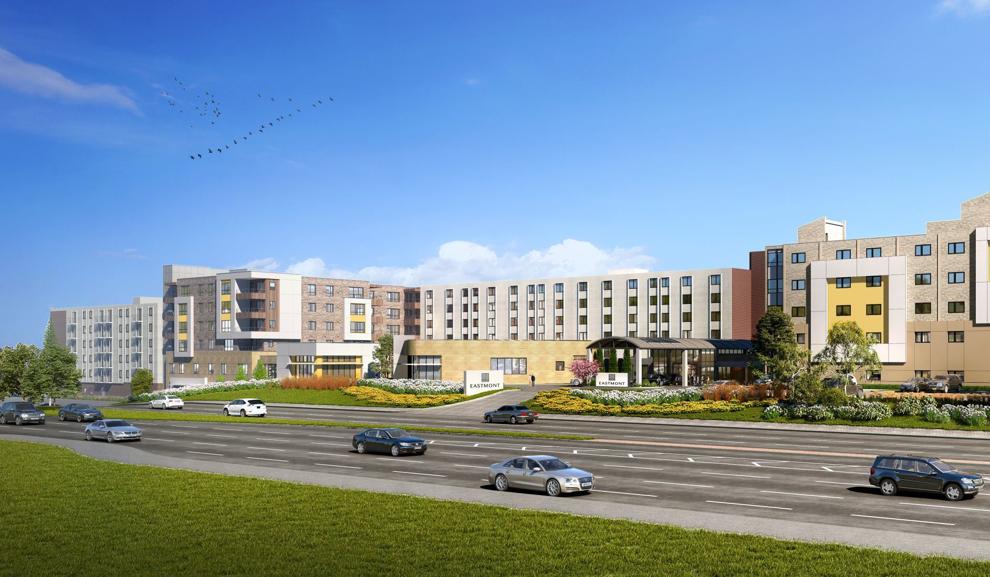 Lincoln Children's Zoo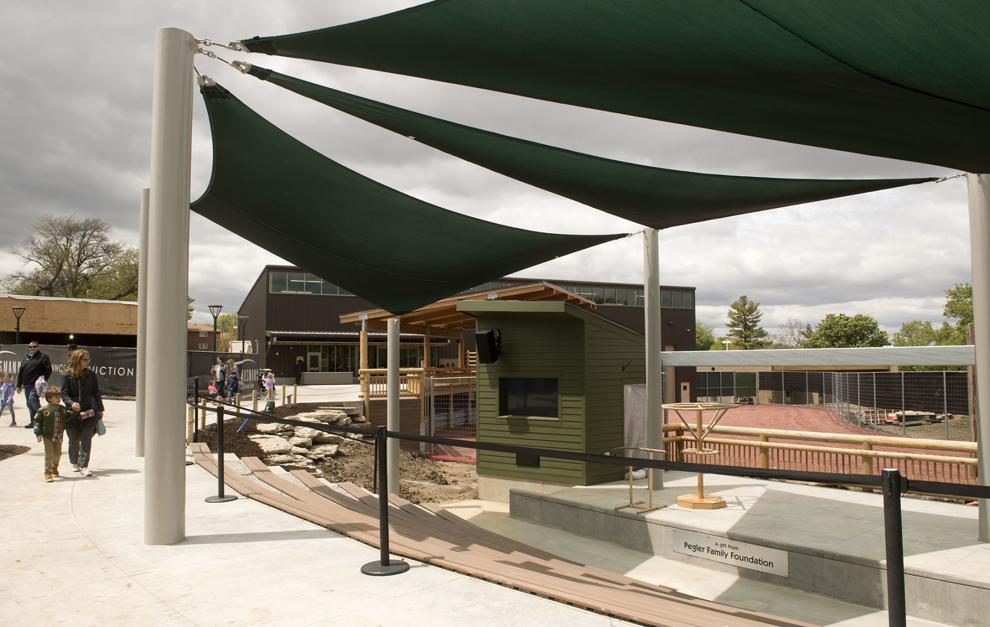 The Stack Lofts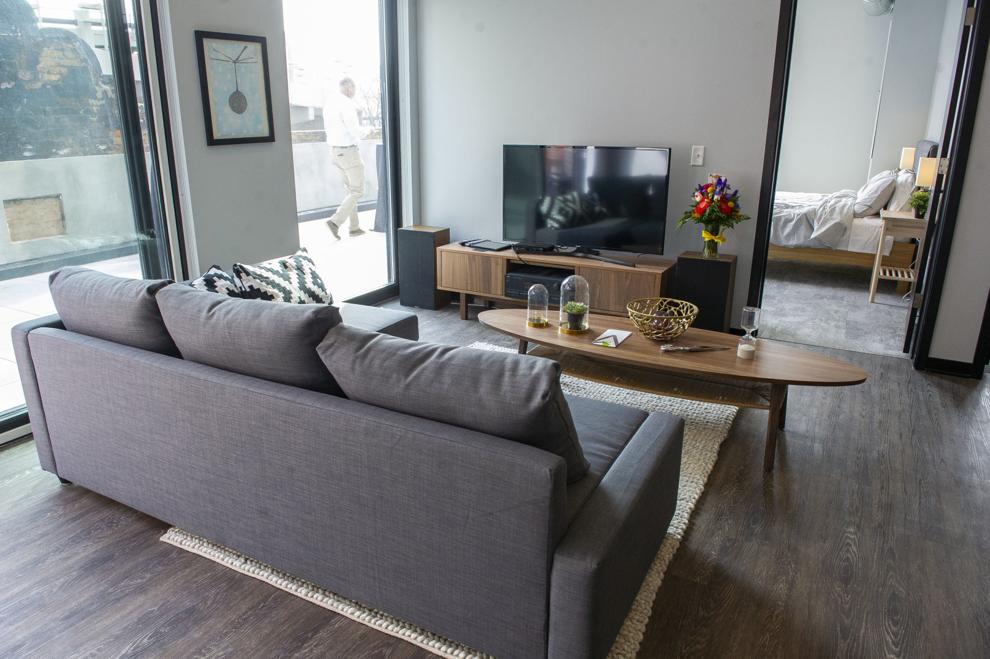 Ninth & O development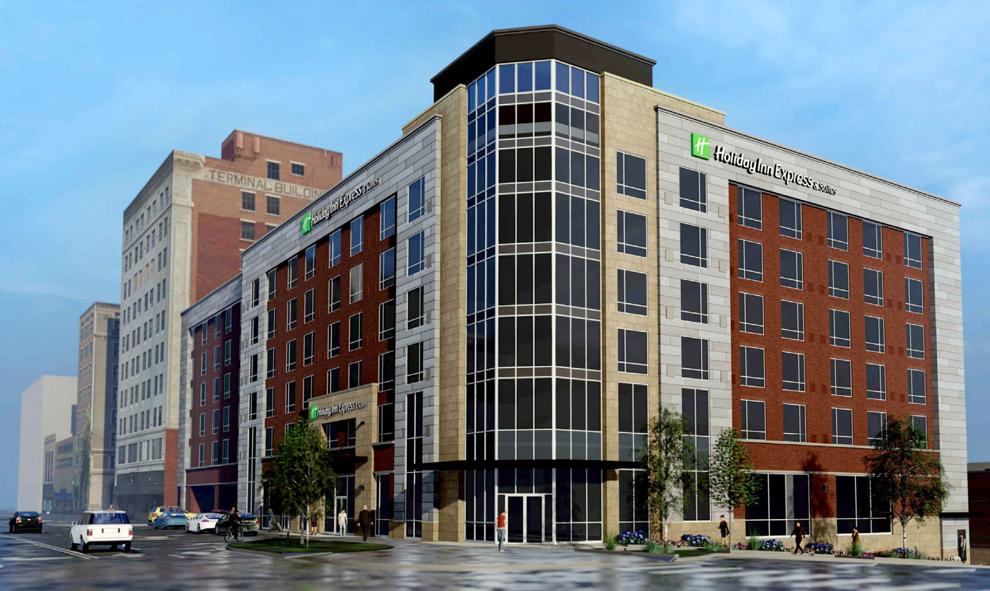 Prison Open House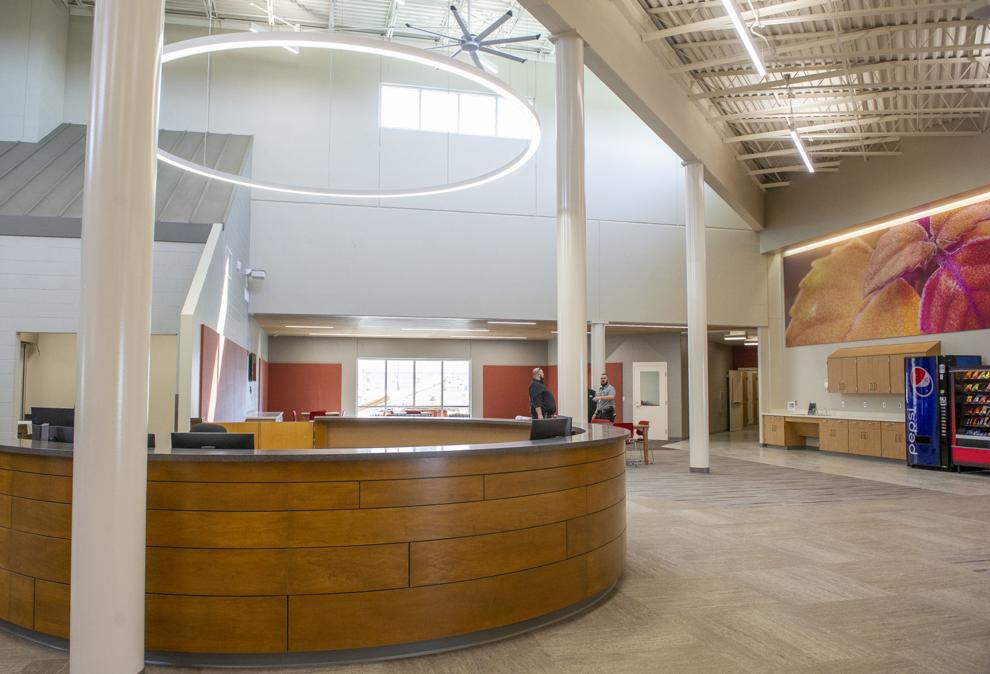 Wilderness Nature Camp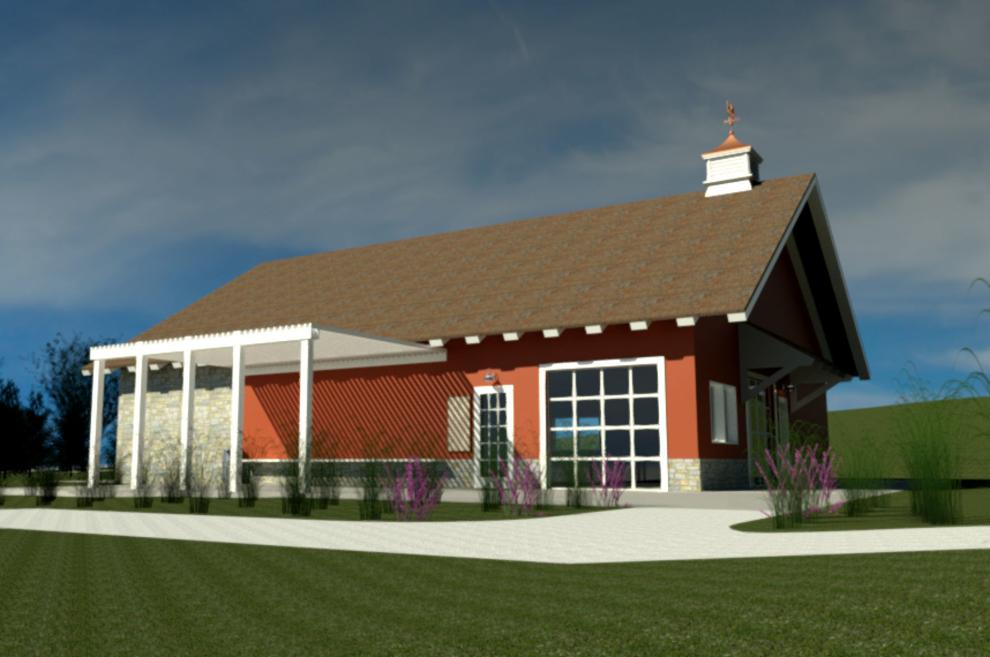 Great Plains Beef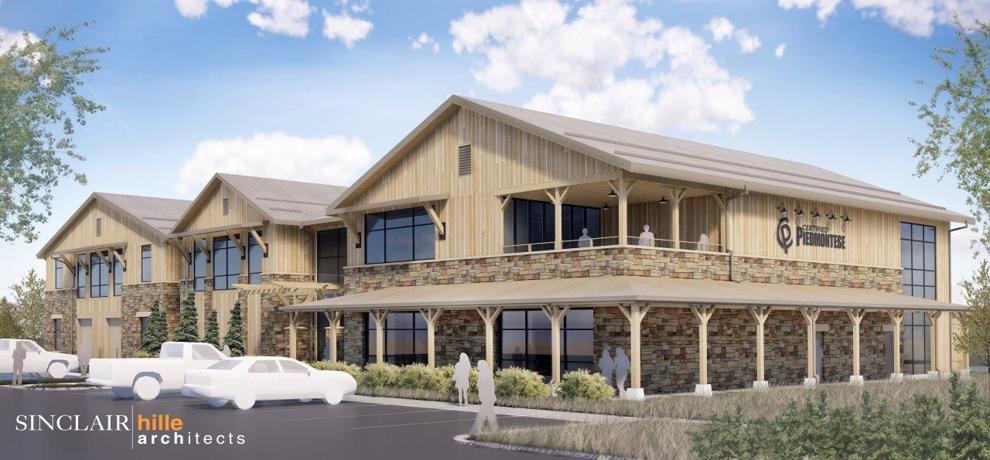 14th and N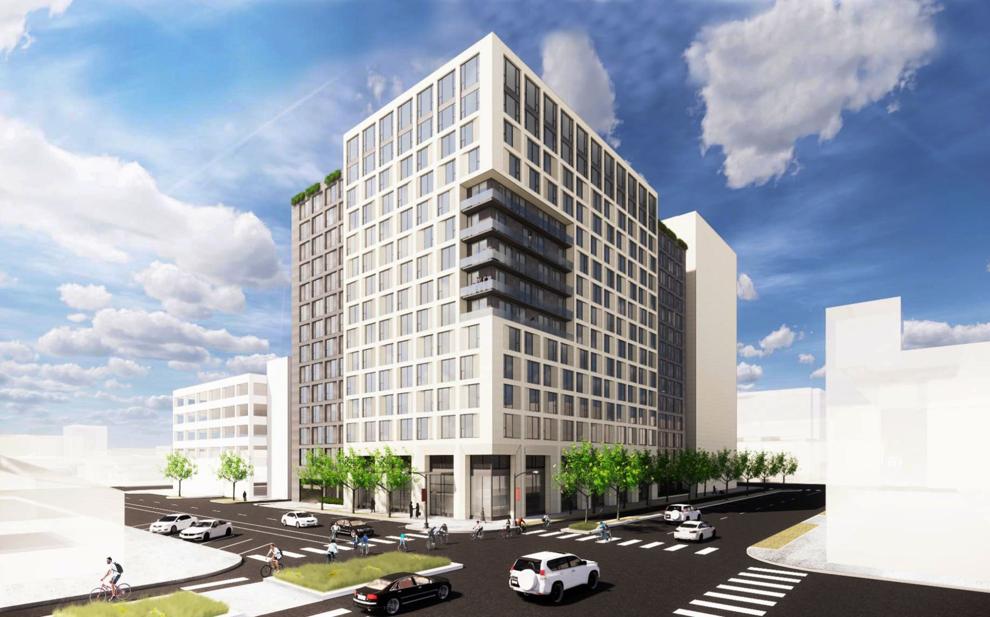 Southpointe garage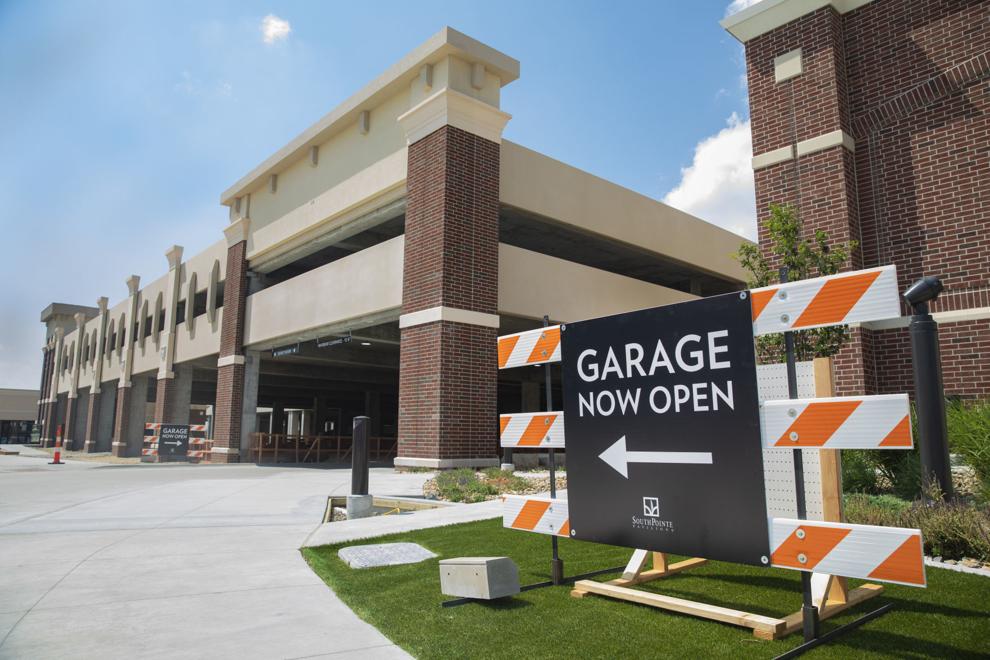 Pershing proposals/White Lotus Group/HDR