Nebraska set a record low unemployment rate in September, as the labor market remained extremely tight.
The state Department of Labor said the 2% rate last month was down from 3.8% a year ago and the lowest recorded in statistics going back to 1976. The rate also tied the lowest rate ever recorded for any state.
The Lincoln Metropolitan Statistical Area also set a record, with an extremely low 1.3% rate, which was down from 3.8% a year ago.
While those numbers show how well the state and local economies are doing right now, they highlight the struggles that businesses face in trying to find workers.
According to the Department of Labor, there are more than 53,500 jobs open statewide. But there are only about 20,700 people listed as being unemployed, nearly 18,000 fewer than there were a year ago.
In the Lincoln area, the number of unemployed people fell from nearly 6,800 in September 2020 to just more than 2,400 last month. That's compared with more than 9,200 open jobs.
"Everybody's looking for somebody," said Lincoln Chamber of Commerce President Wendy Birdsall. 
Creighton economist Ernie Goss called the situation "good, bad and ugly."
"It is good, since it indicates a very robust market for job seekers, and very healthy growth for the state via (gross domestic product)," Goss said.
There are a lot of job openings for workers to choose from, which leads to upward pressure on wages, he said. It also leads workers to be more willing to quit, with the number of Americans voluntarily leaving their jobs hitting an all-time high of 2.9% in August.
The bad, Goss said, is that the wage gains are being largely eaten up by surging inflation.
The ugly, he said, is that Nebraska suffers more than most states from a lack of available workers.
"At this time, Nebraska's nonfarm employment remains 3-4% below pre-pandemic levels. Historically, Nebraska job openings have not resulted in in-migration sufficient to adequately meet demand," Goss said. "This, obviously, inhibits both short-term and long-term economic growth for the state."
Nebraska's labor participation rate as of August was 68.4%, which ranked fourth among all the states. However, it's near its lowest level in more than 30 years. Unlike much of the nation, which saw the labor participation rate bottom out early in the pandemic, Nebraska had a delayed effect, recording its lowest number in May.
Politicians, economists and others have speculated that enhanced federal unemployment benefits have kept large numbers of people out of the workforce. Nebraska ended those benefits in June, nearly three months early, and since then employment in the state has risen by more than 7,000 people.
The number of people employed in the state is now more than 1 million, the highest it's been since March 2020, said Commissioner of Labor John Albin.
Gov. Pete Ricketts lauded the department, saying it has "done great work to help connect Nebraskans to their next career opportunity."
"Communities across the state have supported our small businesses. Companies continue to choose the Cornhusker State as a place to build and grow," Ricketts said. "There has never been a better time to find a great-paying job in the Good Life."
Nationally, there has not been the same correlation between ending enhanced unemployment benefits and an increase in the labor force, however.
Roughly half the states ended the benefit early, and in those states, the workforce — or the number of people working or looking for work — has risen no more than it has in the states that maintained the federal payment, along with two emergency programs that benefited gig workers and the long-term unemployed, until they ended nationally Sept. 6. Yet America's overall workforce actually shrank last month. The labor shortage has persisted longer than many economists had anticipated.
Birdsall said it's more complicated than just people losing a job during the pandemic and now needing to get back to work.
She said surveys have shown that a large portion of workers who left jobs, about one-quarter, retired and have no plans to return to work. Another 20% decided to start their own business.
Of the remaining workers, another 20-25% are staying out of the workforce for now because of issues such as lack of child care or continuing worries about COVID-19.
Employers have tried a range of measures to find employees and deal with a lack of workers, including hosting job fairs, offering bonuses and pay raises, and cutting back operating hours. More and more retailers are adding automated checkout lanes, and a restaurant in Aurora even deployed a robot to serve customers.
The national unemployment rate was 4.8% in September, down from 7.8% a year ago.
The states where the most people worked remote because of COVID-19
States Where the Most People Worked Remote Because of COVID-19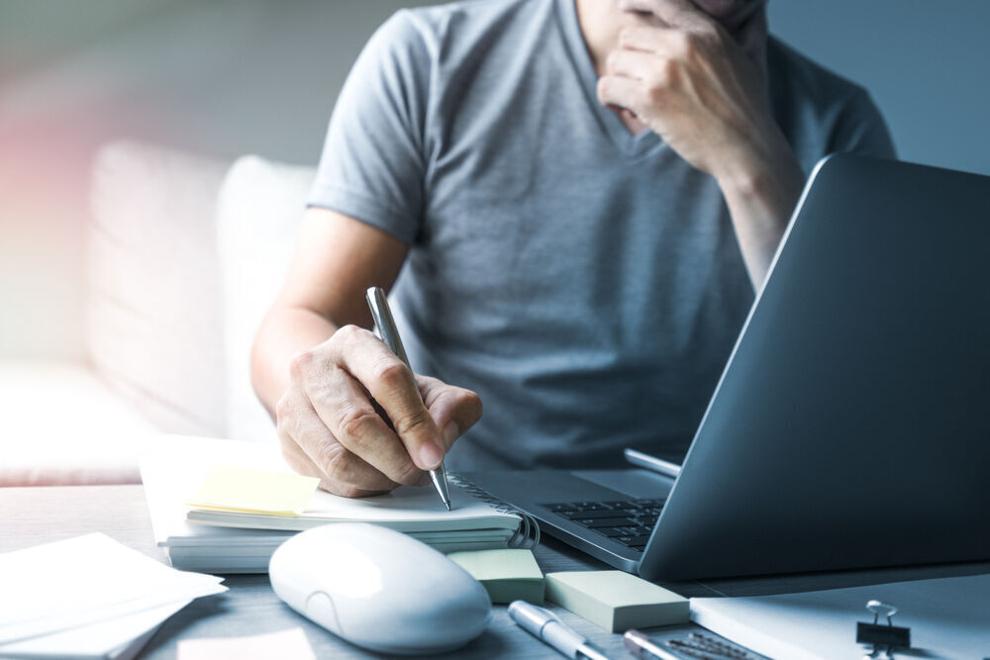 About 30% of adults live in households with 1 remote worker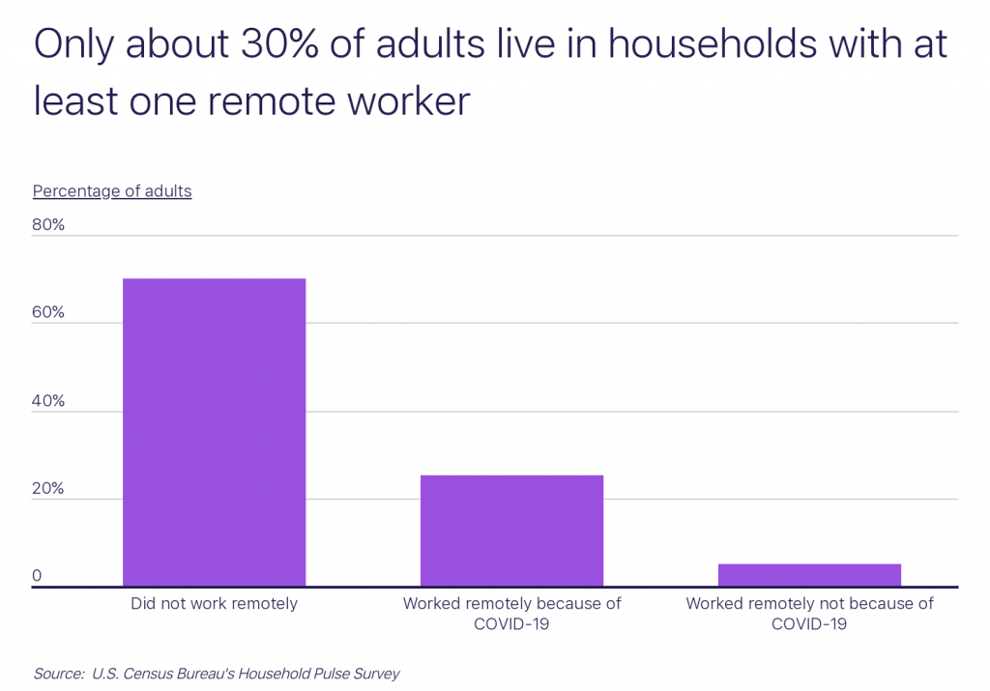 Higher income households were more likely to shift to remote work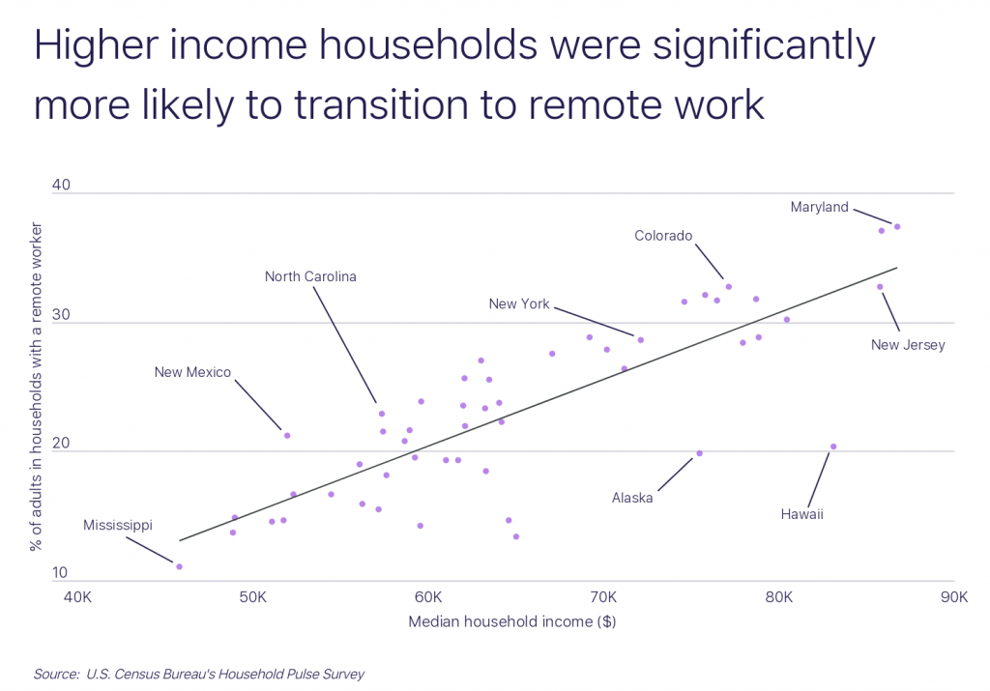 MD and MA reported the most people teleworking due to COVID-19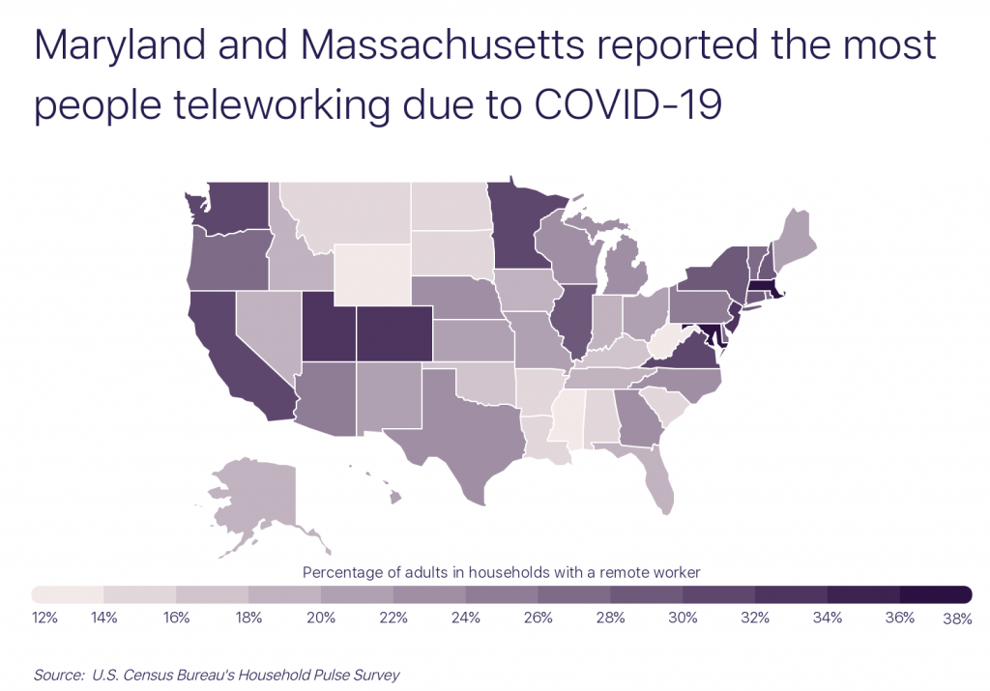 15. Oregon
14. Delaware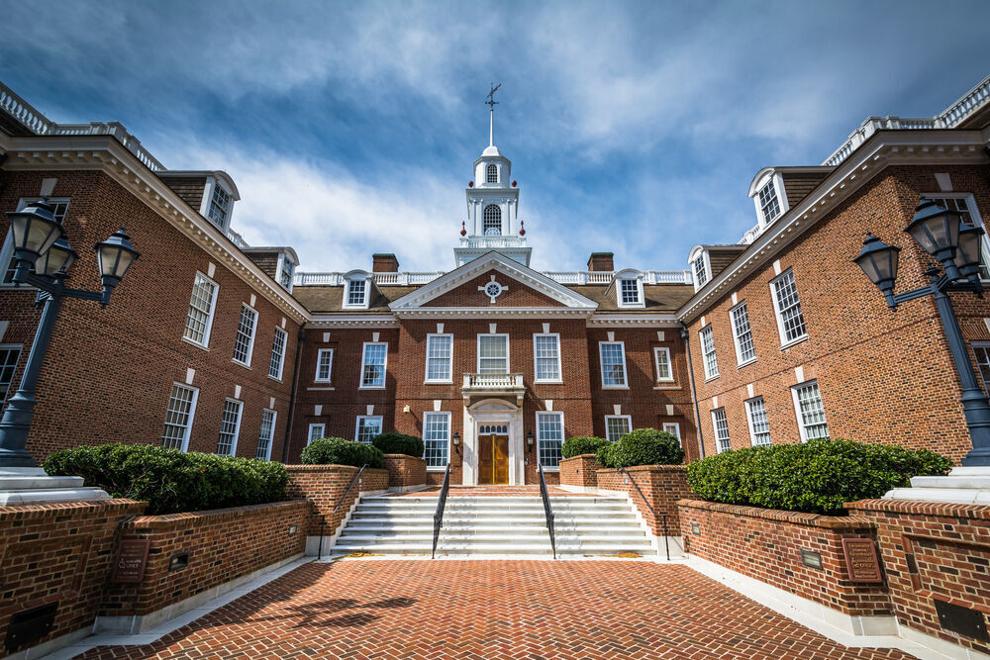 13. New Hampshire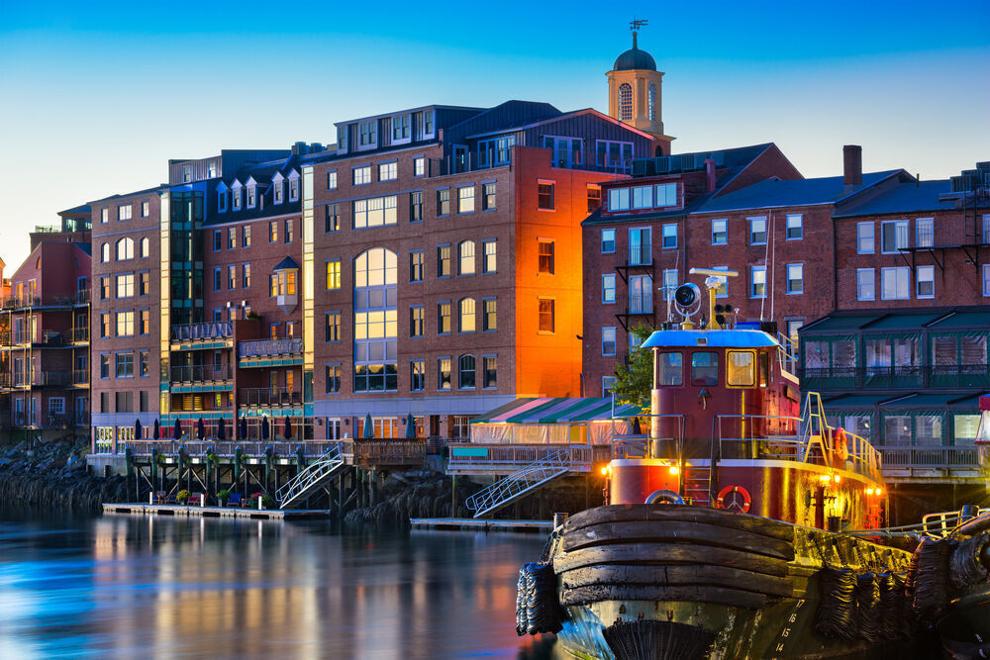 12. New York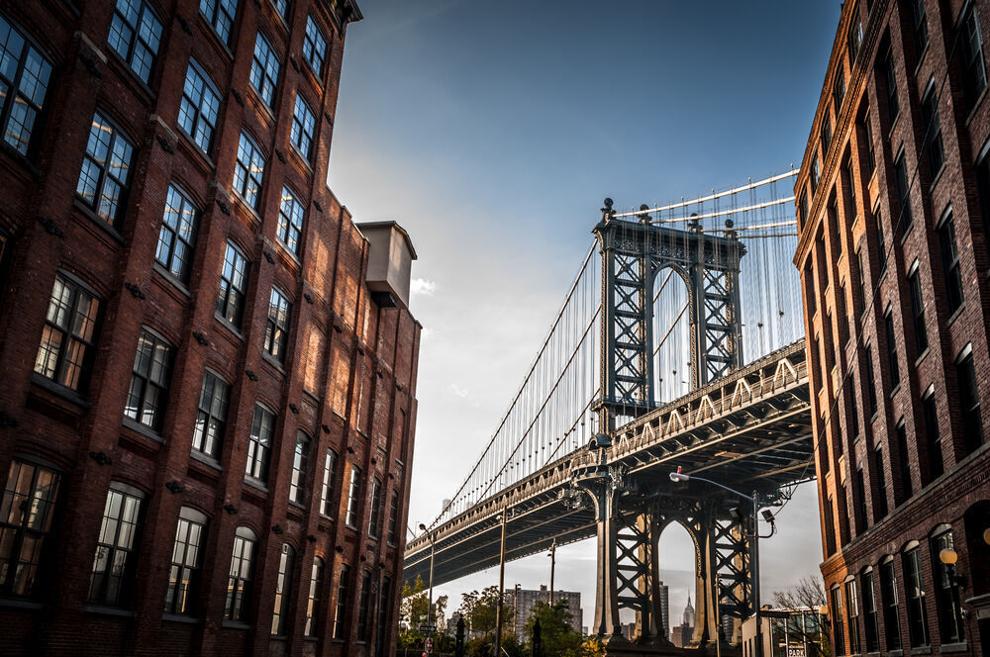 11. Connecticut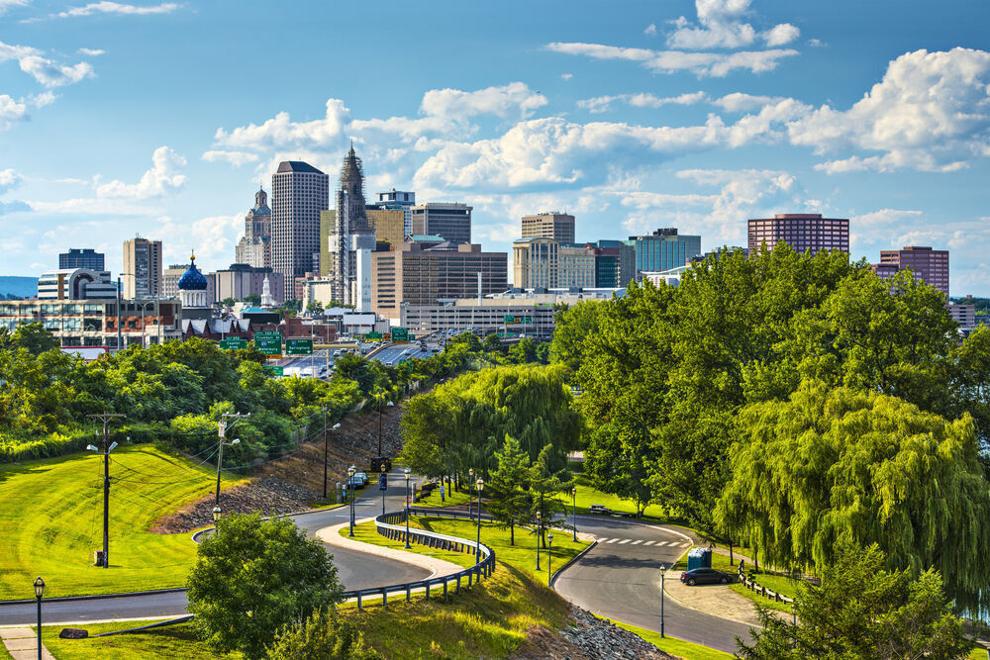 10. Illinois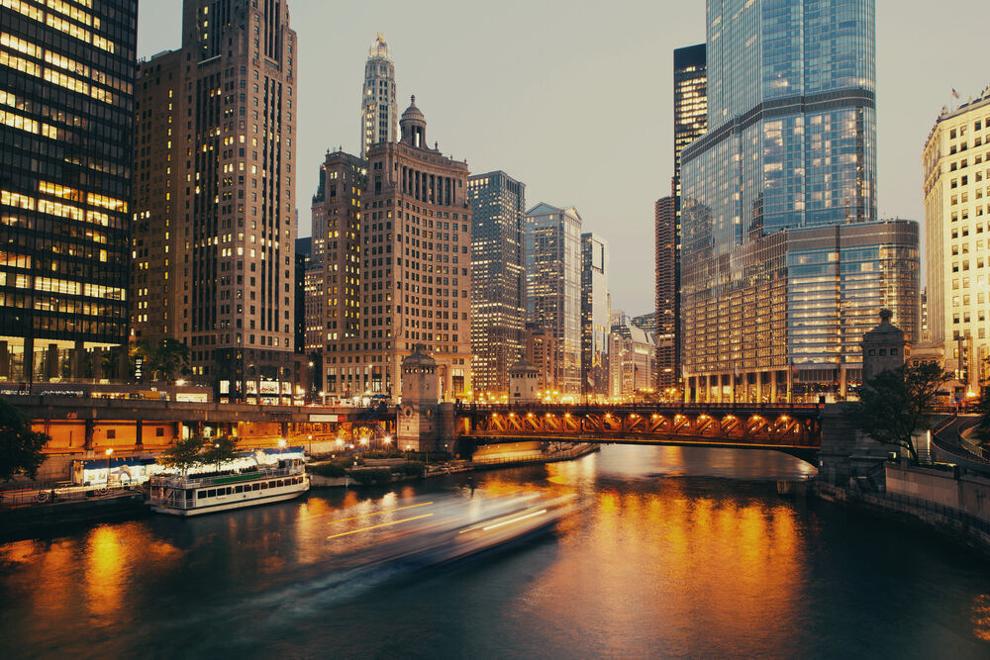 9. California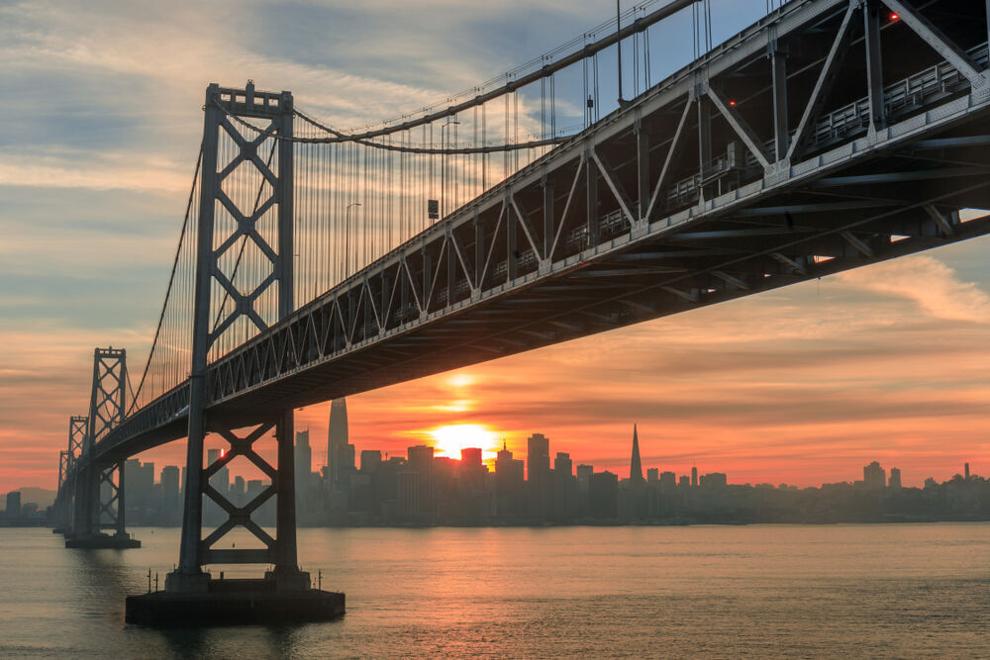 8. Minnesota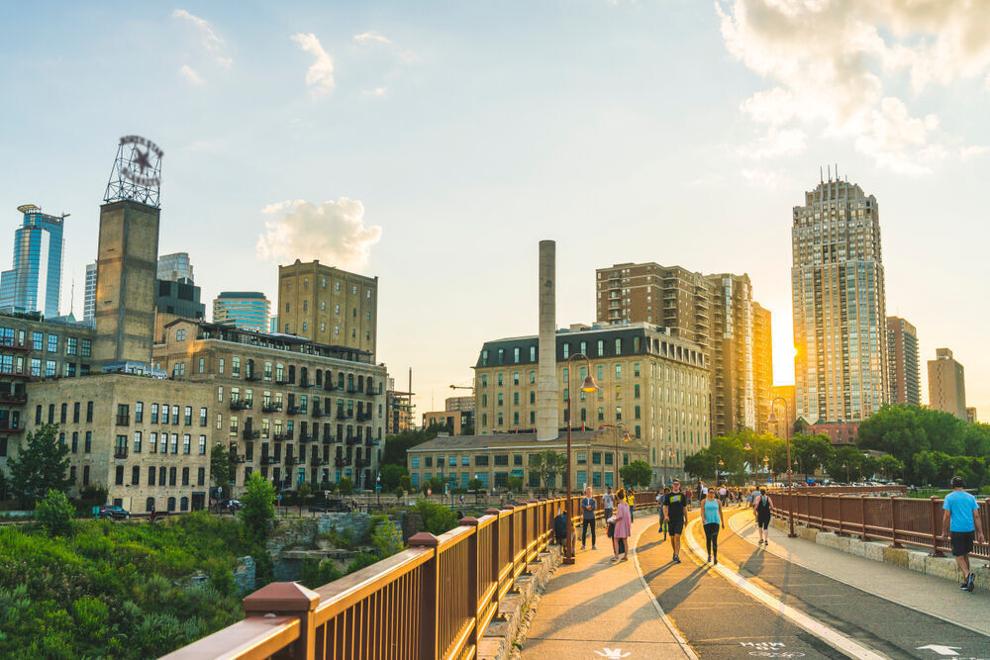 7. Virginia
6. Washington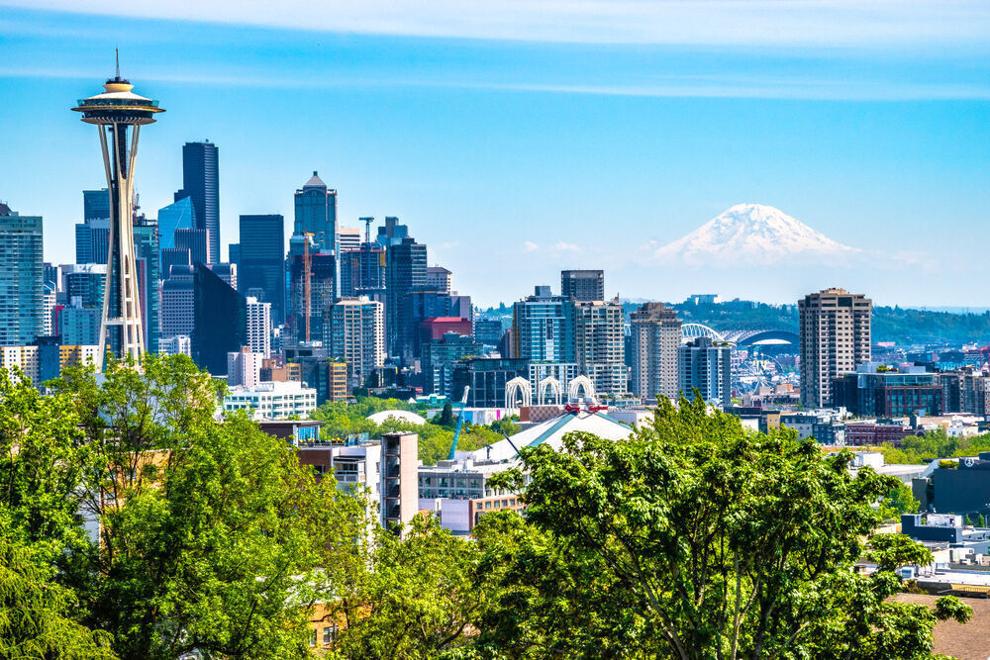 5. Utah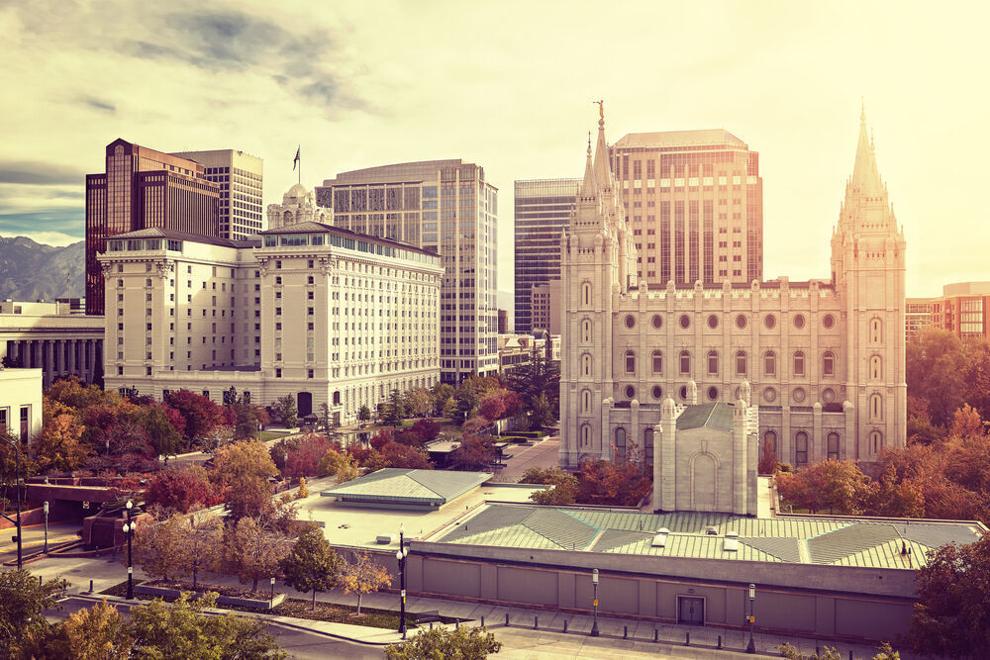 4. New Jersey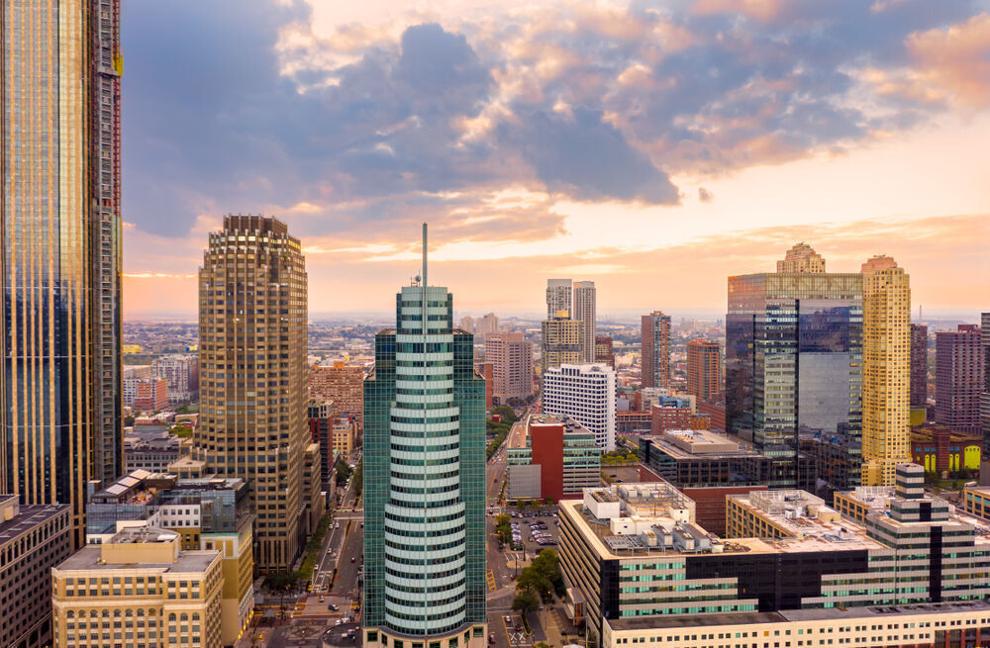 3. Colorado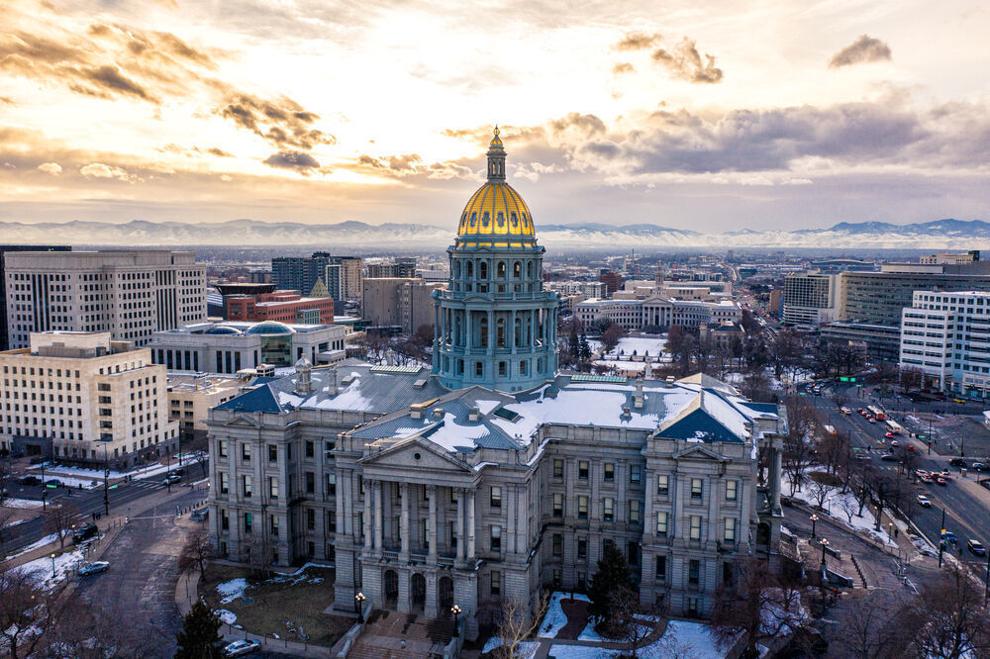 2. Massachusetts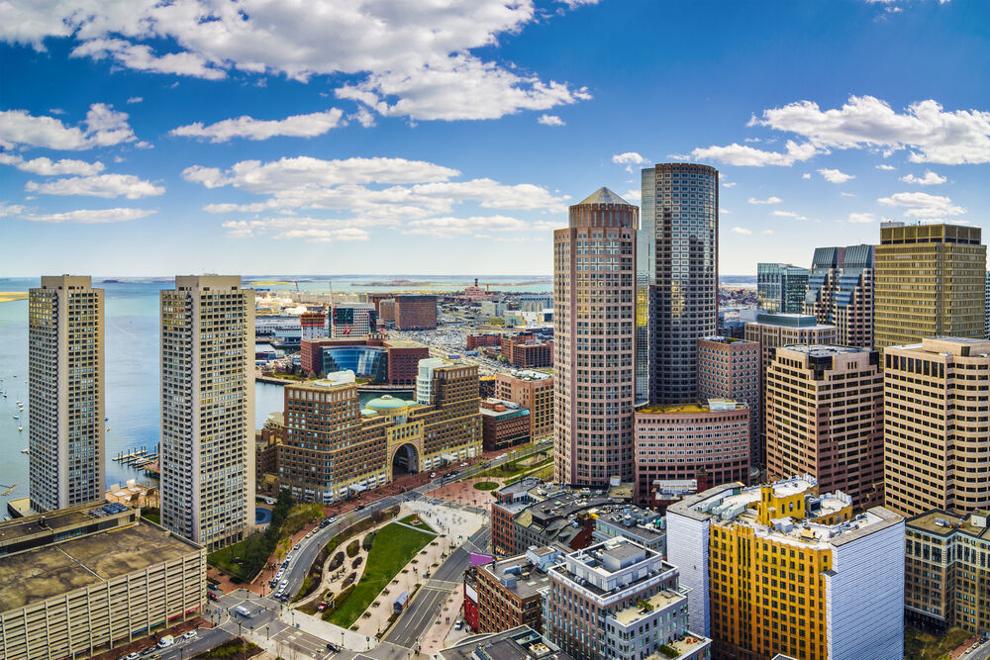 1. Maryland