The last few years have been tough for Nebraska Book Co. as it faced changing headwinds in the college textbook business.
The venerable owner of college bookstores declared bankruptcy in 2011 and then in 2015 shut down its flagship store in downtown Lincoln and sold off its remaining 200 or so campus stores.
Employment at its Lincoln headquarters has been cut by more than half, from around 800 permanent and seasonal workers to less than 400.
But this year, things have started to turn around.
In May, Nebraska Book announced it was merging its technology division with Ratex Business Solutions to form a new company called PrismRBS that offers technology services to college bookstores and retailers.
Then in August, Nebraska Book announced a deal in which it took over wholesale distribution for Follett Corp., the company to which it had sold its campus bookstores three years earlier.
In addition, Nebraska Book announced in July that it had restructured its balance sheet and eliminated much of the long-term debt that had forced it into bankruptcy.
Those moves have put the century-old company back on the path to growth and profitability.
In fact, business is so good that it is now expanding.
On Thursday, Nebraska Book held a groundbreaking for a 50,000-square-foot expansion to the company's distribution center at 4700 S. 19th St. The larger building will provide more space for inventory, which the company will need for all the books it will be supplying for Follett's 1,200-plus stores.
"We'll hold about two-and-a-half times more inventory than we have historically," said Pete Grenier, senior vice president of operations.
Another aspect of the expansion is that Nebraska Book will be adding a lot of jobs, more than 150 of them.
Grenier said about 50-60 of those will be full-time jobs, either in the warehouse or office. The rest will be part-time and seasonal jobs. That will boost the company's workforce to around 275 full-time employees and more than 500 total.
He said the company had to make "a lot of hard decisions" over the past few years as it struggled financially, "but we did it to get to this point."
"It took us a lot of hard work to get here," Grenier said.
Nebraska Book both sells books to bookstores and buys them back, with about 93 percent of its textbook business devoted to used books, Grenier said.
He said the company is hoping to be able to occupy its new distribution space in March, so it can be ready for the end-of semester rush.
What's going up in Lincoln
Telegraph District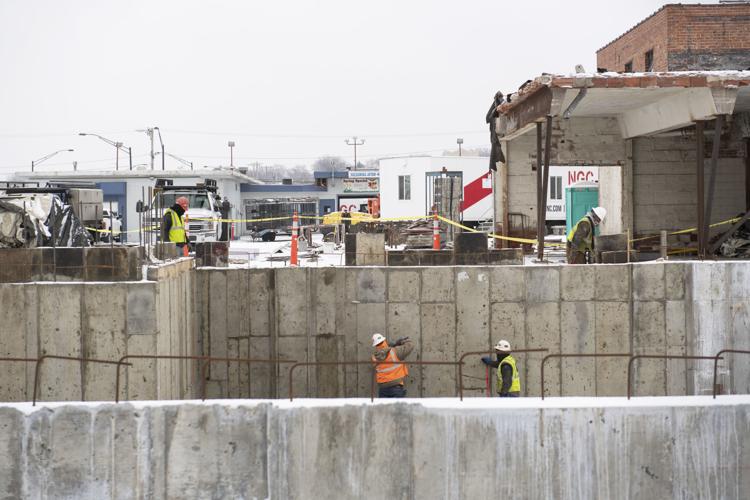 Ninth & O development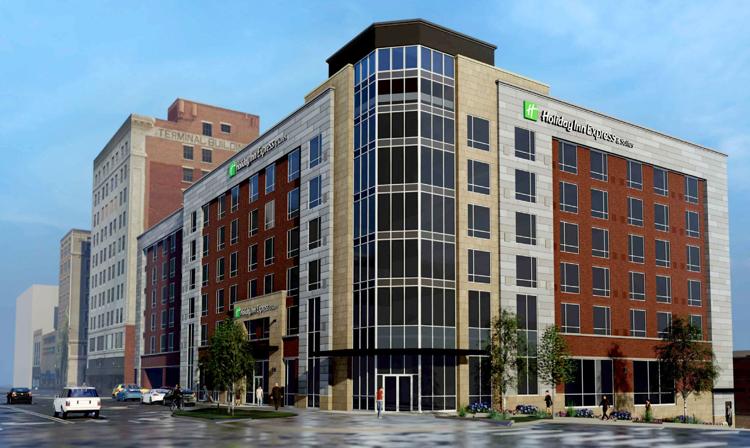 Zoo Expansion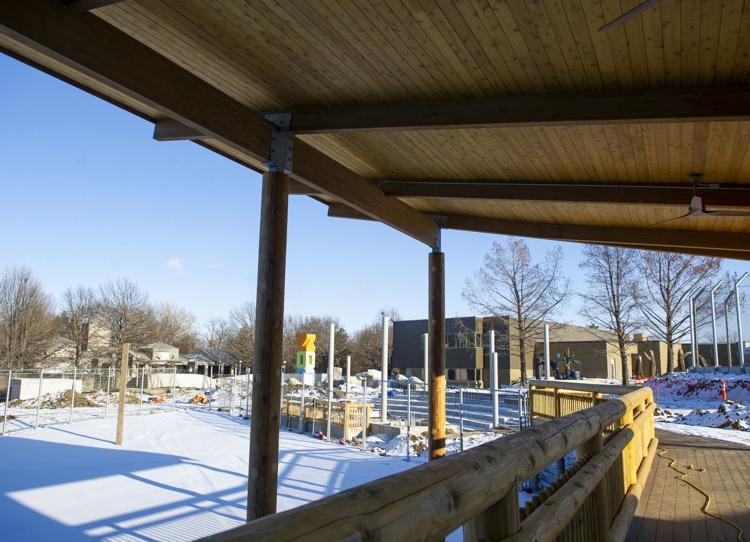 Kindler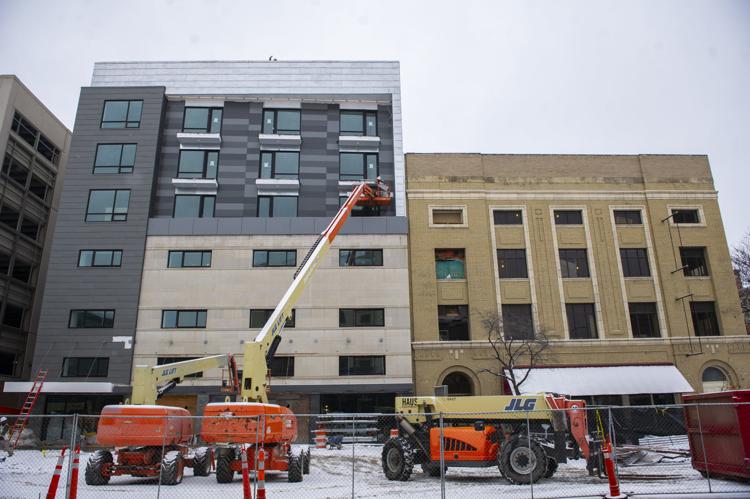 Olsson

The Stack Lofts 4.4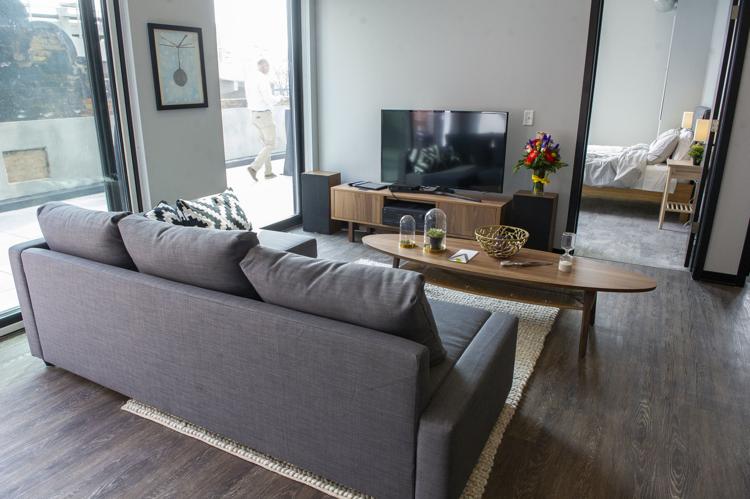 University Place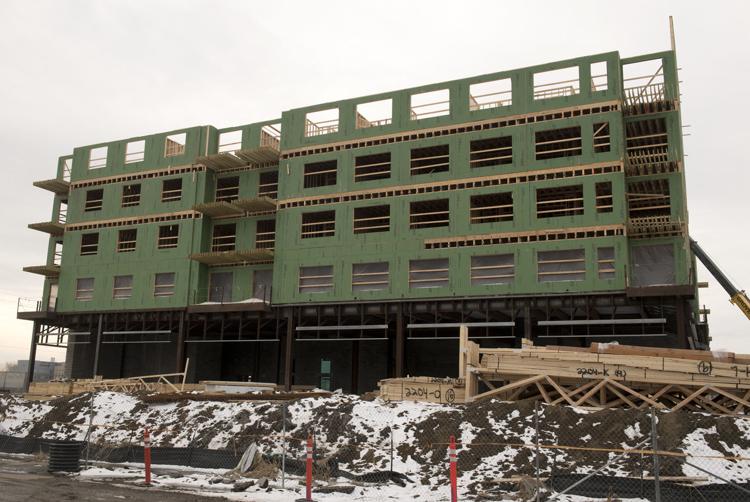 Bryan East renovation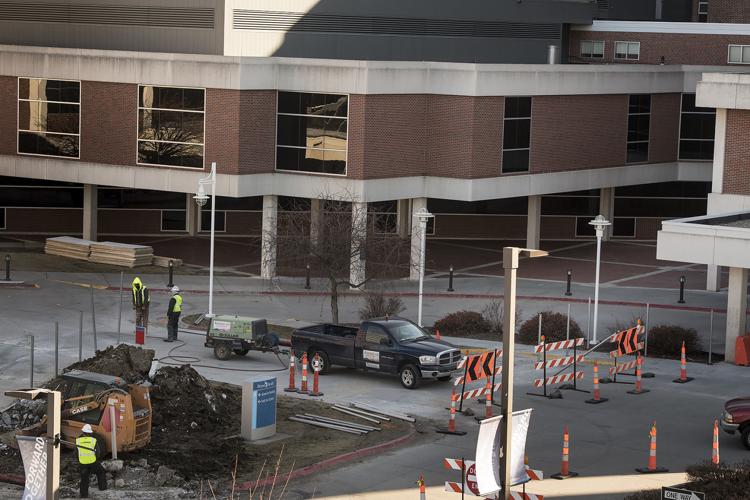 Lied Place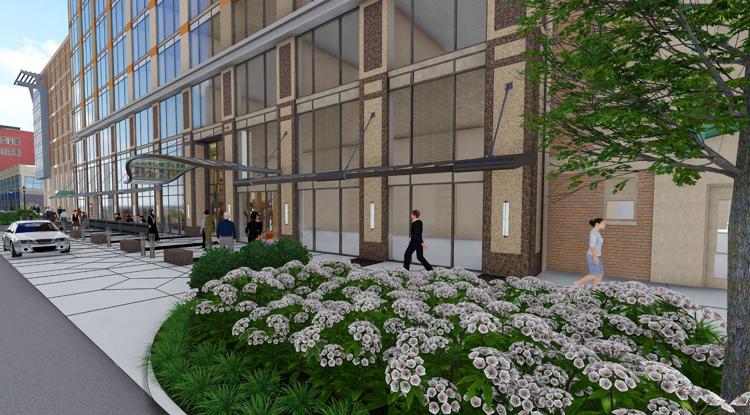 Nebraska Cattleman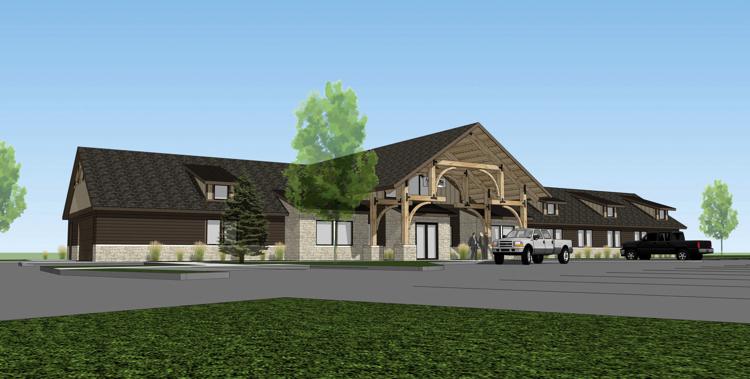 Fire station construction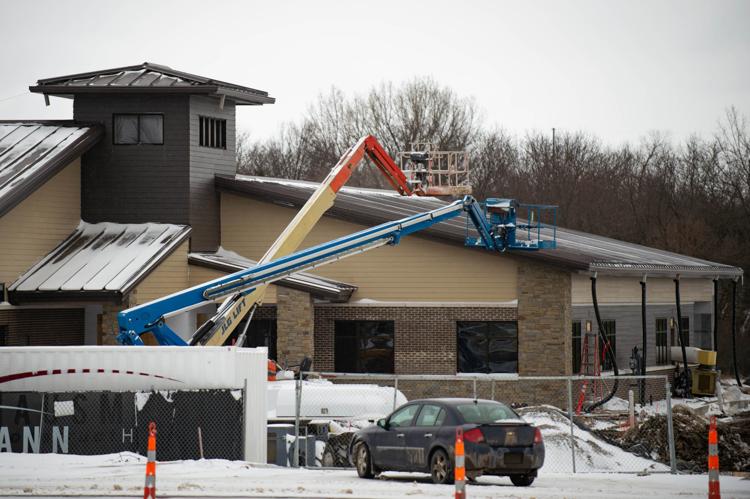 University Lutheran Chapel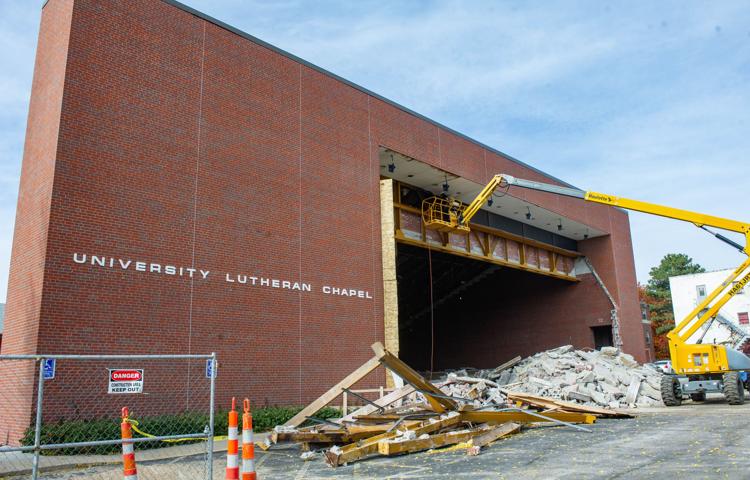 Mourning Hope exterior drawing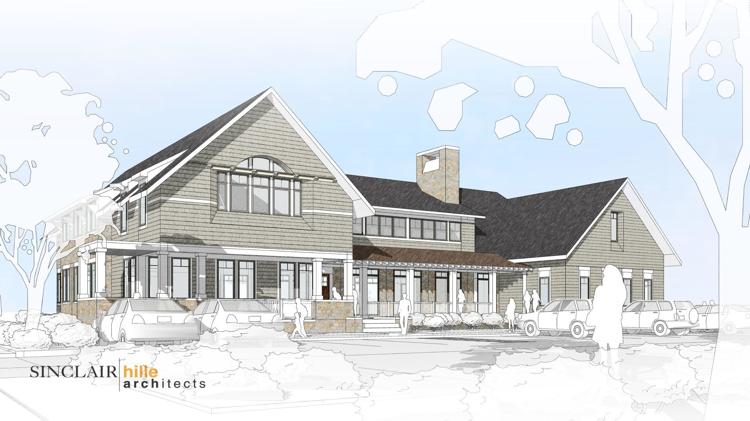 Prison Open House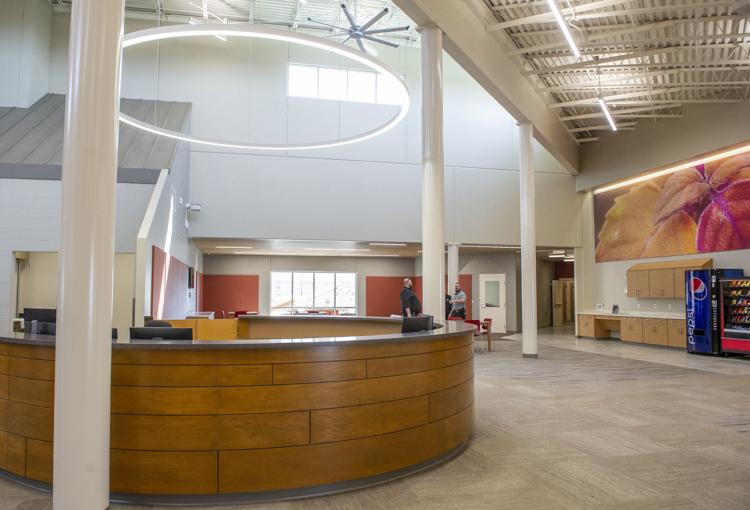 Wilderness Nature Camp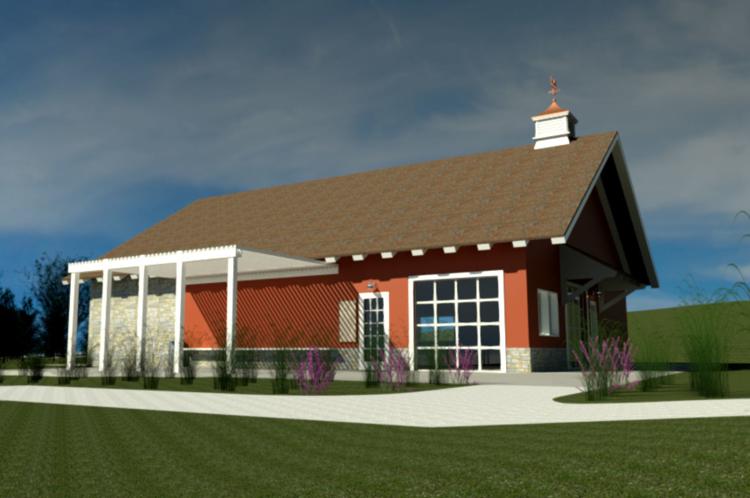 Rise building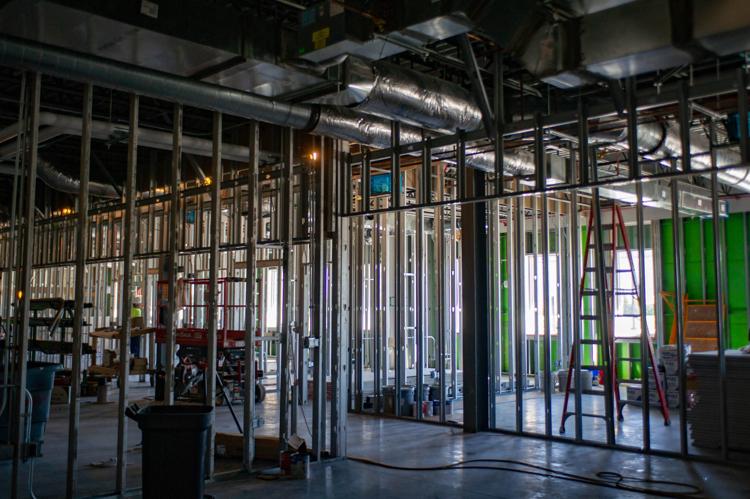 Black Hills HQ

Great Plains Beef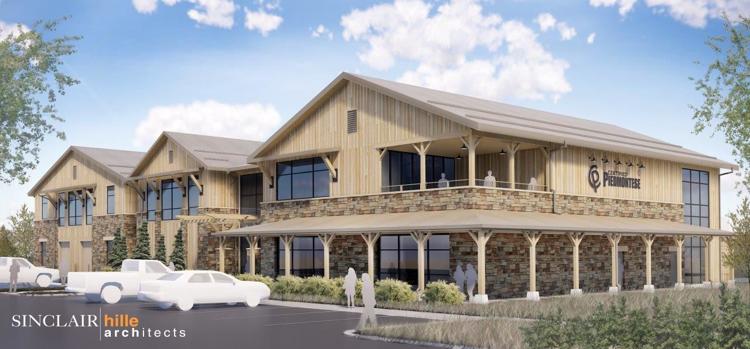 Scheels Grand Opening,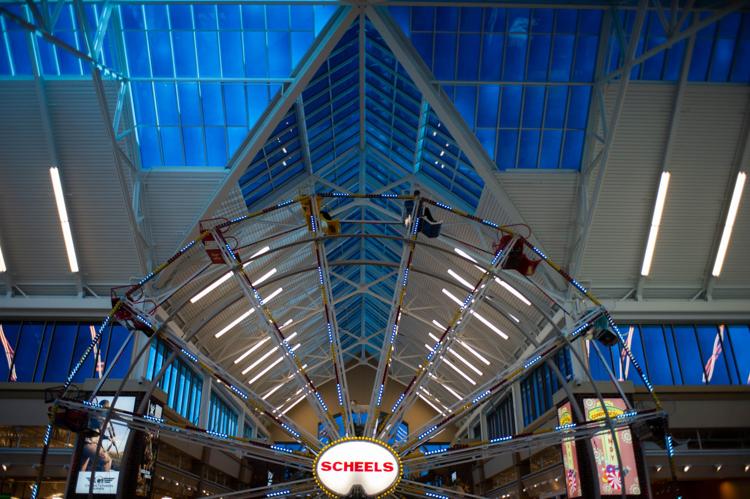 Knolls Retirement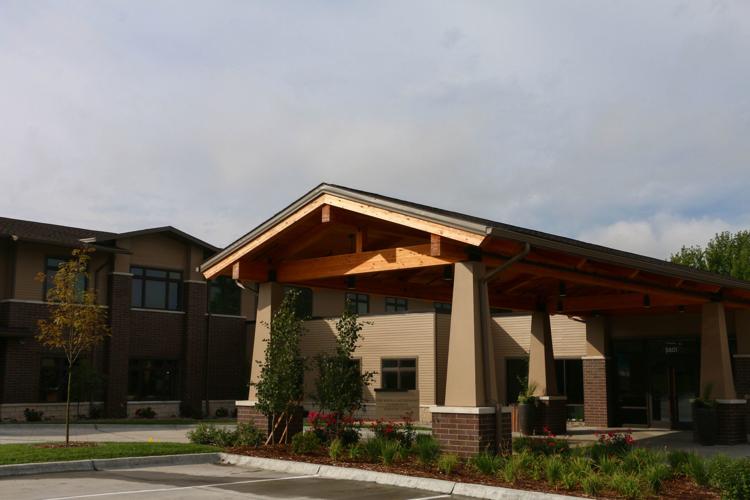 Nebraska gymnastics training facility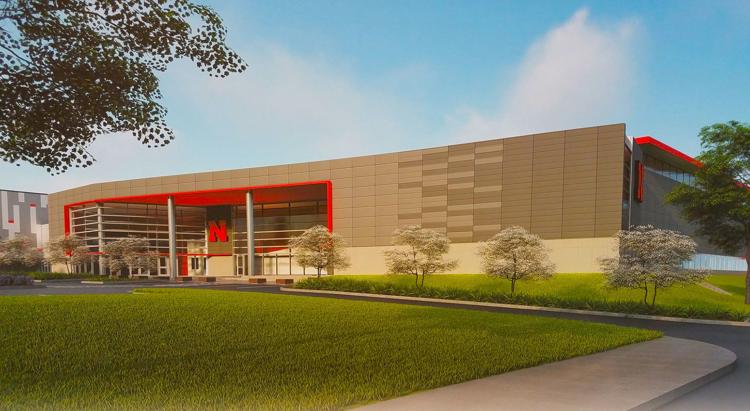 Capitol construction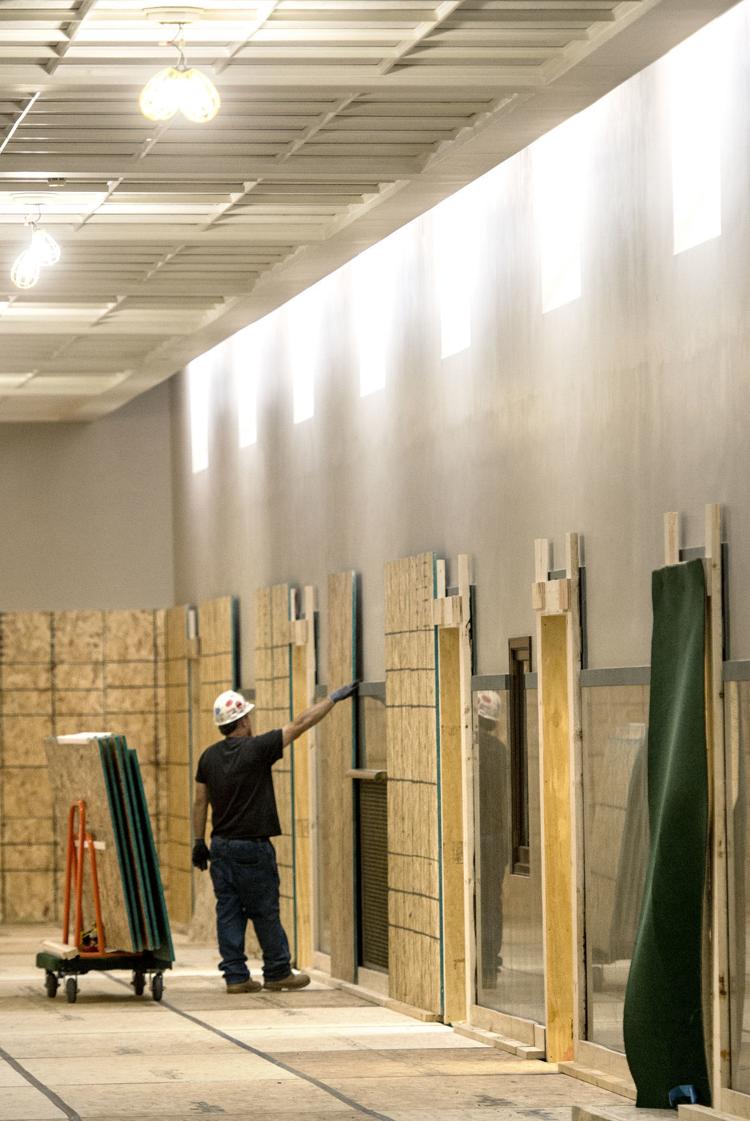 16th and P development