With the coronavirus pandemic having caused one of the fastest and deepest economic downturns in U.S. history last year, you might have assumed that would lead to a huge spike in bankruptcies.
However, the opposite was true, as filings were way down both nationally and in Nebraska.
Nationwide, overall bankruptcies plunged 30% last year compared with 2019 and hit their lowest level since 1986.
The story was much the same in Nebraska, although the decline was not as pronounced. Residents filed 3,341 bankruptcy cases last year, down 19% from 2019. That's the lowest total since at least 2000.
Sam Turco, an Omaha-based bankruptcy attorney, said the decline in bankruptcies this year was not reflective of the dire financial straits many people are in, and it likely portends a tidal wave of filings this year.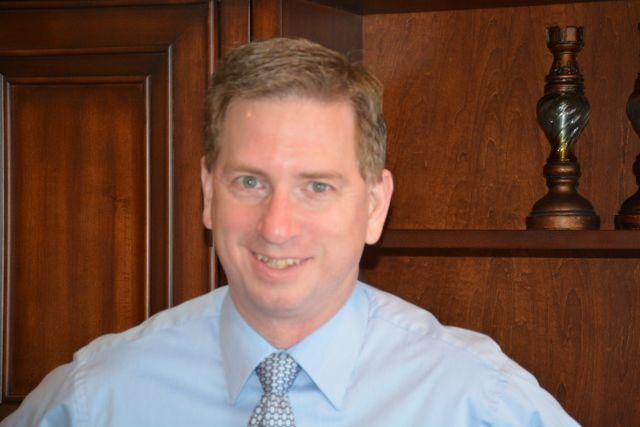 "Obviously, there has been great destruction to jobs and the economy over the past year," Turco said in an email. "The federal stimulus benefits and moratoriums on foreclosures have done a remarkable job of keeping the economy going, but as the vaccines are distributed and the virus begins to fade, I expect there to be a surge in bankruptcy filings this summer."
One of the things that's likely to be a big driver of bankruptcies is the economy returning to normal, Turco said.
"People do not file bankruptcy just because they owe debt," he said. "They file when something is being taken away, such as wages through garnishment or homes through foreclosure. As people return to work and as mortgage payment forbearances end, the need to file bankruptcy will return."
Bankruptcy filings in Nebraska declined in all categories, including Chapter 11 (businesses) and Chapter 12 (agricultural operations).
Chapter 11 bankruptcies had hit a nearly 10-year high in 2019 of 42, which was likely in large part to retailers going out of business. In 2020, however, they declined to 12, which tied for the second-lowest total since 2000.
Nationally, Chapter 11 bankruptcies increased 29% last year, as the pandemic caused tens of thousands of businesses to shut their doors.
Farm bankruptcies also declined in Nebraska last year, although they remained high when compared with the past decade.
The 34 Chapter 12 bankruptcies in 2020 was down from 41 in 2019, but it was still much higher than the past several years.
Much like federal programs helped cut down on consumer bankruptcies, increased federal farm payments helped some farmers stay in business as well.
"Federal support payments expanded significantly for farmers, representing more than one-third of net farm income (in 2020), said Creighton University economist Ernie Goss.
But Goss said there were a couple of other reasons the agriculture economy improved last year.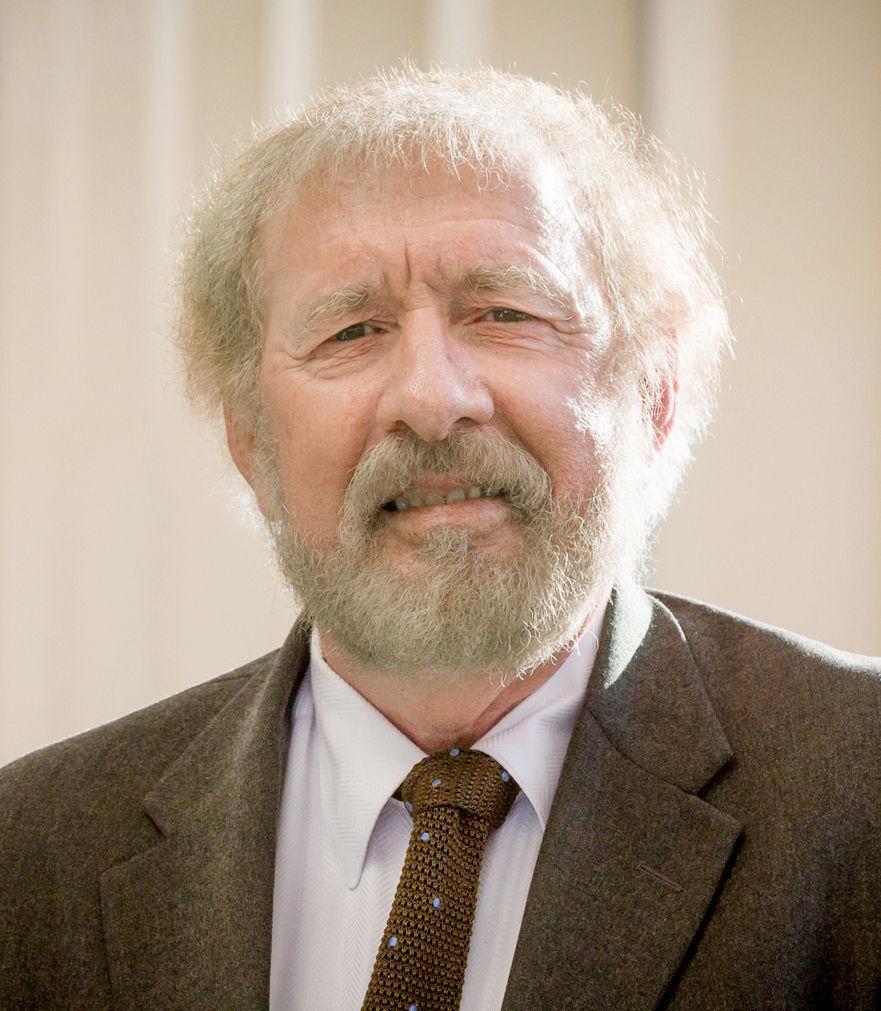 He cited a growth in agricultural exports in the second half of the year, as well as a sharp increase in commodity prices in the last few months of the year.
Not all farmers were able to benefit, however, which is why farm bankruptcy numbers remained relatively high.
"Unfortunately, this turnaround in farming fortunes in the second half of 2020 was too late for many farmers that had been whipsawed by previous low agriculture commodity prices, and trade restrictions placed on U.S. agriculture products by China, Canada and Euro nations in an effort to retaliate for U.S. tariffs and trade restrictions," Goss said.