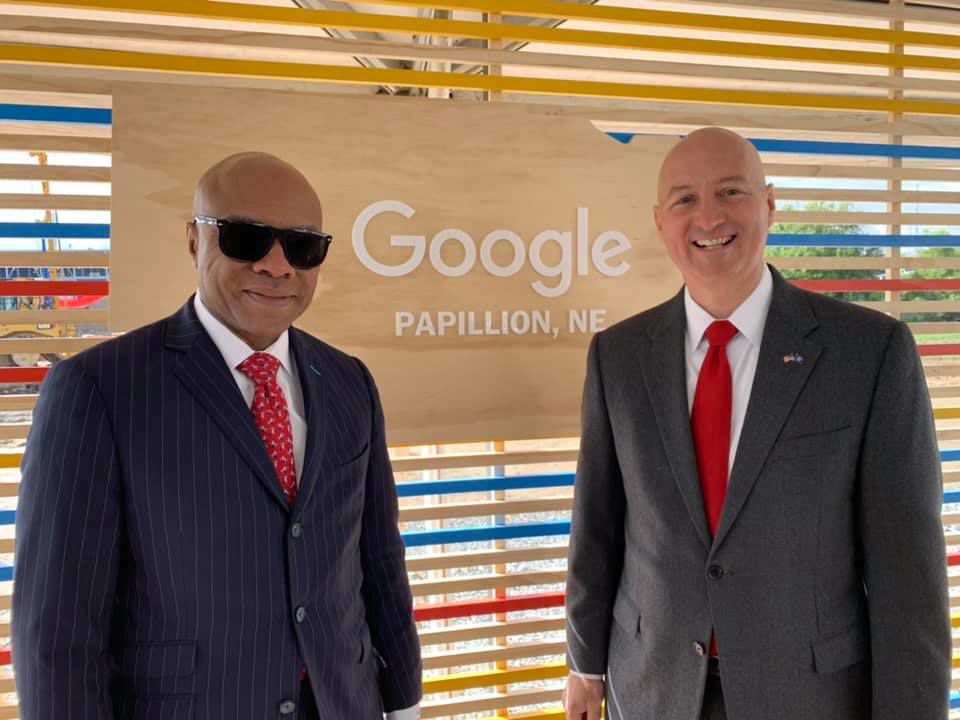 Nebraska continued its string of high finishes in Site Selection magazine's annual rankings for corporate facility investment projects.
The Sioux City area, which includes Dakota and Dixon counties in Nebraska, came in No. 1 overall for 2019 in the small metro category (under 200,000 population), with 18 projects.
Omaha came in third among metro areas with 200,000-1 million population, with 34 projects. The city had finished first in the category in 2018.
Lincoln did not make the top 10 in the mid-sized metro category after finishing fourth in 2018, but it did rank seventh among metro areas of all sizes in the West North Central with 15 projects, down one spot from 2018. Omaha came in third in the region and Sioux City was sixth.
In the state rankings, Nebraska fell from its perch as the top state for projects per capita, a status it had held for three straight years. Ohio came in first and Kentucky was second.
Nebraska was third overall in the West North Central region and first in per-capita projects.