Natural gas customers in Lincoln and many other parts of the state will see higher monthly bills over the next three years, all because of sub-zero temperatures for a week in February.
The Nebraska Public Service Commission on Tuesday voted unanimously to approve a proposal by Black Hills Energy to recoup $86.5 million in natural gas costs related to the record-setting cold snap by adding surcharges to customer bills over a three-year period.
The increase will cost residential customers an average of $10 a month, while commercial customers will pay $38 more monthly. The surcharges, which will begin July 1, will show up as a separate line item on customer bills.
The Public Service Commission, in its order, called the proposal "a reasonable solution to prevent undue burden upon customers and upon the utility."
The $86.5 million amounts to $79.75 million for six days' worth of gas supply costs and $6.75 million in carrying costs — essentially financing costs to allow customers to pay the excess amount back over 36 months rather than all at once.
However, the order says that if Black Hills' actual financing costs turn out to be lower than the $6.75 million estimate, then it can only charge customers the actual amount.
The surcharges will not affect customers who participate in the Choice Gas program or those who opted into the 2020-2021 Annual Price Option program.
"The financial well-being of our customers is important to us and we recognize how these additional costs can impact a family budget," said Kevin Jarosz, vice president of Nebraska operations for Black Hill Energy. "Spreading the cost over the course of three years will result in a lessened impact to customers' bills."
The winter weather that hit the state in February sent temperatures plunging to all-time record lows across the region and sent natural gas prices soaring from Feb. 13-18.
In Lincoln, overnight temperatures dipped below zero on 11 consecutive days, capped by a minus 31-degree reading Feb. 16 that is the coldest temperature ever recorded in Lincoln in February.
The freezing temperatures extended to the Gulf Coast and demand caused unprecedented disruptions to the power grid, as well as rocking the natural gas market.
Black Hills said it paid spot market prices for natural gas as high as $381 per dekatherm. That compared with prices of about $3 per dekatherm earlier in February.
The nearly $80 million Black Hills spent over less than a week on gas to serve its more than 300,000 Nebraska customers was more than six times the previous highest amount it had spent for the entire month of February.
By law, Black Hills and Northwestern Energy, the only two natural gas companies regulated by the Public Service Commission, are allowed to recoup the actual costs of the natural gas they provide to customers. However, the commission asked them to come up with a plan to seek reimbursement over time to lessen the effects on ratepayers.
Earlier this month, regulators approved a plan for Northwestern to recoup more than $25 million in gas supply costs by levying a monthly surcharge over two years on its roughly 43,000 customers in the Grand Island, Kearney and North Platte areas.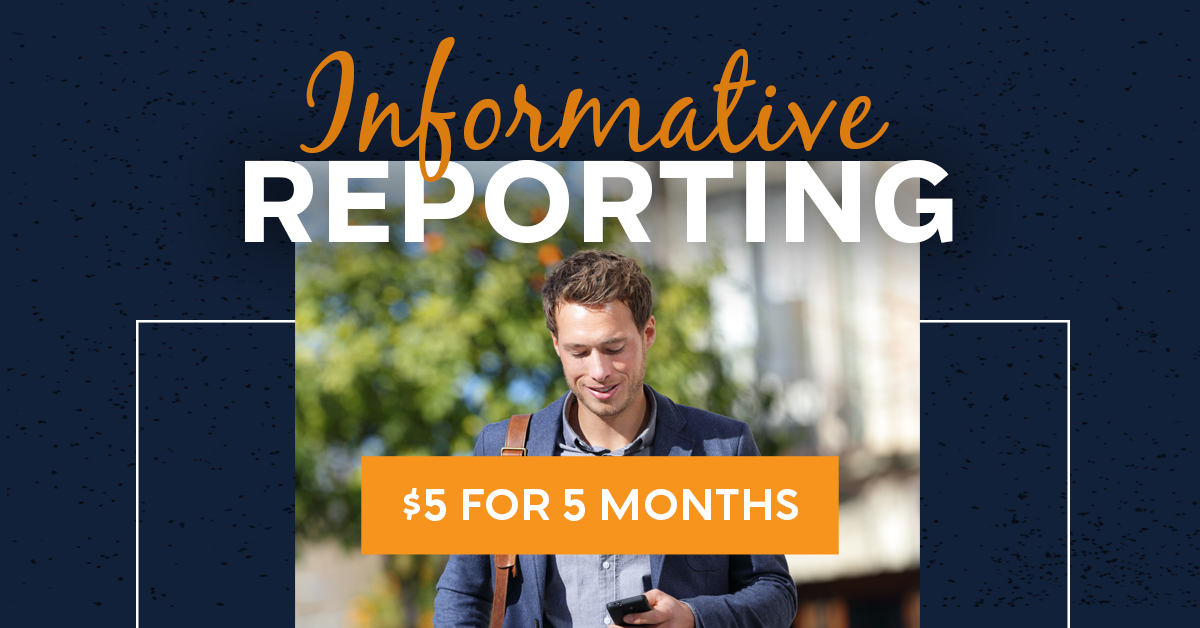 Last week, the Nebraska Legislature passed a bill that sets aside $4 million in emergency grants for small towns and villages whose municipal gas companies were hard-hit during the cold snap.
Most of those utilities could not absorb the extra costs in the short term like the larger utilities can, so their customers were hit with huge monthly bills, such as the $900 bills some customers in Pender received.
Even in communities that were able to absorb some of the costs, bills were still much higher.
For example, Wahoo used $200,000 in contingency funds to blunt the effects of spending $511,000 — roughly half its annual budget — on spot natural gas purchases in February. That meant its customers paid about $215 on average for gas in March, which was still nearly 3 times what they paid in the same month last year.