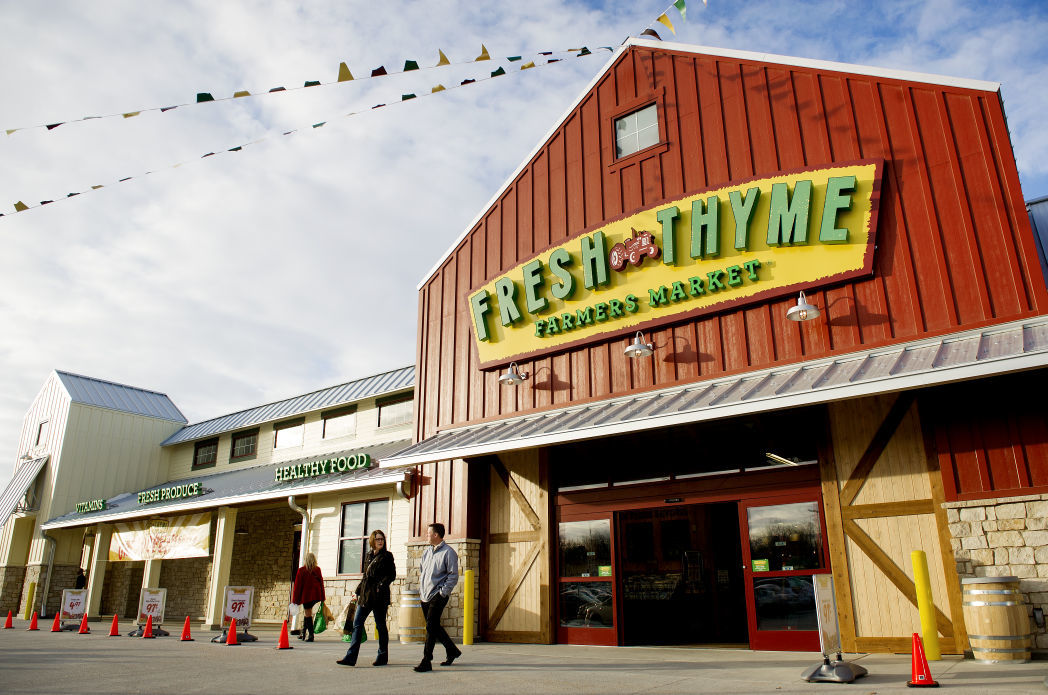 Six people in Nebraska contracted the hepatitis A virus in a multistate outbreak linked to contaminated fresh, non-organic blackberries from Fresh Thyme grocery stores in Nebraska, according to state health officials. 
Those cases were reported over the past four weeks by health departments serving Dodge, Douglas, Hall, Hamilton, Merrick, Saunders and Washington counties.
Four of the six who contracted the virus were hospitalized. 
None of those cases was reported by the Lincoln-Lancaster County Health Department, according to a Nebraska Department of Health and Human Services news release. 
A company spokeswoman said there is no reason to believe that the blackberries were contaminated by in-store handling and that investigators are only concerned with those purchased in September.
Fresh Thyme is cooperating fully in the investigation.
"We are working with these agencies to identify our suppliers and isolate the source of this contamination," the company said in an email statement. 
Customers who still have blackberries from this period should discard them immediately or return them to Fresh Thyme for a full refund.
The outbreak is also includes cases in Indiana and Wisconsin, and Food and Drug Administration officials have also issued the public health warning in Iowa, Illinois, Kentucky, Michigan, Missouri, Minnesota, Ohio and Pennsylvania, the news release said.
Public health investigators traced the berries back to a distribution center shipping sourcing Fresh Thyme stores in several states.
FDA officials urge people not to eat any remaining fresh blackberries bought between Sept. 9 and Sept. 30 from Fresh Thyme stores, including any berries that had been frozen.
People who have eaten them in the past two weeks and have not been vaccinated against hepatitis A should talk to their doctor about post-exposure prophylaxis, which can prevent the disease, the news release.
The virus can cause liver disease and can cause mild illness lasting a few weeks to severe illness lasting several months.
Hepatitis A symptoms include fever, tiredness, nausea, vomiting, joint pain, severe stomach pains and diarrhea, yellowing skin or eyes, dark urine and clay-colored bowel movements.
Anyone experiencing these symptoms should see a physician.
The business news you need
With a weekly newsletter looking back at local history.