Another apartment development will be going up east of downtown, near the Telegraph District.
WJS LLC, a company owned by Hoppe Homes, plans to build a five-story building with first-floor commercial space and four floors of apartments on the block west of Antelope Valley Parkway in the K and L streets corridor.
The site is a block or so east of where the state is planning a new four-story office building and a block west of Nelnet's offices in the Telegraph District. It's also directly north of the Lincoln campus of Purdue University Global.
The project will include 17,000 square feet of commercial space on the first floor and 93 studio, one- and two-bedroom apartments on above-ground floors.
Jake Hoppe, vice president of development and finance for Hoppe Homes, said that while the apartment rents will be considered market rate, the project is aimed at providing affordable housing to young college graduates who might just be starting out in a job.
"The project is a good example of the city working with developers to bring affordable housing to the community and this administration's commitment to increasing the supply and variety of housing in the city," Hoppe said in an email.
He said the commercial space will be offered for rent or for sale, and he expects interest from service-based retail, restaurant, fitness and other services drawn by proximity to the state Capitol. The site is in a designated Opportunity Zone, which would potentially qualify businesses that locate there for federal tax breaks.
Additional apartment amenities will include lounges on the upper floors and a fitness center.
Hoppe said construction is expected to start sometime this summer and take 18-24 months, meaning the earliest any apartments or commercial space would be available would be in the spring of 2022.
He said the cost of the project is estimated at more than $15 million, and the developers are hoping to draw from tax-increment financing. That, and the fact they are seeking a waiver to allow the building to be up to 67 feet tall, requires them to go through the public approval process, starting with a hearing before the city's Urban Design Committee on Tuesday.
Hoppe Homes has owned the site since 2009 and has been trying to develop it for several years. In 2013, a small-format Hy-Vee store was proposed there as part of the Exchange at Antelope Valley, a larger development that would have included much of the land that's now included in the Telegraph District. Those plans fell through.
Lincoln developers Speedway and Nelnet have teamed up on projects in the Telegraph District, including commercial space and apartment buildings under construction along N Street.
Photos: New construction in Lincoln
Holiday Inn Express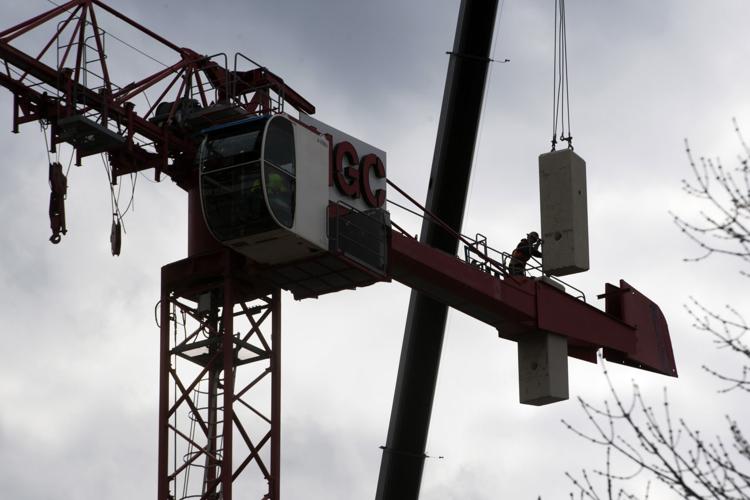 VA Clinic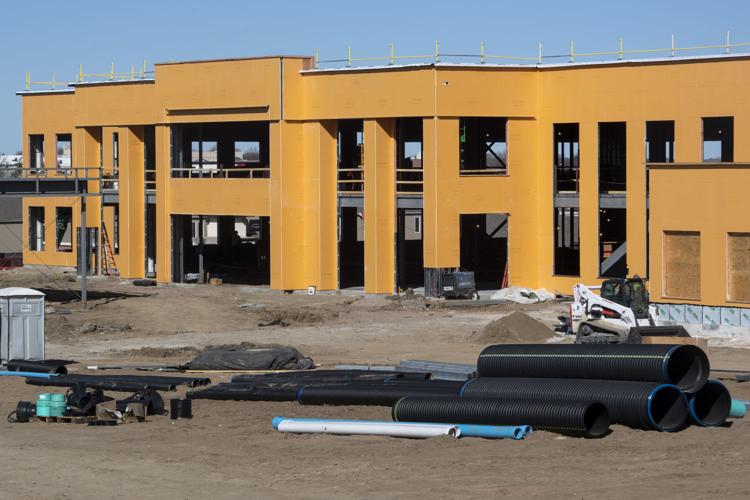 Antelope Tower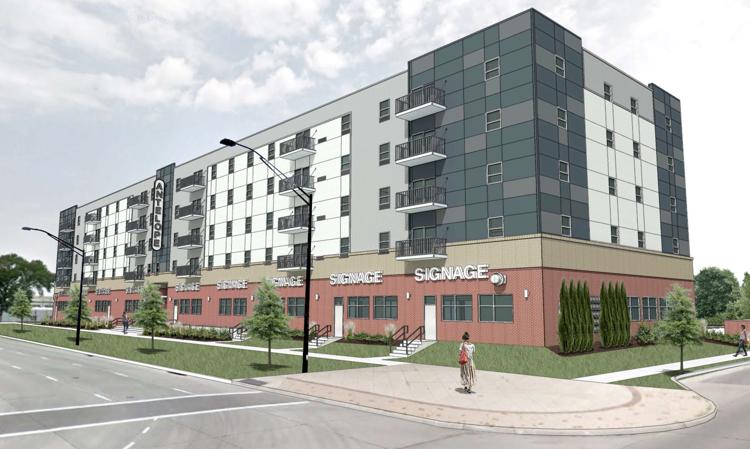 Mourning Hope Grief Center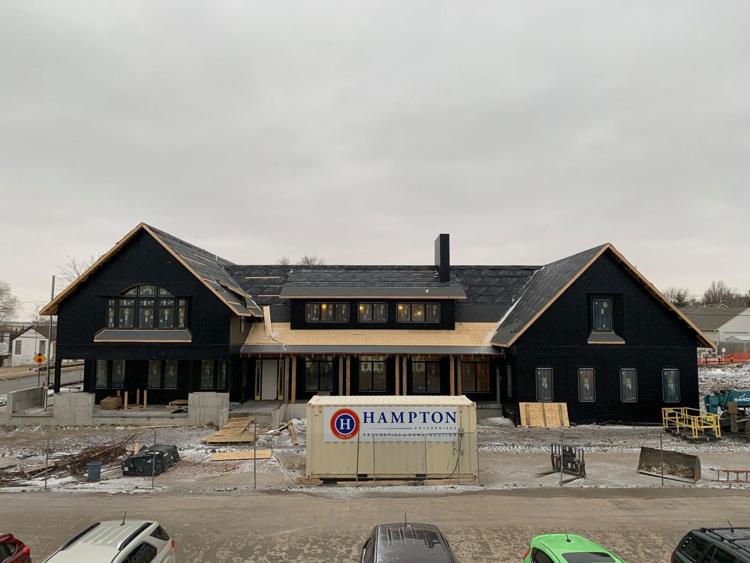 State office building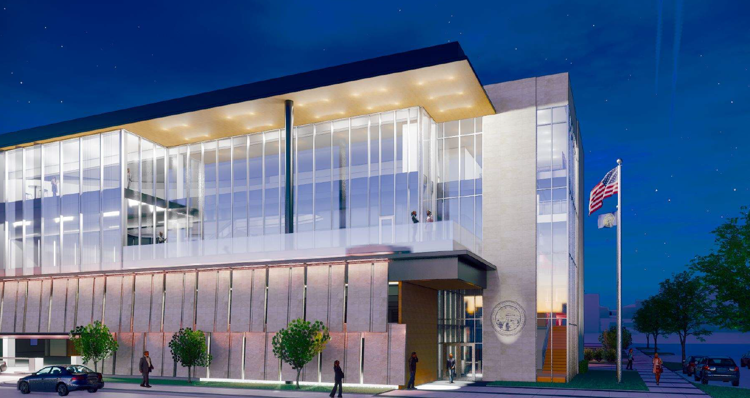 Lincoln sports complex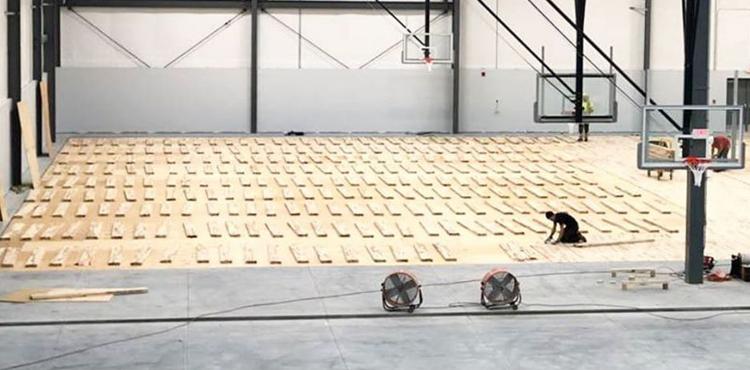 Campion project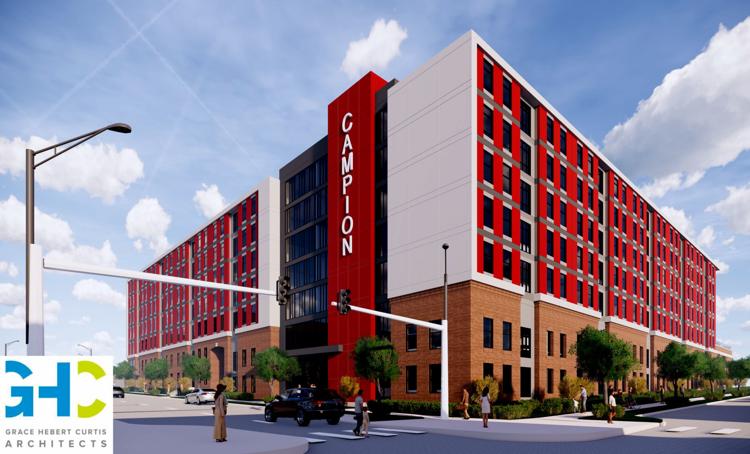 300 N. 48th Street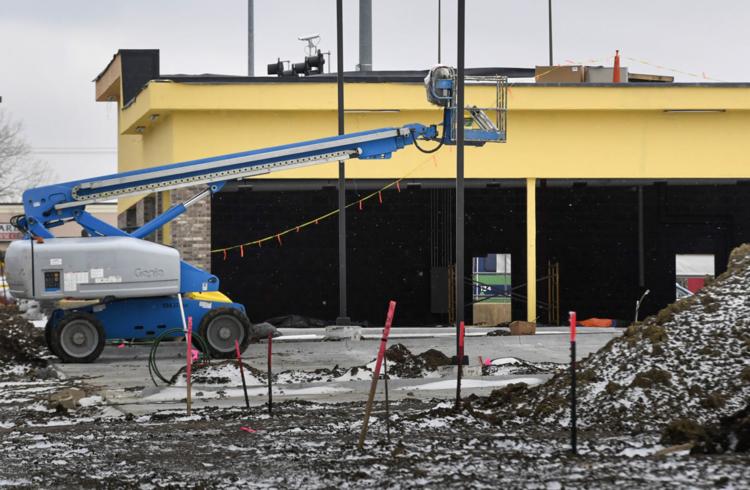 Gold's Galleria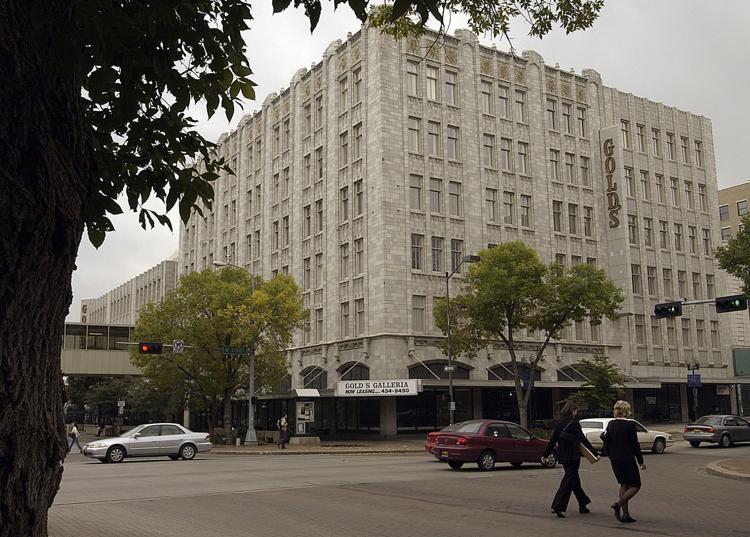 Madonna New Patient Wing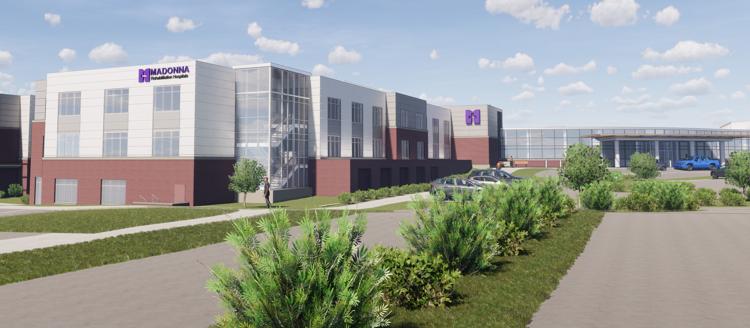 Wesleyan theatre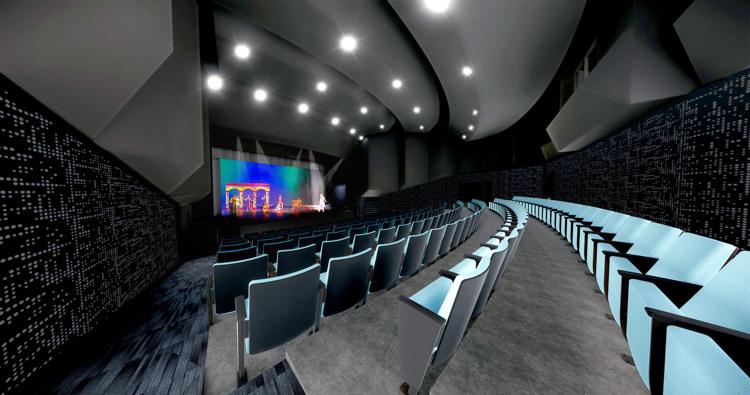 Tommy's Express Car Wash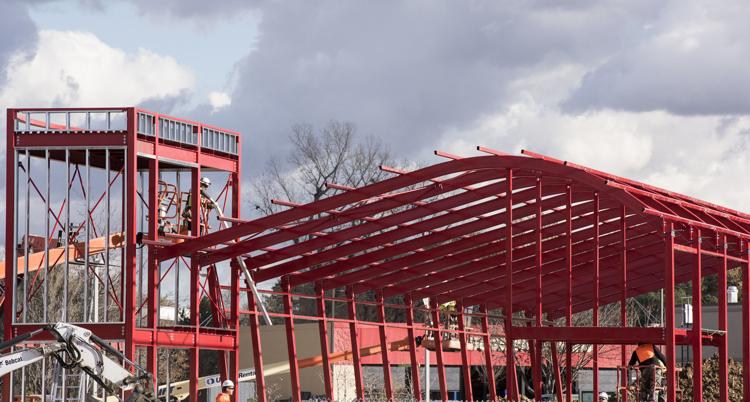 Lied Place Residences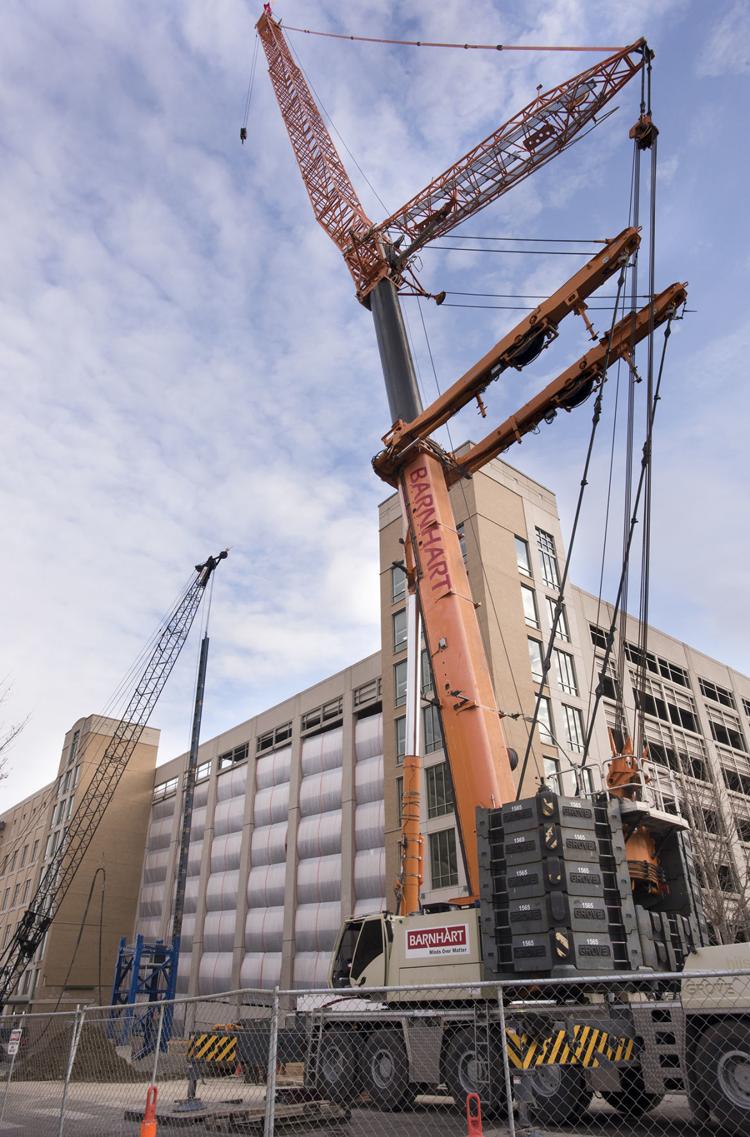 Bryan Physician Network
New football complex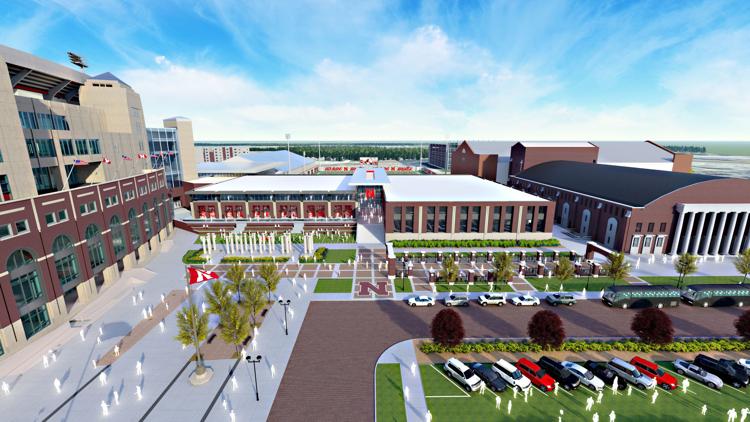 Sun Valley Lanes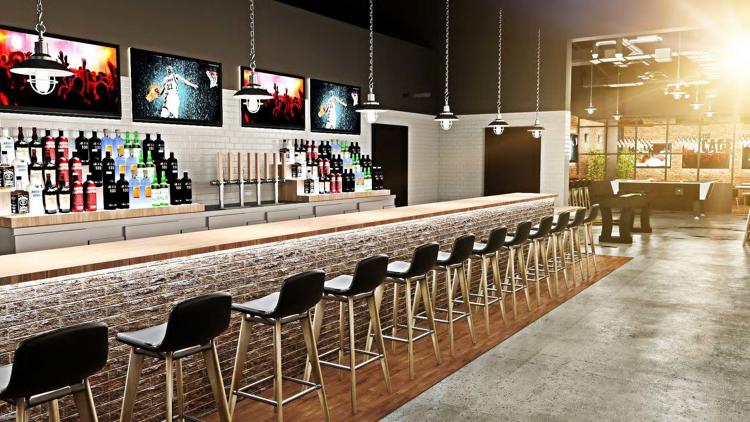 Telegraph Flats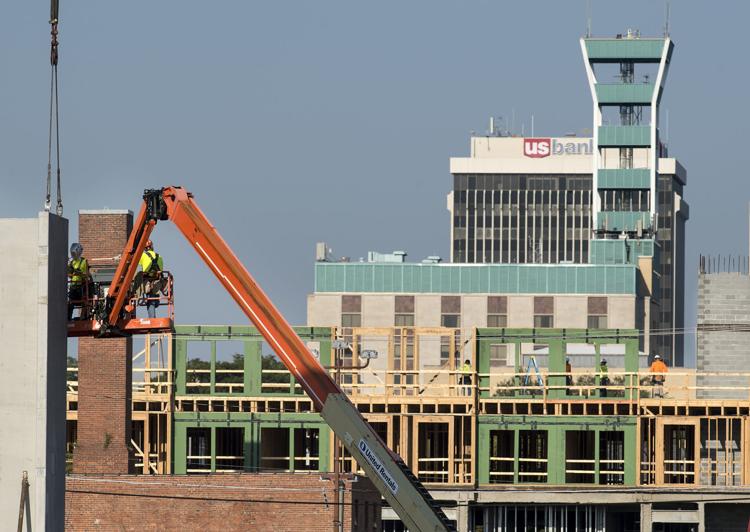 SCC renovations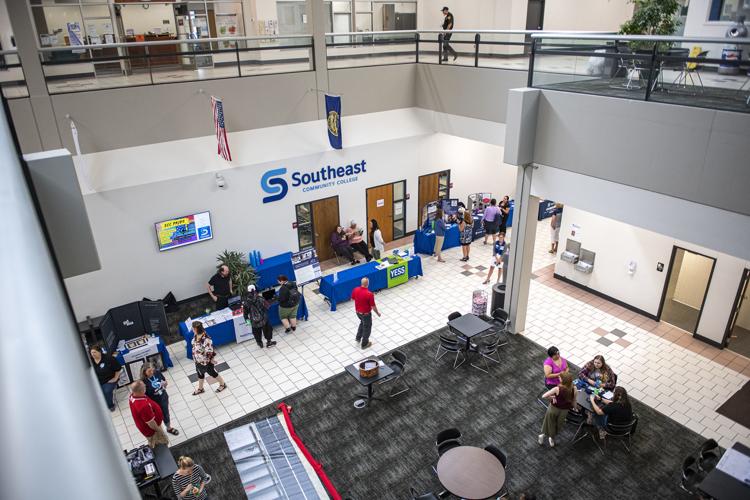 Nebraska Innovation Campus hotel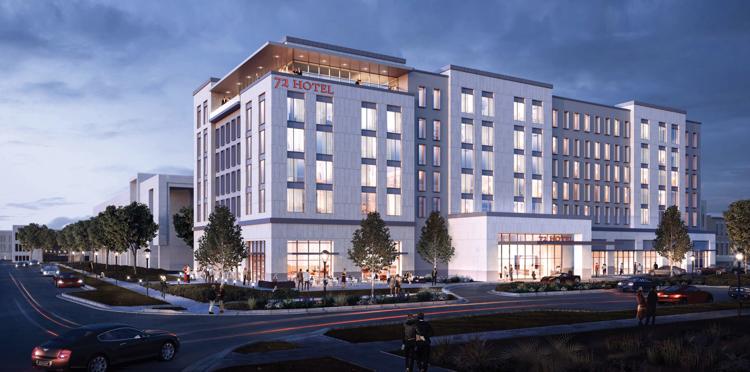 Kindler Hotel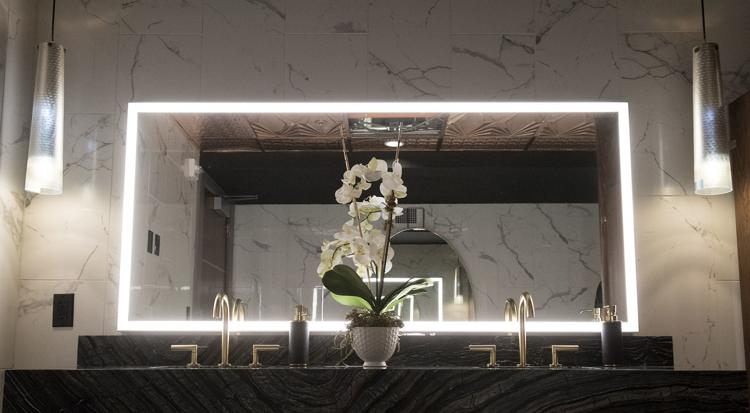 Lancaster Event Center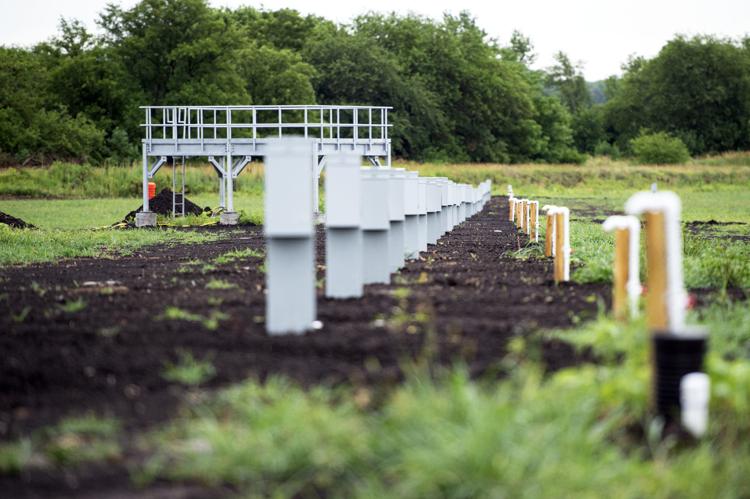 Olsson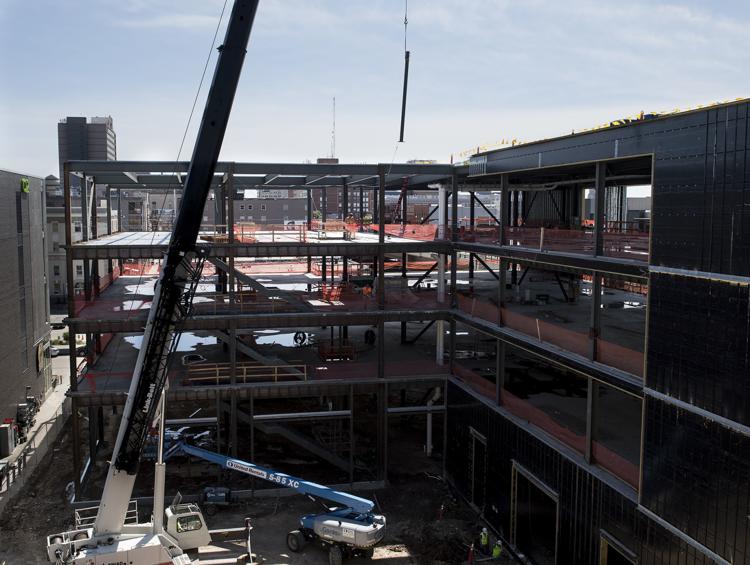 Eastmont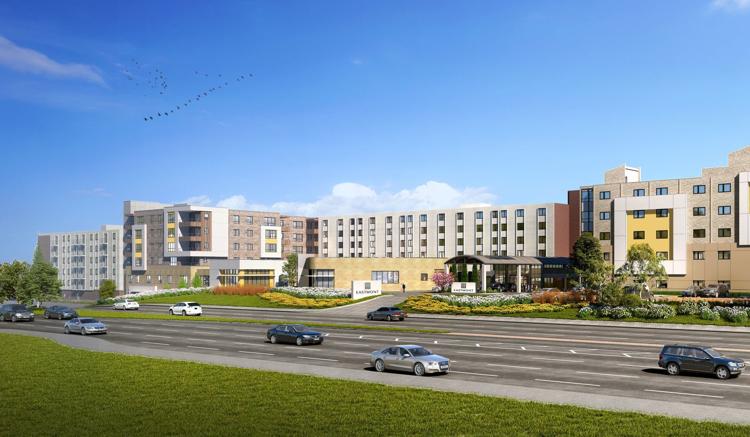 Lincoln Children's Zoo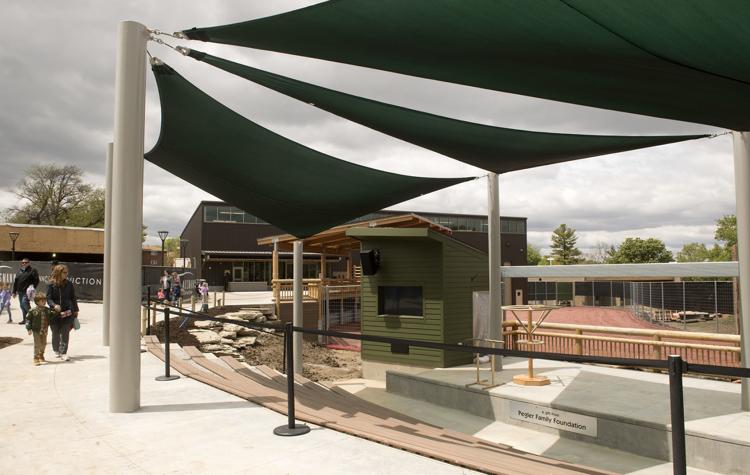 The Stack Lofts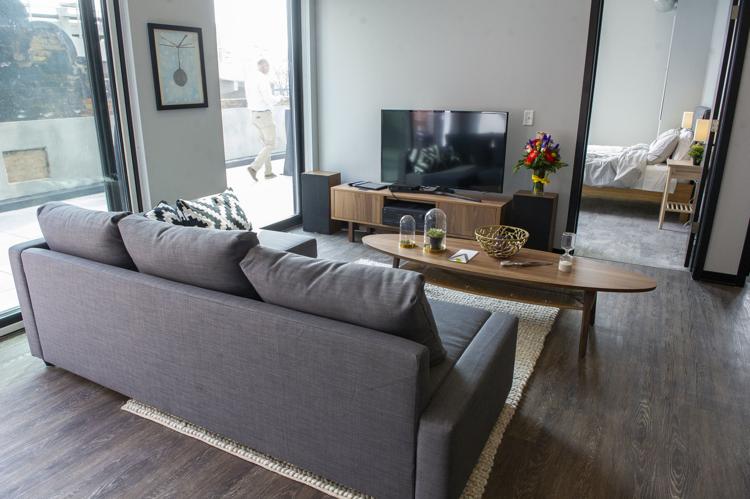 Ninth & O development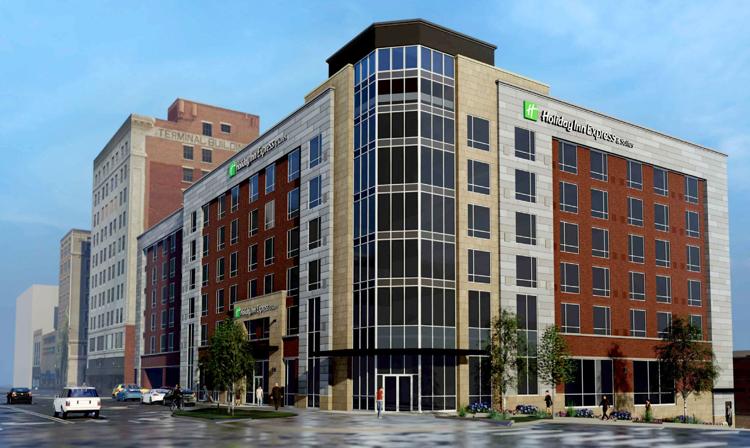 Prison Open House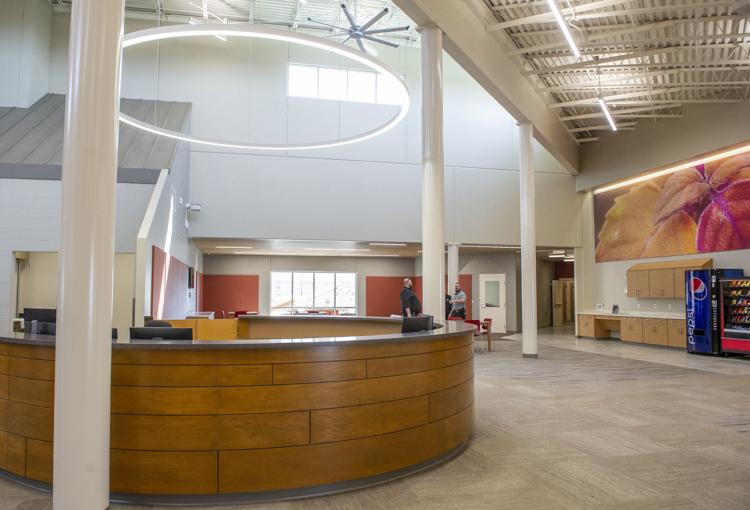 Wilderness Nature Camp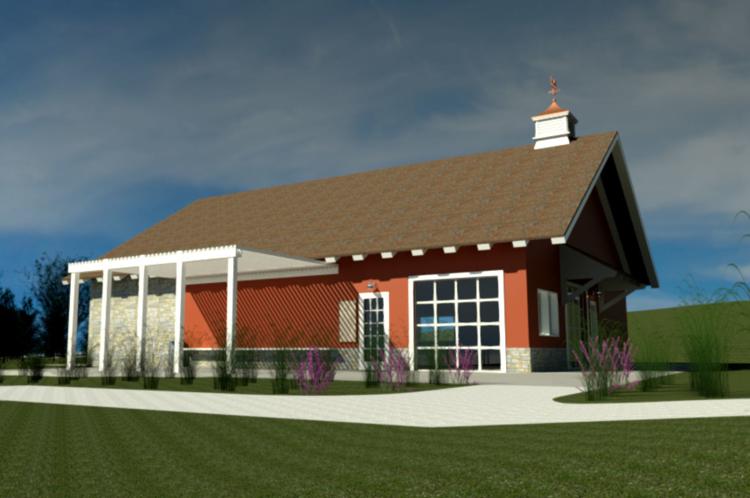 Great Plains Beef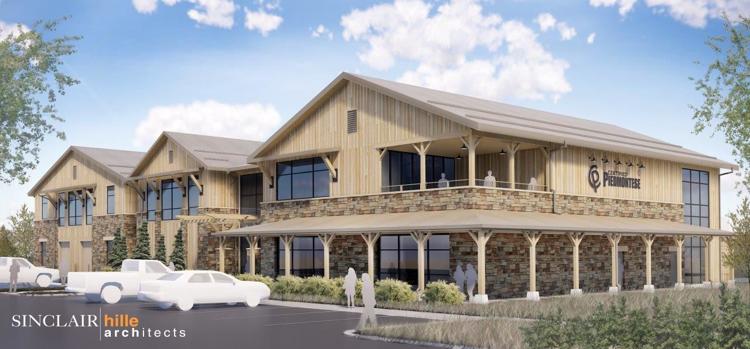 14th and N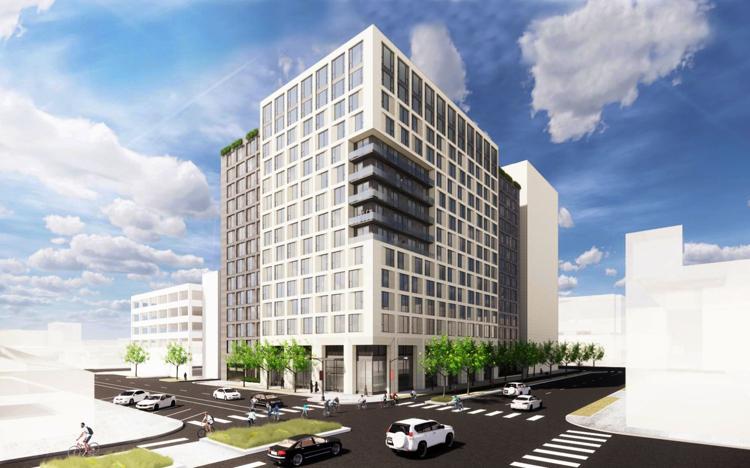 Southpointe garage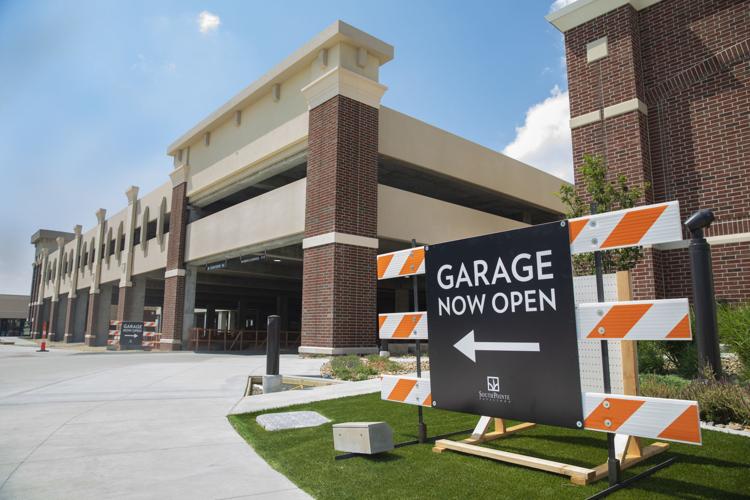 Pershing proposals/White Lotus Group/HDR
The business news you need
With a weekly newsletter looking back at local history.