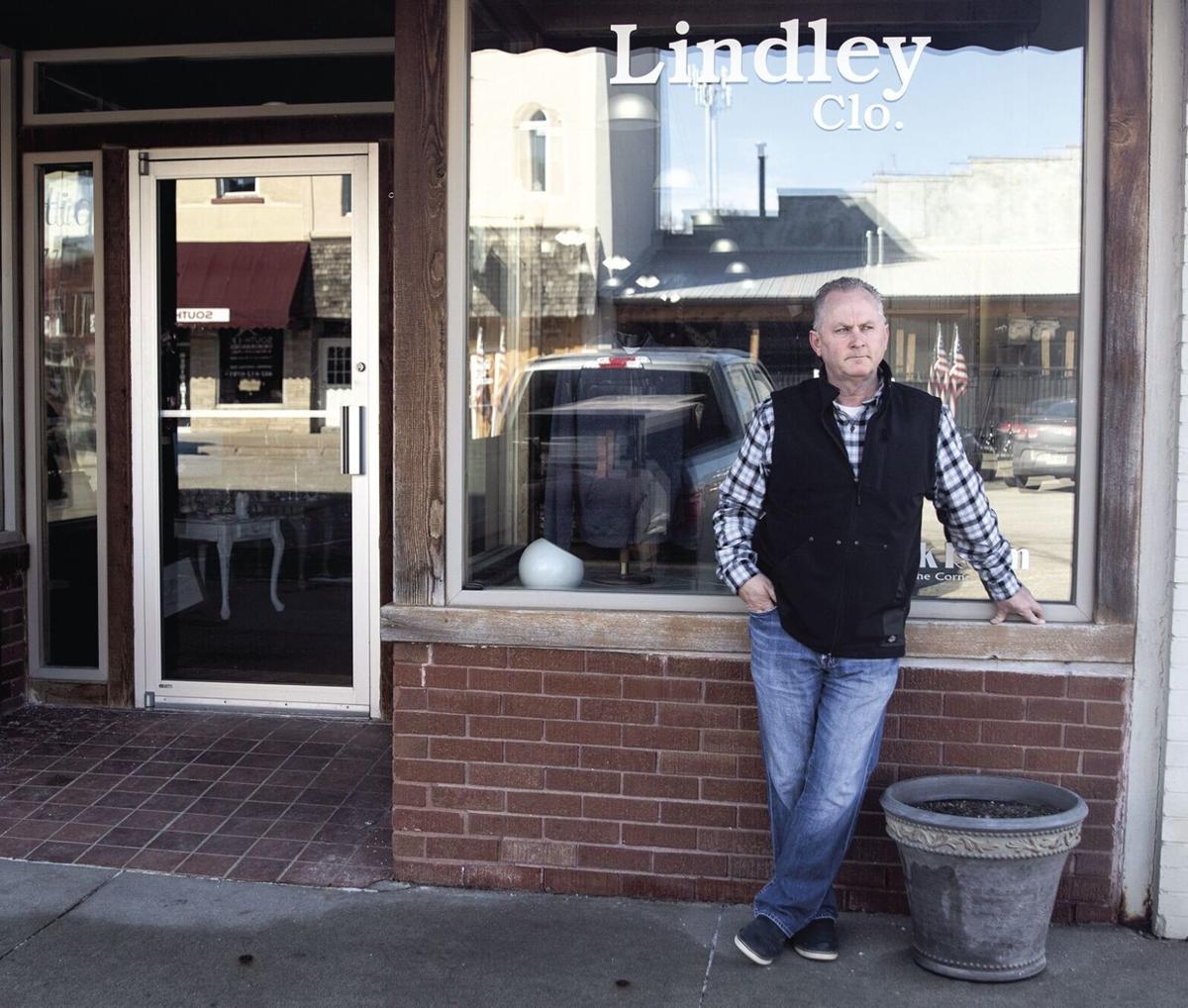 WAHOO — After 86 years, Lindley Clothing is without a storefront in downtown Wahoo. 
Owner Mike Lindley closed the store at the end of February, noting the difficult times for Main Street businesses in a Facebook post. 
"This past year has been incredibly hard for small retail businesses," Lindley said. "With the pandemic and the growth of e-commerce, the type of clothing store that we have had in Wahoo for so many years has become more and more difficult to maintain."
In the comments, loyal customers described the closure as "the end of an era."
Lindley said he made the decision over the last several years because "it's hard to make this style of clothing store work in today's world." 
He noted that, in many ways, people prefer "a gym short society" and aren't dressing up. the way they once did. Lindley said the Wahoo store also saw fewer customers after the neighboring Wigwam Cafe closed in 2016. 
Lindley said a big challenge for the store has been to get customers from outside of Wahoo to come to the community to shop. 
"It's just hard to get Omaha people to Wahoo," Lindley said. "It's easy for Wahoo people to go to Omaha. They go every day." 
Lindley opened a store in Elkhorn last fall, which will remain open and specialize in custom fitted suits that can be purchased or rented. 
The clothing store was established in Wahoo in 1935 by Jack and Dorothy Lindley, Mike Lindley's grandparents. Lindley said he remembers seeing photos of the store during that time period and that white, pressed shirts were just sold out of a box. 
Lindley's father, Bill Lindley, took over the store in 1950 and ran it until the late 1980s, Lindley said. In 1964, Lindley's opened a location at 132nd and Dodge streets in Omaha.
Lindley said he started working at the Omaha location in the 1980s, where his brother John Lindley also worked.
The Omaha location is now a higher end men's clothing store. 
D's Boutique owner Diane O'Brien, who has shared space at Fifth and Broadway streets with Lindley's for the past two years, said she will miss their recipe conversations.
O'Brien said Wahoo will miss the good service and the Lindley name. 
"But you don't have to go far, it's just to Elkhorn," O'Brien said.
NEBRASKA SHOPS WORTH CHECKING OUT
12 Nebraska shops worth checking out
Marah's Treasures
The Most Unlikely Place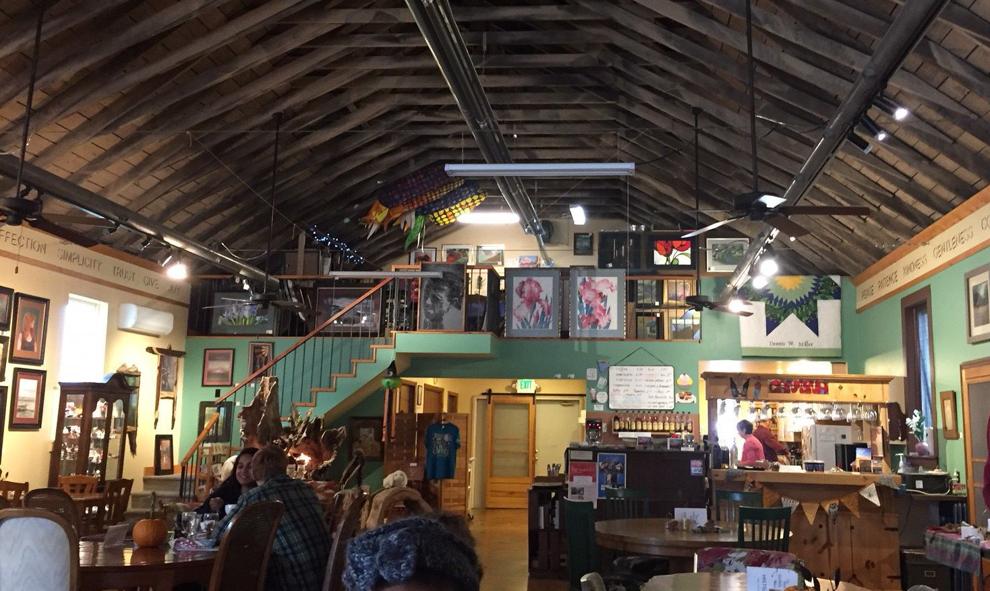 Fort Cody Trading Post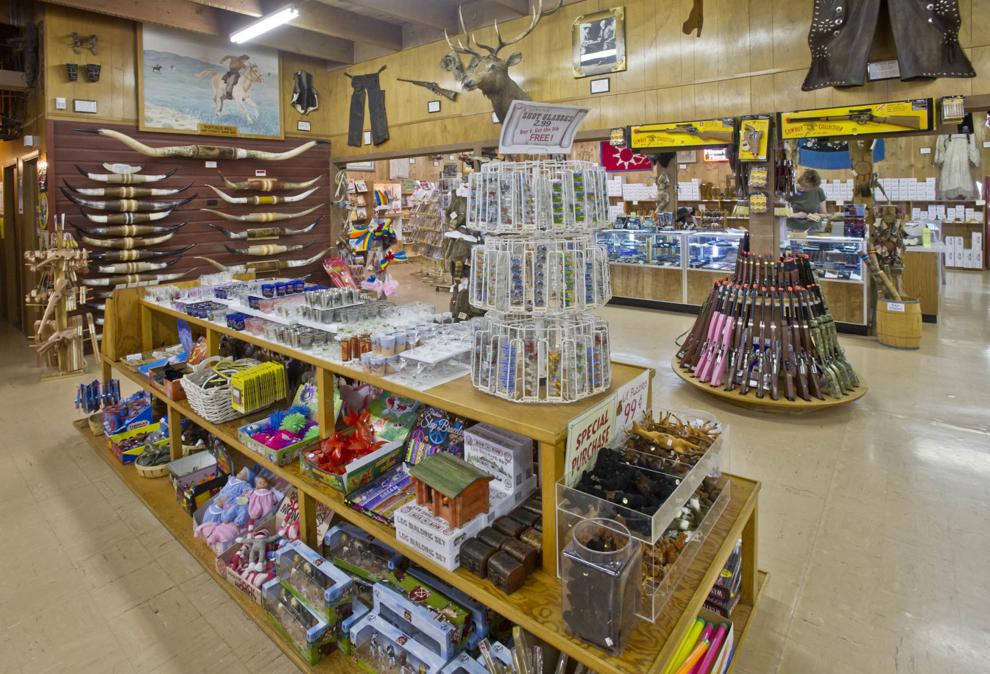 Marshall Custom Hats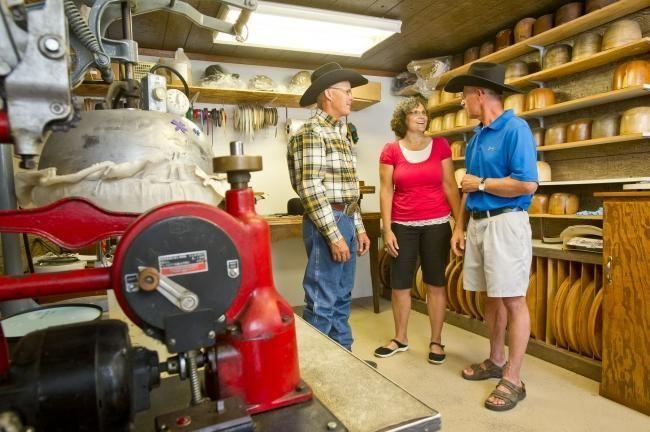 Hollywood Candy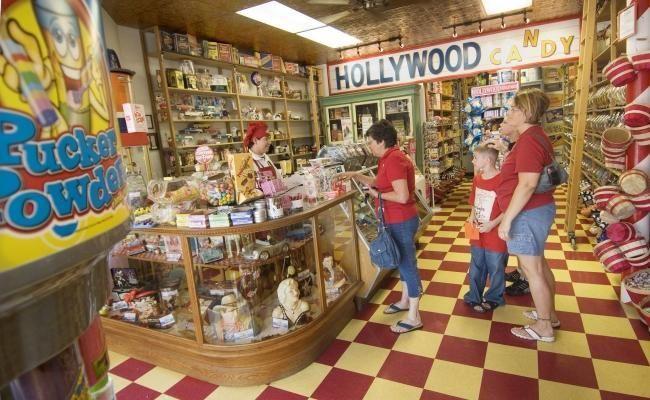 Brown Sheep Co. Mill Store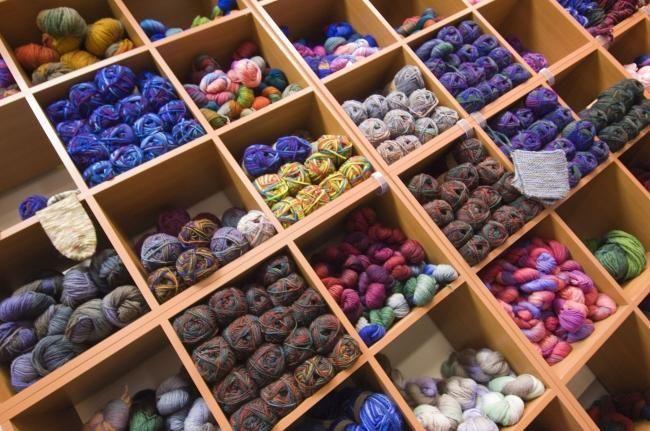 Cottage Inspirations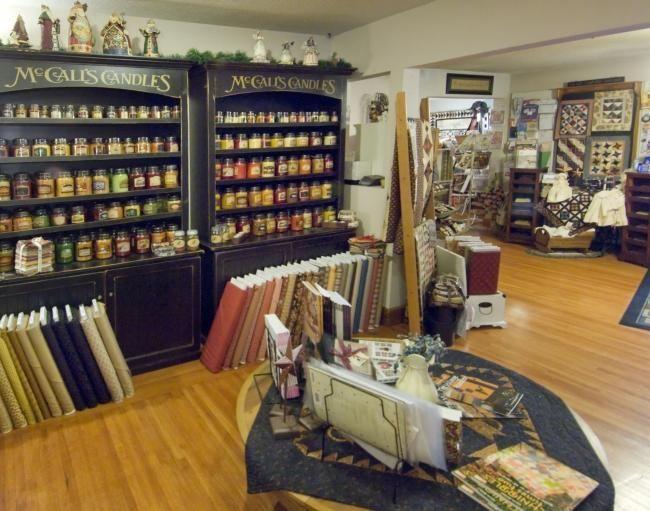 Antiquarium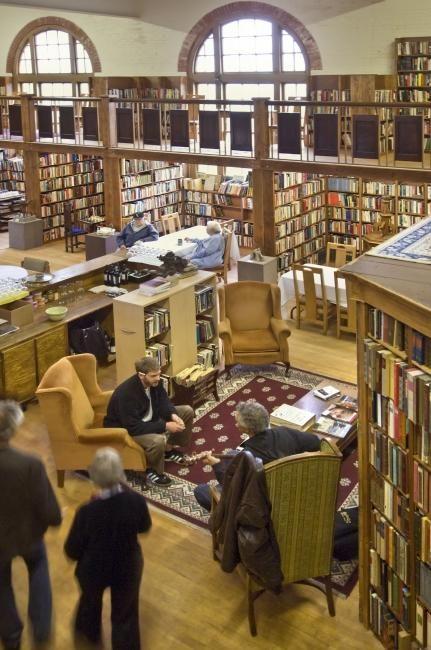 Master's Hand Candle Co.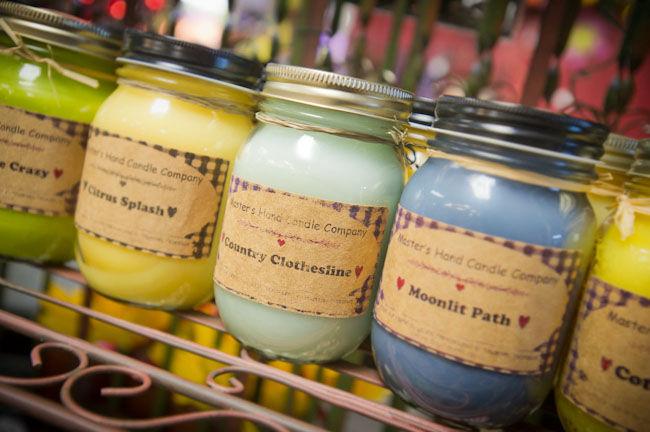 North Platte Art And Gift Gallery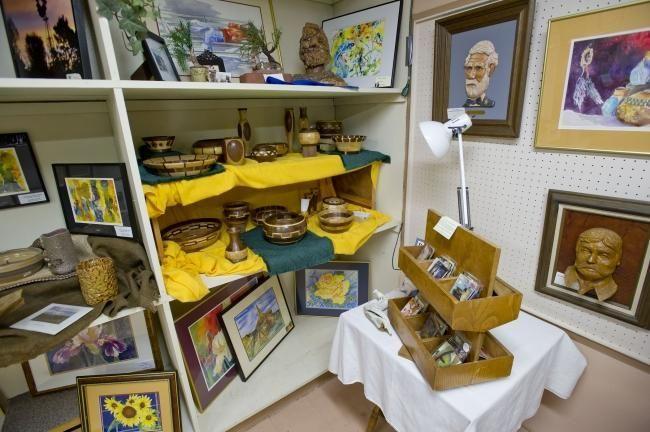 Park Avenue Antiques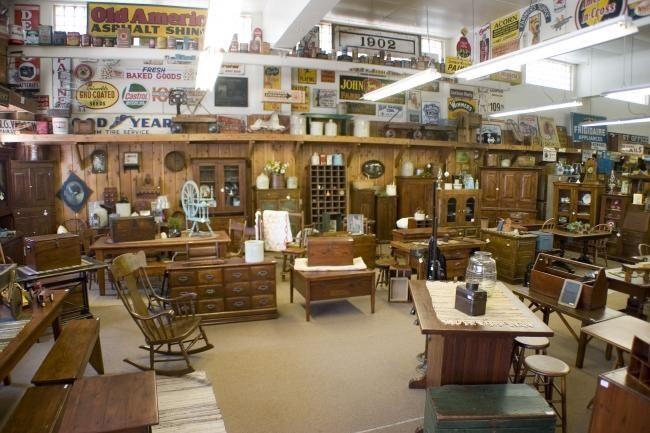 The Keeping Room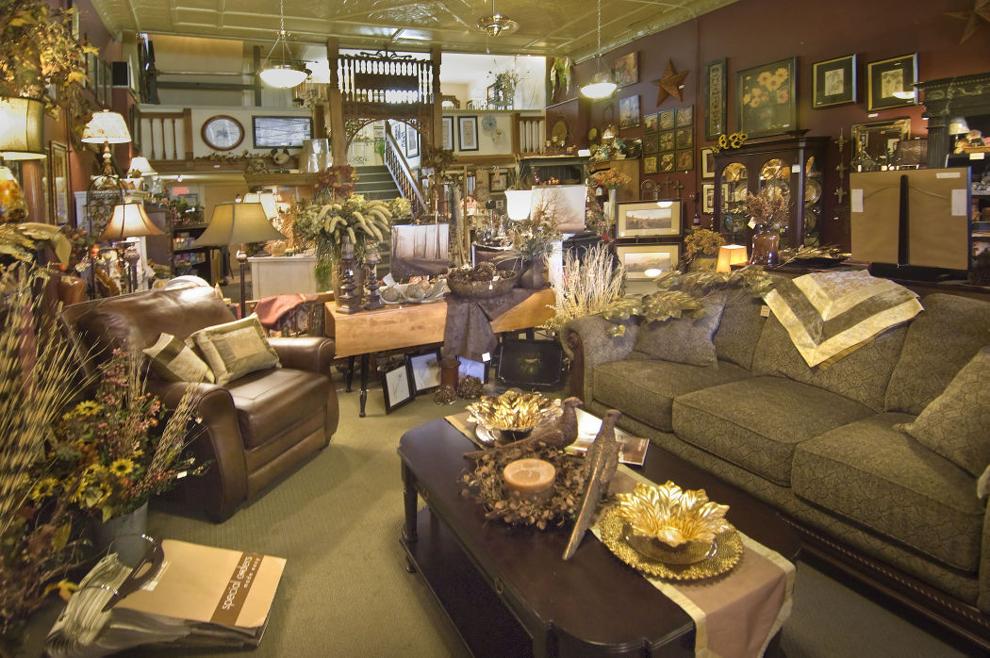 Yesterday's Lady