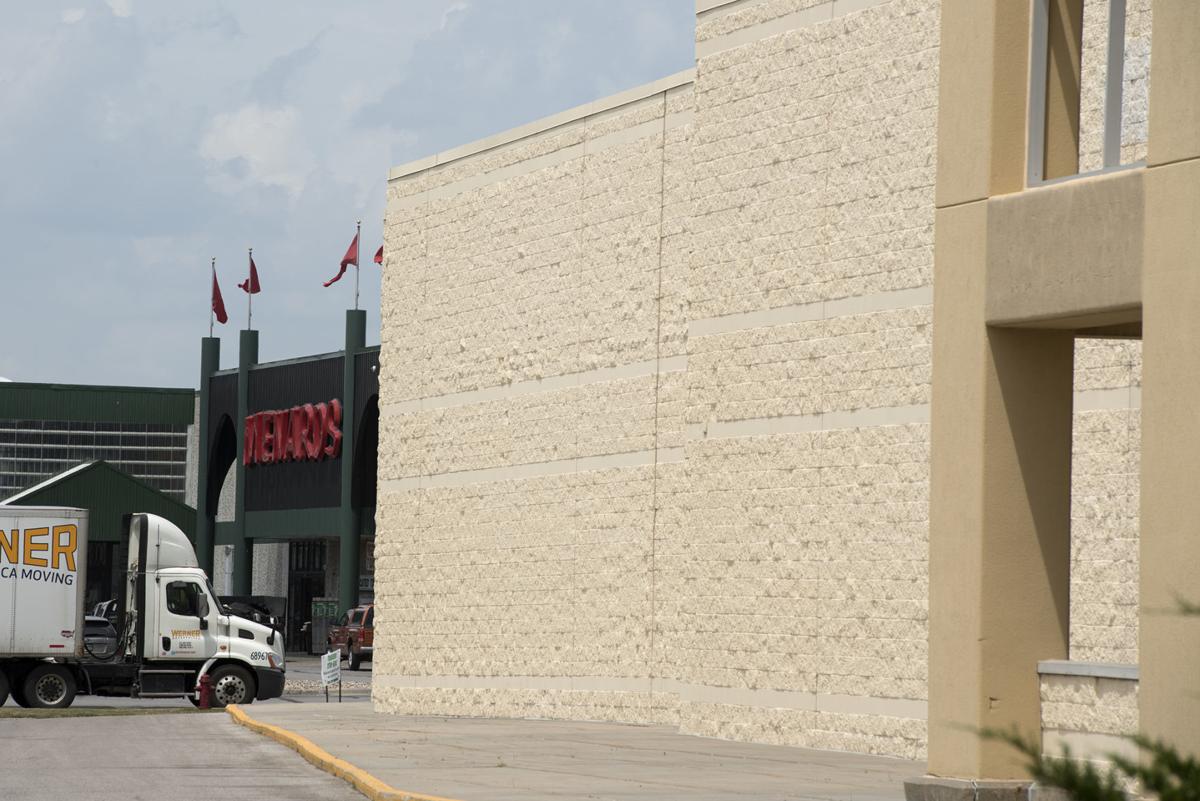 Redevelopment plans are in the works for another of Lincoln's vacant Shopko buildings.
Menards has filed an application with the Lincoln-Lancaster County Planning Department to turn the former Shopko building at 3400 N. 27th St. into storage.
According to the plans, about 70,000 square feet of the building would be converted to mini-storage that would be open to the public, while Menards would use about 40,000 square feet as an outdoor warehouse area for its store next door to store bulk materials such as drywall.
The Wisconsin-based home improvement chain bought the building in 2015. Shopko, which leased it, closed its store there in March after the company announced it was going out of business.
Shopko, which also was based in Wisconsin, closed its other three Lincoln stores in April.
You have free articles remaining.
The store at 6845 S. 27th St. is being remodeled to accommodate home furnishings retailer At Home. The owners of the other two former Shopko locations, at 100 S. 66th St. and 4200 S. 27th St., have yet to announce any plans for new tenants or redevelopment.
Though a Menards spokesman earlier this year said it was advertising the 3400 N. 27th building for lease, the company said in a letter to the Planning Department that it bought the building in 2015, "with the anticipation of incorporating the property into its development at some point in time."
Menards officials could not be reached for comment about the plans, but according to the letter, they also include a potential expansion of the existing Menards building to add a roughly 30,000-square-foot mezzanine area for storage.
In addition, because mini storage will not require anywhere near the amount of parking that the Shopko store did, Menards said in the letter that it will offer about 4 acres of the parking area for potential commercial development by other users.
Lincoln stores that have closed or are slated to close