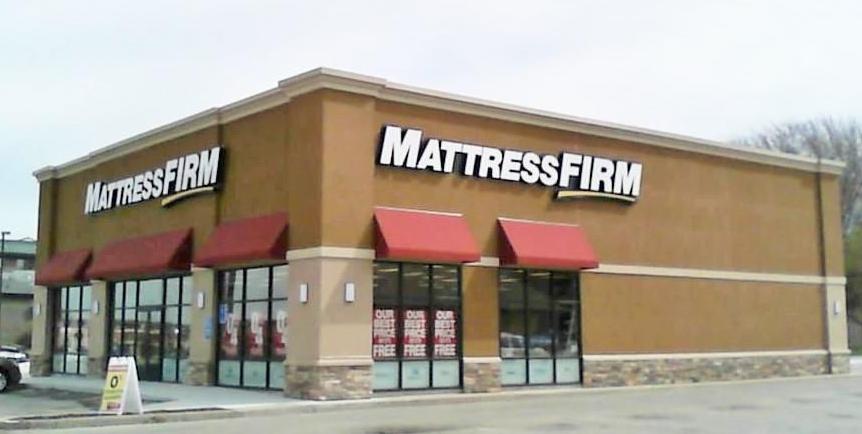 Mattress Firm on Friday declared bankruptcy and announced plans to close up to 700 stores.
The country's largest specialty mattress retailer said it would close about 200 stores right away and seek court approval to close an additional 500 stores.
According to a list of stores slated for closure on the website of AG Realty Partners, the company handling store closings for Mattress Firm, the only store in Nebraska among the first 200 slated to close is in Papillion.
You have free articles remaining.
Mattress Firm has three stores in Lincoln, including two, at 50th and 62nd and O streets, that are only about a mile apart. The company said in a news release that it is looking to close stores "in certain markets where we have too many locations in close proximity to each other."
Mattress Firm said it would make a decision in the next several weeks about further store closures.
The company did what's known as a pre-packaged Chapter 11 bankruptcy, meaning it got commitments ahead of time from most of its creditors to agree to terms of restructuring.
It said it expects to complete the process and emerge from bankruptcy in 45-60 days.