While the coronavirus pandemic has taken a toll on downtown offices, restaurants, retail shops and other businesses, it does not appear to be putting a damper on people's desire to live there.
Of the numerous large projects either under construction or in the planning stages in the downtown area, most of them are residential.
The latest project to be proposed is a redevelopment of the Lincoln Electric System headquarters building at 11th and O streets.
LES is building a new headquarters at 98th Street and Rokeby Road and has a deal in place to sell its six-story downtown building to BIC Development of Lincoln for $2.2 million.
BIC Development, which has redeveloped two buildings at Eighth and O streets in the Haymarket into condominiums, plans to do the same with the LES building.
BIC plans to renovate the five upper floors of the building to accommodate 21-23 one- and two-bedroom condos. The first floor will have commercial space and could also have residential space, depending on how the market pans out.
The project is expected to cost about $7.1 million, with close to $1 million of that coming from tax-increment financing, which allows the future increased property taxes generated by the development to be used to pay for improvements that will benefit the public.
Craig Gies, one of the owners of BIC Development, said earlier this month that current plans are to close on the sale in April and start construction right away.
The LES project is one of the smaller housing projects either under construction or proposed for the downtown area.
Another condo project that's in the development stages is a proposed redevelopment of the Terminal Building at 10th and O streets.
Documents submitted to the Lincoln-Lancaster County Planning Department show a $24 million plan that would turn the top seven floors of the 10-story building into 30-35 condos.
The first floor would have retail uses, while offices would remain on floors two and three. The developers have declined to comment on the project, so it's unknown what the construction timeline is.
One condo project that is under construction is Lied Place residences, a 20-story building going up at 11th and Q streets.
The building, which will be Lincoln's second-tallest structure when completed, will have about three dozen condos on 15 floors, on top of four floors of office space and a restaurant space on the first floor, although Tam Allan, one of the developers on the project, said one or two floors of office space could get converted to more condos depending on market demand.
Allan said the pandemic has not directly affected construction of the building, although there have been some indirect effects.
"For instance, because of a COVID-19-related temporary closure at our window frame manufacturer in Georgia, placement of our windows has been delayed by three months," he said.
Allan said there have actually been some positive effects on construction. Because of fewer people working and socializing downtown, construction workers have been able to complete utility and other work on Q Street without interfering with operation of the adjacent parking garage or causing any additional traffic issues.
COVID-19 concerns did alter design of the restaurant space, however.
"National restaurant design professionals have emphasized the use of hospital-grade filters in air-handling equipment," Allan said.
"We have incorporated that but will also include a total fresh air system that will not involve any air recycling during restaurant hours of operation. Air circulation supply will be from ceiling vents with air return at floor level and will not allow any cross flow from table to table."
Despite the supplier delays and upgraded design of the restaurant space, Allan said the building is on track to open in September or October of next year, about three months later than originally planned.
Another project heading into the construction phase is Liv Red, a seven-story, student-oriented apartment complex that will cover most of the block bounded by Ninth, 10th, L and M streets.
Campion Development held a groundbreaking last week for the project, which is projected to open in August 2022.
It will offer a range of housing options, with one-, two-, three- and four-bedroom apartments, as well as some town homes.
Paige Prechter, a principal with New Orleans-based Campion, said she expects the building to be popular not only with students attending the University of Nebraska-Lincoln but also to young professionals and others who want to live downtown.
Todd Ogden, president and CEO of the Downtown Lincoln Association, said he's "encouraged to see housing options continue to develop in downtown Lincoln."
Ogden said having a diverse range of housing types benefits downtown and its future as an urban neighborhood.
According to the DLA, the number of people living downtown has grown more than fivefold, from about 1,200 in 2010 to 6,400 this year.
The mix of housing downtown has also changed.
In 2010, there were about 500 apartment units and nearly 200 condos. Now, there are more than 2,300 apartment units, including 1,100 student-oriented units, and more than 300 condos.
One issue with downtown housing is that it's generally more expensive than housing in most other areas of the city.
"We would like to see even more of a housing mix moving into the future, including affordable housing and young professional rentals and condos," Ogden said, "and with the latest housing announcements, we are certainly moving in the right direction."
Some projects that are more affordable are being built in areas just outside the traditional downtown boundaries.
Antelope Towers, being built at Antelope Valley Parkway and K Street, is being billed as an "affordable" market-rate apartment project.
Jake Hoppe, vice president of development and finance, said earlier this year that the 90 apartments are intended to be affordable for someone making an average salary in Lincoln.
Construction is underway on the project, and Hoppe said it is scheduled to be done by December 2021.
One project that will have affordable housing as a component is Canopy Park, being built at Canopy and N streets in the West Haymarket.
The $53 million project has 254 apartments, 41 of which will be designated for tenants making 60% of the area's median income or less. The building is supposed to open sometime in 2022.
Speedway Properties and Nelnet, which are partnering on Canopy Park, also have partnered on the Telegraph District, a sprawling mixed-use development that stretches from L to O streets and from roughly 20th to 24th streets.
After filling several office and retail spaces, the developers opened their first apartment building, Telegraph Flats, in August. It has more than 90 upscale apartments. Another building, Telegraph Lofts East, is under construction and expected to be finished in January. It has 60 units. Work on a third building, Telegraph Lofts West,  is expected to start soon and be complete in the summer of 2022. It will have 36 apartments as well as a significant amount of commercial space.
A couple of other downtown apartment projects are still in the planning stages.
Chicago-based Argent Group, which built the Latitude apartments at 10th and M streets, has proposed a 15-story apartment building at the southwest corner of 14th and N streets. It would have about 200 more upscale apartments.
Mark Matthews, Argent's CEO, said in June that the pandemic has led to some challenges but had not dissuaded the company or its investors.
However, Argent has not given a timeline for when construction might begin.
Another potential apartment project has been delayed.
Trinitas Ventures, which has a deal in place to buy the Journal Star's building at 926 P St., earlier this year asked for a one-year extension on closing the deal.
Trinitas, which built the 8N lofts at Eighth and N streets, wants to demolish the Journal Star building and build a 13-story apartment building. It has not offered any specifics about the project.
Two other major projects in downtown involve hotels.
A six-story, 140-room Holiday Inn Express is under construction at Ninth and O streets. The project ran into a number of delays and roadblocks well before the pandemic began, but it appears to be on track to open sometime next year.
Another downtown hotel project has gotten off to a slow start but should start moving forward soon, although possibly with changes.
Last December, developer Gerard Keating announced his purchase of the Golds Building at 11th and O streets.
Keating, who is a Nebraska native, at the time announced a redevelopment of the building, projected to cost between $15 million and $20 million, that will turn the six-story northern part of the building into a 110-room extended-stay hotel and renovate the four-story south side to house existing office tenants.
Work was originally supposed to start this spring but has been delayed, and Keating said he will announce "exciting plans" next month.
He declined to elaborate other than to say that the pandemic actually turned out to be a good thing for the project, "as it caused us to study the market in depth and change to a better plan."
One potential hotel project that appears to be stopped in its tracks is Drury Development's planned redevelopment of the former Journal Star production center north of Q Street, between Ninth and 10th streets.
The company that builds both Drury and Pear Tree Inn hotels said in a property tax protest in August that the intended use of the 2-acre site, for which it paid $9.625 million, "is no longer viable due to COVID-19's impact on the hotel industry."
Check out new construction in Lincoln
Check out new construction in Lincoln
Holiday Inn Express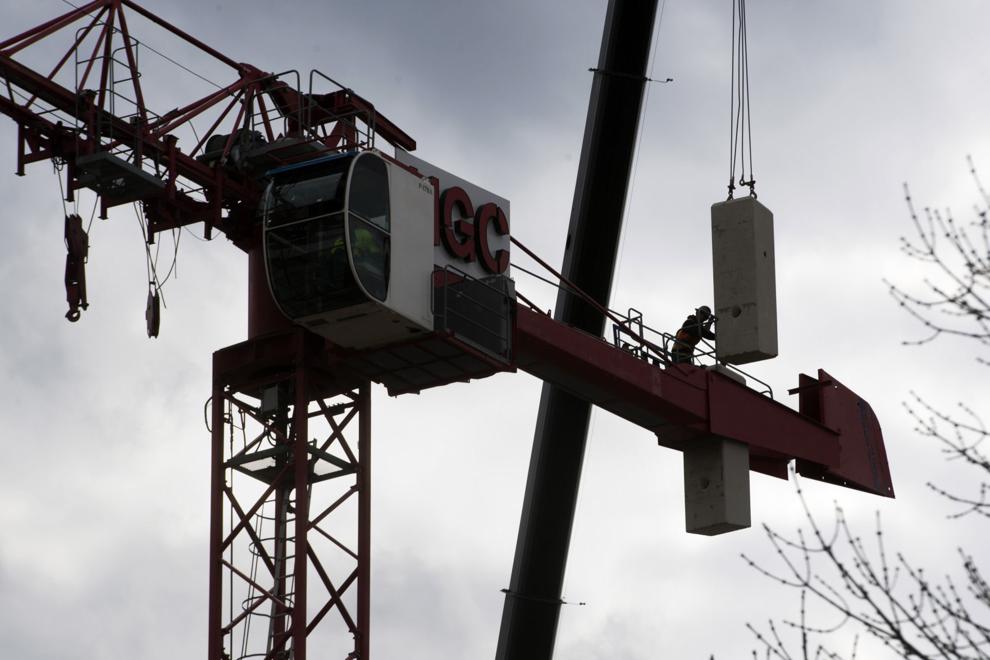 VA Clinic
Antelope Tower
Mourning Hope Grief Center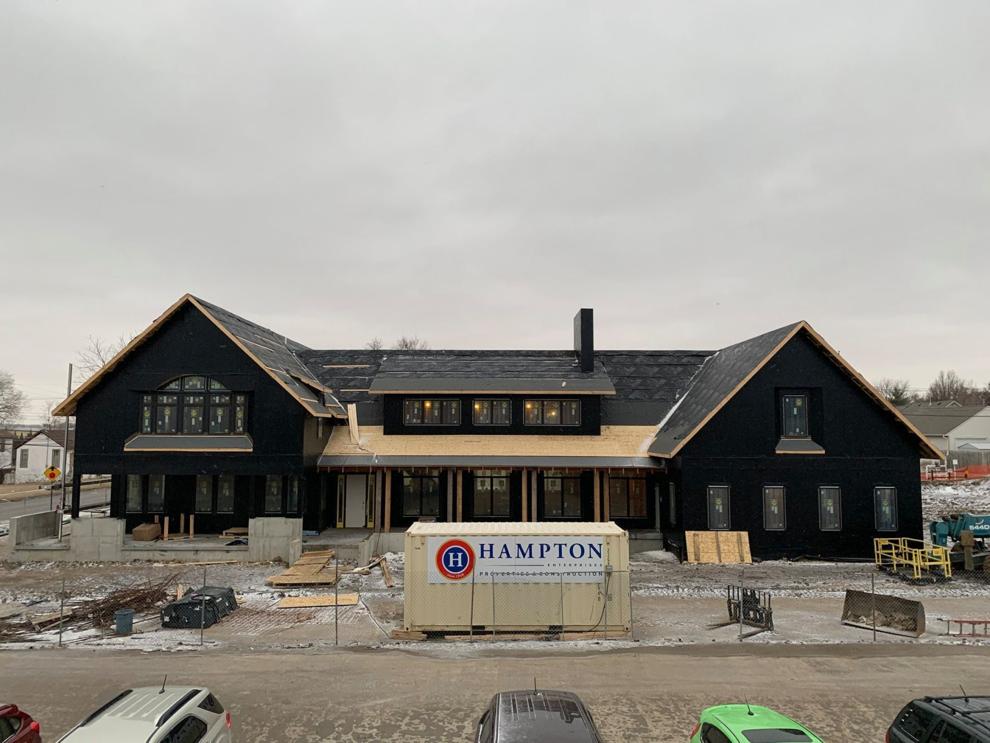 State office building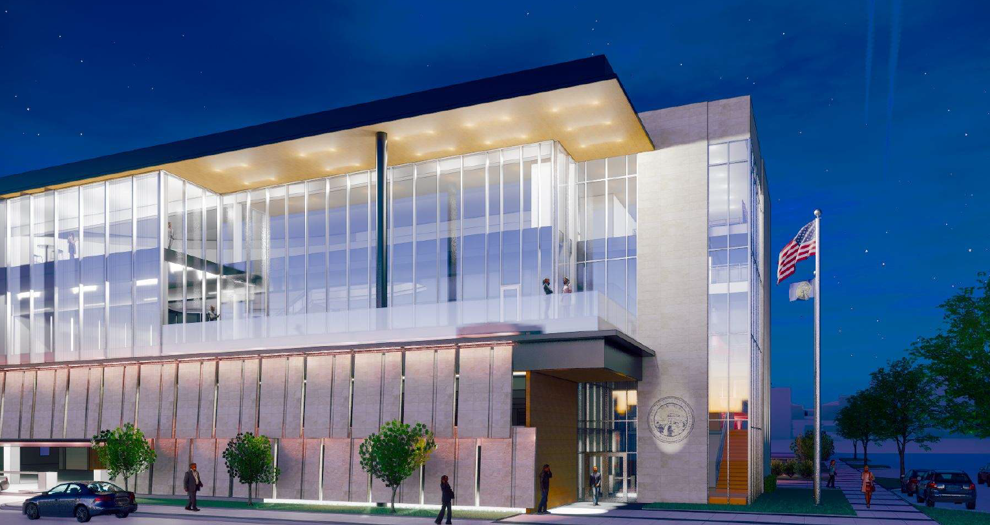 Lincoln sports complex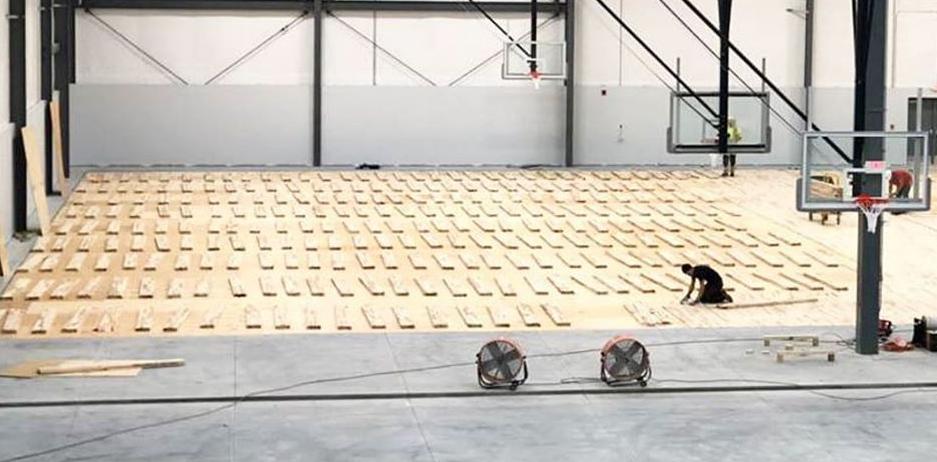 Campion project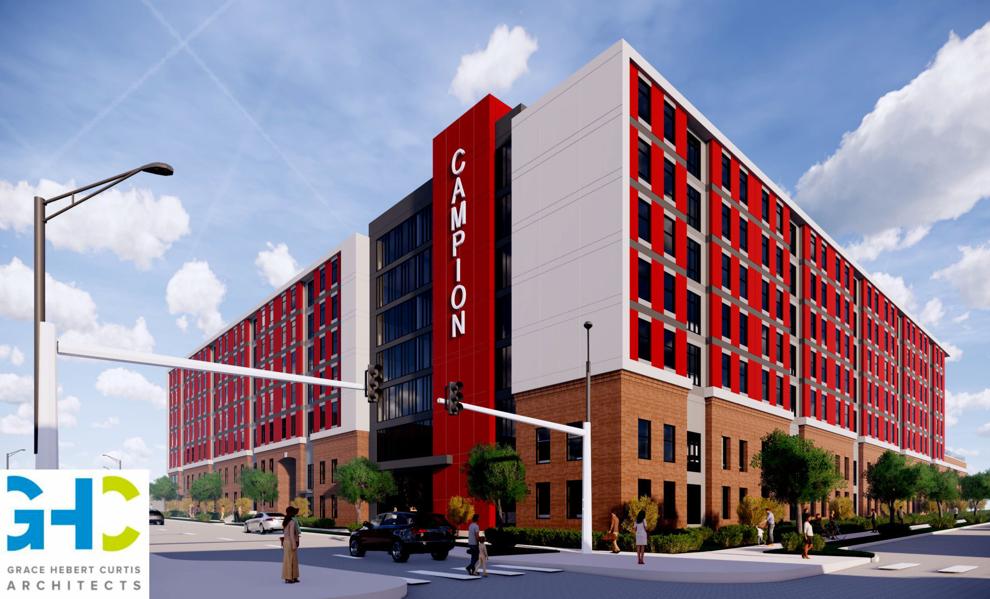 300 N. 48th Street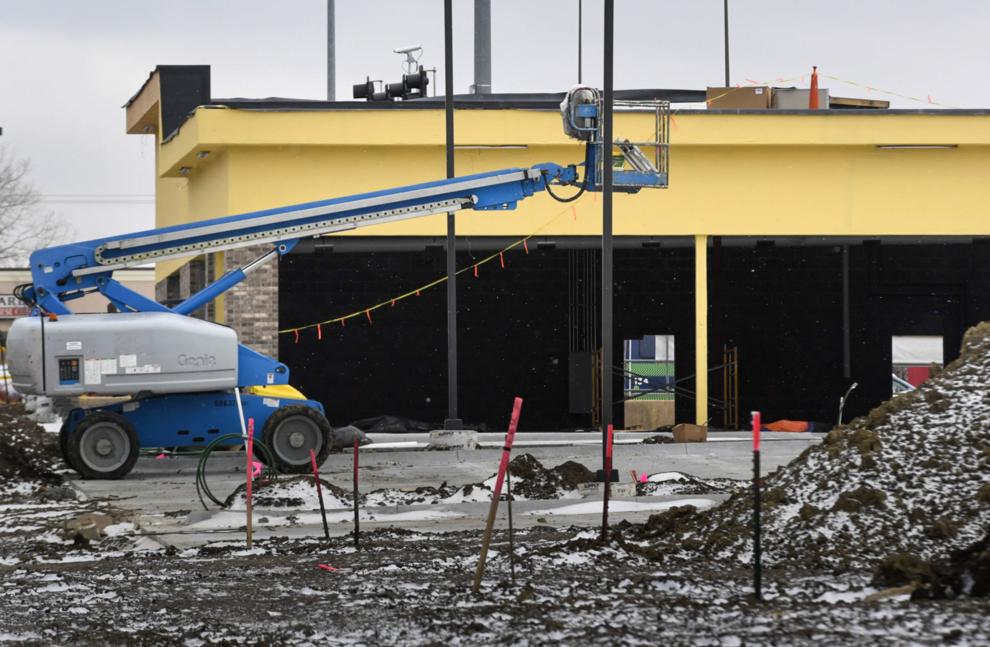 Gold's Galleria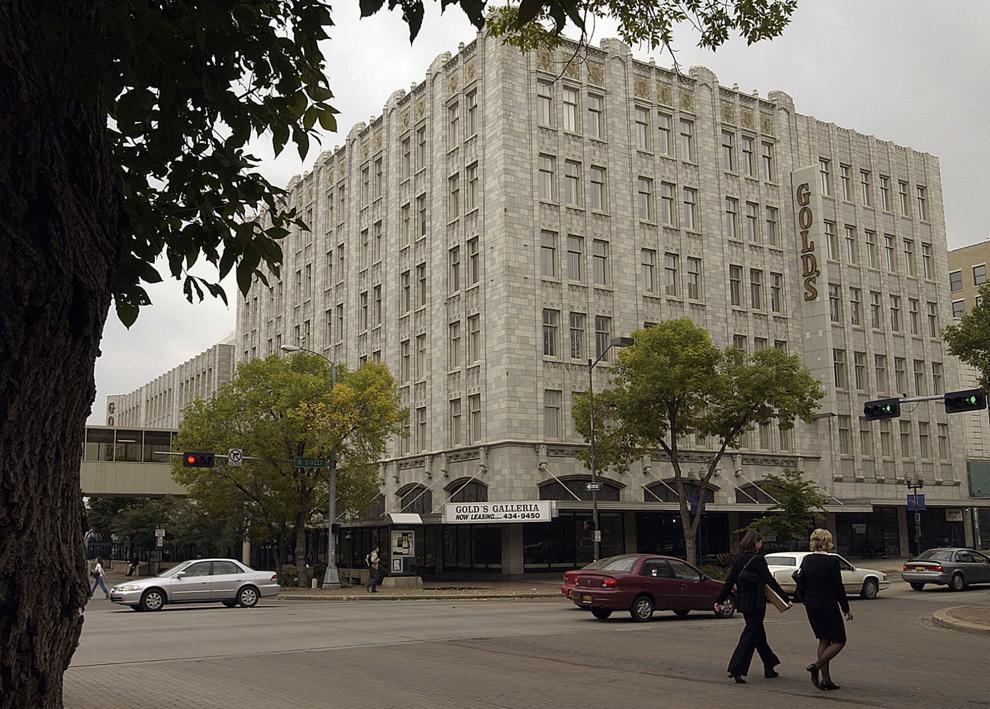 Madonna New Patient Wing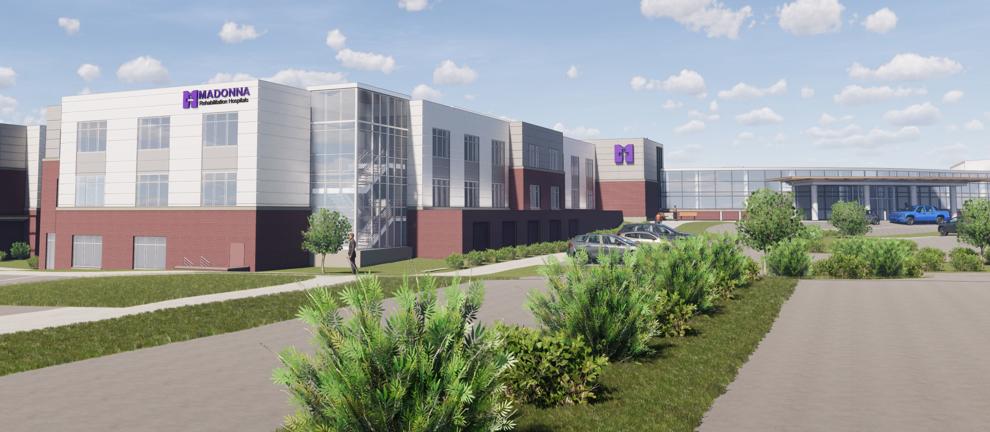 Wesleyan theatre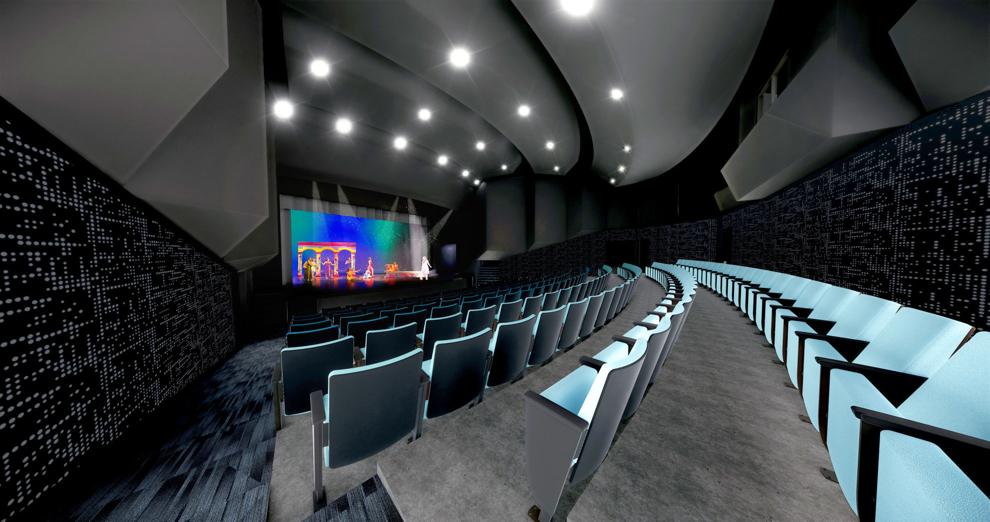 Tommy's Express Car Wash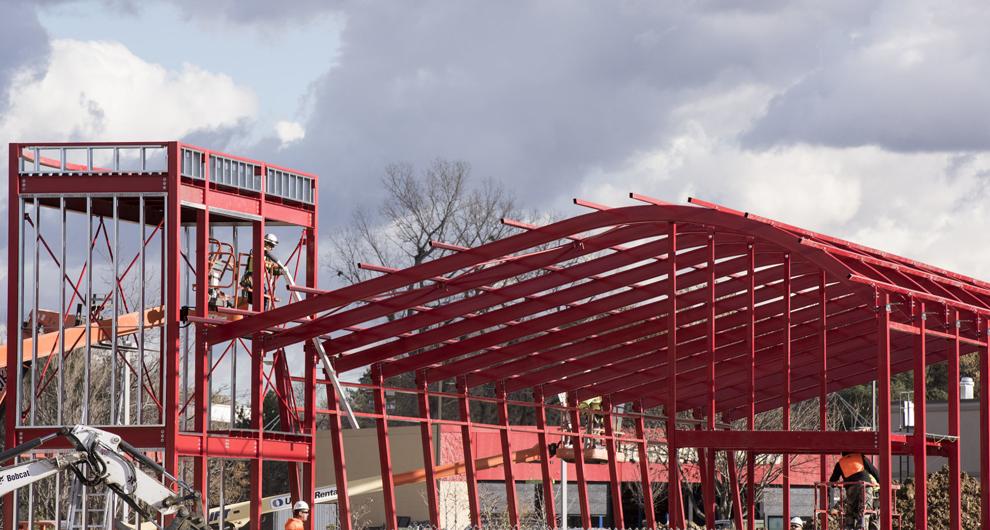 Lied Place Residences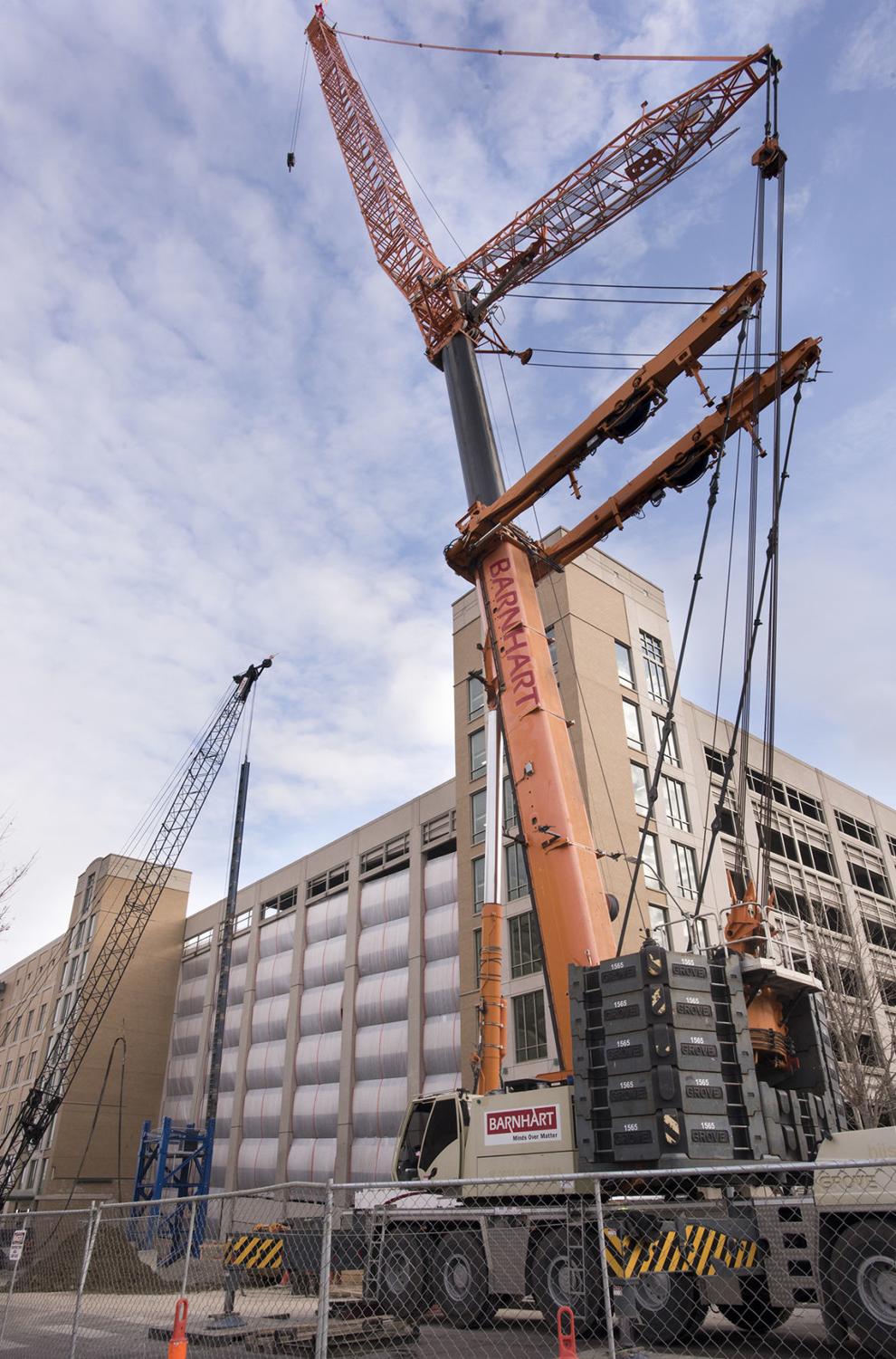 Bryan Physician Network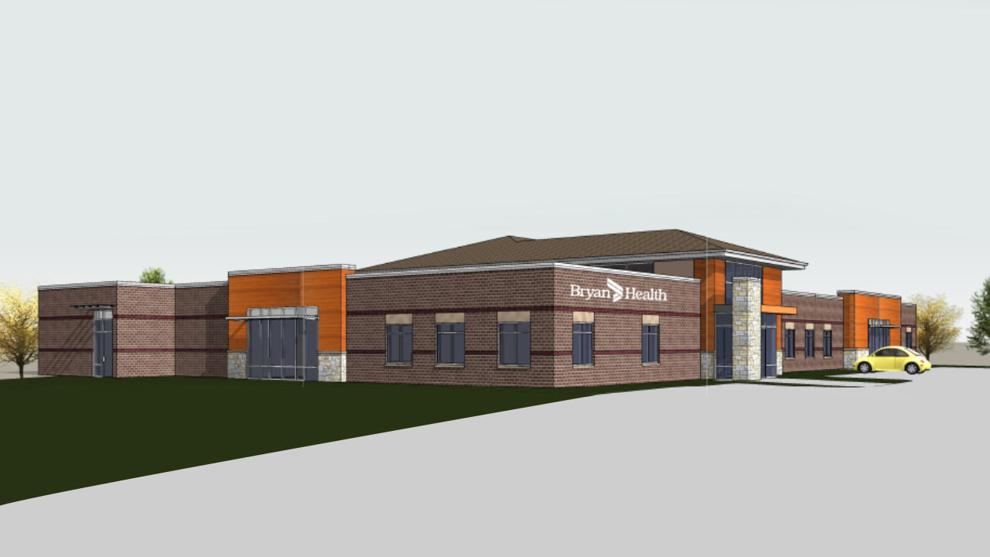 New football complex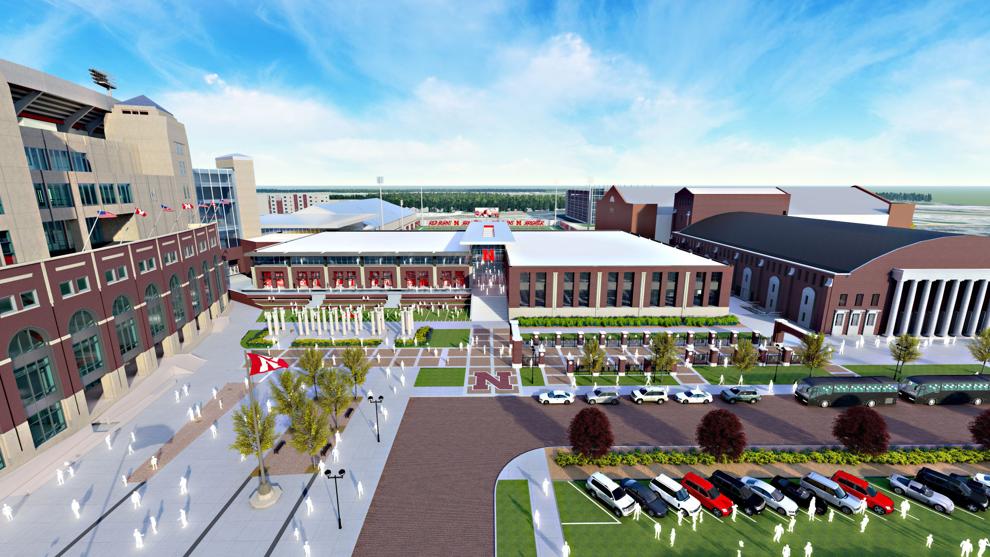 Sun Valley Lanes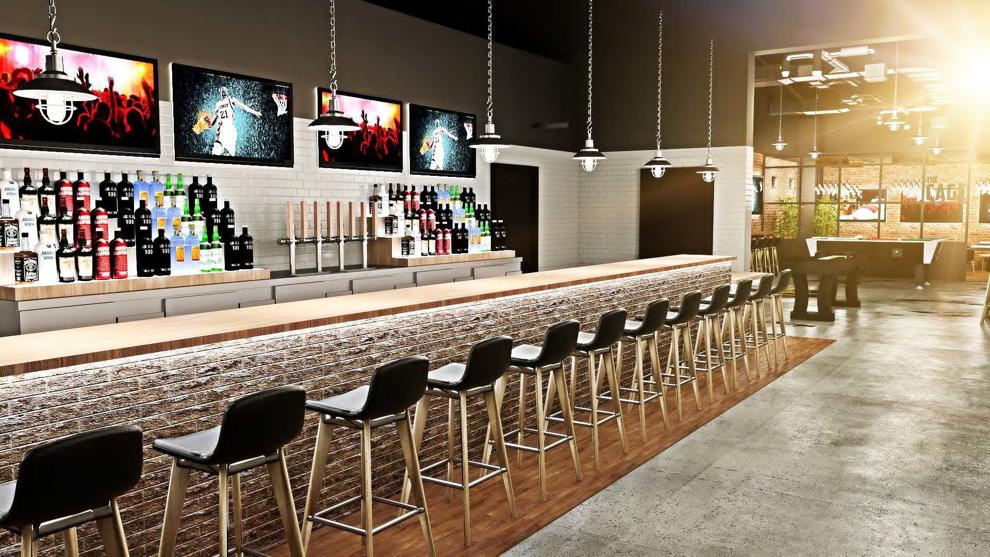 Telegraph Flats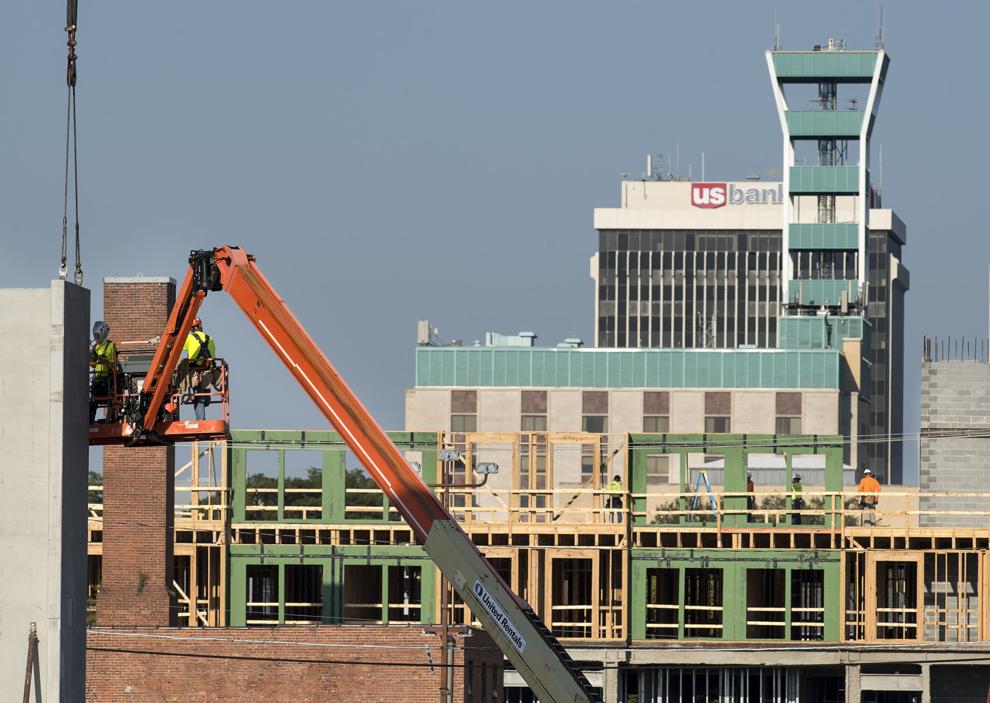 SCC renovations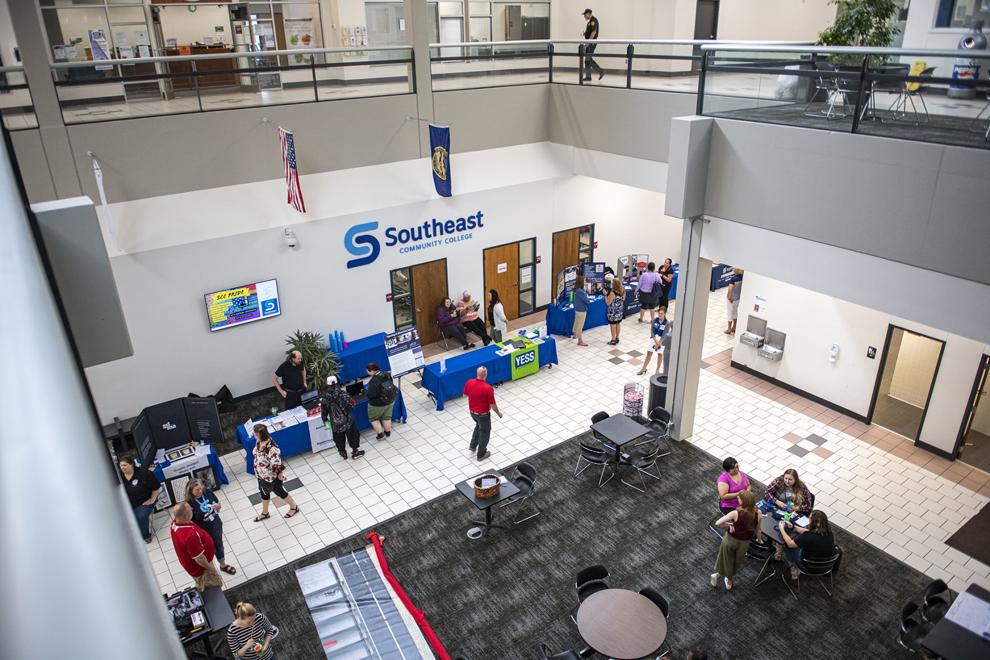 Nebraska Innovation Campus hotel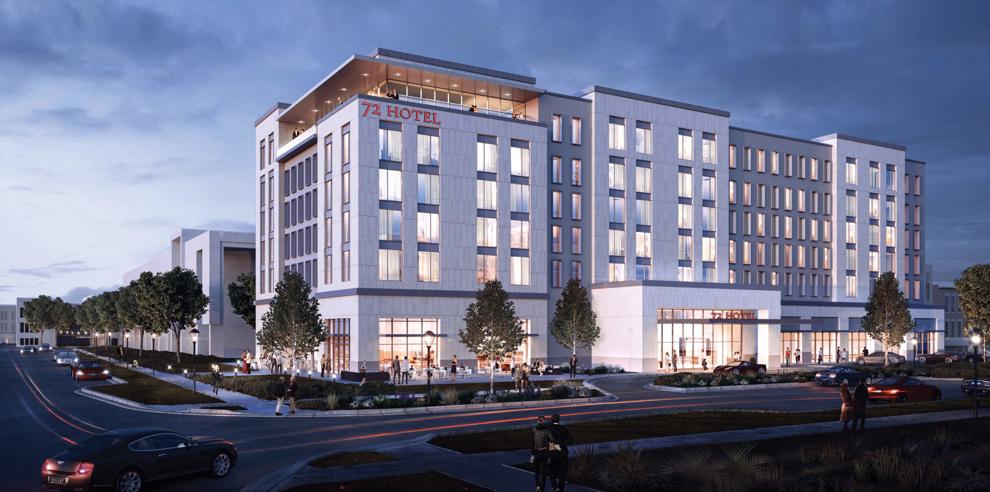 Kindler Hotel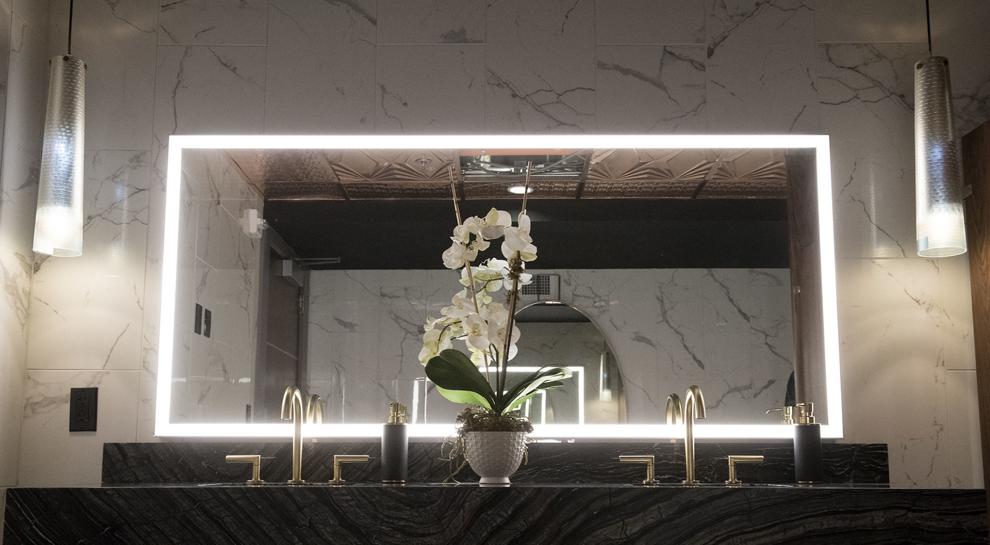 Lancaster Event Center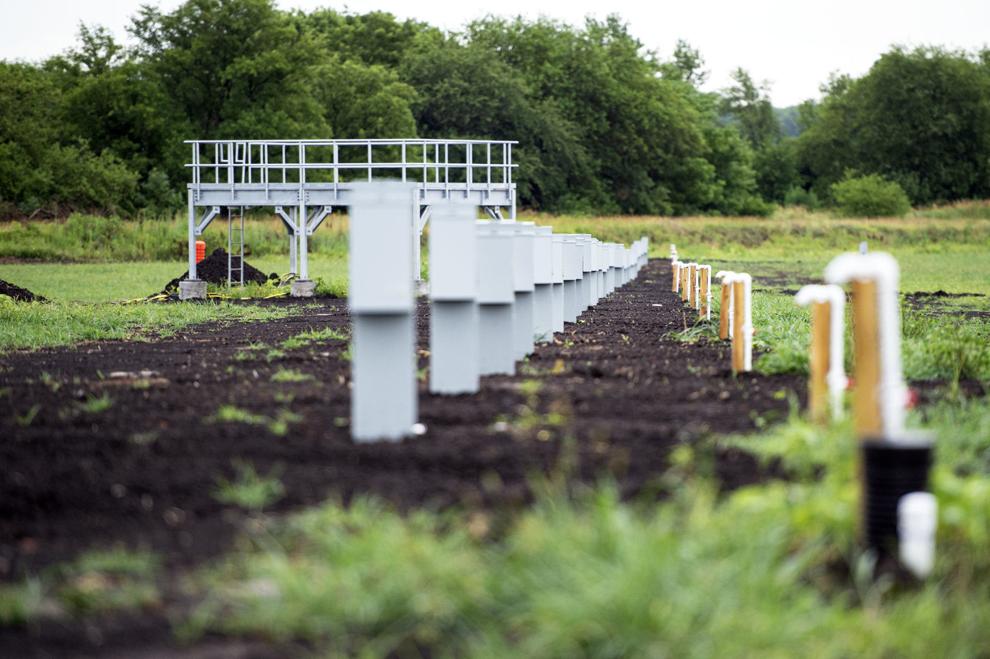 Olsson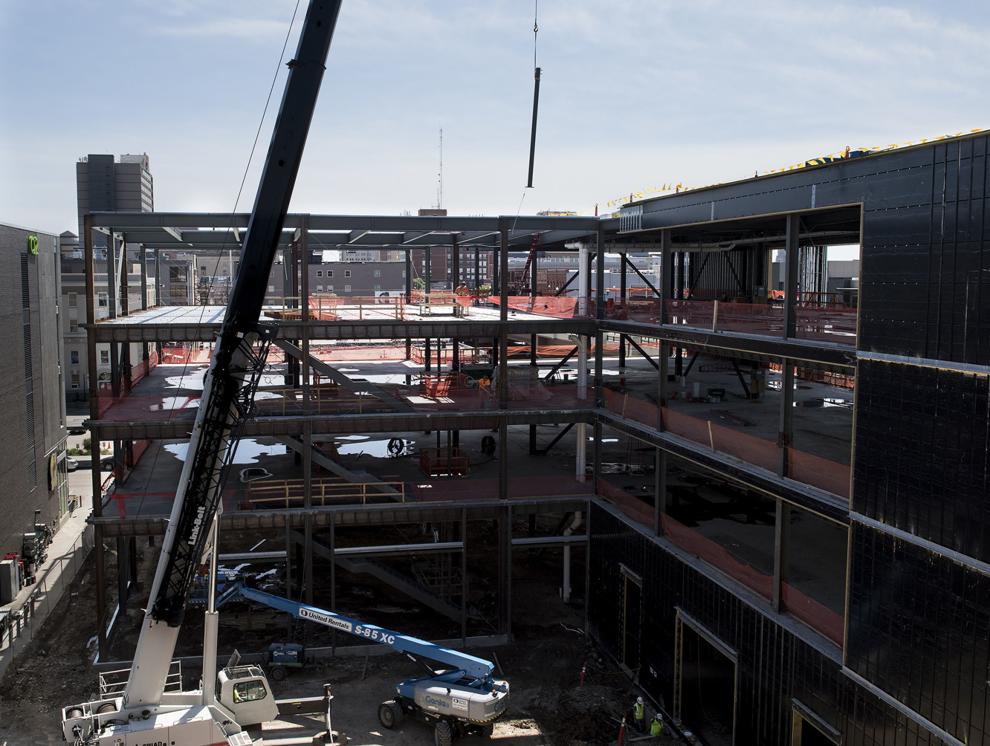 Eastmont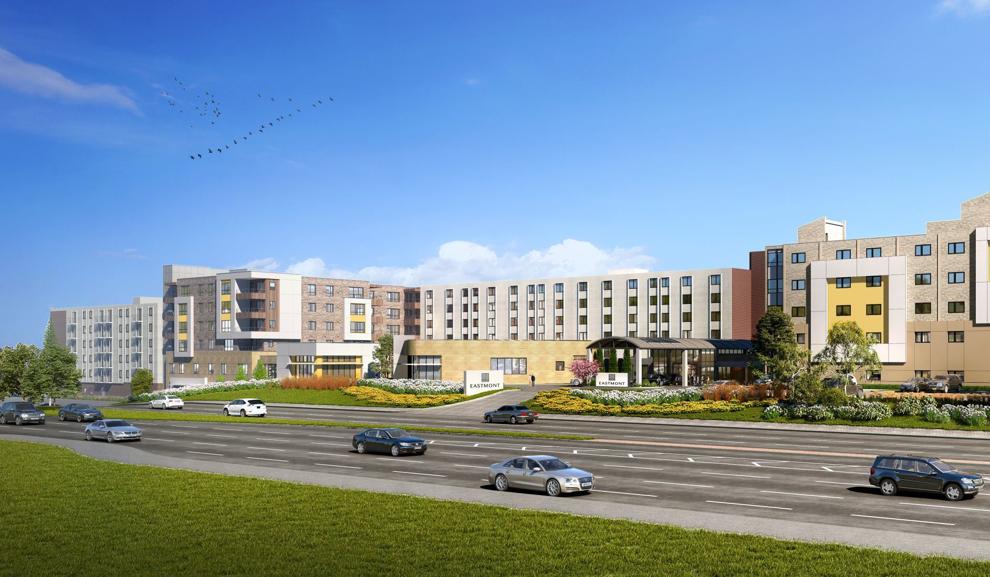 Lincoln Children's Zoo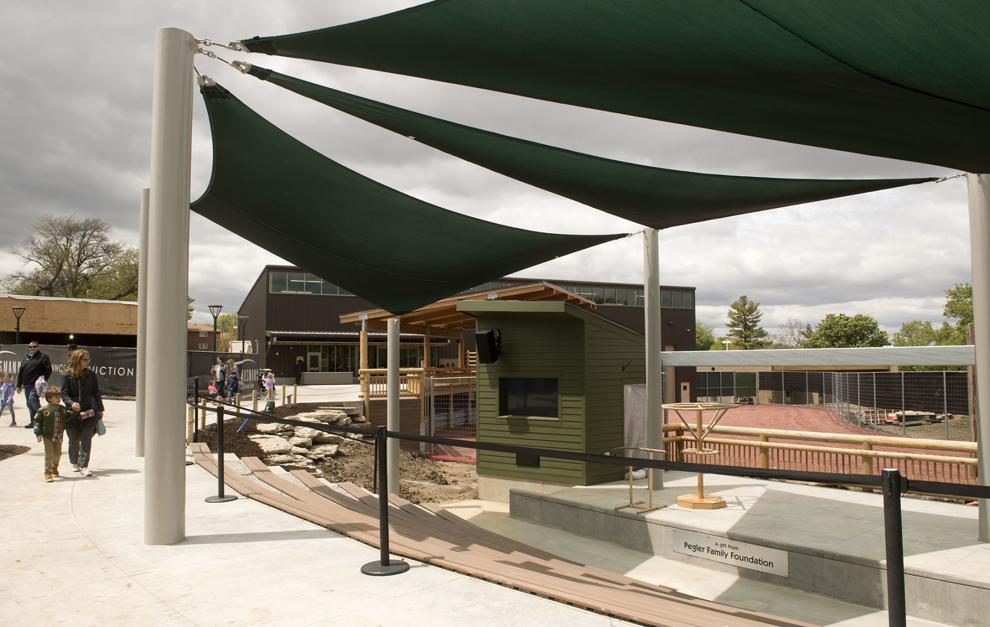 The Stack Lofts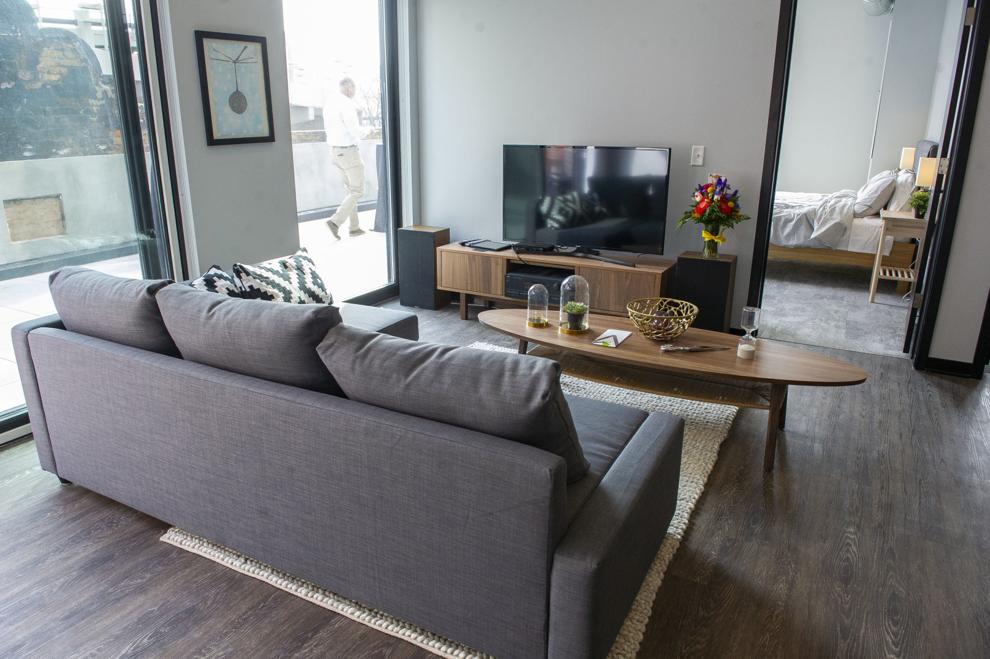 Ninth & O development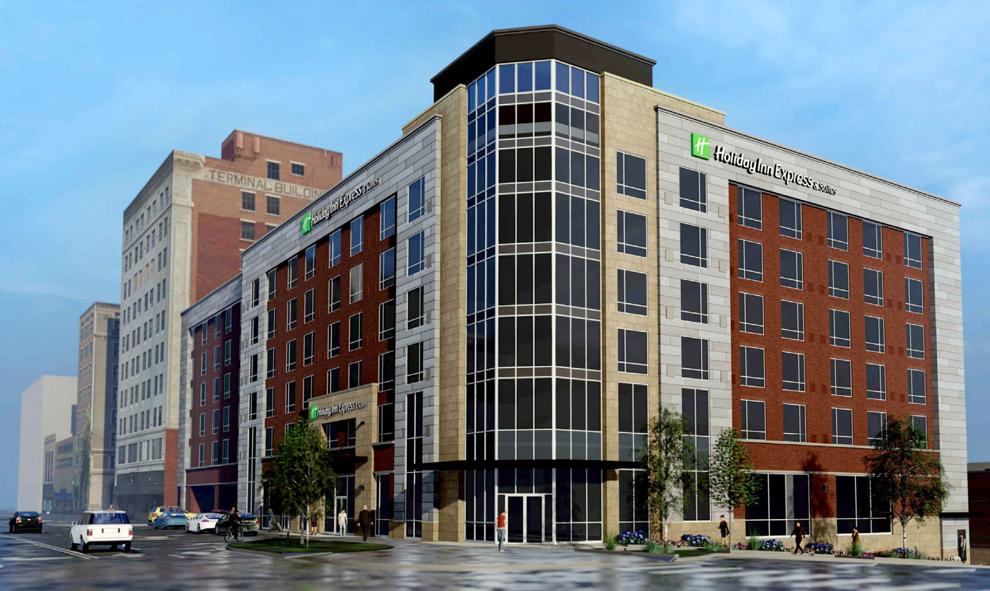 Prison Open House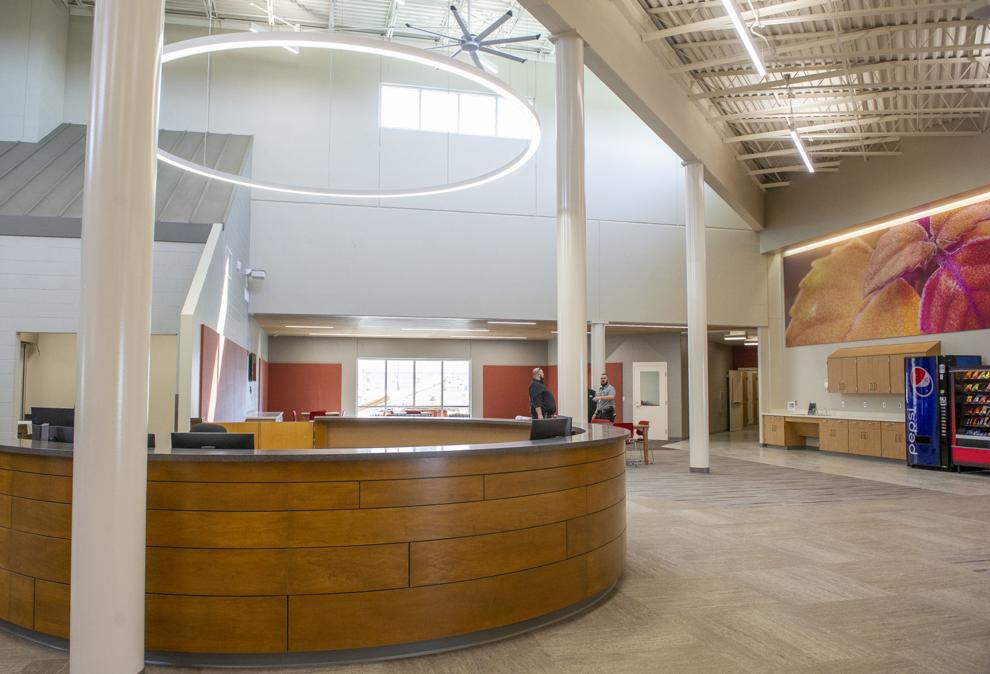 Wilderness Nature Camp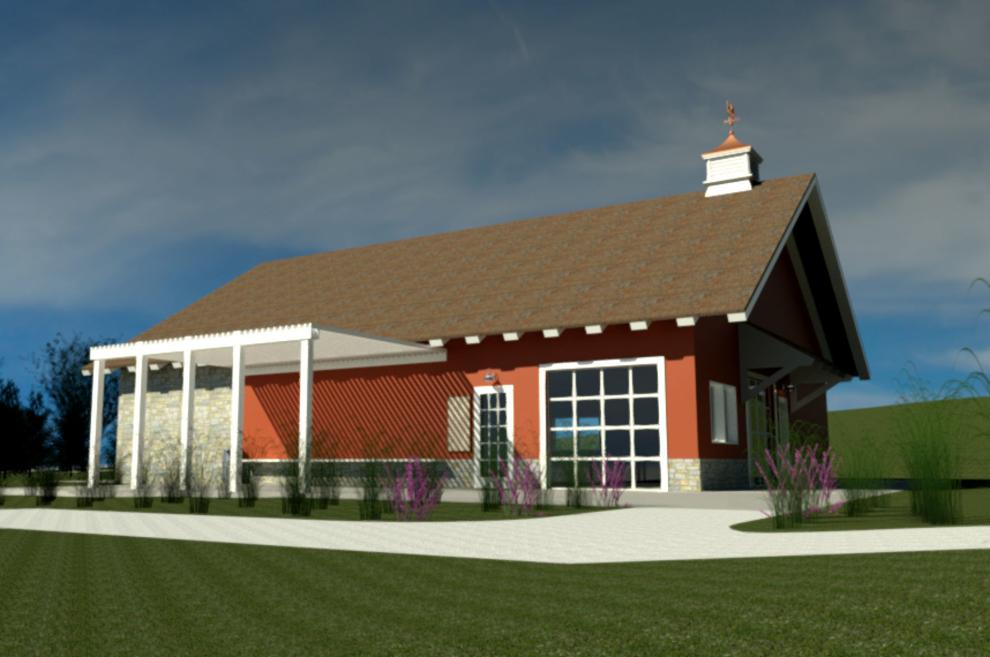 Great Plains Beef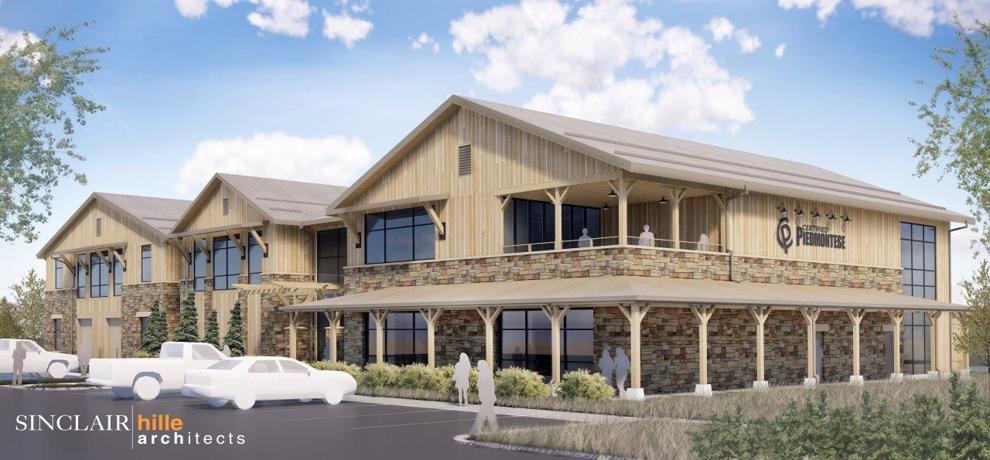 14th and N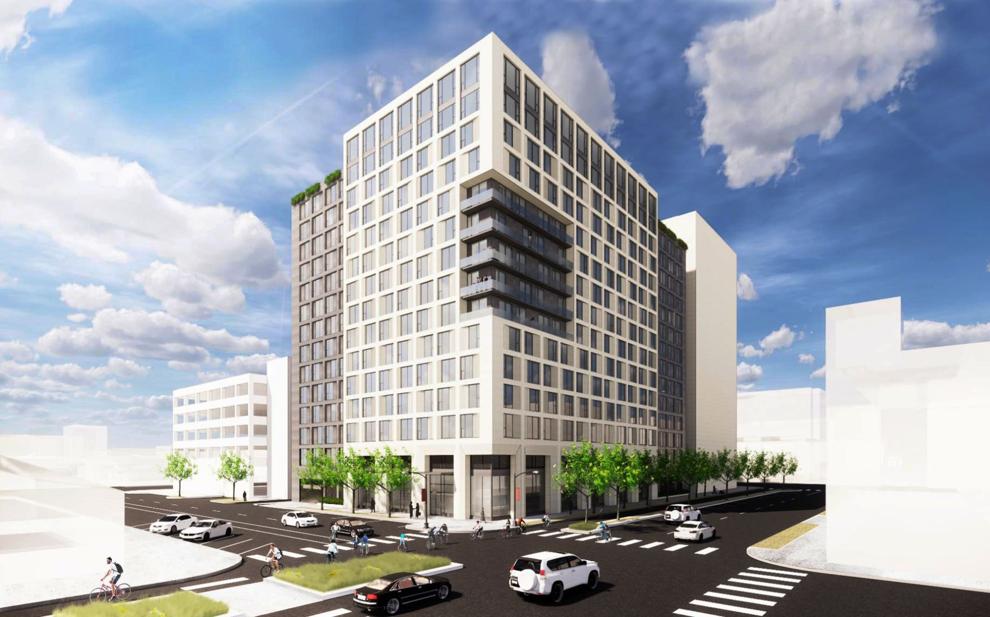 Southpointe garage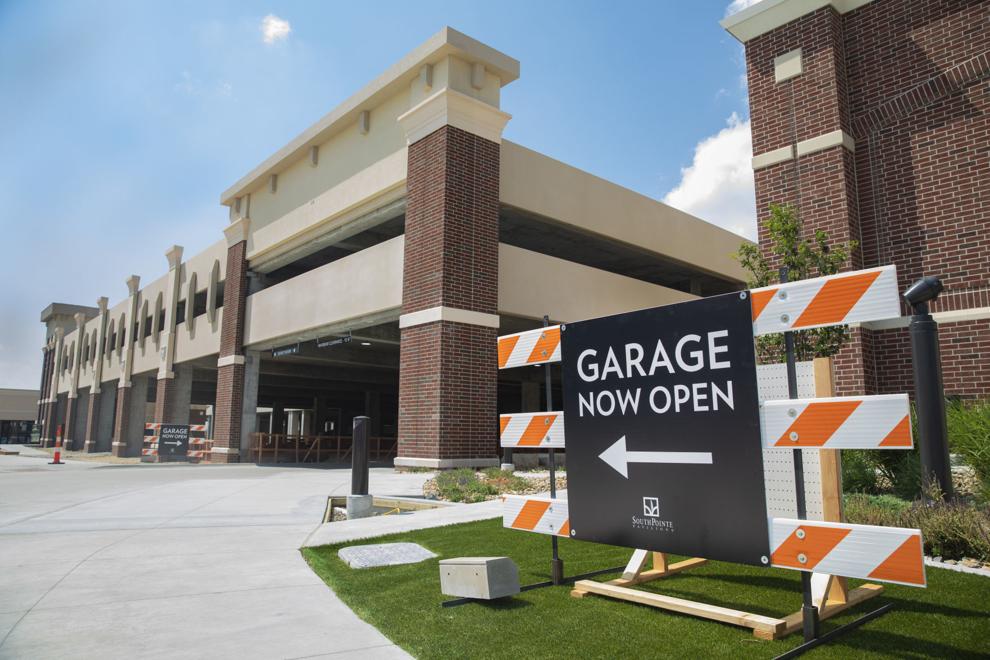 Pershing proposals/White Lotus Group/HDR