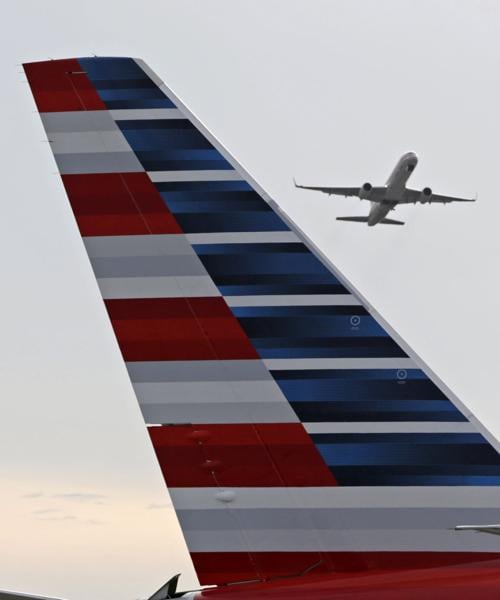 An Omaha man has filed a six-figure lawsuit against American Airlines for injuries he alleges were caused by extreme turbulence on a flight in 2015.
According to the suit filed earlier this week in U.S. District Court, Ronald Hansen sustained a severe back injury as a result of turbulence on a flight from Dallas to Omaha on Dec. 13, 2015.
You have free articles remaining.
The suit says that after the plane reached its cruising altitude, it encountered, "unannounced, sudden and severe turbulence, resulting in large, abrupt changes in altitude for a lengthy duration."
Hansen's lawsuit said he was "forced violently against his seat belt several times, which resulted in significant and severe back injury."
The suit seeks more than $134,000 in damages for medical bills and related costs as well as an undetermined amount of damages for pain and suffering and lost wages due to permanent disability.
An American Airlines spokesman said the company hadn't seen the lawsuit and couldn't comment on it.