Madonna Rehabilitation Hospitals plans to break ground this spring on a new $57 million, three-story patient wing on its Lincoln campus.
The project is aimed at modernizing patient rooms, officials said at a news conference Wednesday morning.
Madonna has 120 patient rooms, about half of which were upgraded and modernized in 2000. The new project involves building 59 new rooms to replace ones that were built in the early 1970s.
The rooms will be built in a new 112,000-square-foot wing that will be added to the southwest of the existing 460,000-square-foot hospital at 5401 South St.
"We're excited to embark on the next chapter of Madonna's long history of rebuilding the lives of our friends and neighbors here in Nebraska and across the country," said Paul Dongilli Jr., Madonna president and CEO. "Lincoln has been our home base for more than 60 years — our commitment to this community is stronger than ever."
The new rooms will be bigger and more modern than the ones Madonna is replacing, allowing patients to be more independent and providing more room for staff and families.
"Our goal is to try to move patients to as much independence as possible," said Dan Griess, vice president of facilities and and ancillary services.
You have free articles remaining.
Construction, which will be done by Sampson Construction, will begin sometime in the spring, and is expected to be done in phases, Griess said.
The new wing will be built first, and once it's finished, Madonna will remodel the space including the existing patient rooms. That project will provide storage, support space for staff and a new therapy gym, among other things, he said.
The project also includes a new main entrance for the campus.
Despite the large expansion, Dongilli said Madonna does not plan to expand its staff, since the number of overall patient rooms will not increase.
The company has about 1,600 employees in Lincoln. It opened an Omaha campus in 2016 and employs more than 500 people there.
Madonna last month announced a 7,800-square-foot expansion at the Omaha campus, but Dongilli said the two are not related. The Omaha expansion involves adding exam rooms and a dedicated physician office space.
Dongilli said Madonna has been planning for years for the Lincoln expansion and has money in reserve to pay for about 80% of the project. The rest of the cost is expected to come from donations.
The expansion is expected to be completed by January 2023. In addition to Sampson, Lincoln companies Davis Design and Olsson are involved in the project.
What's going up in Lincoln
300 N. 48th Street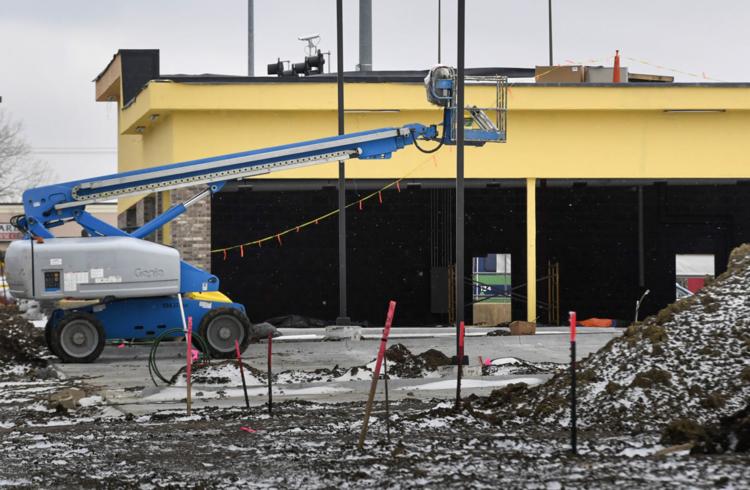 Tommy's Express Car Wash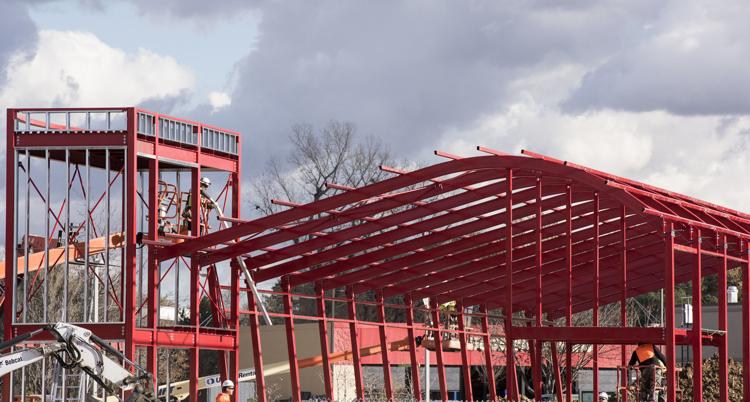 Lied Place Residences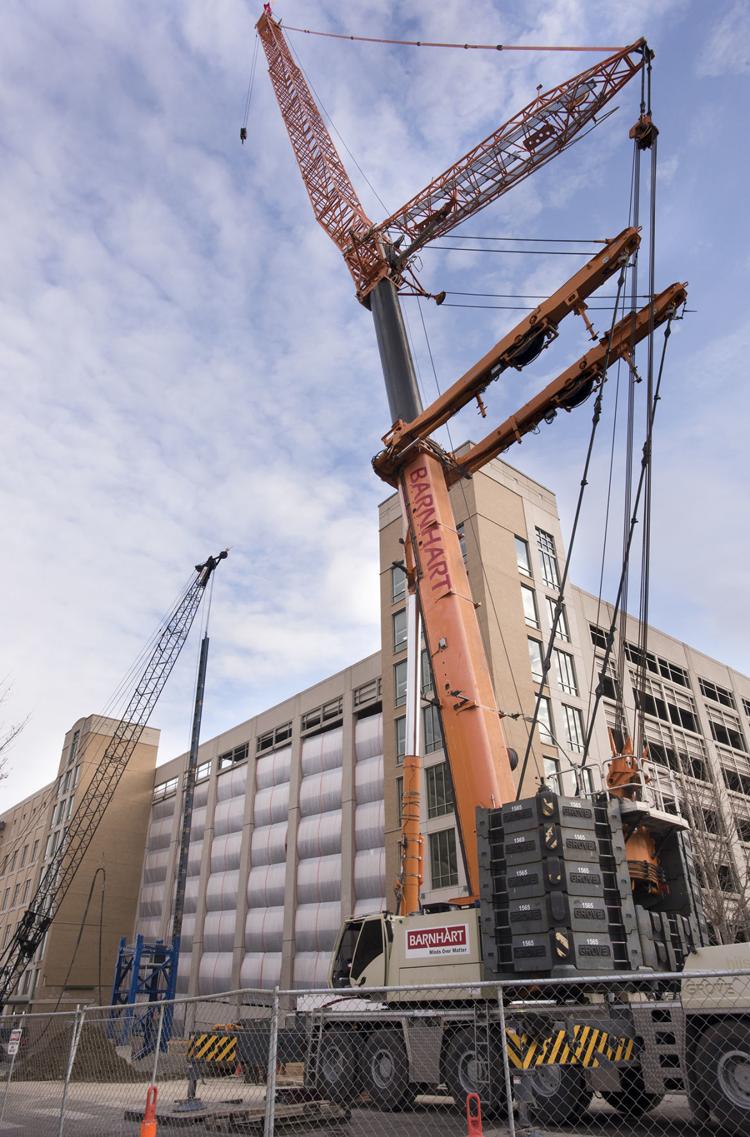 Mourning Hope Grief Center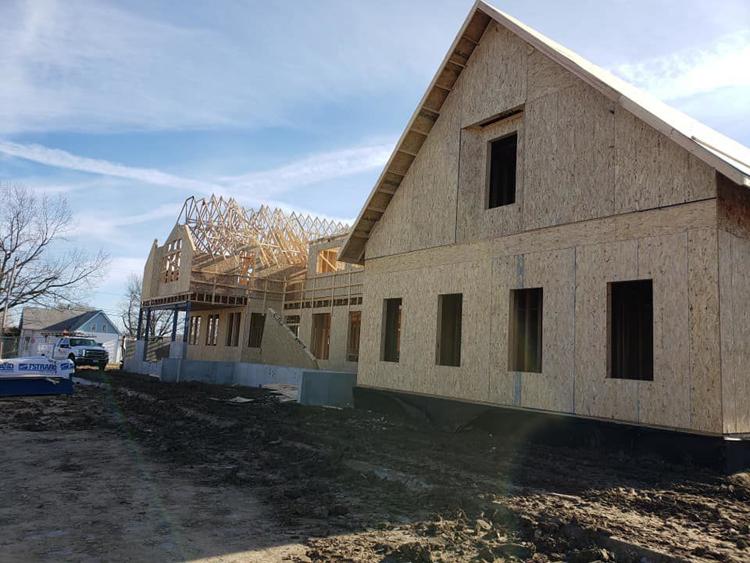 Wesleyan theatre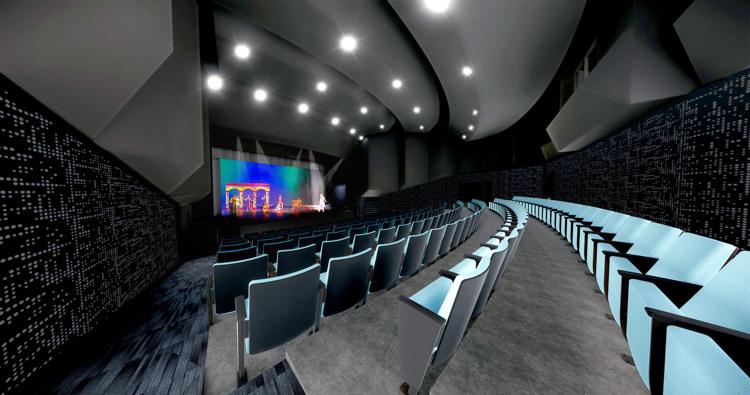 New football complex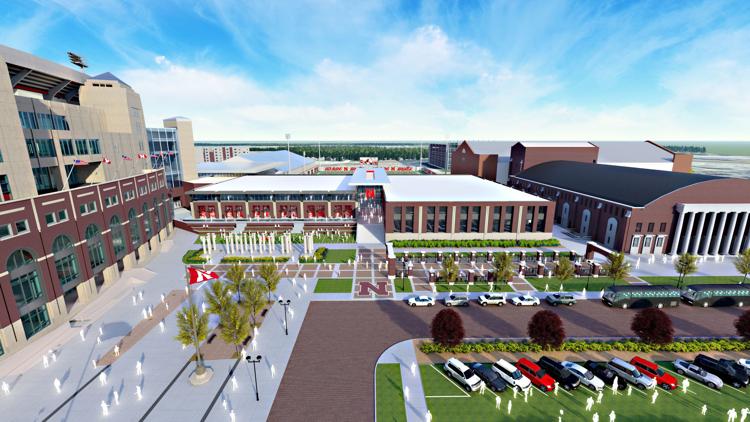 Sun Valley Lanes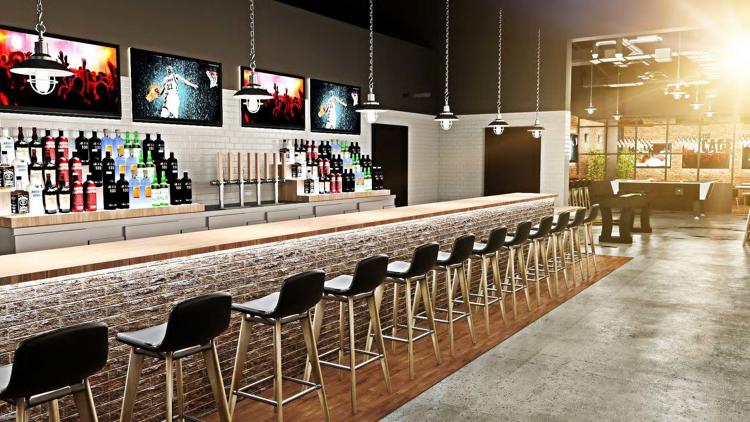 Campion project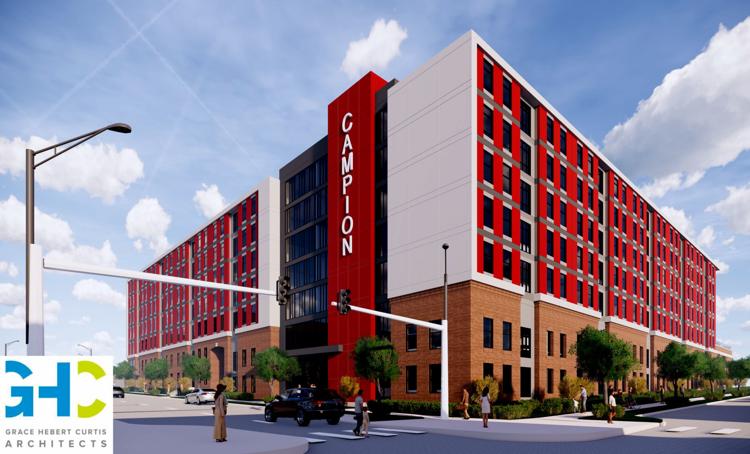 Telegraph Flats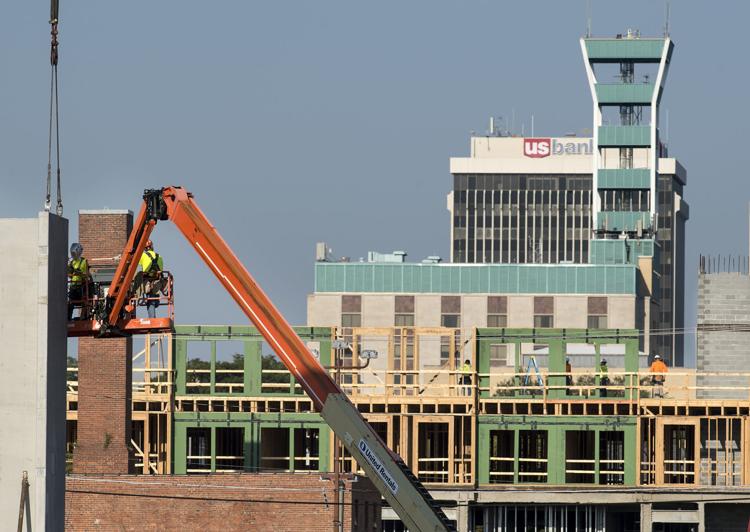 Southpointe Parking Garage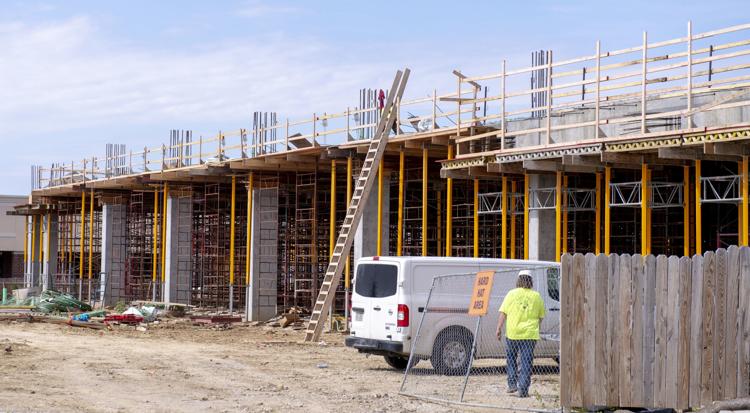 Lancaster Event Center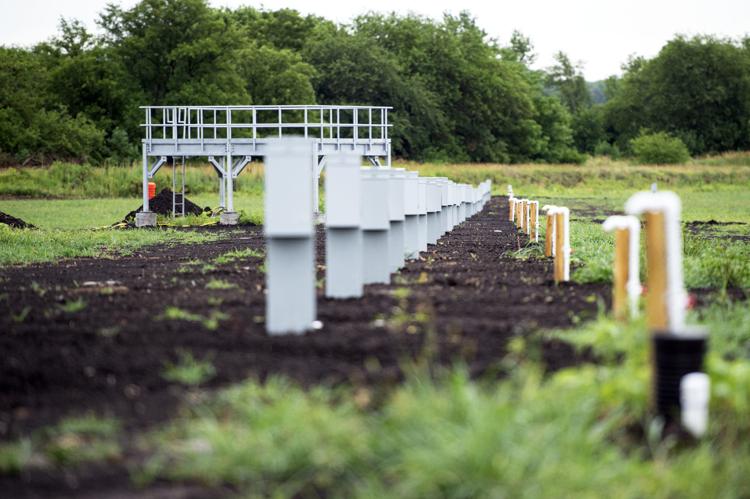 Gold's Galleria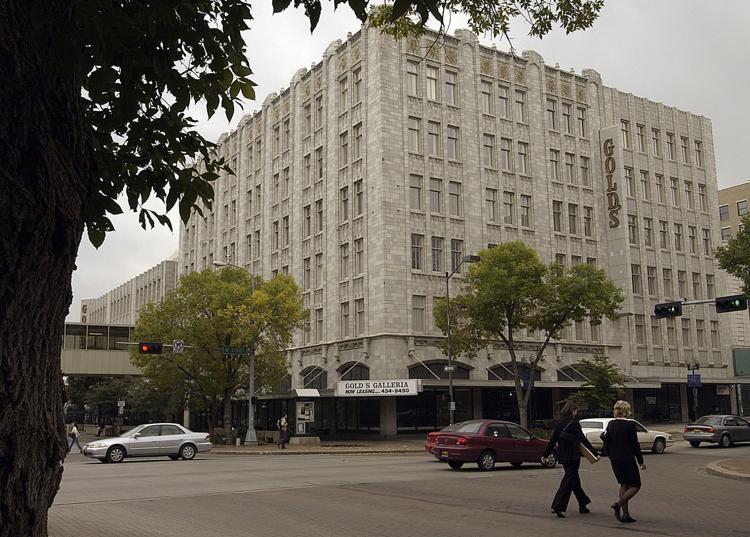 Bryan Physician Network
SCC renovations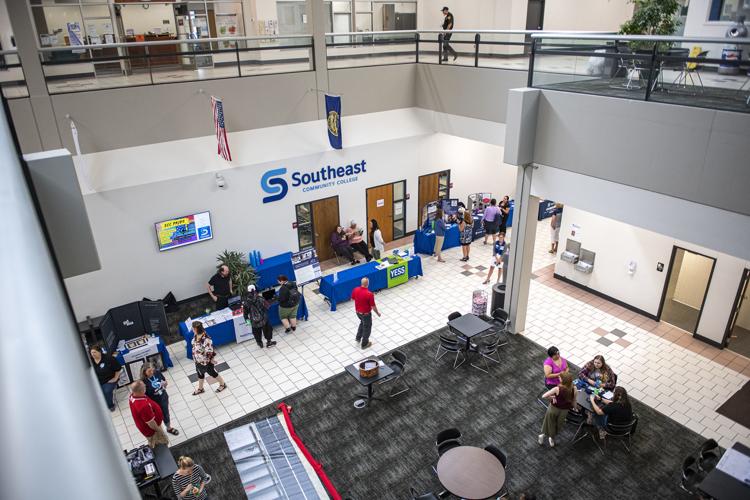 Nebraska Innovation Campus hotel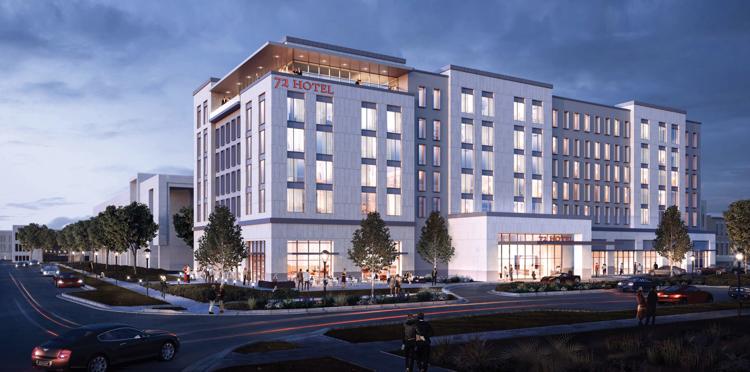 Olsson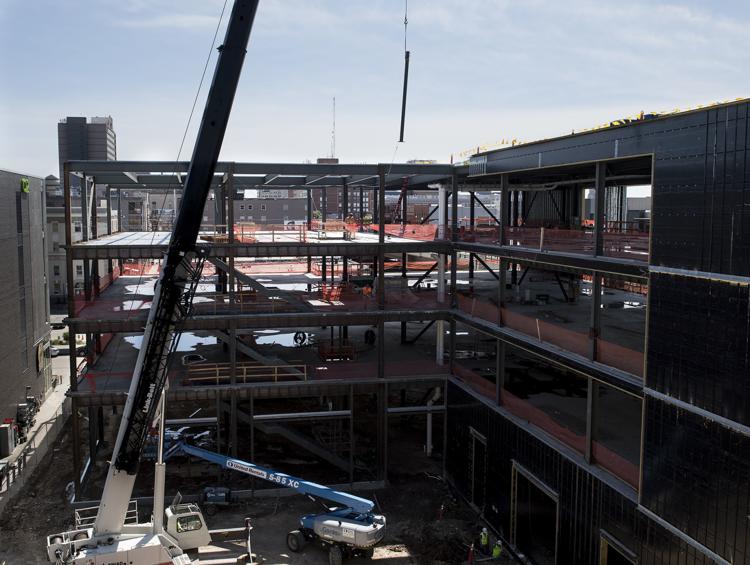 Kindler Hotel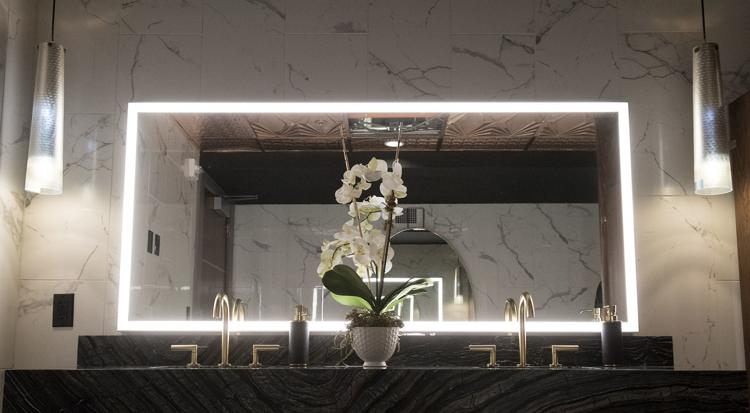 Eastmont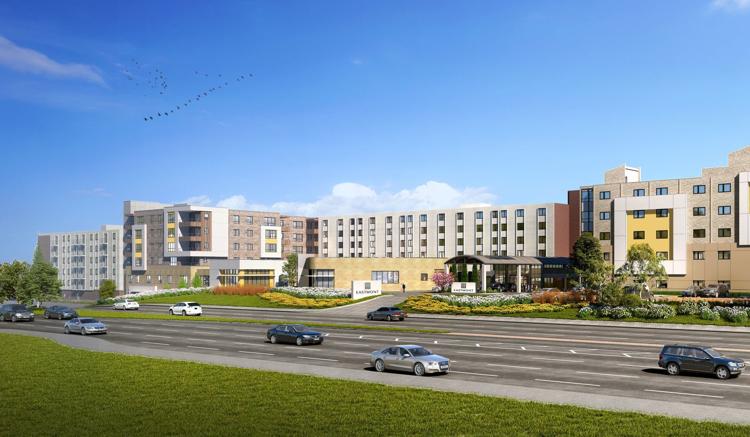 Lincoln Children's Zoo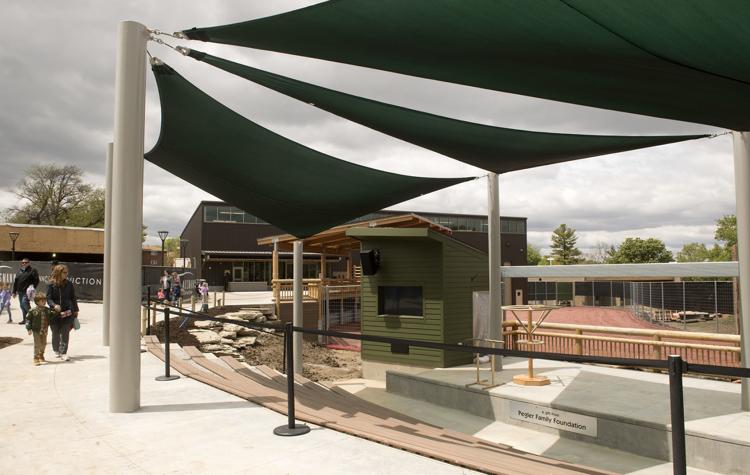 Ninth & O development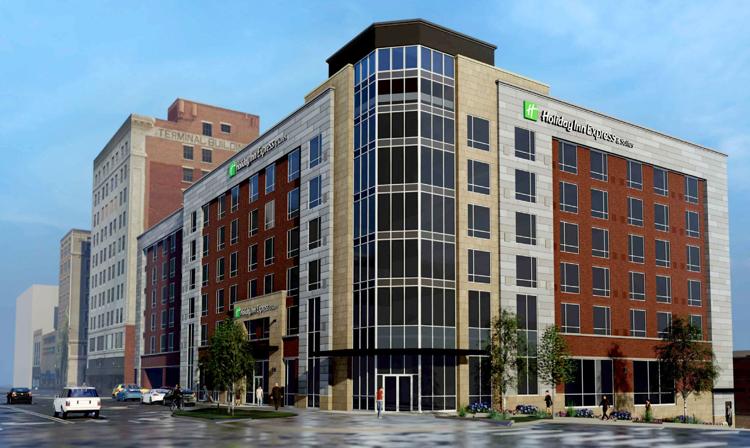 Prison Open House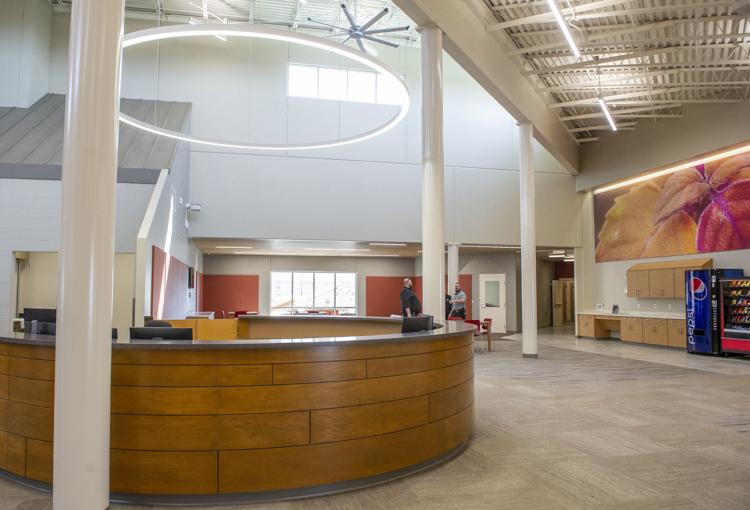 The Stack Lofts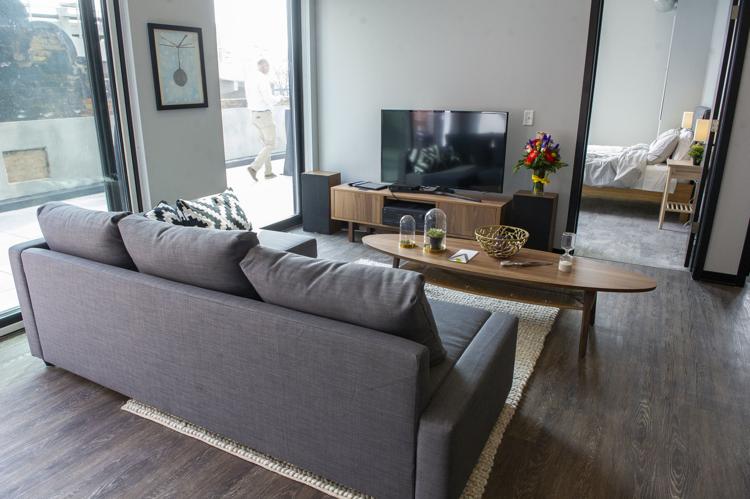 Wilderness Nature Camp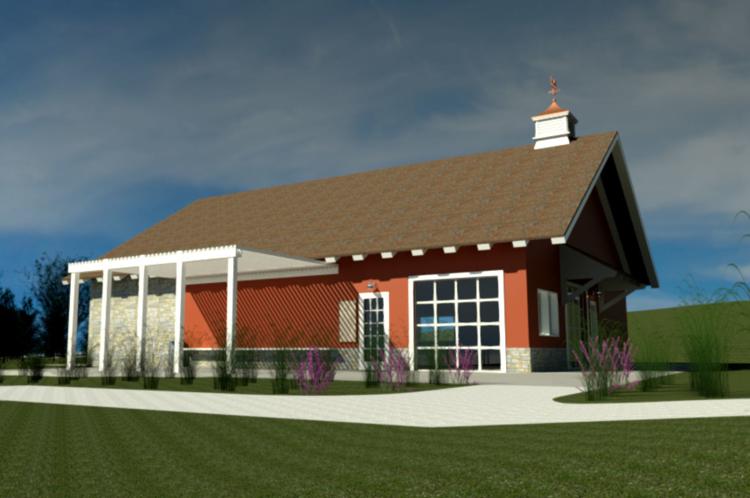 Great Plains Beef