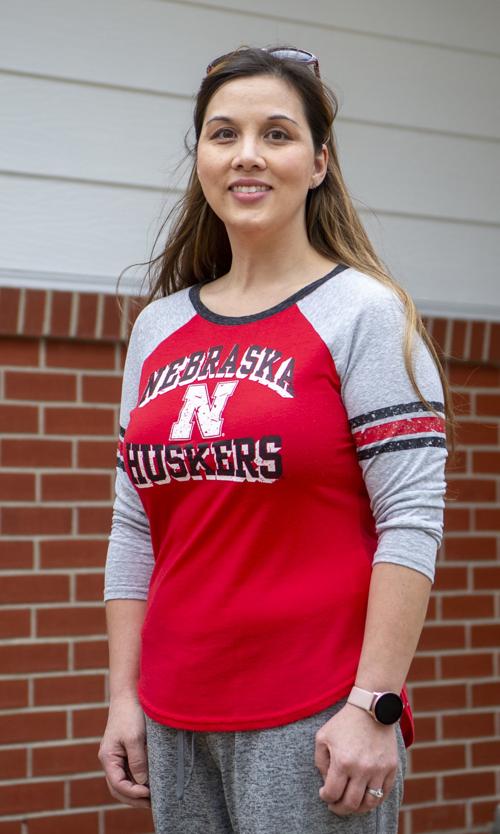 Sunday marked five weeks since John Kalita first filed for unemployment, and he still hasn't received any funds.
"I've emailed them, like, three or four times. They returned the emails with the exact same answer every time," the Lincoln man said. "They just keep saying it can take up to 21 days normally, and with COVID-19, it can take longer."
Kalita said his application has listed four or five issues that need to be resolved. One week's entry is listed "in progress," while another two are listed as "pre-monetary." He said he's tried to call the state unemployment office but gets messages saying wait times are as long as 45 hours.
The whole situation is "getting pretty ridiculous," he said.
The experience of Kalita, who worked as an audio-visual technician, is far from unusual.
More than 50 people responded to a Journal Star Facebook post last week asking about their experience with filing for unemployment. The vast majority said they had been waiting for weeks, with no payment yet.
And that's just among the people who have been able to file claims.
Bryan Chrastil tried to file for unemployment after the start of his temporary job with the U.S. Census Bureau was delayed because of the coronavirus pandemic.
But Chrastil got a notification that he doesn't qualify for benefits because he voluntarily left his previous job. To qualify, he would have to work for at least four weeks at his new job.
He did get his $1,200 stimulus check from the federal government, though, so he has a little bit of money to tide him over.
Getting unemployment benefits in Nebraska already was a slow process, with it taking up to three weeks or more to be paid after filing a claim. But with the unprecedented economic shock over the past month, the system has been overloaded.
About 83,000 people in the state have filed unemployment claims in the past four weeks — the equivalent of two years' worth of claims in Nebraska. Nearly 15,000 of those claims have come from Lancaster County residents.
State Labor Commissioner John Albin said last week that his staff of adjudicators — the people who process unemployment claims — has grown from about 30 to 200 in the past few weeks.
Still, he said his office's goal now is to get 75% of claims processed within four weeks. That's down from a standard goal of 90% in three weeks.
Even though the state has waived the normal one-week waiting period to file a claim, it still means at least one out of every four unemployed people may be waiting a month or more to get a check.
As of Friday, the state had paid nearly 19,000 of the first-time claims filed since March 22, a Labor Department spokeswoman said.
For some, the process has gone much more smoothly.
Austin Frederickson said he filed a claim March 16, got his first payment within three weeks and has received regular payments since.
"Smooth sailing so far," he wrote on Facebook.
Frederickson said he also received his first $600 payment from the Federal Pandemic Unemployment Compensation program last week. The program provides $600 a week for anyone who's involuntarily out of work, even those who don't qualify for unemployment compensation, through the end of July.
Amber Nelson also said her unemployment claim was paid quickly after she filed April 6, although she said her employer helped with the process, so "maybe that made the difference."
Nelson said she, too, has received one $600 payment from the pandemic unemployment program so far.
The state Labor Department announced last week that it started paying the $600 payments as of April 12, and was paying the newest claims first and working its way backward.
Albin said Friday that the department had already paid out more than $16 million in benefits for the federal program.
People who are out of work must file an unemployment claim to qualify for the additional federal payment, even if they don't qualify for regular unemployment compensation. The Labor Department said it will automatically review all claims for eligibility for the extra benefit.
Lincoln under coronavirus threat