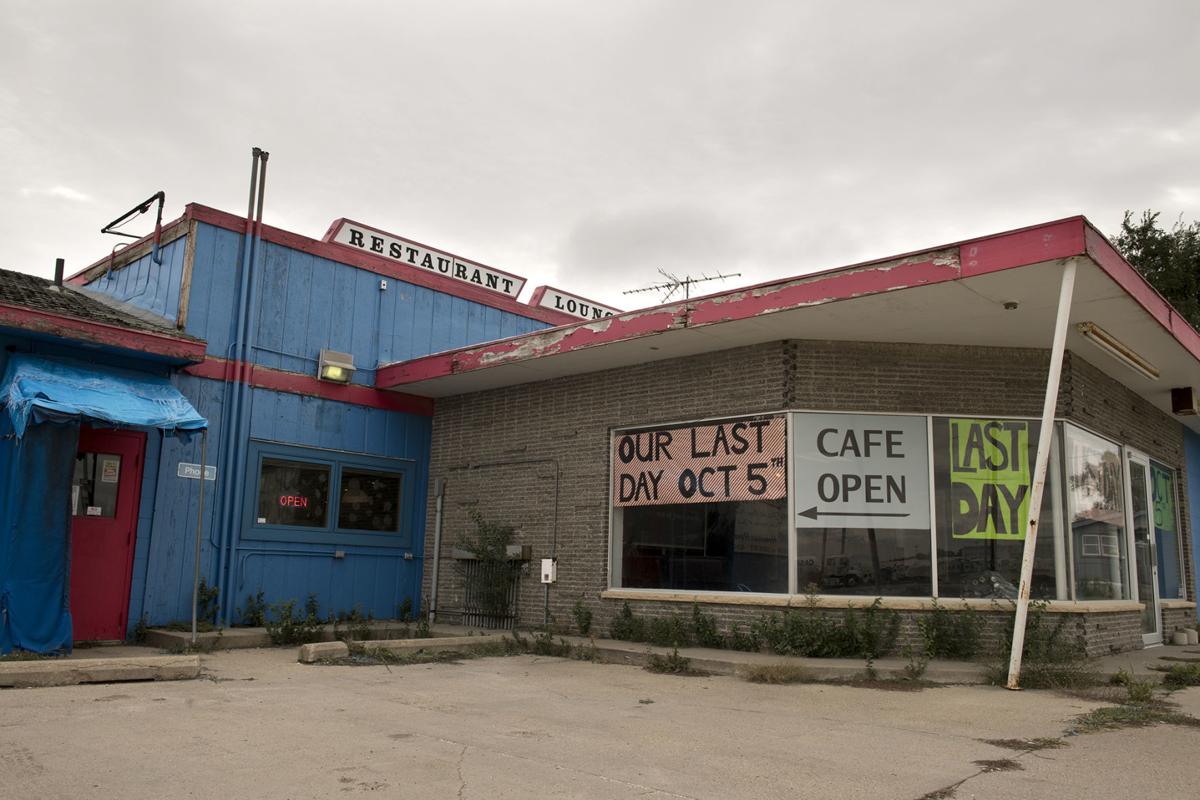 Majors Cafe has been around for 23 years, and Ronna Hahn has had the prospect of the South Beltway hanging over her head for nearly 20 of them.
It was right about the turn of the century when a preferred route was approved that put her restaurant at the intersection of U.S. 77 and Saltillo Road squarely in the path of progress.
However, thanks to a lack of funding and other reasons, nothing happened on the project other than discussion for more than a decade.
But Hahn said things started to get real when the Legislature passed a law in 2013 that directed a quarter-cent of the state sales tax to road projects.
And things started to get even more real in January, when state officials approached her about buying her property.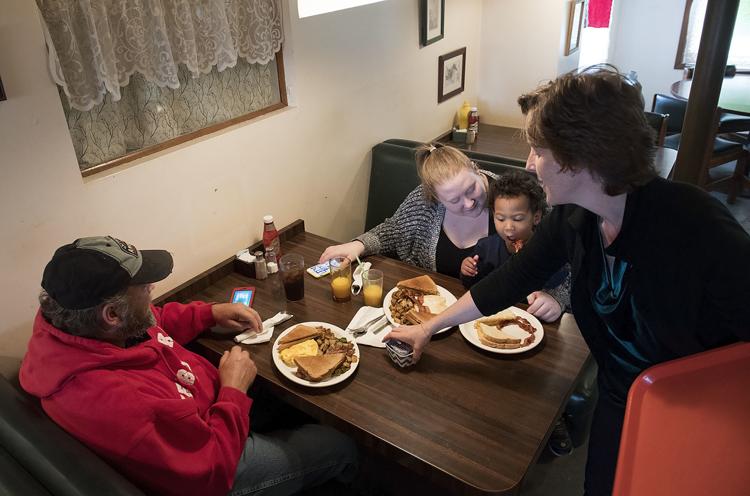 Fast forward to Friday, and she was serving customers on her next-to-last day in business.
"If they were not going to take me, I'd still be working," Hahn said. "I love what I do."
Hahn inherited the property when her dad died in 1995. Her family has been in the oil and gas station business since the 1940s and at the Saltillo location since the early 1970s.
Hahn, whose last name was Coolman then, decided to open a convenience store in May 1996. The restaurant followed in December of that year.
She closed the gas station and convenience store in 2010, fed up with what she said were ever-changing rules from distributors.
"The gas station was my life," said Hahn, noting she started working there when she was 5 years old, "but I don't regret giving it up.
"I am going to regret giving up the restaurant."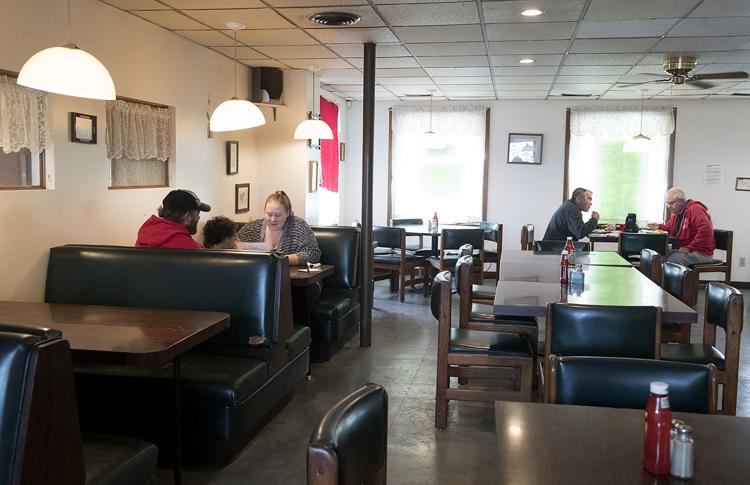 And she said she'll miss the customers, some who come in every day. She estimates she's on a first-name basis with more than half of her diners.
"I don't think of them as customers any more," she said. "I think of them as family."
Terry Moore, who's been a customer for 16 years, said he comes for "the food and the banter with mom and Jen."
Jen would be Jennifer Bursovsky, Hahn's daughter, who has worked with her since shortly after the restaurant opened.
"They are amazing people," Moore said.
Rick Nelson and Randy Hawthorne, who were eating lunch at Majors on Friday, said they, too, enjoy bantering with Bursovsky.
"The waitress is mean," Nelson said with a smile on his face.
Hawthorne said he'll miss the reasonably priced food "that's always hot — never cold."
Hahn said she has prided herself on being able to cook food fast and make sure it's hot for people who often don't have a lot of time.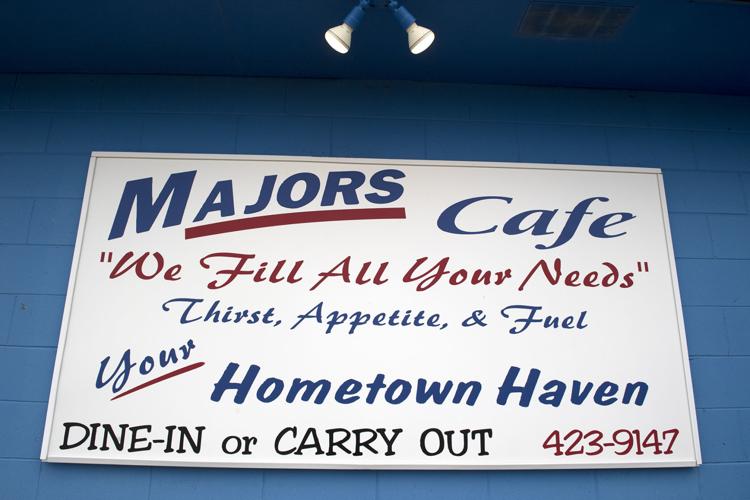 A lot of people only have a 30-minute lunch break, "and they've already spent five or six driving here," she said.
"Sometimes I think we're faster than McDonald's or Burger King."
Hahn said she's had a lot of customers urge her to relocate, but that's not something she's interested in doing.
"It's time to do something else," she said.
What that is is anyone's guess.
"I don't know what I'm going to do when this is done," Hahn said. "I'm too young to retire."
Once she closes up for good after lunch Saturday, she'll wait to collect the money the state is paying her for her property, which she hopes to get before the end of the month.
Hahn said she believes plans are for her restaurant to be torn down before the end of the year.
Construction on the $300 million beltway is scheduled to start in the spring, and the state Department of Transportation on Friday announced plans to start soliciting bids from contractors, which will be due by Dec. 12.
Spokeswoman Jeni Campana said the department is completing right-of-way purchases and is on schedule to start work in the spring.
The department said in a Friday news release that the road is likely to open in the fall of 2024.
12 Lincoln diners and greasy spoons
The business news you need
With a weekly newsletter looking back at local history.