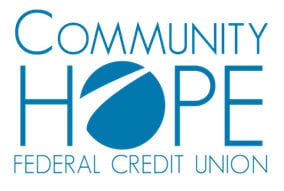 A local credit union that started up less than two years ago with a goal of serving low-income people is being acquired by one of the state's largest credit unions.
Cobalt Credit Union, which says it is the largest locally owned credit union in Nebraska, announced Monday that it has merged with Community Hope Federal Credit Union of Lincoln.
It appears the merger was necessitated by financial difficulties at Community Hope.
Cobalt said in a news release that it was contacted earlier this year by the National Credit Union Administration and the Iowa Credit Union League requesting a potential merger with Community Hope.
The news release did not say why the merger was requested and Debra Hermann, vice president of marketing for Cobalt, said she did not know why, although she called the NCUA's move a "common approach."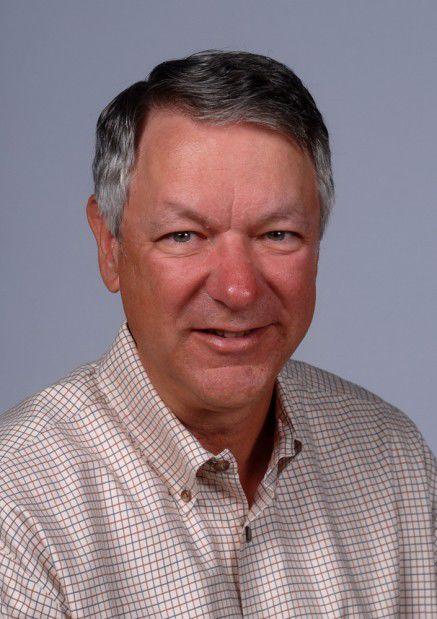 Mark Koller, CEO of Community Hope, directed a request for comment to Cobalt officials.
You have free articles remaining.
A spokesman for the NCUA also declined to comment.
It appears, based on its most recent financial report, that Community Hope's finances were declining.
The credit union, which only had about $304,000 in assets as of June 30, down from $372,000 a quarter earlier, reported a net loss of more than $93,000 in the second quarter, almost double its net loss for the first quarter.
Despite that, Community Hope was still considered well capitalized, with a net worth ratio of 17.2%, well above the 7% threshold required by the NCUA. However, a year ago, the credit union's net worth ratio was 60%.
Community Hope started up in October 2017 with a focus on serving the low-income population. It was partially funded by a number of charitable organizations.
Its charter allowed it to target people living, working or worshiping in the 12 census tracts that make up the downtown area, and at last count it had a little over 200 members.
Koller told the Journal Star in a 2017 article that the credit union was going to have more flexible underwriting rules than traditional banks, and in addition to auto loans would offer small-dollar loans to people as an option to payday loans.
"Most traditional lending by banks and credit unions is based on collateral and capital. We are going to be focusing on character," Koller said at the time.
Cobalt, which is the new name for what used to be the SAC Federal Credit Union, said in its news release that it plans to keep the Community Hope branch location at 1625 N St. open in addition to its existing Lincoln branch at 2500 Jamie Lane.
This merger will allow Cobalt Credit Union the opportunity to serve more members in Lincoln and will provide Community Hope Federal Credit Union members access to more products, better rates and continued great service," said Cobalt's President and CEO Gail DeBoer said in the news release.