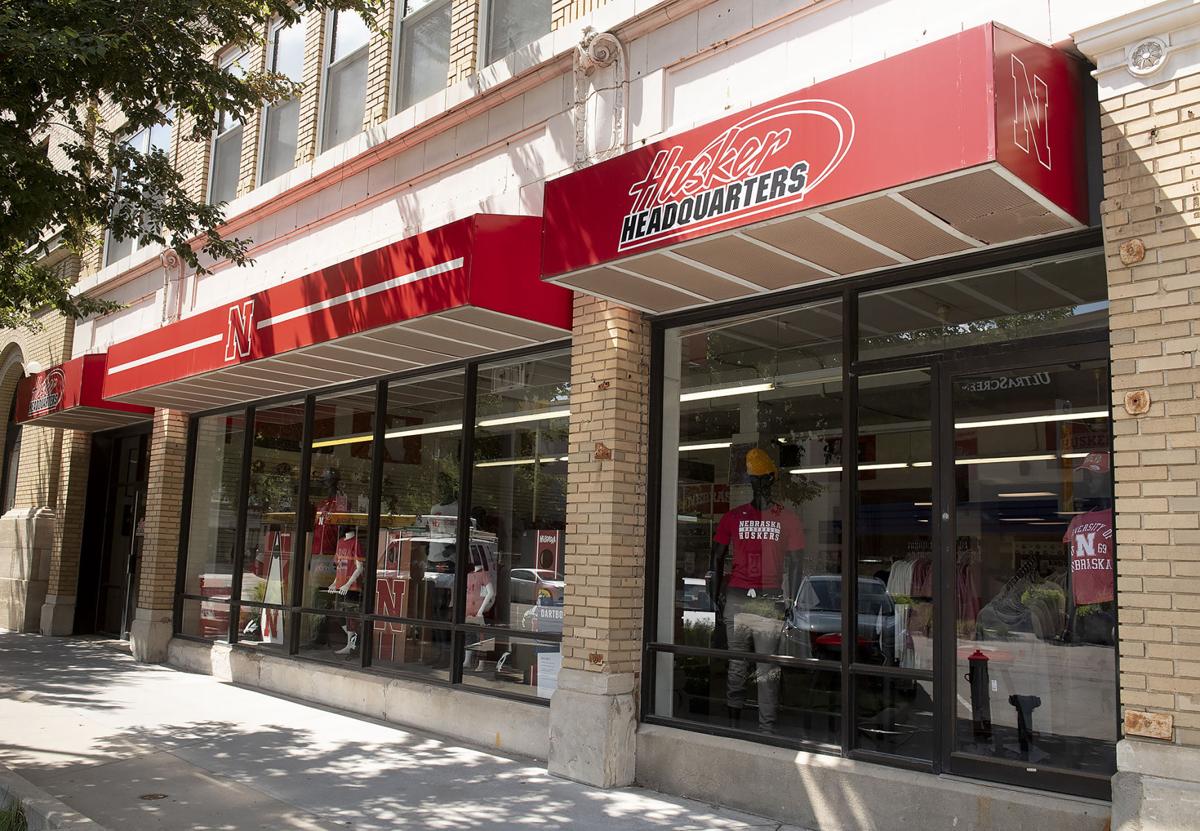 A Husker apparel store that's been a downtown staple for more than 20 years has a new owner.
Husker Headquarters, which had been locally owned since it opened in September 2000, has been sold to Alumni Hall Stores, a Knoxville, Tennessee-based retailer that specializes in selling college athletic apparel.
Terms of the sale were not disclosed.
Husker Headquarters will be only the second store in Alumni Hall's footprint that's outside the Southeast. The company has a store in Lansing, Michigan, but otherwise, its roughly two dozen stores are concentrated in Southeastern Conference and Atlantic Coast Conference states.
Many of its stores are in college towns, including Tuscaloosa, Alabama, Gainesville, Florida, Baton Rouge, Louisiana, and Clemson, South Carolina.
Chelsea Lane, director of marketing for Alumni Hall Stores, said the company sees "great potential with the Lincoln market and the Nebraska fanbase."
Husker Headquarters opened its original store at 1120 P St., and that's one of two locations Alumni Hall Stores will inherit. The other is at 5631 S. 56th St.
The company at one time also had a location near 27th and Superior streets, which closed a few years ago, and one at Gateway Mall, which closed last fall. The coronavirus pandemic wreaked havoc on the business, cutting sales at one point by as much as 90%.
Cheyenne Hemphill, the former owner of Husker Headquarters, could not be reached for comment. In January, he told a local TV station that the business decline due to the pandemic was the hardest thing he'd ever gone through. He also said he was considering closing the downtown store.
Lane said Alumni Hall is in the process of rebranding the Husker Headquarters stores. She didn't give any specifics but said it would involve remodeling and is likely to take a few months and won't be complete by the time football season starts.
Once the process is complete, however, "customers will have a better shopping experience and merchandise to choose from at both locations," she said.
Photos: Pandemic changes downtown landscape
Ghost Town, 10.20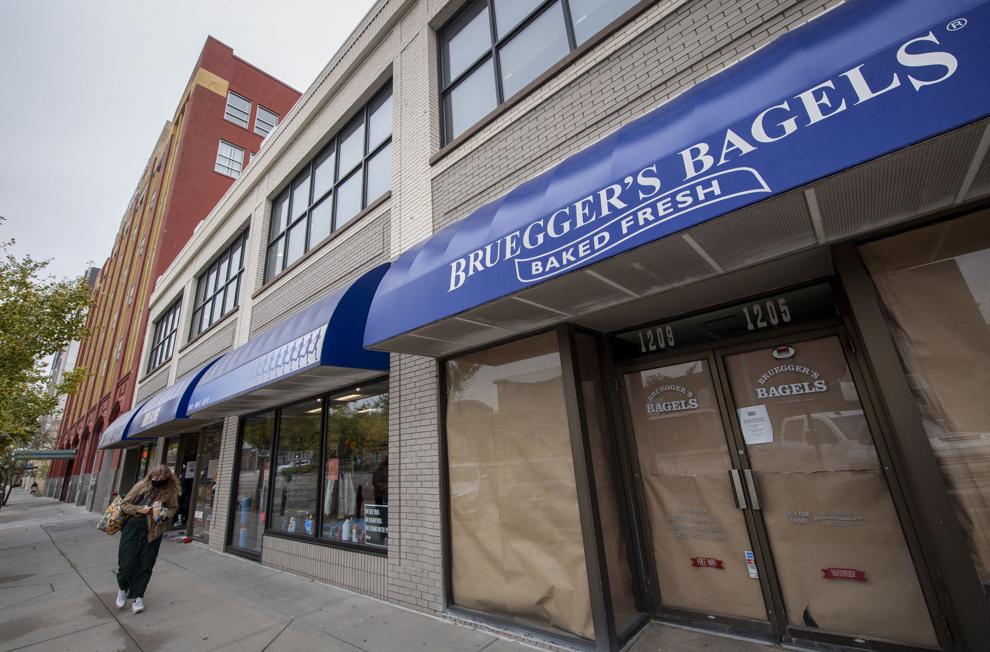 Ghost Town-Novel Idea, 10.21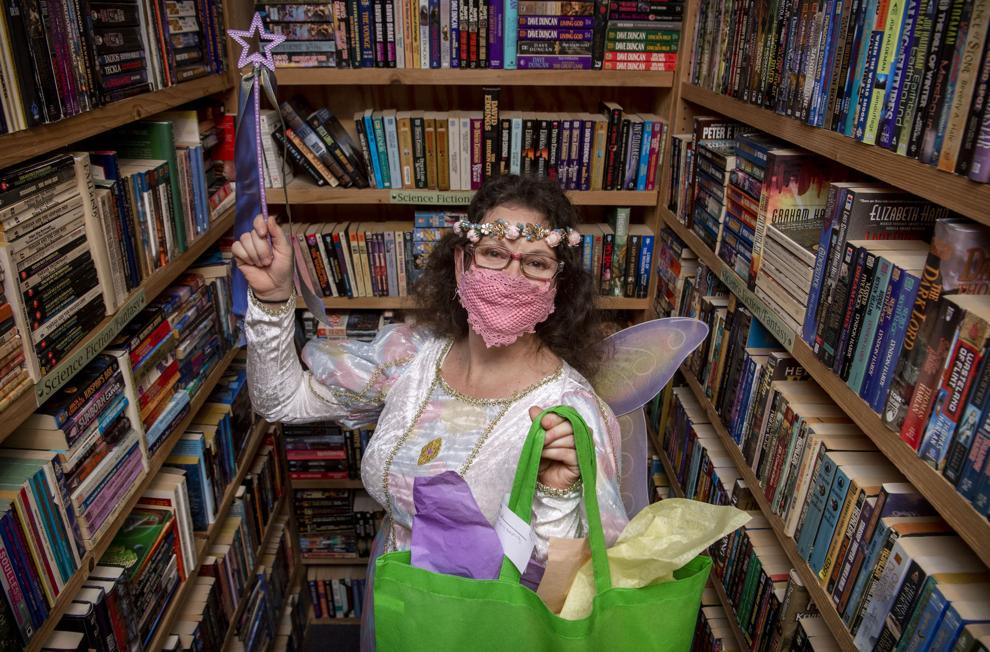 Ghost Town-Judtih Andre, 10.21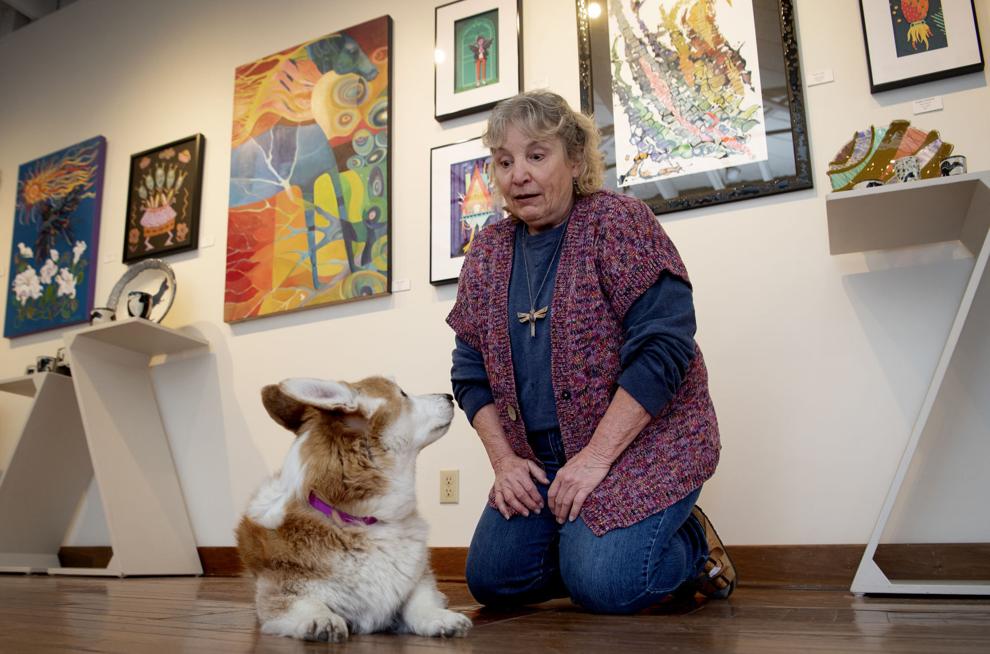 Matt Taylor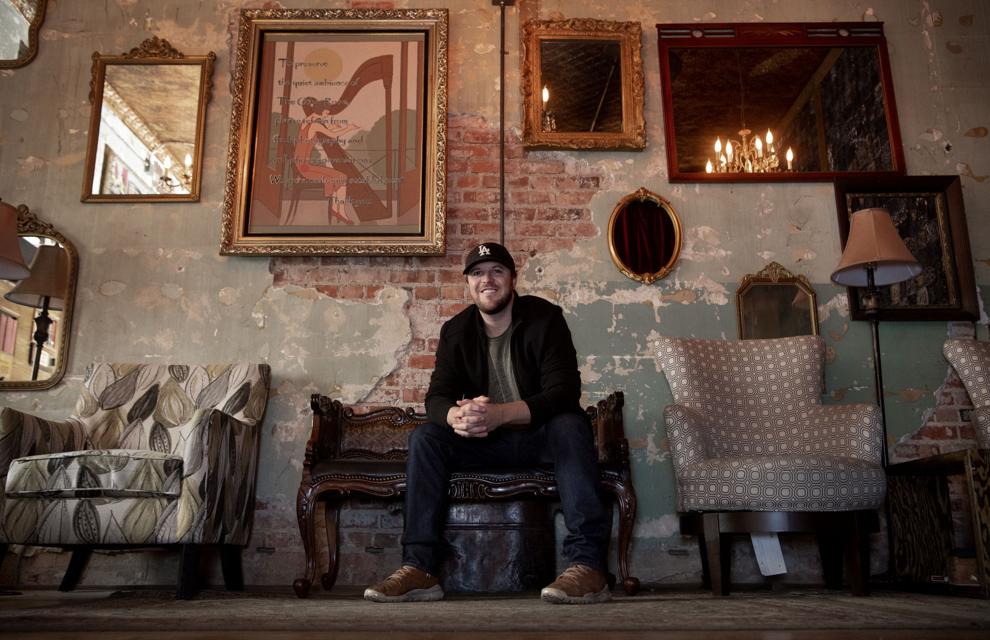 Ghost Town-Chef Nadar, 10.21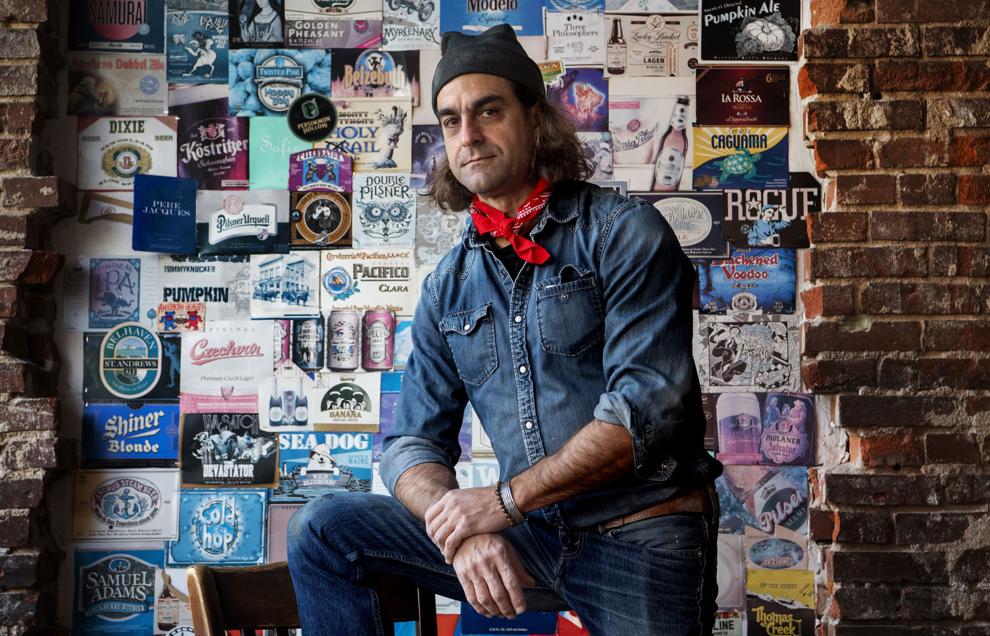 Downtown ghost town, Husker Headquarters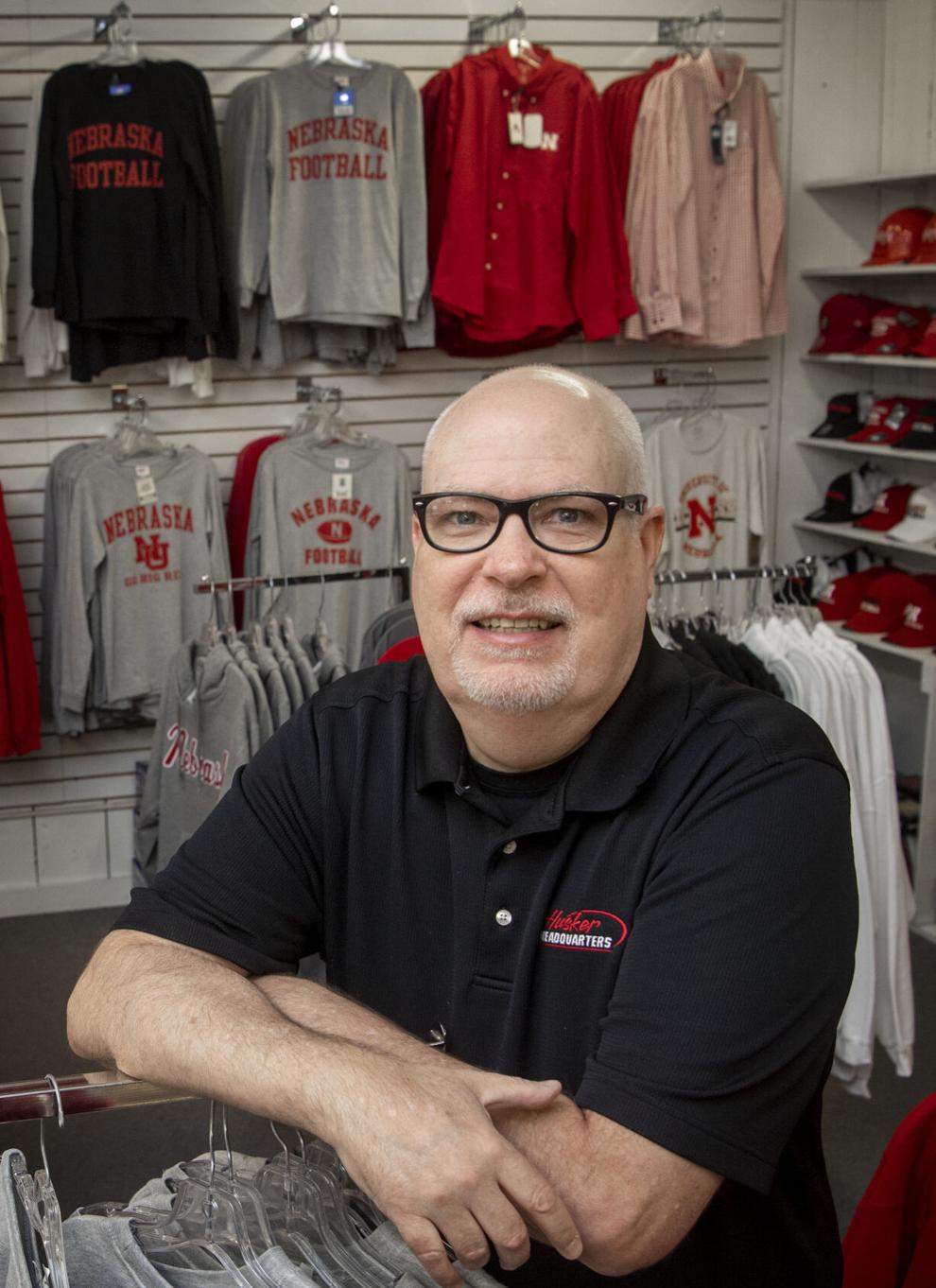 Ghost Town - From Nebraska Gift Shop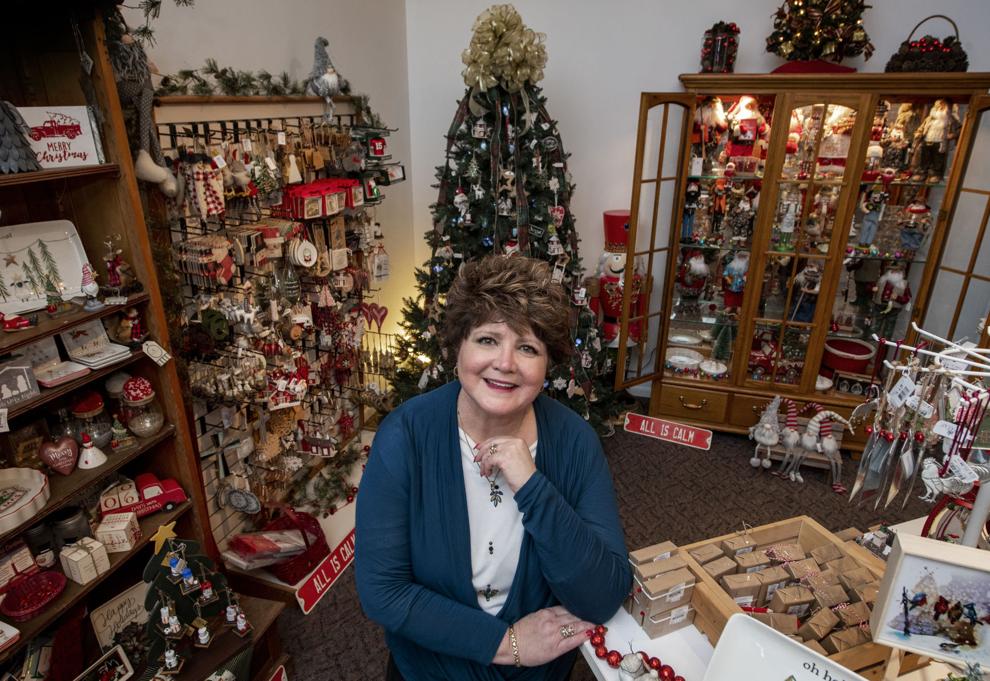 Downtown ghost town, Cornhusker Marriott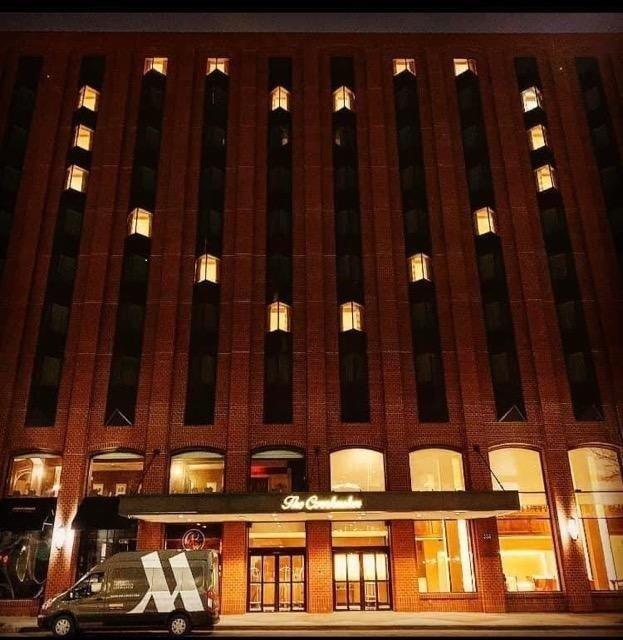 Downtown ghost town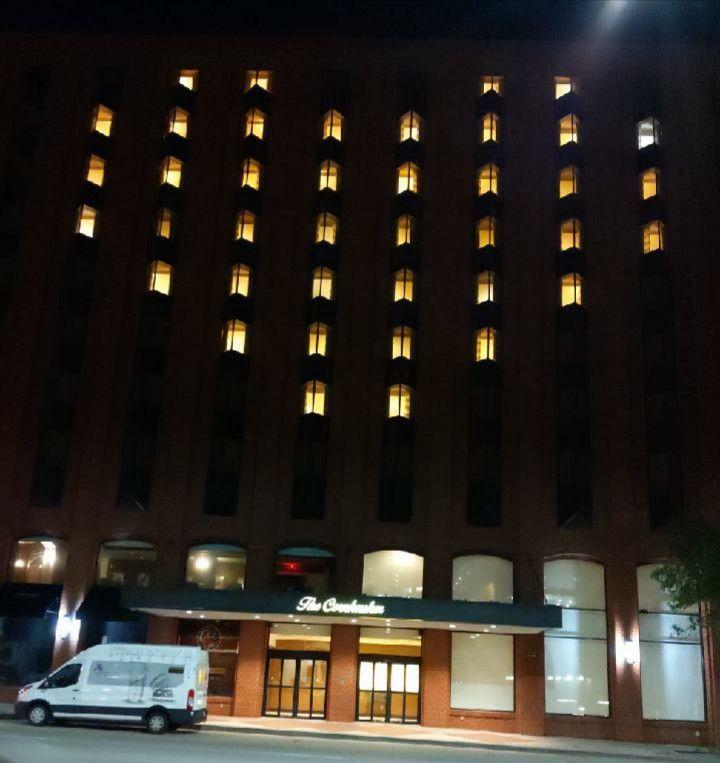 A walk downtown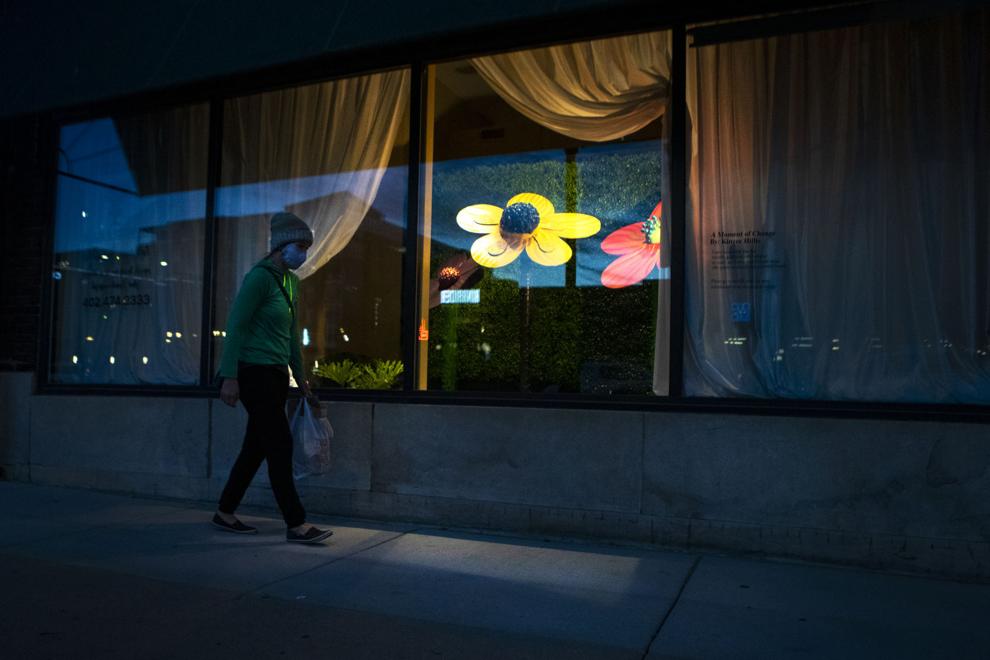 A walk downtown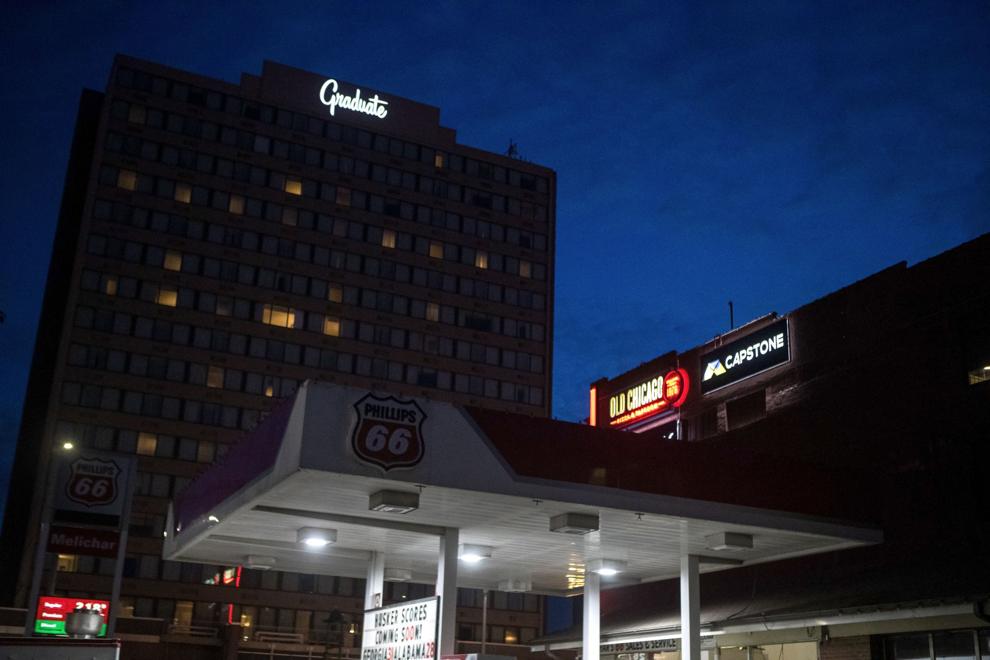 A walk downtown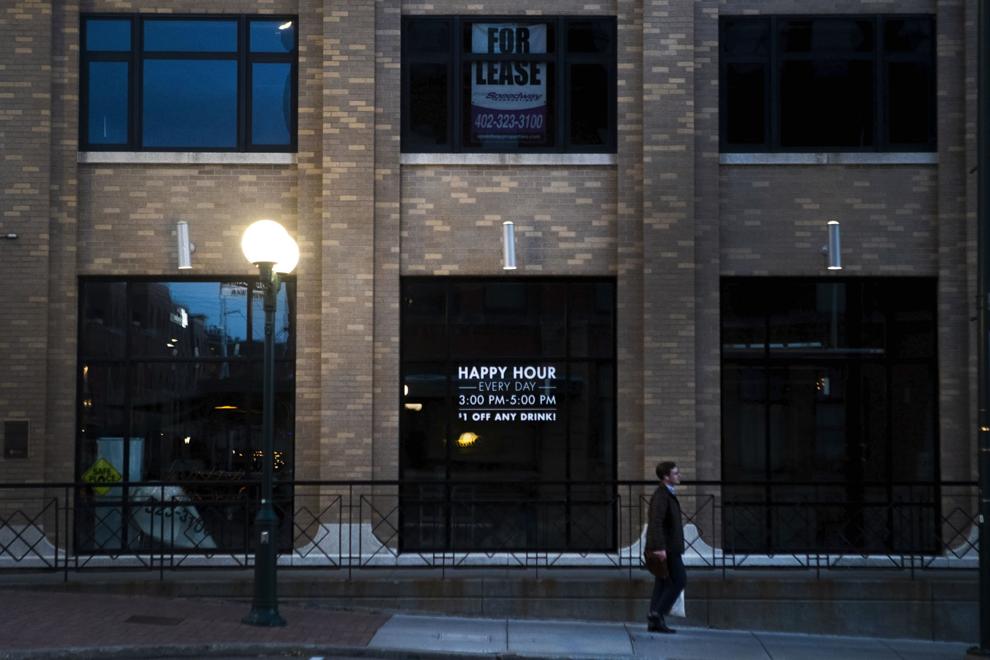 A walk downtown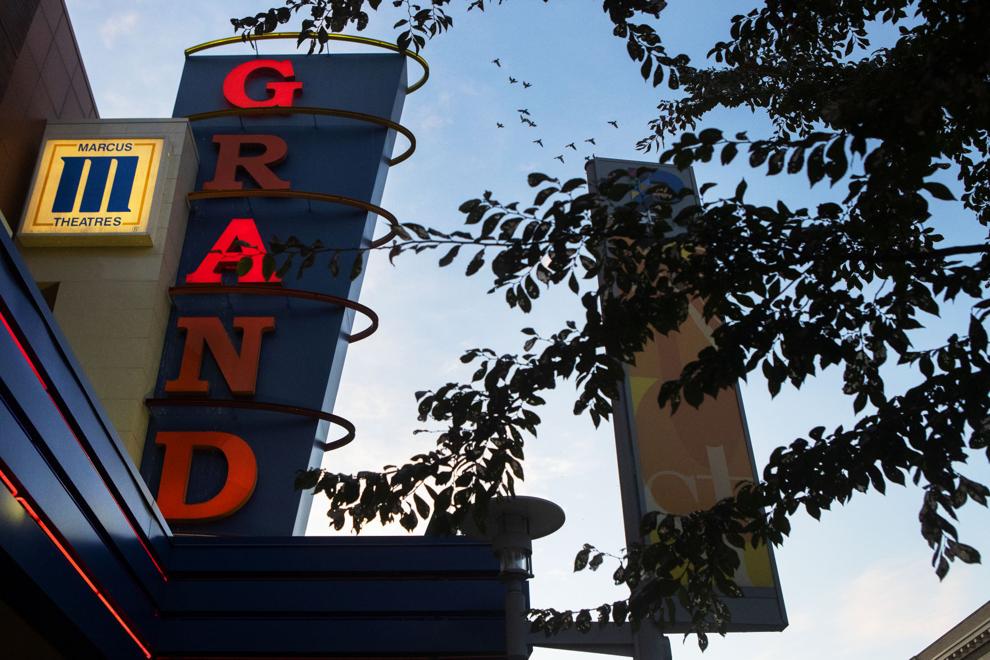 A walk downtown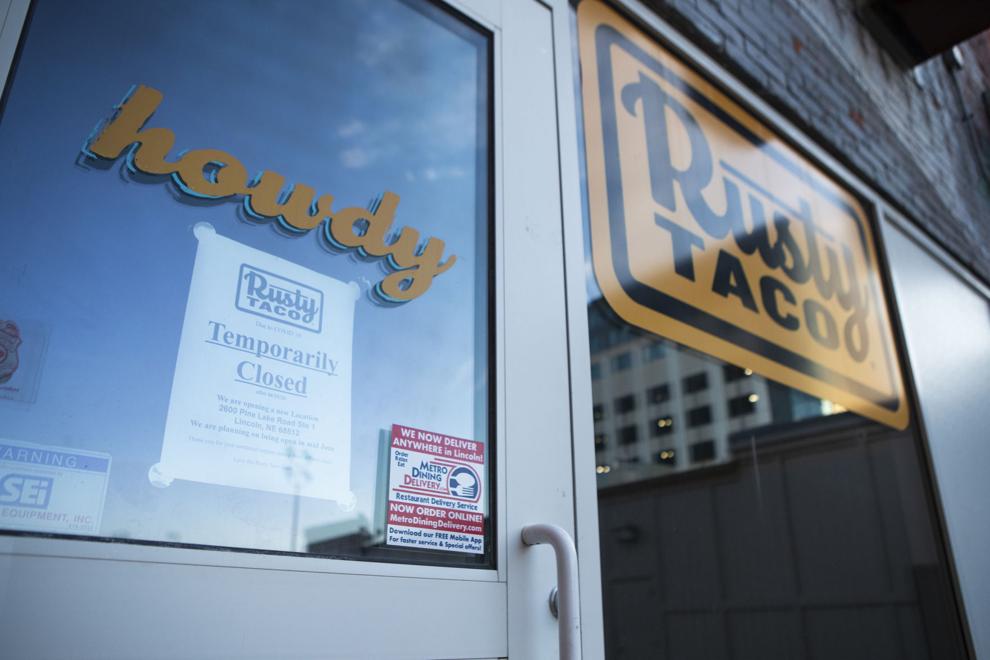 A walk downtown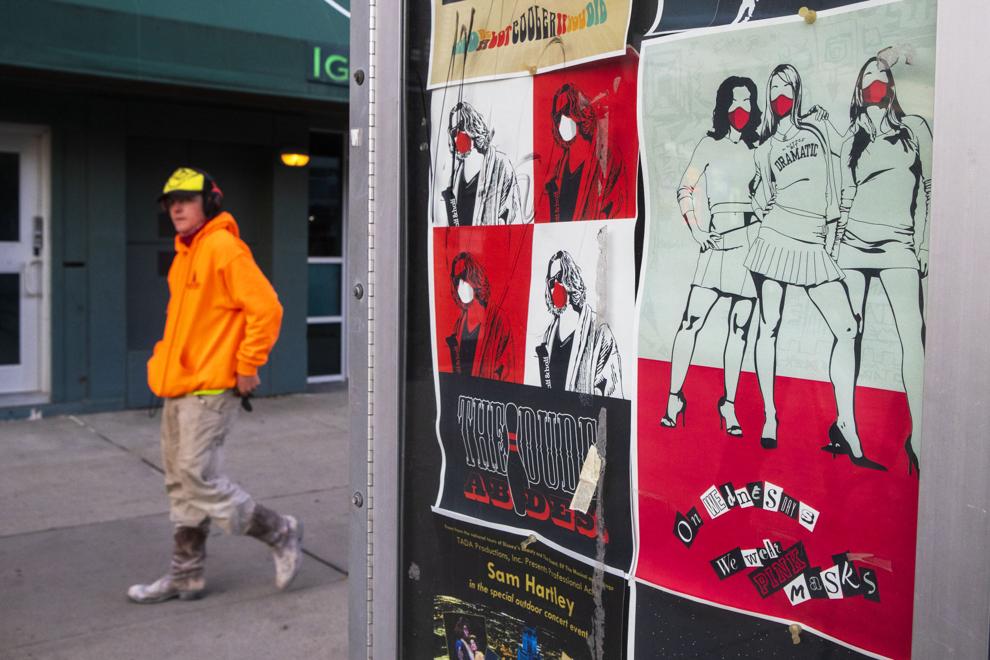 A walk downtown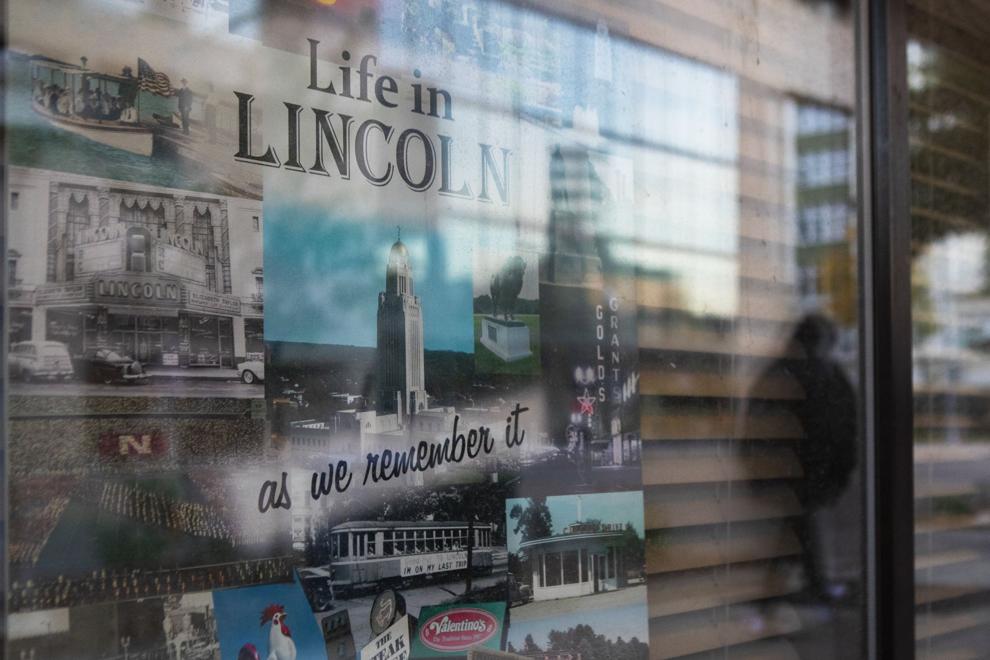 A walk downtown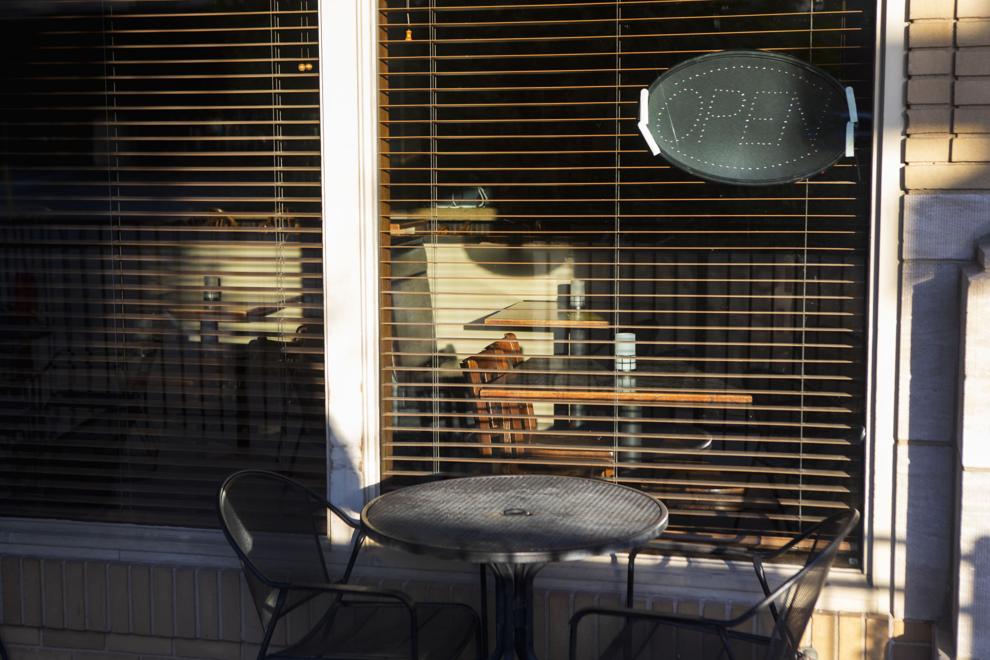 A walk downtown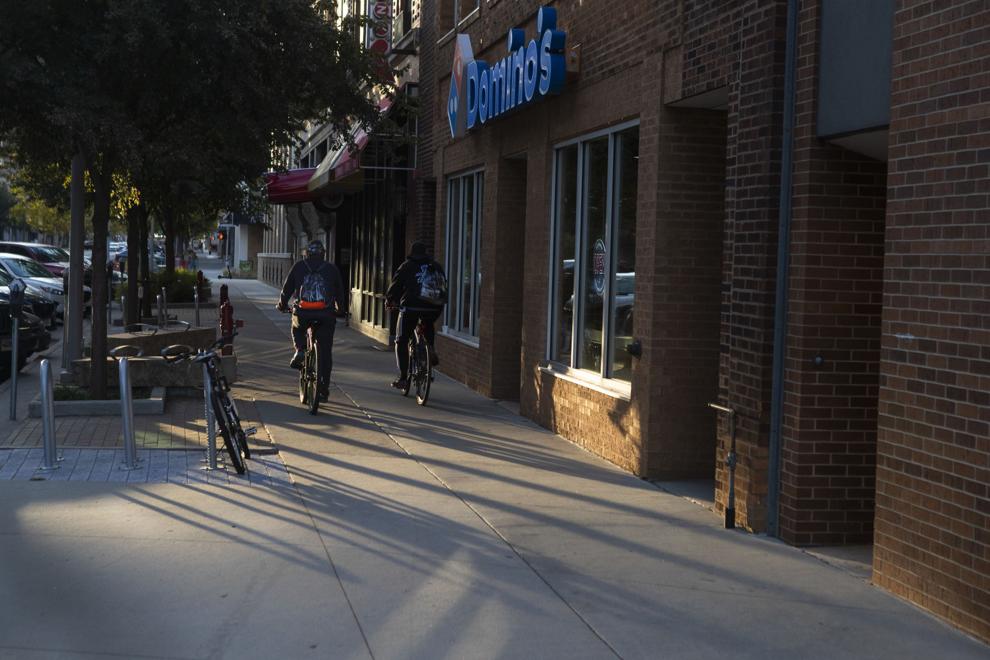 Olsson 10.5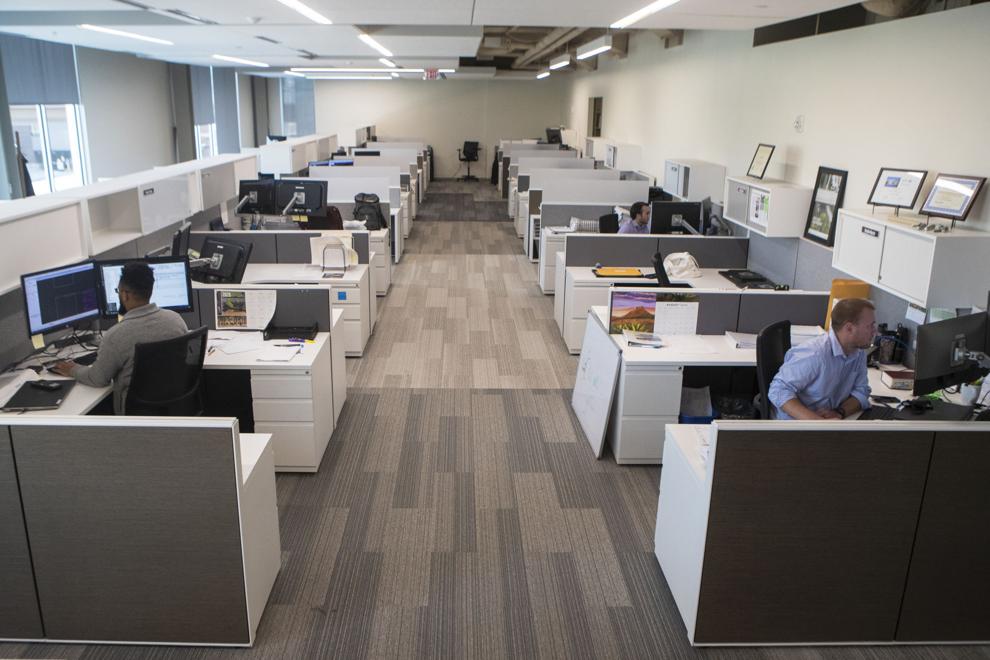 Olsson 10.5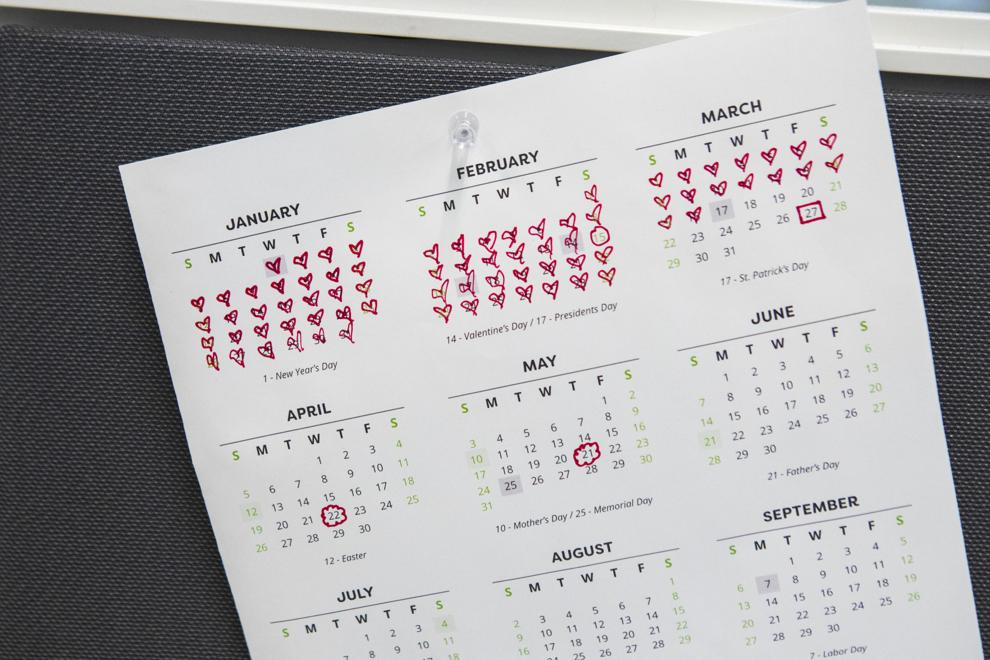 Olsson 10.5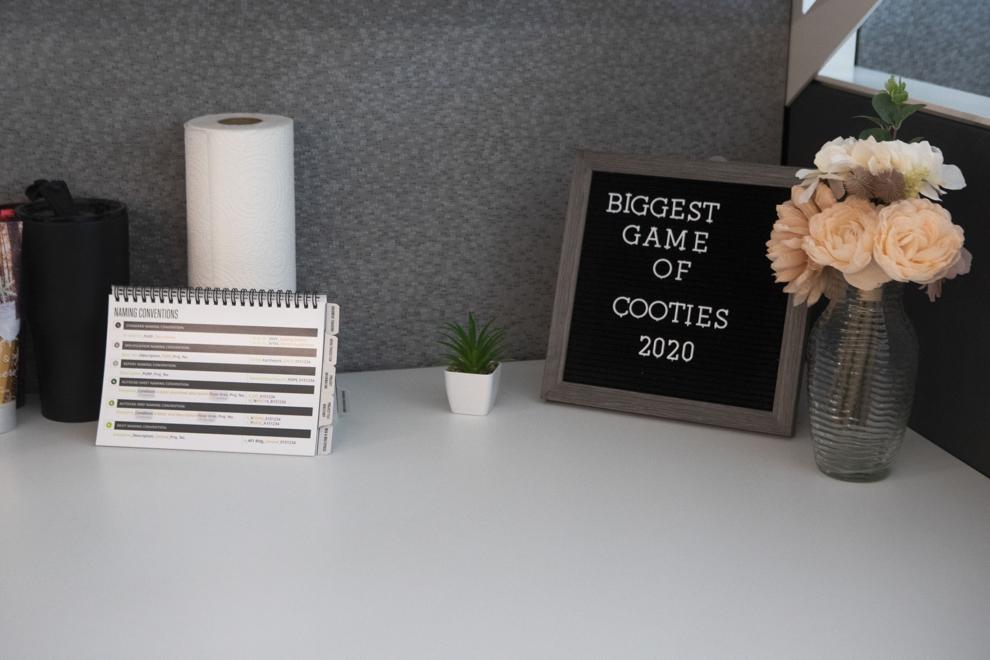 Olsson 10.5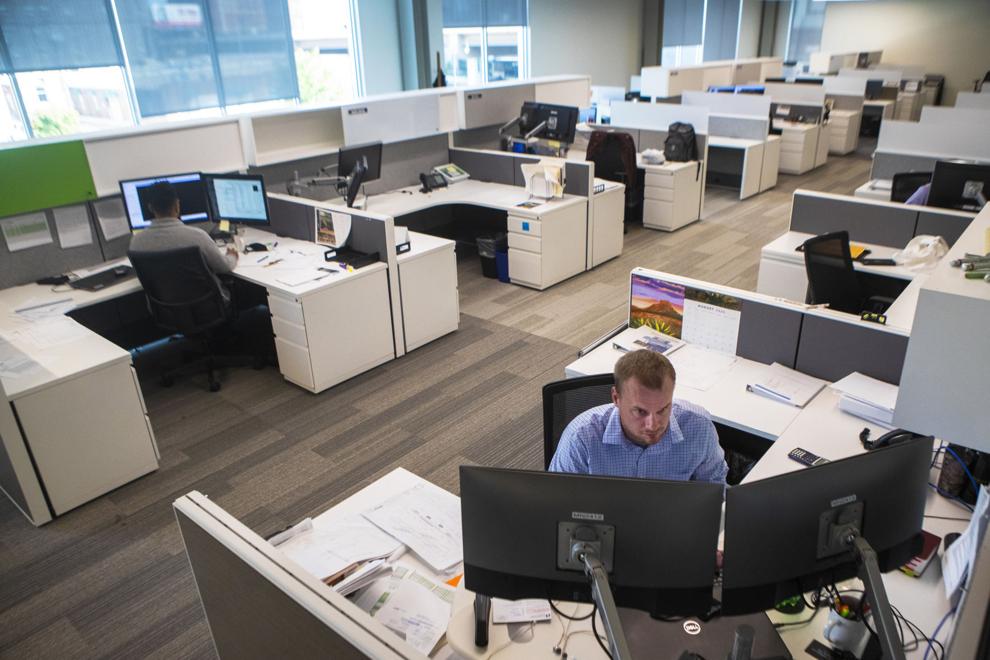 Olsson 10.5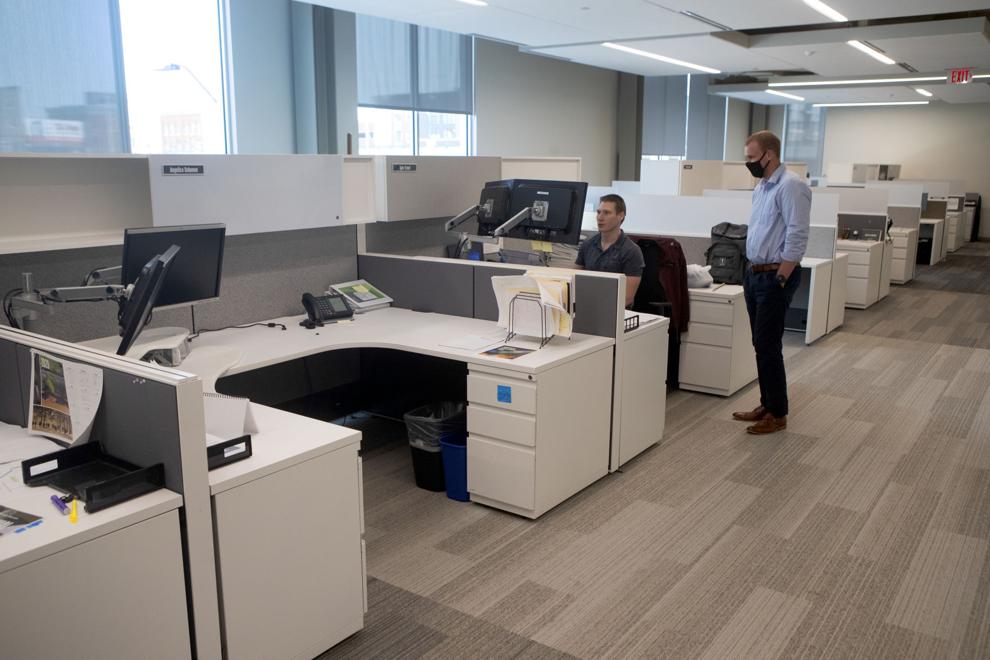 Hitting the brakes, bike ridership during pandemic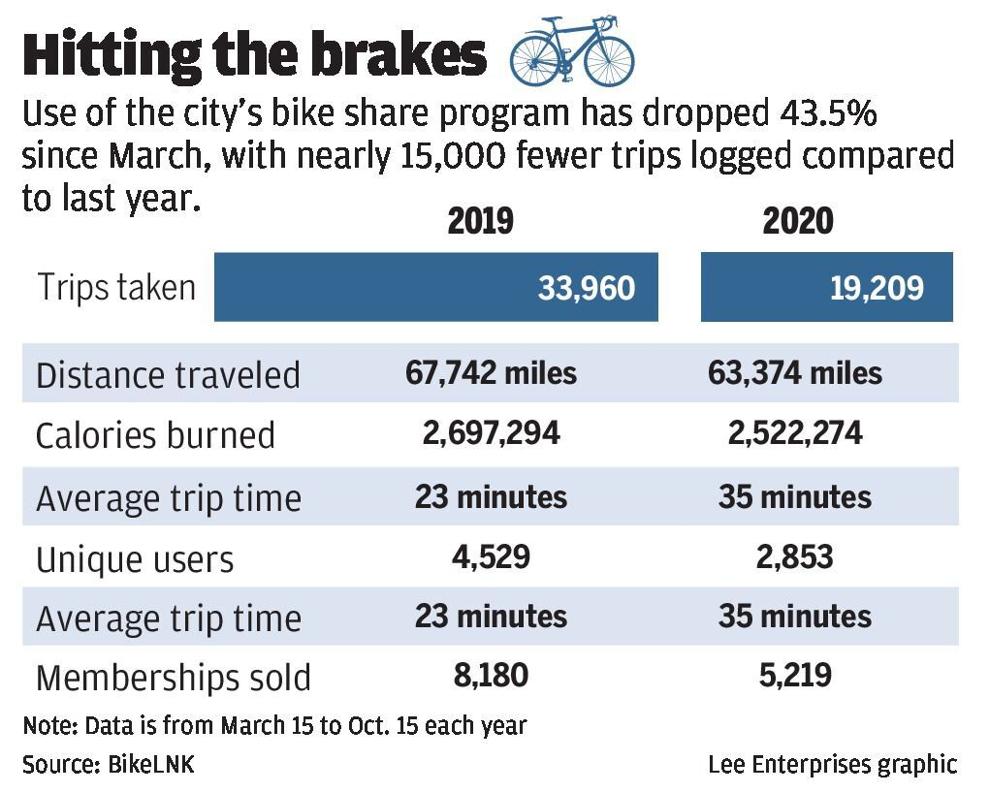 Sales and occupation tax collections down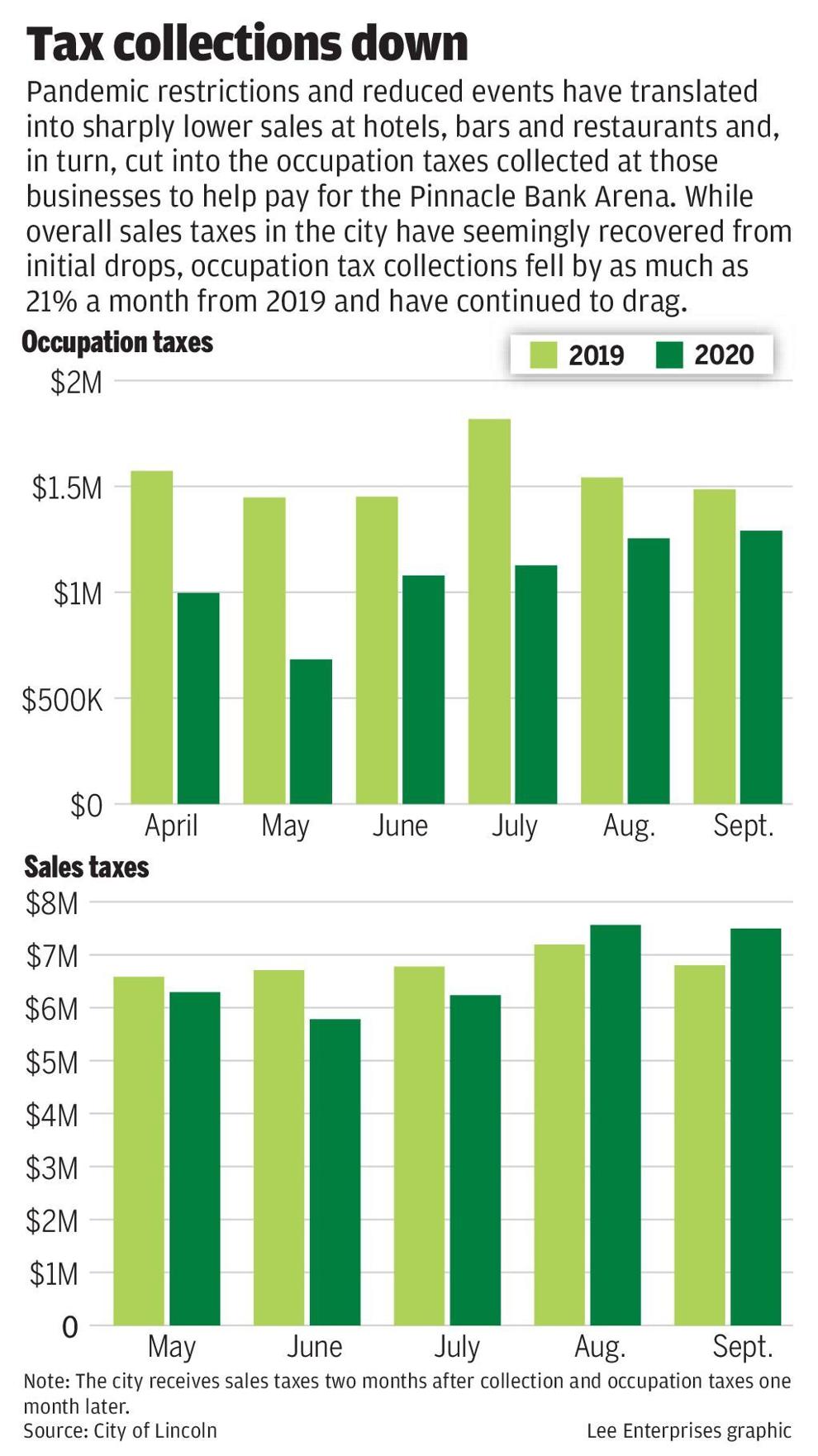 Parking revenue during COVID-19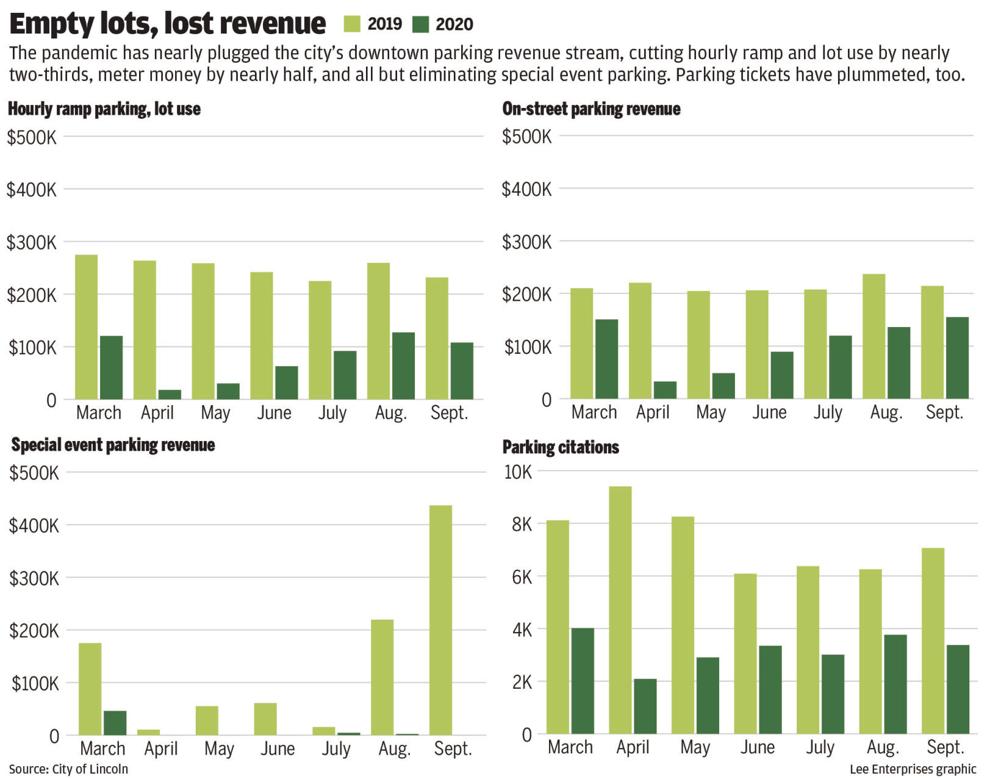 YMCA shut down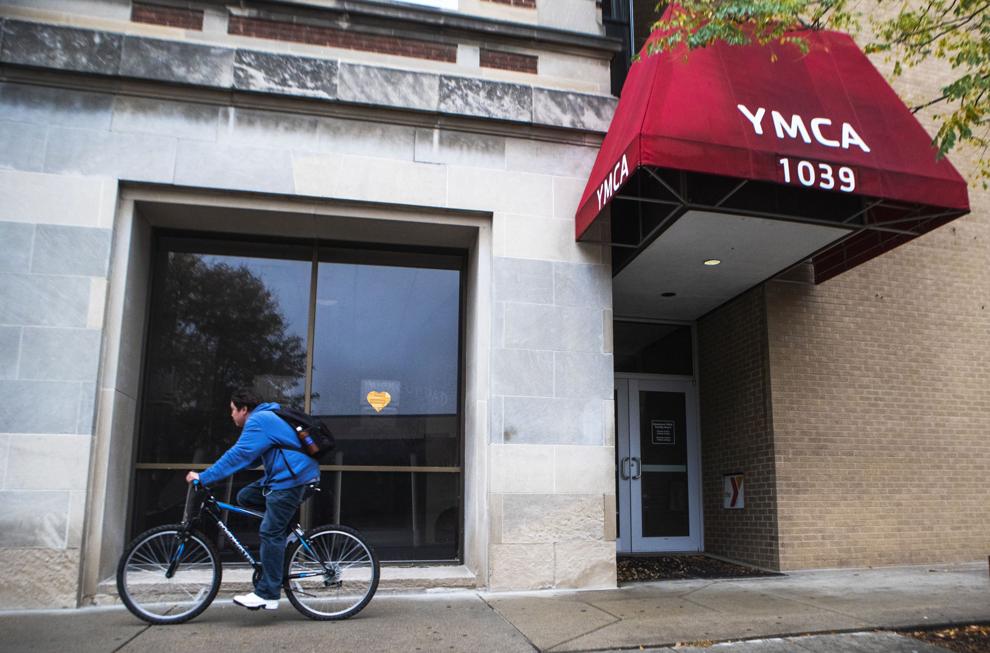 YMCA shut down