Two of Lincoln's surgery centers, which already are under the same ownership, will be consolidating to one site as well.
Nebraska Surgery Center, at 625 S. 70th St., on the campus of CHI Health St. Elizabeth, will relocate to the Lincoln Surgical Hospital campus at 1710 S. 70th St.
Robb Linafelter, CEO of the Surgical Hospital, said Nebraska Surgery Center will move into the building next door to the hospital, which formerly housed medical offices but was totally gutted and renovated to create new surgical rooms.
Linafelter said the exact timing is still up in the air because licensing and occupancy approvals are pending, but he expects the first surgeries will be performed in the new space sometime during the first or second week of November.
The consolidation will mean increased procedure space. The current Nebraska Surgery Center building has four operating rooms and one procedure room. The new space has seven operating rooms, Linafelter said.
That will make Lincoln Surgical Hospital the largest surgical facility in the state, he said, with 17 operating rooms and the ability to do 20,000 surgeries a year.
Linafelter said the two surgery centers decided to consolidate in large part because the facility at 625 S. 70th St. needed upgrades and it made more sense to spend money at the Lincoln Surgical Hospital campus.
"We decided rather than put a bunch of money into that (building), we'd rather move it to the campus here," he said.
Combining operations at one location also creates efficiencies such as being able to share staff, which reduces costs, Linafelter said.
He said it's not yet been decided what will be done with the building at 625 S. 70th St., which they own.
The addition of the second surgery center isn't the only expansion going on at the Surgical Hospital campus.
The hospital also has a contract in place to buy nearly 4 acres across the street and to the south that is home to Connecting Point Church, a daycare and a house.
Lincoln Surgical Hospital plans to tear down the house to make room for a parking lot with 261 stalls as part of a first phase.
The church and daycare will remain for now — the church for up to 15 months and the daycare for up to 39 months — but the hospital eventually plans to use the space once it is vacated.
Linafelter said it's likely the church building will be remodeled to house some of the hospital's offices, which are spread out across the campus as well as four buildings in the office park directly to the north.
PhotoFiles: Lincoln General Hospital
Physical Therapy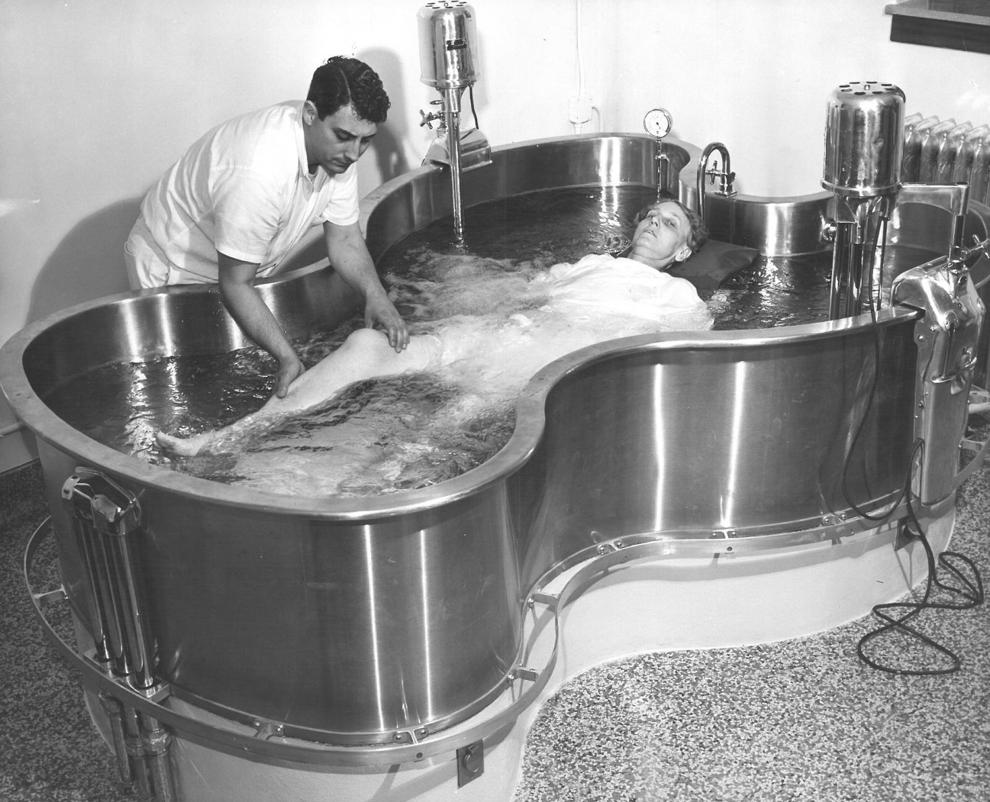 Four Person Ward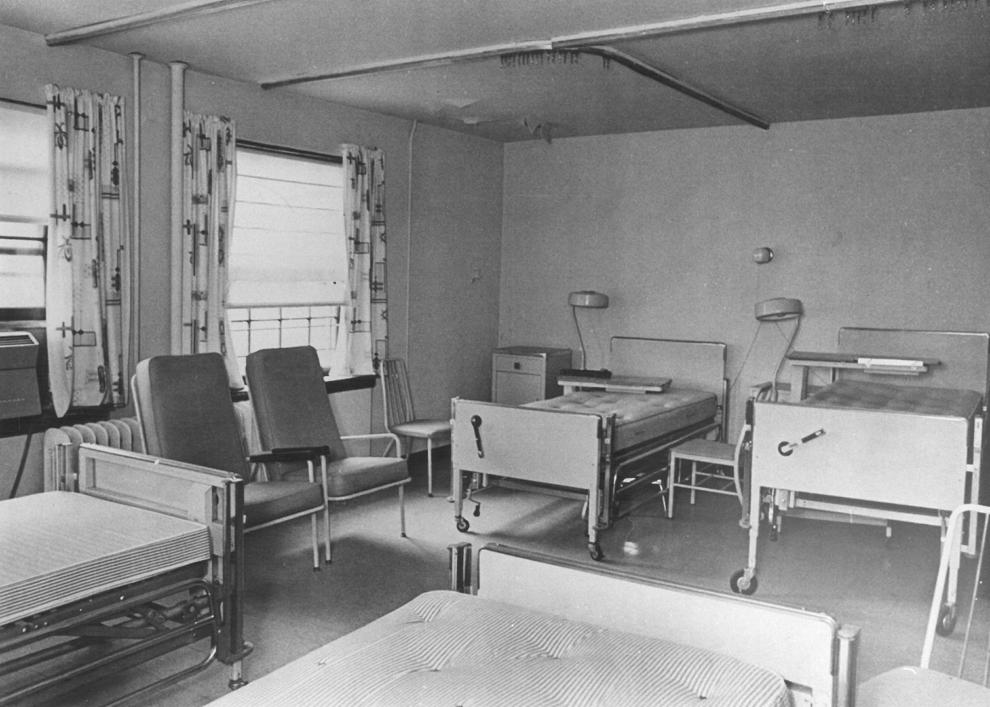 Expanding the radiology department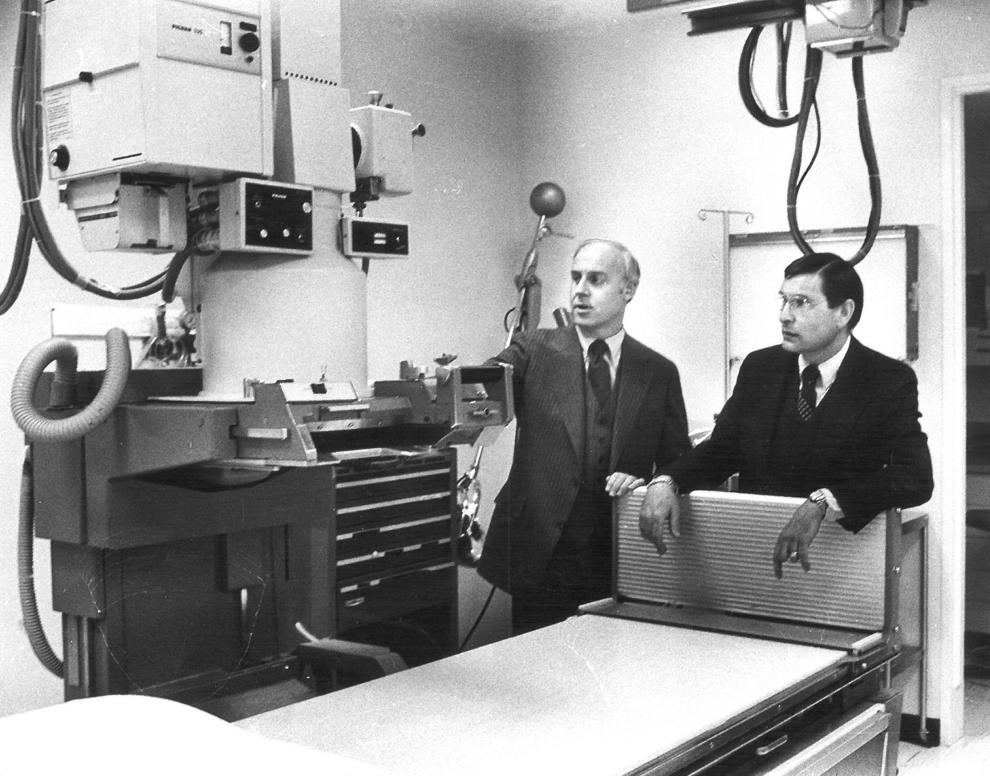 New Kitchen Equipment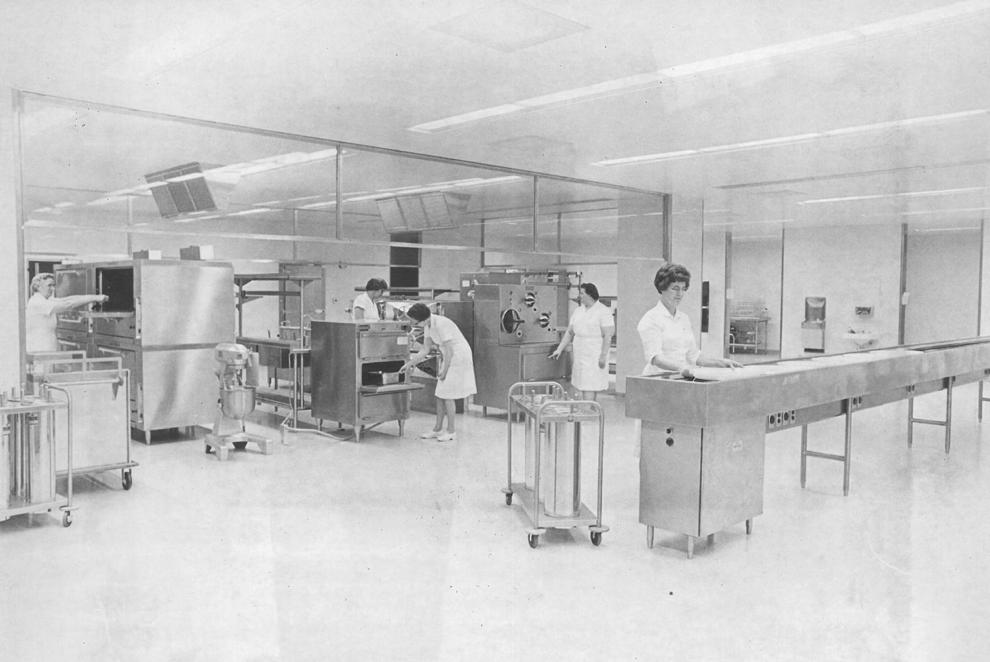 Lincoln General Nurses
Ground Breaking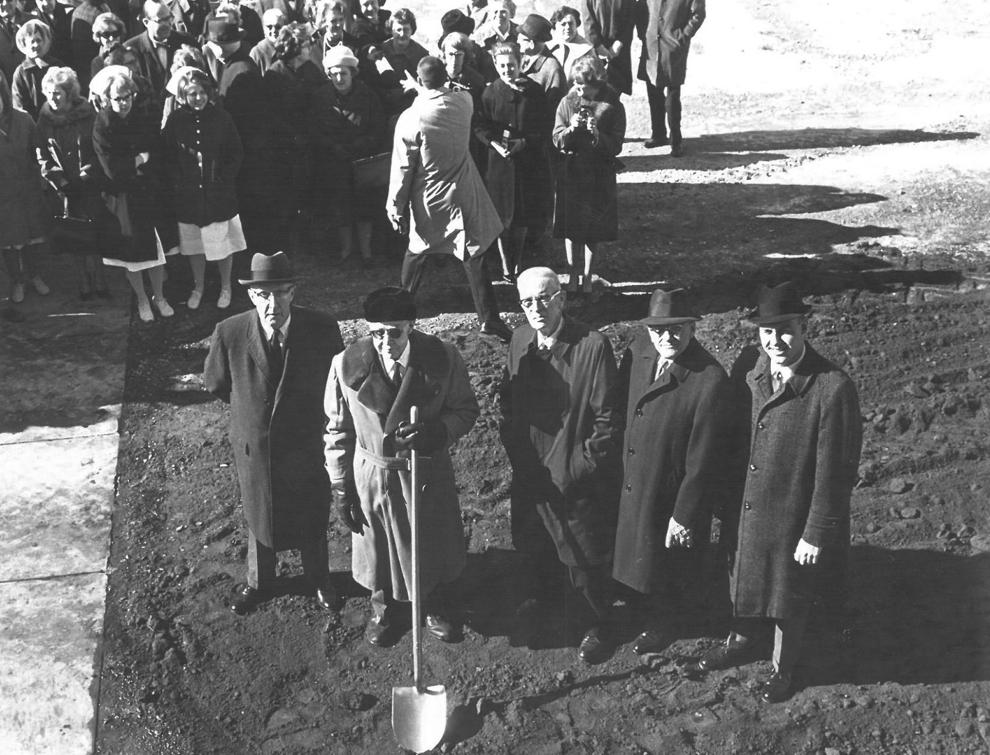 Showcasing the equipment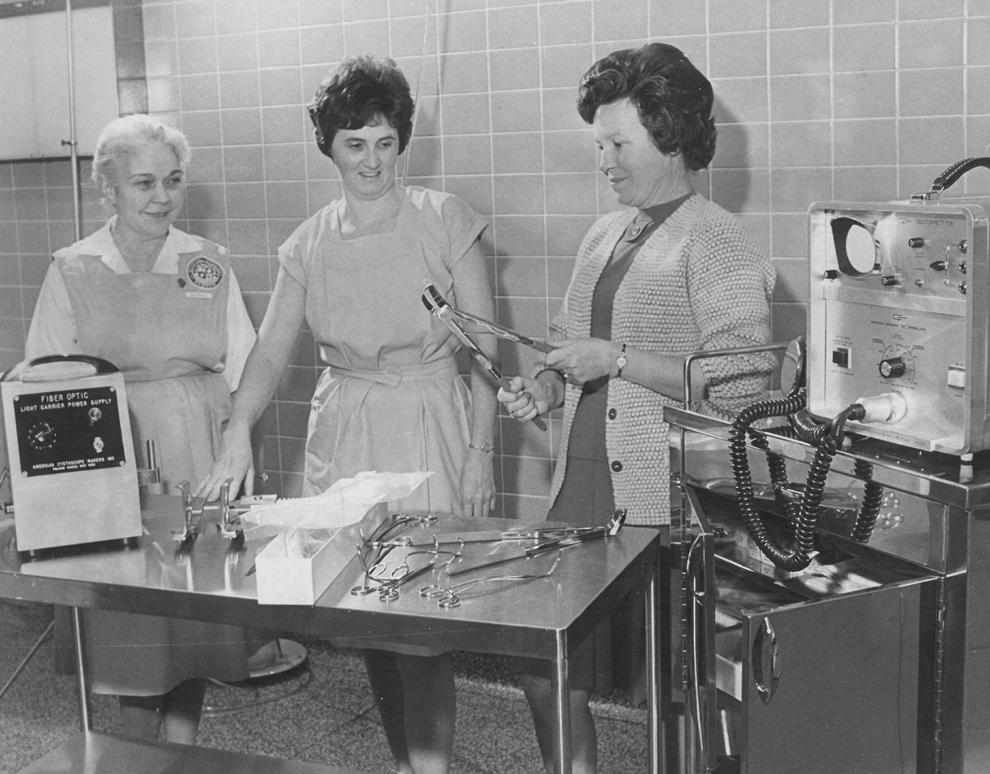 Cobalt 60 X-Ray Unit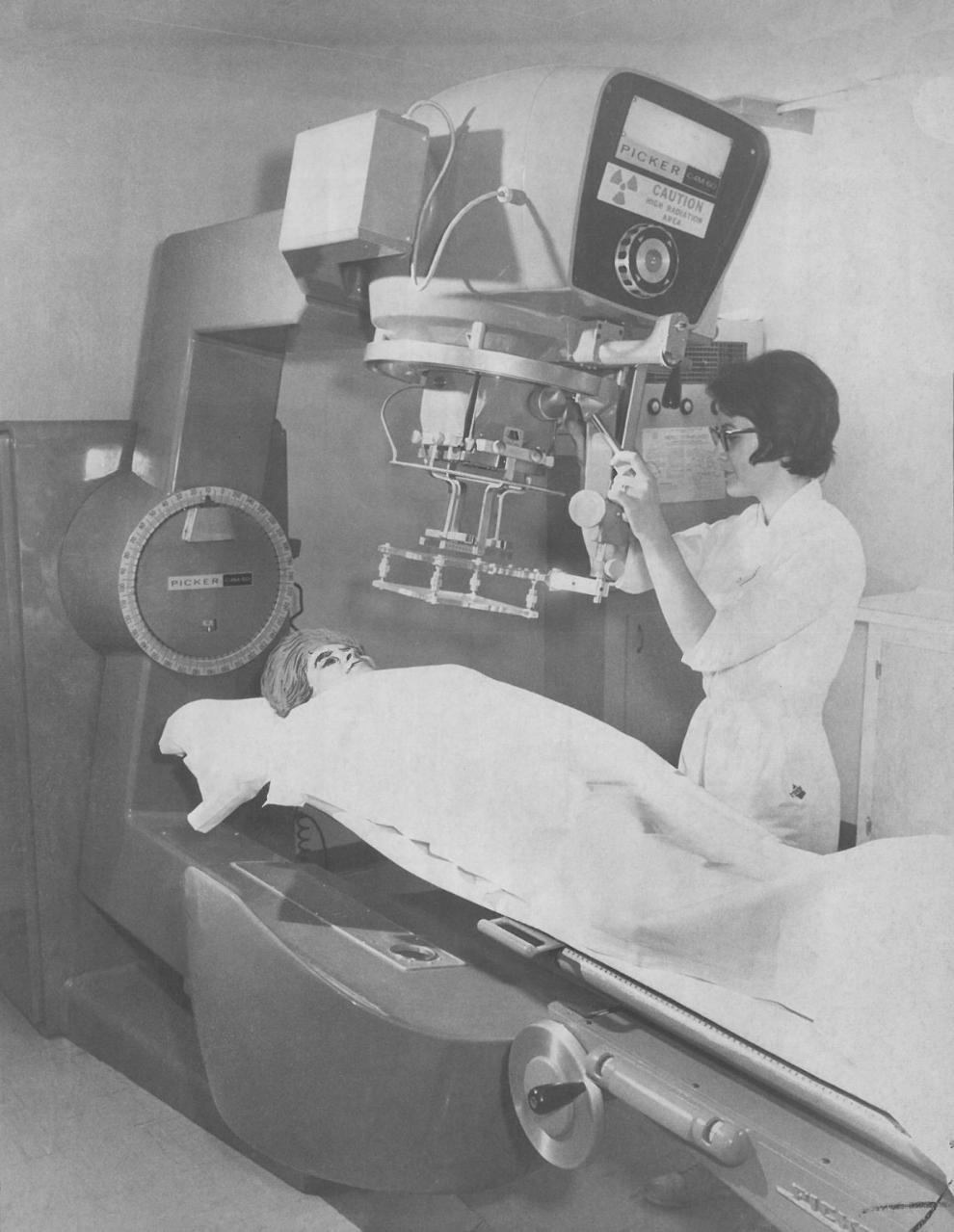 Mounted Monitor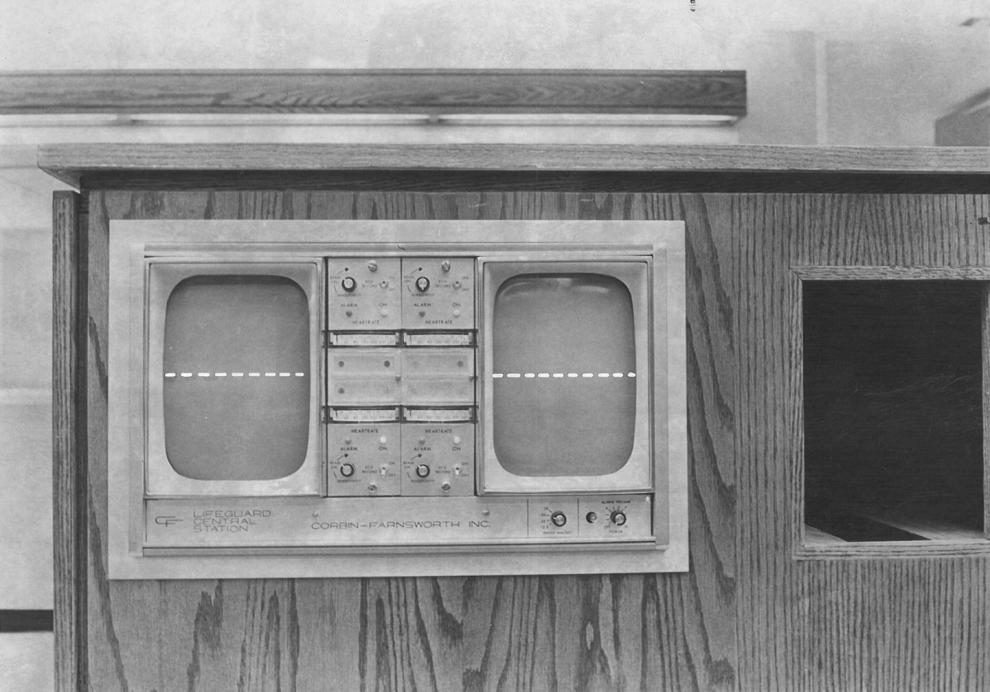 Out with the old and In with the new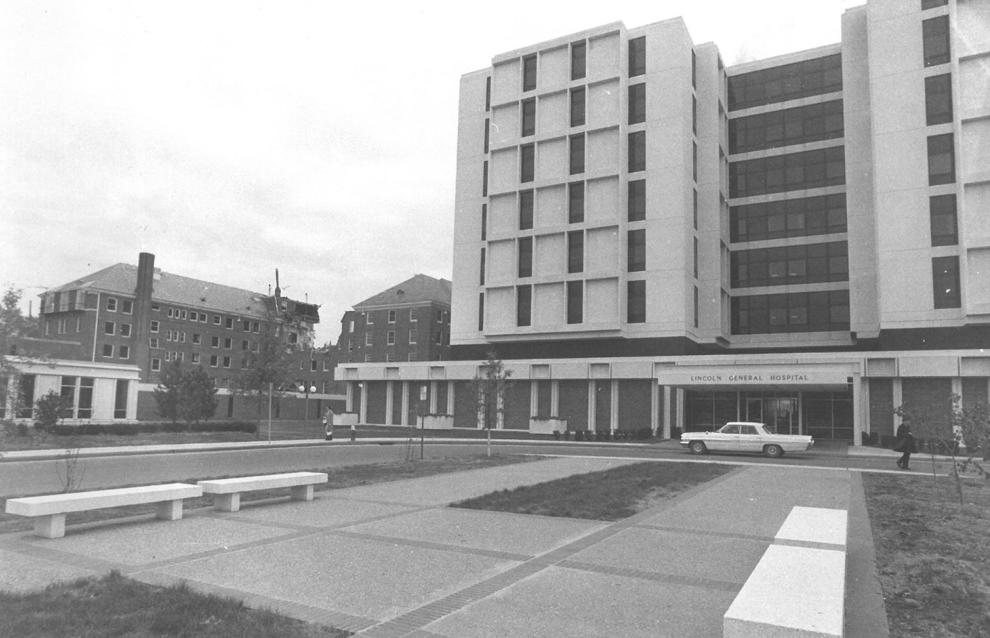 Old Lincoln General Hospital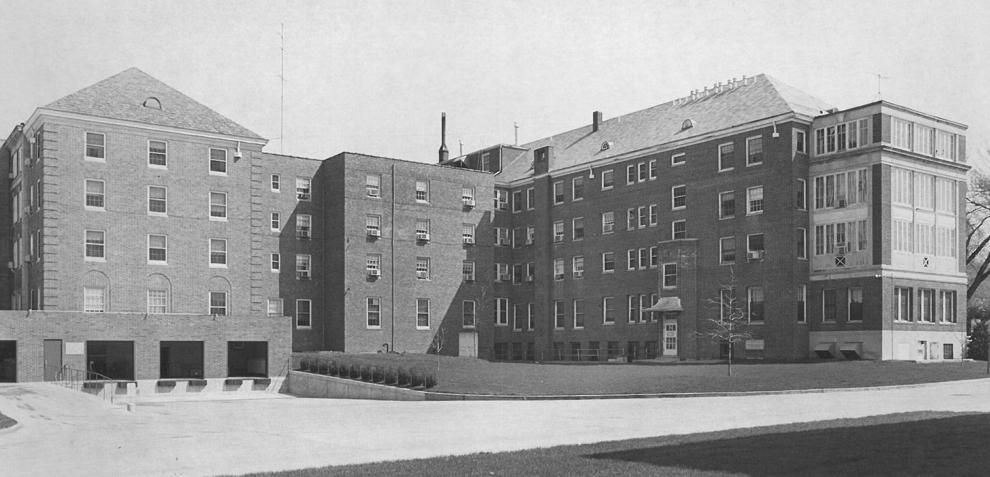 Crippling Sun Room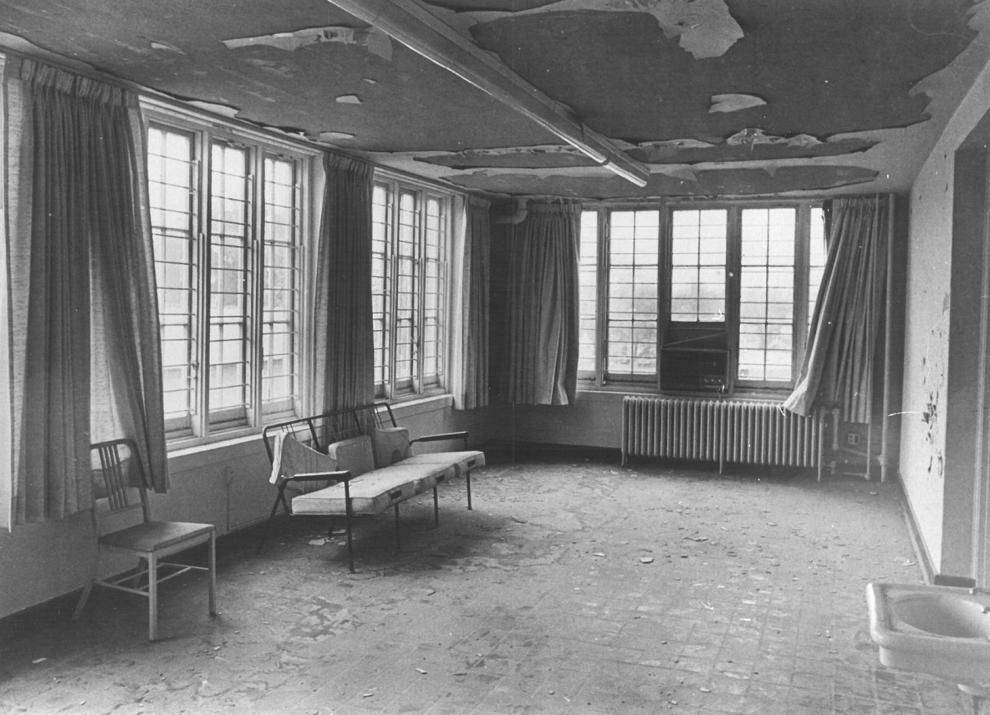 Electrodes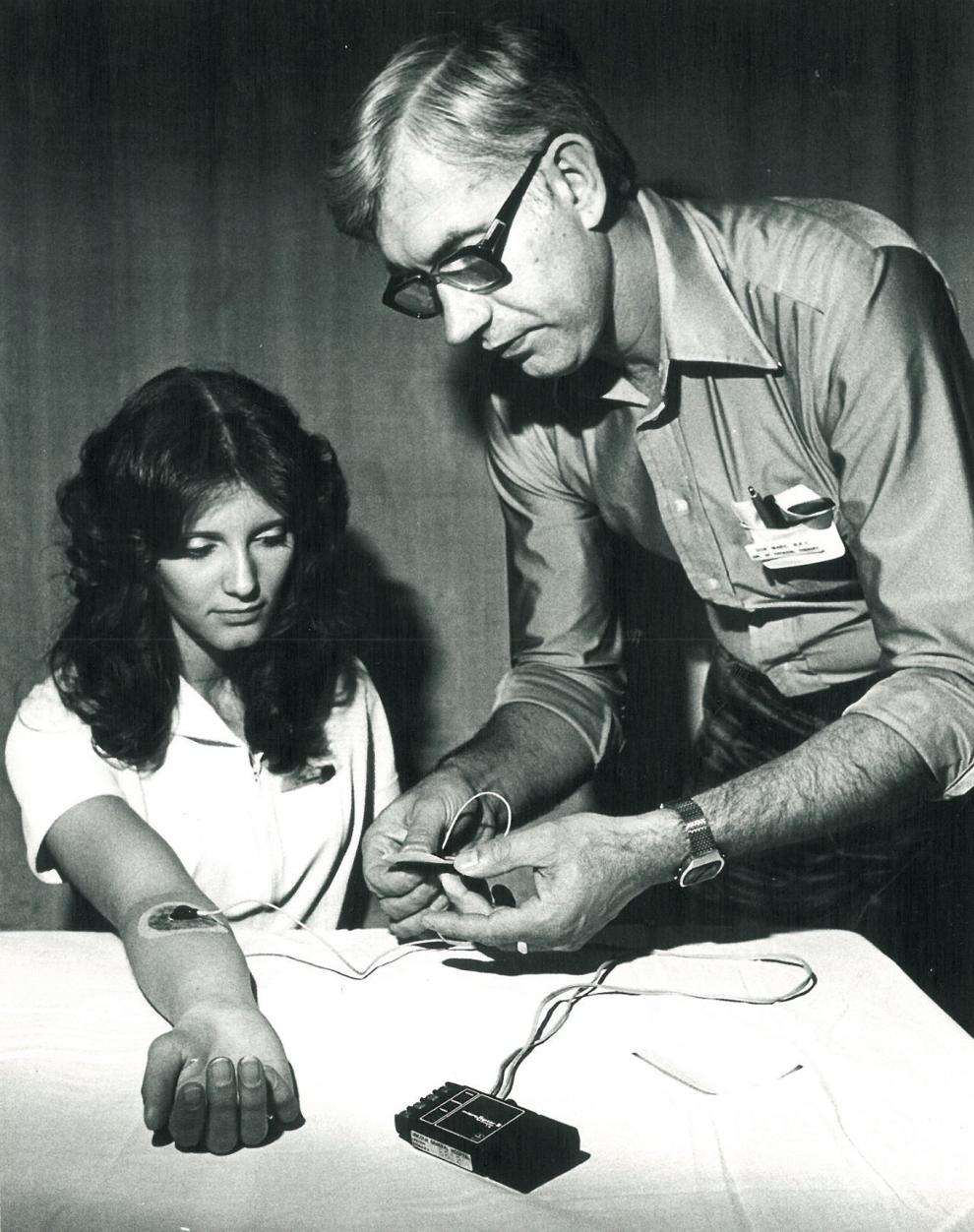 Creating IV Mixtures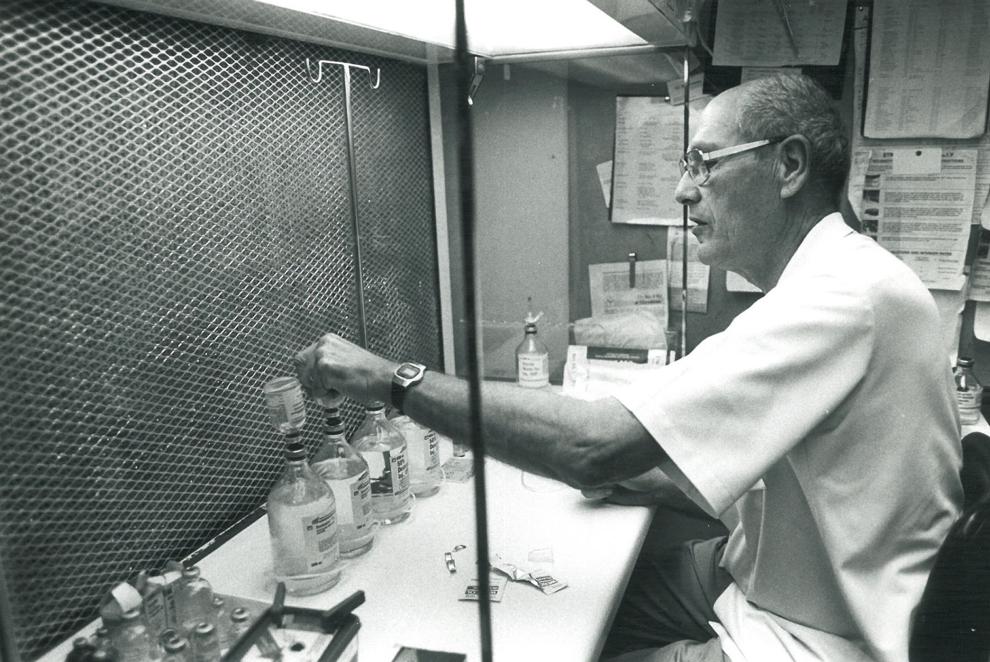 Lincoln General Hospital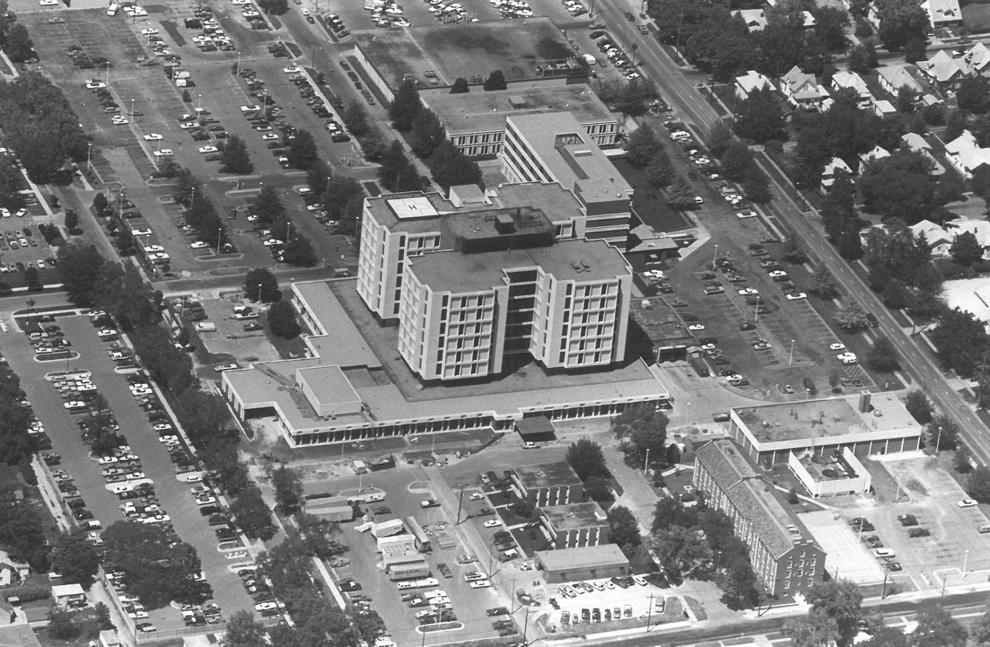 New Hospital Equipment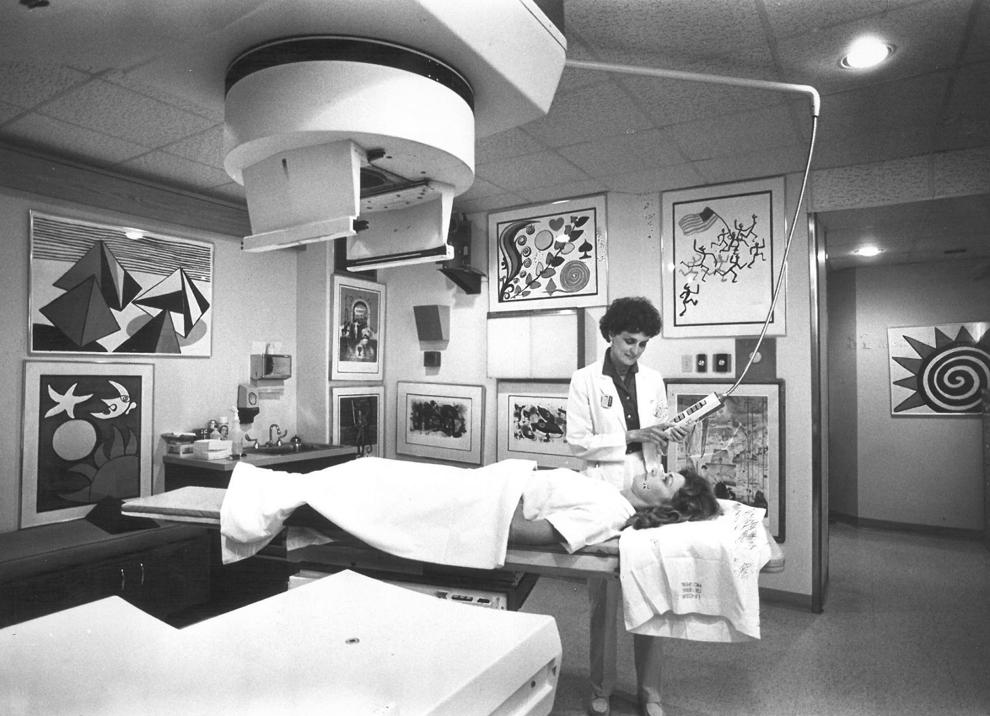 Physician Registry