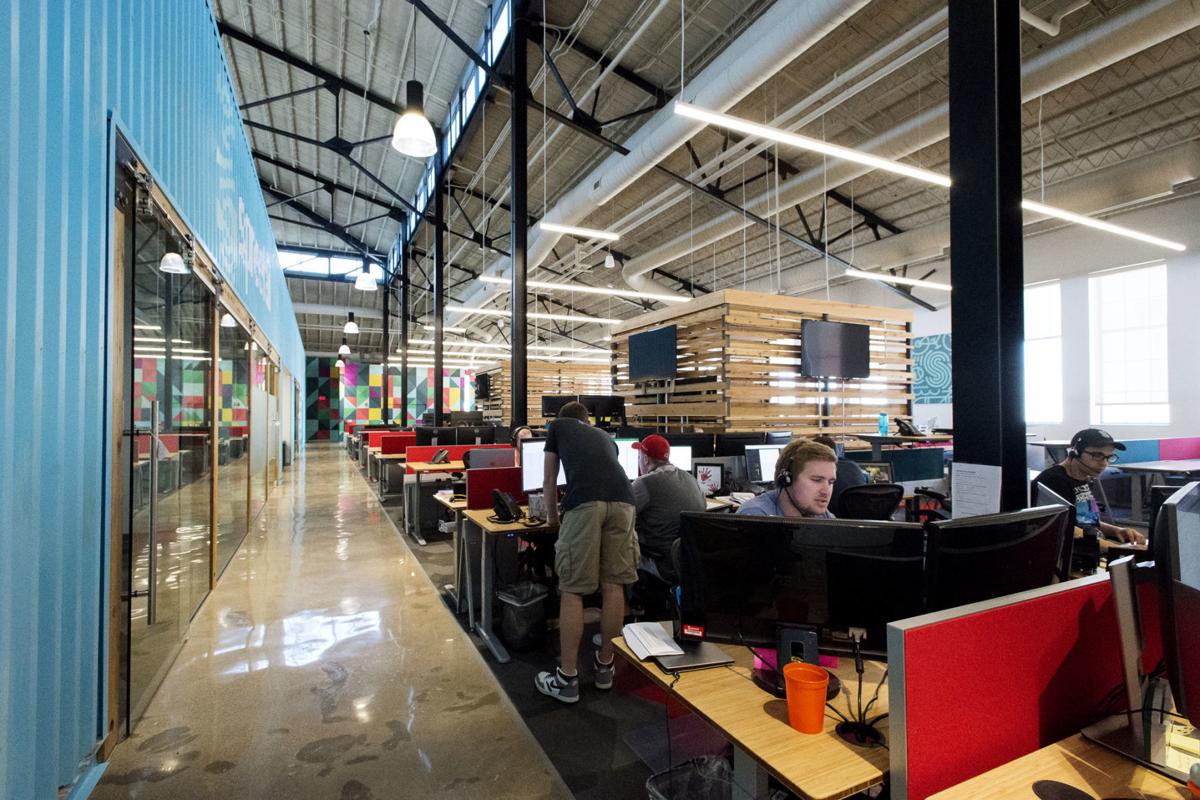 Lincoln-based e-commerce company Spreetail is expanding outside Lincoln again — this time in Texas.
The company on Thursday announced that it has leased 21,000 square feet in downtown Austin and plans to have an office open there by late this year.
CEO Brett Thome said Spreetail hopes to hire 100 people in its first year and expand beyond that.
He said opening an office in Austin, which is a technology hotbed, "is all about the ability to continue to grow as fast as we can."
Spreetail plans to hire people in its Austin office in engineering, product management, marketing, merchandising and human resources.
You have free articles remaining.
Thome said digital marketing will be a focus in Austin where there is, " a great (talent) pool to pull from."
Spreetail has grown significantly over the past few years. In March, it announced plans to open an office in Omaha that also will employ at least 100 people.
It also is expanding its headquarters at Nebraska Innovation Campus, which it moved to in 2016.
And it opened its fifth distribution center this spring in Savannah, Georgia.
Thome said Spreetail has hired about 200 employees this year and currently lists more than 50 openings on its website, two dozen of which are in Lincoln. It has about 300 employees in Lincoln and about 400 overall.
The company, which sells home and garden products, sporting goods, electronics and other items on its own website and through eBay, Amazon and other websites, hit a milestone of $250 million in revenue last year.
Thome said he expects Spreetail to more than double its employment numbers by the fall of 2019. He expects to add another 200 employees in Lincoln, 200 at the company's distribution centers and 100 employees each in Omaha and Austin.