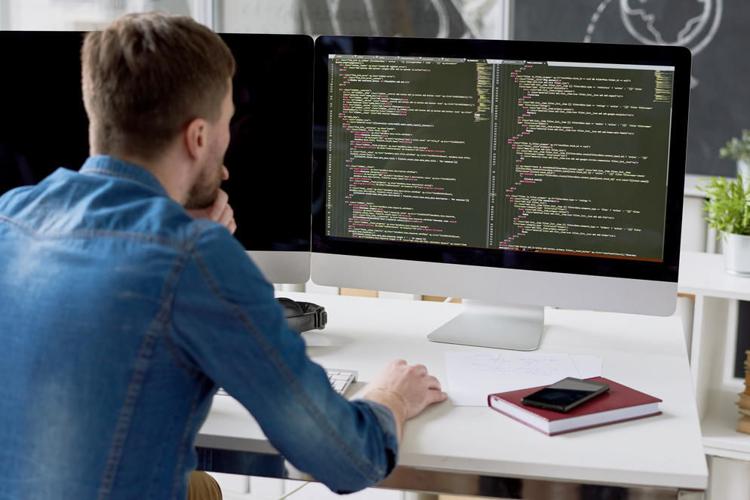 An employment website has ranked Lincoln as one of the top places to find a job in the coming year.
Lincoln ranked sixth on Ziprecruiter's "Best Job Markets for 2018."
The website said it looked at its own hiring data as well as factors such as the availability of jobs, industry diversity, unemployment, earnings and community factors in coming up with the ranking.
Fargo, North Dakota, ranked first, followed by Columbia, Missouri, Oshkosh, Wisconsin, Honolulu and Ames, Iowa.
The ranking also listed the top five industries for each city based on the ratio between the number of jobs and number of job seekers. In Lincoln, those industries are construction, insurance, real estate, information technology and desktop support.