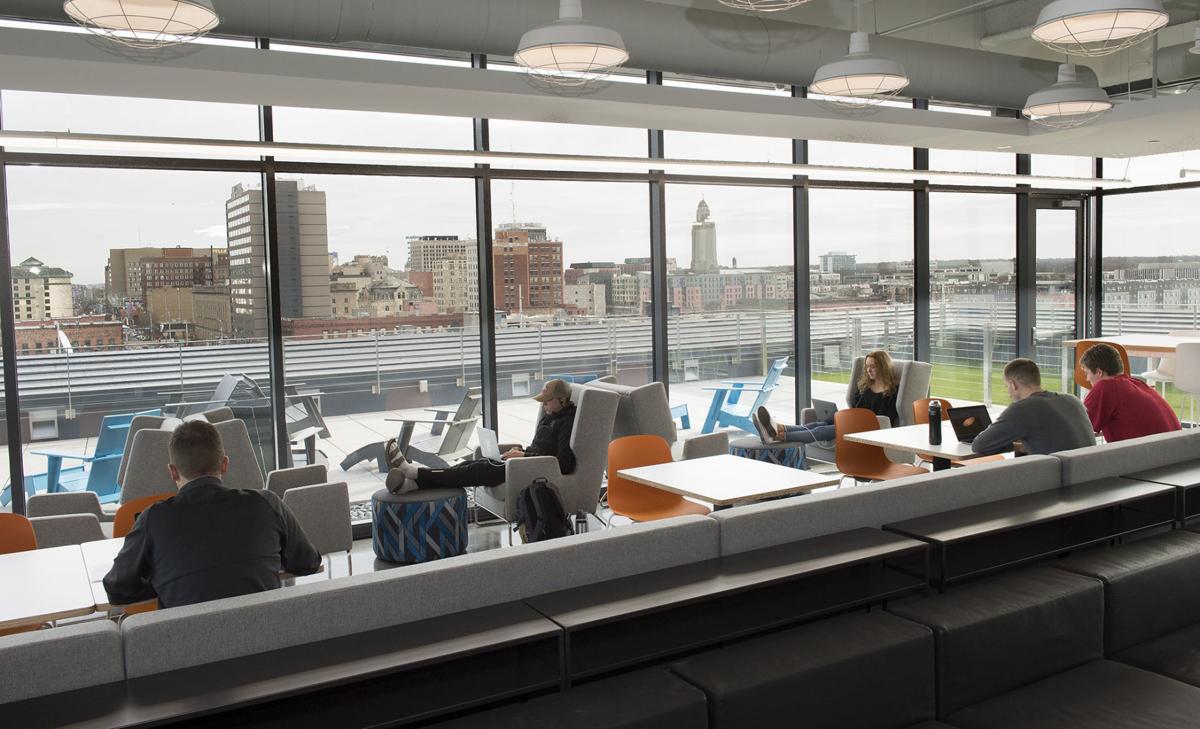 In April, financial news website MarketWatch named the Lincoln-Omaha region as the top new tech hot spot in the United States.
Sometimes, though, you can be a victim of your own success. With fast-growing startups such as Spreetail and Hudl, along with burgeoning established companies such as Nelnet, it's difficult for employers to find enough people to fill the openings they have.
That has led Hudl to hire a number of remote employees, while Spreetail opened an office in Austin, Texas. And all three of those companies have opened Omaha operations to expand their talent pools.
"Everybody across the country is suffering from a lack of 'warm bodies,' if you will," said Lincoln Chamber of Commerce President Wendy Birdsall. "But it's particularly limiting in the tech area."
So the two cities, long rivals in everything from economic development to college sports, are teaming up to do something about it.
On Friday, the Omaha and Lincoln chambers of commerce, along with representatives of several companies, announced the launch of OPTiN: Opportunities in Tech, which is a collaborative effort to recruit tech workers to the two cities.
The effort included a website that shows open jobs and offers in-depth information about both cities.
Birdsall said the two metro areas have a combined population of 1.3 million, which can make it an easier sell to workers in larger cities.
"We're looking at it really as a super region for tech opportunities," she said.
The effort will target larger regional cities, such as Chicago, Denver, Detroit and Minneapolis, with a focus both on selling the region to potential job-seekers and also letting former Nebraskans in those areas know about potential opportunities to come back.
Brett Thome, CEO of Spreetail, said he's excited about the effort and sees it as a good way to get more recognition for both cities.
"When it comes to creating a brand nationally, it's a really good strategy," he said.
Kyle Murphy, a vice president at Hudl, said the company often encounters candidates from elsewhere who have anxiety about moving to Nebraska, particularly because they perceive a lack of other opportunities if their time at Hudl doesn't work out.
The OPTiN program is "creating a structure to deal with that anxiety" by showing candidates the wealth of opportunities in the area, Murphy said.
Along with the anxiety often comes a negative perception of Nebraska's small size.
For Lincoln and Omaha, "it is important that we work together on workforce development and to promote the exceptional qualities of living and working in Nebraska to achieve our shared goals," said Mike Dunlap, executive chairman of Nelnet.
Birdsall said the program is a no-brainer for Lincoln.
"We'd be fools not to do it," she said.
And while she said the initial focus is on tech workers because that is where the biggest need is, she expects the effort to branch out in the future.
"This is just a start. Tech is just the beginning," Birdsall said. "We know we need to broaden from here."
Nebraska 'What's the catch?' thread inspires Reddit users
Nebraska 'What's the catch?' thread inspires Reddit users
What's the catch?
The weather this week is OK, but otherwise ...
Tornado season
Capitol in the storm
How bad are they?
Most folks stand on their porch
Lose the frizz
Just cows and corn?
Beef cattle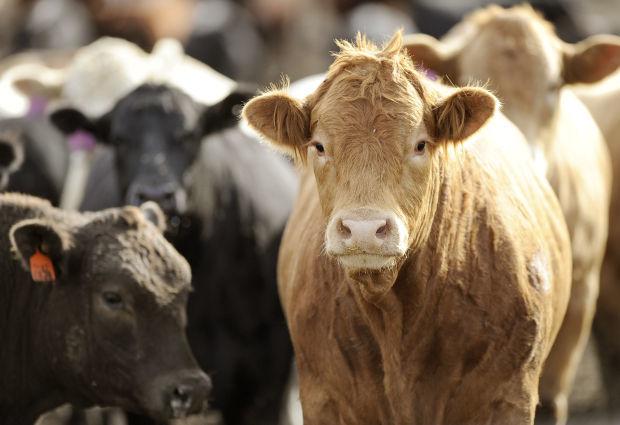 What's best for farmers
Florida transplant
Worries about racism
Prefers Nebraska