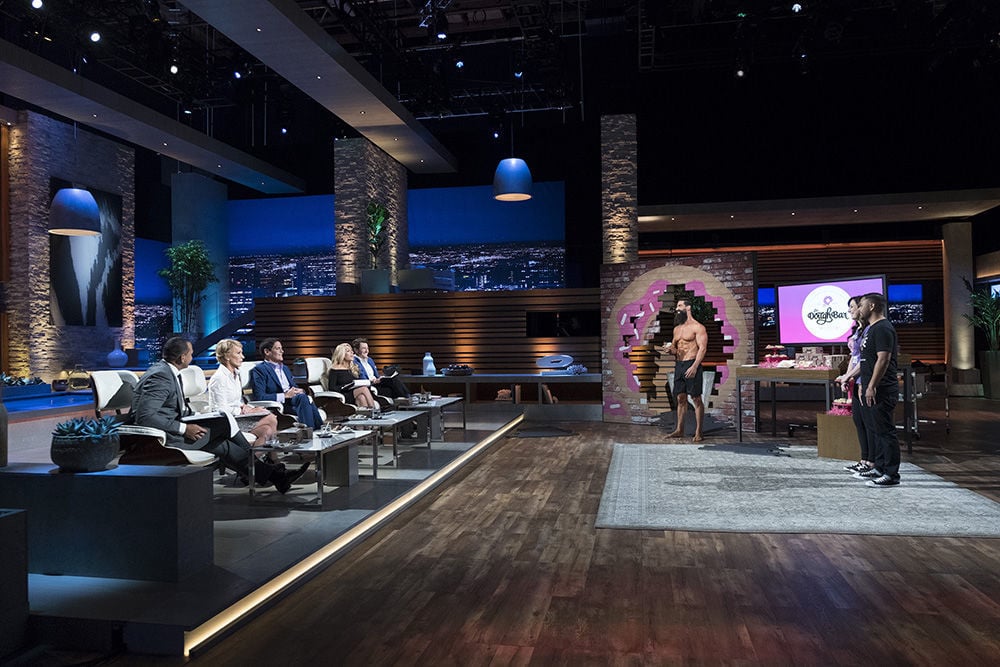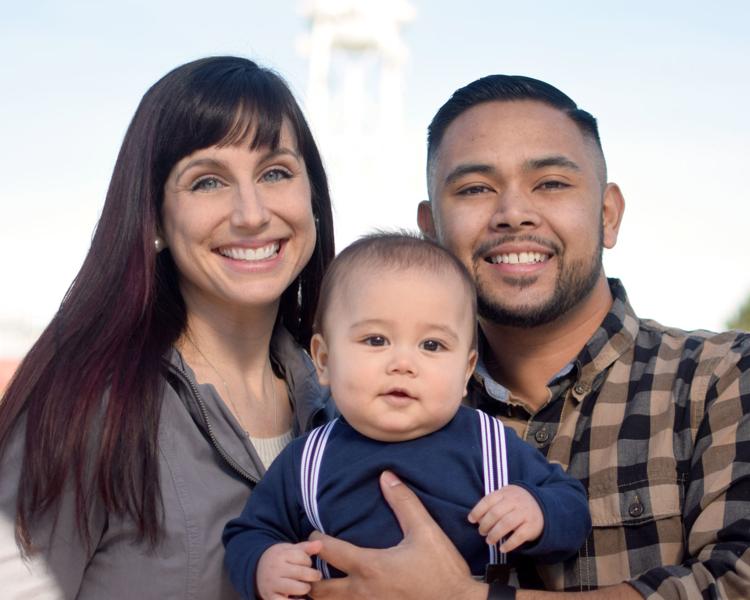 Ondrea and Marquez Fernandez hoped to expand their small "healthy doughnut" business.
And, following last Sunday's episode of the ABC show "Shark Tank," their expansion plans may become a reality.
The couple picked up a $300,000 investment in their business, The Dough Bar, from Barbara Corcoran, one of the potential investors on the product pitch show.
"It was surreal, honestly," said Ondrea Fernandez. "We kept pinching ourselves. This feels like a dream."
Fernandez, a Lincoln native who was formerly Ondrea Goranson, moved to California in 2011. She said that she and her husband have found that they love staying active, working out and eating healthy food.
But in April 2015, Marquez was having trouble trying to curb his sweet tooth and had an idea — a doughnut that not only tastes good, but is also good for you.
The couple went to work in their small kitchen, trying to find the perfect recipe for a doughnut that tasted good, but was also packed with protein.
Fernandez said her husband, who is in the medical field, viewed it as a science experiment.
"That's just the way he looks at food," she said. "We looked at nutrition facts of regular doughnuts and tried to find good alternatives to standard baking ingredients."
The couple tested several recipes, shipping packages to and from family and friends in Nebraska to see how long the doughnuts would hold up after shipping.
They knew they hit on the right recipe when feedback bordered on disbelief.
You have free articles remaining.
"People were saying 'There's no way this is good for me.' That was a good sign we were ready," Ondrea said.
The couple used social media to get the word out about their product and shared samples with people in the online fitness community.
"We wanted bodybuilders and athletes, those people who normally don't get to eat doughnuts," she said. "We just wanted feedback and to know if this was something you could eat every day while you're training."
And it was a bodybuilder who shared a testimonial at their pitch to "Shark Tank" investors in September.
Daniel Zigler, a bodybuilder and fitness expert known for his long beard, burst out of a cardboard wall at the beginning of their presentation and served doughnuts to the investors.
One of the sharks, former Major League Baseball star Alex Rodriguez, fell in love with the doughnuts.
"A-Rod" partnered with fellow shark Lori Greiner to offer The Dough Bar entrepreneurs $400,000 for 30 percent equity.
But Ondrea and Marquez, who first auditioned for the show in January 2016, had their hopes set on Corcoran. When the businesswoman made her offer of $300,00 for a 20 percent stake, the couple eagerly accepted.
"We just took a really big sigh of relief," Ondrea said. "We knew that she was someone who would be so valuable to our company."
Ondrea Fernandez said the investment is huge for The Dough Bar and she hopes working with Corcoran will help them reach some long-term goals, such as creating a longer shelf life for their products to reduce shipping costs.
"Our future is really two-fold," she said. "Obviously, we want to grow our business and be able to reach more people, but we also want people to be able to eat what they want and have a nice alternative to some unhealthy foods."