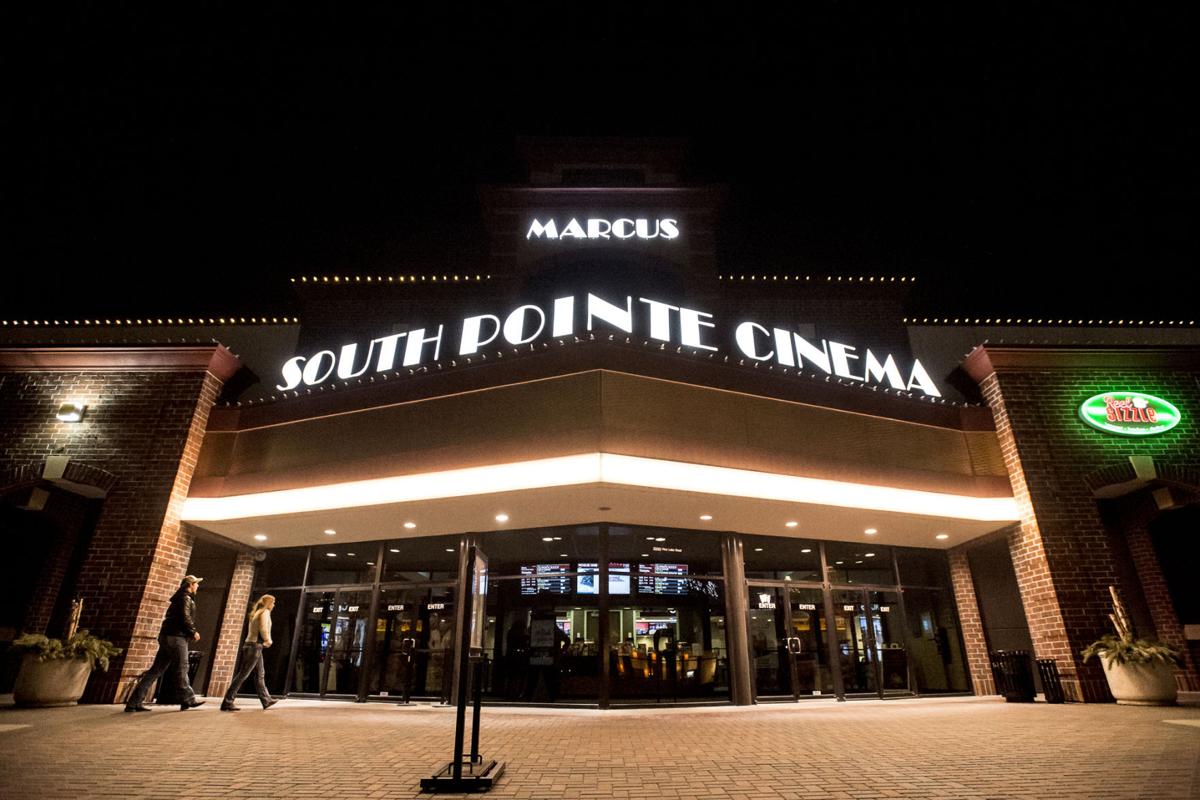 Lincoln will retain its unique downtown theater protection policy that bans large multiscreen movie theaters outside the downtown area.
The City Council, on a split vote Monday, kept the status quo, a more than 30-year-old rule that allows six-screen theaters in larger regional shopping centers, but allows the larger theater complexes only downtown.
Councilman Roy Christensen wanted to allow more competition by ending the downtown protection in 2022.
"Free markets create competition and competition creates innovation," said Christensen. When we fear the future, fear competition, we deny innovation, he said.
"It is not the business of government to protect certain businesses. I think we should remove this as an impediment to growth," he said.
But council members who supported the downtown protection pointed out that the 600,000 people who come to a movie downtown each year spend an average of $20 in other businesses downtown.
And theater experts told the council that allowing very large theater complexes outside of downtown would likely put Edgewood in east-central Lincoln out of business.
A multiplex might get built at the edge of town -- likely in south Lincoln -- but a smaller multiplex would likely close, said Councilwoman Leirion Gaylor Baird. 
The city's theater policy began in 1984 as part of a larger effort to encourage the transition of downtown Lincoln from office and retail businesses to an entertainment destination.
The city reaffirmed its commitment to the policy in 2005, in part to protect the 14-screen Grand Cinema that went up with the help of $3.25 million in subsidies.
"We all benefit from a strong downtown," said Gaylor Baird. If the only benefit from having large multiscreen theaters is that some people will be able to get to the movie in a shorter time, that isn't enough, she added.
Council members favoring the status quo also noted that no business is seeking to put a multiscreen complex in any regional shopping center.
Councilman Carl Eskridge said he has been told that Lincoln doesn't have enough rooftops to justify that kind of investment.
The council did change the city's theater code so businesses can put a theater with no more than 250 seats in smaller neighborhood shopping centers, a move that Christensen said would likely lead to dinner theater types of businesses.
Christensen voted for the watered-down version of his plan, allowing smaller theaters in some areas.
"I'll take what I can get," he said.
But Councilwoman Cyndi Lamm said people in her district want more options in their area of town. 
The 4-3 vote on the theater policy did not split solely down partisan lines.
Republican Jon Camp joined with Democrats Eskridge, Gaylor Baird and Jane Raybould in support of the status quo.
Movies have a competitive environment, with streaming and rental movies for the home, Camp said.
With Redbox, for $1.50, the whole family can see a movie, though it is a different experience, he said.
It's about as free a market as you can get, he said.
Lincolnites can still see most first-run movies at a neighborhood theater and do not have to come downtown, he pointed out.
Republican council members Christensen, Lamm and Trent Fellers all favored ending the ban.